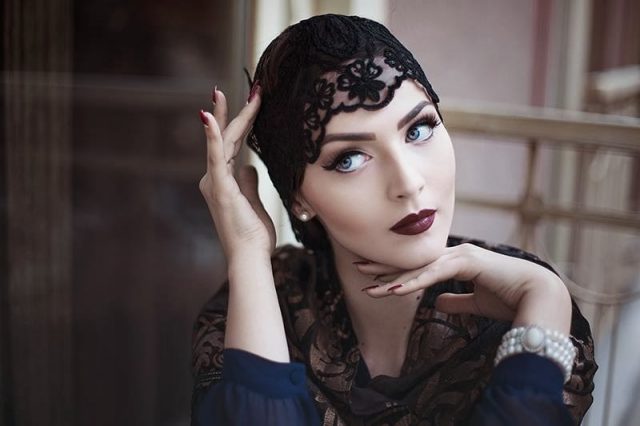 Living in a modern world is not easy for us, women. We always have to take care of our looks, from head to toes.
Looking good means taking risks to make a change with yourself – we can't always be sure if that makeup is going to look good on us, but there are greater chances that it will set off a positive "domino effect". Even a small tweak to our appearance is noticeable – if we do it the right way.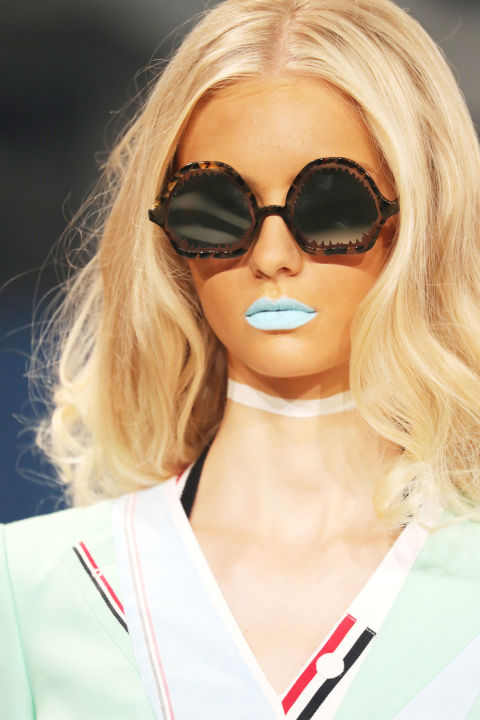 The truth is that we all want to look fascinating and perfectly polished without damaging our bodies, living creatures and physical environment. Jane Iredale mineral makeup is made for all modern women – those who care about their health, the planet, about ethical consumption – as much as they care about their stupendous looks.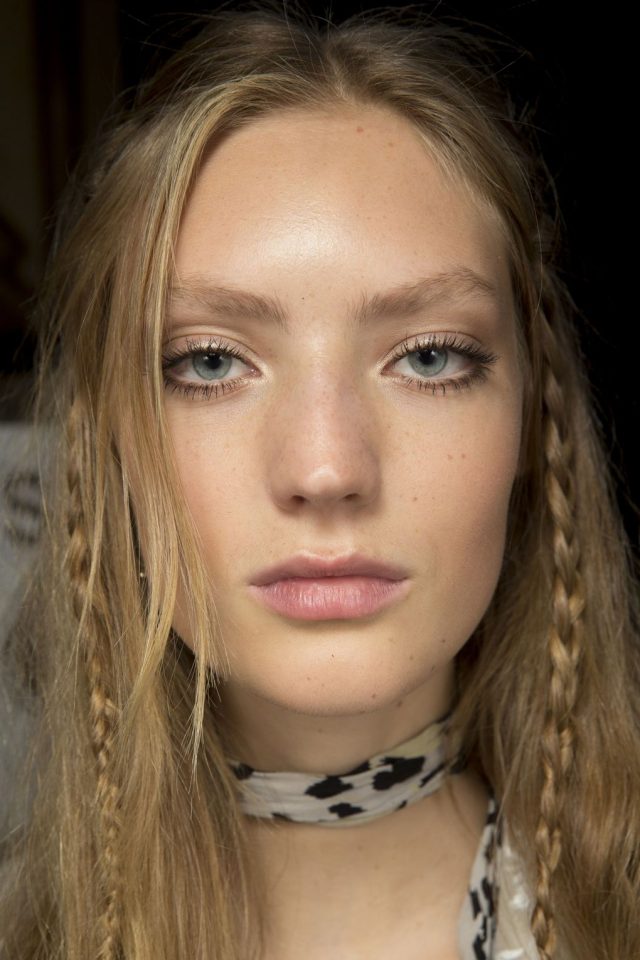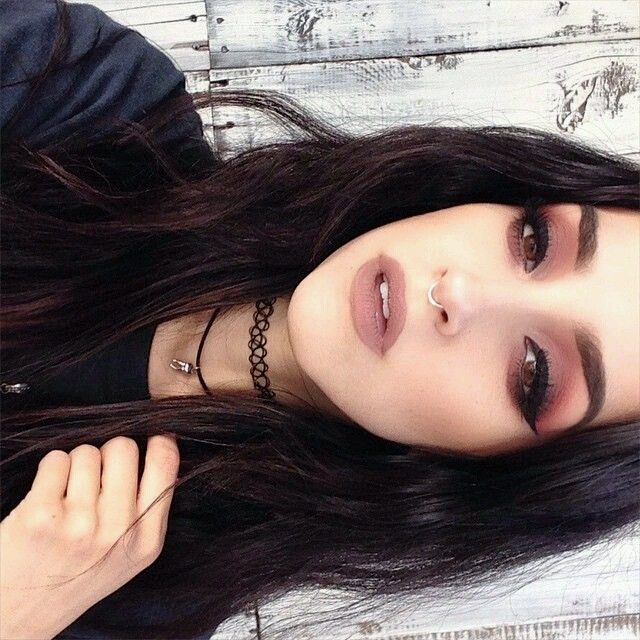 We are going to show you some really useful makeup tips that would definitely improve your modernized style and make you feel like diva everyone wants to be like!
SEE ALSO: HOW LONG BEFORE VETEMENTS DESIGNER'S UNDERGROUND APPEAL BECOMES MORE MAINSTREAM?
P.S.: Always make sure to use professional makeup brushes!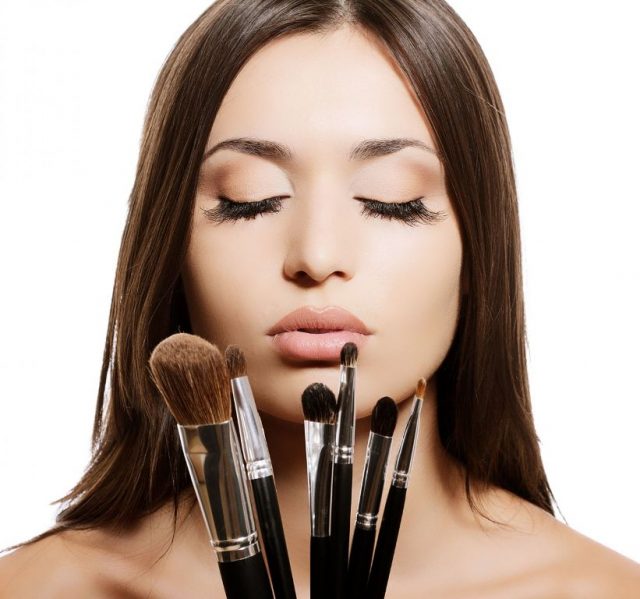 1. Even Out Properly 
Make sure to even out your skin tone, and cover any blemishes or redness by applying foundation or concealer. Your makeup looks more professional when your skin tone looks more natural and when it's evened out correctly.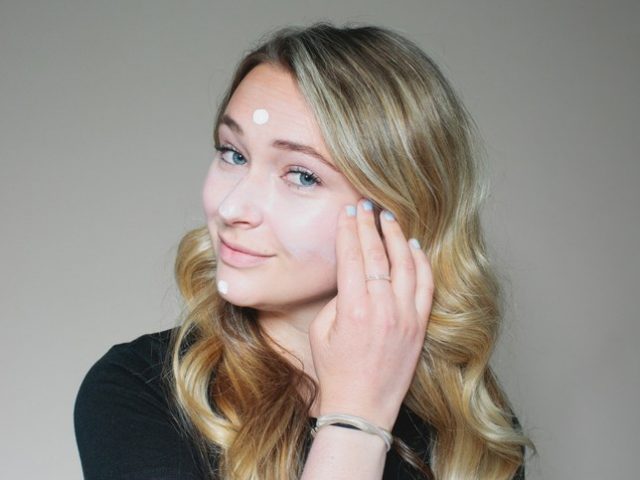 2. Play with colors for a more "modern" look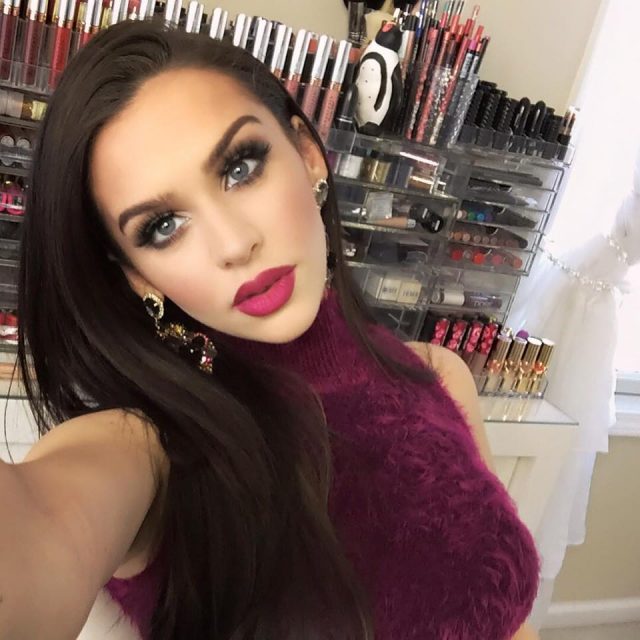 Someone said: playing with colors can be dangerous, but nope! Not if you know how to highlight the lines! Just grab a few brushes, and start shading. It won't hurt to give it a try. Chances are, you will end up looking as a modern lady living in a world full of confidence and couture.
3. Do not avoid eye liners!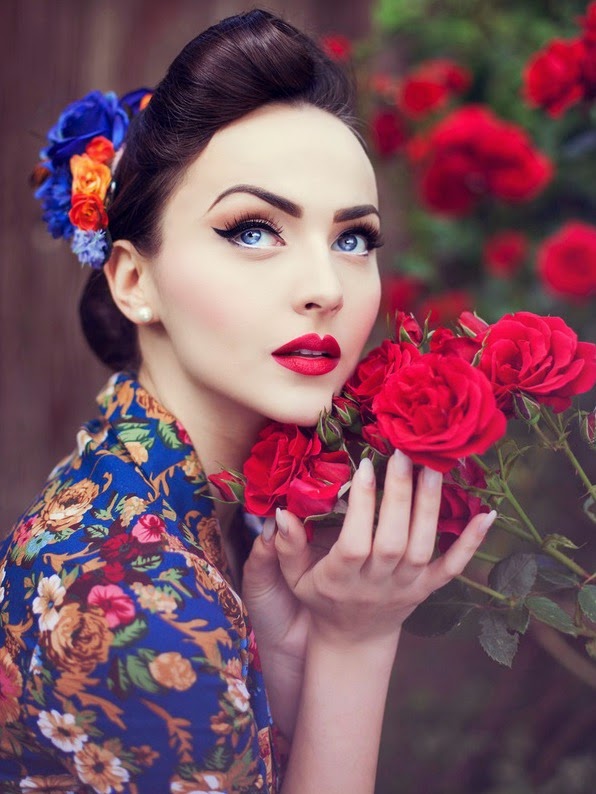 Don't think that eyeliners or pencils are asking for a very complicated technique. You can always learn how to apply eyeliner professionally! Just make sure to pay attention to the shape of your eyes, the lids and bottom of the eye! For a more modern look, using liquid eyeliner is the best idea. For a different look, just add a "wing" to your eye by sweeping it across your lid.
4. Contour & highlight your face shape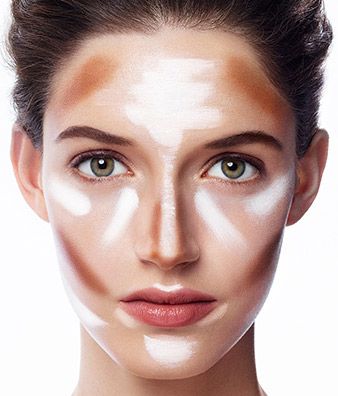 Contouring your face will depend on the shape of your face. Contouring is best combined with highlighting. It is a "chocolate&milk" combination: only one doesn't go as good as when combined with the other one. Use matte contour products that are usually two shades darker than your skin tone. Highlight it by accentuating each area of the face by applying concealer or highlighter.