Hey Divas, your Fashion Addict is always here to show you the path to real fashion and today I'm here with a very inspiring post that is called "Make a Statement with a Cute Cape". Are you a cape lover? If the answer is yes, then take a look at the gallery below and inspire yourself. The Fall/Winter seasons are requiring for warmer clothes, so we should all consider updating our wardrobe with appropriate pieces and the capes are also a good choice. They have already hit the street and the girls are crazy about them! Although they will keep you warm, they are stylish and trendy too.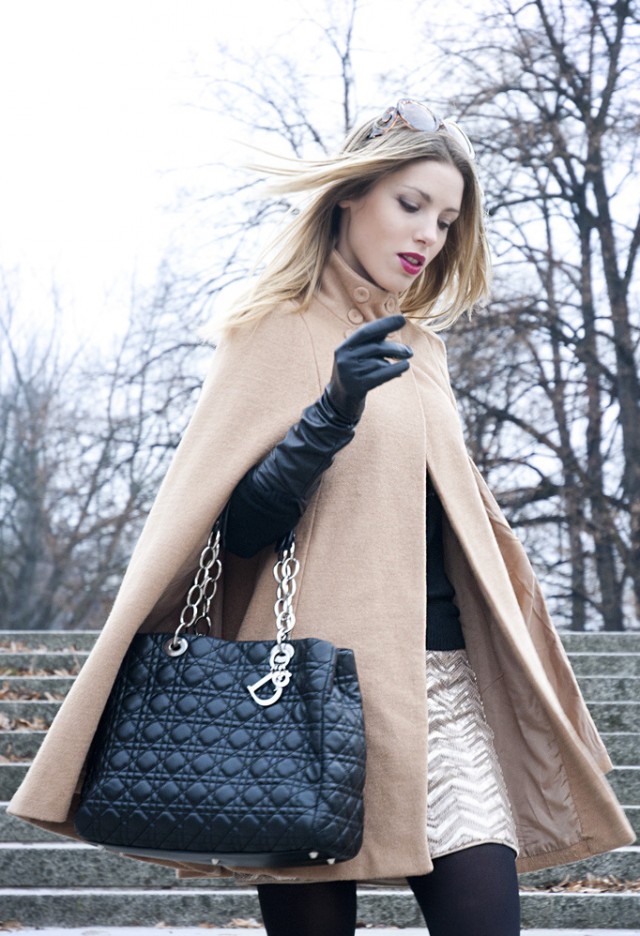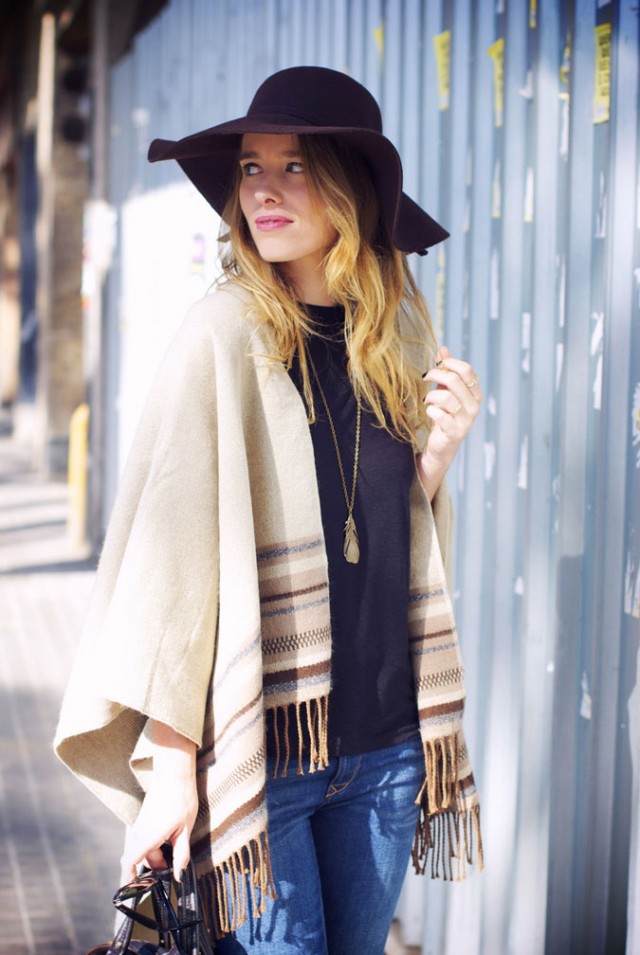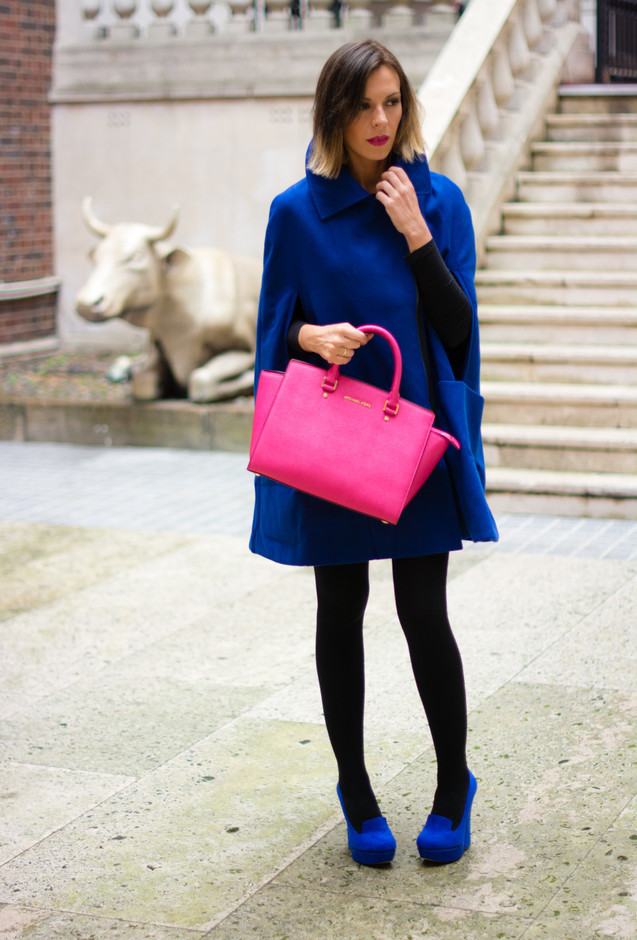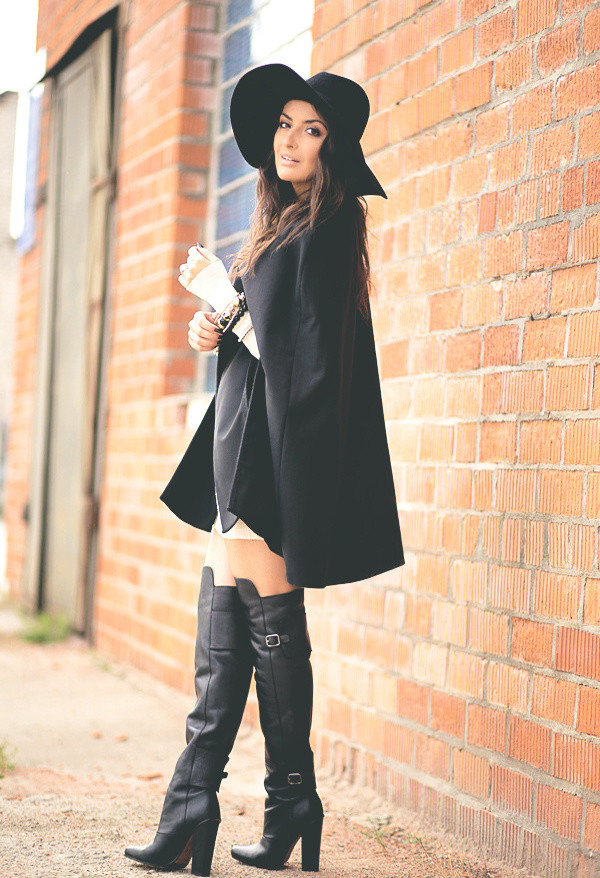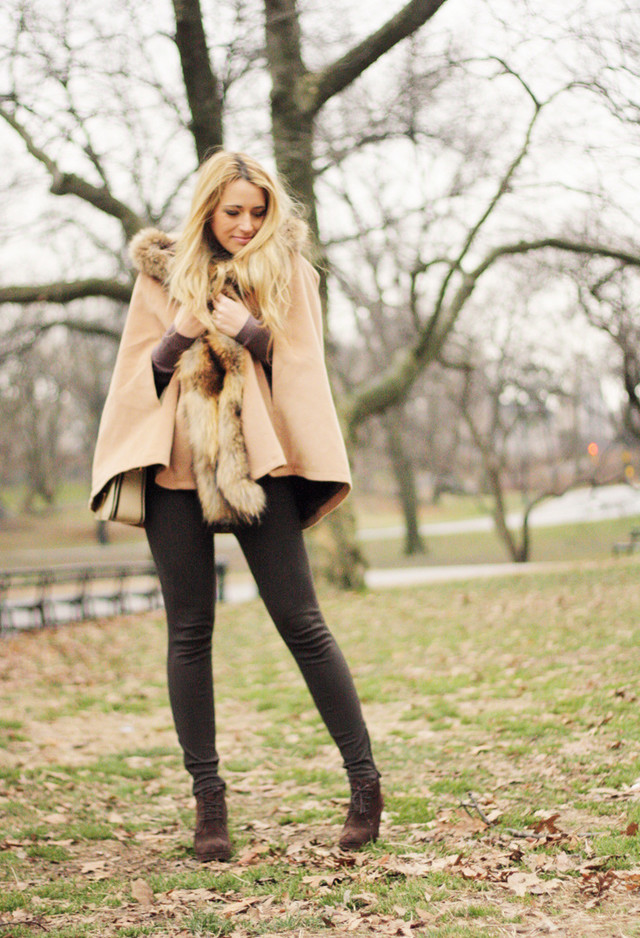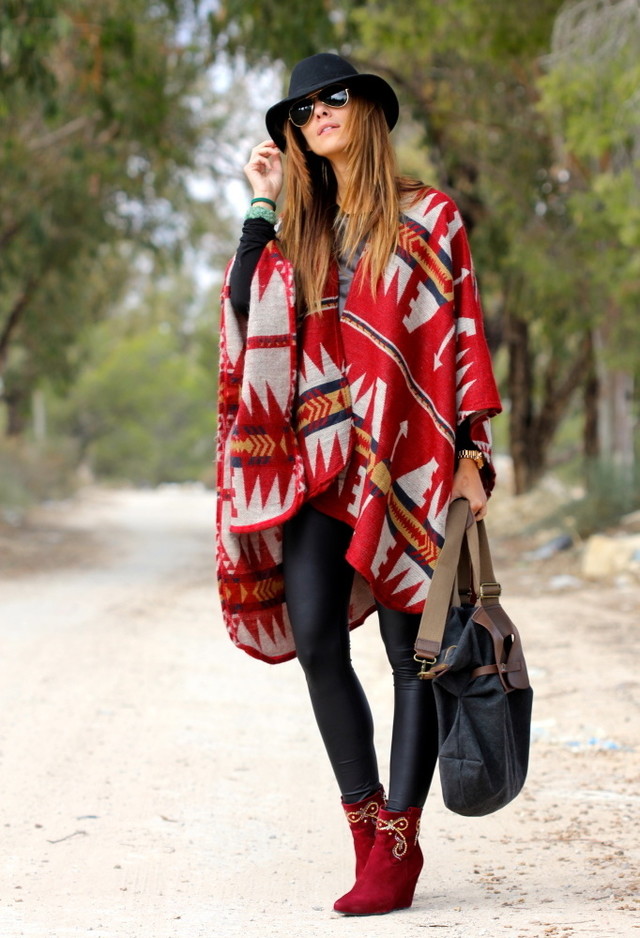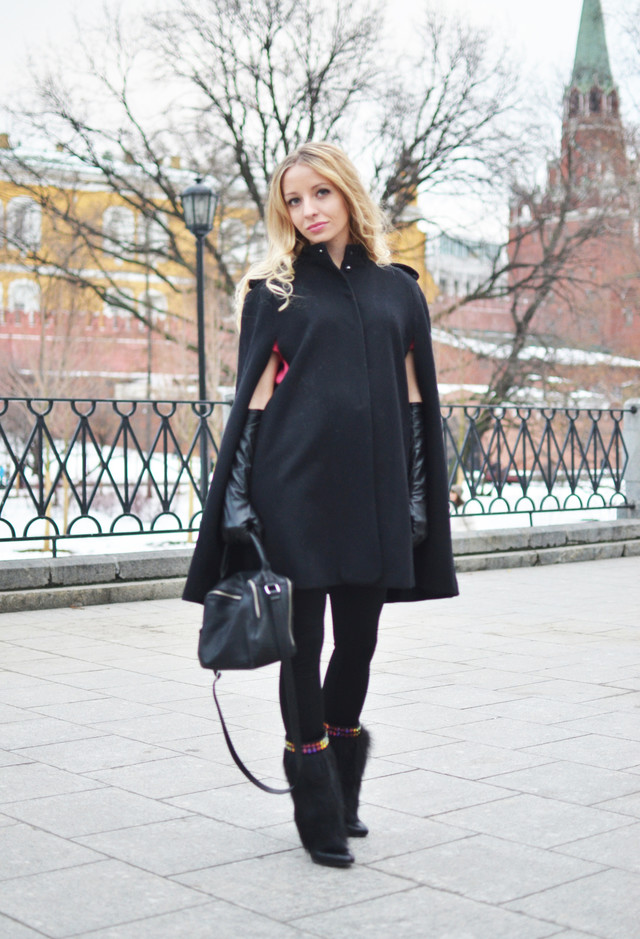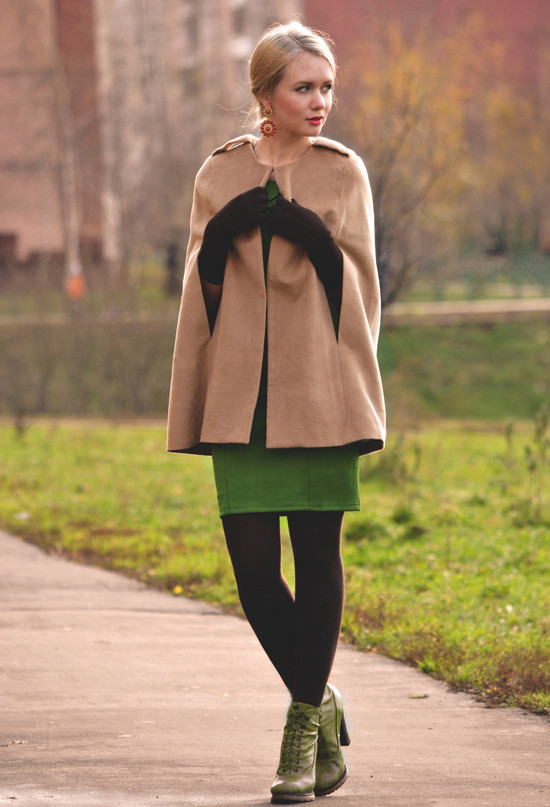 For a more elegant and sophisticated look, consider buying a cape that is made of solid materials. Or if you are more into the casual outfits, the woolen capes are perfect for you. Cape, dress and stylish boots (over-the-knee or ankle) is the best combination that I have ever seen on the street! Monochromatic capes are more wearable, because you can match it with everything, while if you choose a colorful one, you are a little bit limited. Beige, maroon and dark blue are the colors that are already popular, so if you want to follow the fashion choose a cape in one of these outstanding colors. You can also add a hat to your outfit if you want to look more sophisticated and glamorous!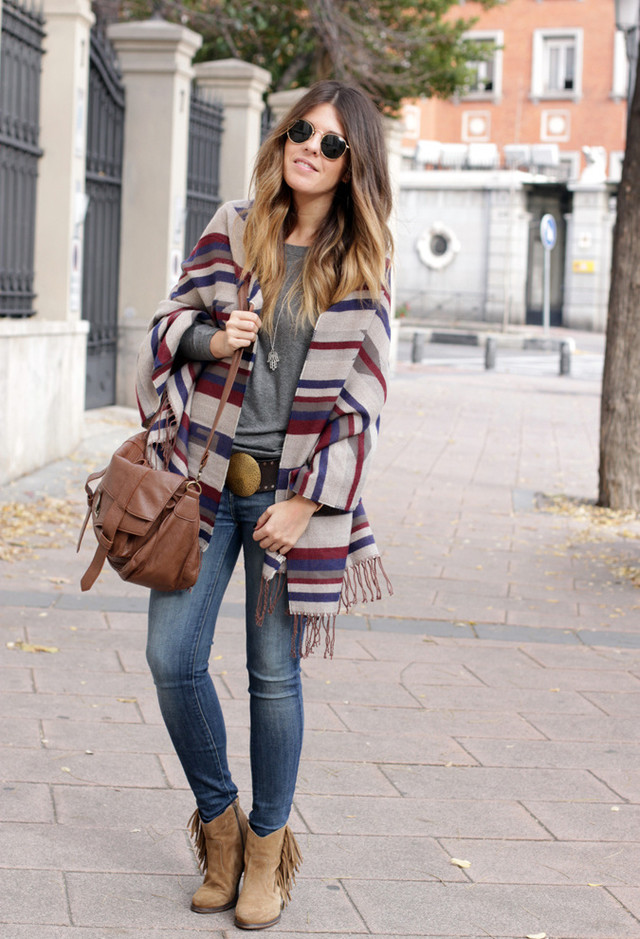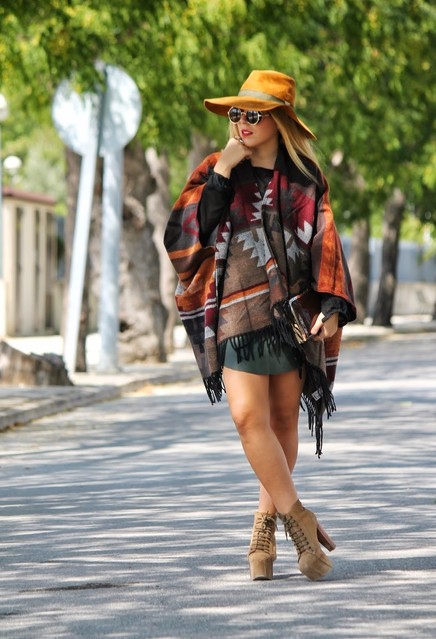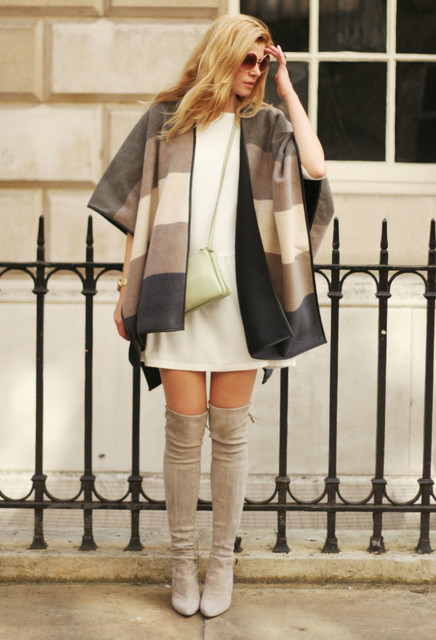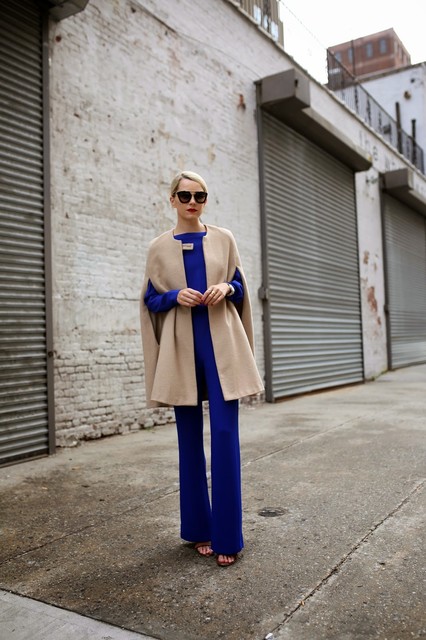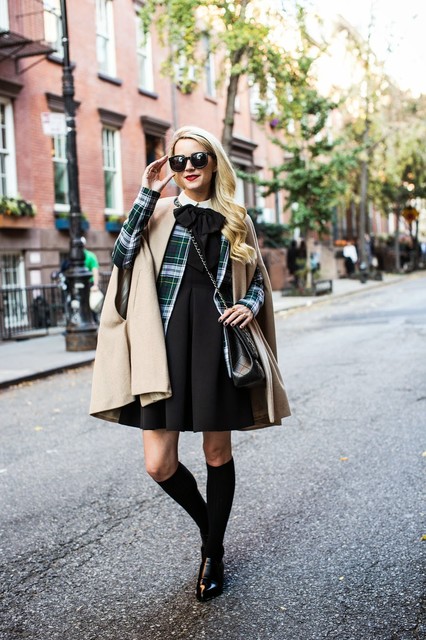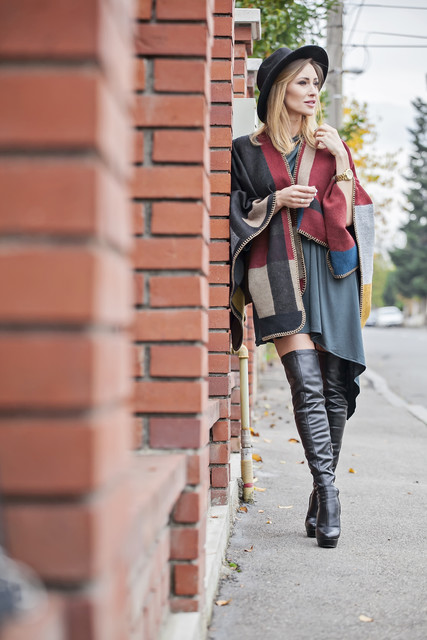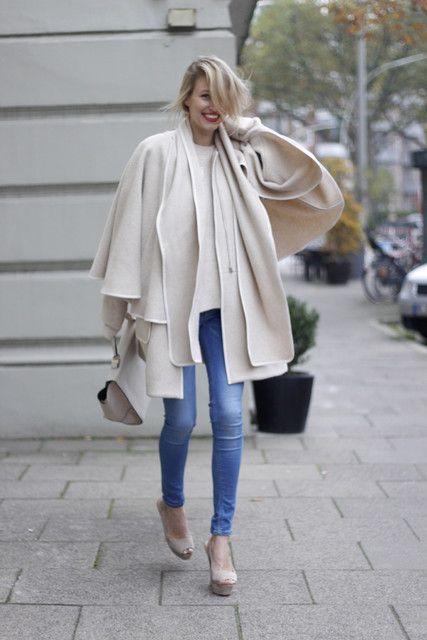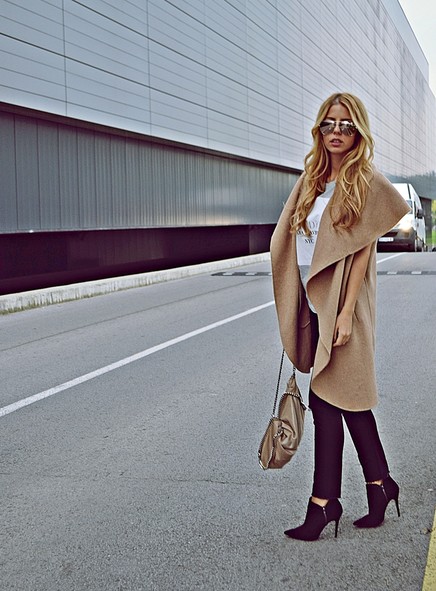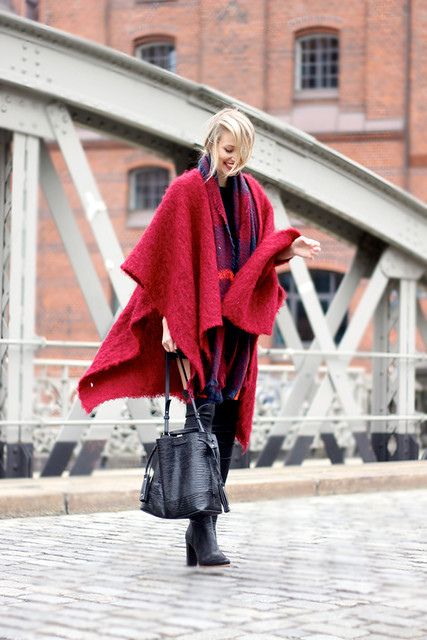 Thank you for reading! I hope you have liked the outfits and you have found the perfect one for you! Enjoy in the rest of your day and stay up to date with the contents of Fashion Diva Design!