Hey there my beautiful divas! How are you? Are you enjoying the beautiful days? Summer is just around the corner and I'm very excited! I wanted to help you add some summer touches to your wardrobe, so I searched the Net to find some ideas. What I found were these ideas lovely summer inspired DIY pom pom projects you need to see.
You don't need to spend a fortune on new pieces, because there are so many pieces that can be done at home. There are so many ways to give a new look to your old shirt, tee or any other old piece of cloth. Pom poms scream summer and can be attached to almost anything you want. So, go ahead and check these super cute projects below! Enjoy and have fun!
SEE ALSO: 10 DIY DOILY T-SHIRT IDEAS THAT WILL AMAZE YOU
Mesmerizing Pom Pom Sandals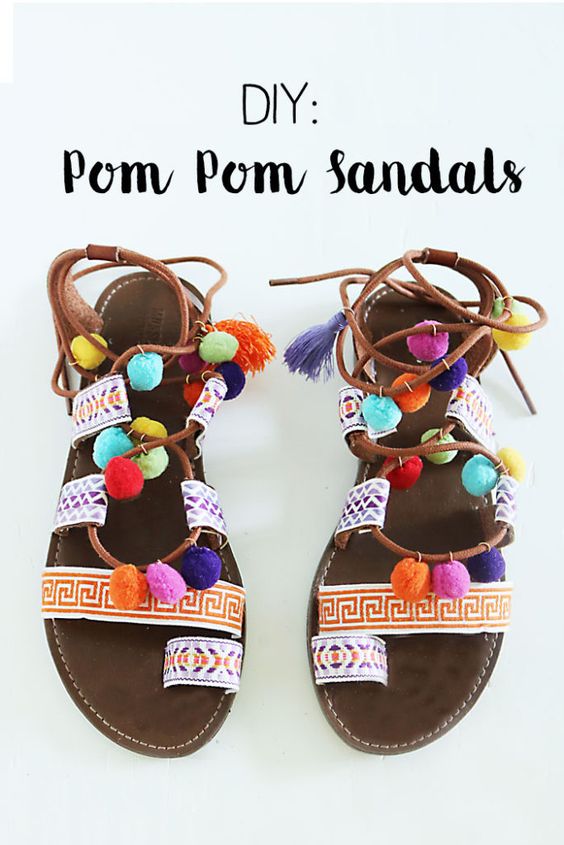 Gorgeous Ways to Enhance Your Summer Bag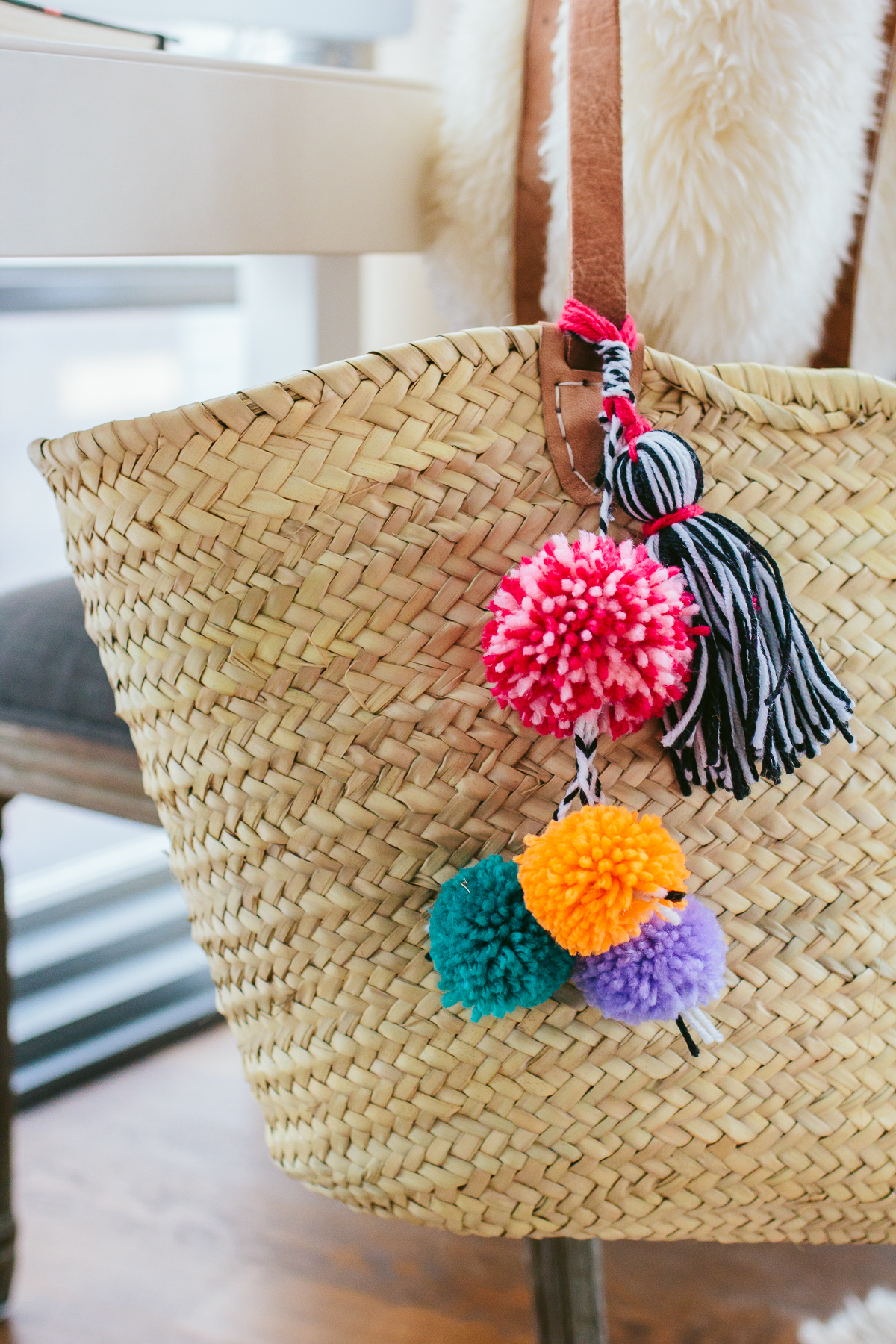 Stupendous Hat Idea for the Hot Summer Days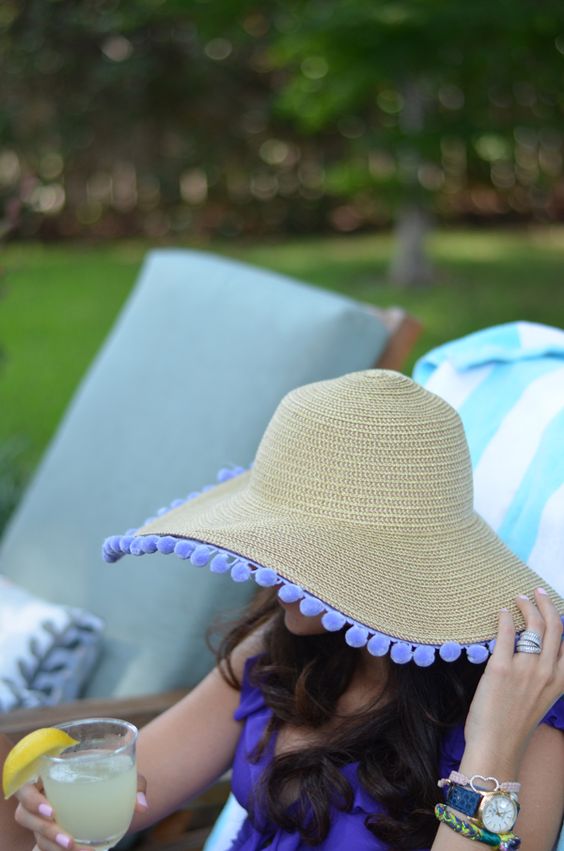 Fascinating Idea to Embellish Your Tulle Skirt or Dress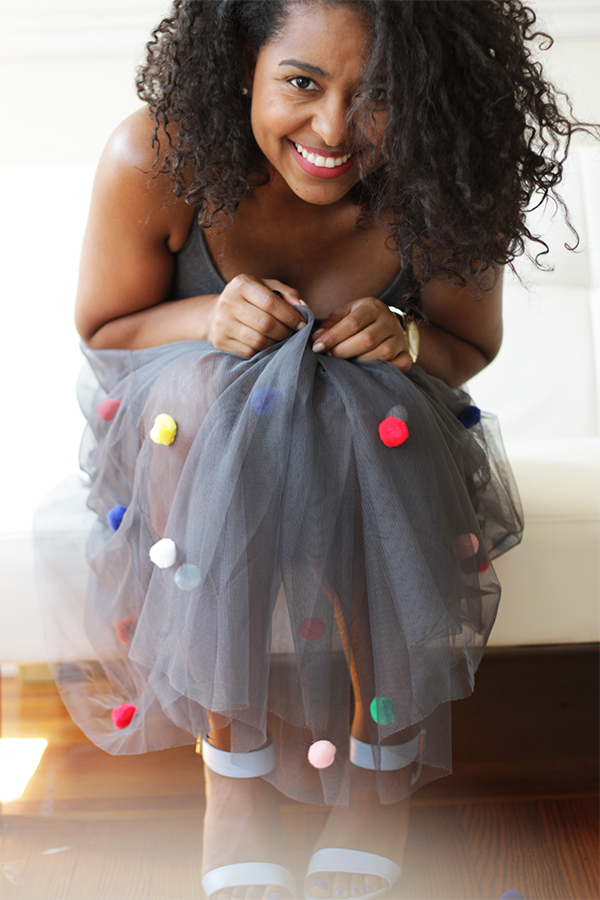 Cute Idea to Add Pop of Colors to Your Plain White Dress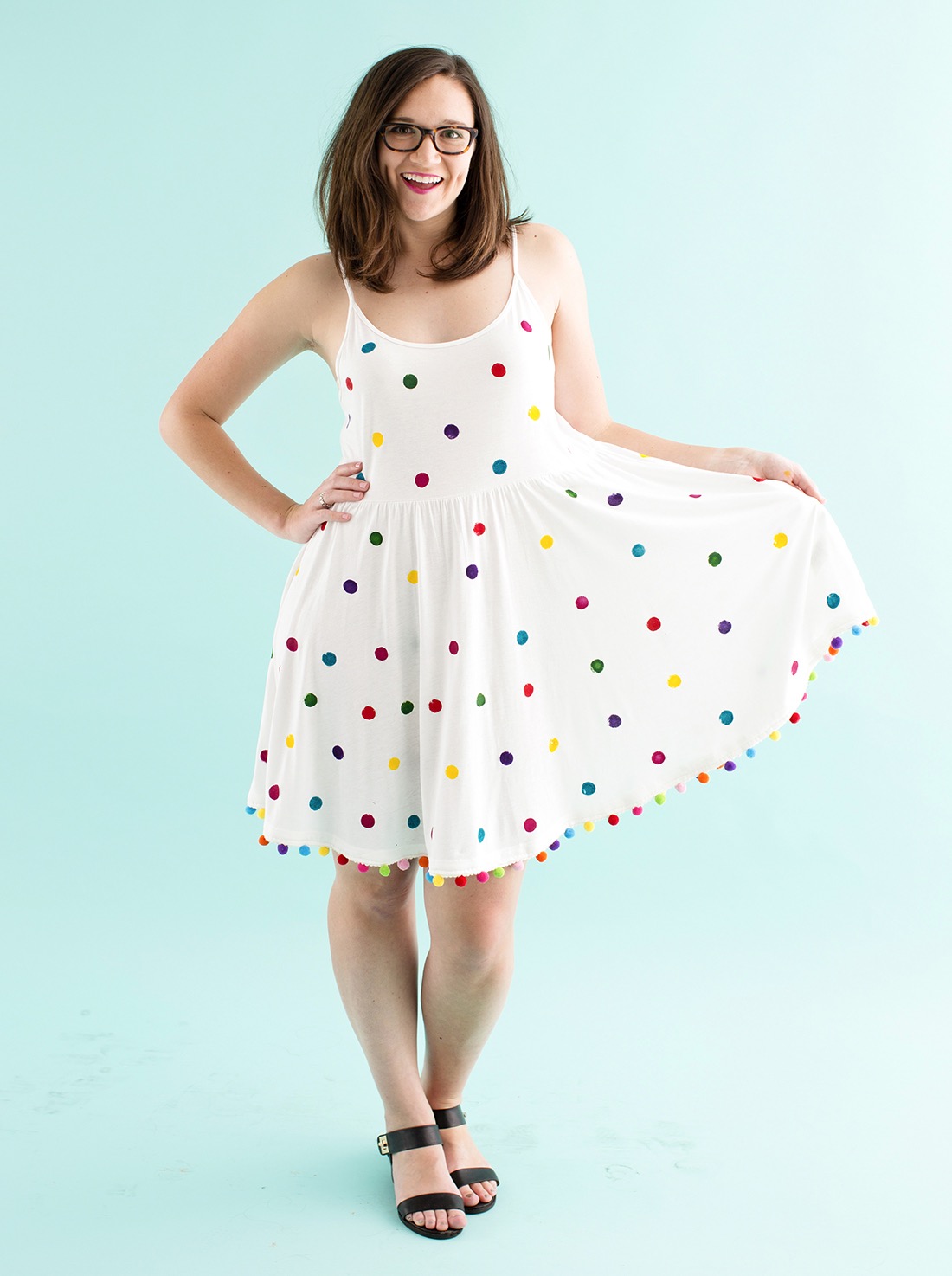 Lovely Pom Pom Sandal Heels You Need to Try to Make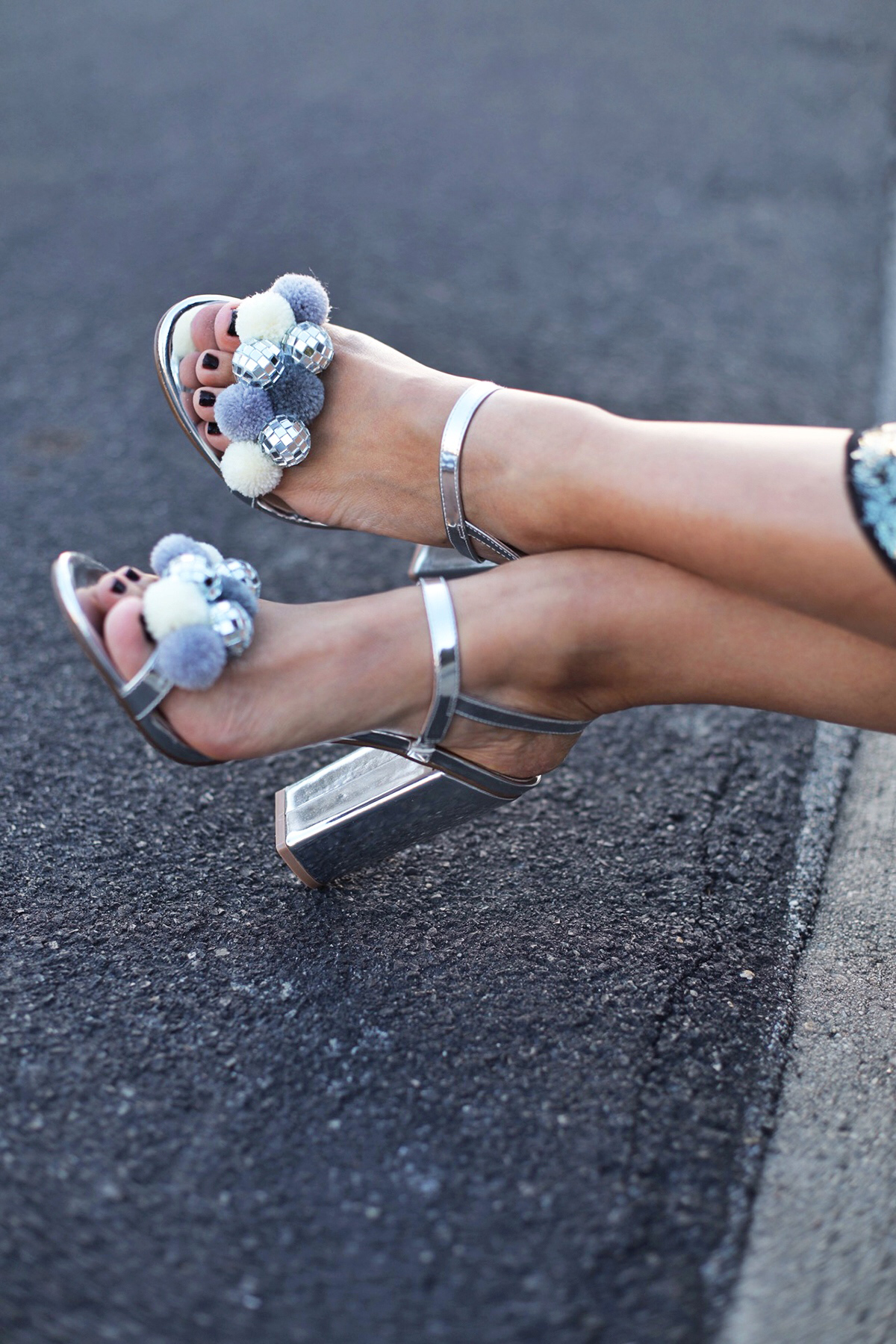 Fascinating Bandana for Your Hair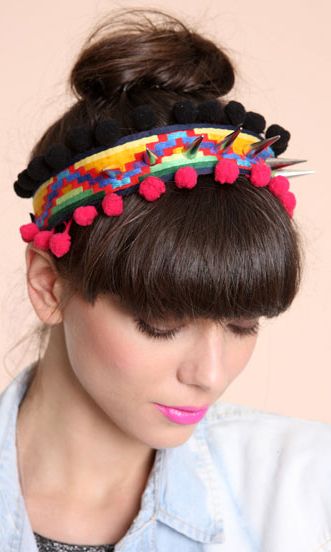 Interesting Idea to Make Your Simple Shirt Look More Cute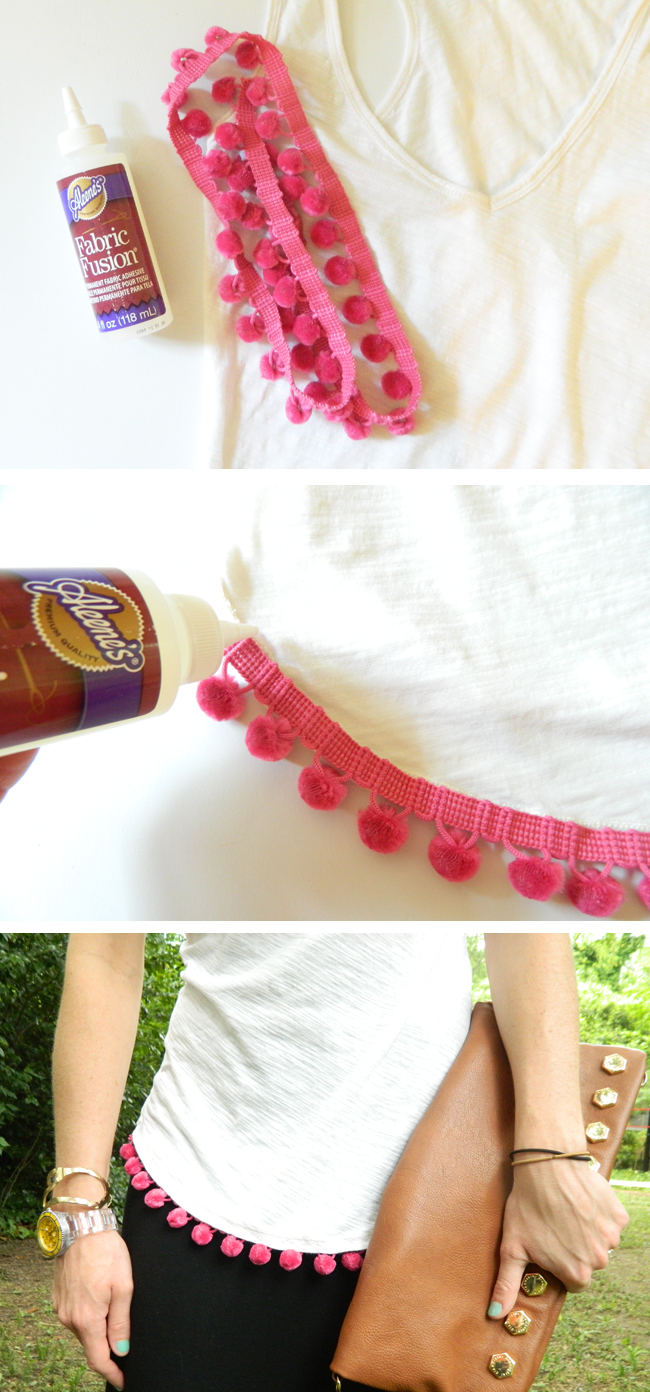 Amazing Idea to Make Your Old Jeans Look More Trendy and Chic


Stylish Jumper Idea to Keep You Warm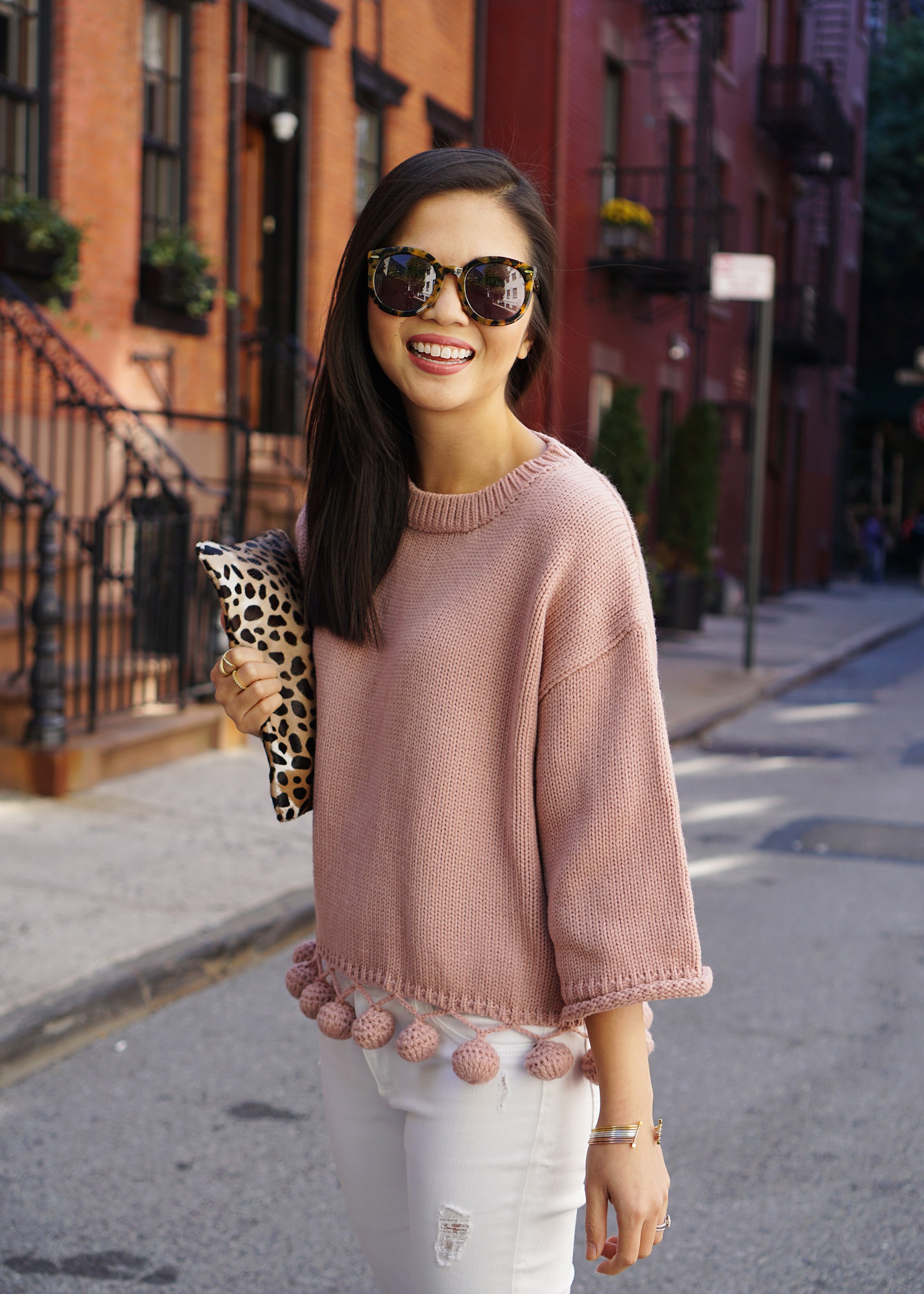 You can also add pom poms in your home decor too. For instance, you can add some to your pillow or you can try to make a colorful rug for your bathroom.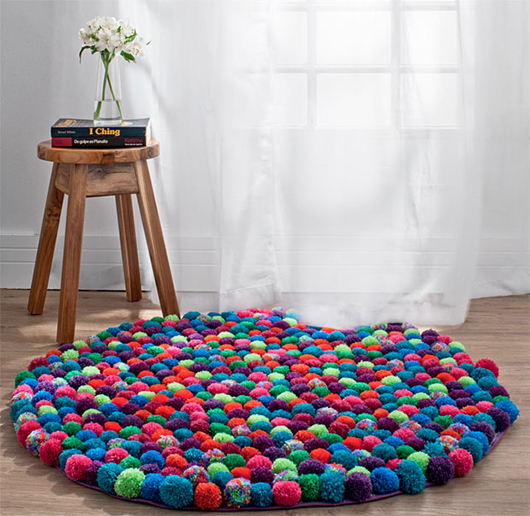 So, what do you think about these diy pom pom projects my dear people? Do you find them fun and beautiful? Which idea do you like the most and would you like to try to make? Share your thoughts with me! If you have some other suggestion or idea, please share them with me! I would love to see everything! Thank you for reading! Enjoy in the rest of your day and don't forget to stay up to date with the content of Fashion Diva Design!