Hey my lovely ladies! The shorts, blouses, cuff jeans that have a flag as a print are going to be very popular in the upcoming season and we don't need to wait 4th July to come to create these stunning DIY pieces of clothes.
And why spending money, when there are a million things that we can make at home. Don't throw your old stuff, because you can easily transform them in a very stylish pieces. What you will only need is a pair of old jeans, sneakers, shorts, bottles of dye and needles. Check out the gallery below and learn how to make your own DIY shorts, tops and jackets with American and British flags. You can give a new look to your old sneakers too.
I really like the cuff jeans and I will make them as soon as possible. The Spring and Summer are the seasons when the shorts are mostly worn. The hot weather won't let you to wear pants, believe me. Below you will find some interesting and easy to make tutorials that will take your breath away.
Enjoy and have fun!
SNEAKERS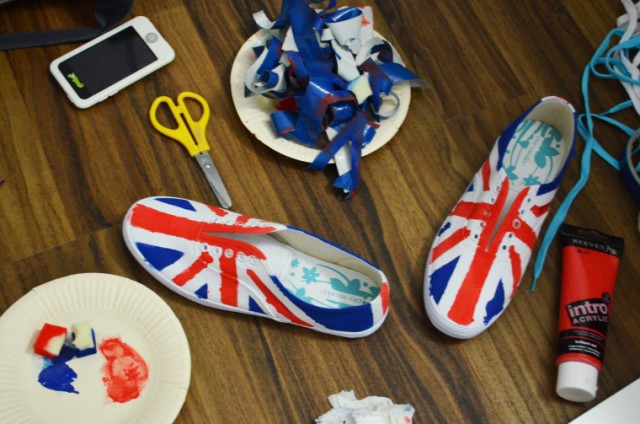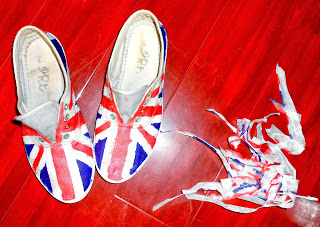 VEST AND JACKET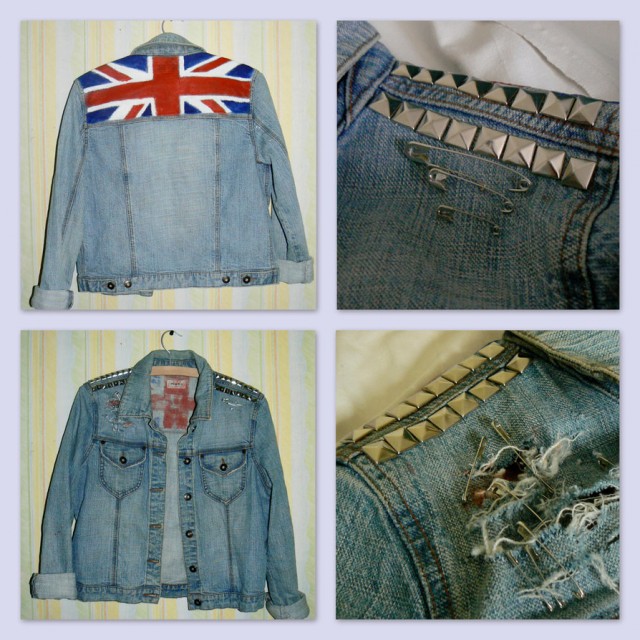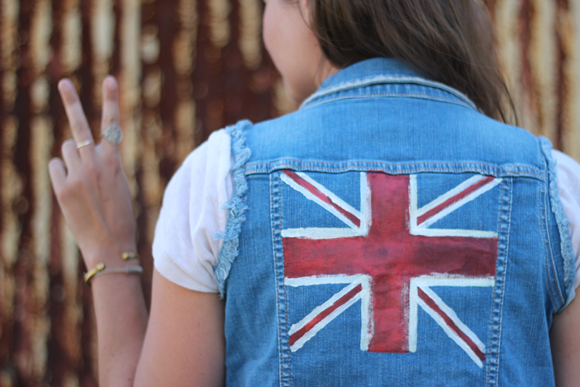 CUFF JEANS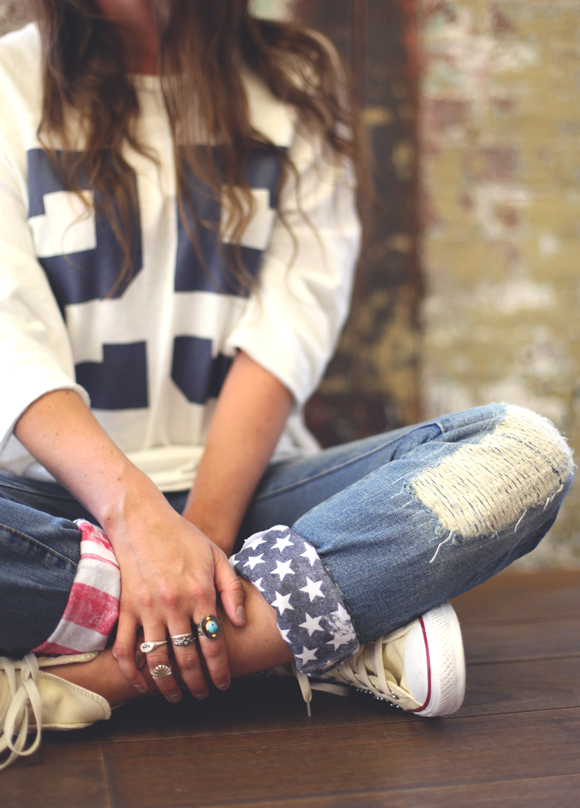 TOPS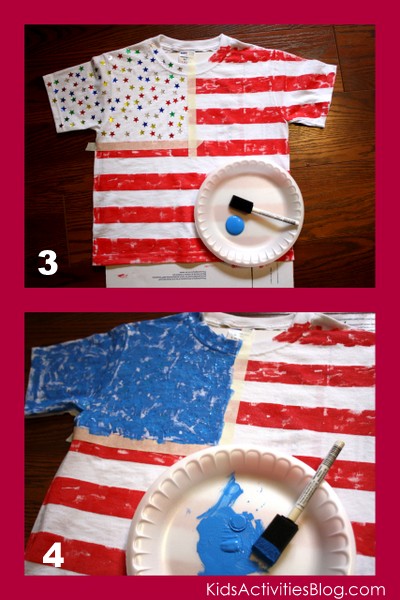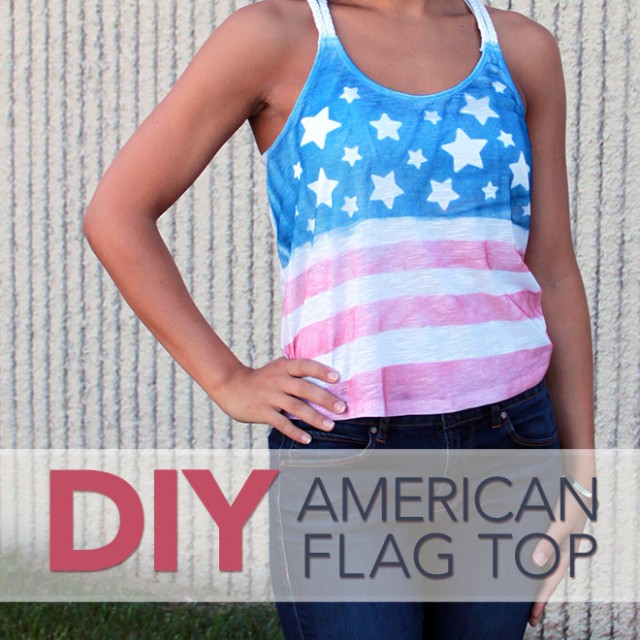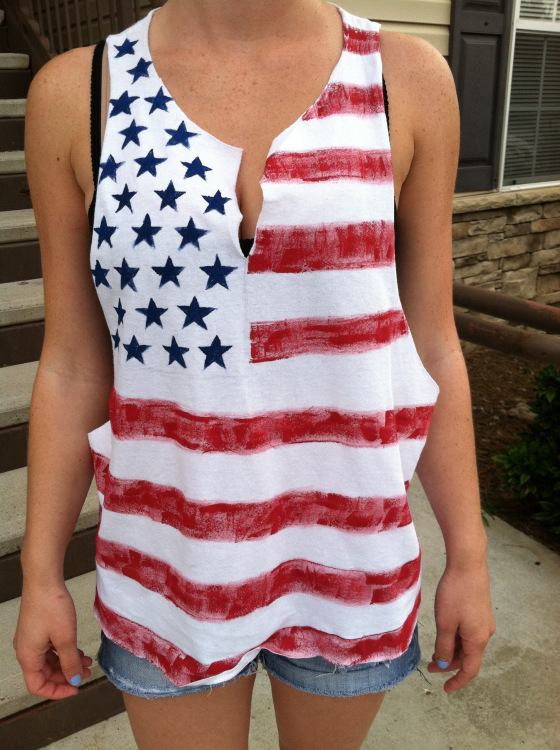 SHORTS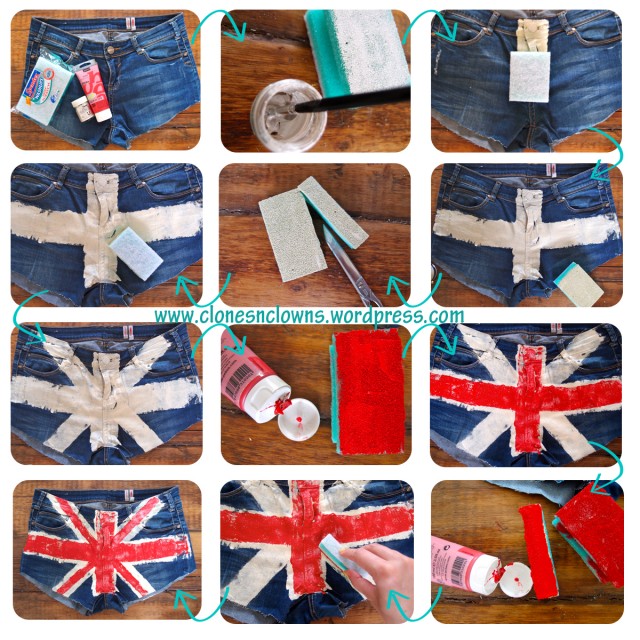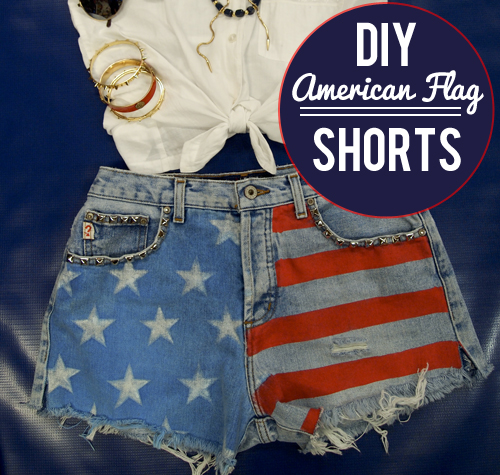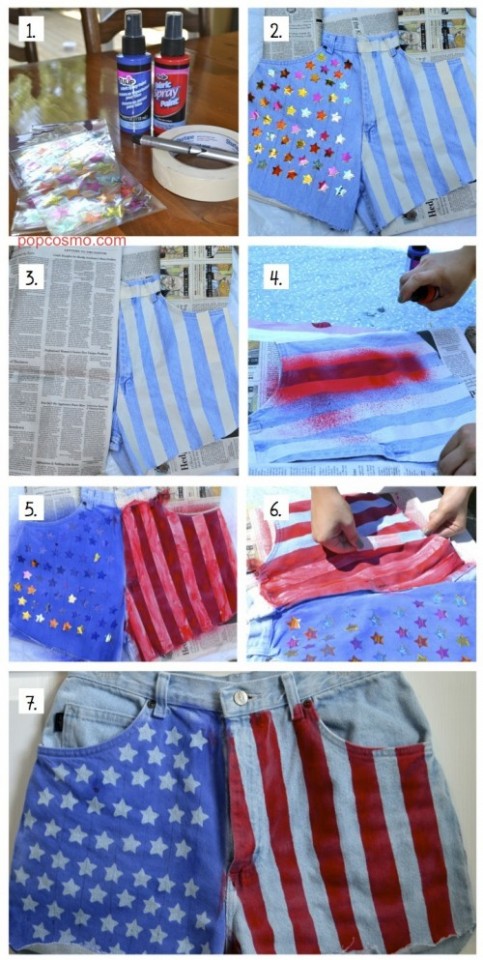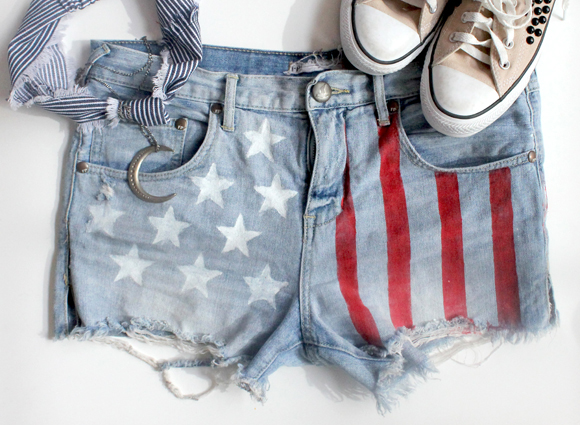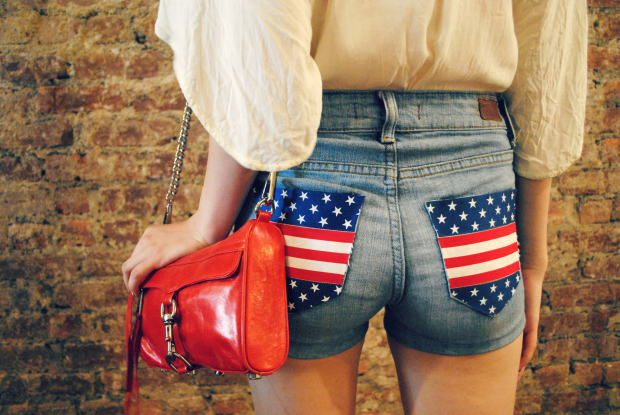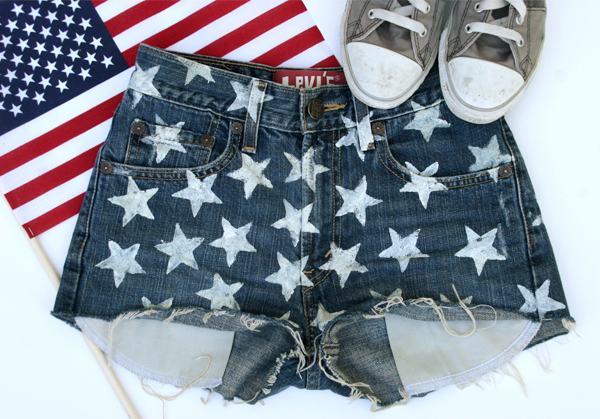 I hope that you have found this collection of DIY pieces of clothes useful and interesting. Make the piece that you like the most and go out with style. If you have some other diy projects that you want to show me, please feel free to leave me a comment below. Enjoy in the rest of your day and stay up to date with the contents of Fashion Diva Design!