Hey my lovely girls, I'm always here with beautiful ideas. My post for today is called "Lace Trimmed Skirt Is The Newest Fashion Trend". Are you excited? The lace trimmed skirt was a huge Summer trend, but we have seen it on the Winter runways too. Although it is very cold outside, don't let the weather be an obstacle to your fashion choices. We are seeing it everywhere and we can't ignore it.
The jumpers should be your best friends and why not to combine your favorite jumper with a lace trimmed skirt? The girls adore wearing this kind of combination and I hope that you will like it too. You can complete this outfit with over-the-knee boots and make it more fabulous. Over-the-knee boots are also a huge trend and you have consider updating your outfit with them. If you want to look more sophisticated and elegant find a pair of comfy heels and team it. You can embellish your look with a delicate accessories too.
If you don't want to spend money on a new skirt, I can tell you that this type of skirt can be made in a few minutes. It is worth to try it, believe me. Enjoy in the rest of your day and stay up to date with the contents of Fashion Diva Design!
Beautiful Maternity Outfit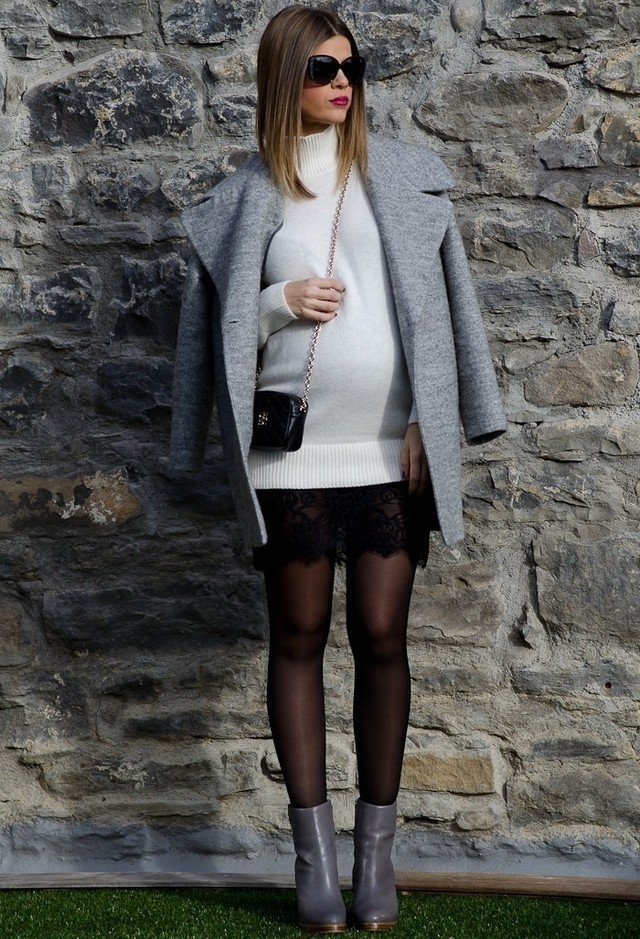 Maroon and Black Go Great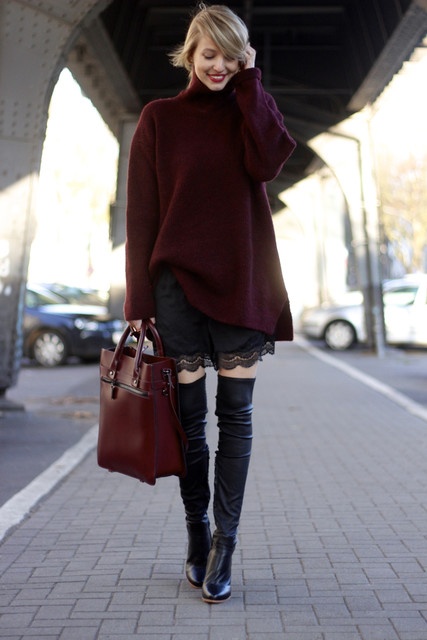 White Turtleneck and Skirt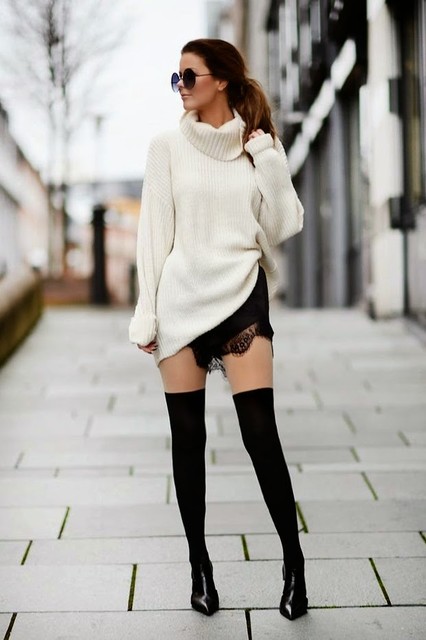 Stunning Combination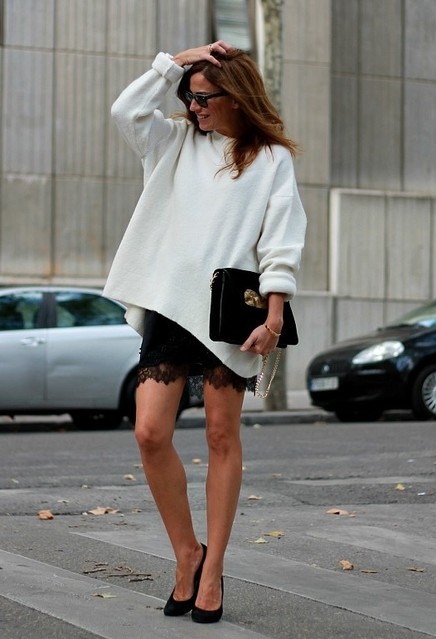 Modern and Sophisticated Outfit – Perfect for Every Occasion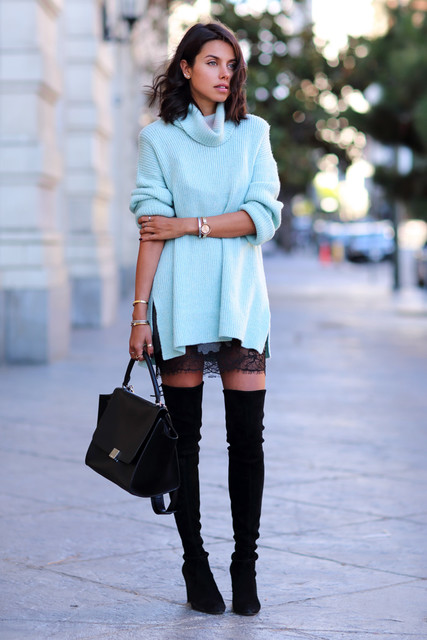 Casual and Warm Outfit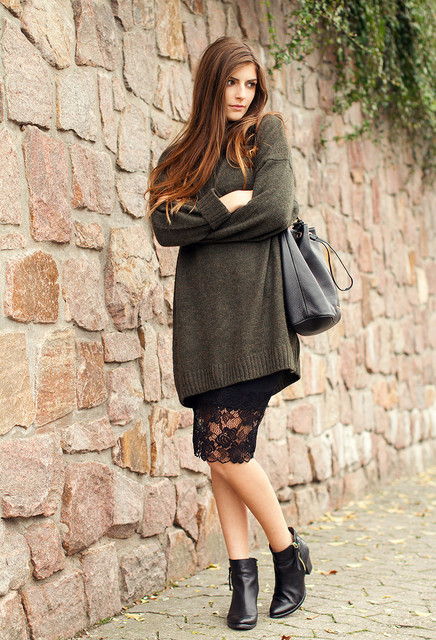 Gorgeous and Sophisticated Combination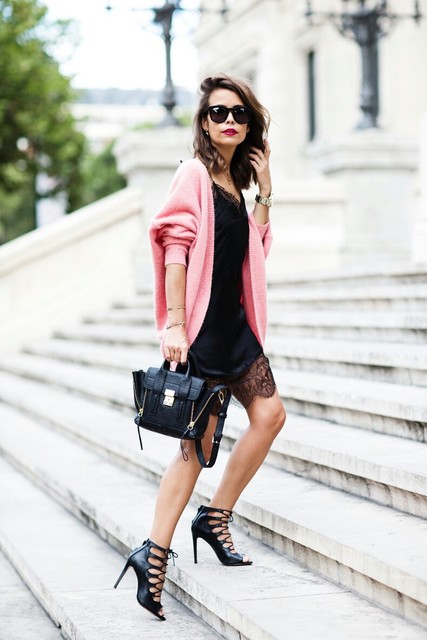 Below-The-Knee White Skirt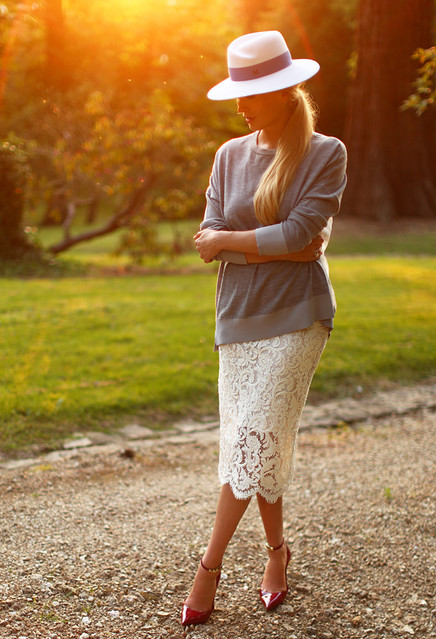 Cute Outfit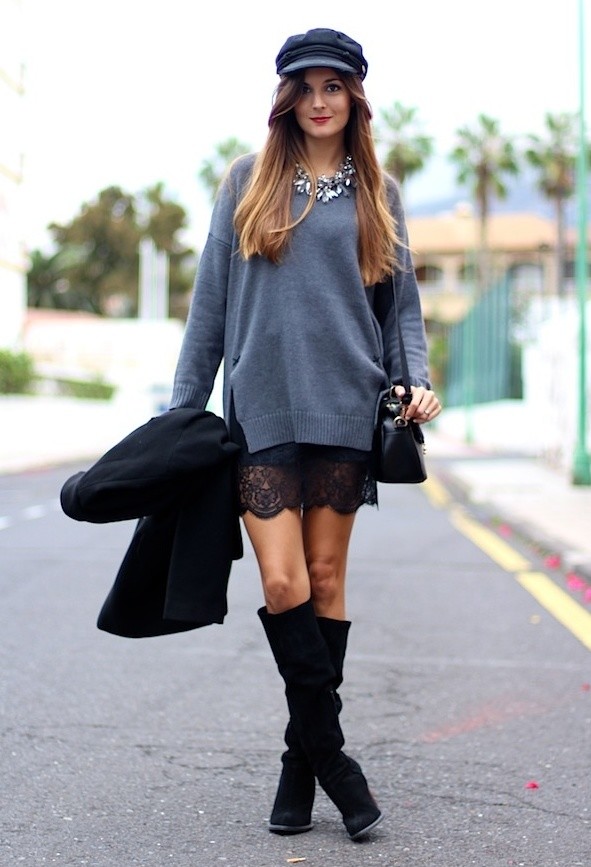 Over-Sized Jumper With Skirt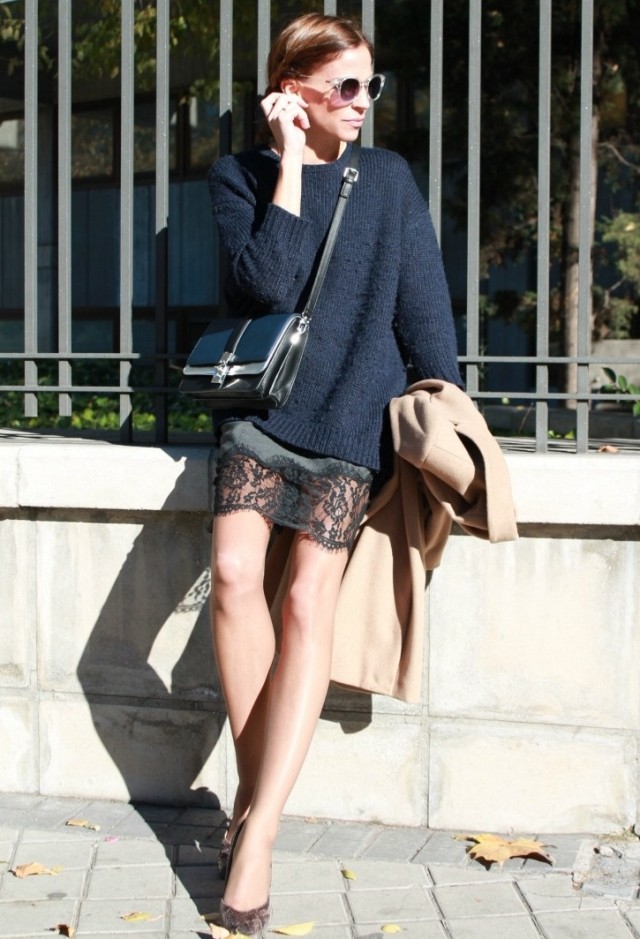 Perfect Black and Pink Match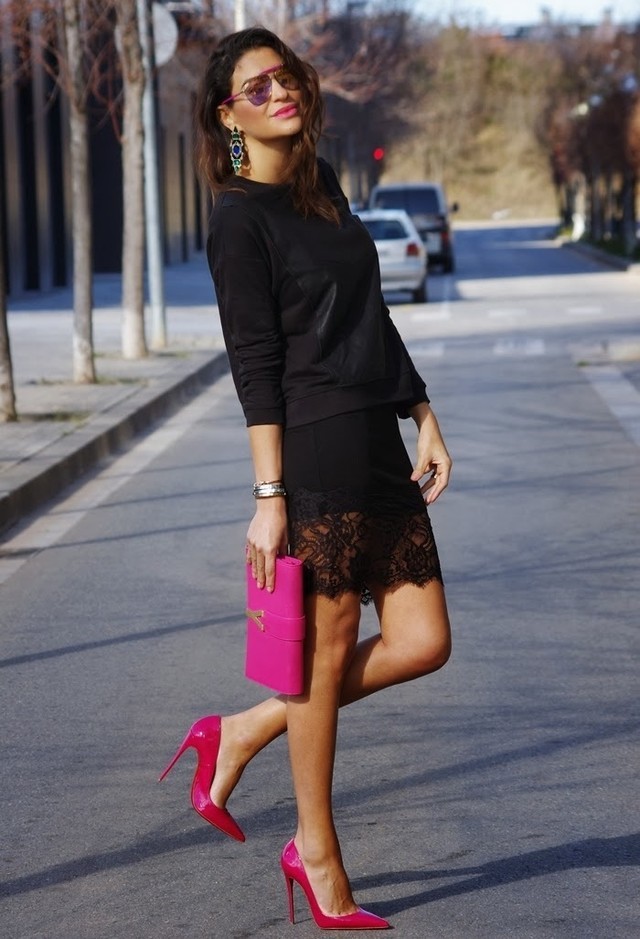 Pick Pink Shoes For Dramatic Look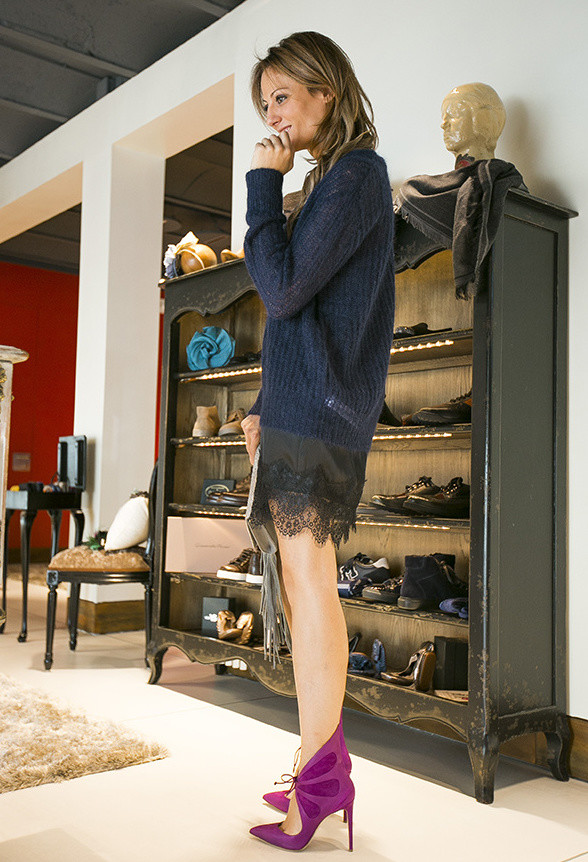 Lovely Combination For Every Occasion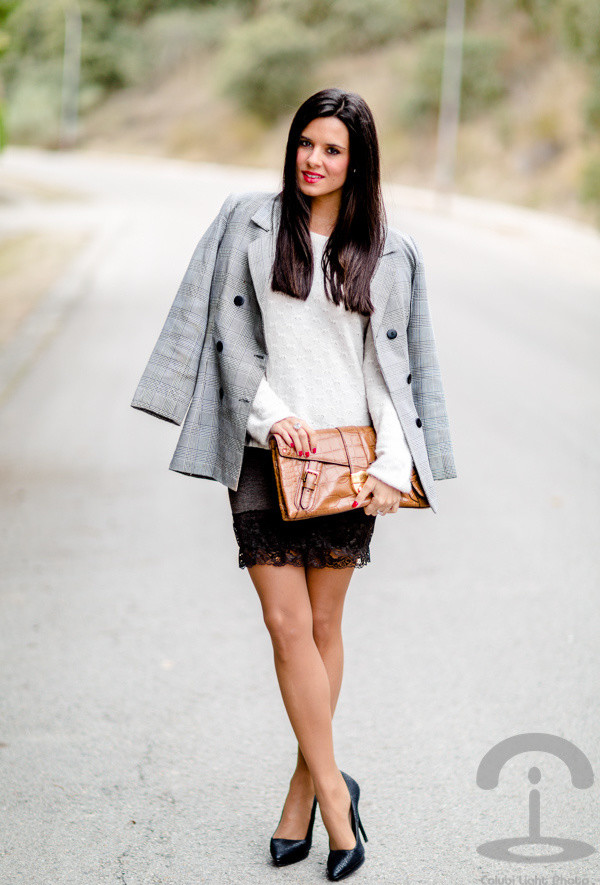 Leather Sleeve Jacket and Warm Swater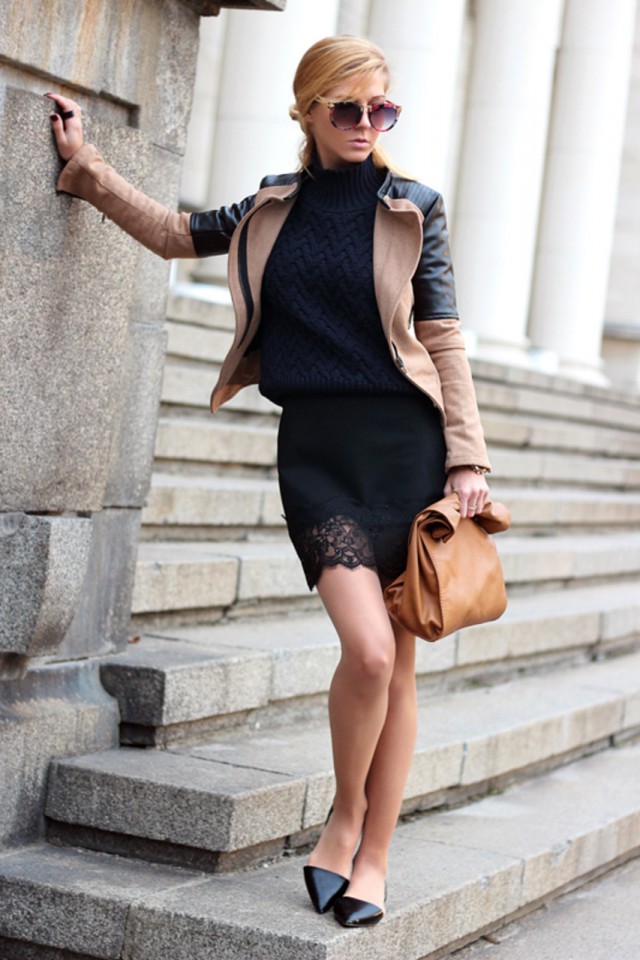 Cute Tartan Coat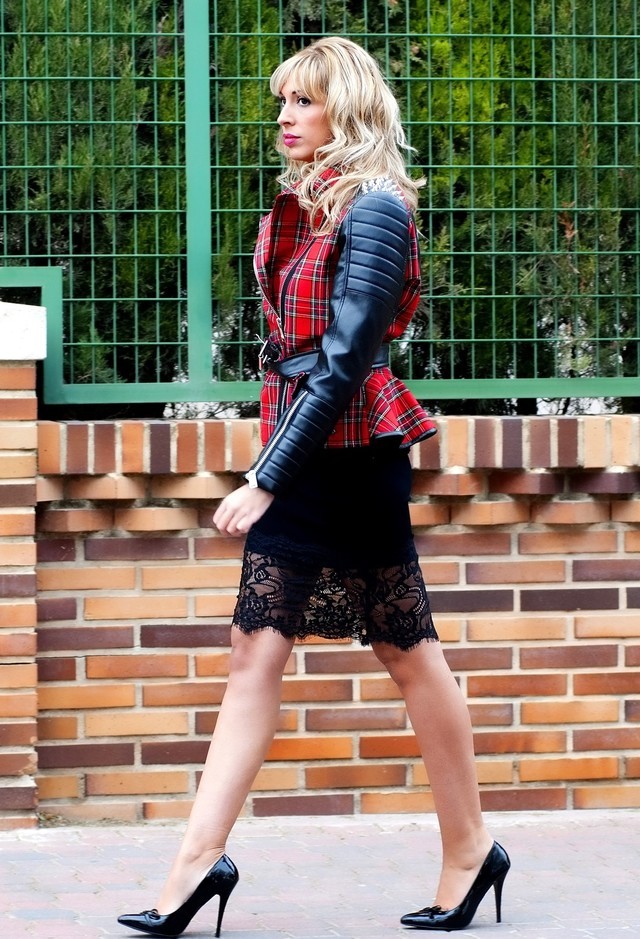 Fabulous White Blazer With Belt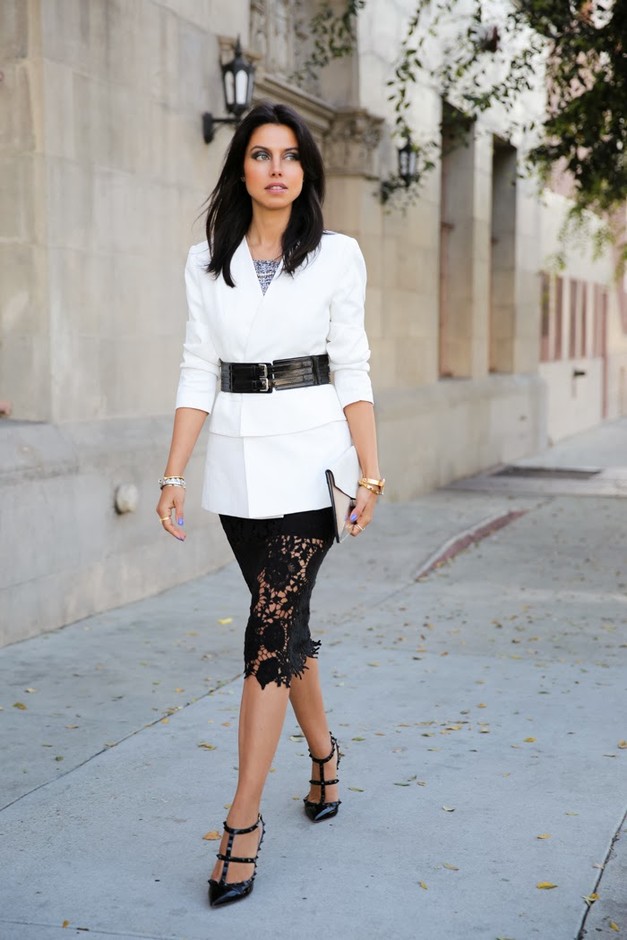 Over-Sized Grey Sweater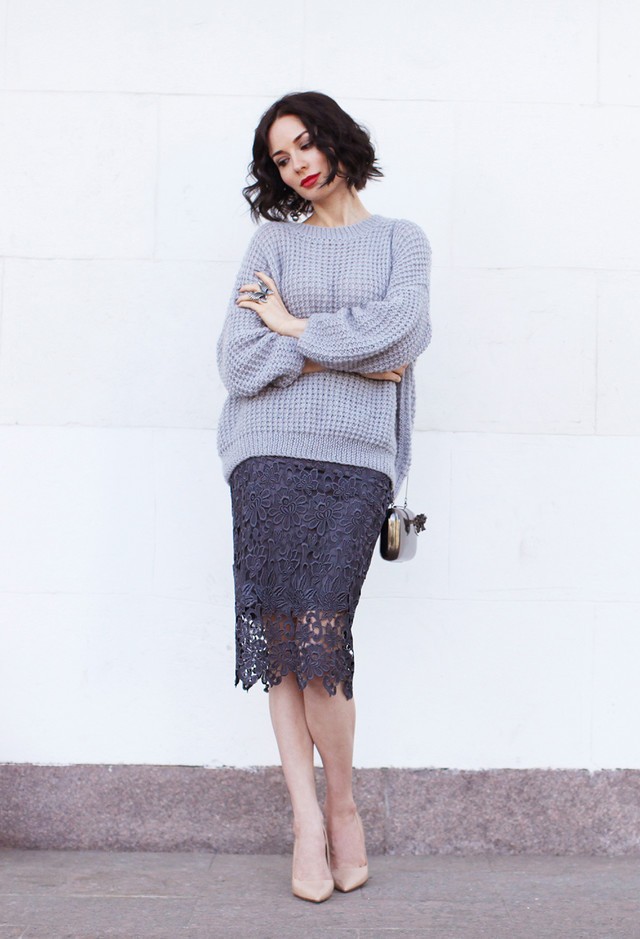 White Skirt and Pink Shirt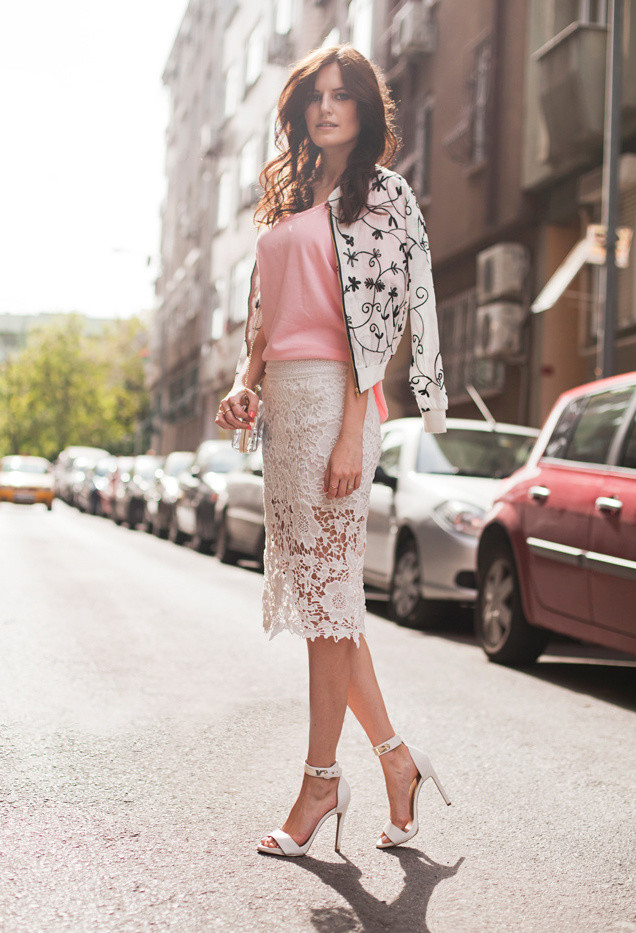 Black Sweater and Lace Trimmed Skirt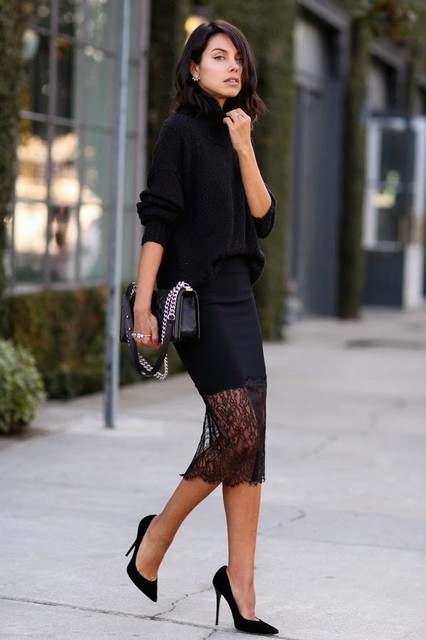 Black Pieces of Clothes and Studded Boots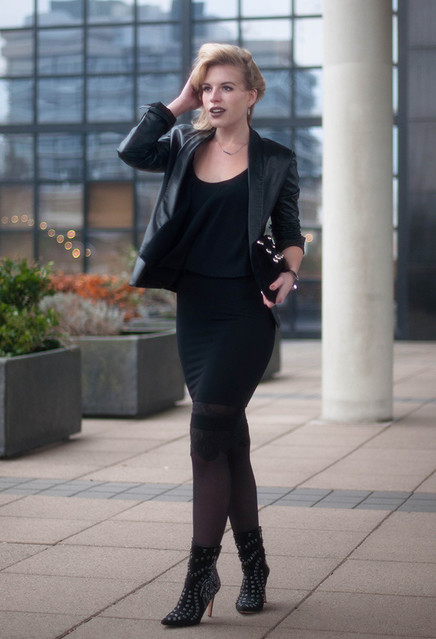 Over-the-Knee Boots, Fur Vest and White Jumper