If khaki is your favorite color and you love wearing it, then I'm happy to announce you that this will be your year for sure! Khaki is coming back in style, which means you can finally wear your favorite clothes from day to night.
SEE ALSO: 2017 FASHION TREND: HEAD TO TOE FLORALS
If you don't have at least one piece in your wardrobe, hurry up and update your closet! You can make versatile combos with one cloth! Fashion bloggers all over the globe are already obsessed with this color and I think that you will get addicted soon too. Here are some amazing combos that I found on the Net and that you can try to copy this spring! Enjoy and have fun!
STREET STYLE OUTFITS YOU WOULD LOVE TO COPY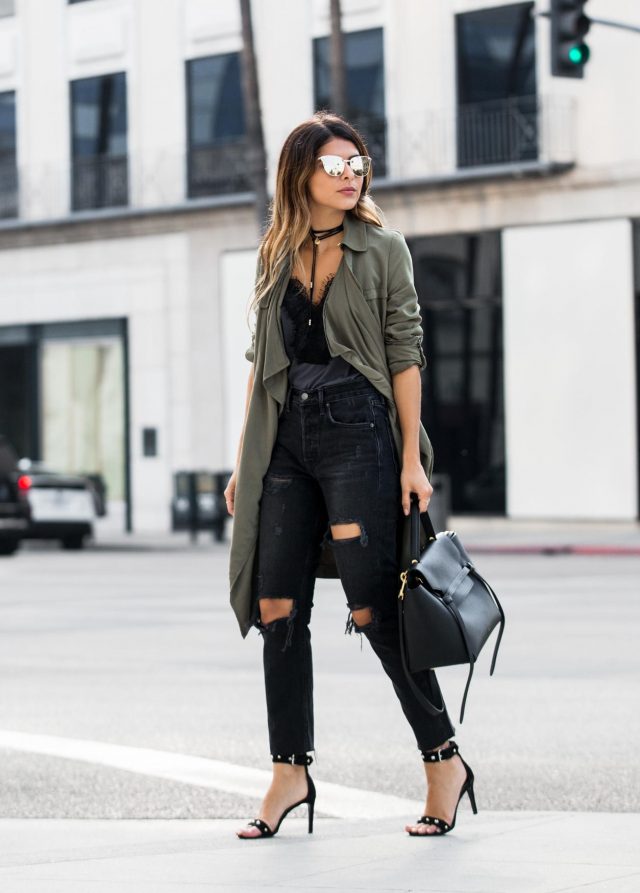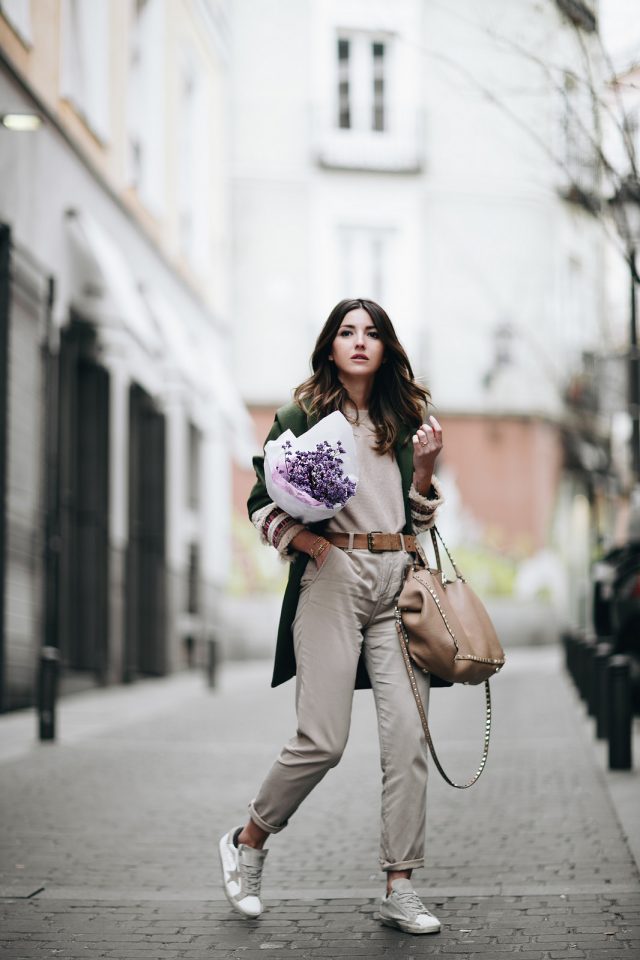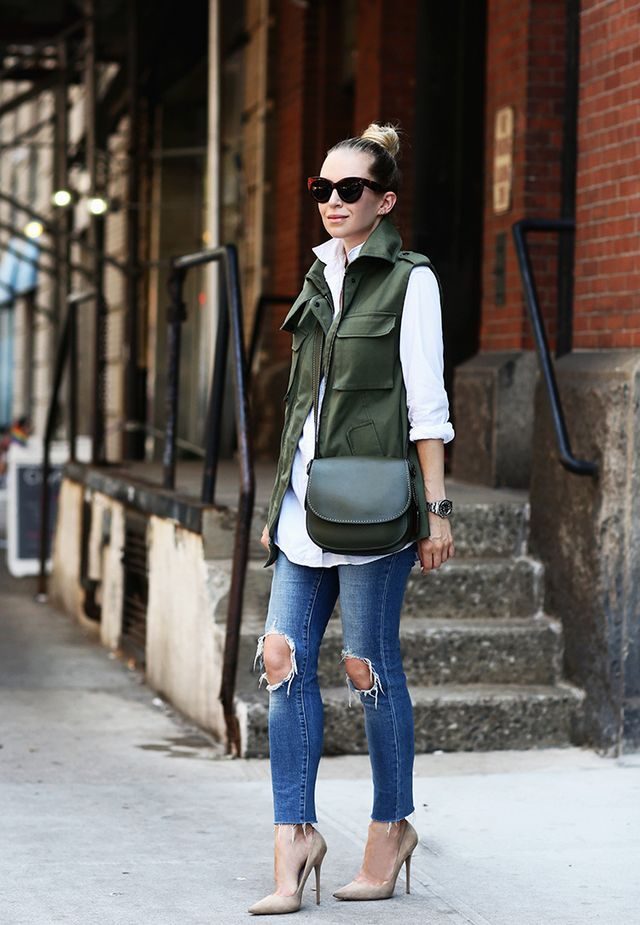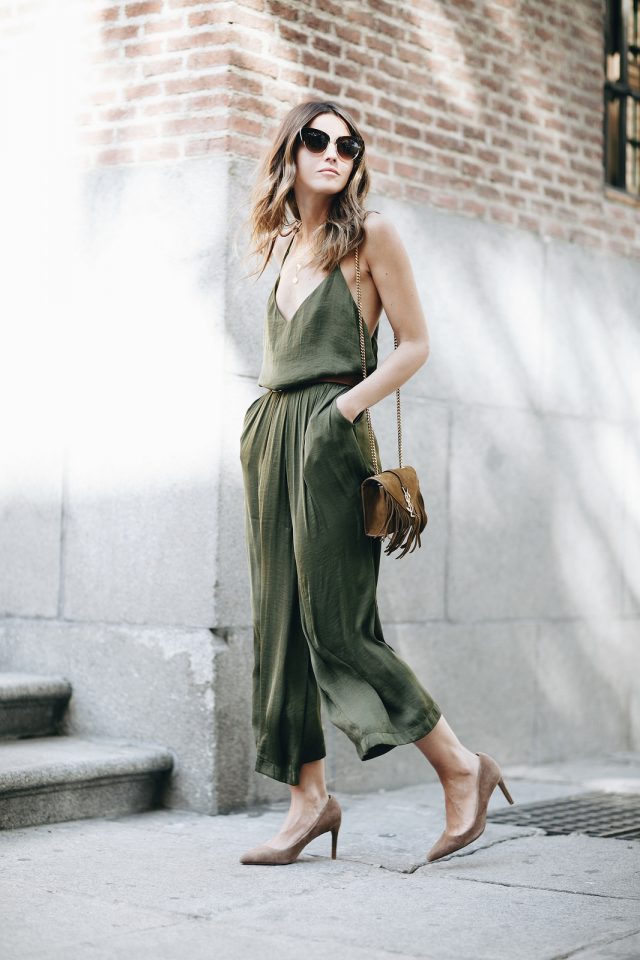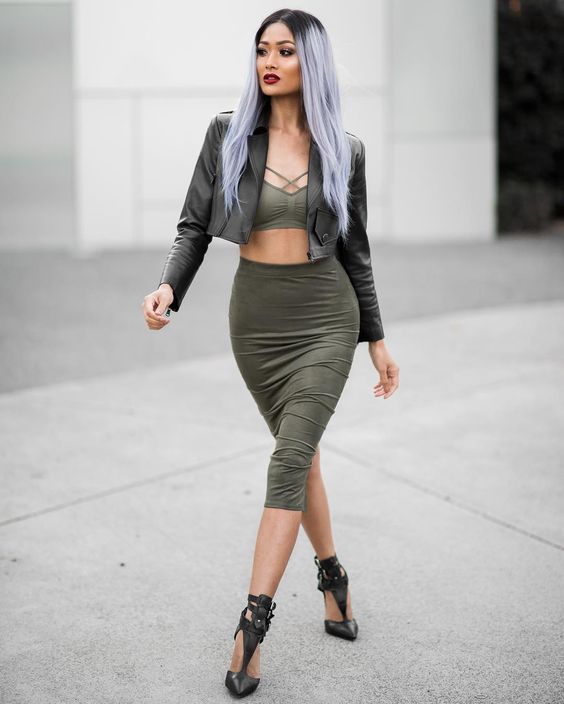 Styling Tips:
The easiest way to follow this trend is to refresh your look with a khaki dress or jumpsuit and pair it with comfy sandals or heels. However, you can find any piece of cloth in this color, so that you can also go for some other interesting combo. Khaki shirt looks lovely when worn with skinny jeans and sandals. Such jacket can also be perfect option for the fresh spring days.
Brown, black, white and beige are some of the colors that go best with this trendy shade. But, that doesn't mean that you need to stick to them. You can experiment and make some other charming combos too.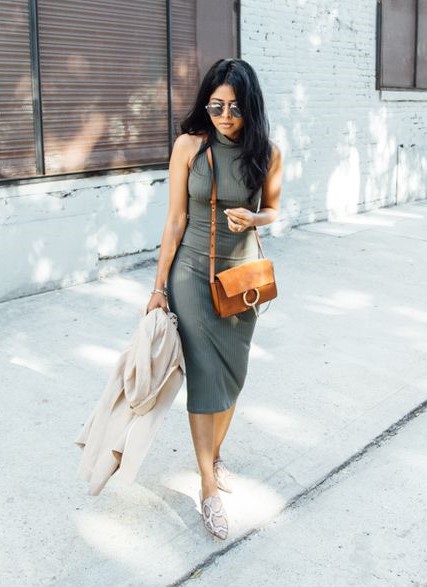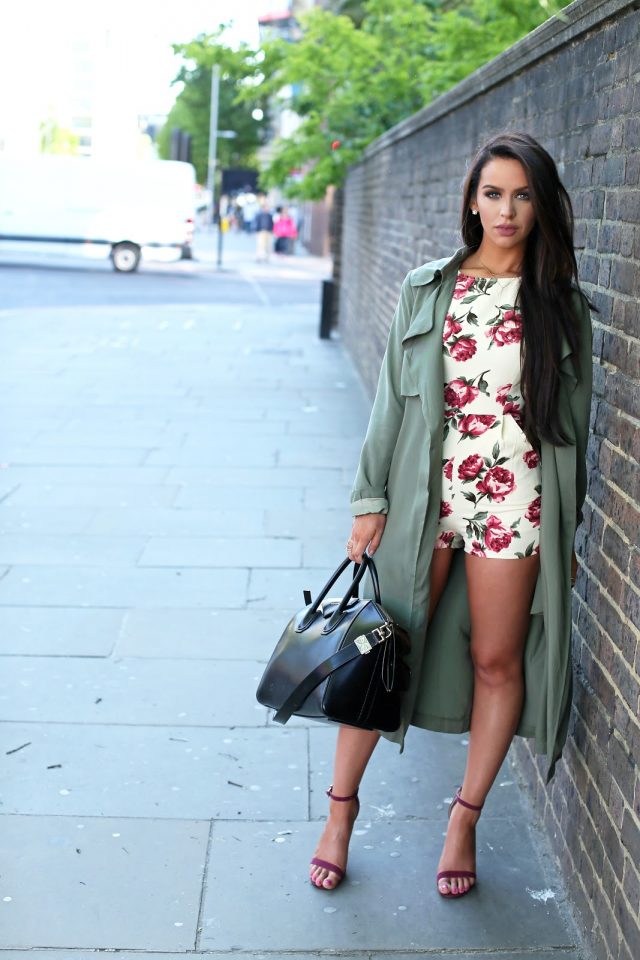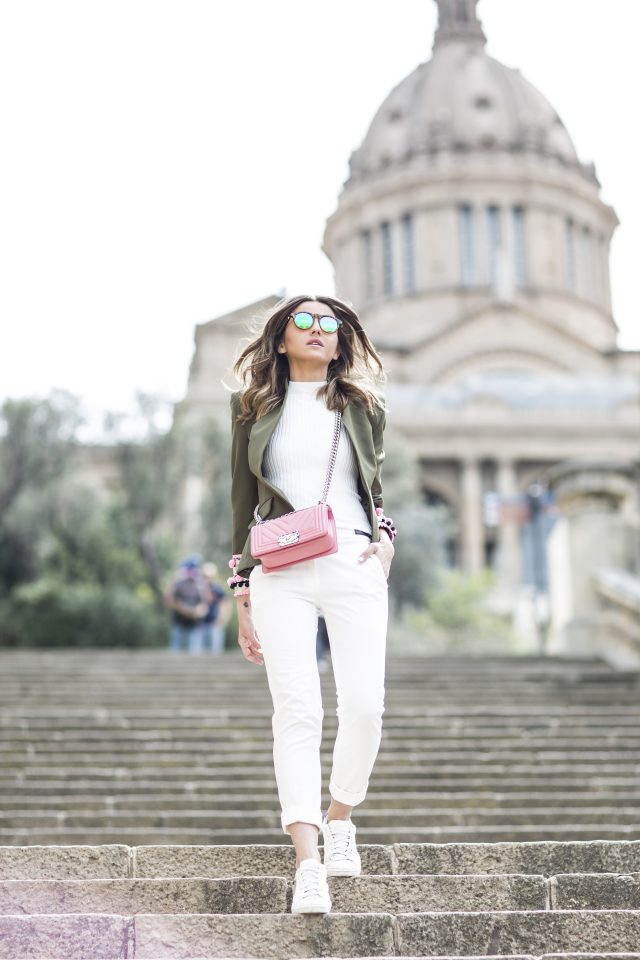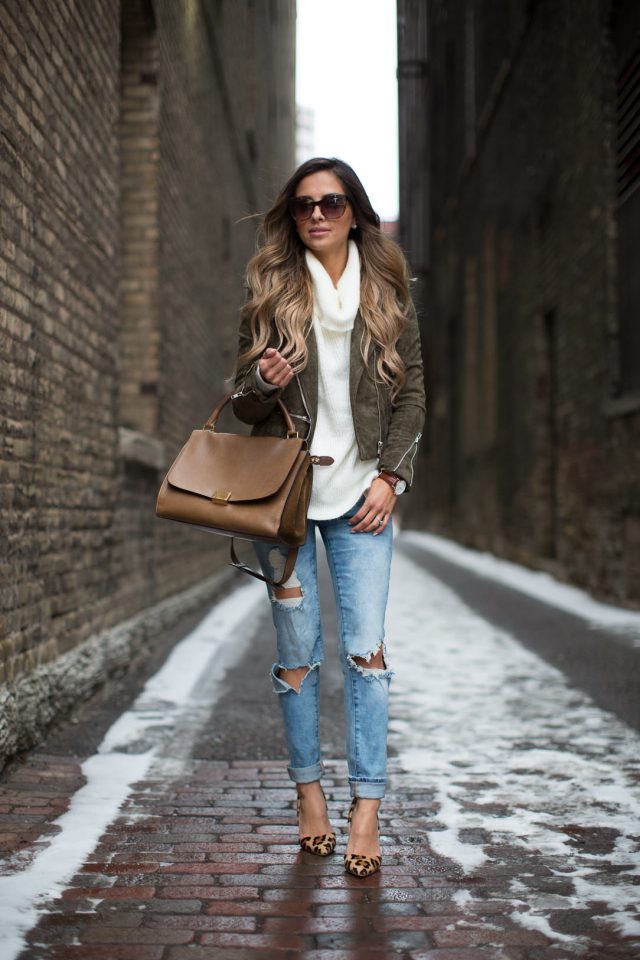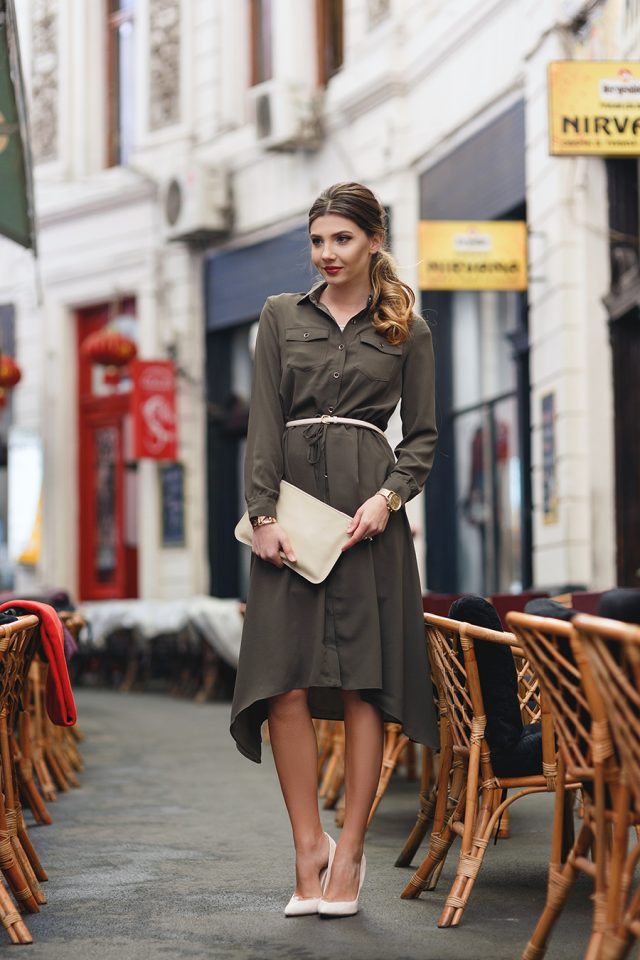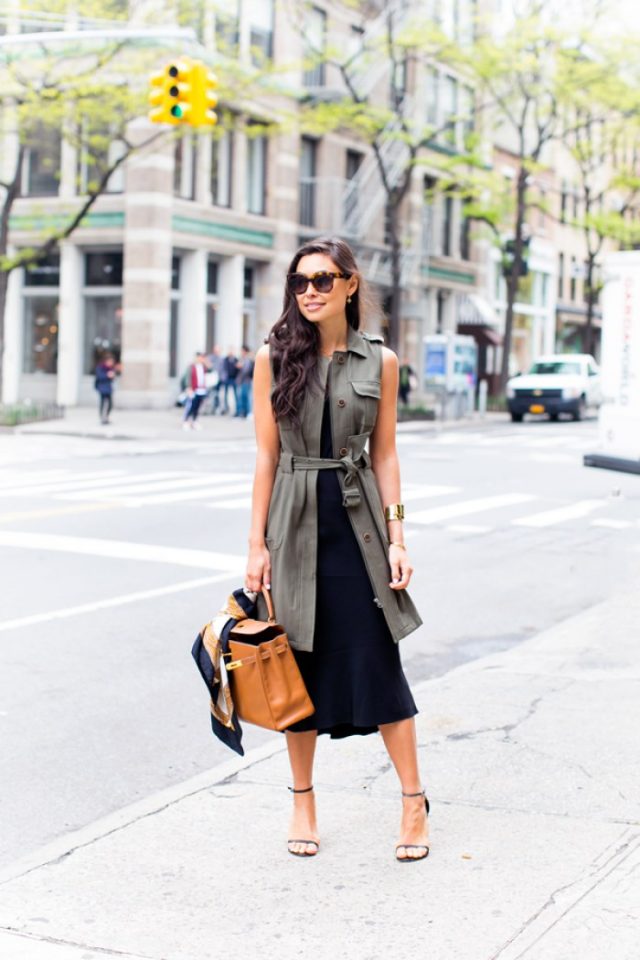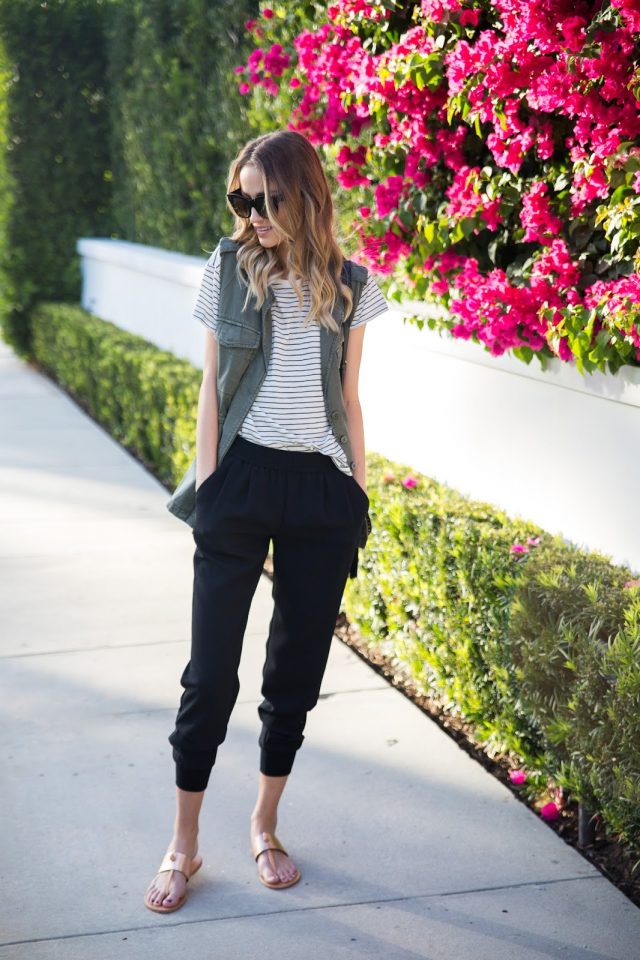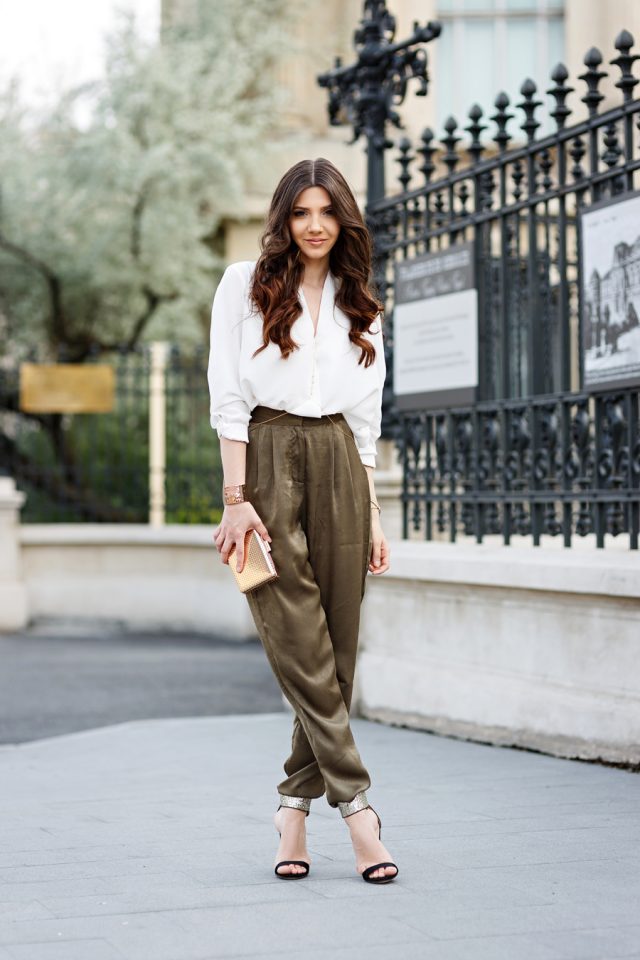 So, what do you think about this khaki fashion trend my lovely divas? Do you find the outfits beautiful and charming? Which combo is your favorite and would you like to copy this spring? I need to recognize that this is one of my favorite colors, so I would love to wear them all! Share your comments with me! I you have some other beautiful and cute outfits that include clothes in this color, share them too! Thank you for reading! Enjoy in the rest of your day and don't forget to stay up to date with the content of Fashion Diva Design!