Hey my lovely ladies! I'm always here to inspire you and to awake your creativity! For today I have made you a wonderful post that is called "Interesting T-Shirt Designs – Create your own".
Have you ever wondered what is the perfect gift for your lover, husband, daughter, son or for your dearest friends. There are million of gifts that you can buy, but all of them will have a different effect.
T-shirt with original inscription is always a great gift. We found a great service where you can design your own shirt. Shirtinator is an excellent and proven service with a huge number of images and designs offered. In addition there are several designs that caught my eye. Check them out and inspire yourself! Pick your own and create it!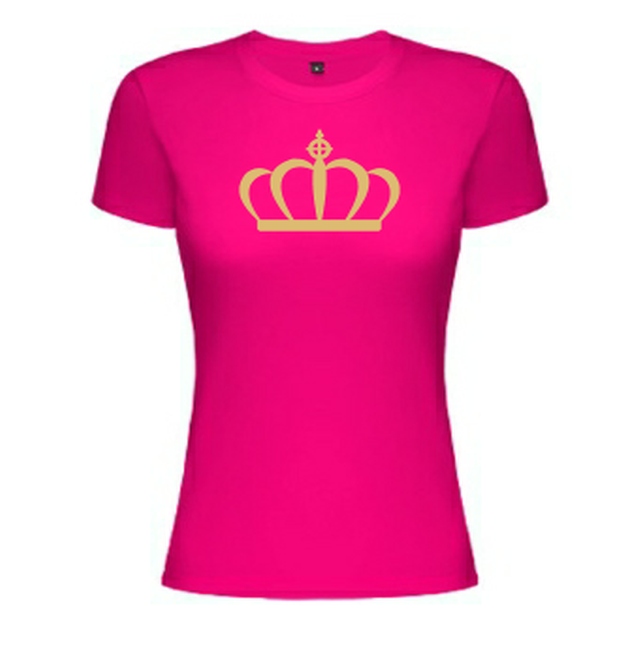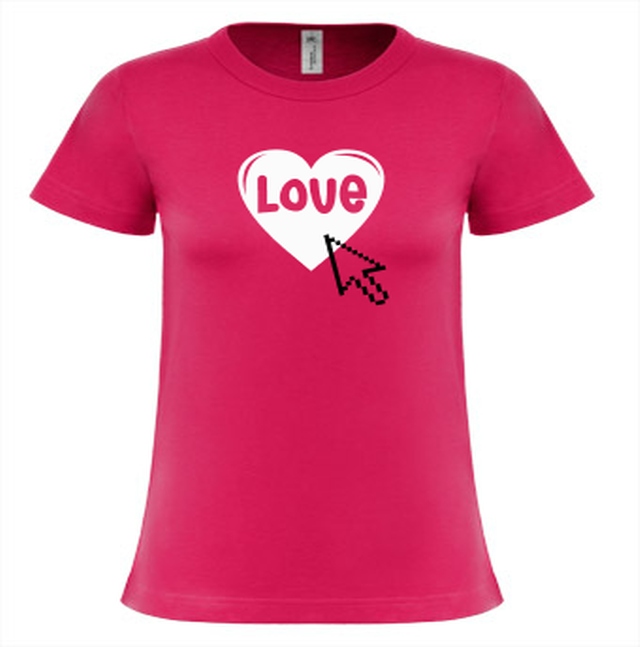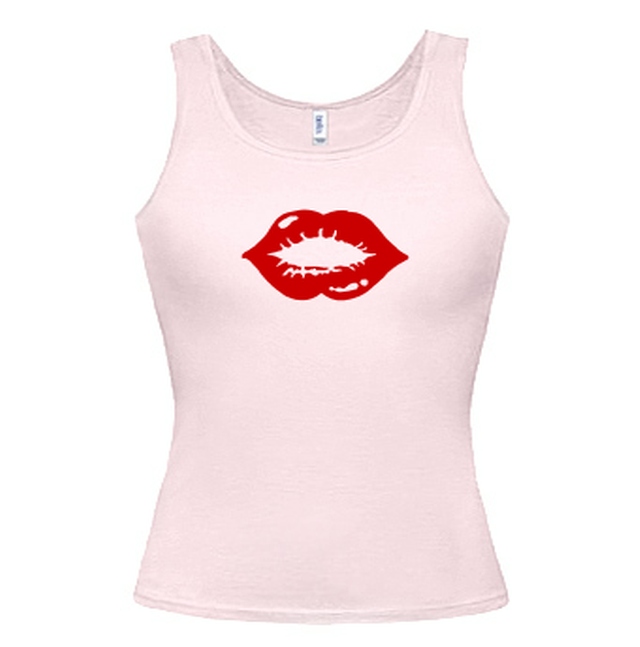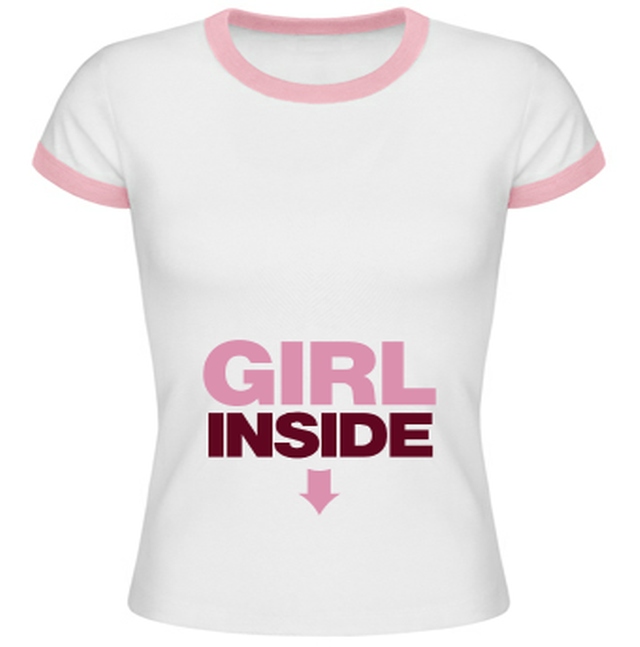 Create your own on Shirtinator.
I hope that you have found these pictures interesting and useful. Surprise your closest friends with some interesting t-shirt with a quote or a picture on it. Find the most funny one and make them laugh! Make them happy! They will be so glad that you have though on them. And what is more important they will have this gift for a lifetime and they will remember you for sure for this beautiful and funny surprise. You can say to your boyfriend "I love you" on this way or you can tell to your friend this idea to your friend to ask her girlfriend to marry him with a blouse quote. This is a stupendous and unique idea! What do you think? Would you wear a shirt like that?
Thank you for reading! Enjoy in the rest of your day and stay up to date with the contents of Fashion Diva Design!