Did you know that you can look like your favorite star in a minute? Yes my ladies, there are million makeup tutorials that will make you shine wherever you decide to go. I searched the Net and what I found were million of quick eye makeup tutorials that took my breath away and left me speechless for a moment. But, for today I have selected the best 20 makeup tutorials that you are going to love.
You already know that you should not go out without a makeup! That's the rule that you need to respect if you want to look stylish and modern. Plus, your outfit needs to be completed with the right makeup and these makeup tutorials will help you complete it in just a few minutes. The right makeup will make you look far more beautiful too. You will need from 5-10 minutes to achieve them, believe me. Even the beginners and those who are not much into applying makeup will easily improve their makeup skills and techniques by following the steps from the pictures.
Use brighter colors for the days and darker for the nights. Be careful when matching the colors. If you are not sure, ask someone that have much more experience then you. Your mother or your friend will always tell you the truth and they will help you with applying your makeup for sure. Check out these impressive makeup tutorials here and try them out and home. Enjoy and have fun!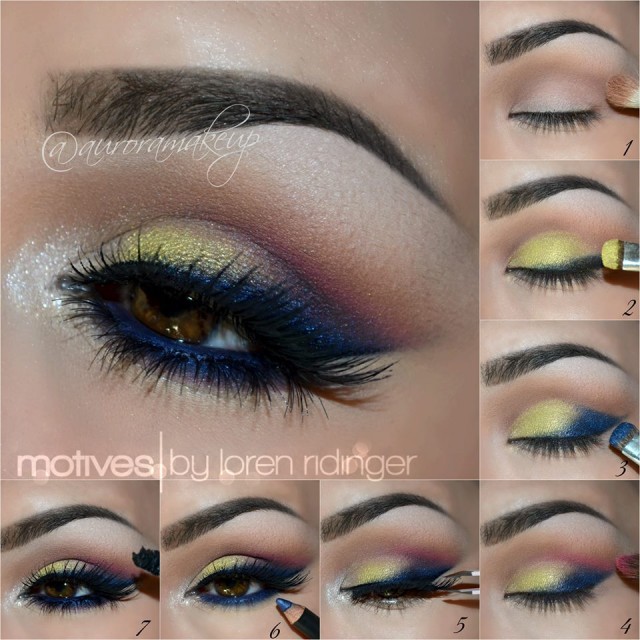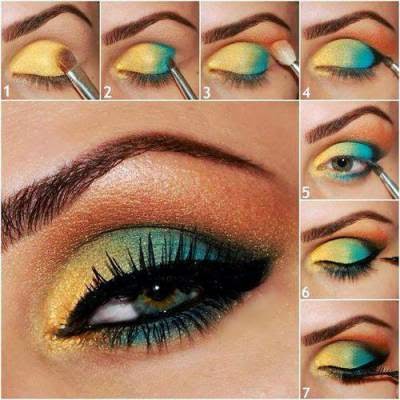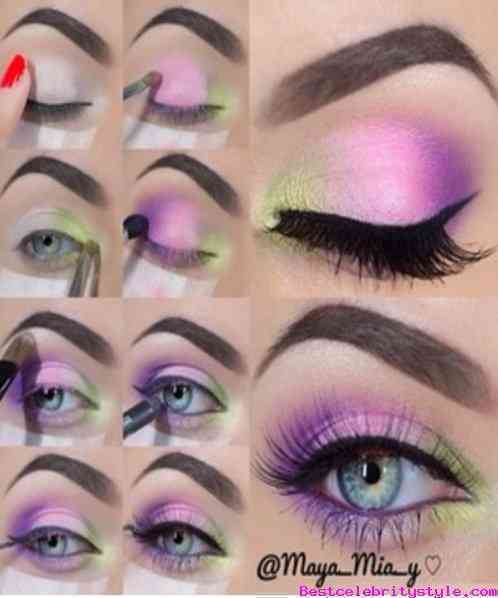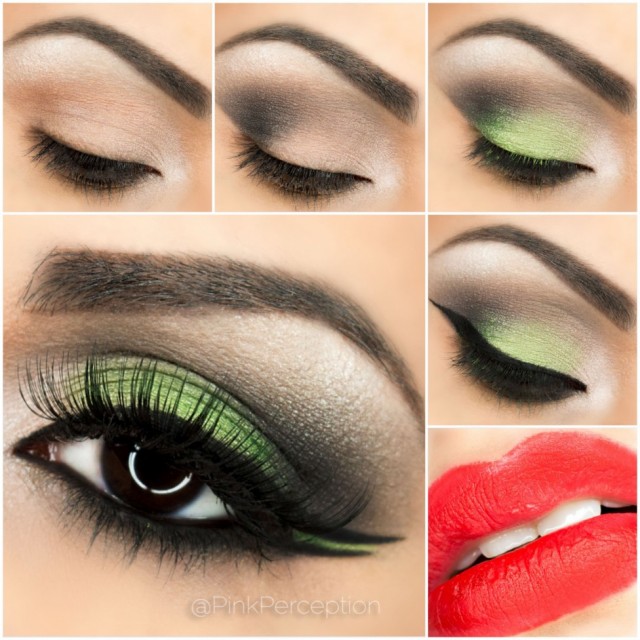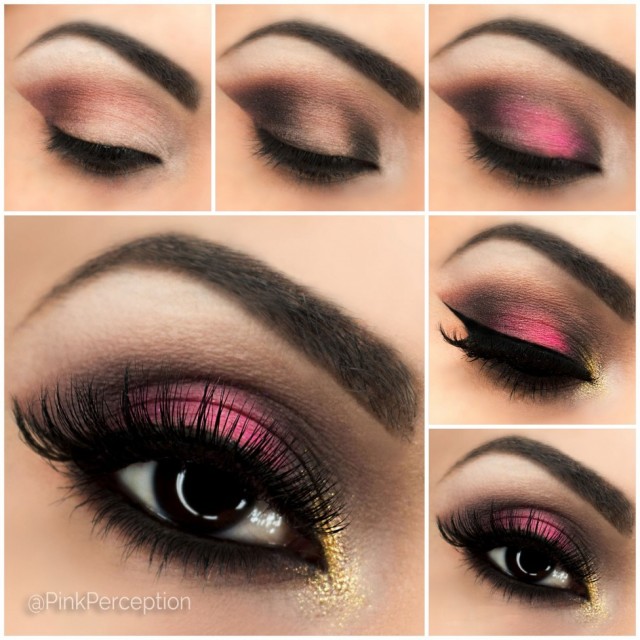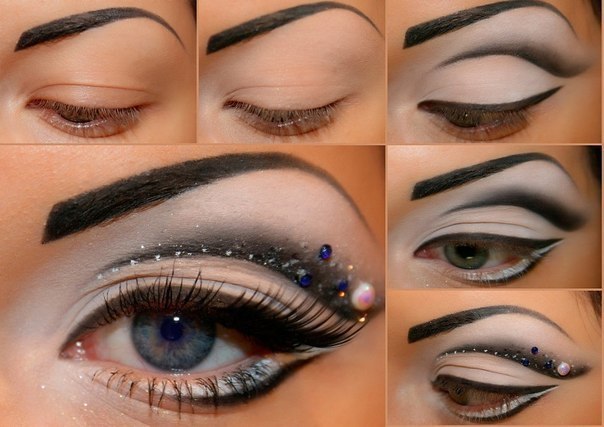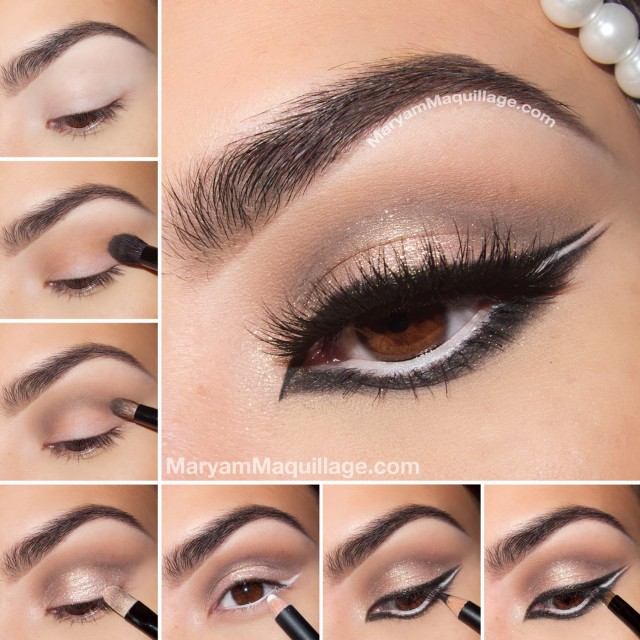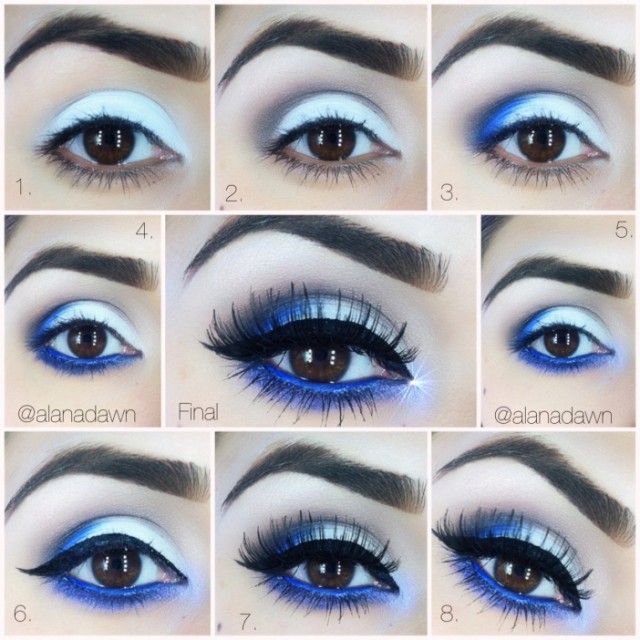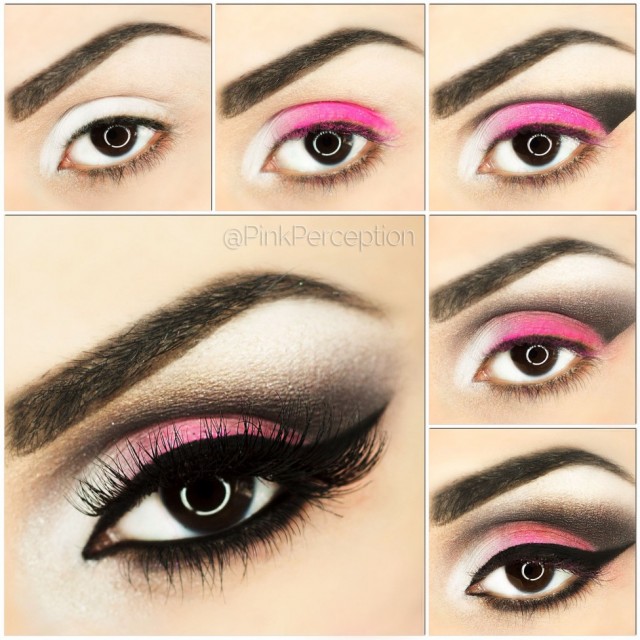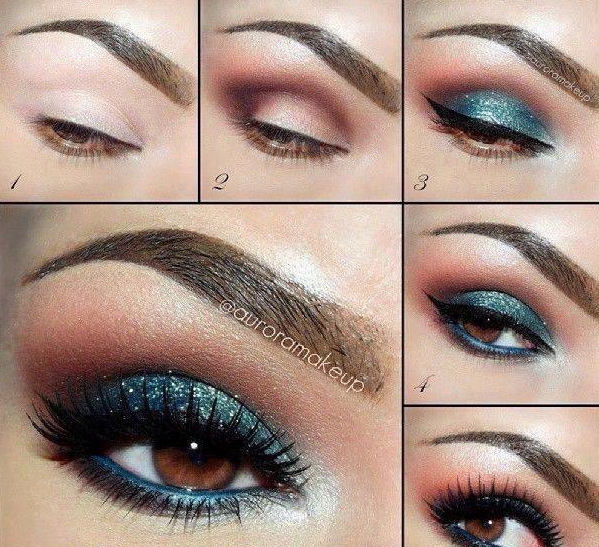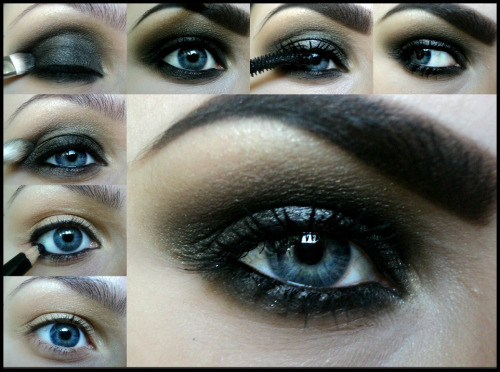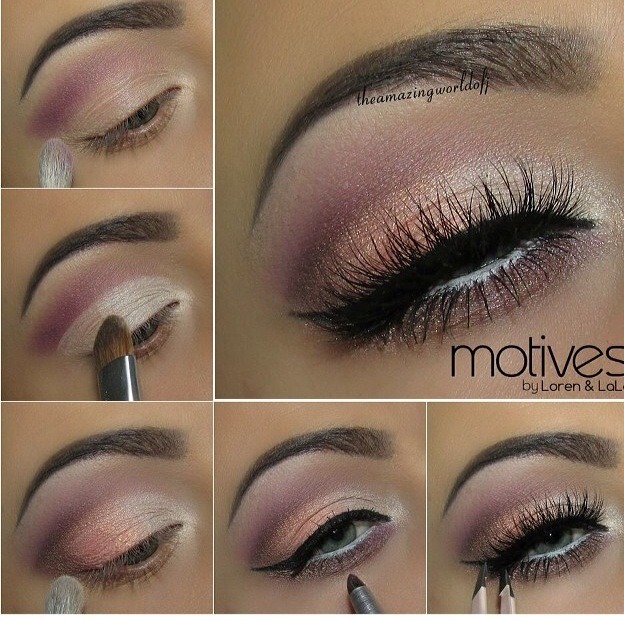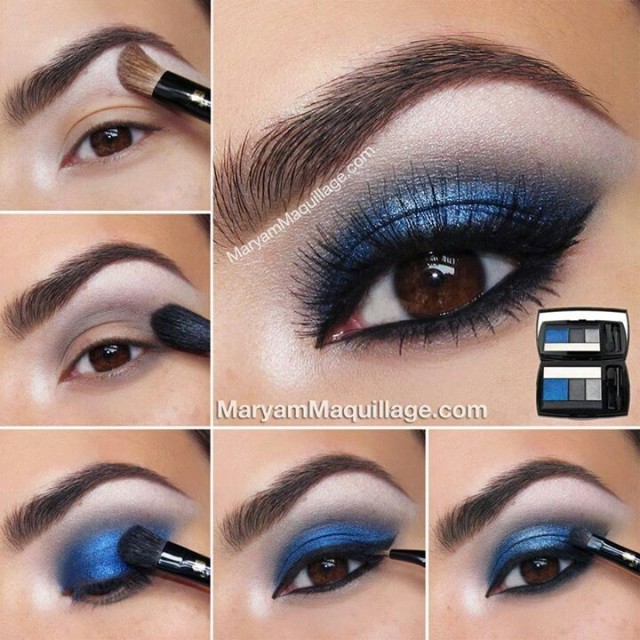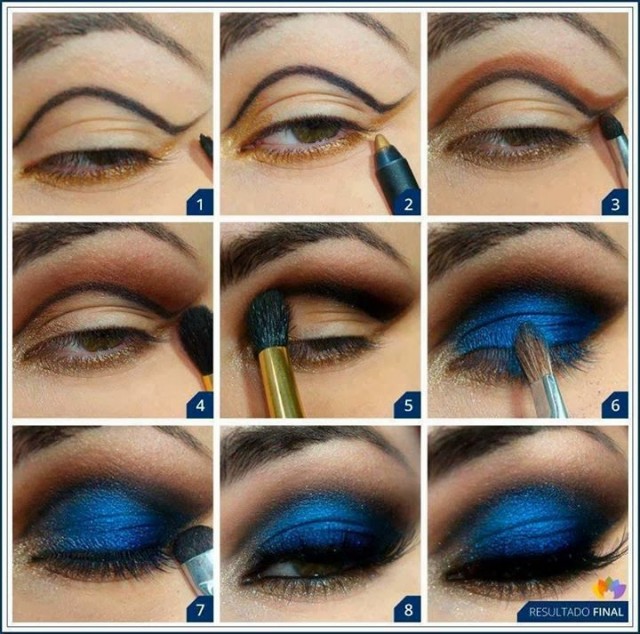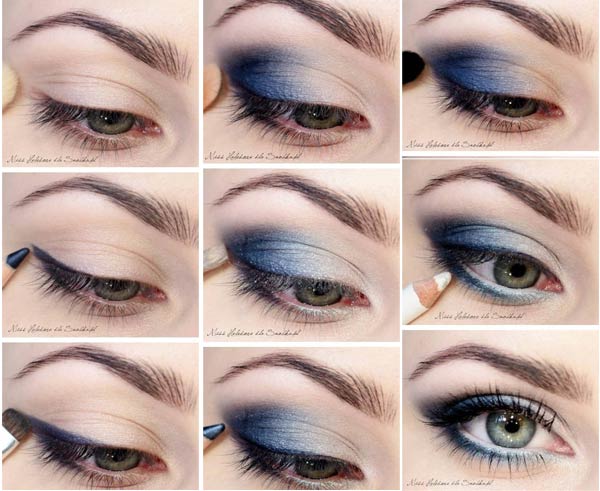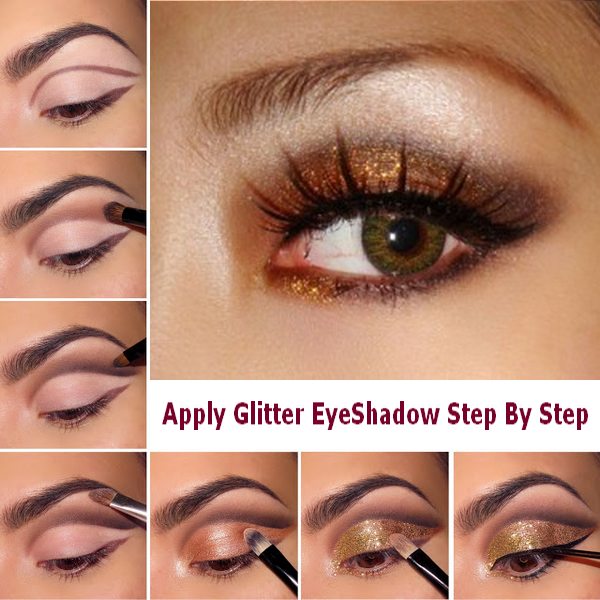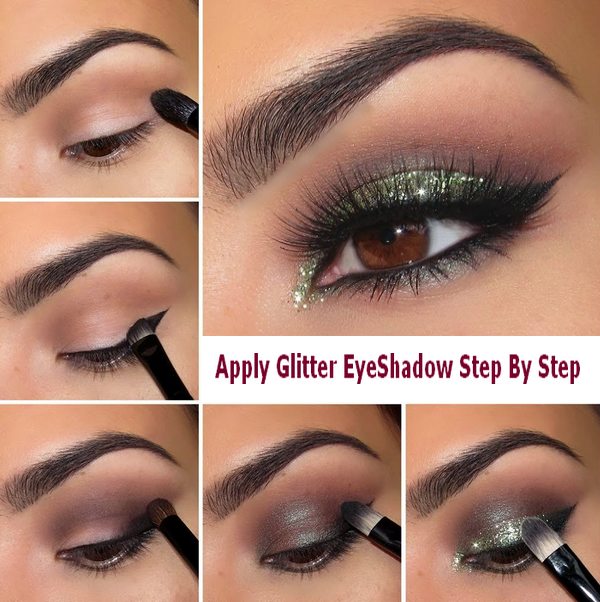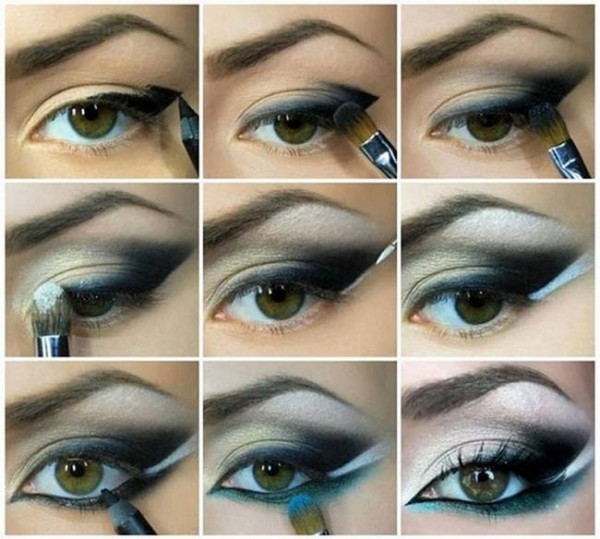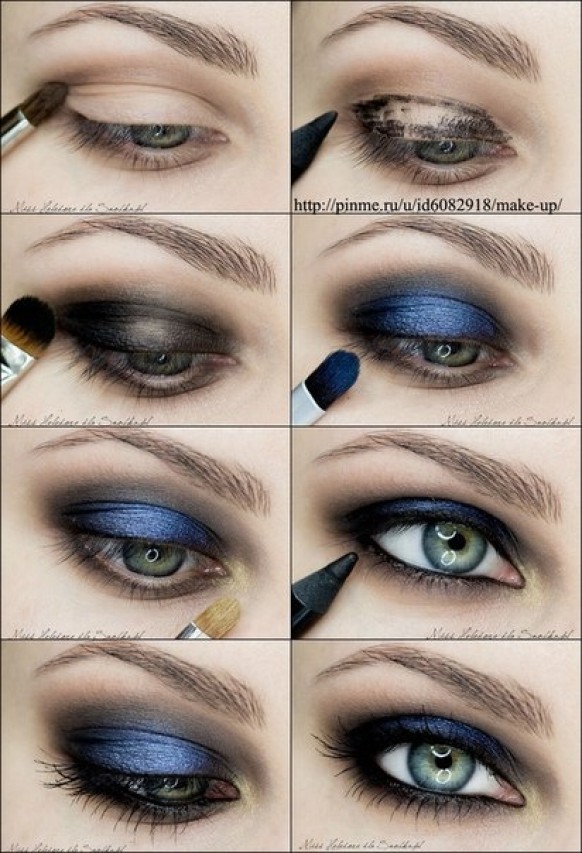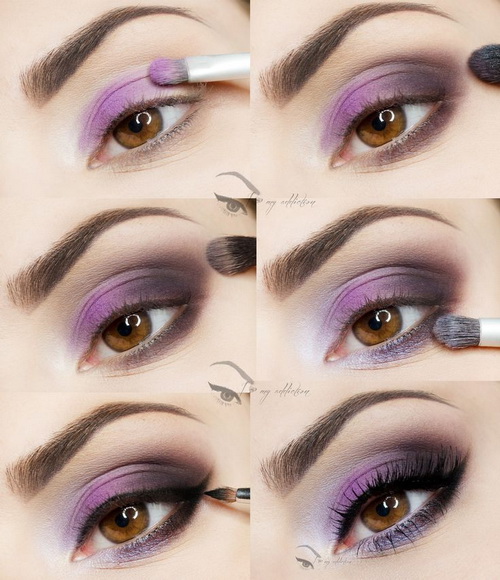 Your elegant gowns, night wear or work wear deserve to be completed with a lovely makeup. I like all of these makeup tutorials above and I can't pick which one is my favorite. I would try them all for sure. Which one is your favorite? If you have some other suggestions for me, please leave me a comment below. I would love to see them all. Thank you for reading, I hope that you had fun. Enjoy in the rest of your day and stay up to date with the contents of Fashion Diva Design!