Wondering about how to wear the pair of fishnet socks that you recently bought? There are so many stylish ways to rock this season's favorite accessory. And it is all about bringing uniqueness to an outfit with only one item. Whether it is a casual or a dressy look, you can do both ways. In this guide, I reveal the secret behind wearing your fishnet socks like a blogger!
Wear With Sneakers
The diamond-shaped knit is something that will add edginess in any casual look. This is a pretty bold way to wear your favorite pair of sneakers. Cropped jeans are a huge thing now, and they will allow the fishnet socks to have exposure. This Instagram-worthy style is the perfect choice for those casual days.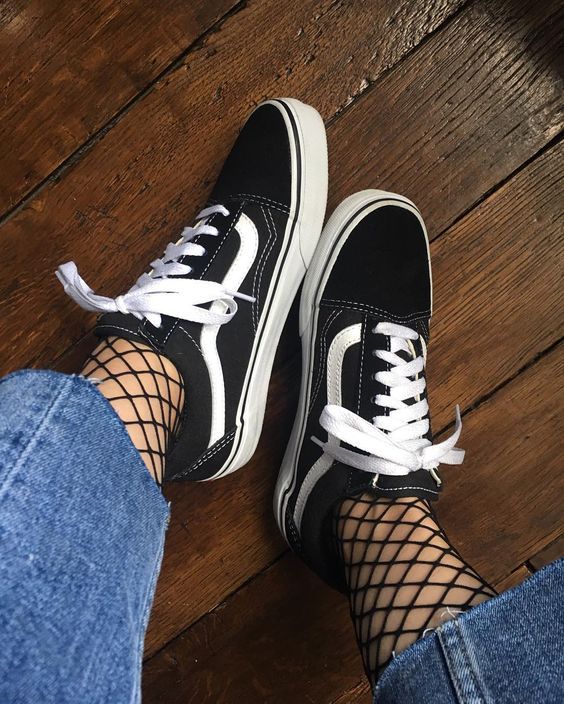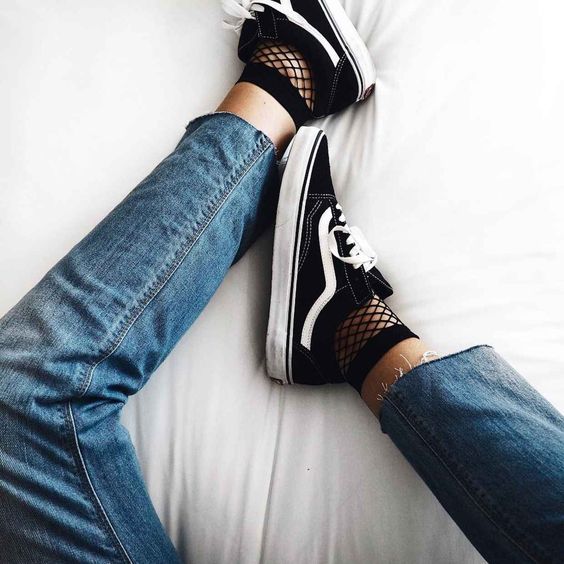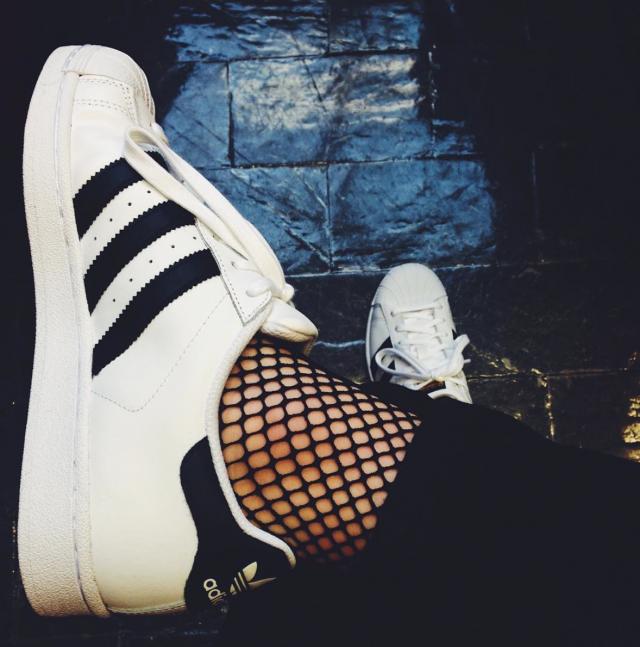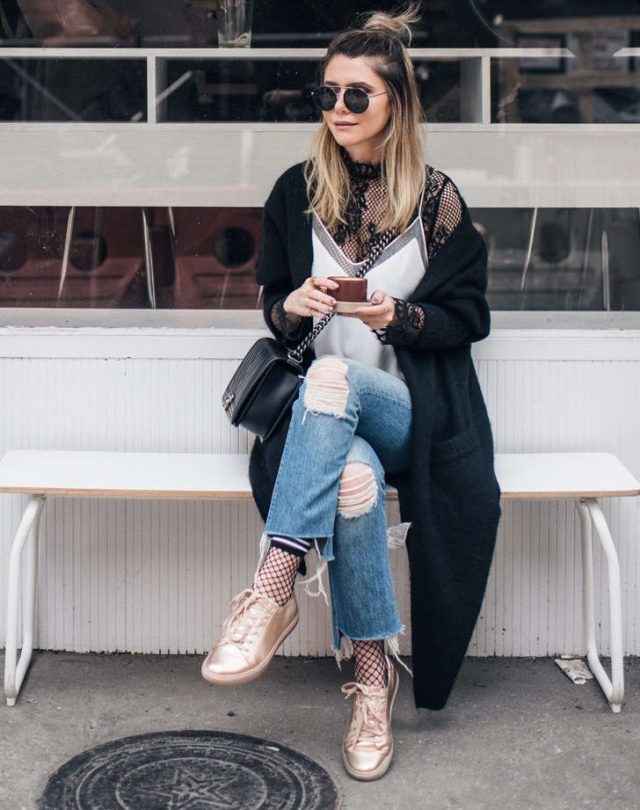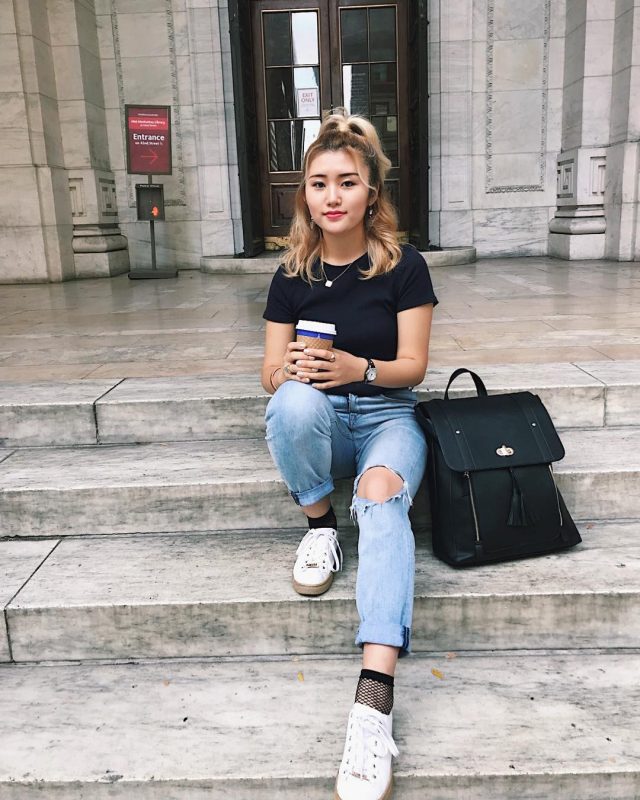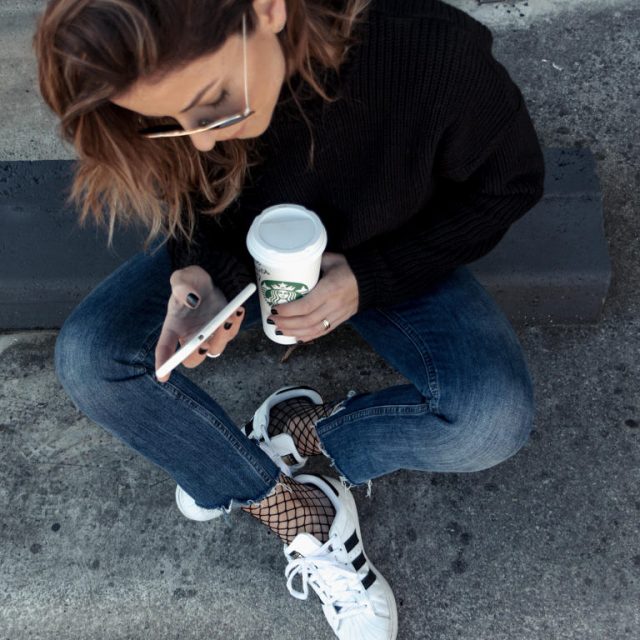 Ankle Boots
You will not consider socks as a fashion accessory, but these will become your early spring and fall staple! A good pair of fishnet socks will give a cheeky look to any of your outfits. Wear cropped denim, or cuff it for the best effect. You will absolutely love the off-duty model look!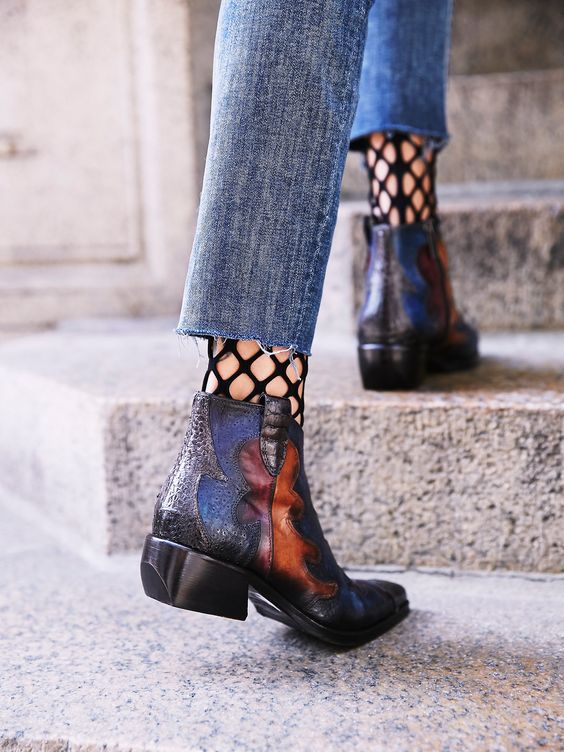 Fishnet Socks And Heels
Any day look can be transformed into a night one with this ultra trendy combo: fishnet socks and high heels. Ladies fall for both elegant and edgy look. No fishnet socks are can be too short for your pants, as this trend does not mind peaking edges. Whether you decide to cover it and pretend that you are wearing tights or just casually letting everyone know that you do wear socks, remember that any way will work!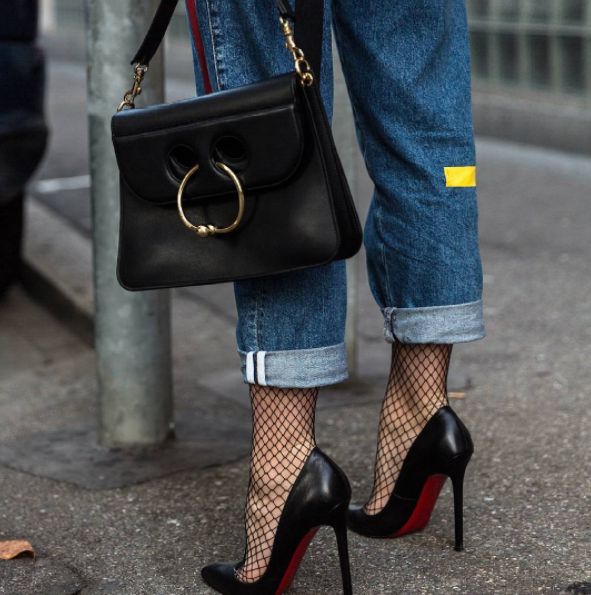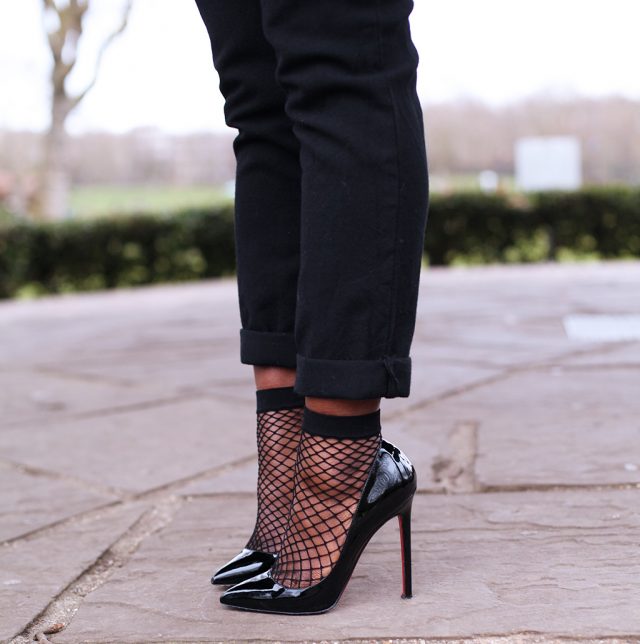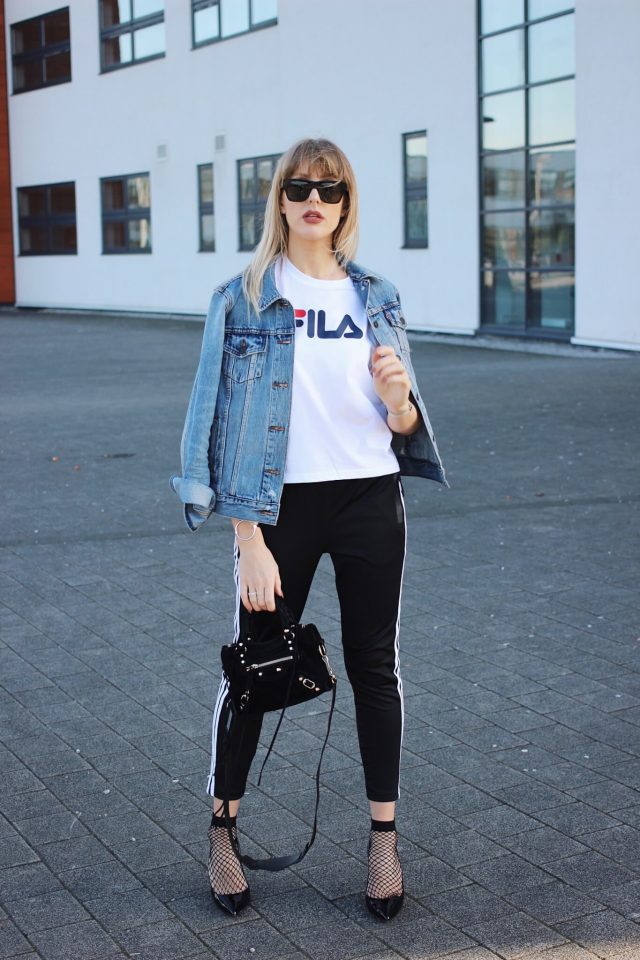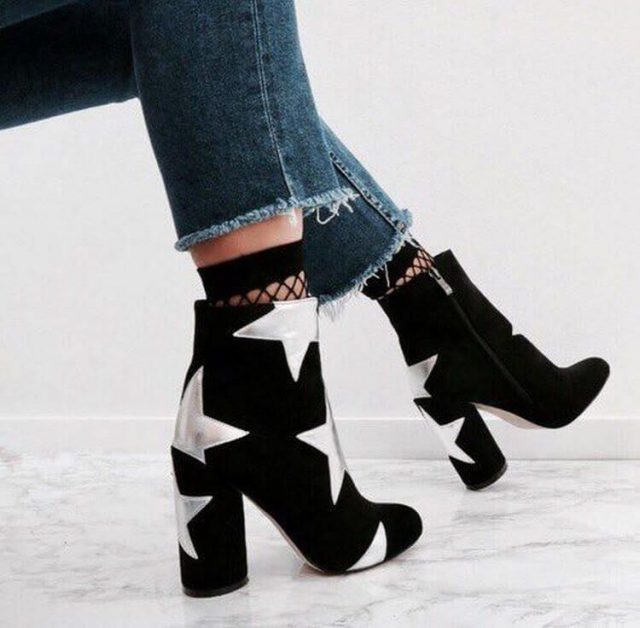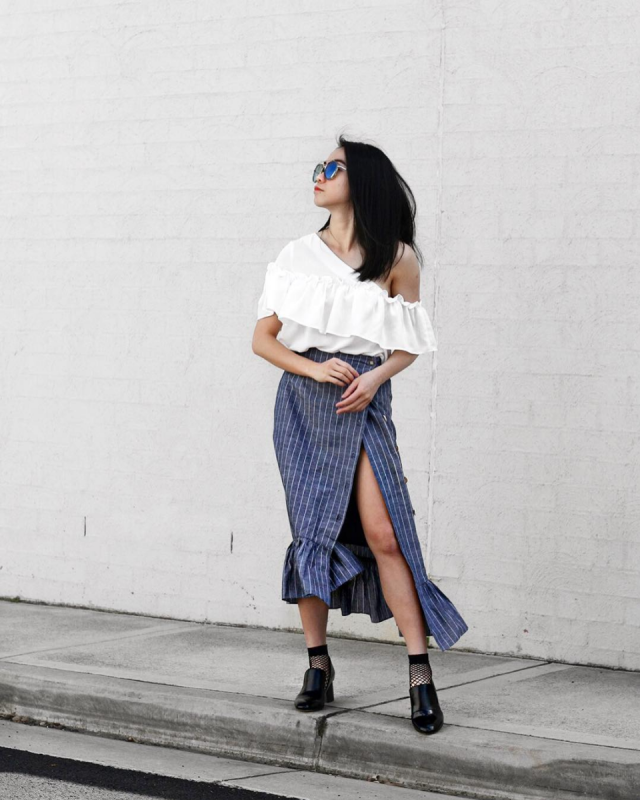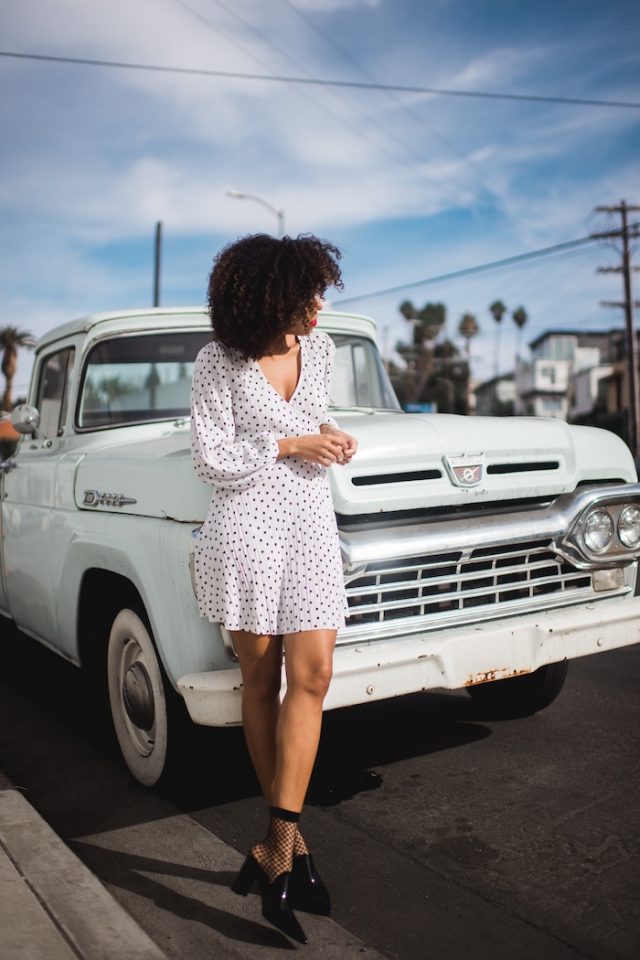 Visible edges are no longer a problem, as some of the socks are designed for that. And this pair looks so adorable. A simple addition of a bow or even beads on the edge can change things a lot. This way, it will look intentional.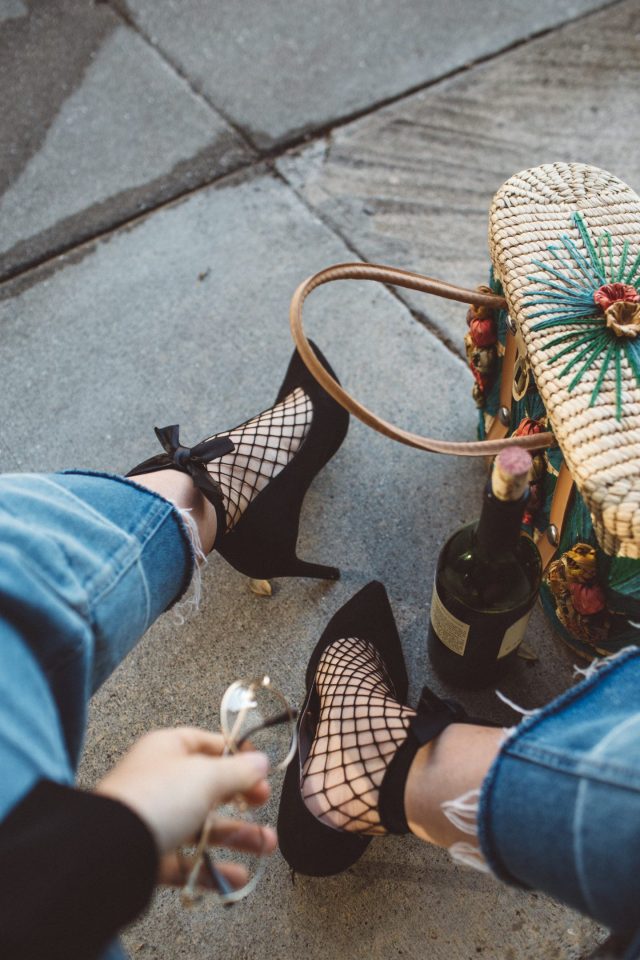 Perfect Combo With Loafers
Loafers are a good alternative for sneakers so that you can achieve the "put together" look. Do not worry, as the classics can go well with your fishnet
socks. Due to the open ankle design, your socks will gain even more exposure. How cool is that!? For a bold look, rock your favorite red loafers together with black fishnet socks.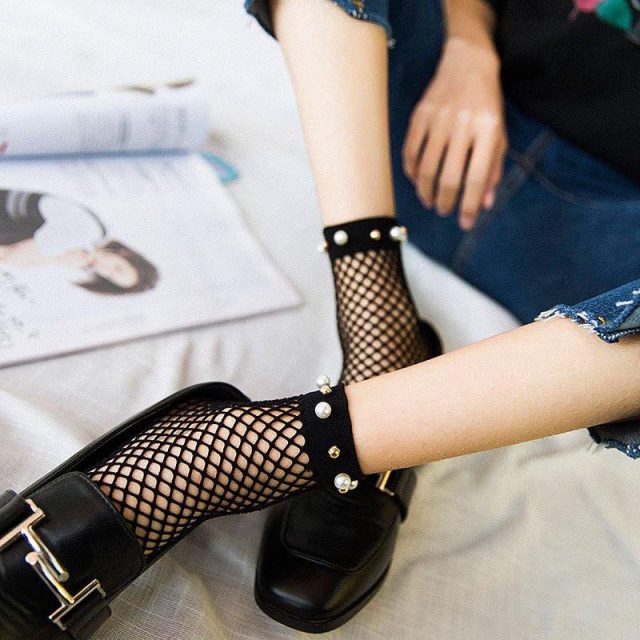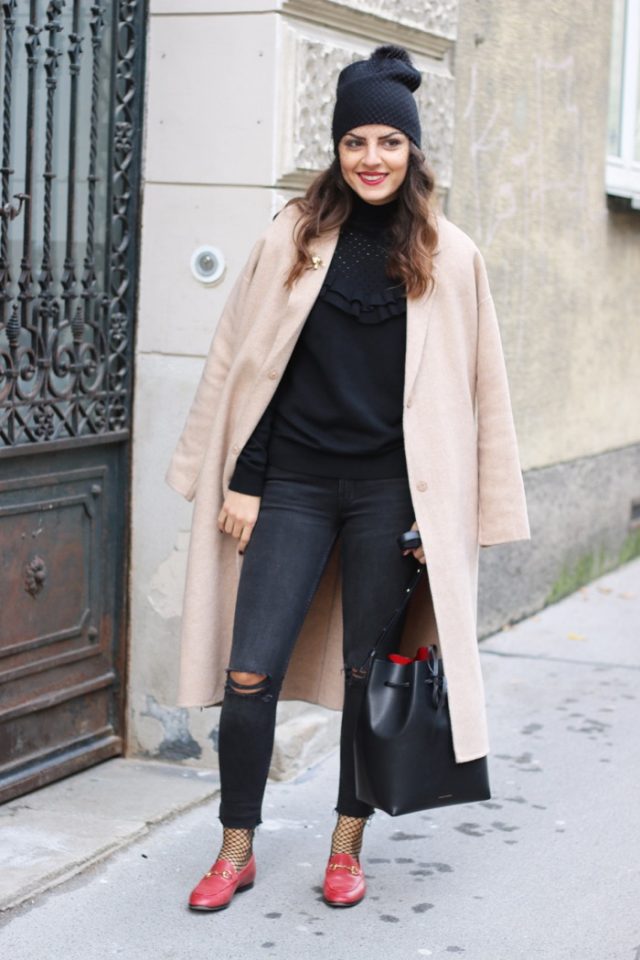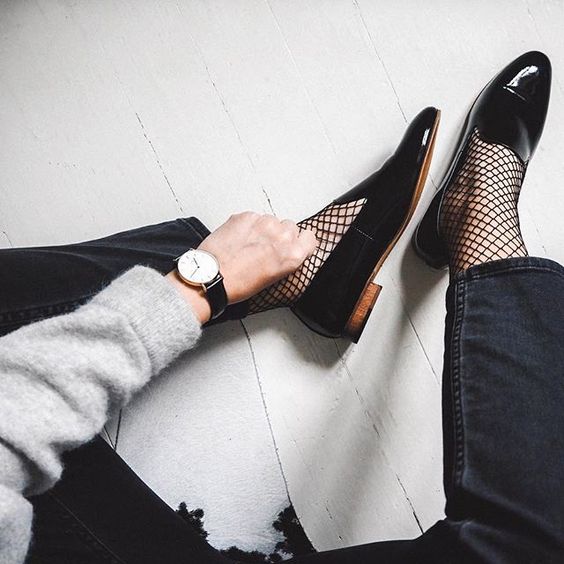 Whether you decide to wear your pair of fishnet socks with heels or sneakers, be sure that they will do a good job accessorizing your outfit. This is what makes them a must-have for every lady, and any occasion. Would you agree with me?
To follow more of our updates and news, like the Facebook page Fashion Diva Design