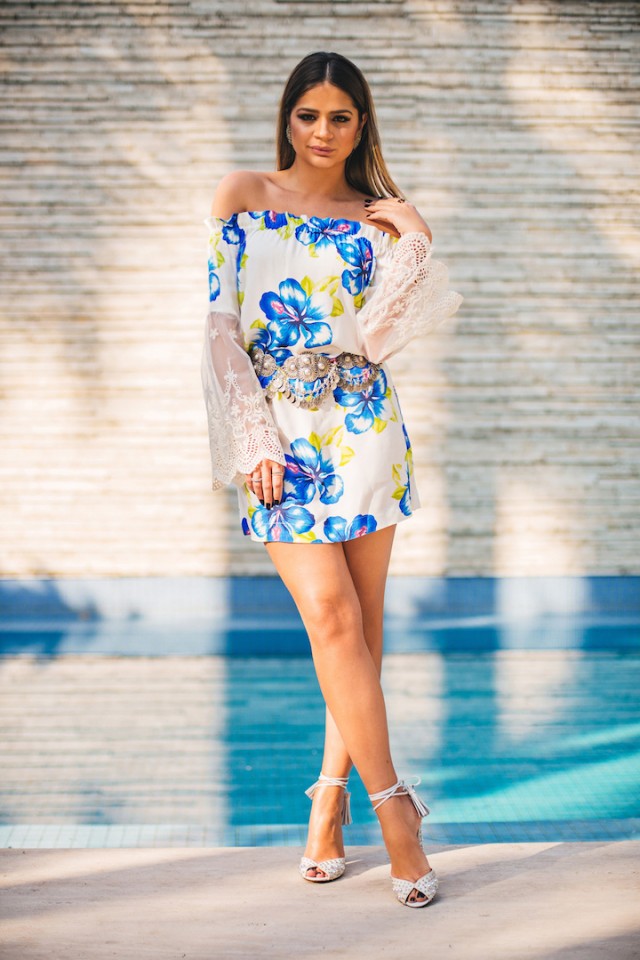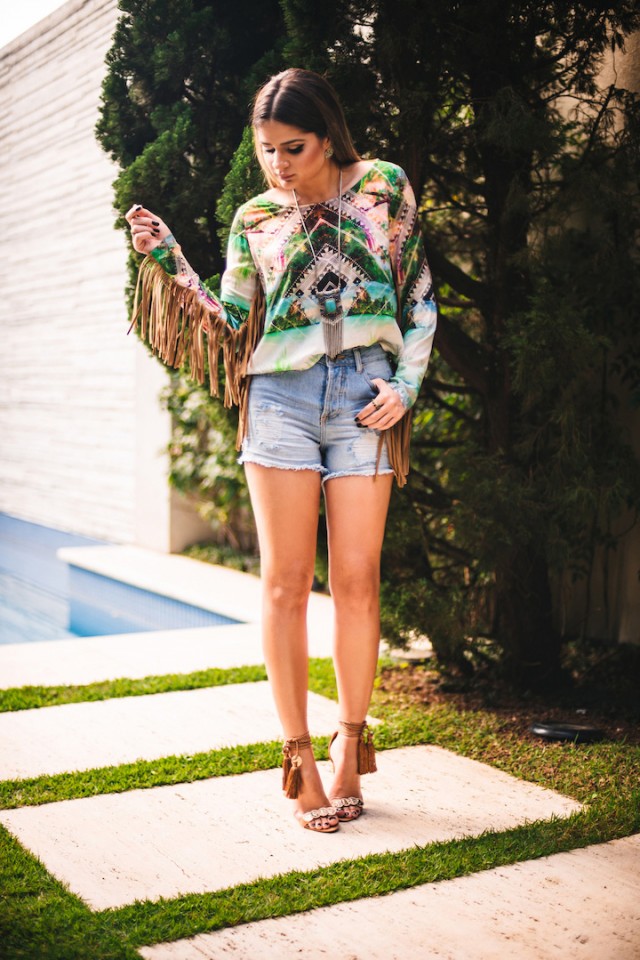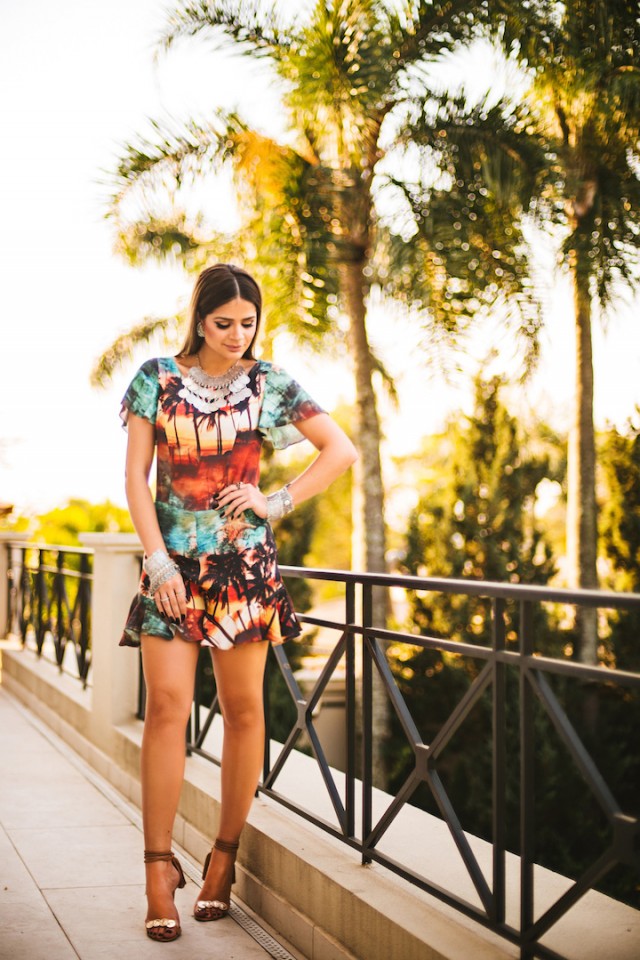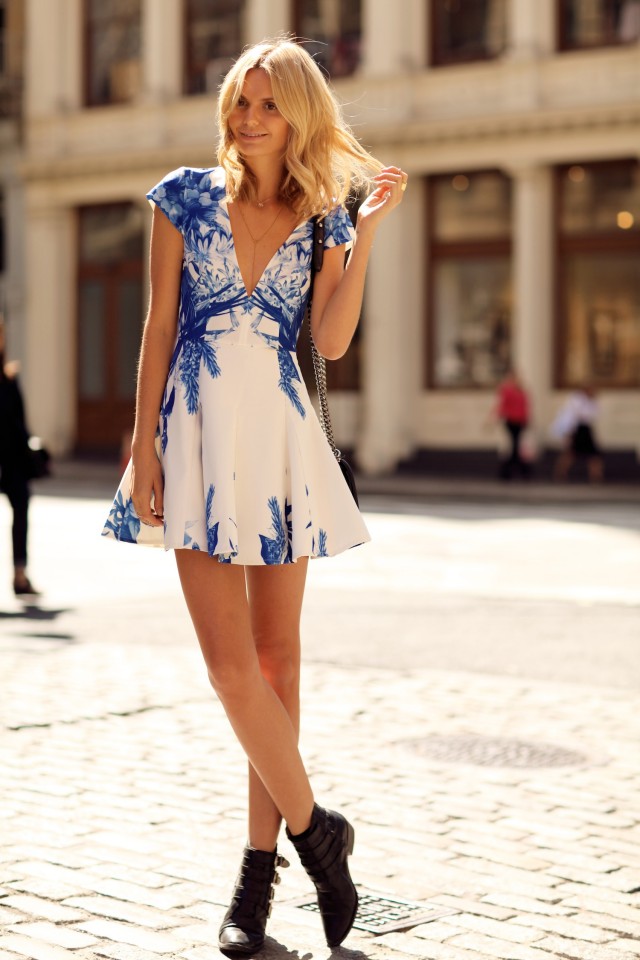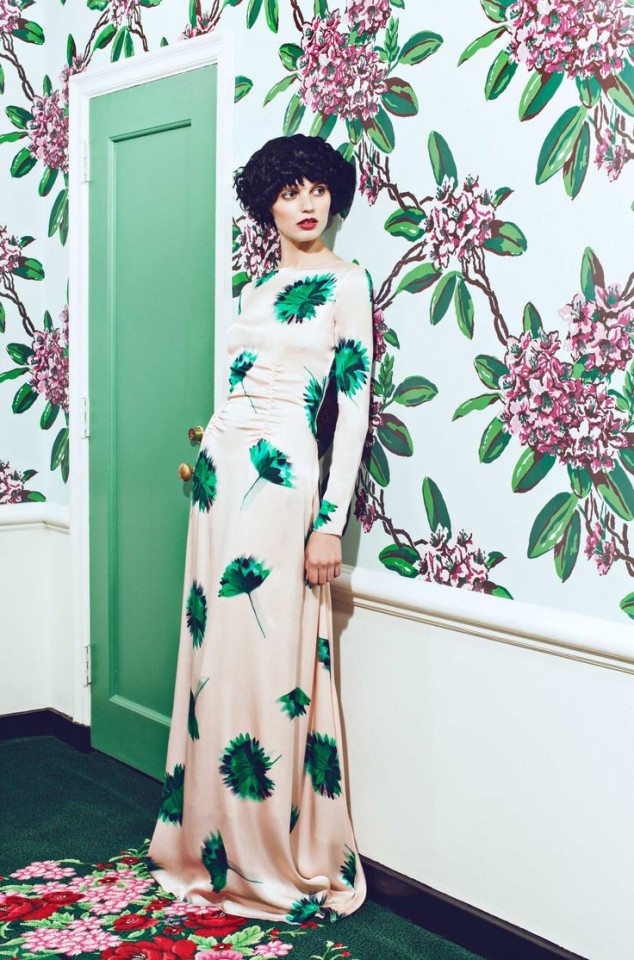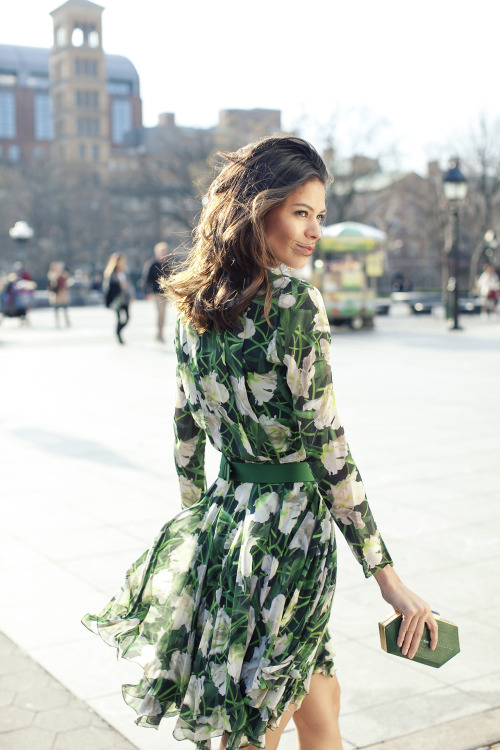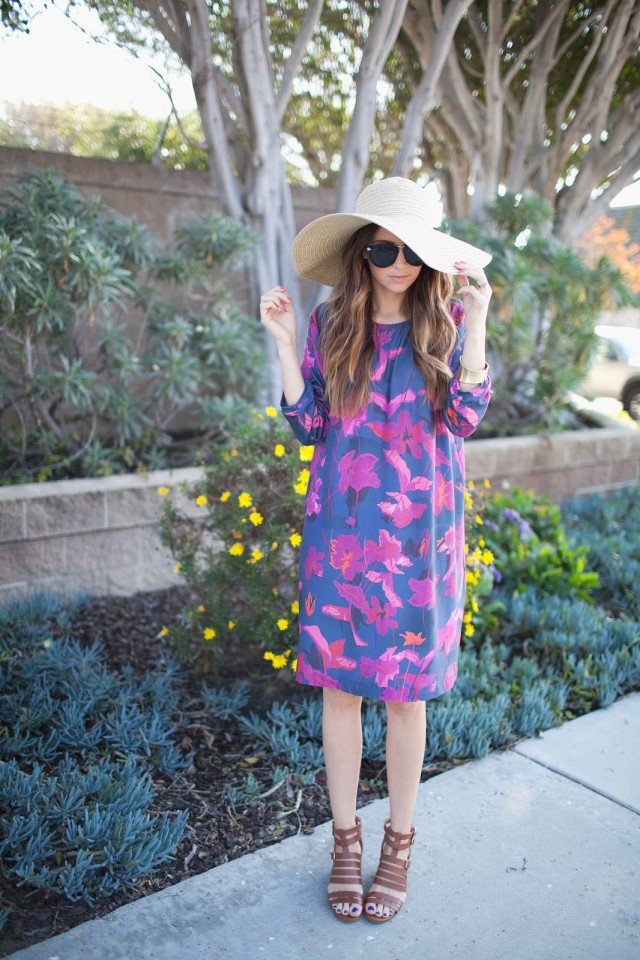 The jumpsuits are one of the most comfortable clothes that we should all wear in the summer time. Why not wearing a jumpsuit with a tropical print? Or what about wearing a tropical sundress in a combination with sandals. There are million combinations that can inspire you to make your own outfit. The neutral accessories are perfect for completing your look. If you don't have any ideas, feel free to copy these outfits here. Pick the outfit that you like the most and stand out in a crowd like a real fashionista.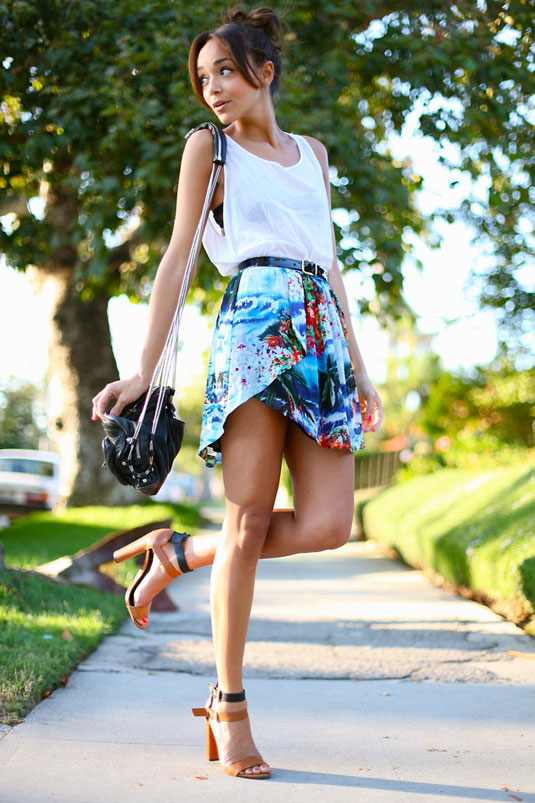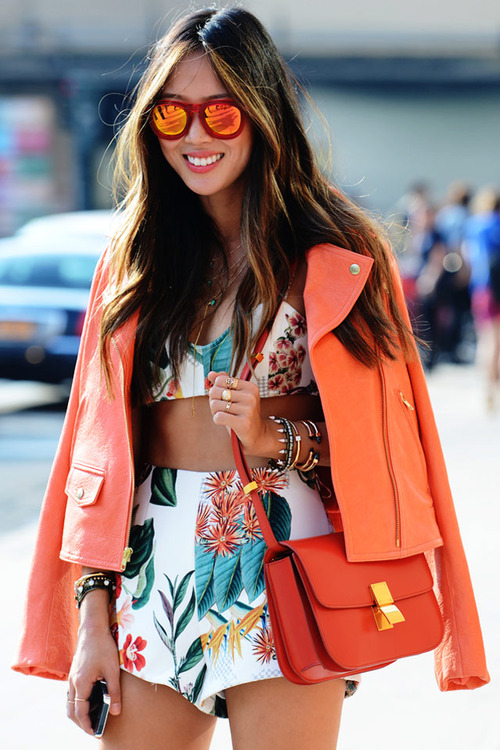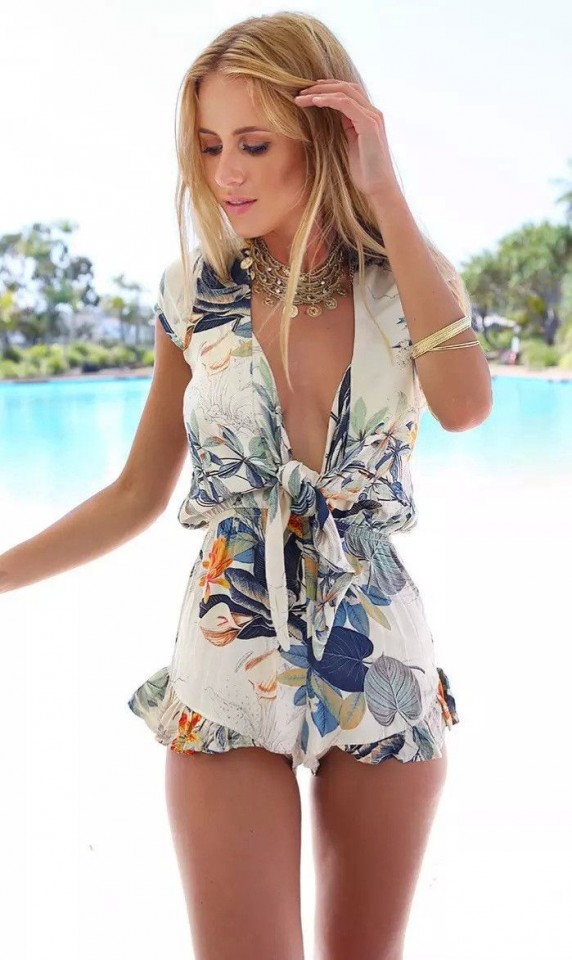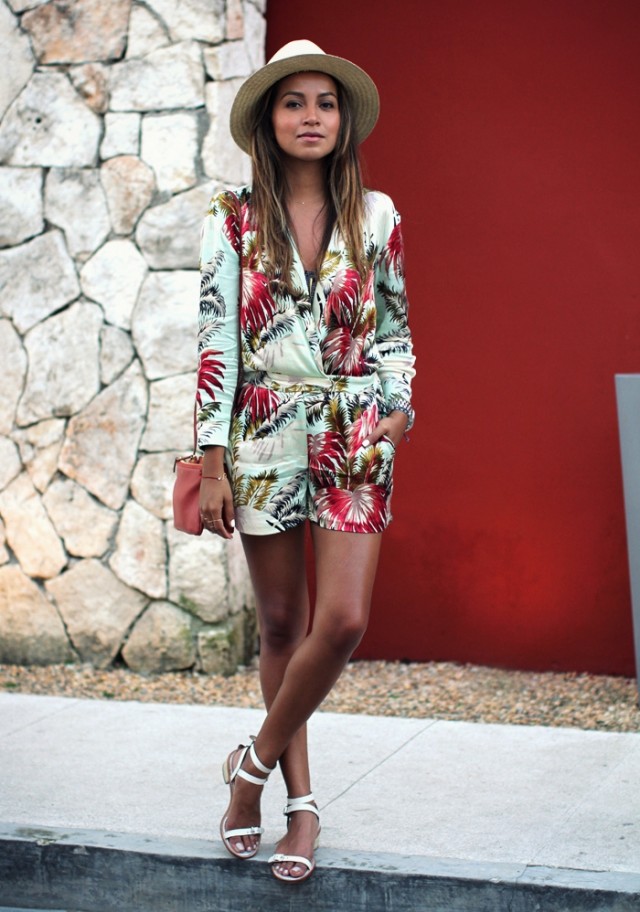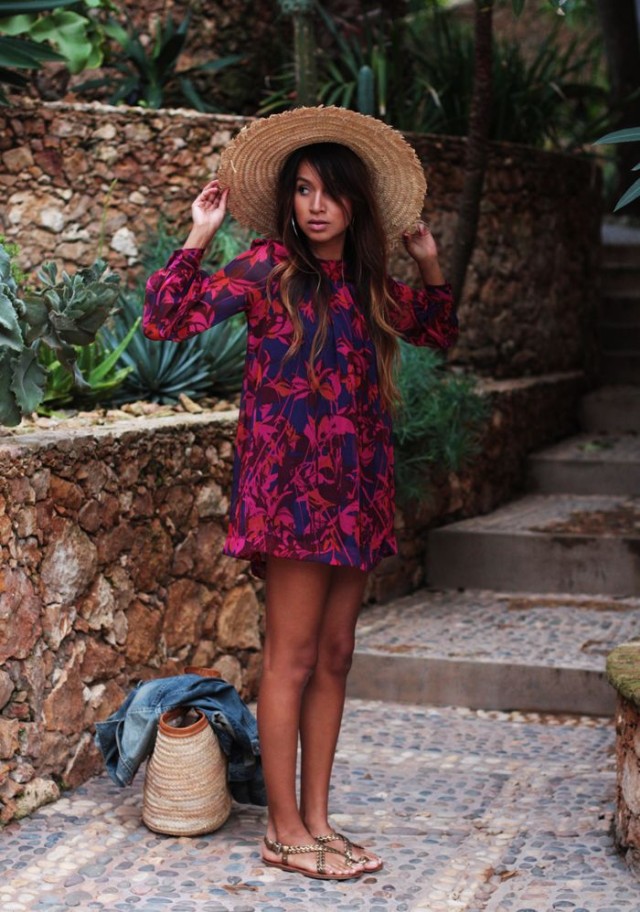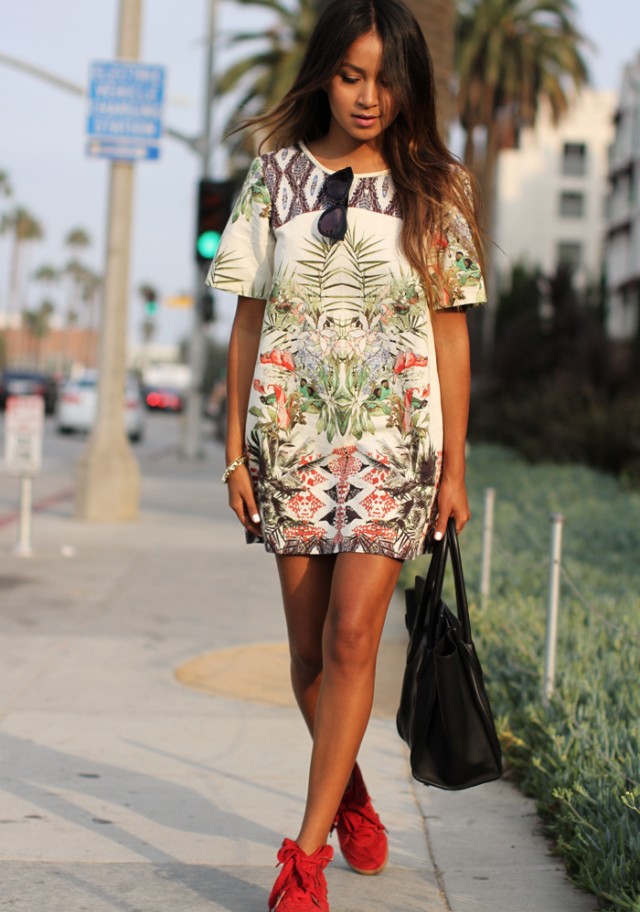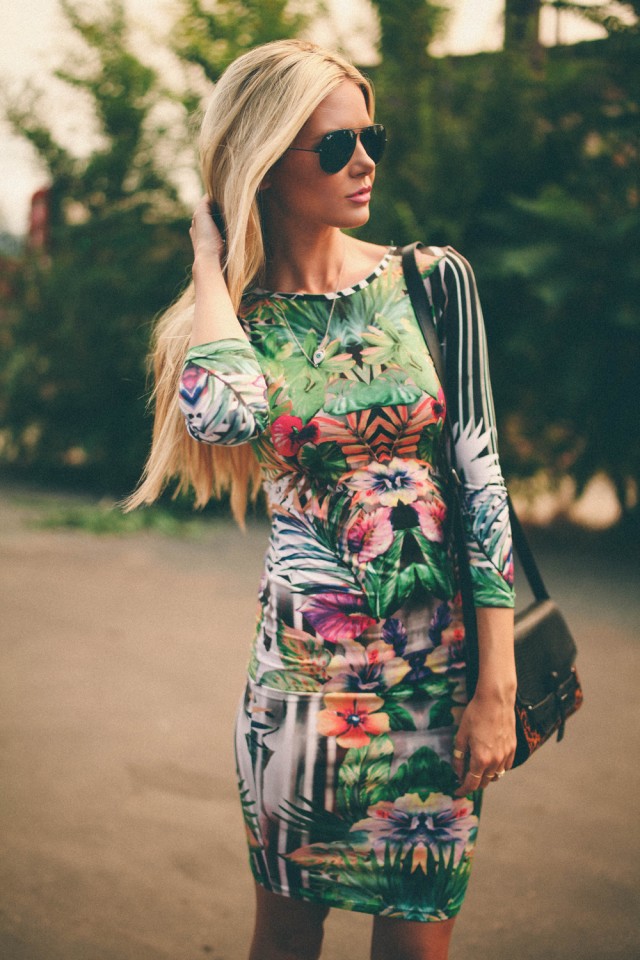 DIY Tropical Printed Clothes 
If you don't want to spend money on new clothes, because you have enough already, there is always a possibility to create such a piece at home. I have selected four magnificent ideas that will help you create a tropical clutch or shorts. I really like these ideas and I hope that you will like them too. Click on the links under the pictures to see the tutorials.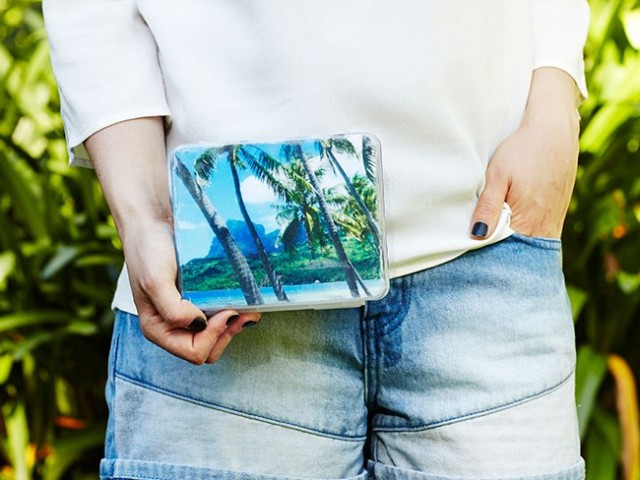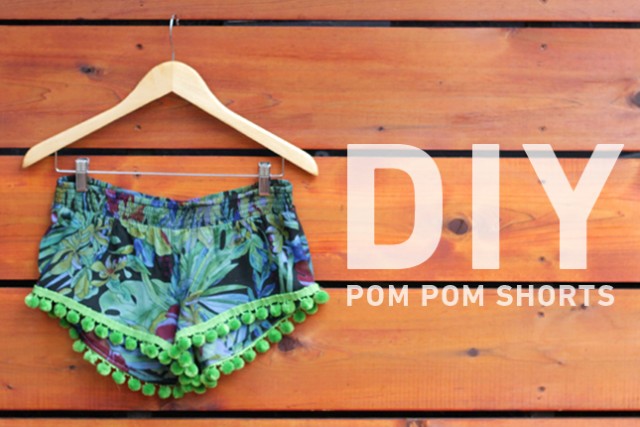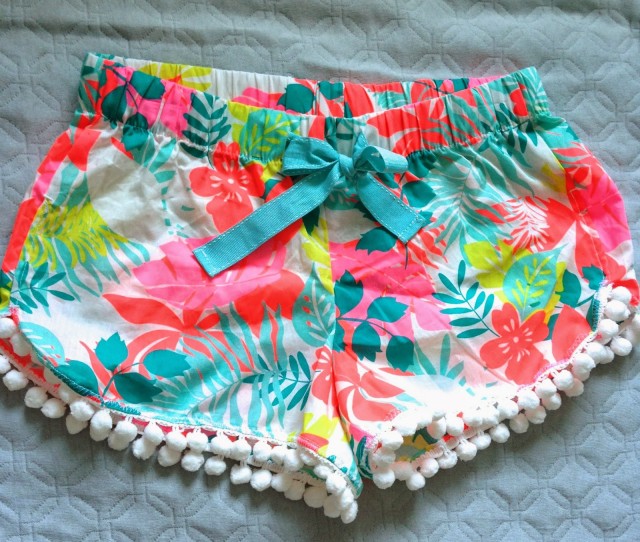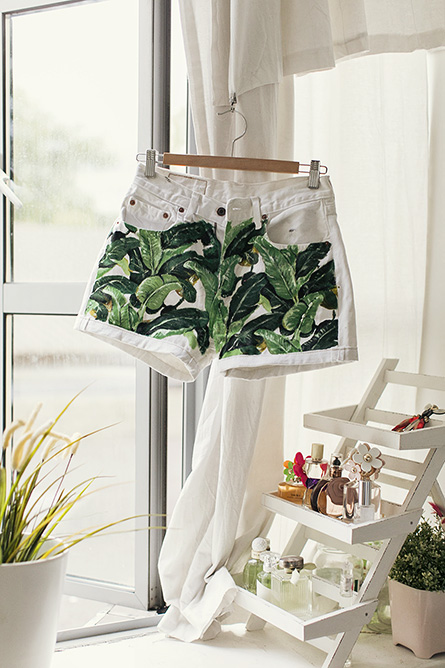 Even if you are not in Hawaii, some tropical resort or island, you can still wear these outfits. Fruit inspired outfits or palm leaf prints are the most popular among the girls.
I hope that you have found these tropical outfits that I have selected for you interesting and fun. Would you wear tropical clothes this summer? I would definitely refresh my look with a tropical print clothes. Plus, I will try to make these amazing shorts and bag too. They look pretty awesome. Thank you for reading. Enjoy in the rest of your day and stay up to date with the contents of Fashion Diva Design!