Hey my lovely divas! I'm always here with some interesting and cool ideas that can ease your life. My post for today is called "How to Increase Storage in Your Bathroom in Affordable Way". Are you excited?
I have selected 18 creative and very smart ideas that will blow your mind and make you remodel your bathroom. Even if your bathroom is small, you have nothing to worry about, because these ideas fit in every space perfectly. From baskets, to cabinets and hooks, you will find everything your bathroom needs. Let's take a look at the gallery and draw some inspiration. Enjoy and have fun!
Interesting Cabinet Above the Toilet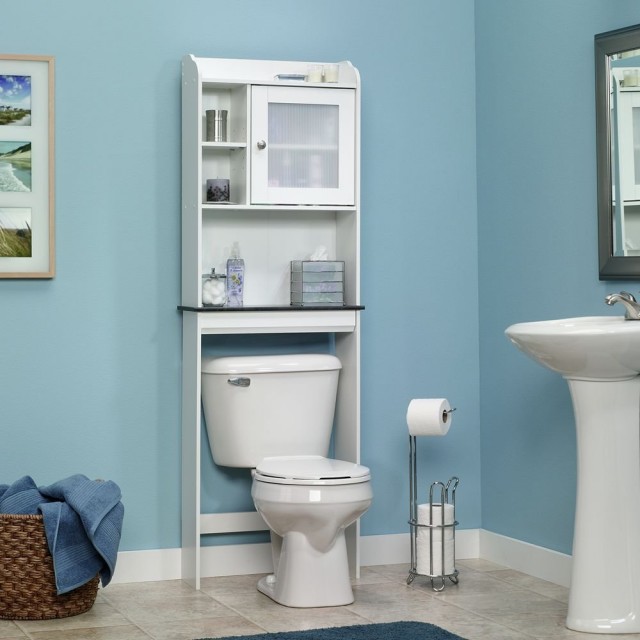 Fascinating Small Bathroom Organization for Families with Kids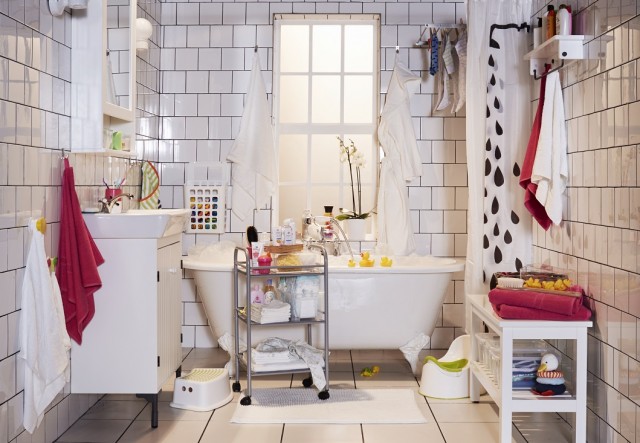 Small Cabinet and Floating Shelf to Store Everything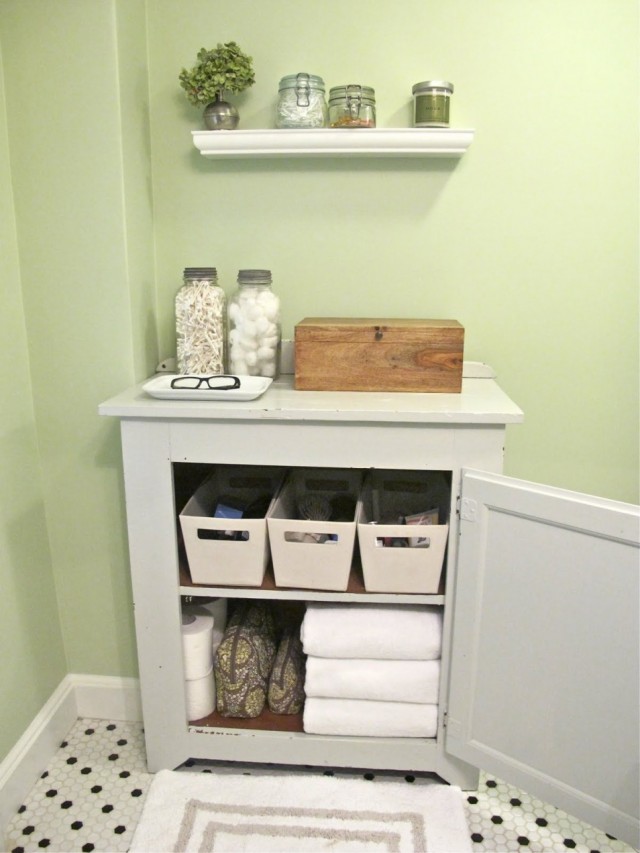 Cute and Very Functional Baskets to Decorate the Walls in Your Bathroom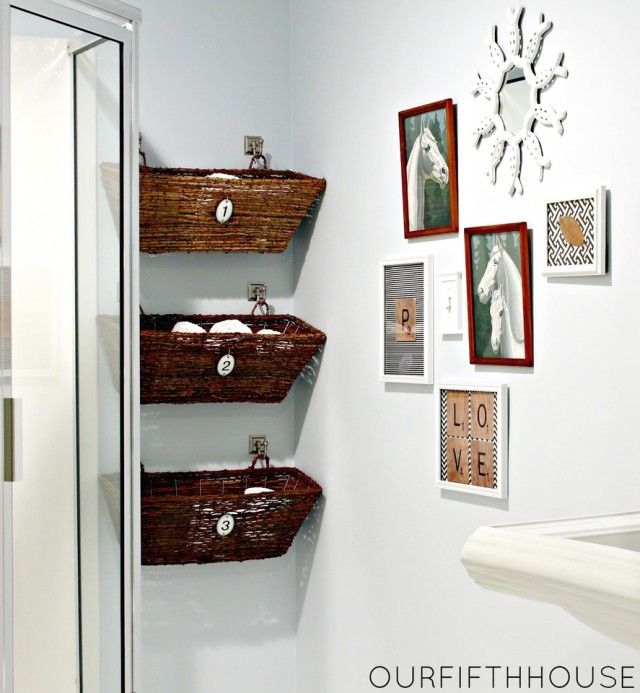 Interesting Open Shelves for Your Bathroom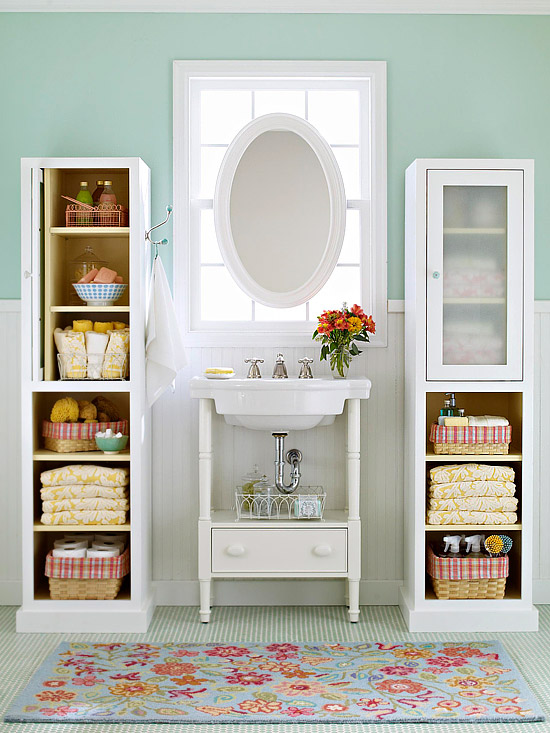 Well-Organized Bathroom Cabinet Idea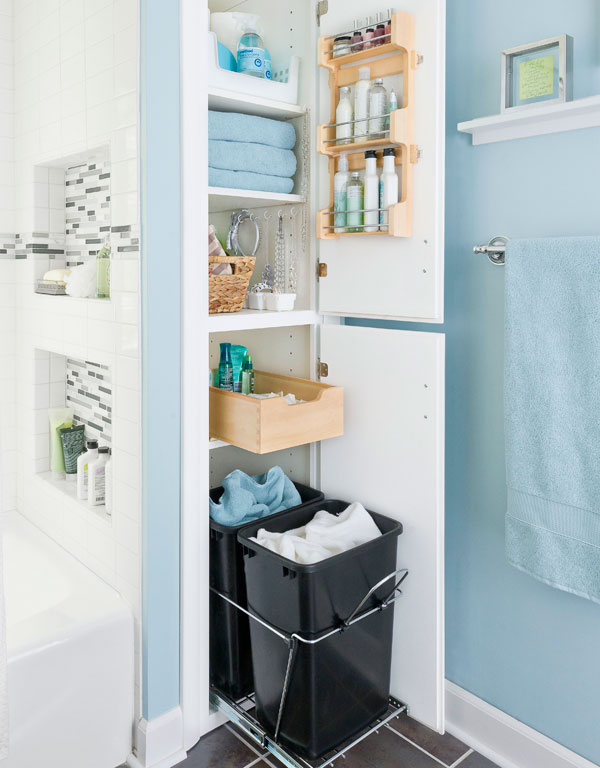 Luxury Mason Jars to Decorate Your Bathroom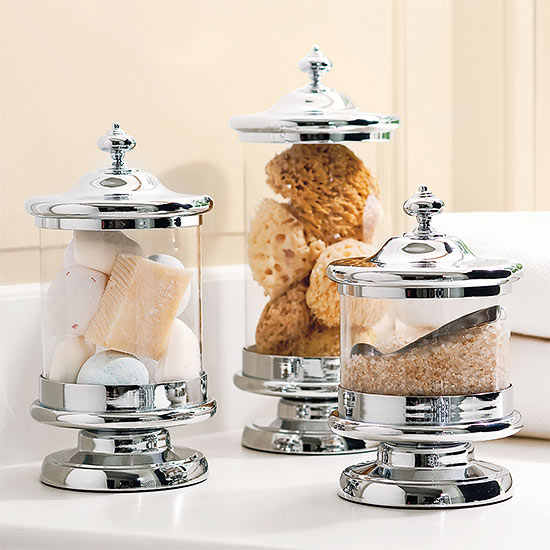 Under the Sink Pull Outs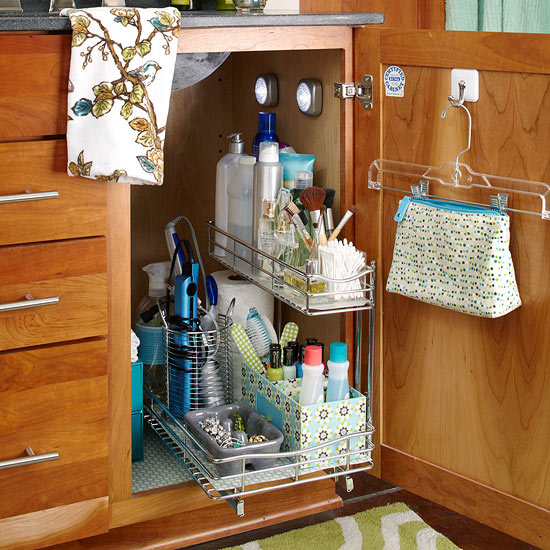 Box for Storing Nail Polishes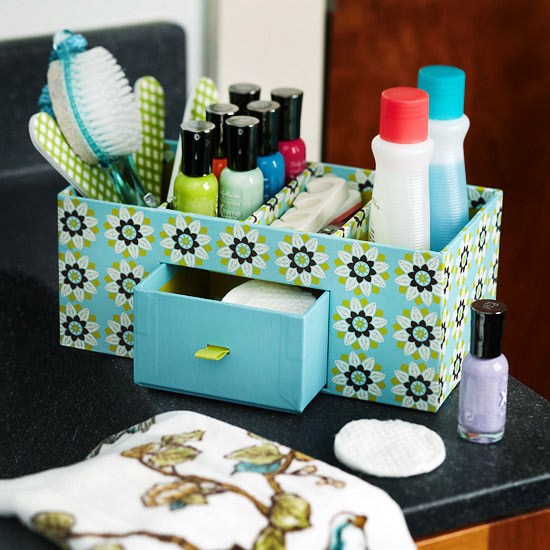 Use the Wine Rack to Store Towels in Your Bathroom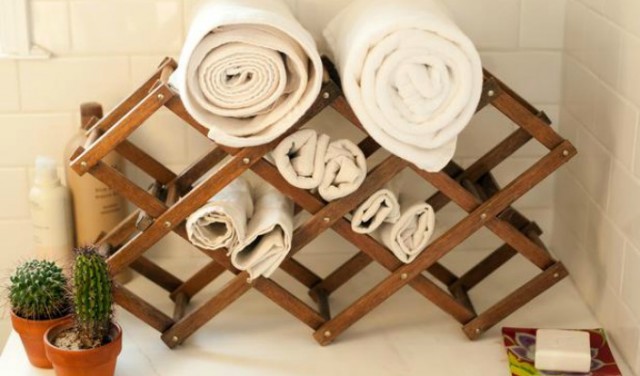 Above the Door Shelf for Storing Toilet Paper and Other Items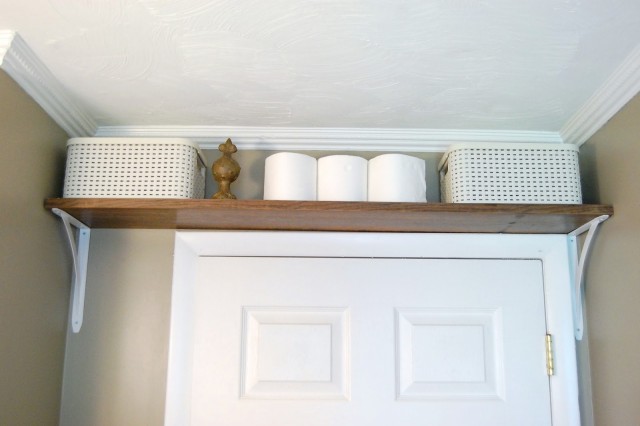 Did you already notice that there are plenty of small cabinet ideas that can be placed even in the smallest bathroom to increase storage? You can use the space around the sink, cabinet under the sink or on the vanity to store the shampoos and cosmetics or every other product needed for cleaning the bathroom.
Smart Wooden Open Shelving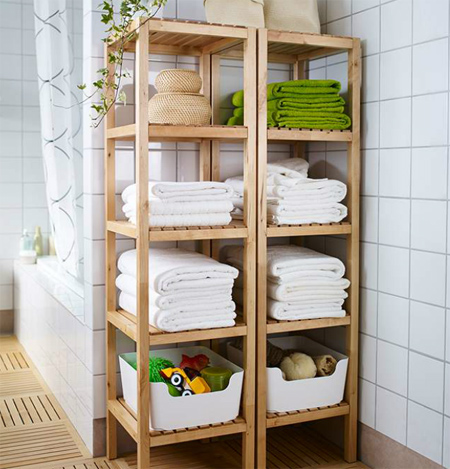 Creative and Really Smart Toothbrush Holders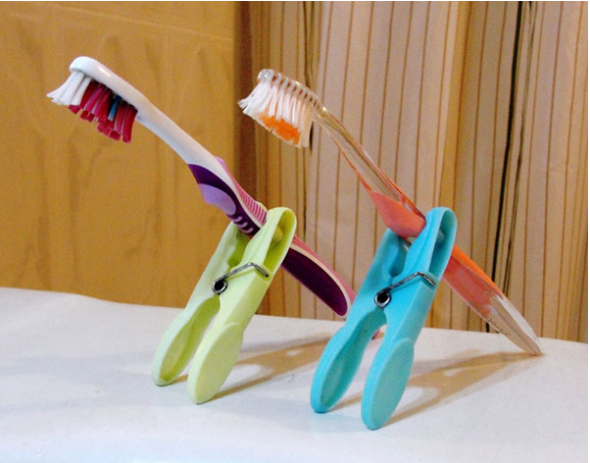 Lovely Cabinet for Towel Organization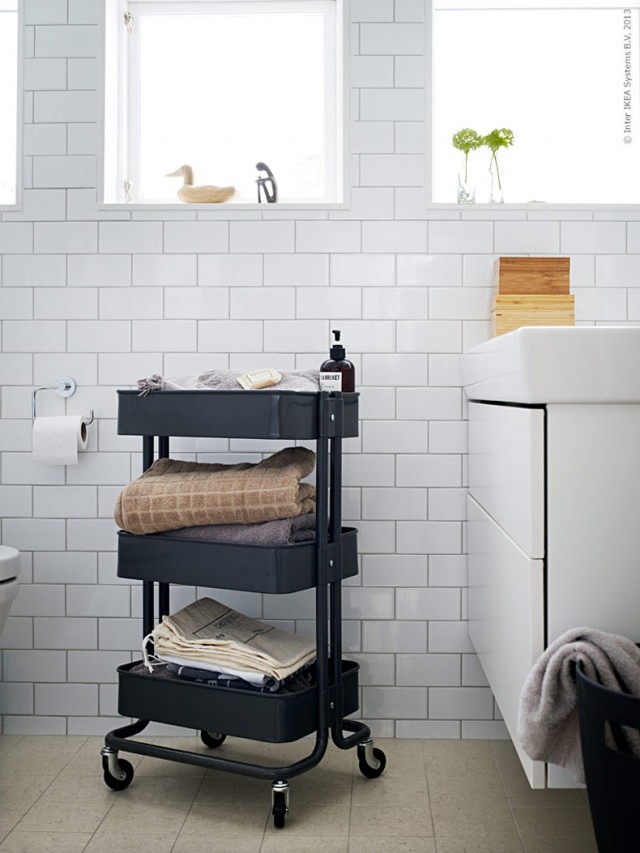 The towels are very tricky for storing, because they need to be stored on tidy and dry place. There are many solutions, but I think that the best and the most functional one is on the door. You can buy a rack or just install 3-4 hooks and hang the towels. The baskets are also useful and interesting idea for storing things. You can find them in so many different designs and styles, so that you won't have any difficulties when choosing one.
Double Layer Shelf to Install Near the Bathroom Sink
Hook Rod Over the Mirror for Storing Bathroom Items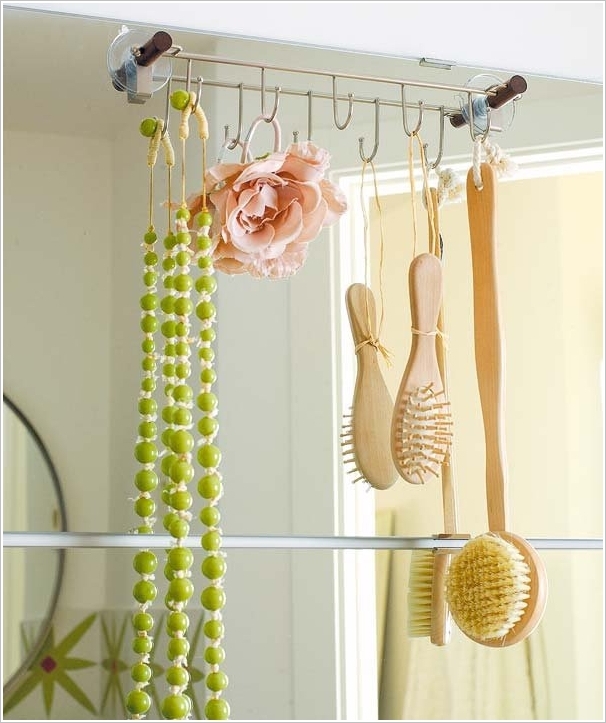 Door Storage Rack for Hairdryer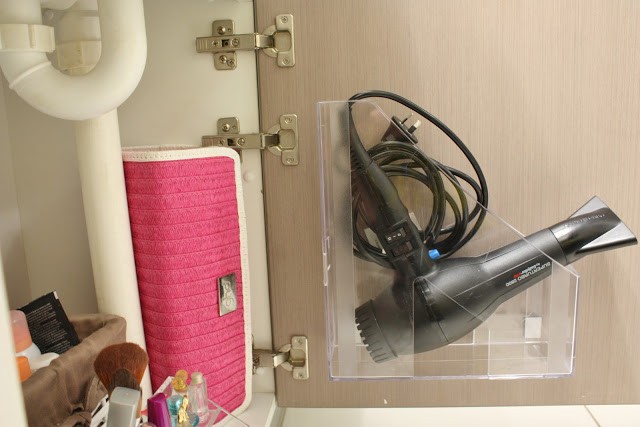 Did you like this bathroom storage ideas? If you have some other interesting solutions, please feel free to write us a comment below. I would love to know what do you think about these ideas. Thank you for reading! Enjoy in the rest of your day and stay up to date with the contents of Fashion Diva Design!