Hey Fashionista, your Fashion Addict is here with a new interesting post that is called "How to Choose The Best Gym Clothes for You". We all want to look fabulous in our clothes and for that we should do exercises more. If you want to be happier you should try to eat healthier food and if you have chance you should go in the gym more often. I love running and biking. I enjoy doing that, because I remain positive and happier throughout the day.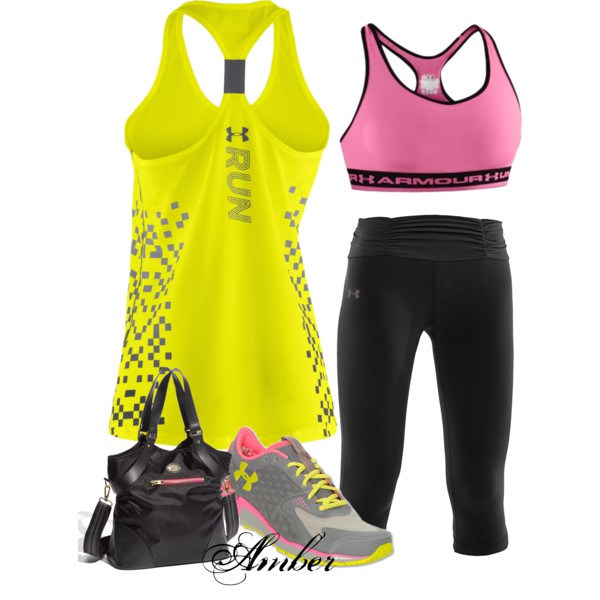 The gym clothes are very important and you should choose them wisely. You will be more confident, because you will look great. But the main reason is that the gym clothes let your body to breath and you can do all the movements you want. It is normal to feel exhausted after the hard work and to be covered in sweat. But the good thing here is that you can change that feel with the type of clothes you choose to wear. The fabrics are very important and you should choose fabrics that will pull sweat away and will not absorb the sweat. I advice you to avoid fabrics that don't breath!
When you are buying gym clothes, be careful! Buy the one that are comfortable and loose. And if you biking or running, avoid wide-leg pants. For Pilates or Yoga choose stretchy fabrics. Keep in mind that you should have different clothes for indoor and outdoor exercises and for the seasonal sports. During the the hot months you should choose fabrics that allow your skin to breath and are comfortable. They should allow you to move freely too. For the cold months, find warm clothes and it is good to be dressed in layers to, so you can remove them one by one. Always protect your hands, head and ears! Find clothes that will protect you from the rain too.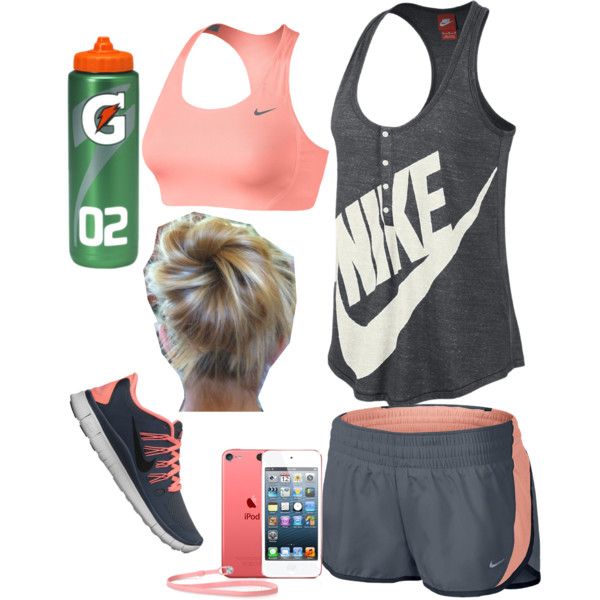 Enjoy in your exercises with the most appropriate gym clothes and eat healthy food – that is the answer of having a good life fulfilled with happiness. Stay up to date with the contents of Fashion Diva Design!