We are living in an era where Internet has gained a lot of popularity. Everything happens on Internet and every information can be found on the Net. Why listing a book of 1000 pages when you can search the net and in a few seconds find the needed info!?
It may be difficult to buy certain items in the physical stores. For ex. buying lingerie without feeling embarrassed for no reason. These days you can find so many online retail stores that are reputable and reliable and that offer a range of souvenirs and gifts at affordable prices too.
Online shopping is less stressful, less time-consuming and more convenient. You can visit million stores and compare their prices at the same time. Plus, if you are busy and you can't go out to buy a present for your daughter, friend etc. I recommend you shopping online. After all, certain deals and discounts are only active for online buyers. Coupofy is offering you a wide range of coupons and it will safe you a lot of time.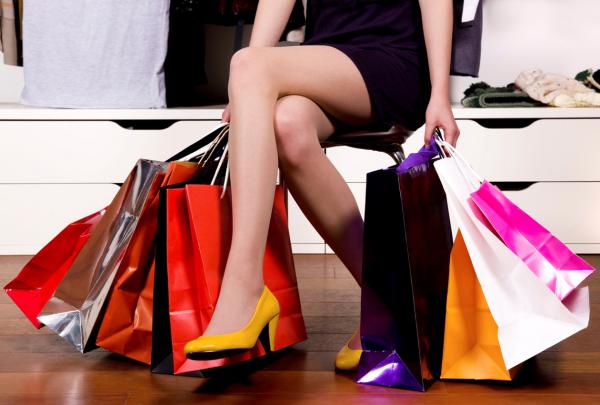 The dress that you saw yesterday and you didn't have money to buy it, today may be at a discount. I'm sure that you enjoy buying on sale. Internet is offering sales that last longer than those in the physical stores. And why going to the stores that are far from your home, when you can visit them online and see what's new with a few clicks.
Internet is helping us to follow the fashion trends. There are so many web sites that are showing us what we should wear this season. But, there are online stores where we can buy those things too. The main reason why I love online shopping is because of the cheaper pieces of clothes that I can buy. I can say that you can make more unique combinations by browsing through popular online stores than buying from a physical store. That's because you can't visit so many physical stores like online stores. Plus, the majority of online stores are offering prices that are lower than those in the physical stores. The people are searching cheaper items on the Net and the online retailers understands this.
When you shop online you also get privacy, because you won't have a million people around you looking at you while you shop. You won't wait for hours until you pay too.