I was always asking myself: Is there any reason to not wear from head-to-toe black? I don't think so! This type of fashion style can be the chicest and the easiest way to get dressed! And it looks cool and it never goes out of style…
There are a few reasons why I love black:
it looks great on all skin tones
black is slimming;
black looks great with all hair colors;
black is elegant and chic;
However, black can also be boring. It may seem you easy to dress from head-to-toe black, but be careful!
 Head-to-Toe Black Fashion Style
Models: Caitlin Lomax, Katryn Kruger, Vilma, Valeriya Melnyk, Appoline, Anouck De Heer, Marleen and Isabella Melo
Photographer: Bjarne Jonasson
Hair: Joseph Pujalte
Stylist: Anne Sophie Thomas
Make-Up: Eny Whitehead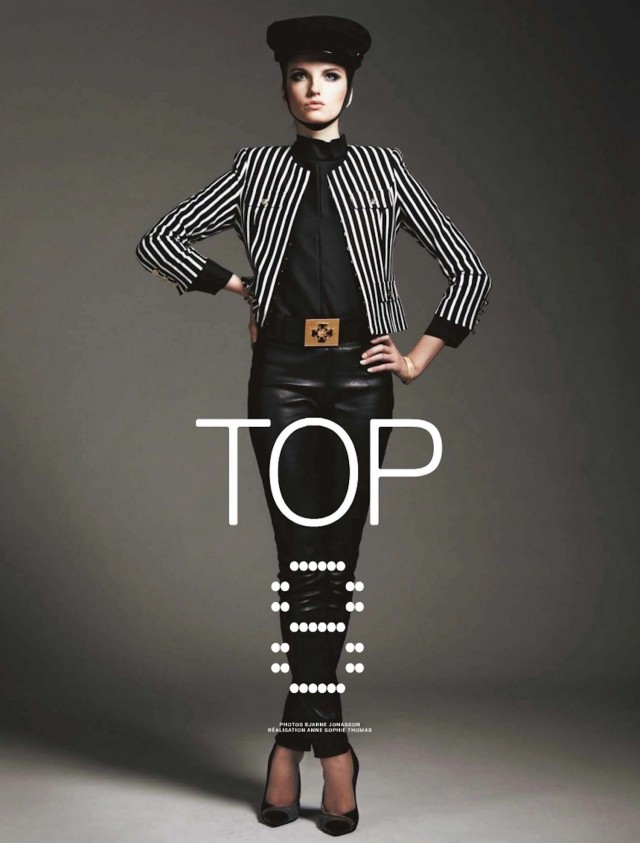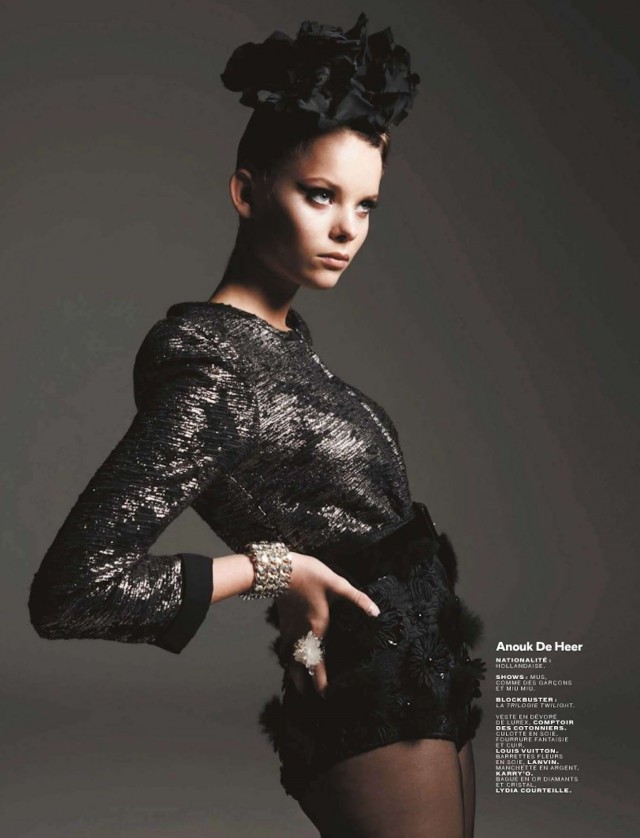 Source