Hey my dear ladies, your Fashion Addict is always here to inspire you and to show you the newest trends and today I will show you the trend that has already hit the street and the one that I like the most. So, my post is called "Hats Are The Hottest Trend This Season" and I hope that you will find it interesting and useful.
I have made a collection of outfits with hats to inspire you, awake your creativity and help you to start following this outstanding trend. There are so many types of hats these days, but I have chosen the classic hat for today. Check out the gallery below and inspire yourself! I think that it is a perfect time to put your hat on. Go out with style like real fashionista.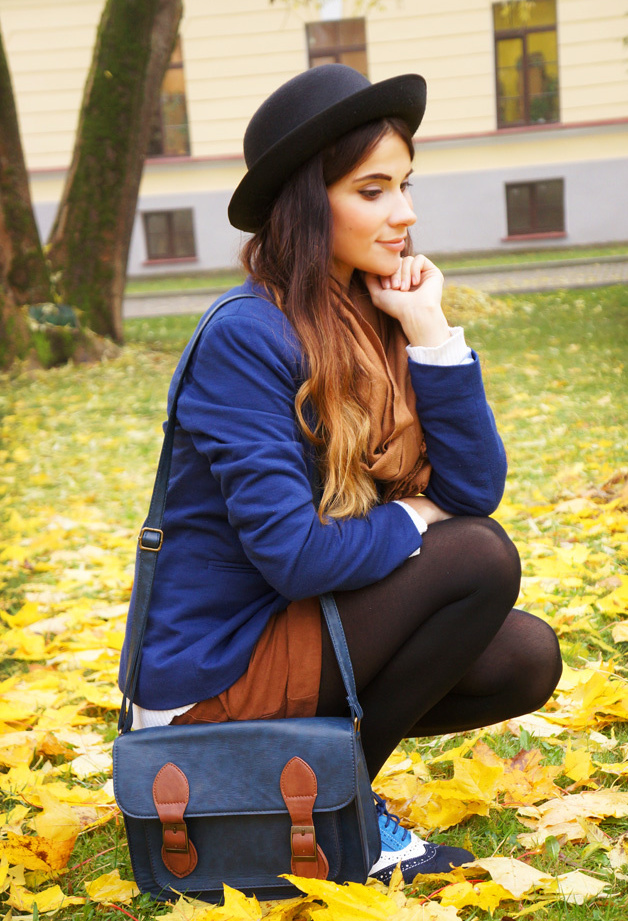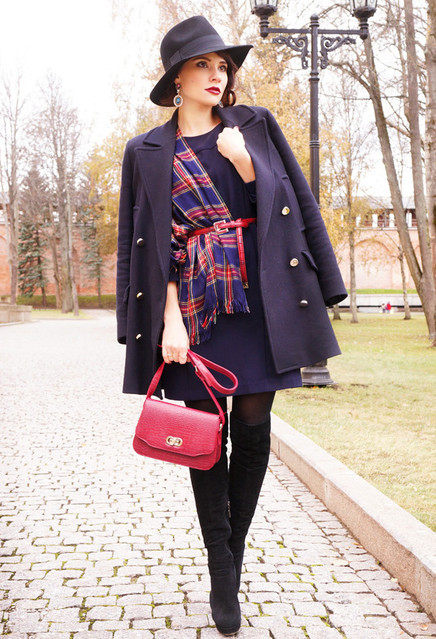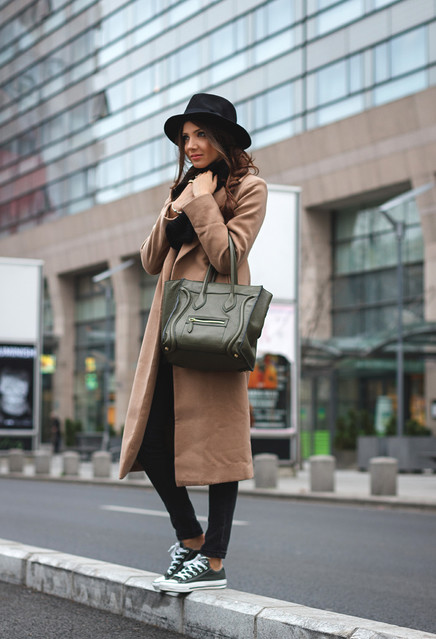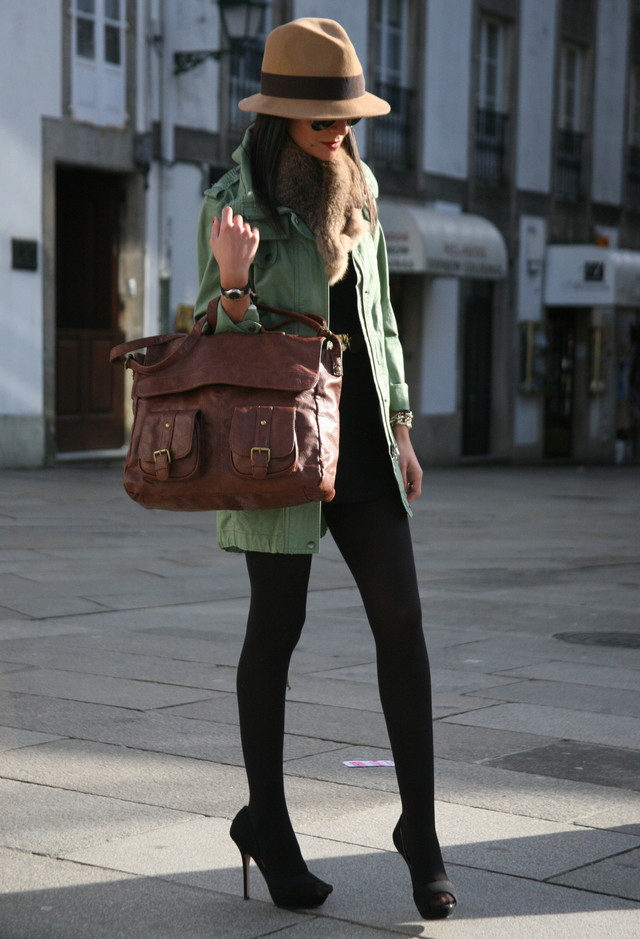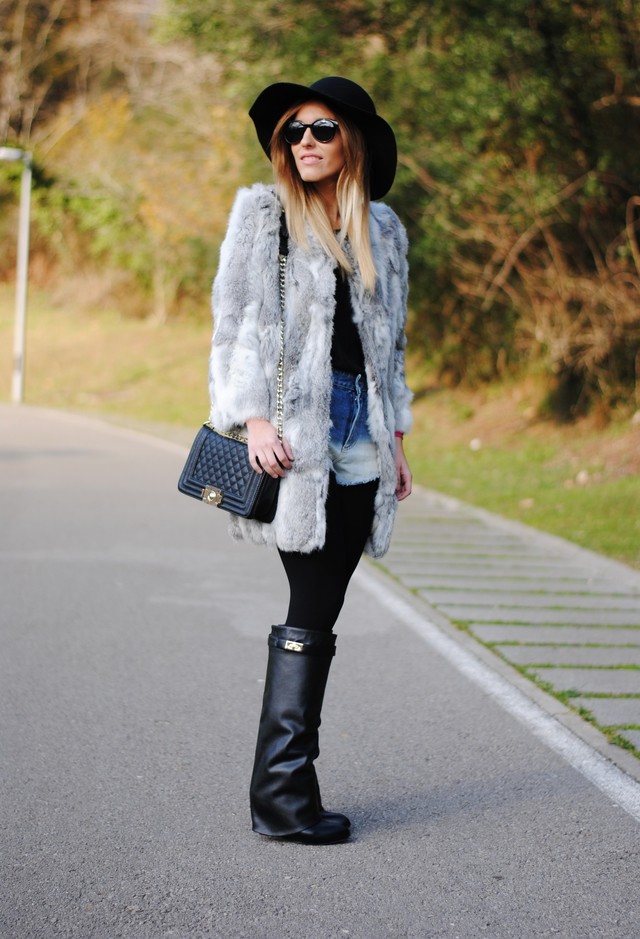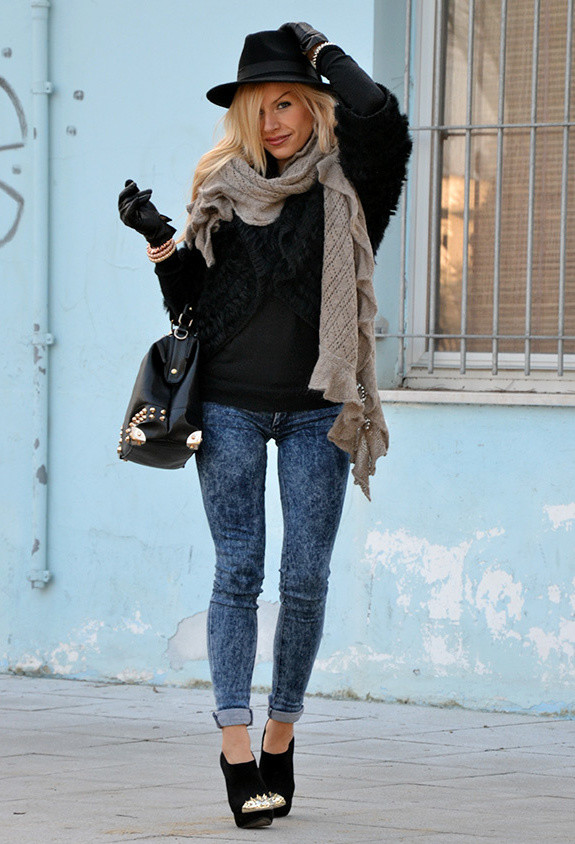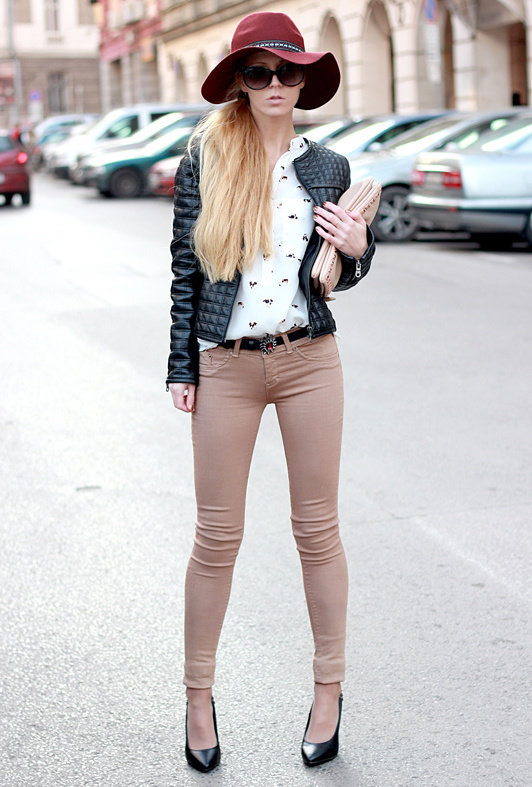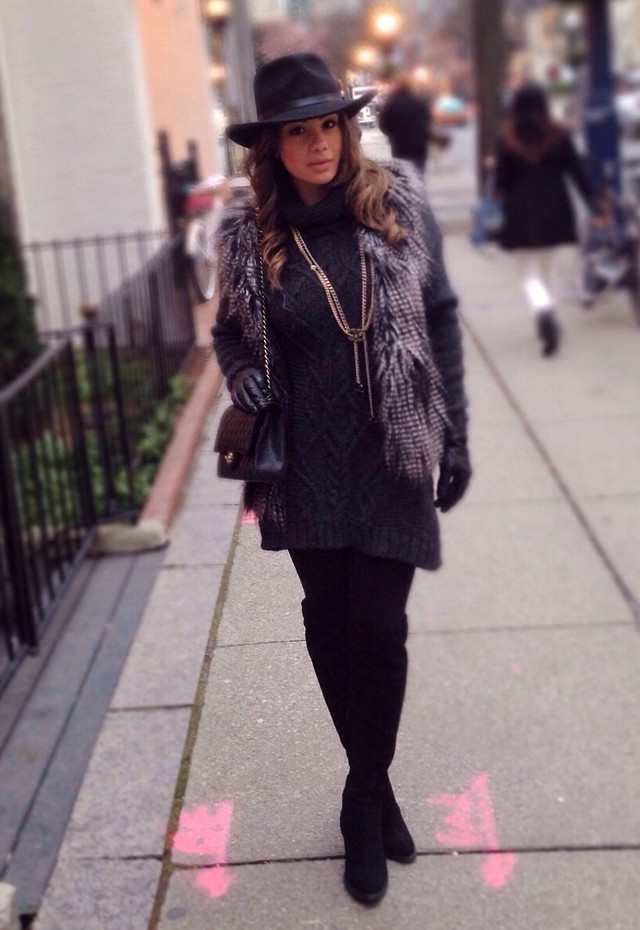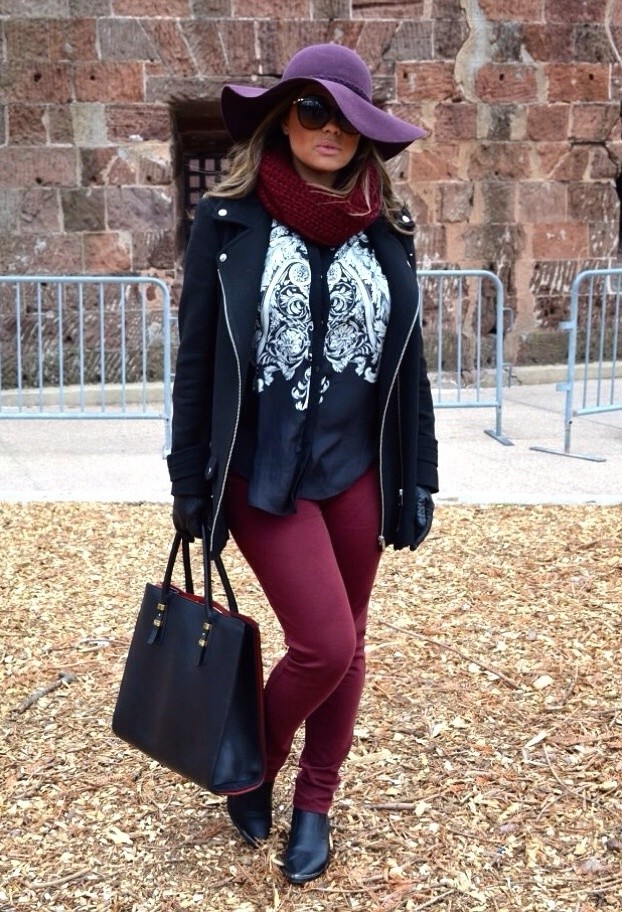 Have you noticed that you can wear your hat with everything and everywhere? That's the reason why I like this trend so much! You can wear the same hat with your casual and elegant outfits. Although the hats are stylish, they should be your best friends when you want to hide your messy hair.
If you choose a hat that is not black, than you should find another piece and pair it. For example maroon hat and maroon shoes or bag – but that's a rule of course. Pick the outfit that you like the most and feel free to copy it. If you have other ideas, then you can leave me a comment below. Enjoy in the rest of your day and stay up to date with the contents of Fashion Diva Design!