Good day my stylish ladies! I know that you are so happy because October is here. The end of the month brings one event that is our favorite- Halloween. You will have the chance to show off your great makeup skills and amaze everyone. And I am here to show you the best ideas, where you can get your inspiration from. Scroll down and check the Halloween Makeup Ideas That Will Blow Your Mind!
You don't want to miss this post too:
10 AWESOME HALLOWEEN HAIRSTYLES YOU SHOULD NOT MISS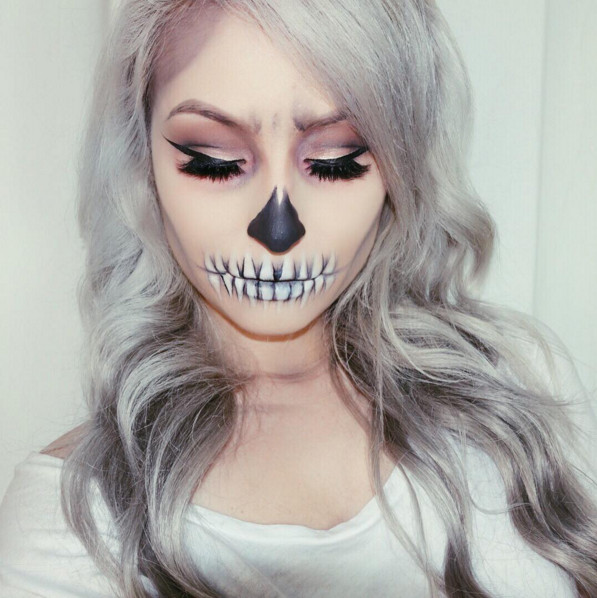 Looking for a way to look super glam for this Halloween? Halloween Makeup is the thing that you should consider, if you don't want to look childish. Do not be afraid to get creative and explore the possibilities!
I have a few tips that you will find helpful during the process:
No need to buy fake blood for your makeup look. You can make it using your beauty products! Simply mix a little scraped red lipstick, clear lip gloss, and a bit of creamy black eyeliner. This will work excellent.
Want to DIY a fake wound? No problem. You need to get a non toxic glue that can be applied on the skin. Mold the glue into whatever shape you like. Let it dry completely, before you cover it with foundation to match it to the skin tone. Finish with red lipstick .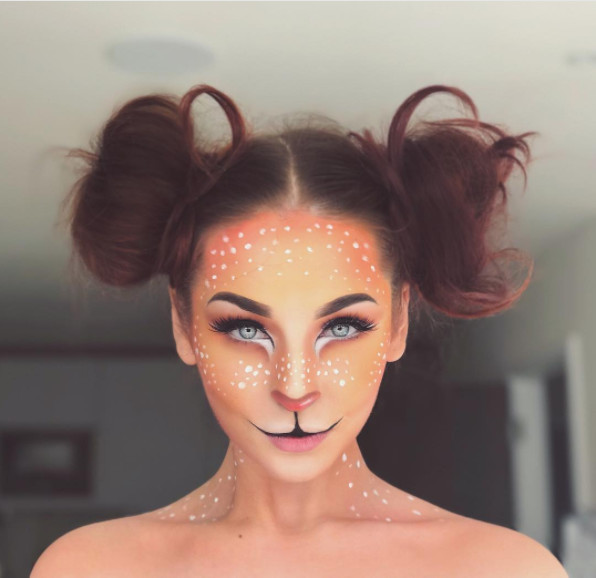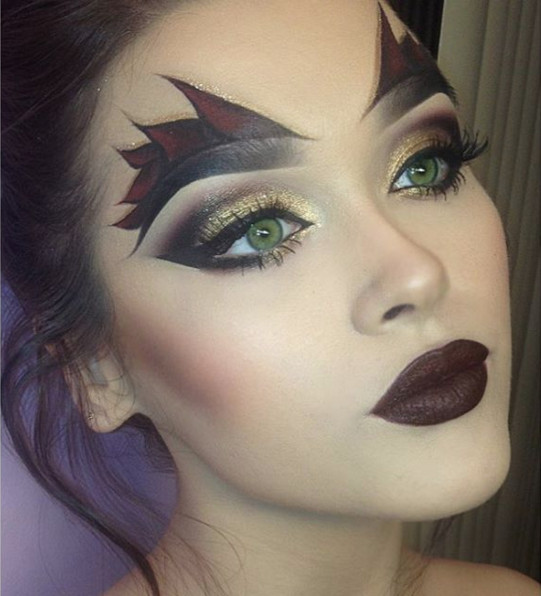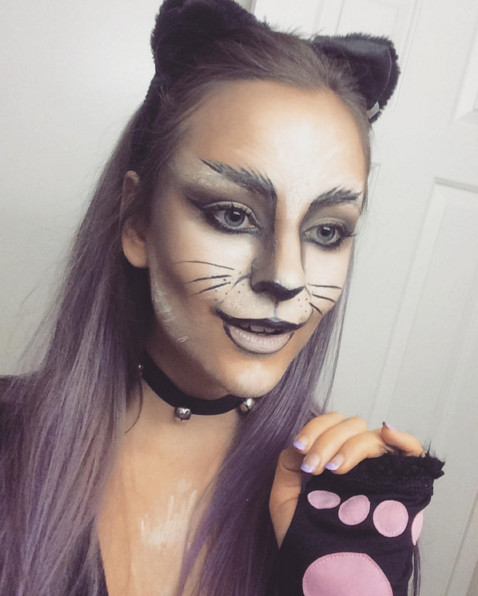 I love how these Halloween Makeup ideas look all stylish and sophisticated. They can look great when paired with your night out outfits. And they are the perfect choice for an adult Halloween party.
Keep scrolling down so you can check the rest of the ideas!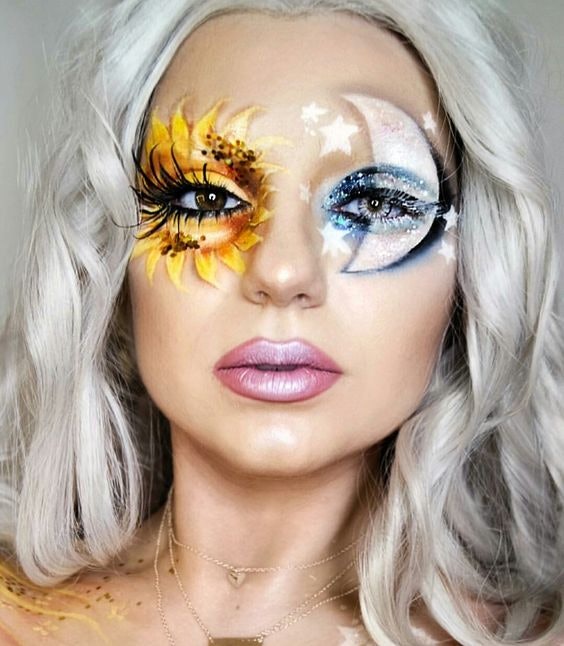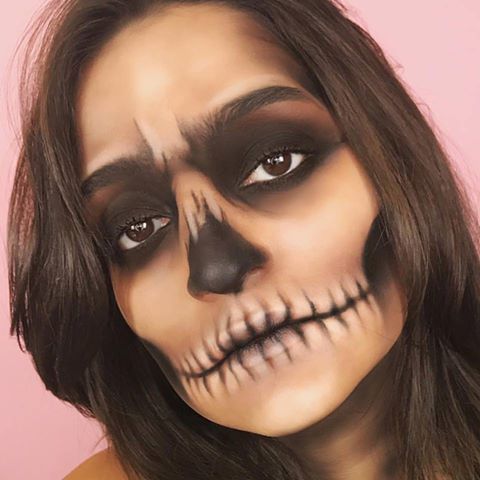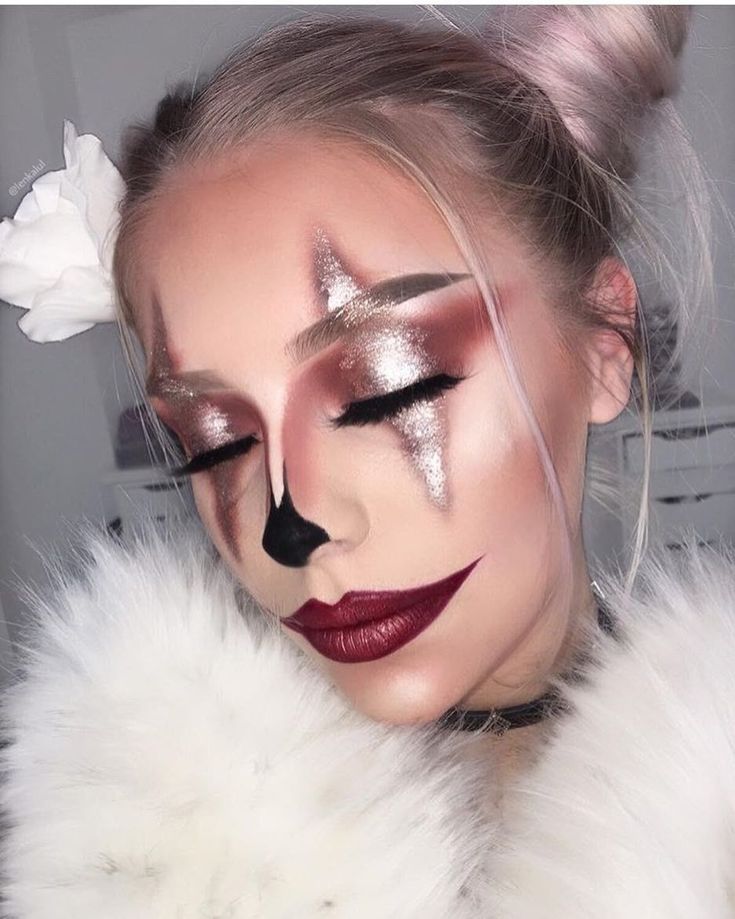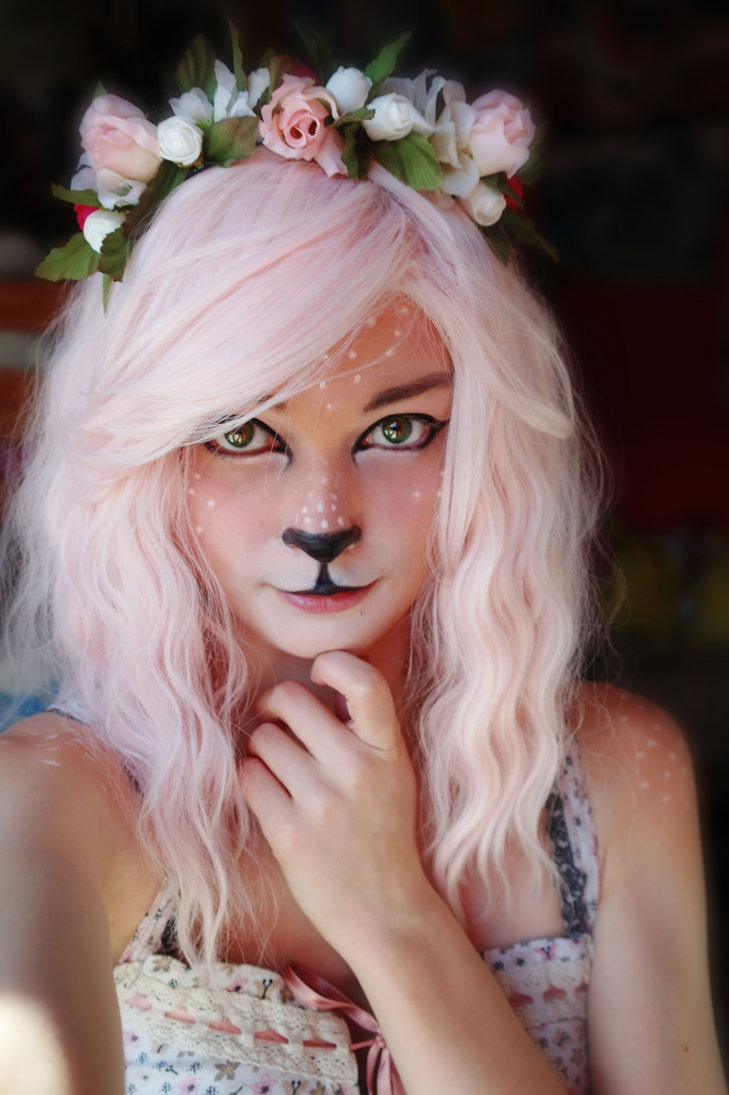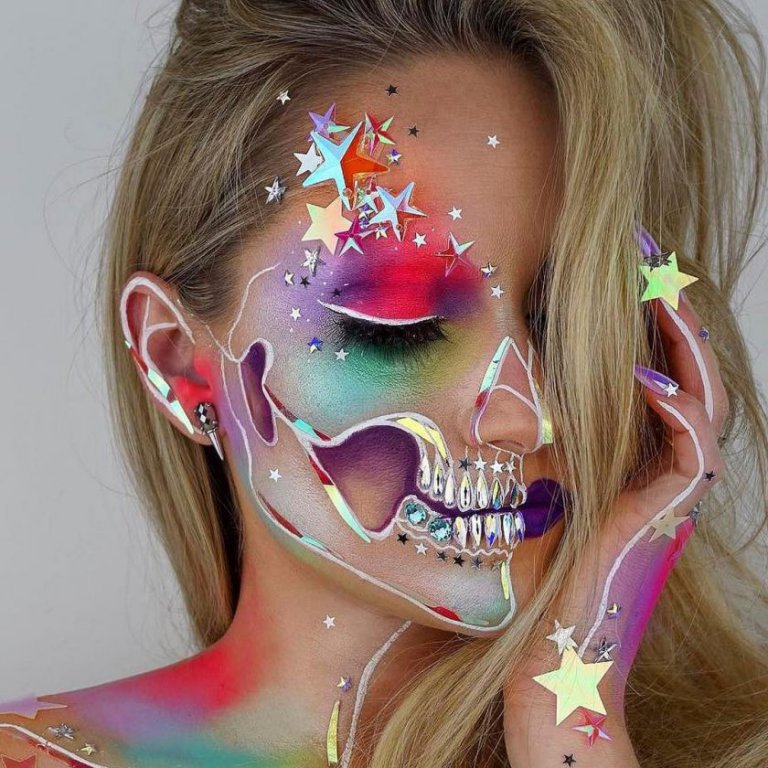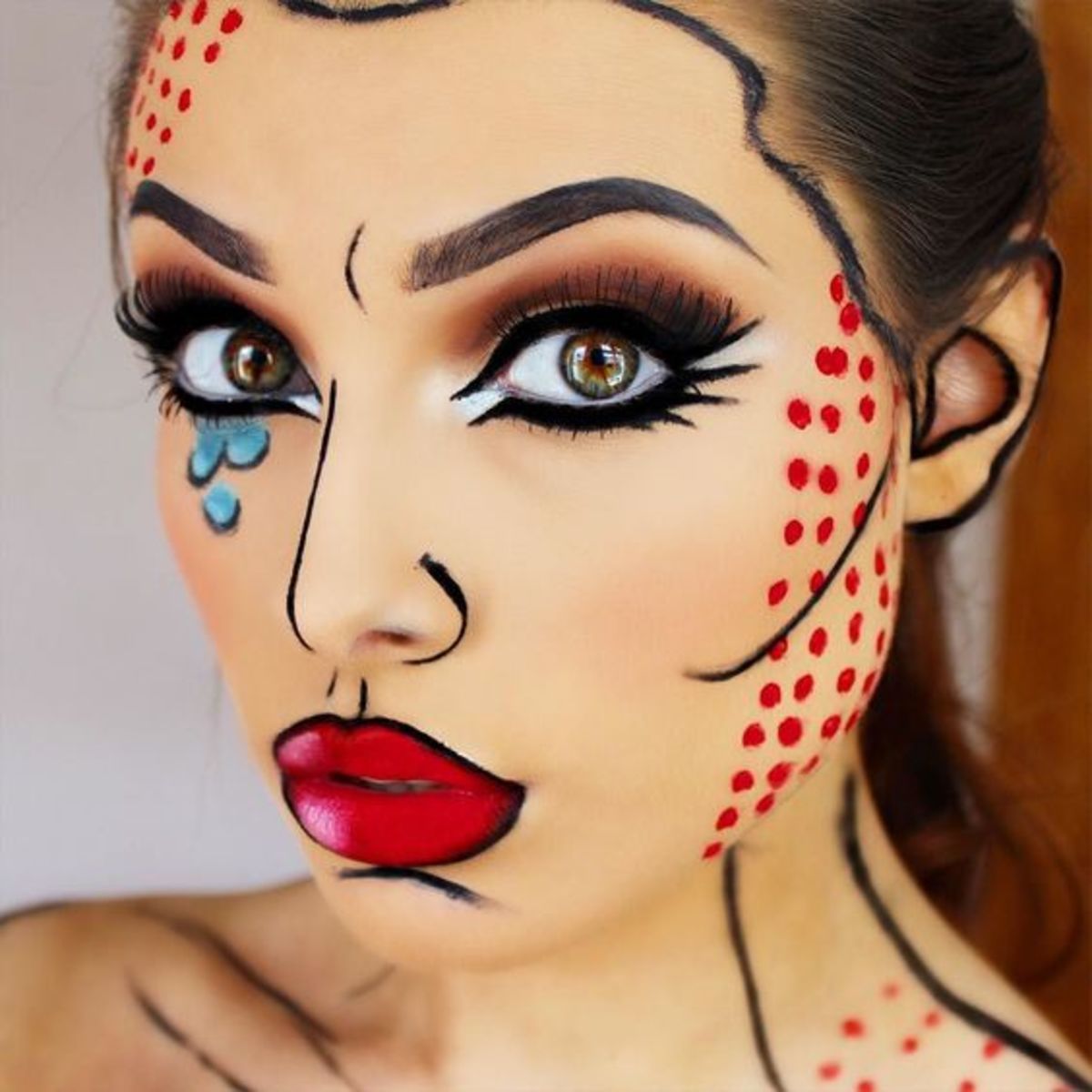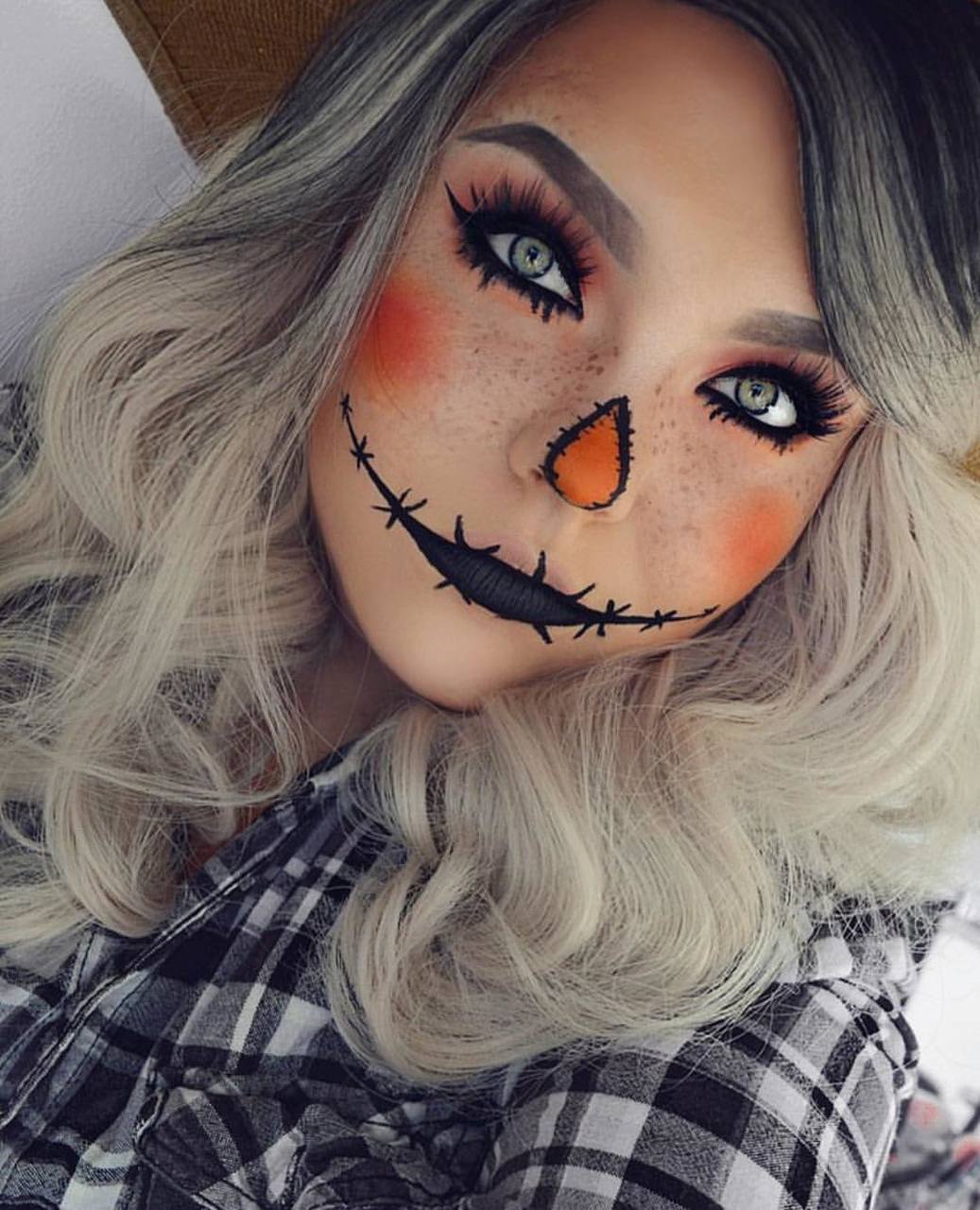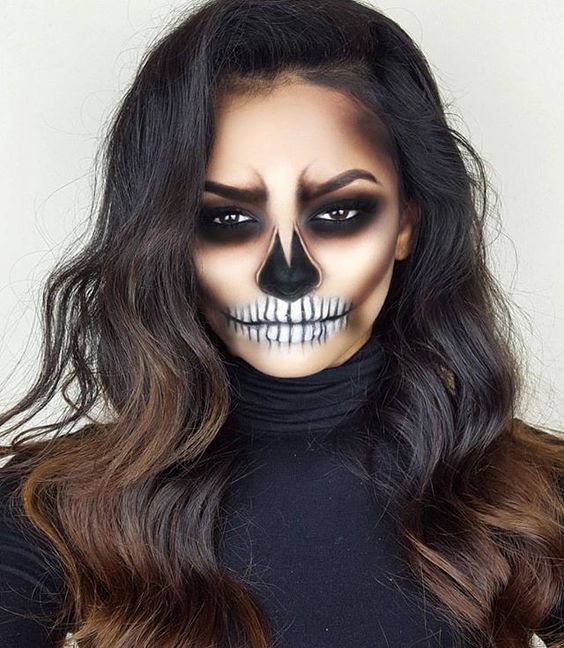 Did you already chose your personal favorites? Do not forget to save them as your inspiration. Also, follow us on  Facebook, Twitter , Pinterest so you can keep up with the updates. Till next time!