As you know the first impression is a very important thing and the first date gives you an opportunity to build a strong connection with the partner. There are some girls who love getting ready for dates, while the others think that's not the fun part. The dinner date is especially tricky cause you may appear either overdressed or under-dressed. We suggest you to make a research and find out how fancy the restaurant is. The team of Fashion Diva Design is always here to assist you when you need help. In this post you can take a look at 16 Gorgeous Dresses For A Dinner Date This Summer.
You can wear them on a nerves-filled first date or on any romantic date during your summer dating timeline. The what-to-wear-dilemma finally same to an end!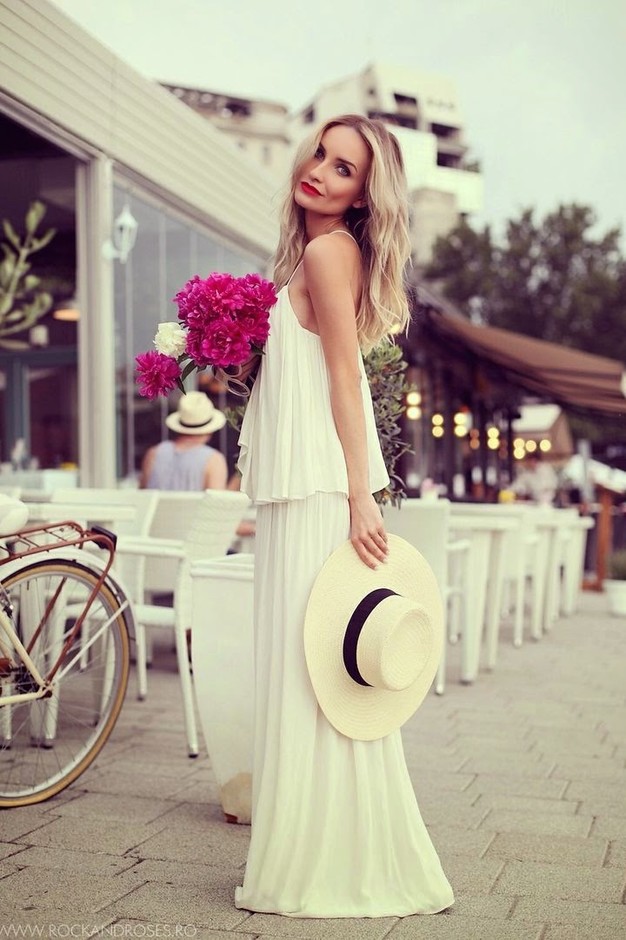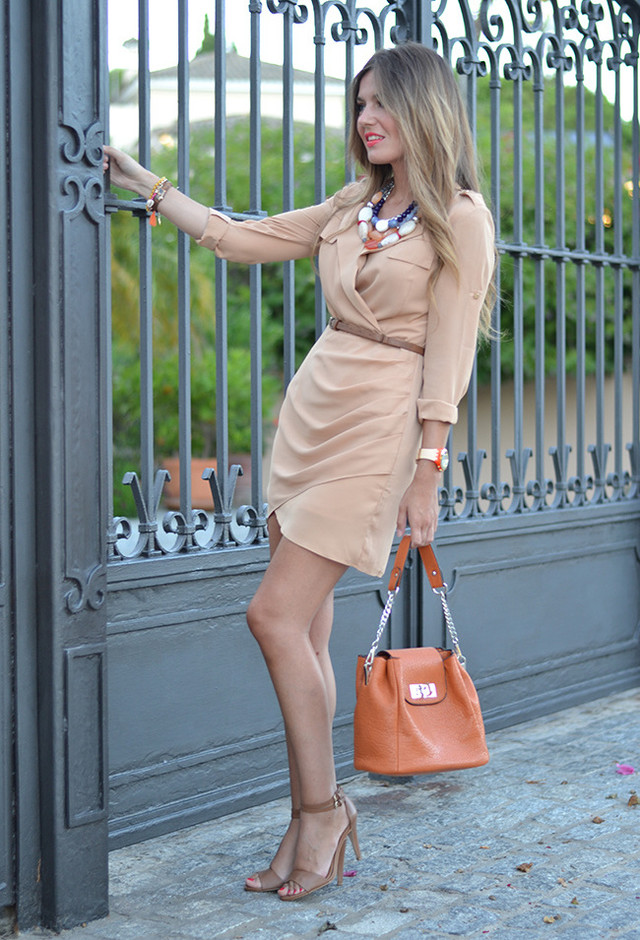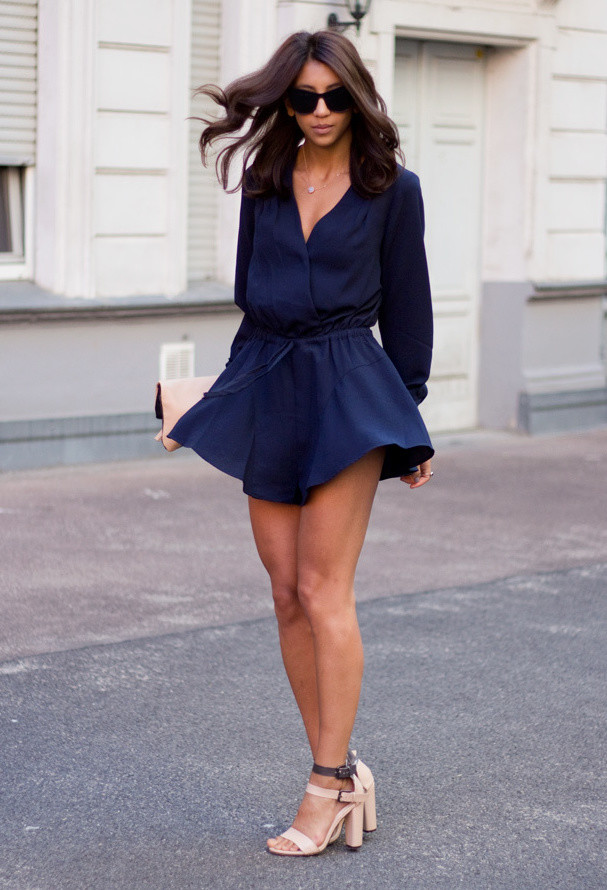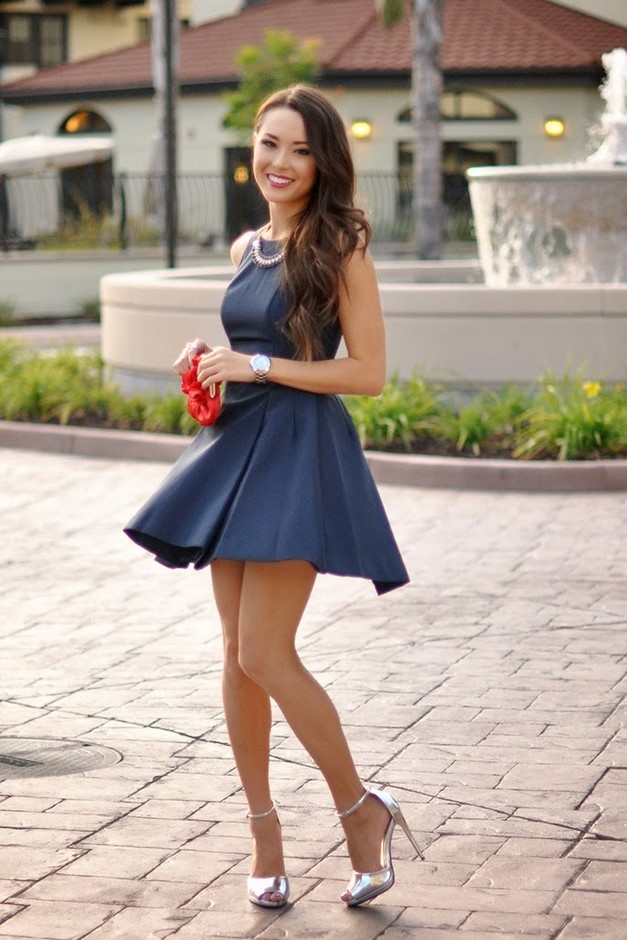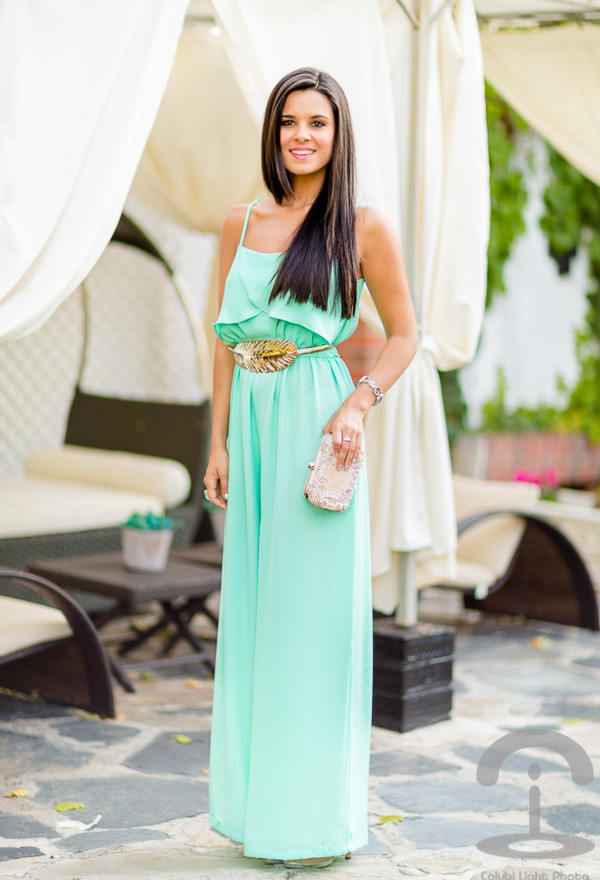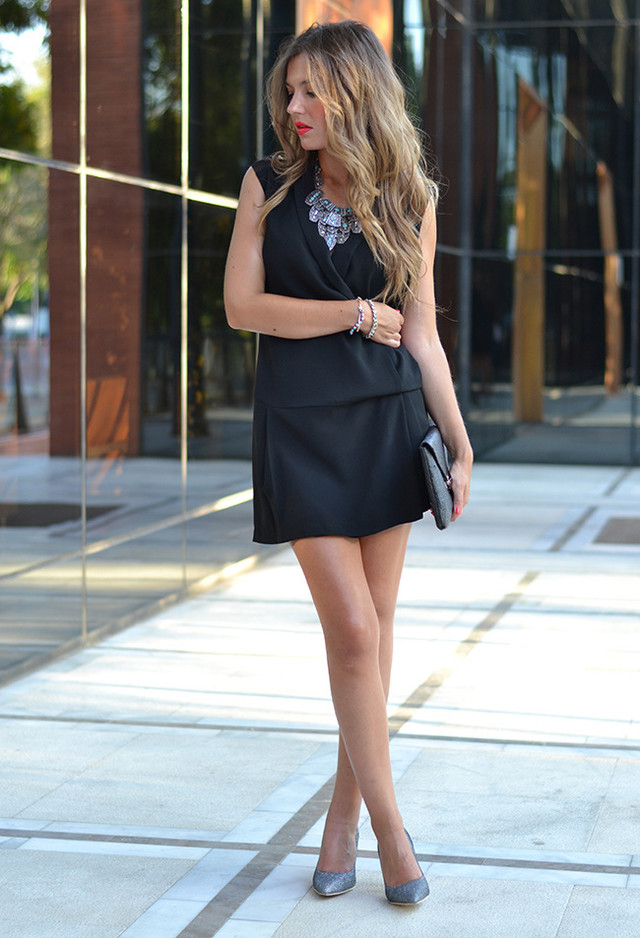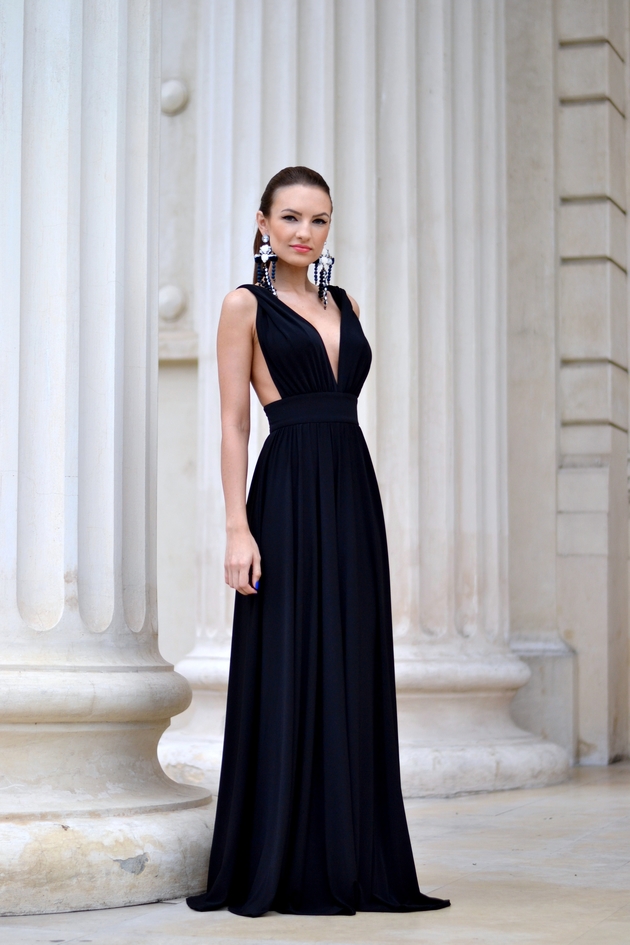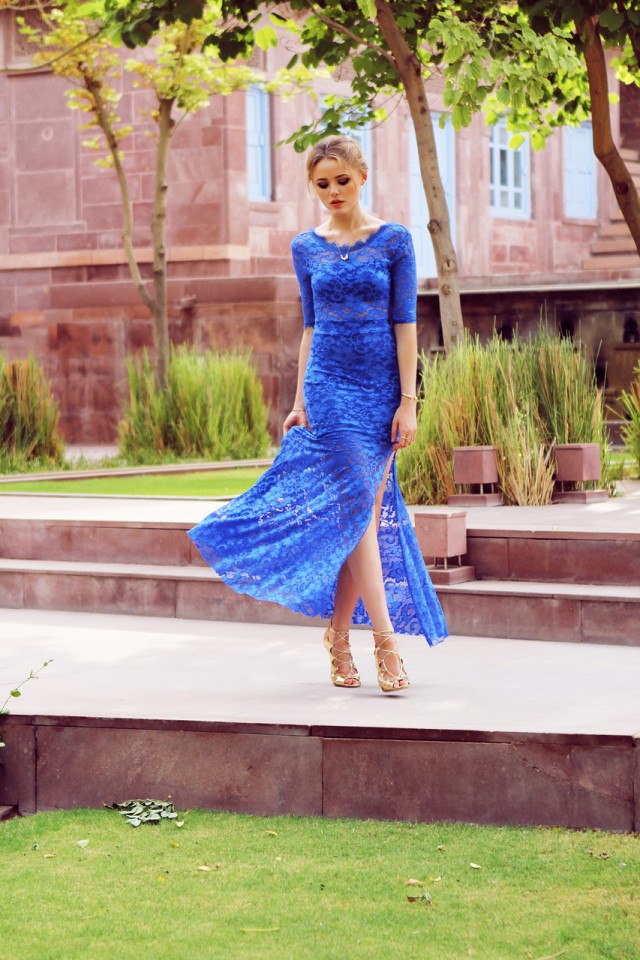 Here you can find both short and long dresses. Choose the one that suits the place you're going to. Go for a short cocktail dress if you're going to a fancy restaurant or long casual ones if you're going for a dinner on the beach. These ladylike dresses are stunning. Don't forget that the secret weapon are the heels. Watch his jaw drop to the ground!