Hello there fashion lovers! In this post we are going to show you the brand new collection of a world-famous designer. As soon as you take a look at the photos below, you will guess immediately who is he. Divas, check out "GIPSY QUEEN" BY ZUHAIR MURAD FOR SPRING 2015. This extraordinary Lebanese designer drew inspiration from the nomadic life. This time the collection is presented with studio photos instead of a show. The models that star in the photo-shooting are Magdalena Fiolka, Lina Sendberg, Svetlana Zaharova and Charlotte Nolting. They are the modern gypsies in front of the camera of Ralph Venih.
 I bet that you are going to see a lot of these on the red carpets everywhere. Many celebrities choose Zuhair Murad and his outstanding creations. If you have some special event ahead of you, you may go for one of the dresses as well. You will never go wrong with Zuhaur. Never!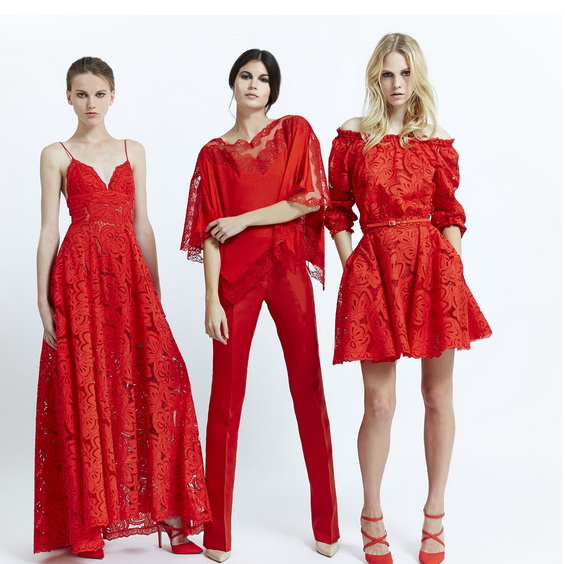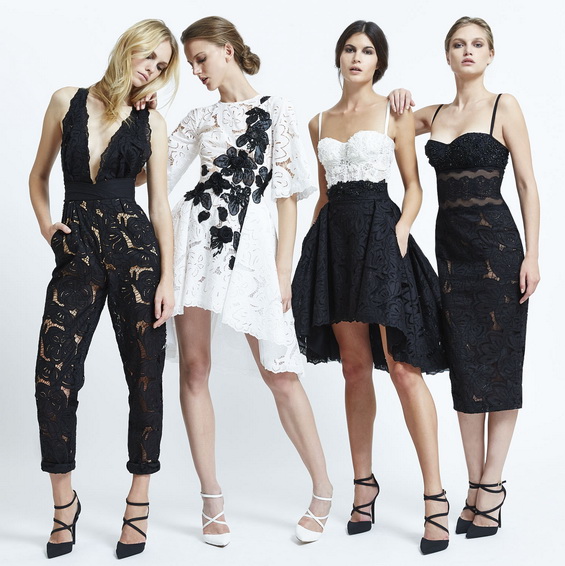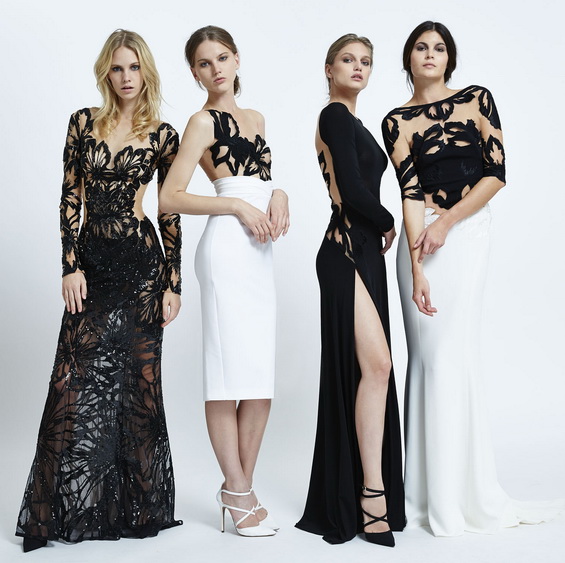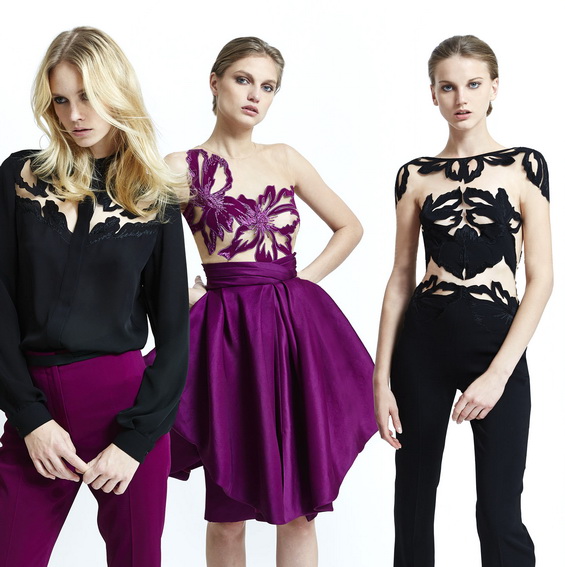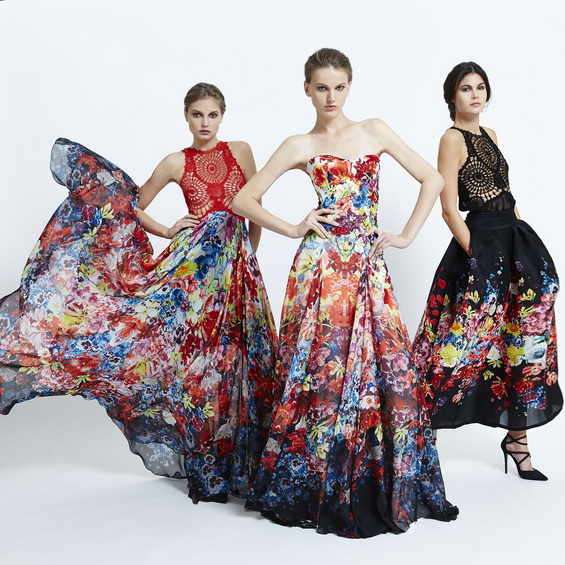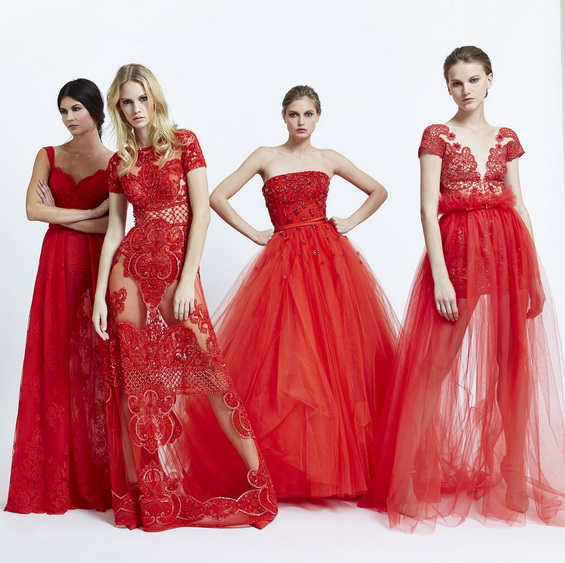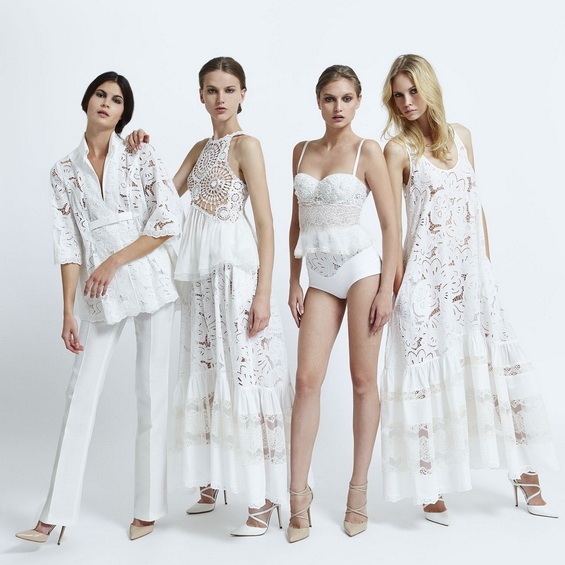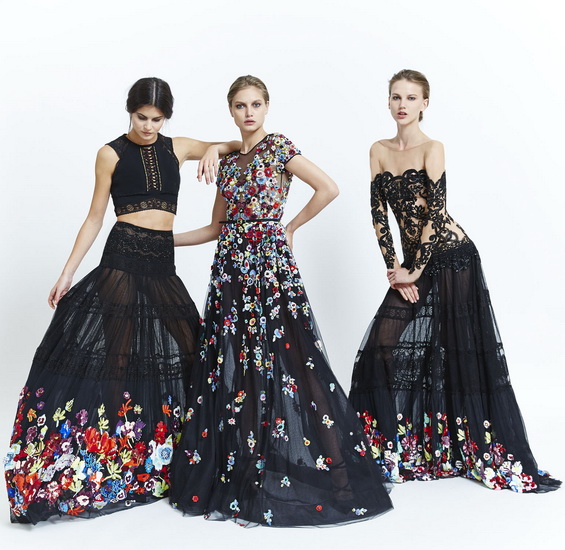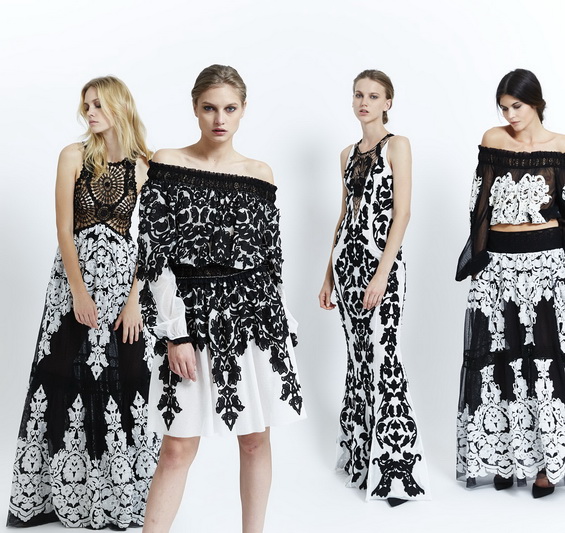 All you can see here are breath taking and elegant gowns. You are going to make a statement wherever you go. You will mesmerize everyone! Zuhair Murad is my favorite designers of all times. Go ahead, be the sophisticated diva and choose a dress from GIPSY QUEEN 2015! Enjoy!