Hi Divas! The jeans are always present in your wardrobe and will always be. The can be worn in every season in many different ways. They come in variety of styles. In this post you can see many fashionable combinations with ripped jeans. You can combine them with heels, sneakers or boots and they will carry you from season to season. You can create lots of looks. When paired with heels you get an elegant evening look, while when combined with sneakers and boots a more sporty one. What's more, they are appropriate for many occasions. Take a look at the photos below and we'll show you how to style a great street style look with ripped jeans. Learn how to wear ripped jeans at Fashion Diva Design!
Ripped Jeans In Combination With High Heels
Pair your jeans with heels and get a classy, edgy and super-tough look. It's very trendy and many women combine their outfits in this way. The ways to look good in jeans are endless. Browse through the photos and get inspired for your next outfit.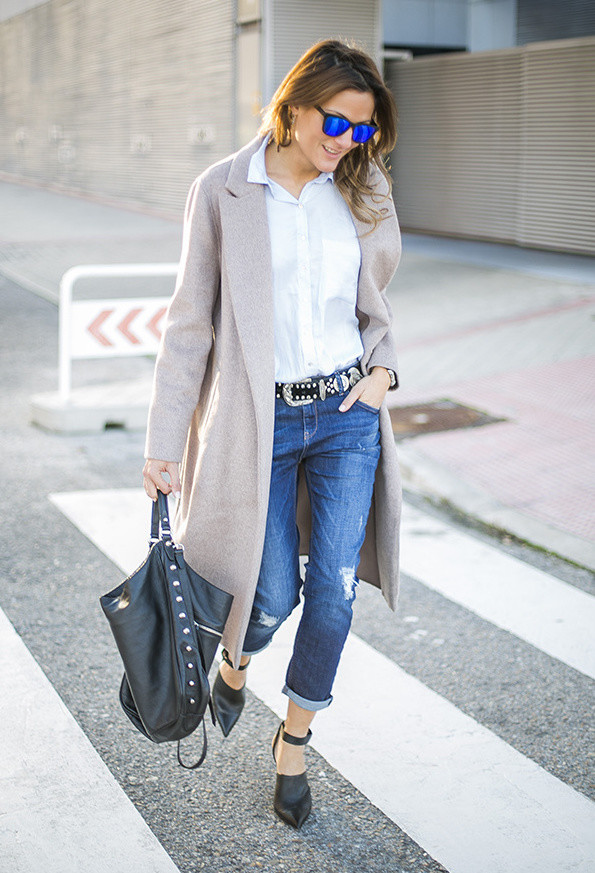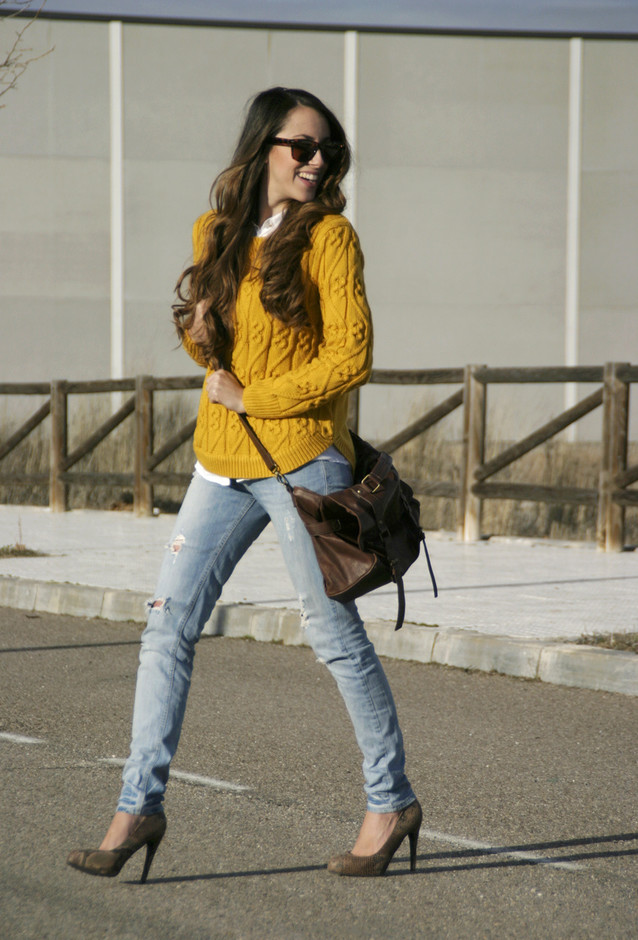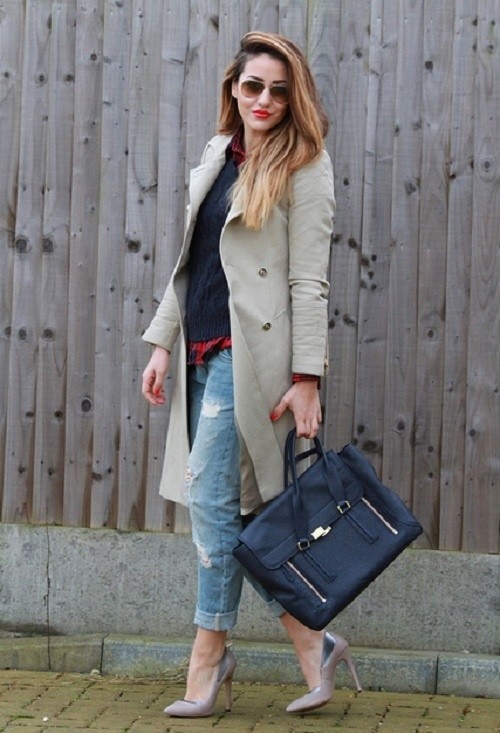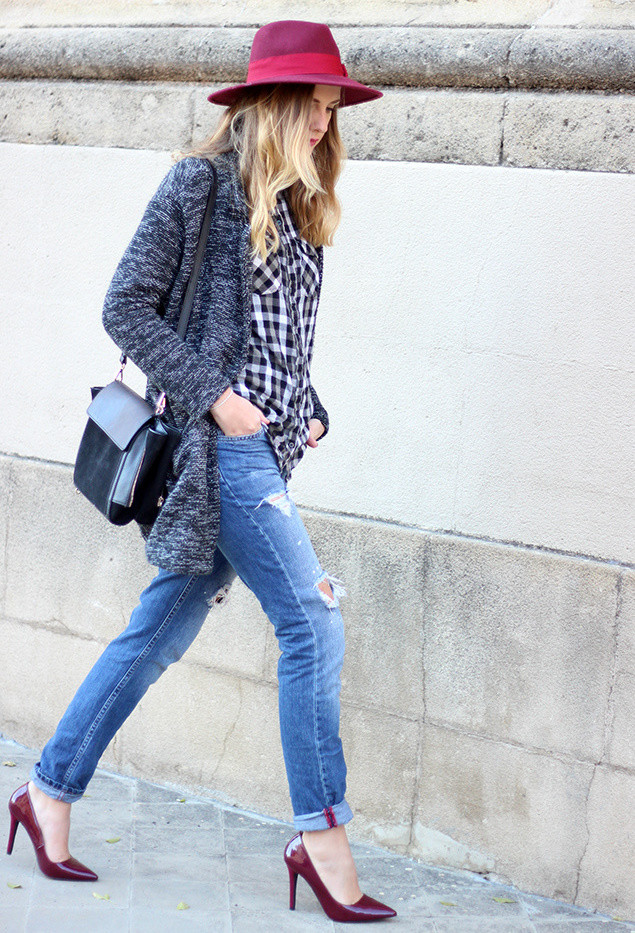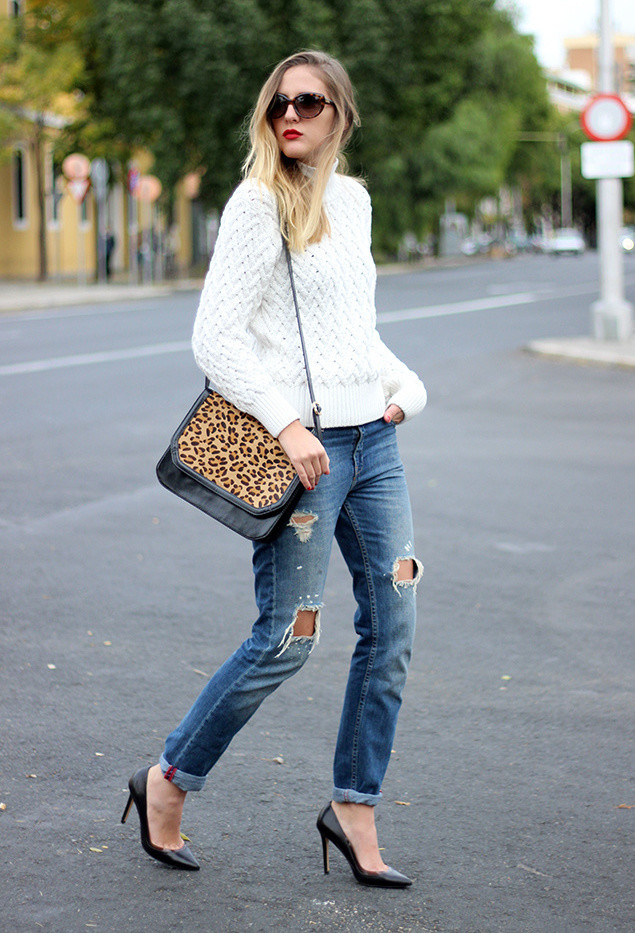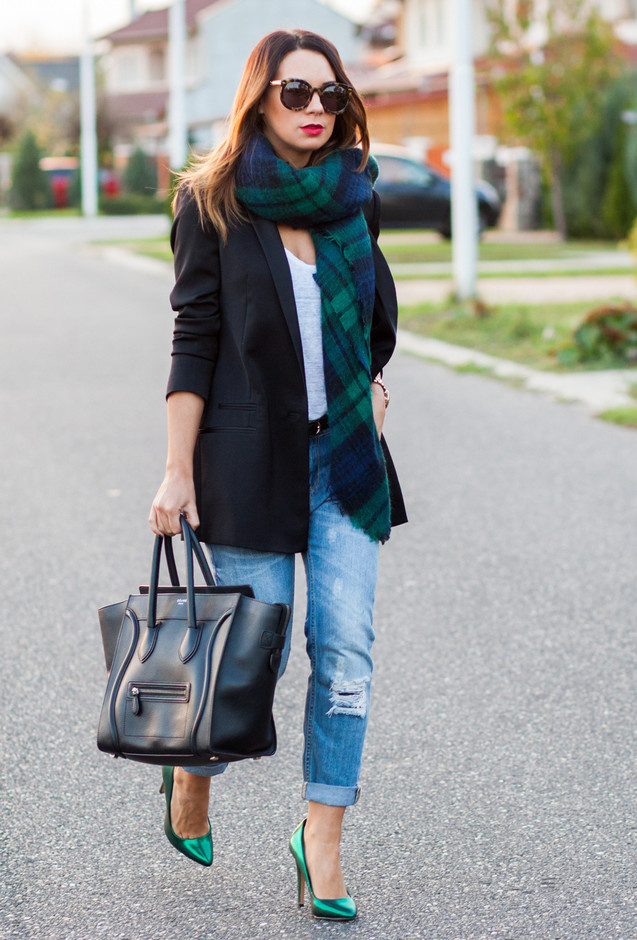 Ripped Jeans In Combination With Sneakers
With this kind of combinations you can aim towards comfortable outfits. You may look like you didn't put much effort in it, but you've perfectly pulled it together.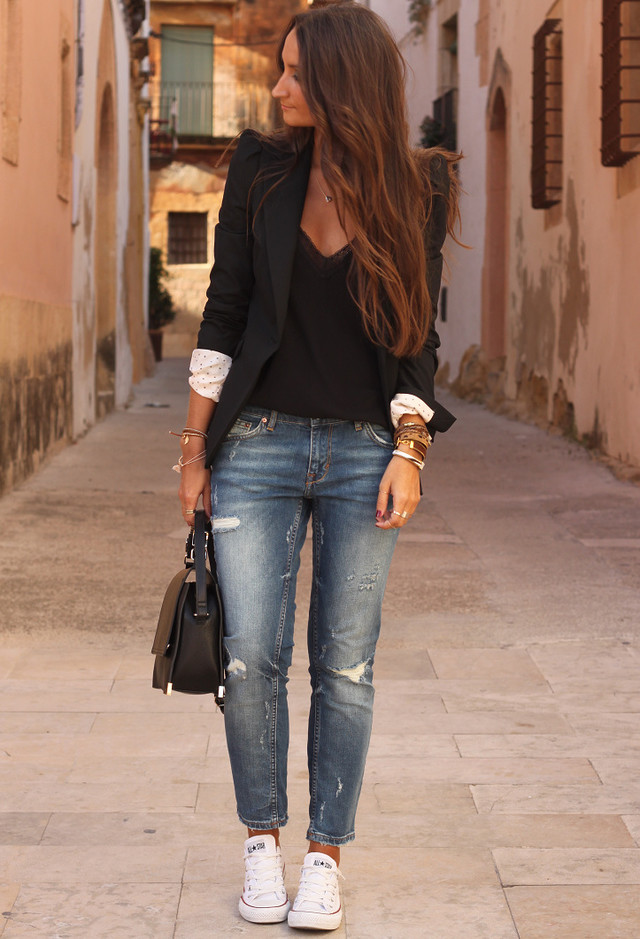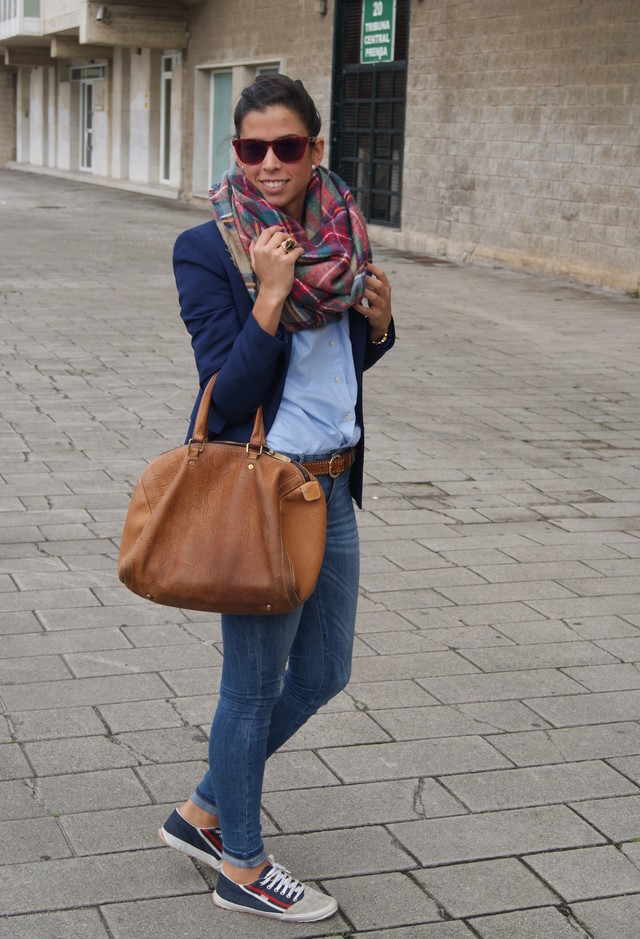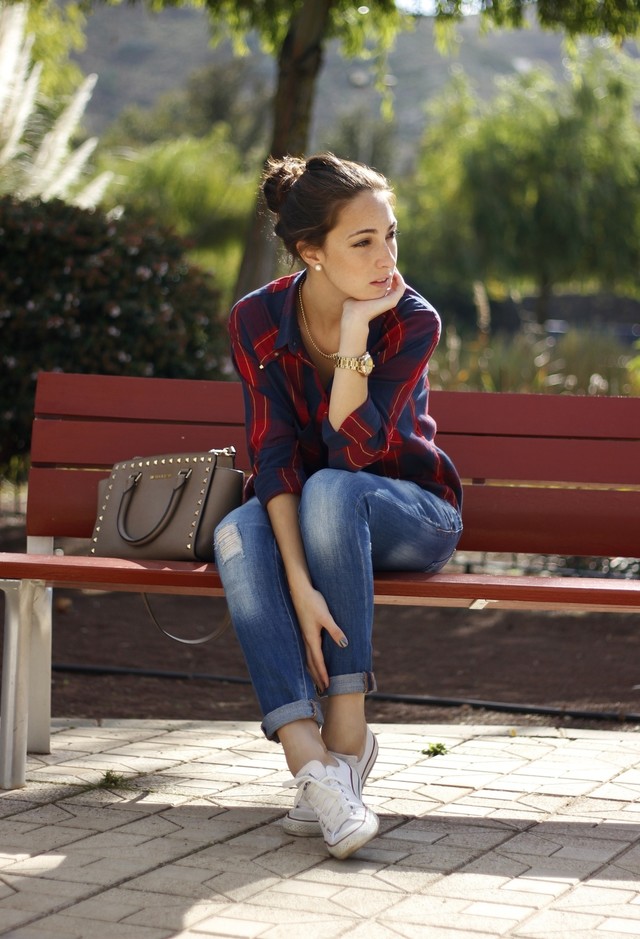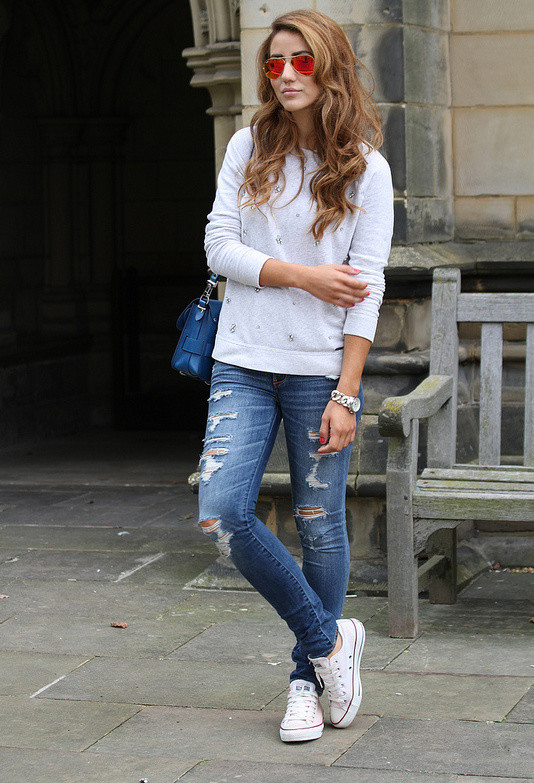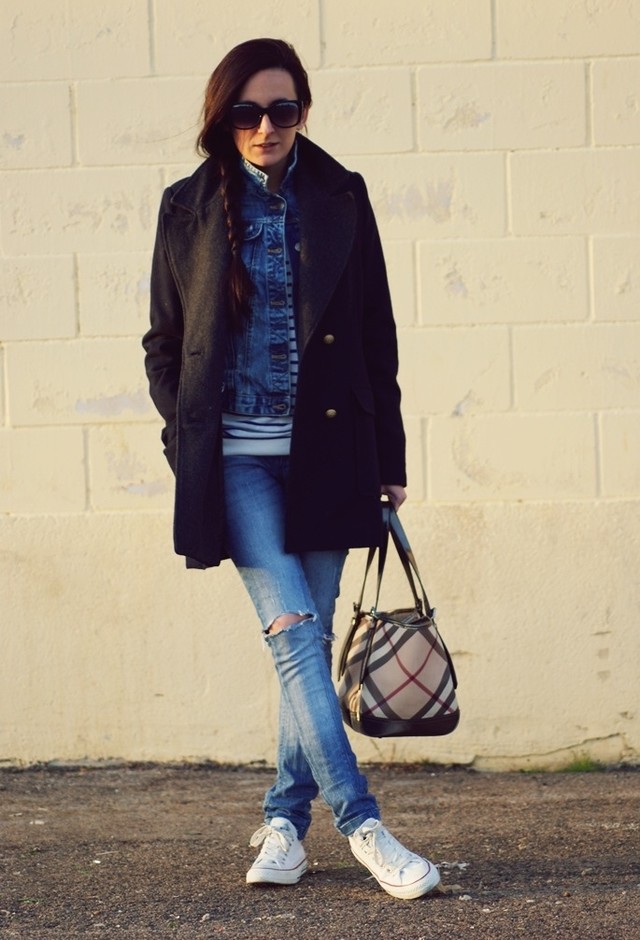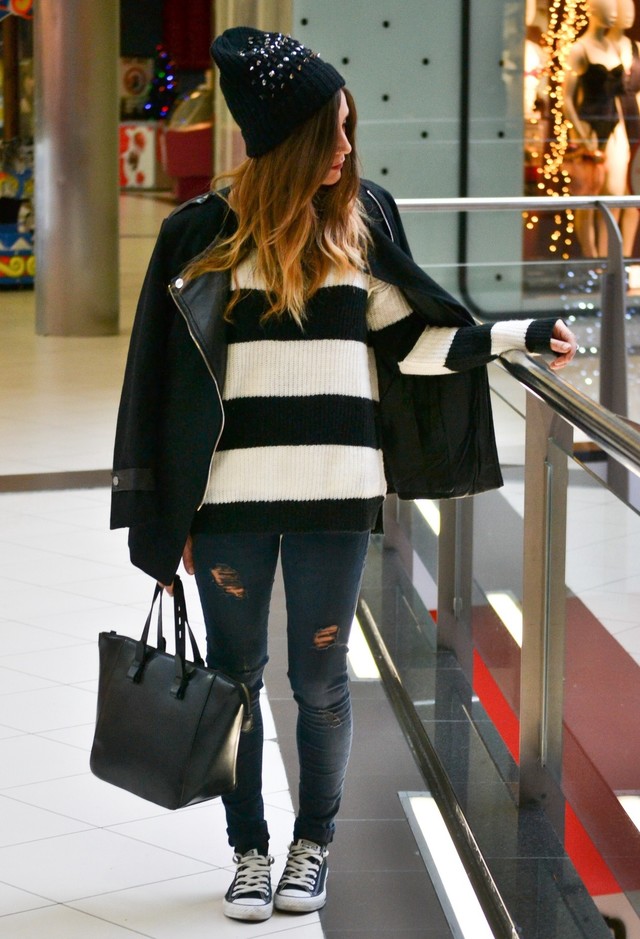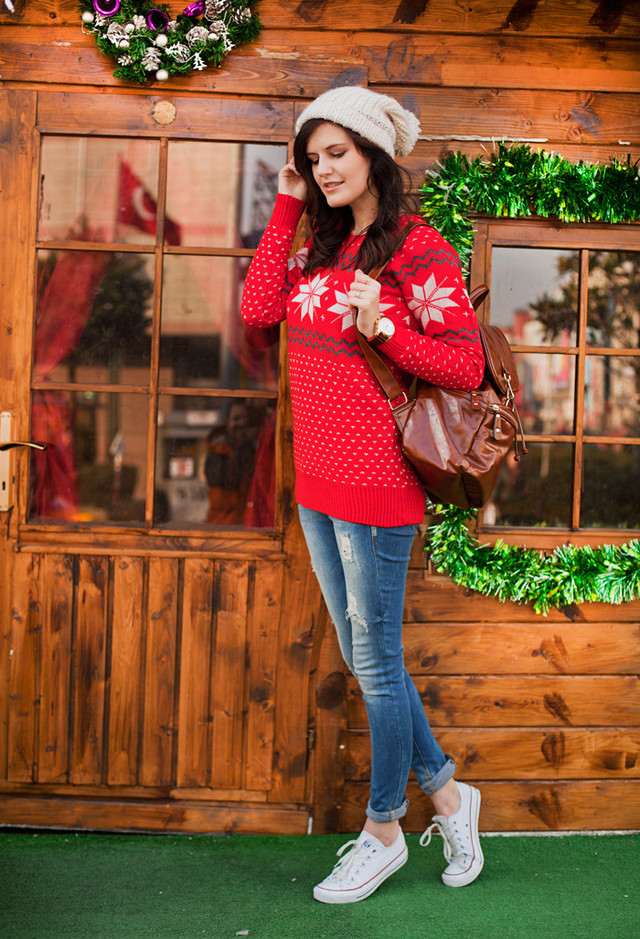 Ripped Jeans In Combination With Boots
Take out your ripped jeans from your closet and wear them through the winter. Put on your boots and you're ready for your long winter walk. You'll be comfortable, warm and super stylish.