The holiday season 'Down Under' will have you spending endless summer days and balmy evenings at social gatherings. Adopt the latest Australian trends this season and shine at your office party, clubs, dinner parties, or family barbeque with these fashion essentials.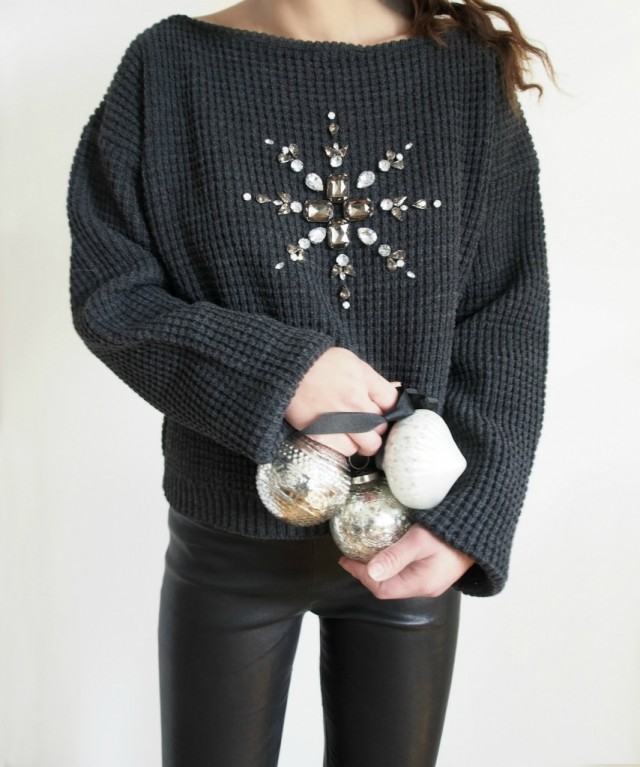 The Palazzo or Wide Leg Pants
Did you know that these trousers now come in a stylish beach design? Don these with your favorite crop top when sailing or lounging around the pool.  Throw on a metallic culottes with a camisole or a pair of strappy sandals, and you're good for a night on the town. Or select an oriental print trouser with matching top for a luncheon date.
The Cotton Poplin Dress
These are ideal for picnics or strolls. They are usually calf-length with pretty shoulder straps and a waist seam to accentuate your figure. You could opt for a flared skirt, with tiers attached to the hem, or one with pleats. Match this with an elegant pair of Australian design sunglasses or costume necklace.
Leather Mules
These are great as they'll allow your feet to breathe and complement your summer look. These are a cross between your clogs, wedges, or ankle boots. You could buy open or close-toed ones, or heeled sling backs.
Wear your mules with a printed shorts, a camisole, and a bracelet to complete your look. A matching tote bag is also great here. Leather mules also complement a chambray shirt and midi skirt.
The Maxi Dress
Transition from day to evening wear with a maxi dress, especially when you don't have the time to change for an evening out with your friends. Maxi dresses are feminine, and can be worn with sneakers and sunhats. Adopt multiple looks here when your wear a light denim jacket over it. You could also accentuate your waistline with a trendy belt and matching handbag.
Wear a slit maxi dress with your favorite heels for those special dinner parties. These dresses are also ideal for the beach, as they are made of lightweight material and come in the most vibrant colors. They also come in asymmetrical shapes if you're not keen on hiding your legs altogether.
The Midi Skirt
Sport this must-have wardrobe essential with a button down shirt, a pair of sunglasses, and a belt to accentuate your shape. Co-ordinate your belt with a matching pair of leather sandals or mules. You could also wear your midi skirt with a cropped sweater, or wear a chambray shirt with a printed skirt. Always strive to match your bag with your belt for that polished look.
Add funk and a splash of personality with a mixture of interesting patterns. Pair your favorite striped top with a patterned midi skirt. Or wear a white t-shirt with a striped midi, your strappy sandals, and a matching leather handbag. Midi skirts can also be dressed down for a more casual look for those barbeques. You could also choose a midi skirt with a slit here.
The Pleated Skirt
A metallic pleated midi skirt coupled with a glitzy camisole, or top is perfect for those long Australian summer evenings. Wear these with your stilettos, a glamorous statement necklace, and a dash of fragrance for an unforgettable night on the town. Or wear a beautiful pleated maxi skirt with some flat sandals and a gorgeous lose tank top.
Slogan Tank Tops
These designs are a must for the holidays. Choose your favorite graphic or slogan to make a statement. You could wear these alone with your favorite jeans, shorts, or skirts. Or wear them under a dress shirt for cooler evenings. 
Buttoned Down Dress Shirts
Dress these up or down with a pair of sneakers, or your favorite strappy sandal or mules. For a more feminine look, why not pair with a pretty skirt, or some slim fit slacks. You could also wear these with androgynous boyfriend jeans. Accessories could make a huge difference here, so if you're going for a more glamorous look, pair your shirt with a bar necklace or metal chain.
Whatever look you're striving for, you'll be sure to find your perfect outfit here for the holiday season. Mix and match your favorite items, until you achieve your desired look.