If your idea of thirties fashion begins with The Untouchables and ends with Boardwalk Empire, you are well behind the curve. Fashion of the 1930s was actually quite elegant. Remember, the Great Depression was raging. People were seeking an escape from their everyday cares and drudgery, and fashion provided a ready outlet.
In those days, the vast majority of people could only afford to witness many of the elegant fashions of the day. Today, thanks to a revival of retro fashion available through online outlets that stock the likes of Lulu Guinness, the best of the elegant 1930s is available to more individuals. However, to truly perfect the look, you must pay attention to even the smallest detail, including your makeup and hair.
Healthy Skin and Hair are Key
You may not want to wash your hair with beer or bathe in olive oil, but your grandmothers had the right idea about pampering their hair and skin. Even the most elegant hairstyle will look flat or frizzy on dry, damaged hair. The most flawless makeup job will look little better than a mask if it is meant to cover blemished or flaky skin. Along with exercise to maintain a trim figure, grooming and maintenance are key to glowing good looks that provide a suitable anchor for glamorous clothing and hairdos.
Achieving 1930s Glam With Makeup and Hair
The classic chignon represents the ultimate in sleek, elegant, yet simple 1930's-inspired hairdos.  Avoid the prim librarian look by sweeping your chignon to the side, creating a side part in your hair. Add a sleek satin gown and an elegant wrap and you'll be set for an evening of theatre, dinner or simply enjoying a night out on the town.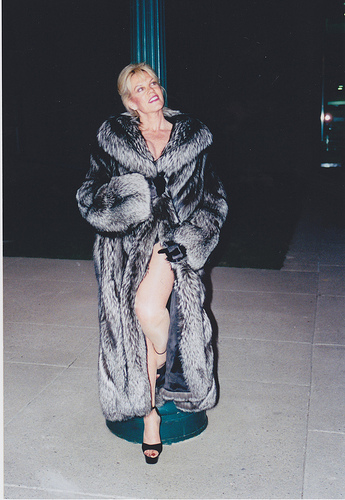 Your makeup can help to create the illusion of perfection  by tricking onlookers in to seeing only perfectly proportioned facial features or sculptured bone structure. Your overall makeup look should be polished rather than overdone. Achieve the glamorous air of classic 1930s stars with precision and attention to detail: eye shadow, liner, mascara, foundation, blush and lip colour should all be blended so that it looks as though you might possibly look that good when you wake up in the morning.
Base Your Look on High-Quality Basics – Not Cheesy Clichés
Slinky, satiny dresses and substantial furs (real or faux!) represent a brilliant take on the 1930s look. Cheap feather boas and plastic cigarette holders – not so much. It's perfectly fine to watch period television shows and movies in order to learn the right details. Draw fashion and hairstyle inspiration from Downton Abbey or even the classic series Upstairs, Downstairs to create a look that is sexy and classy, not cheap and cheesy.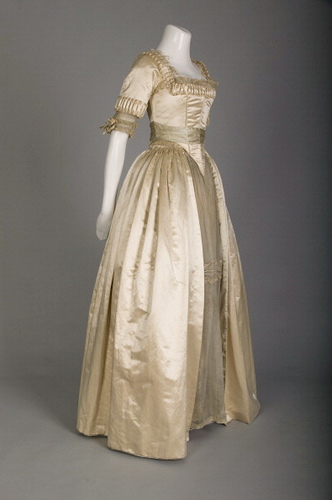 You also don't have to spend a fortune to achieve the proper impression even if you are aiming for an upper-crust look. Balance good-quality basics from designer houses or good mainstream stores with vintage pieces and consignment shop finds. Just don't go too cheap, especially with pieces that you expect to wear often. The additional wear that your will get from a  good-quality frock will more than make up for the extra money that you spend up front, versus a cheap trifle that will fall apart with its first washing.
White is Nice
The old rule of avoiding white during the winter goes by the boards where 1930s style is concerned. Glamorous ladies of the era wore white during the day and for evening soirees.  If stark white isn't for you, creamy ivory is especially striking for satin or silk dresses, and is much easier to wear for many complexions.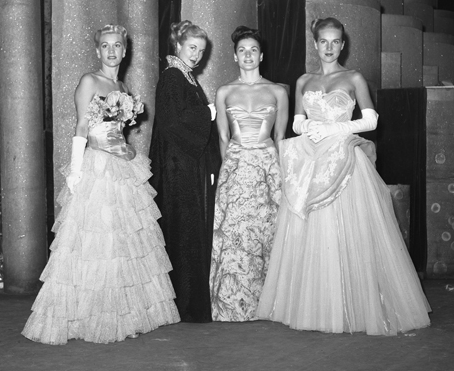 Fur (Even Faux) is Cool – and Hot
If you're stepping out during the evening, chances are you'll want at least a wrap to keep the chill off your shoulders. Why not try a fur stole? If you are averse to wearing real fur for moral reasons, a good faux wrap will do just fine.
Try Custom-Made Accessories
If designer fashions are beyond the reach of your pocketbook, try faking the luxe look with custom-made accessories. Gloves, scarves and other pieces can complete your look for far less money than you may think. And each piece will look like it was made for you because it was. Combined with a good-quality basic piece, custom-made accessories can allow you to rival even the most refined and elegant ladies of the 1930s.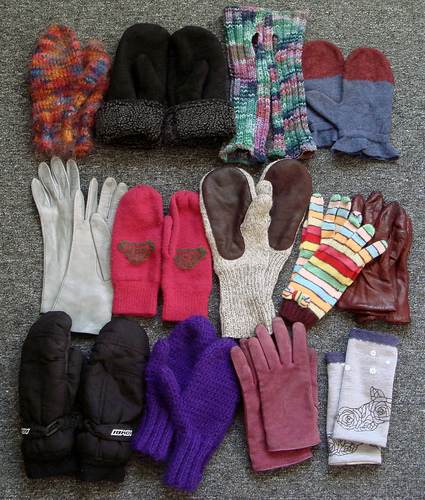 Francesca Rhodes is a retro fashionista. She adores fresh styles that reinvent classic trends for the modern wardrobe.