Spring is on its way here, so let's see what's going to be popular and trendy. We're going to help you to look at your best and be stylish. Check out the fashion alert: trends for spring 2014, and welcome the spring in style.
In 2013 we have seen bold colors all over the runways, but now it's time for pastels like blues, pinks, yellows, greens, lavenders… They will be everywhere during the spring and you can wear them as you want cause they fit any shape and style.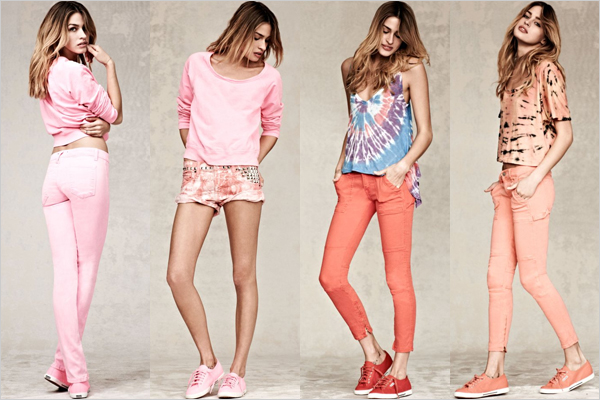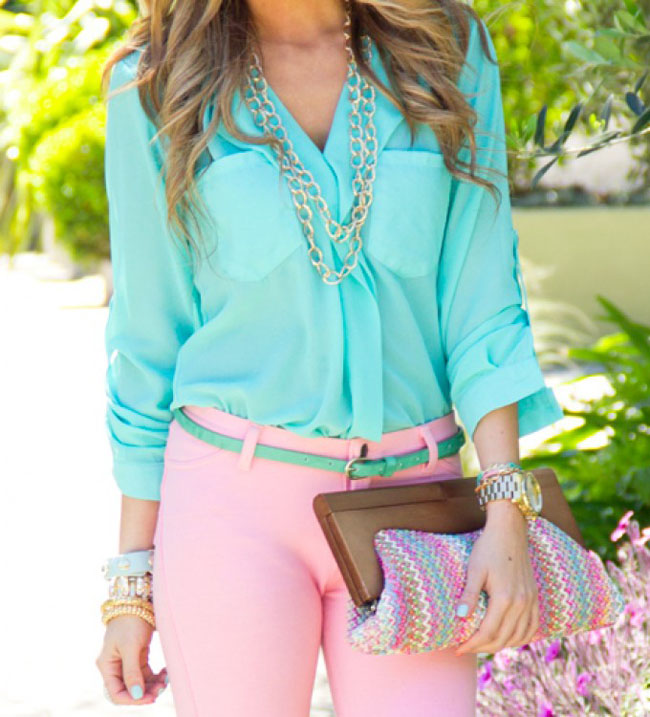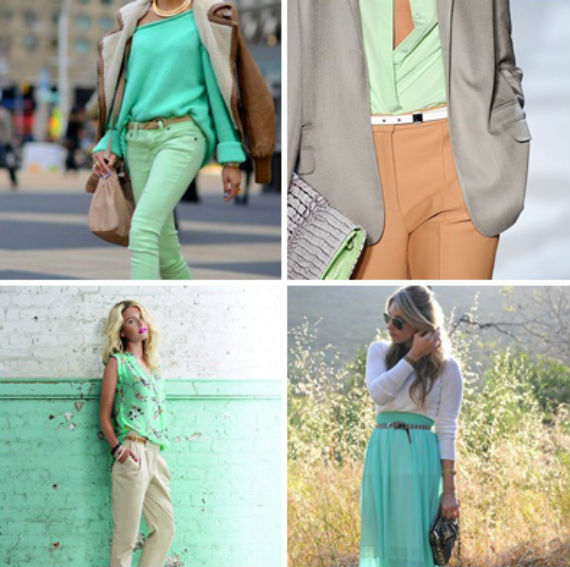 The best thing about wide-legged trousers is that they are highly comfortable. They are casual and yet make you look glamorous at the same time. Also they make your legs look longer and give you extra height.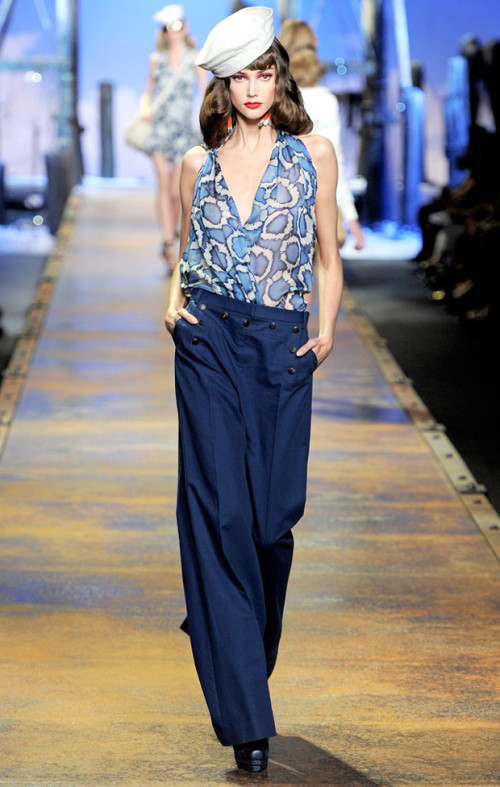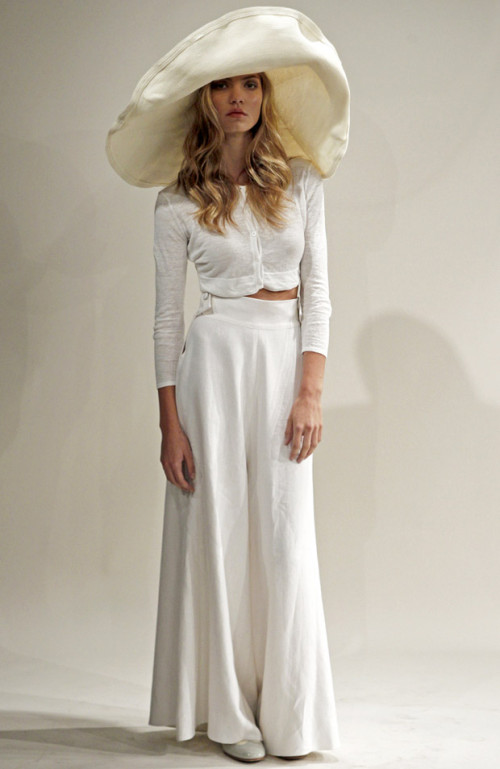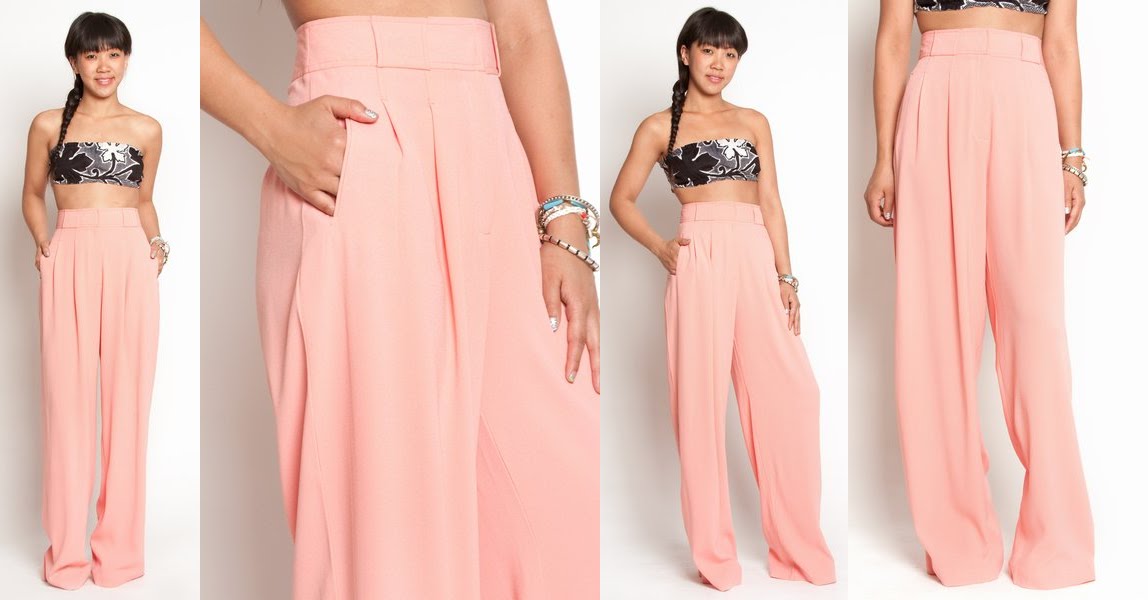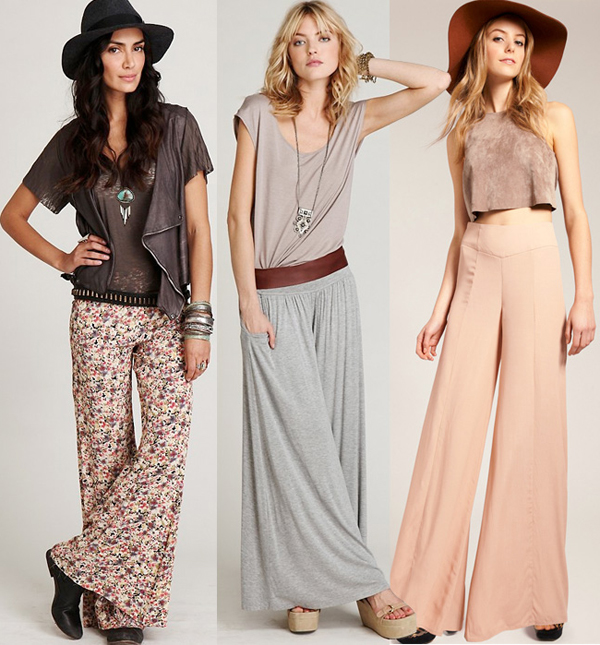 Another popular trend for the spring are going to be the tea length skirts. They add a dose of romantic femininity to the women's silhouette. The make the perfect outfit when paired with a cropped top or a fitted jacket.
source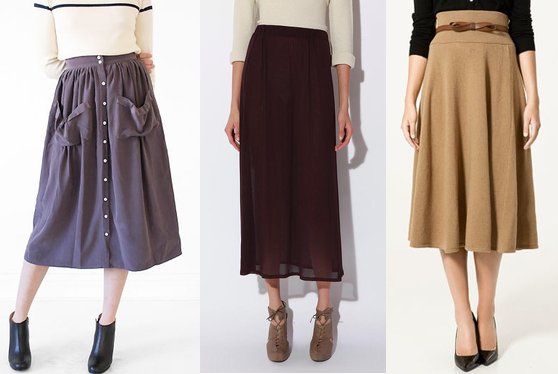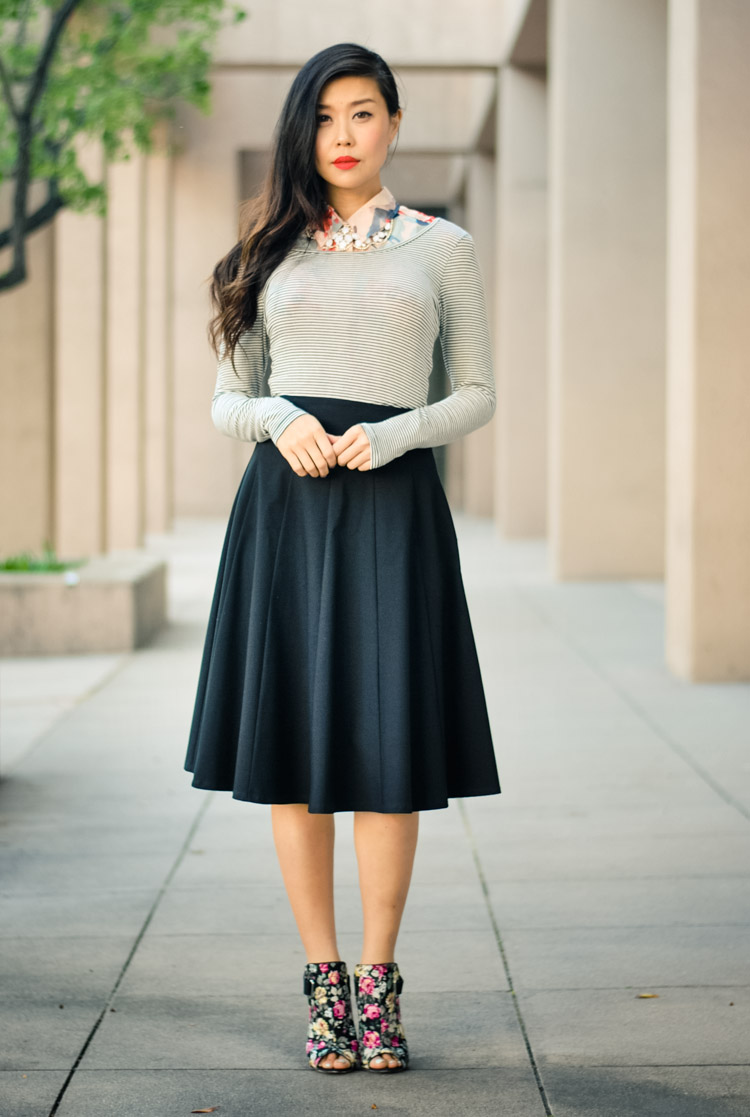 Cropped jackets are going to be very trendy. They can be worn every time and everywhere, both for day and night wear.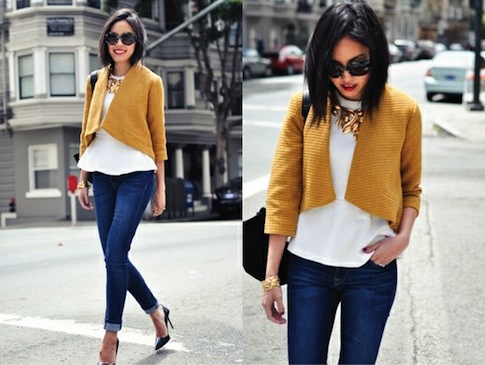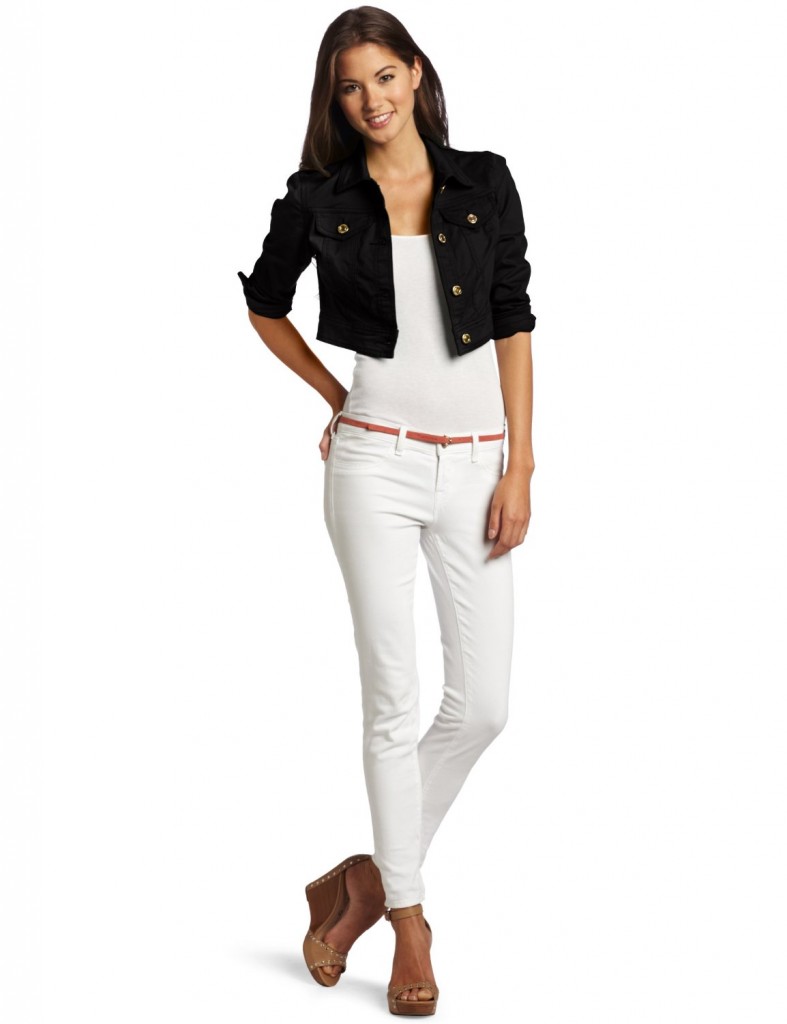 This season the collarless coats are going to be very fashionable. They are so classy and perfect for a night out as well as for your spring walk during the day. This trend is going to stay for a while, so go get a collarless coat.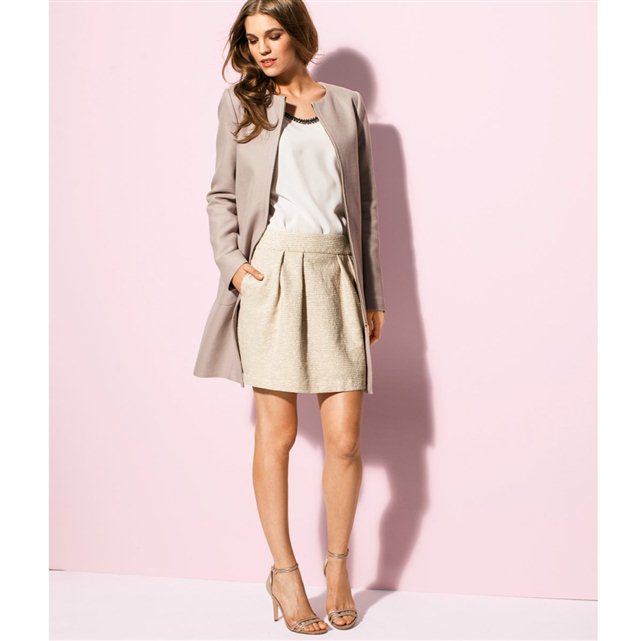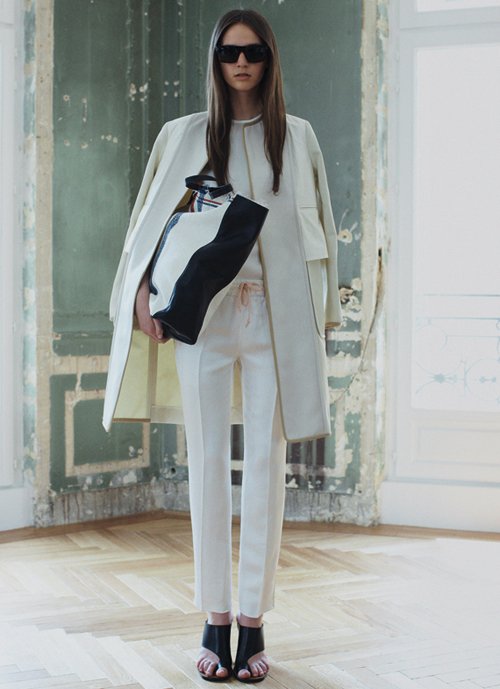 For the upcoming season choose a piece of clothing with buttons down and it doesn't matter if it a skirt, shirt, jacket or a dress. Buttons down is going to be highly popular look and it's extremely cute.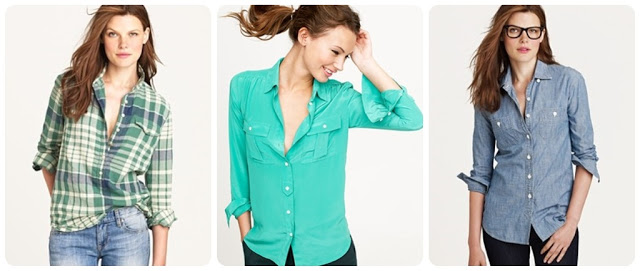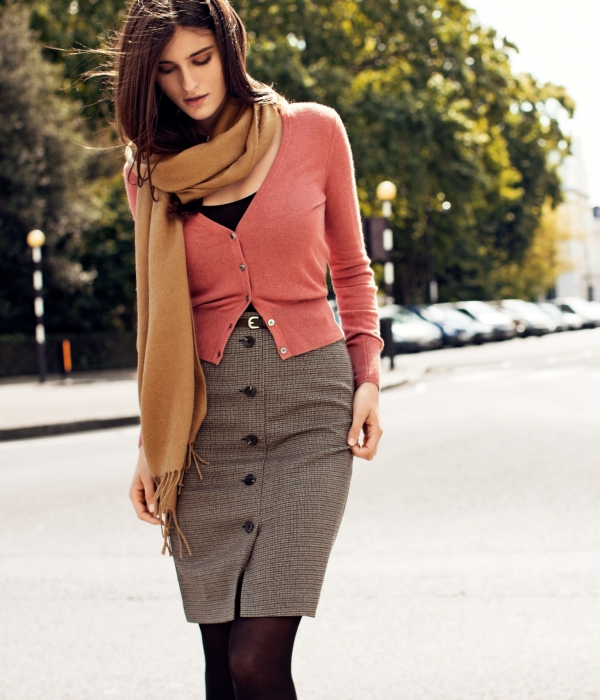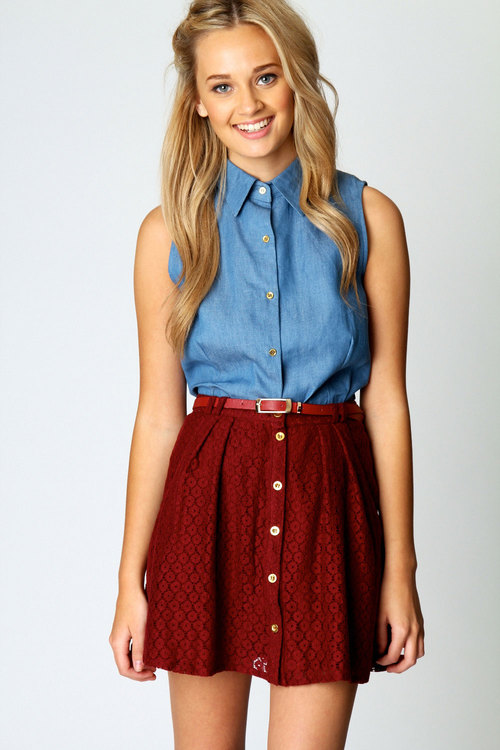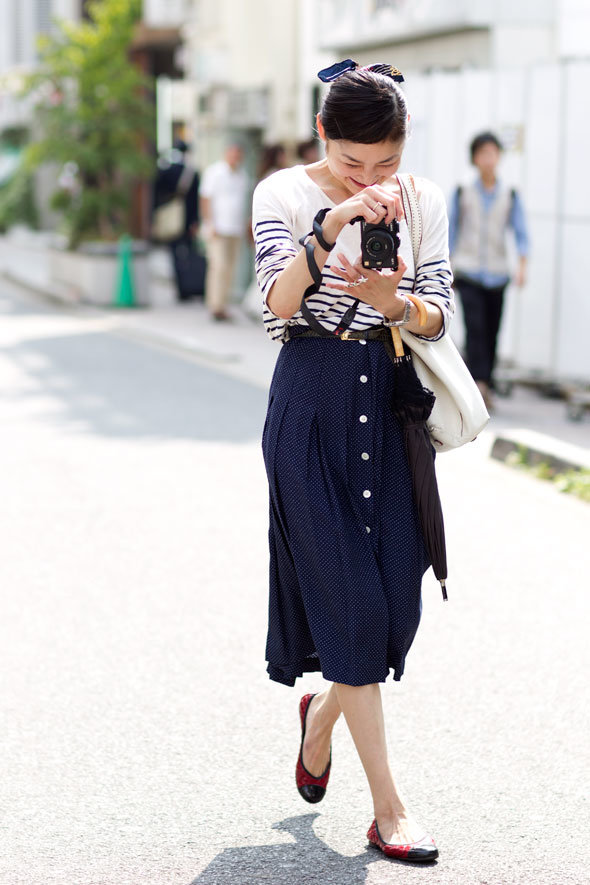 You can easily achieve the sporty and athletic look with a sporty bomber jacket. They were fashionable in the past but we all know that the fashion trends are coming back. For a casual look choose a sporty bomber jacket. It's a great layering piece for the chilly spring weather.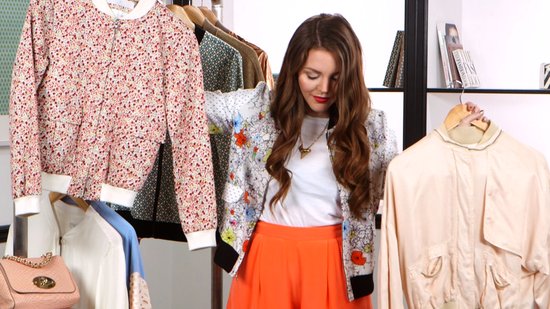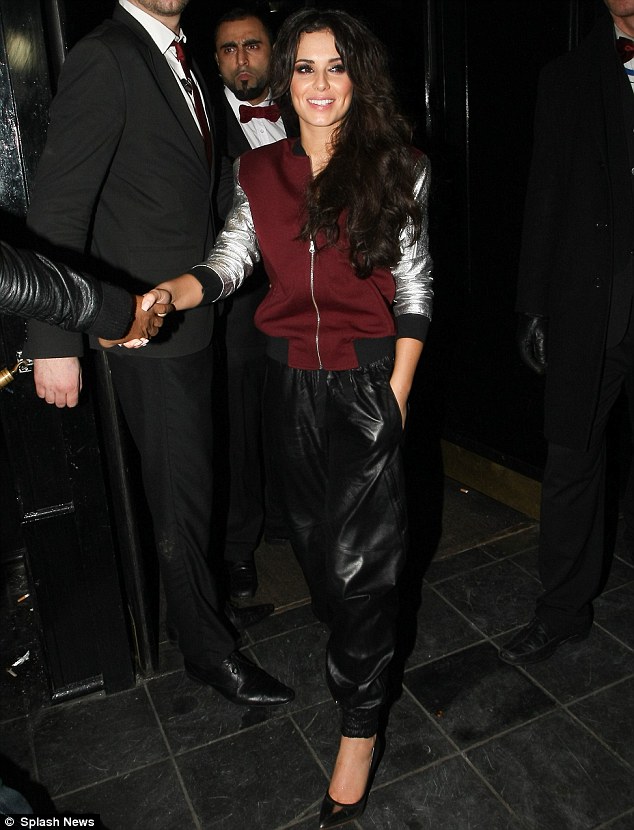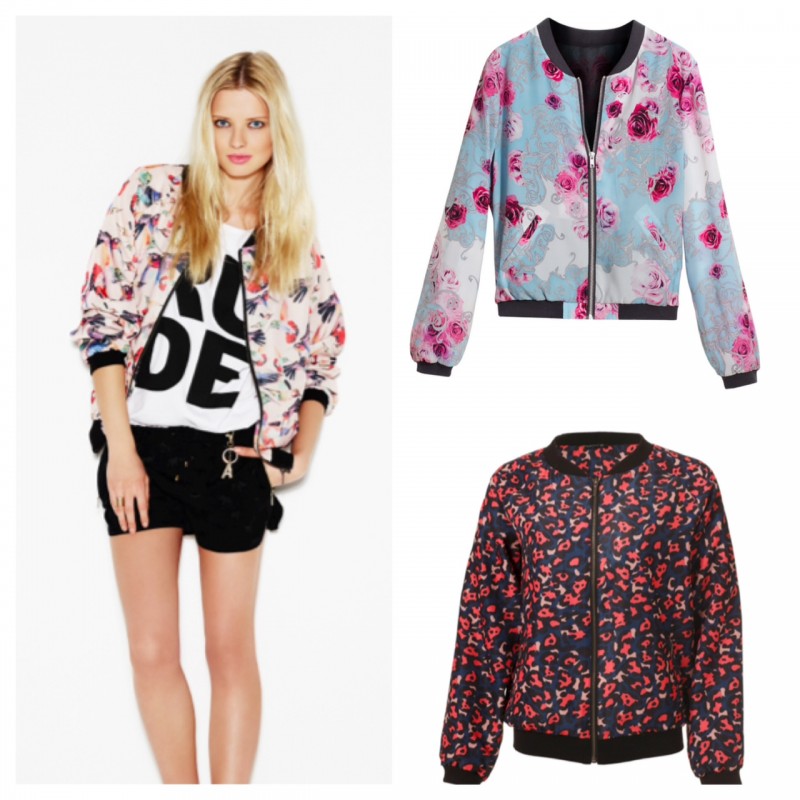 Keep up with the latest fashions and trends by following our posts. These are our favorite picks for the spring and you'll be seeing a lot of them in the stores around.