Hello future brides! I have Fascinating Wedding Gowns by Sophia Tolli's Spring 2015 Collection, for you today. You were searching for a breathtaking wedding dress right? Don't worry, because your Fashion Addict is always here to help you and to ease your life. I have an amazing collection that is composed of A-line designs, strapless ball designs, slim skirts and halters.
This designer once said that her designs are romantic and modern with traditional bridal touch. Sophia provides silhouette with impeccable fit and cut.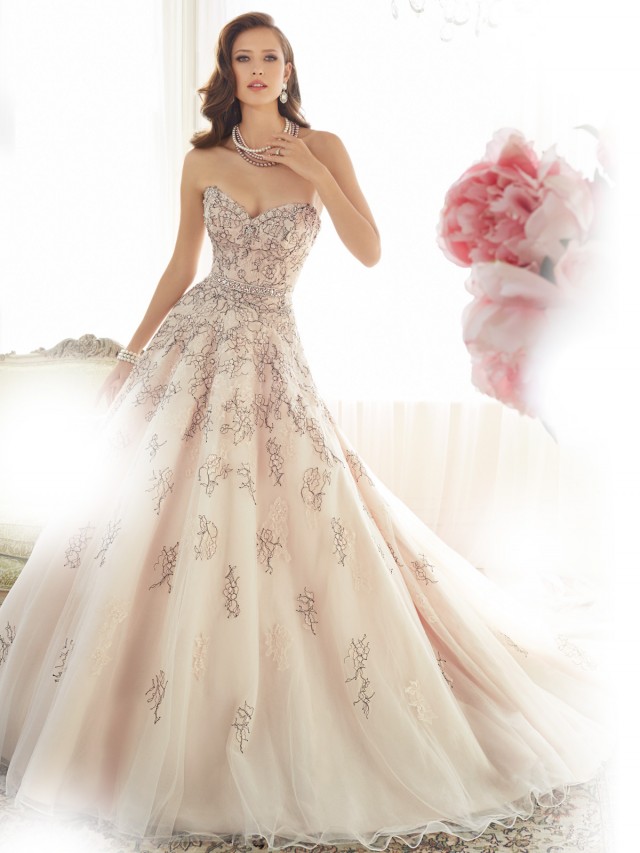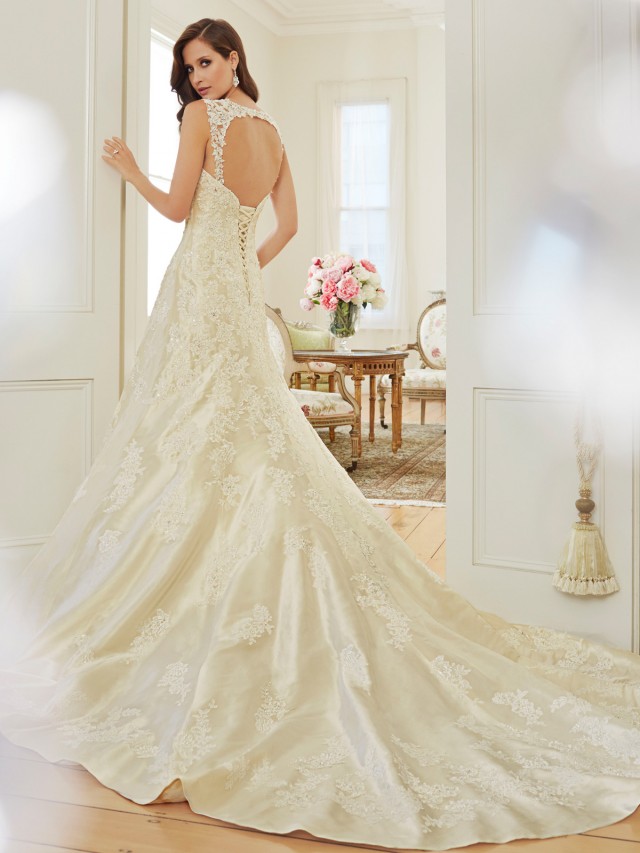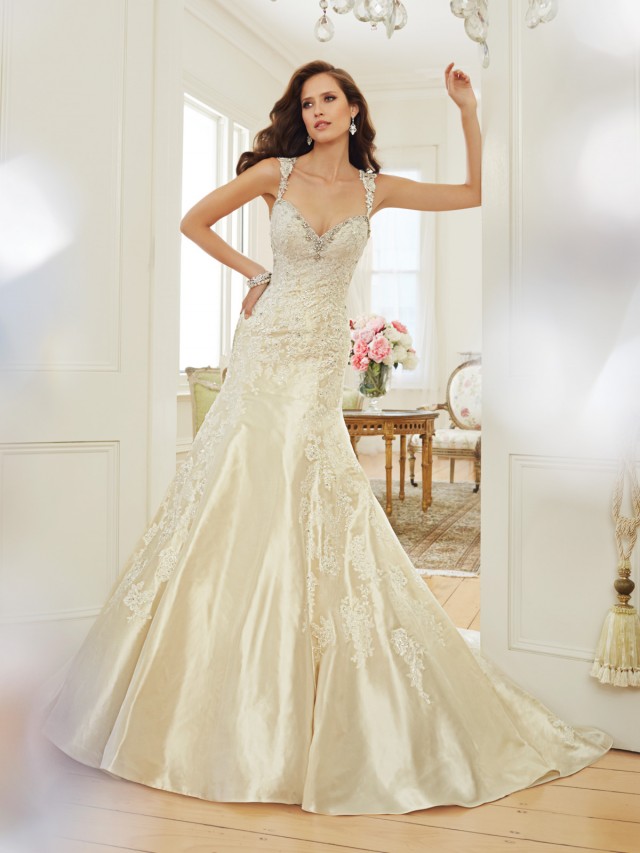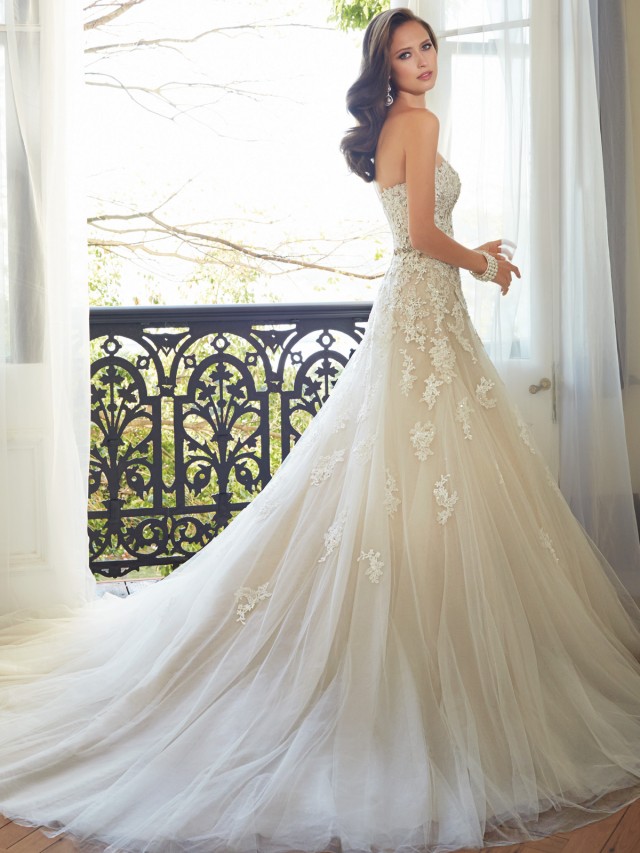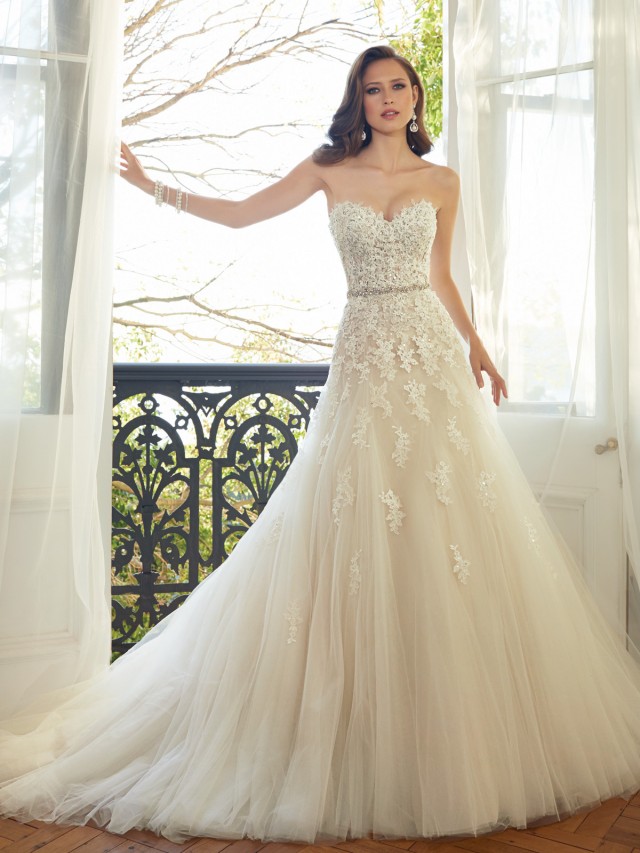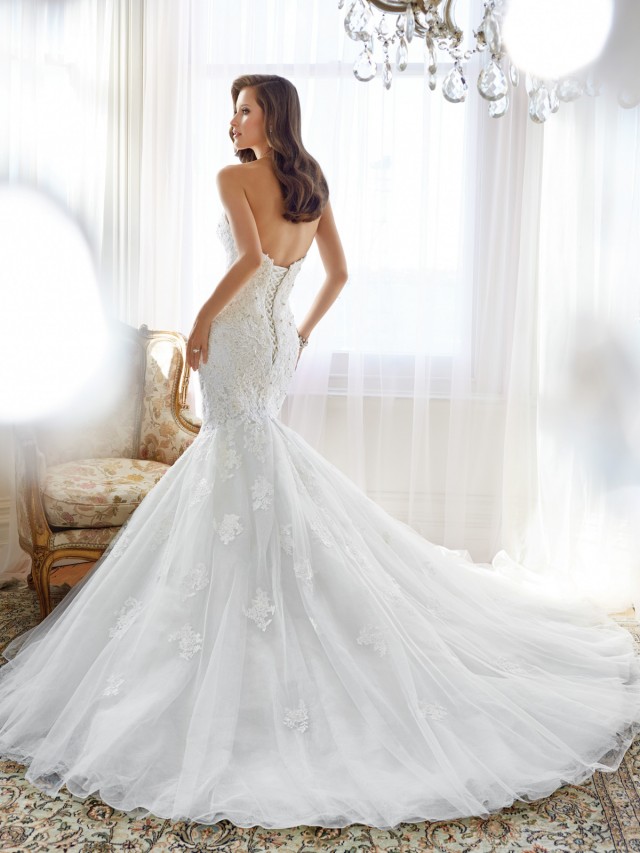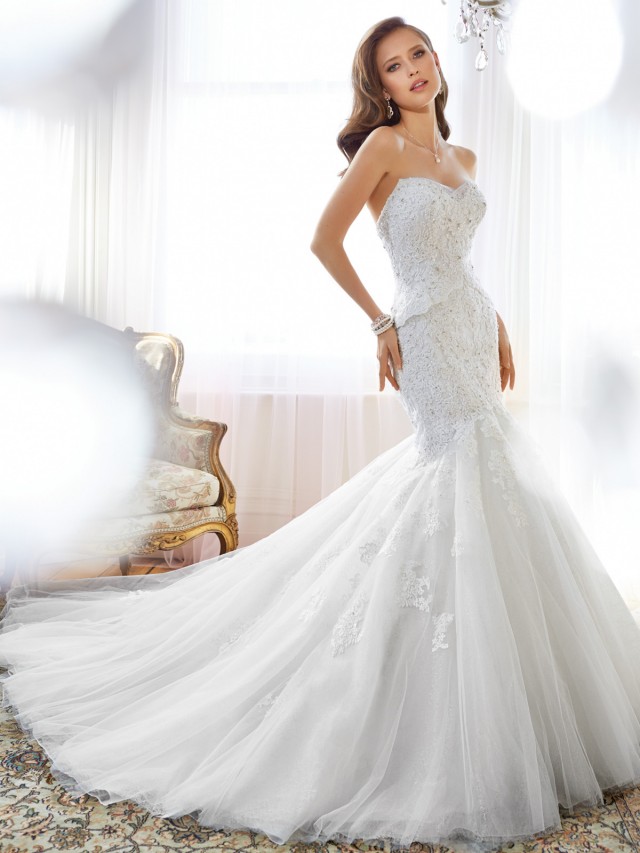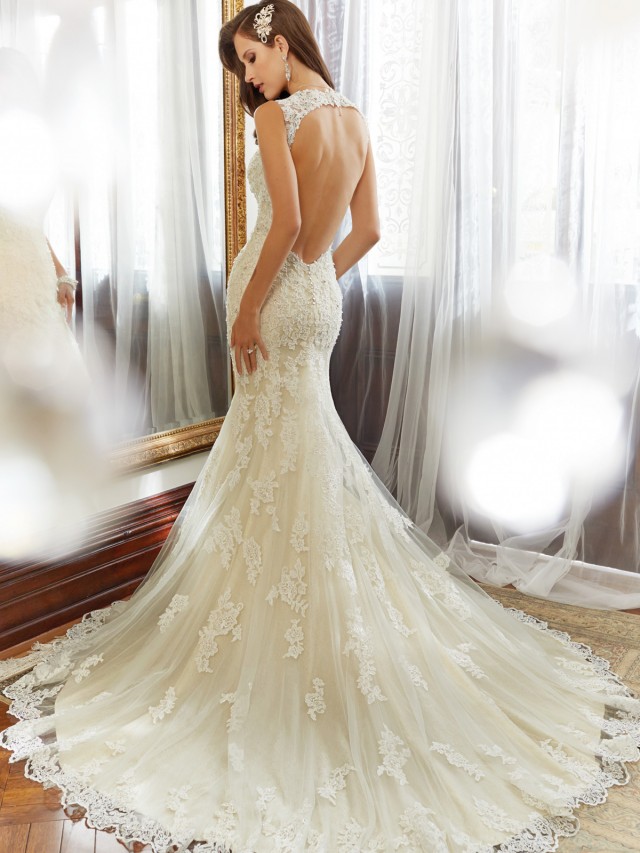 The aunt of this very talented designer was a dressmaker, so Sophia grew up surrounded by high quality of fabrics, dress patterns and sewing machines. She learnt so many things that she started creating wedding gowns and bridesmaid dresses in her teens. She continued her fashion education and during college she devoted on traditional sewing techniques. These fascinating wedding gowns are result from her dedication and hard work and the huge talent that she possesses.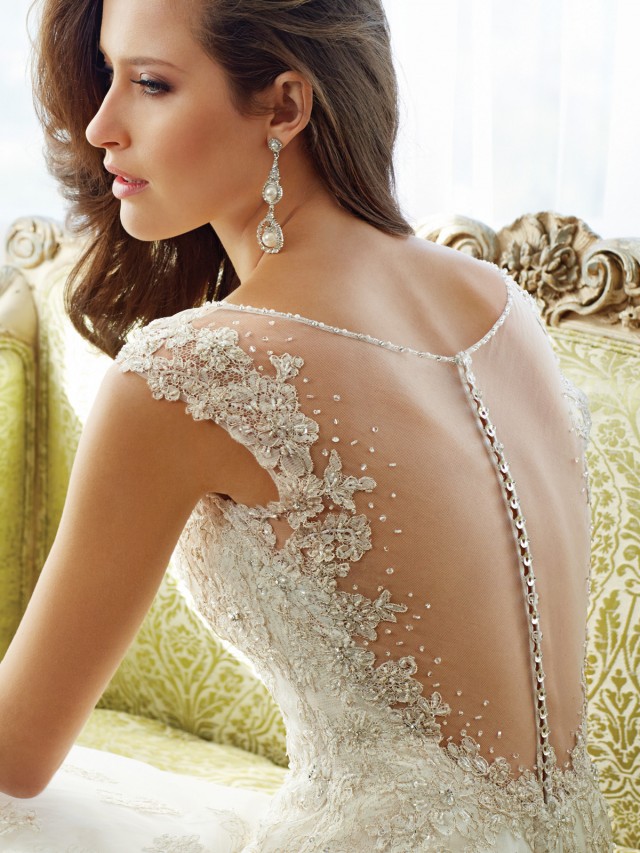 I have finally found the dress from my dreams and I'm very happy! Sophia Tolli's collection is a piece of perfection and I'm sure that you are going to like it too. Enjoy in the wedding gowns and find your design from your dreams. Stay up to date with the contents of Fashion Diva Design!