Hey lovely divas and future brides! If you were searching for the wedding dress of your dreams, stop, because I think that I found a fascinating collection that will took your breath away and will leave you speechless. Michal Medina is the designer that created these designs that you are going to see in a short.
This popular and very creative fashion designer is adored by brides around the world, especially in Israel, for her outstanding designs and romantic outlook. Her mother was an expert Moroccan seamstress, which means that Michal was surrounded with fabrics and haute couture since she was a kid. She started her career to become a world-renowned counture designer at 24.
Together with her sister Shula, in 1990, founded Hatuna Levana which quickly become one of the largest bridal studio in the region. Now, she is designing unique wedding dresses for a global clientele under her unternational couture line – Michal Medina.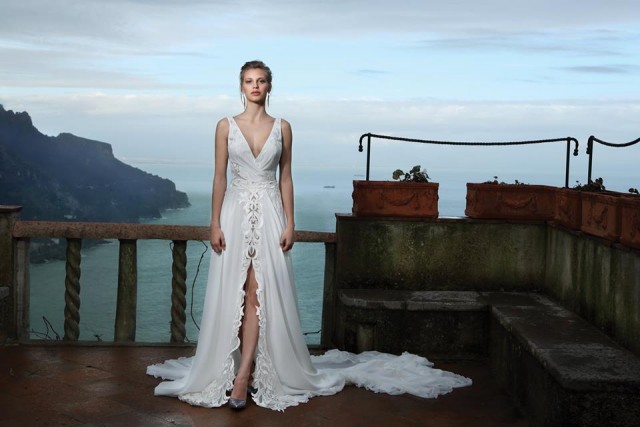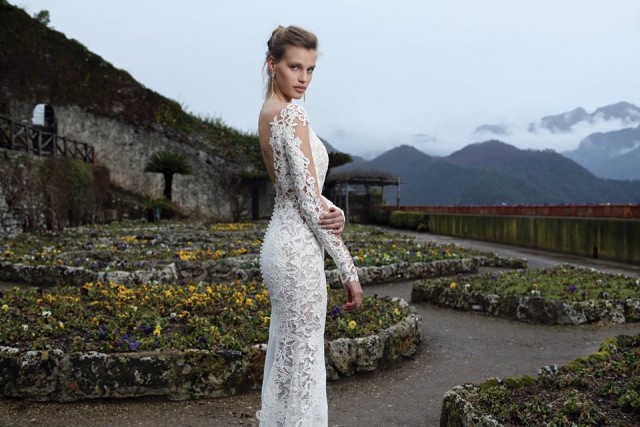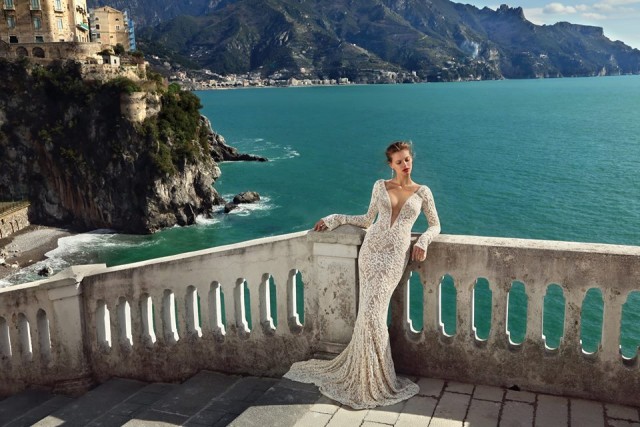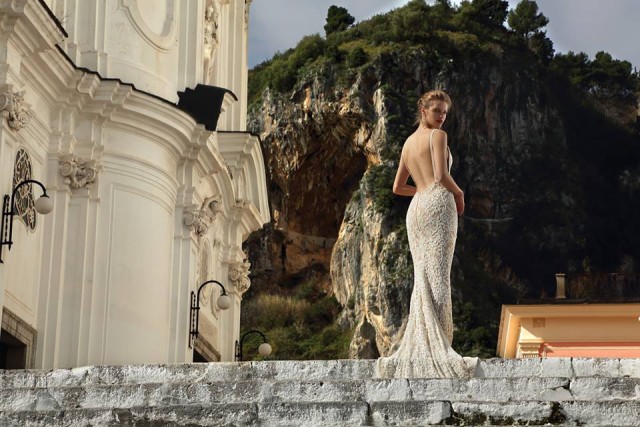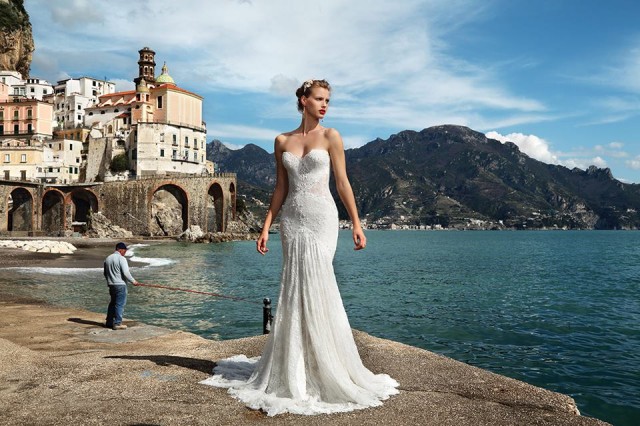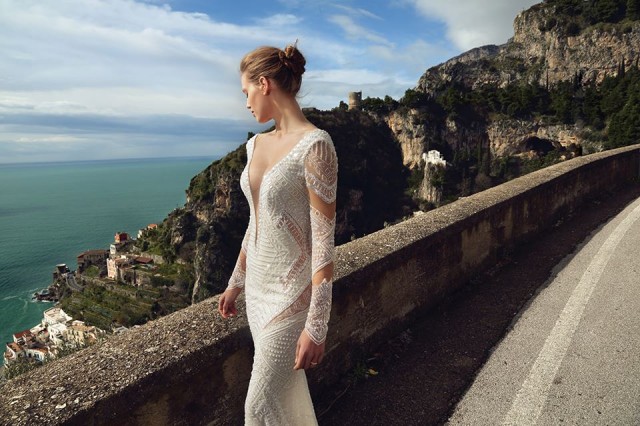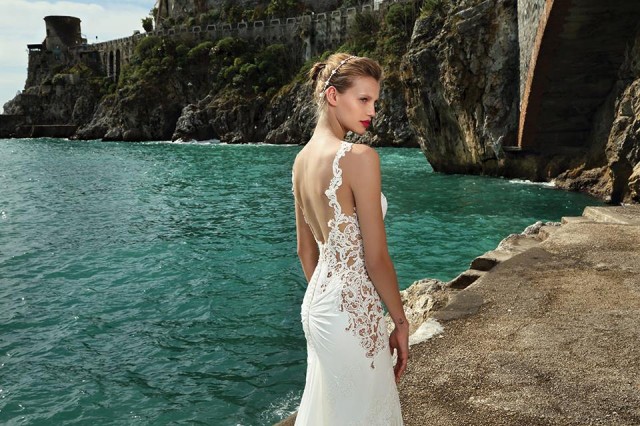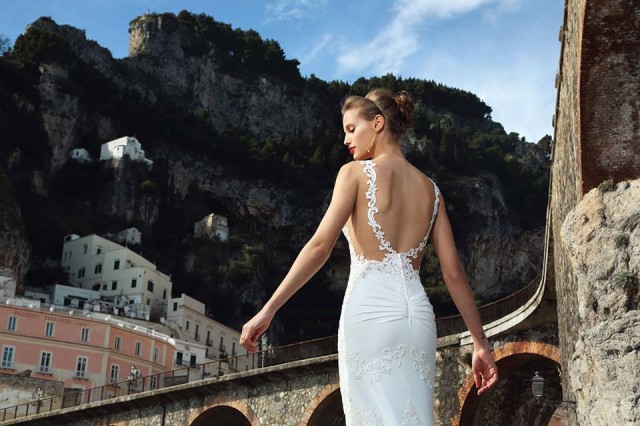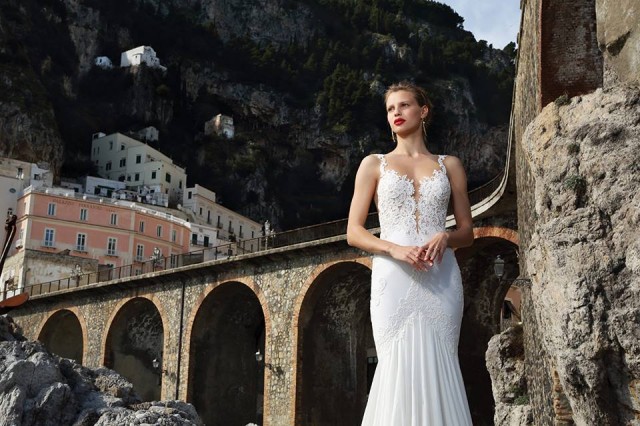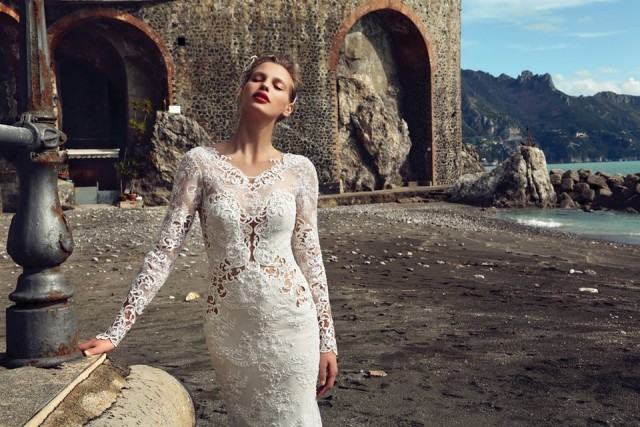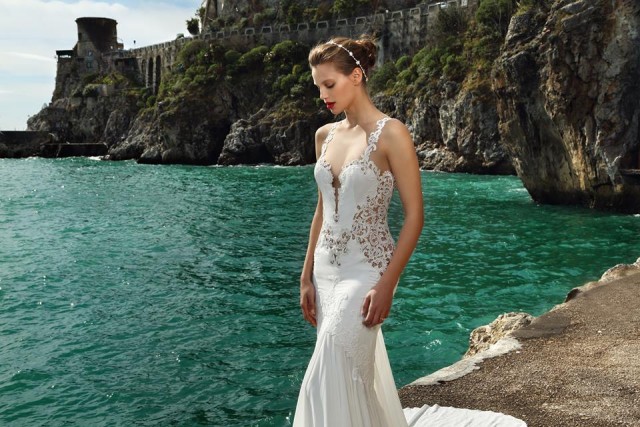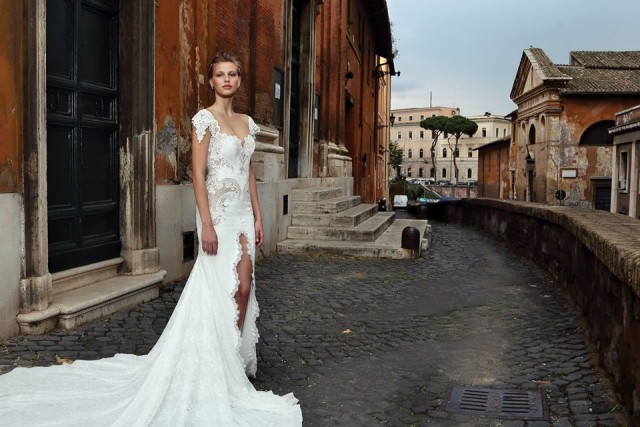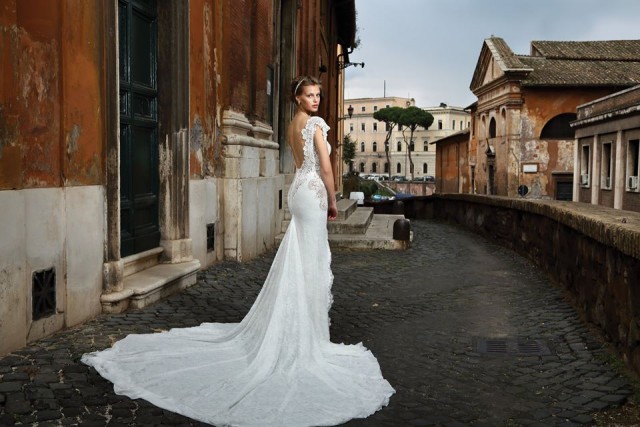 A breathtaking design aesthetic, impeccable craftsmanship and uncompromising quality are characteristics of Michal Medina way of work. Her dresses are blending of romantic and modern sensibilities with an amazing sense of theater and high drama.
If you are looking for a unique dress, than you should definitely carefully see each dress (one by one) made by this designer. Often imitated, but never duplicated! Every wedding dress made by Michal Medina is synonymous with style and timeless elegance, beauty and grace.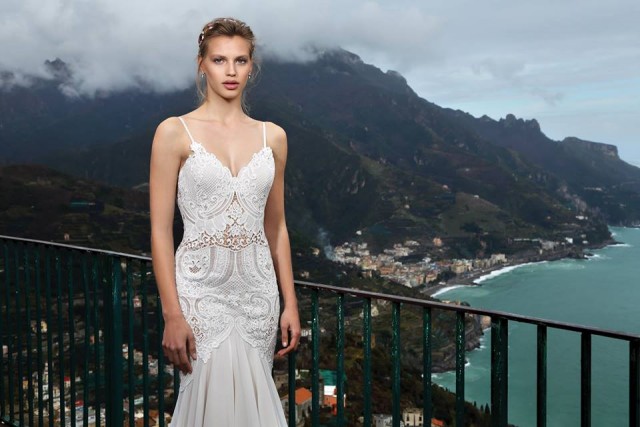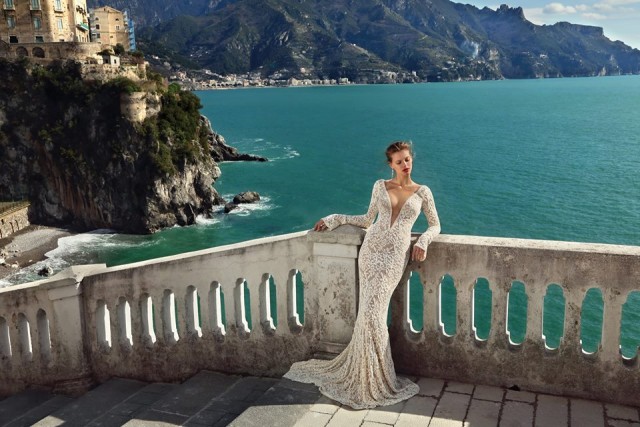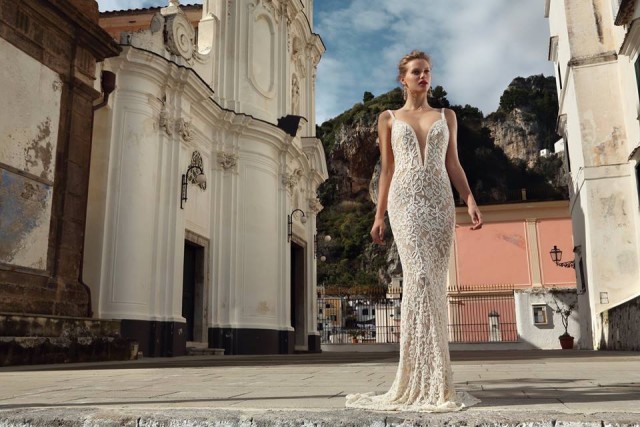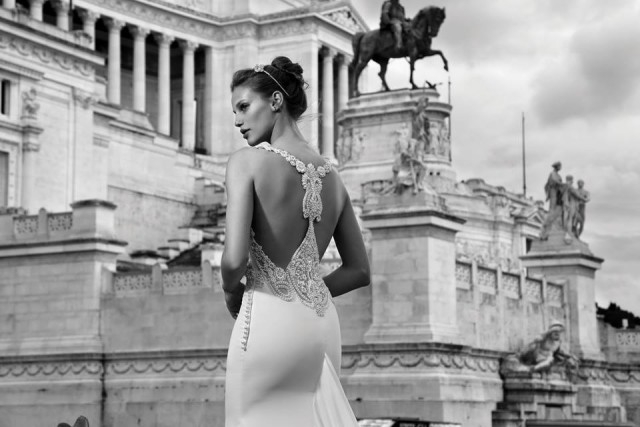 Michal Medina's wedding dress designs tell a captivating story with their rich in detail artistry. She produces more than wedding gowns, but works of art that stays memorable.
This Spring 2016 couture wedding dress collection is all about romantic femininity and dramatic elegance. Medina has perfectly placed the exquisite laces to highlight every curve of the dresses and incorporated impeccable bead-work in each design.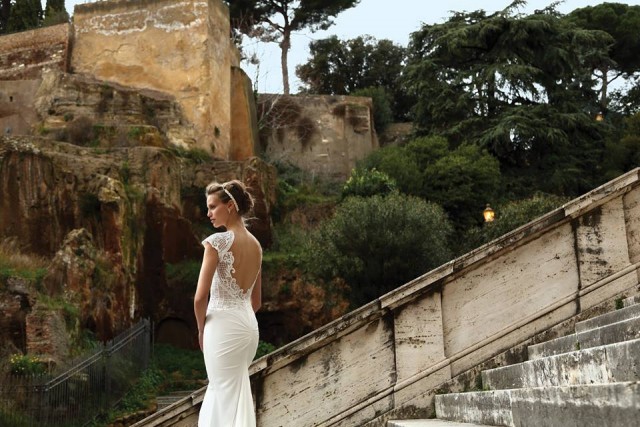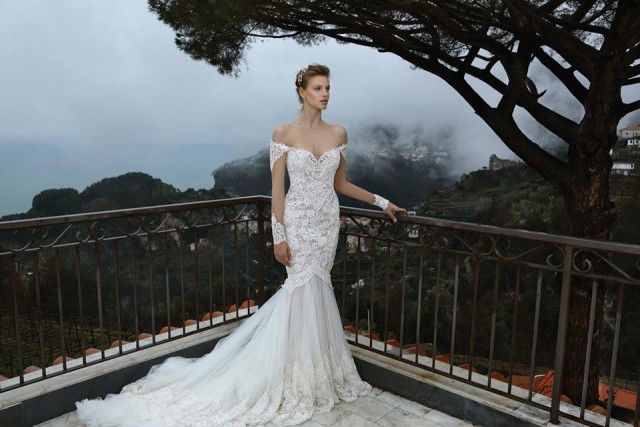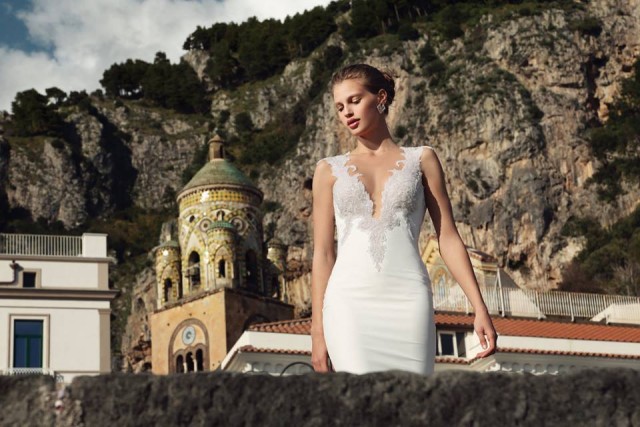 The photo shoot of this spring 2016 collection took place in Rome and the Amalfi Coast. The places where the photos were taken perfectly blends with the wedding dress inspiration, from flow of the sea to the ebb and classical architecture.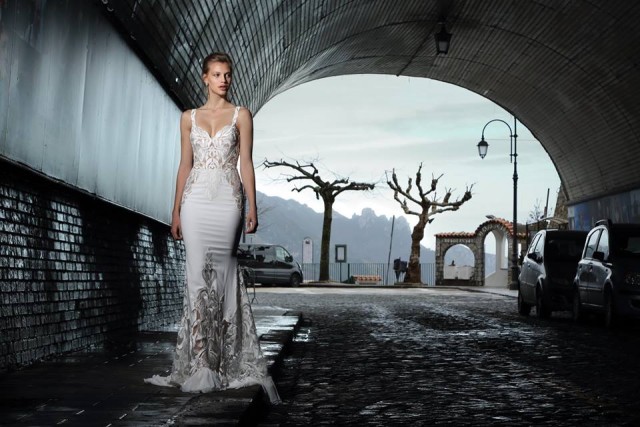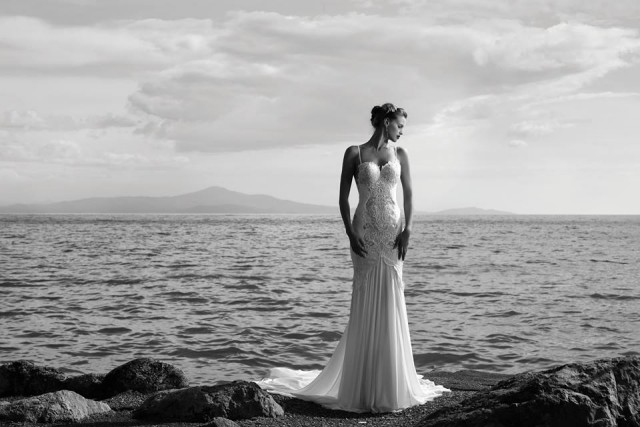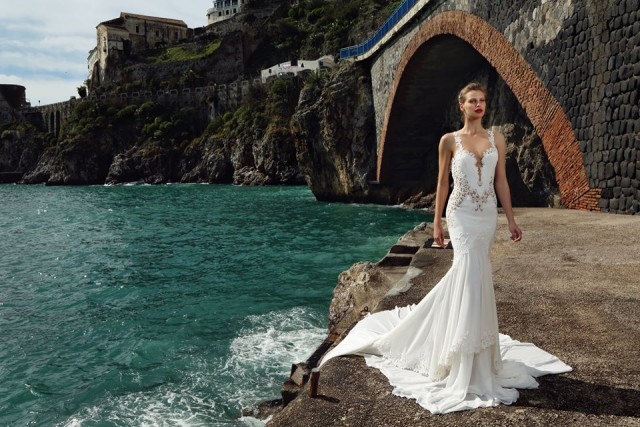 Do you like this wedding dress collection made by the popular bridal designer Michal Medina? I would love to know what do you think about it, so feel free to leave me a comment below. Enjoy in the rest of your day and stay up to date with the contents of Fashion Diva Design!