Hey my lovely divas and future brides! We are always here to show you some pretty amazing wedding dress collections that will inspire you. For today I have a collection made in the well known wedding studio "Dimitrius-Dalia". The couple Dalia and Michael Mansharov are the owners of the studio. They established it in 1994 in Ashkelon and today it is one of the most fancy studios that offers large collection of timeless bridal dresses.
If you are getting married soon, then you should definitely check this collection out! Viktoria Damaronak for "Elite Models" and Avital Langer for "Roberto" are the models that were chosen to present this collection. Akexander Lipkin took the photos and Sindy Dazan was responsible for the hairstyle and makeup. The dresses are timeless and I'm sure that you will like them all. So, let's check them out and draw some inspiration. You may find the wedding dress of your dreams, who knows. Enjoy and have fun!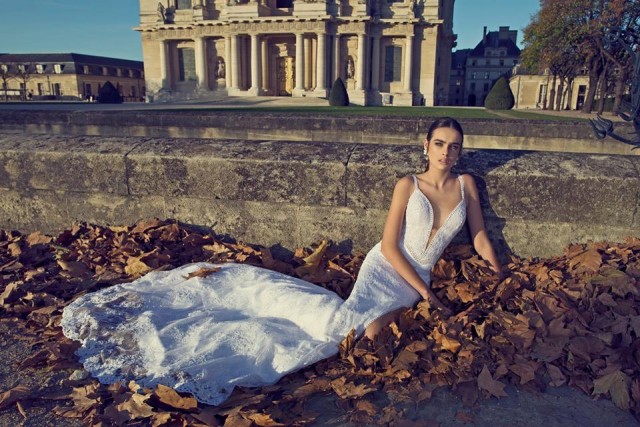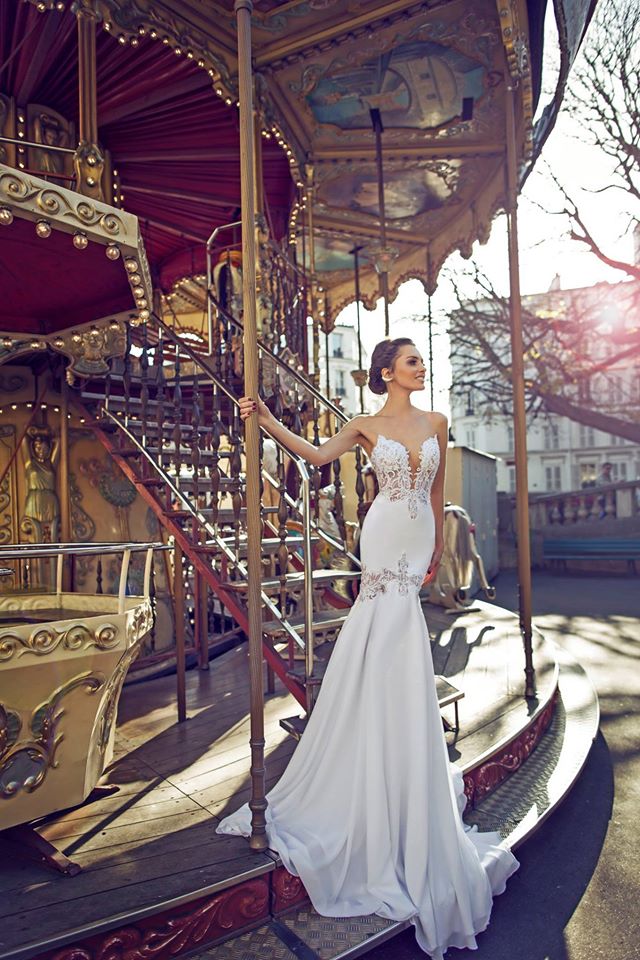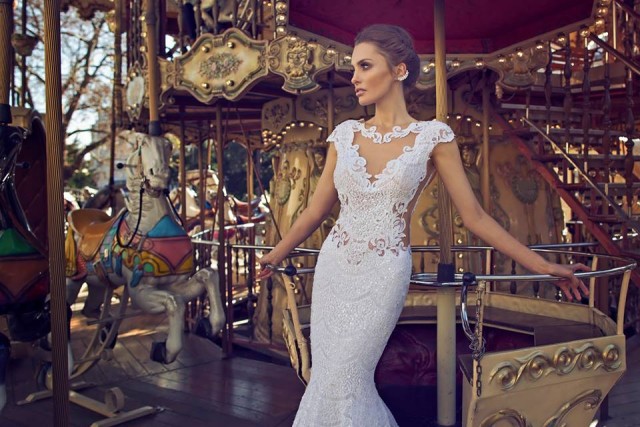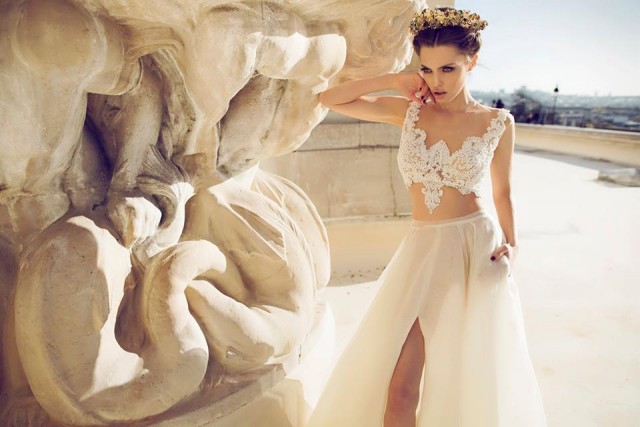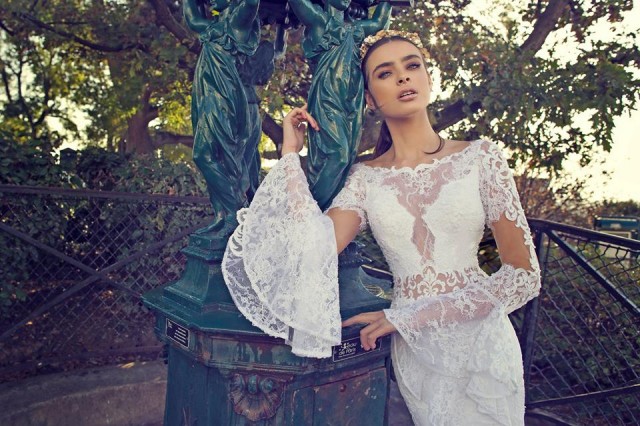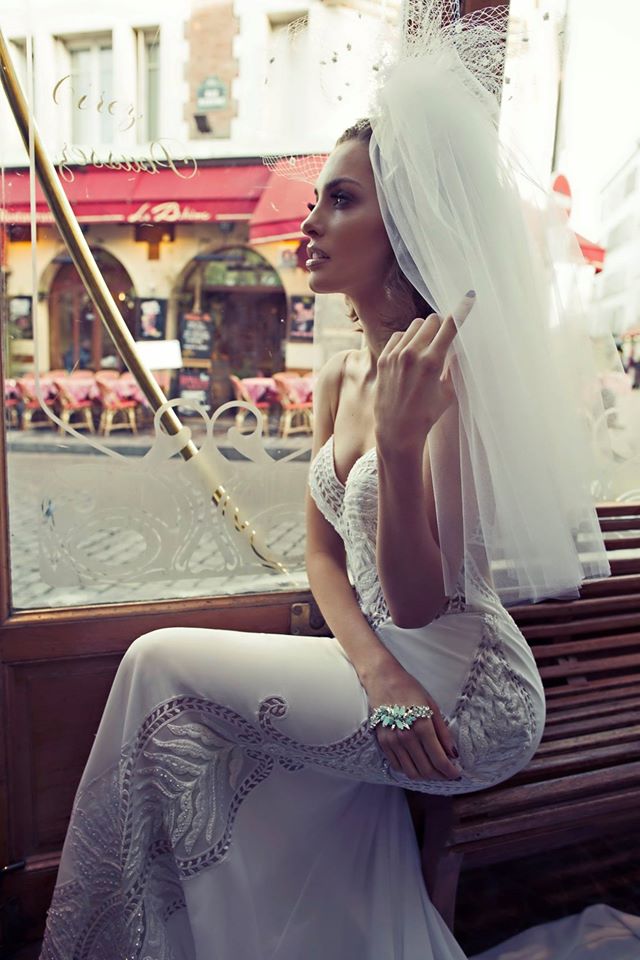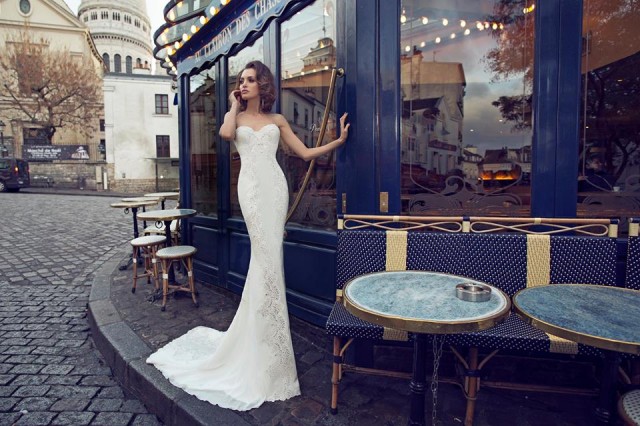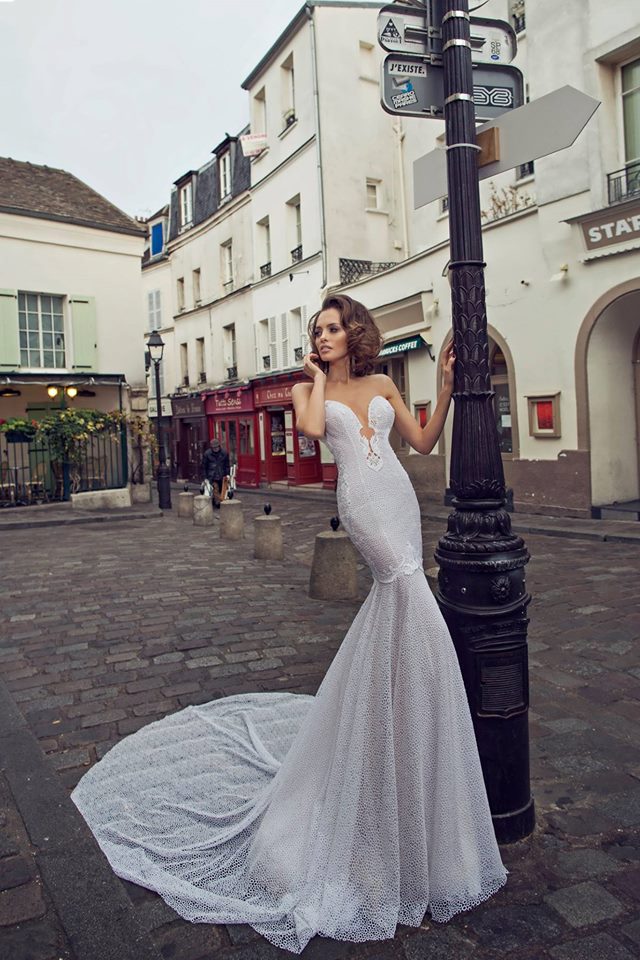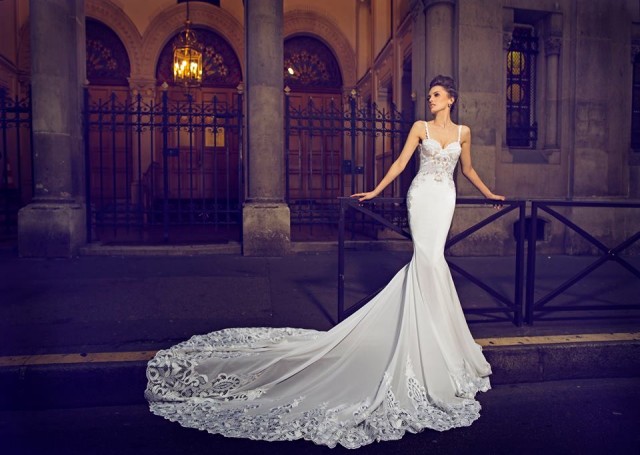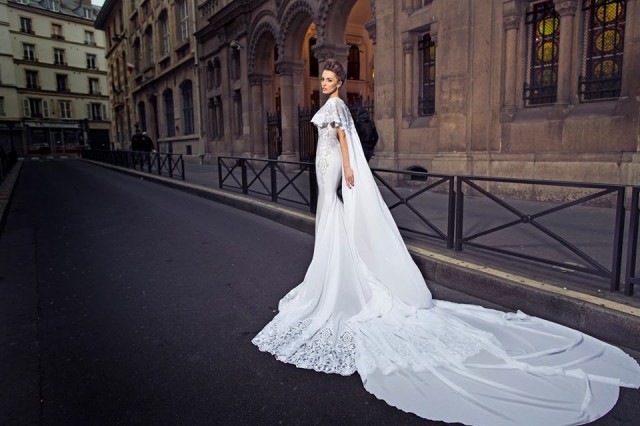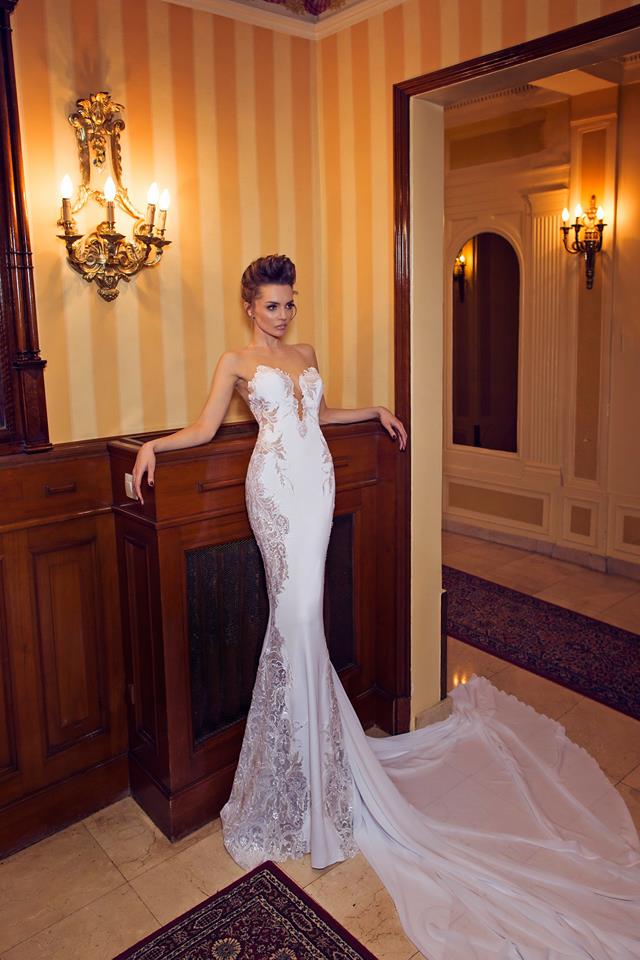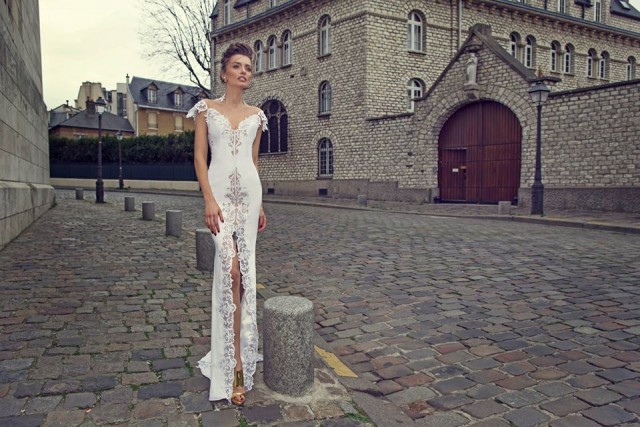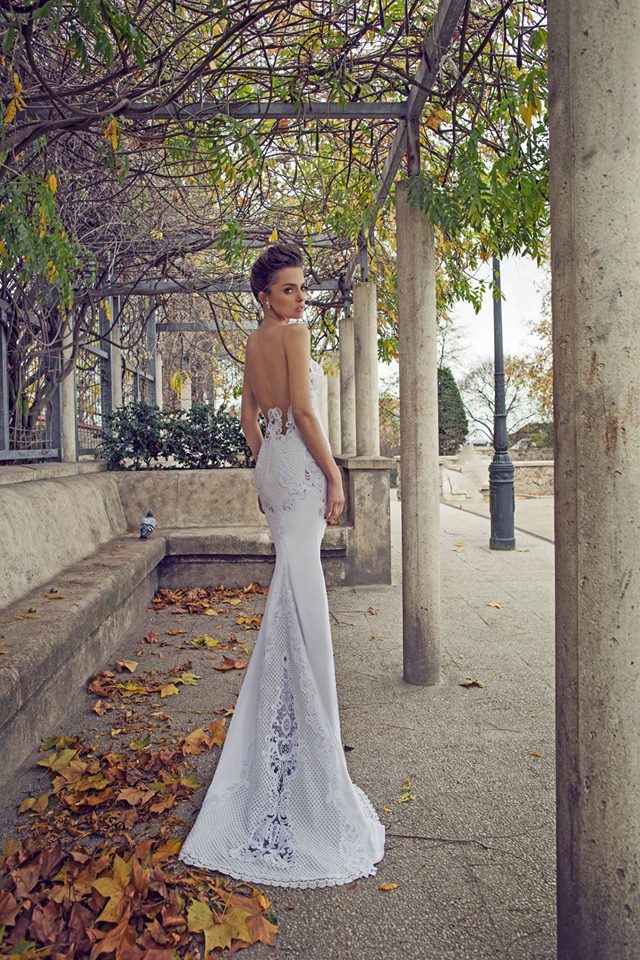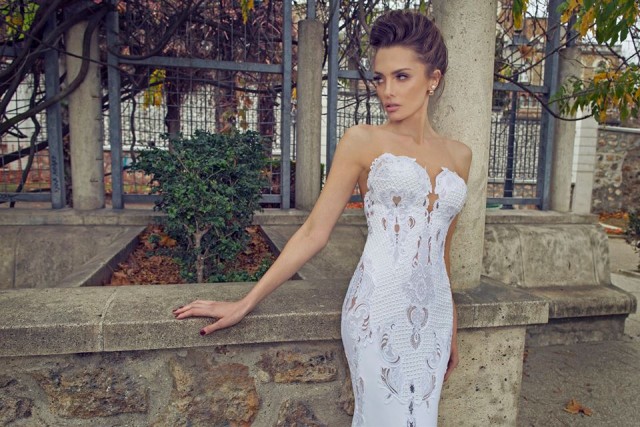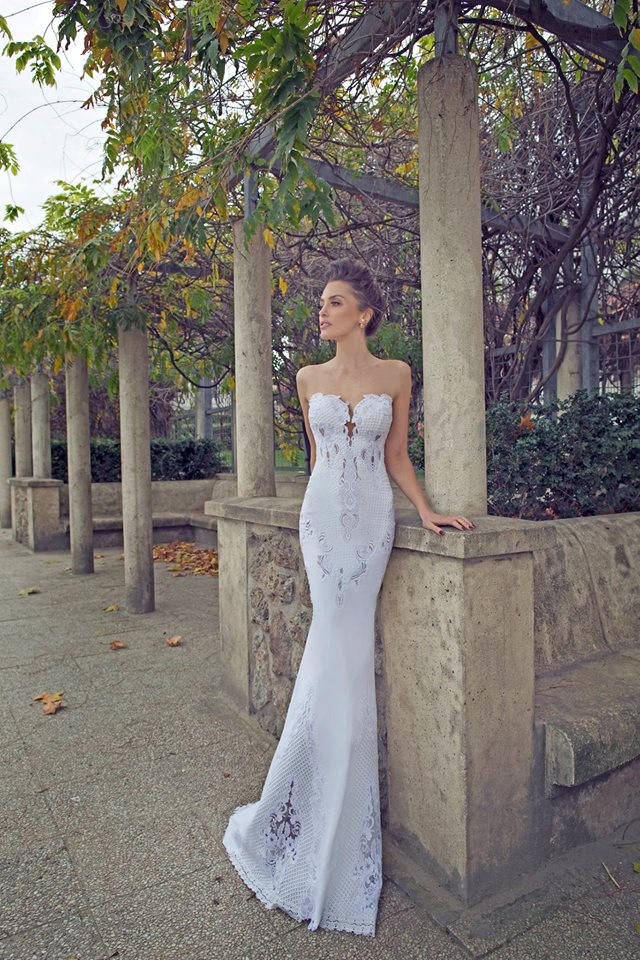 The dresses are like from a fairy tale and each design is special on its own way. Thousands of brides have find their dream dresses in Dimitrius-Dalia and you can be the next one that will wear one of these designs too. The designers will create a dress that will fit your body, style and taste. The final results will leave you speechless, belive me! The studio has a big entrance hall, 11 big luxurious suits that provide discretion and privacy to the future brides, consultation and fitting rooms, a big and very elegant hair saloon, waiting room and a royal lobby.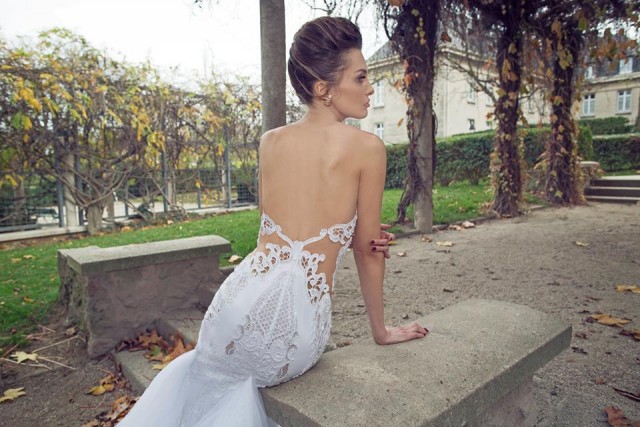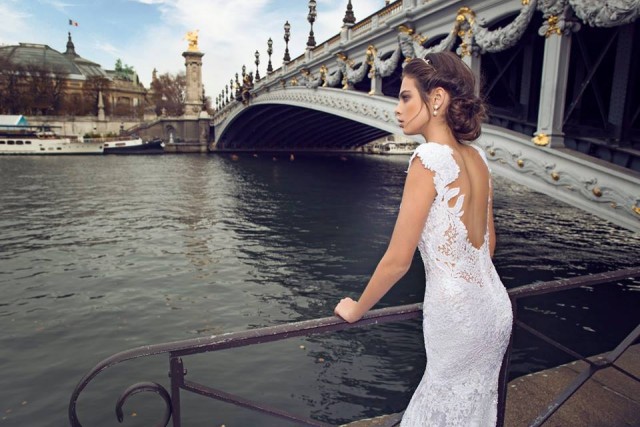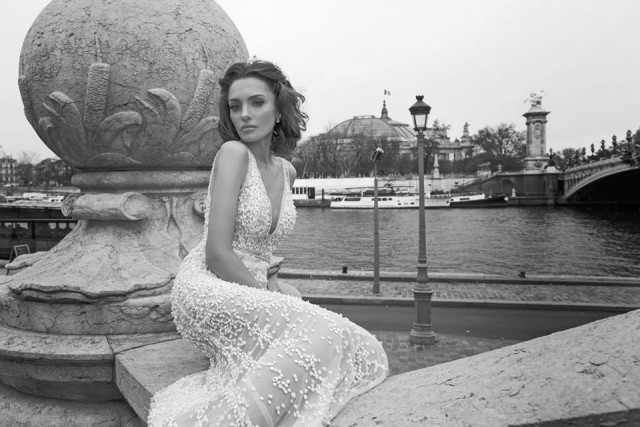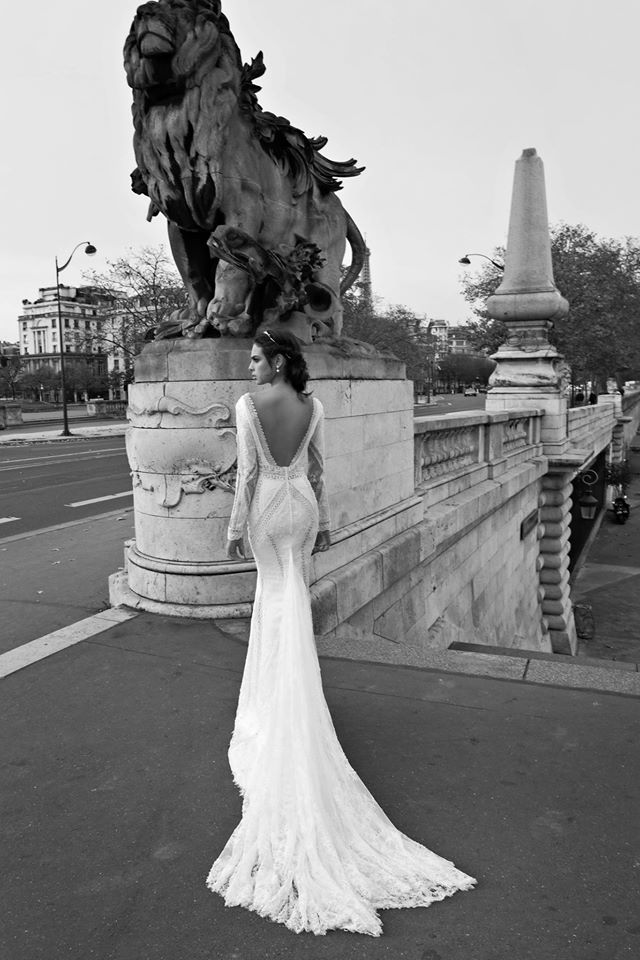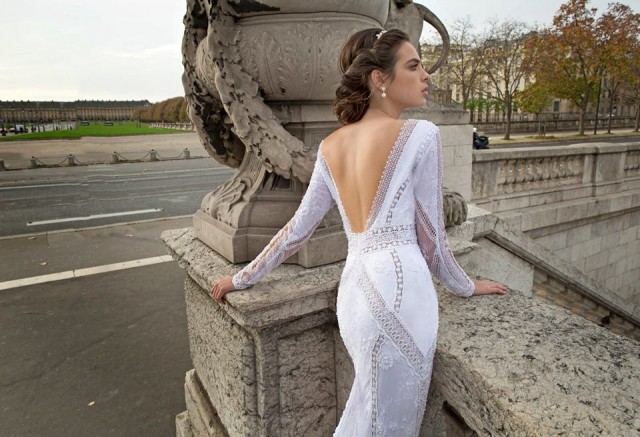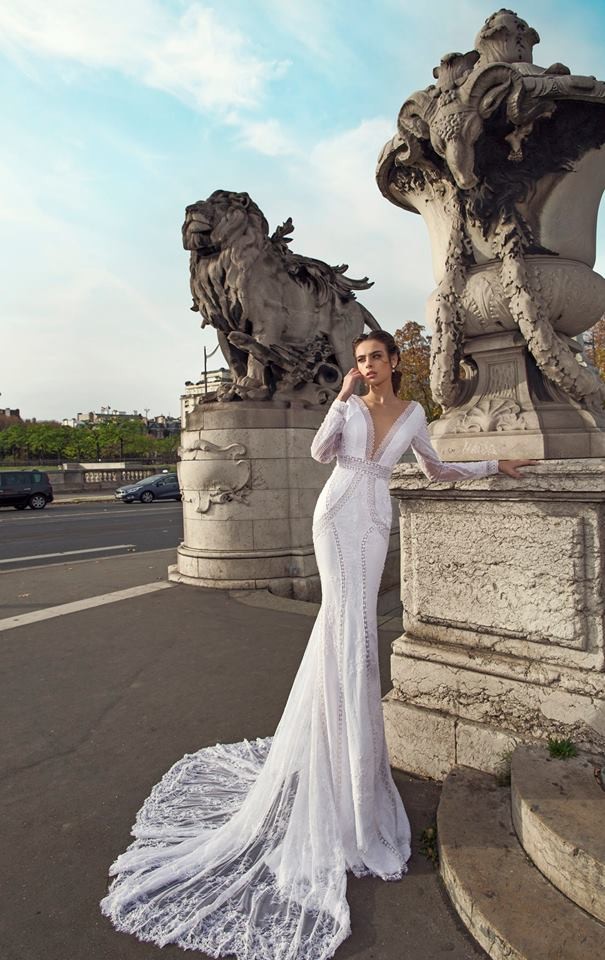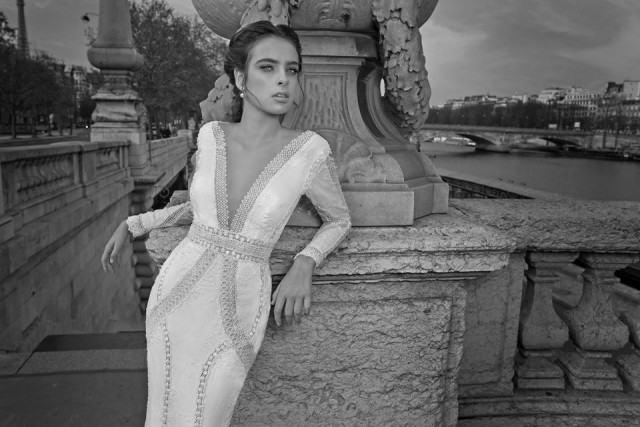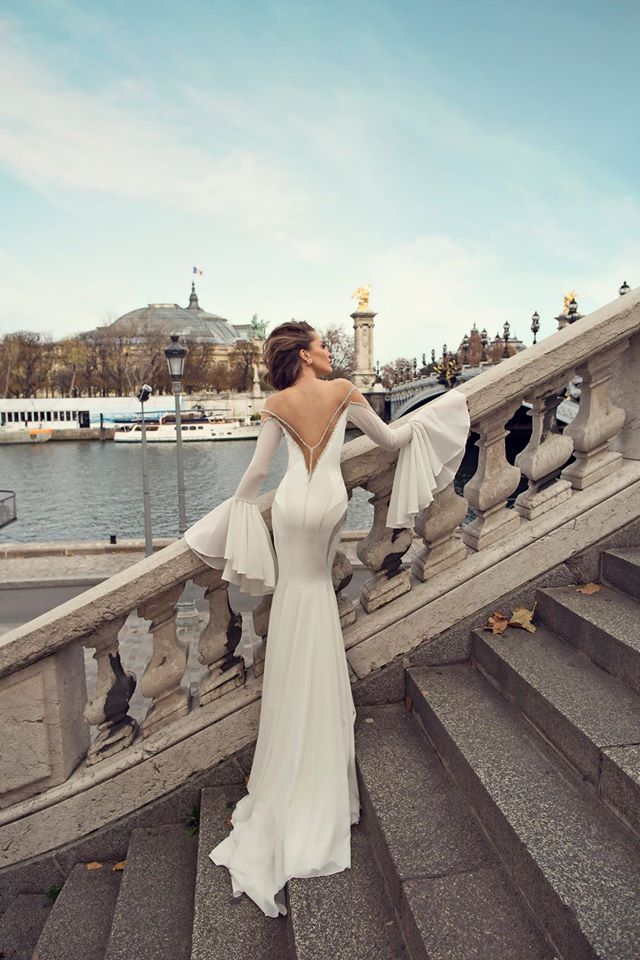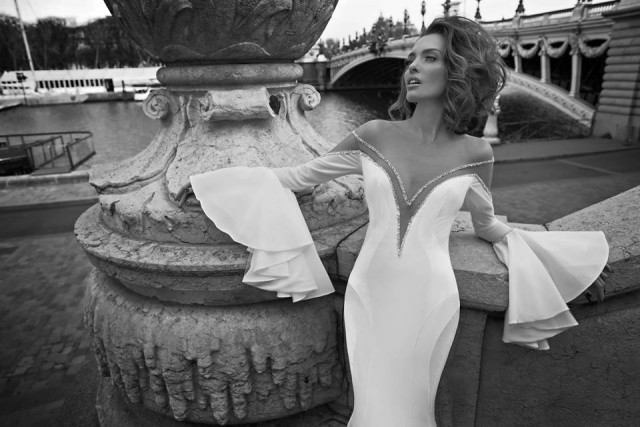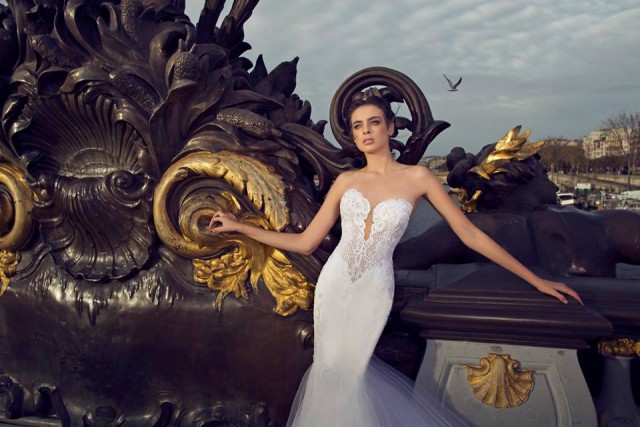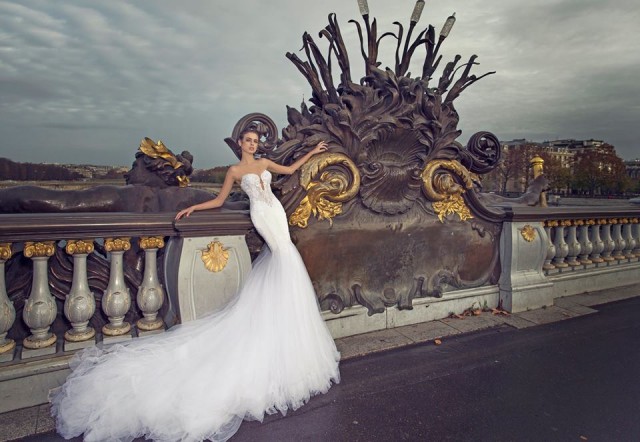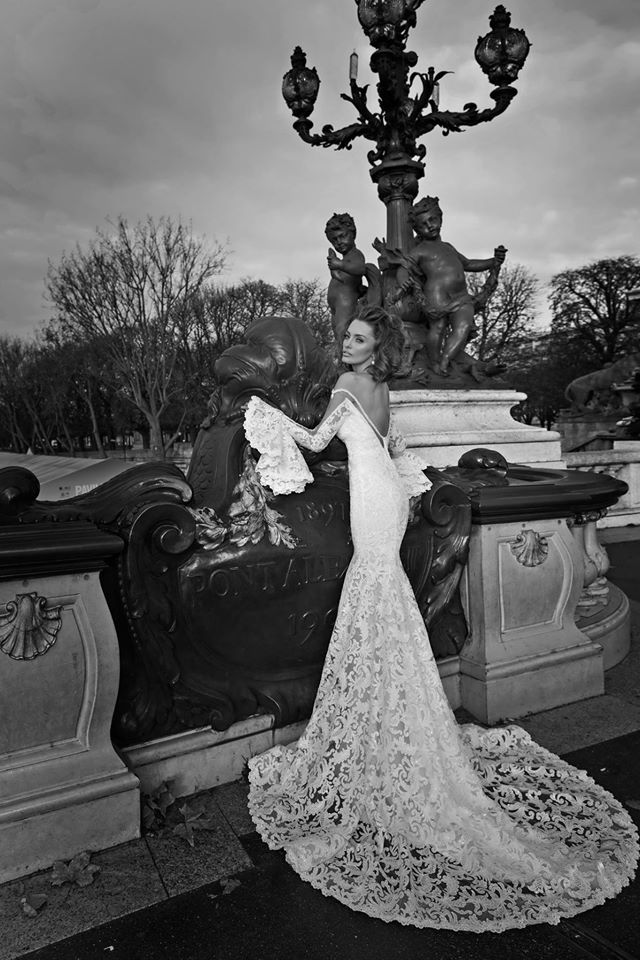 Every bride in this studio is treated like a real queen and receives a consultation service about the gown, the hairstyle that fit that dress and the face lines of the bride, the makeup. Plus, the brides receive aromatic oil bath, pleasant and relaxing. The experts that work in Dimitrius-Dalia will help you find what are you looking for and make you look like the bride that you were dreaming of when you were a little princess.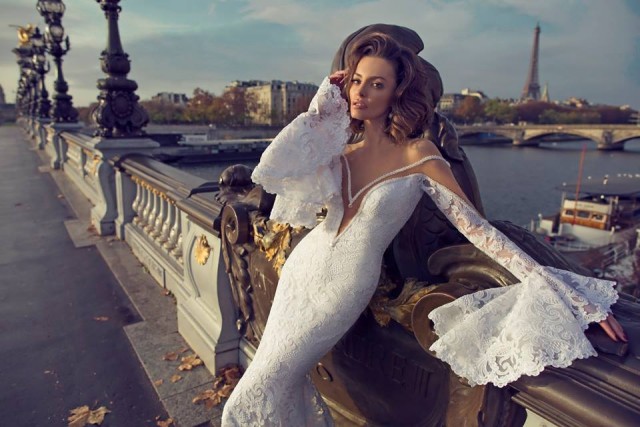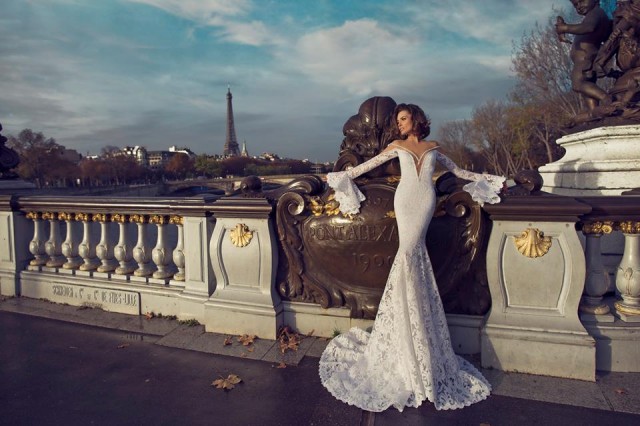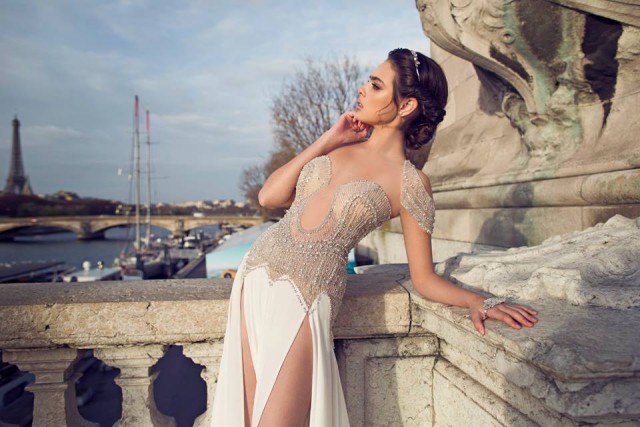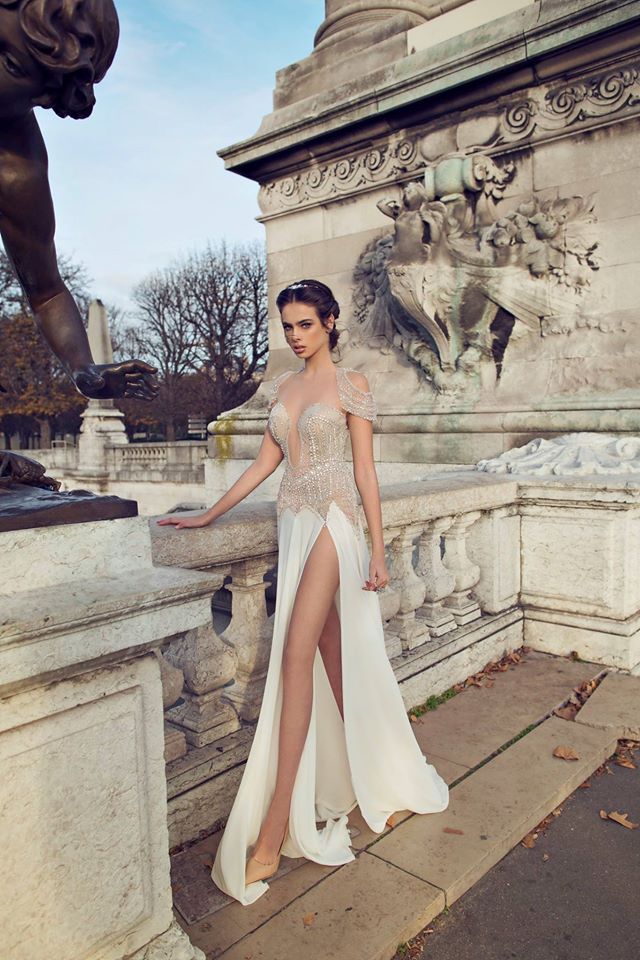 The dresses are unique and original and you won't find them anywhere else. Some of the designs are imported and their studio gets fresh and new luxurious dresses made of the most expensive and fabulous materials for wedding dresses. You should only visit Dimitrius-Dalia and get your own impressions. If you are able, you should also visit their bridal studio and consult with their professional staff. They will be pleased to help you finding the dress of your dreams and make your day big day memorable.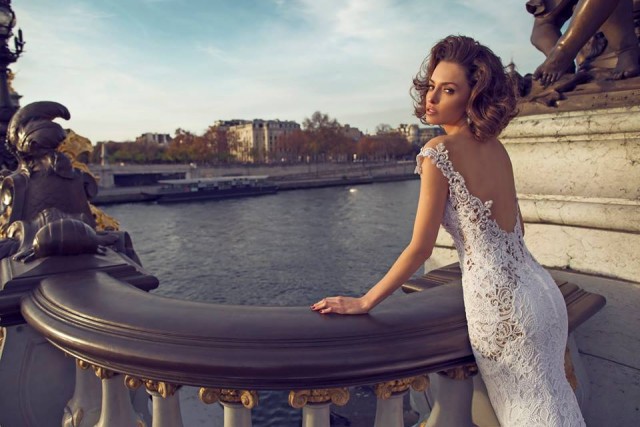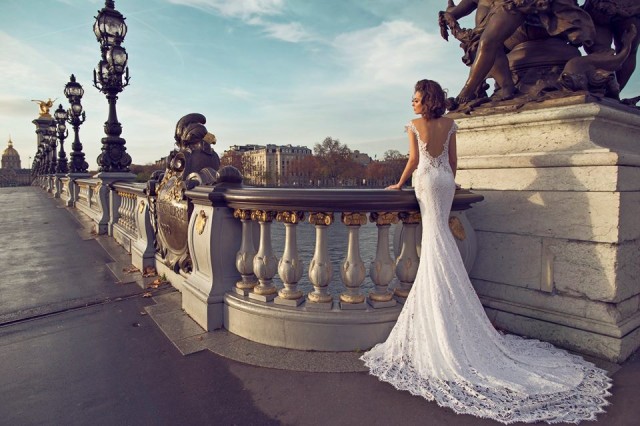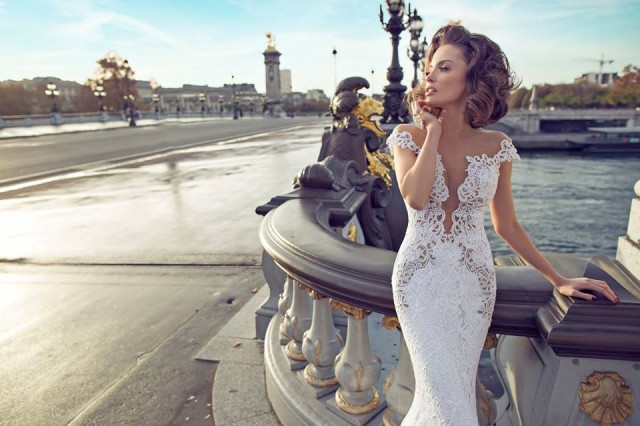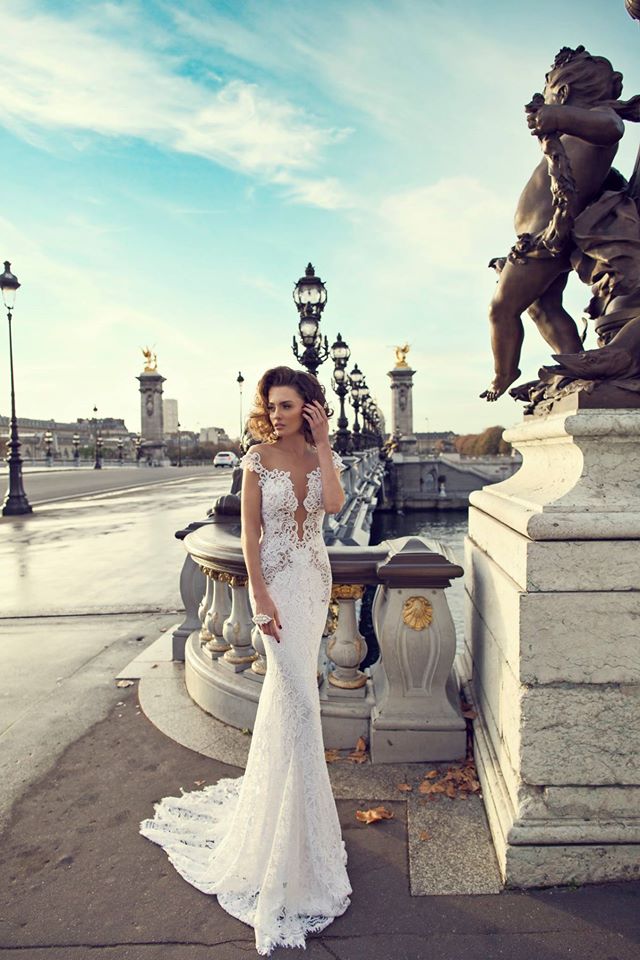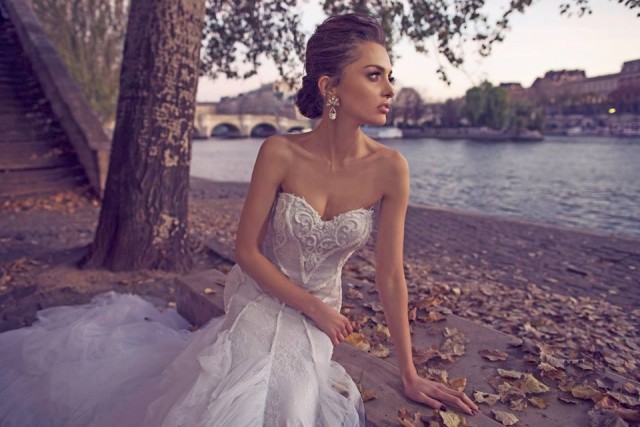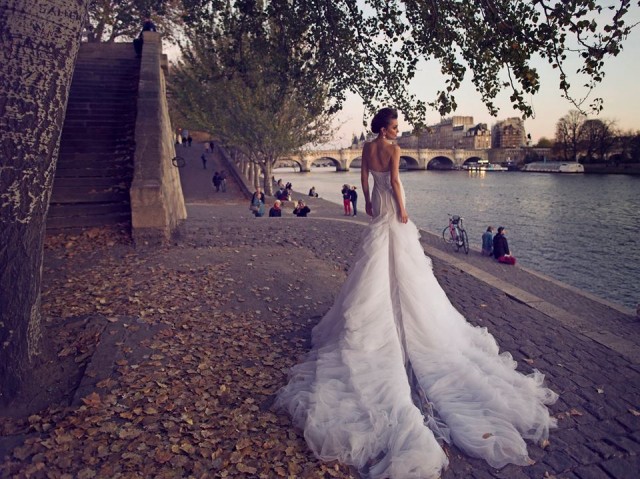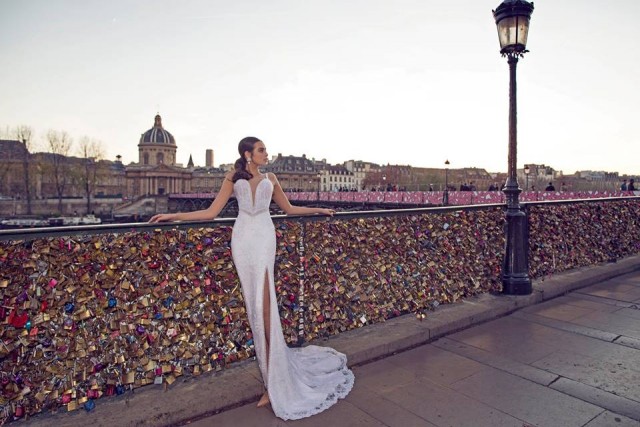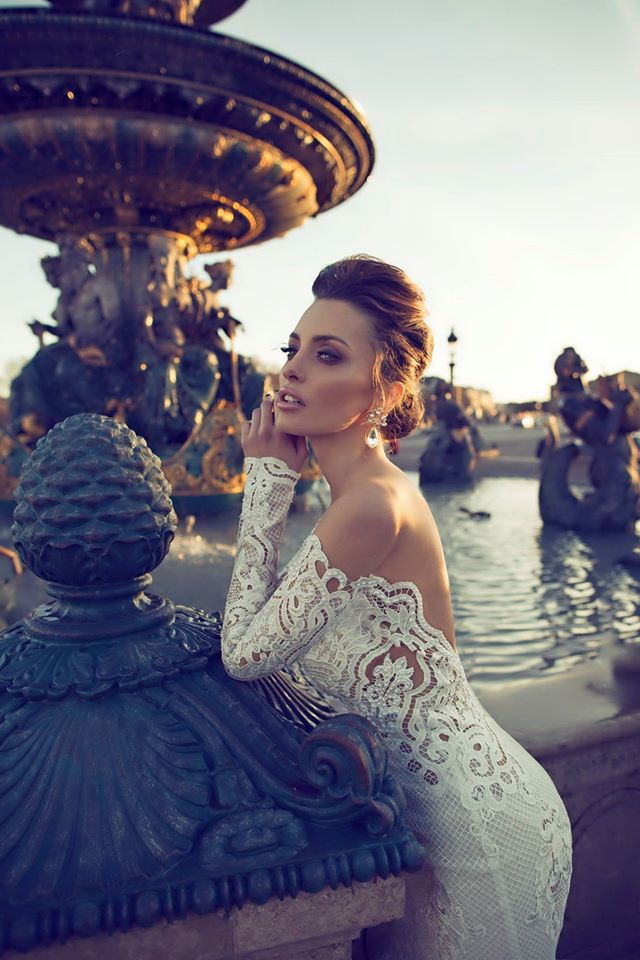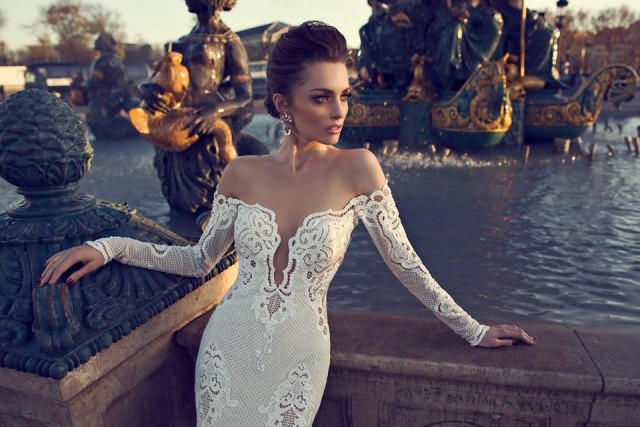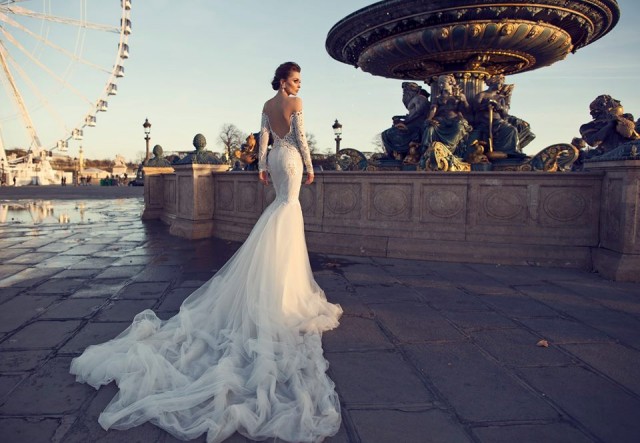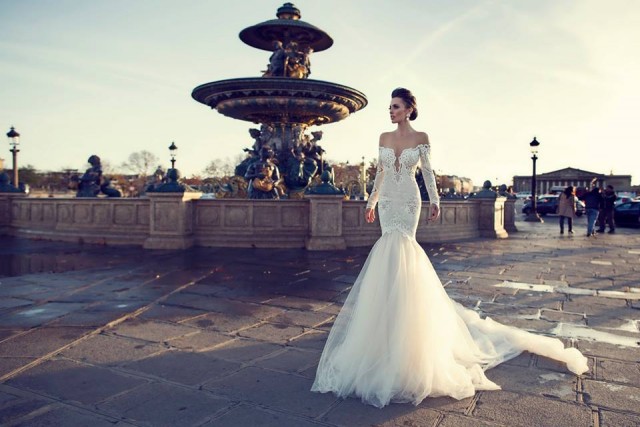 Like their facebook page to keep up to date with their collections and new designs. I hope you like these wedding dress collection 2016 and you will pick one of these designs for your big day. Thank you for reading! Enjoy in the rest of your day and don't forget to stay up to date with the content of Fashion Diva Design!