Hey my dear ladies! Your Fashion Addict is always here to inspire you and to show you the newest fashion trend. For today I have something different, but still interesting. My post is called "The Most Famous Beauty Marks In The World". You can call them what you want: beauty marks, birth marks or moles. They have graced some of the most famous people in the world of fashion, music or movie.
The beauty marks on the face add a touch of glamour, sensuality and attractiveness. There are million celebrities, but those with the beauty marks are far more sexy, because the mark gives them extra touche of romance to their already fabulous appearance and personality.
There are people that don't like them. I have actually always quite liked them on my face and I don't know why. This is something that you are born with and you can't change it! You should be proud of having one. If they are really bothering you, then put a powder and that's. Some celebrities have been faking a beauty mark and some have removed them.
Check out the most famous beauty marks in the world! You can leave me a comment below with your opinion and which beauty mark do you like the best. I didn't know that Angelina Jolie have a beauty mark. Have you? Enjoy and have fun. Don't forget to stay up to date with the contents of Fashion Diva Design!
RACHEL MCADAMS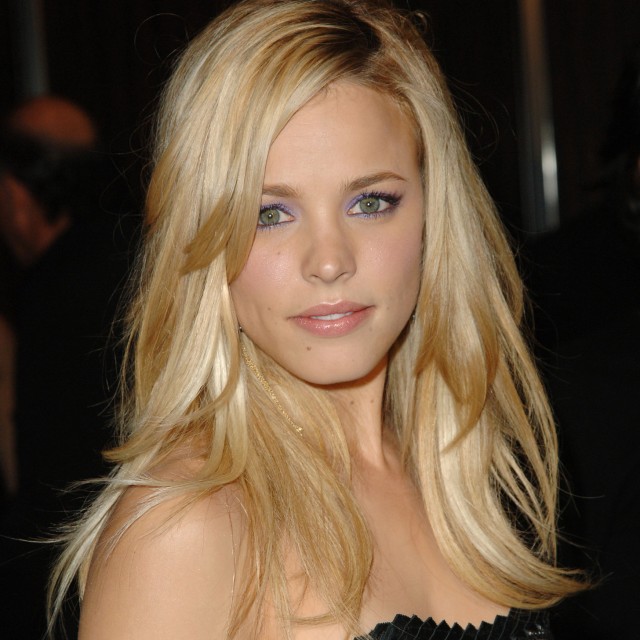 MANDY MOOR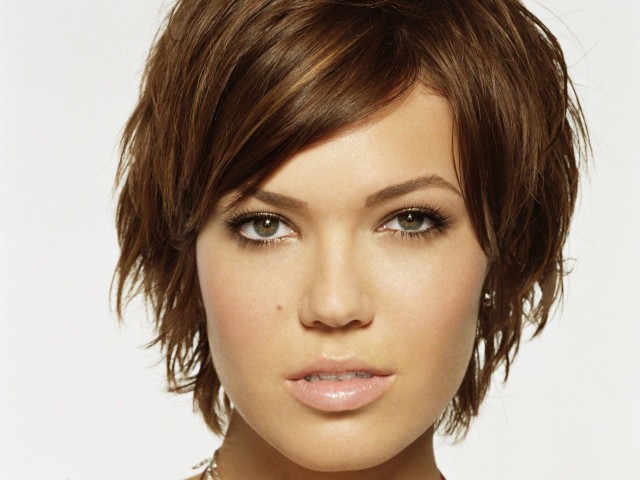 SHANNYN SOSSAMON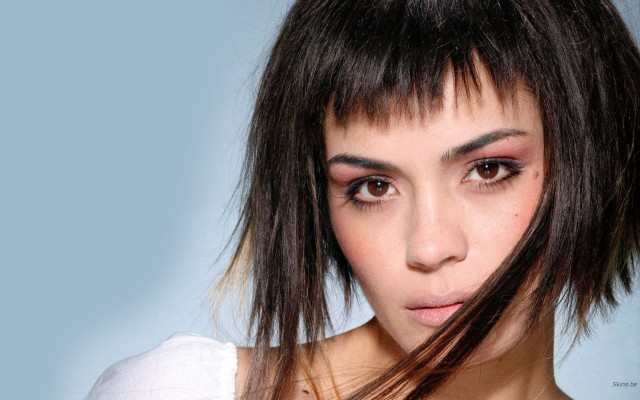 SCARLETT JOHANSSON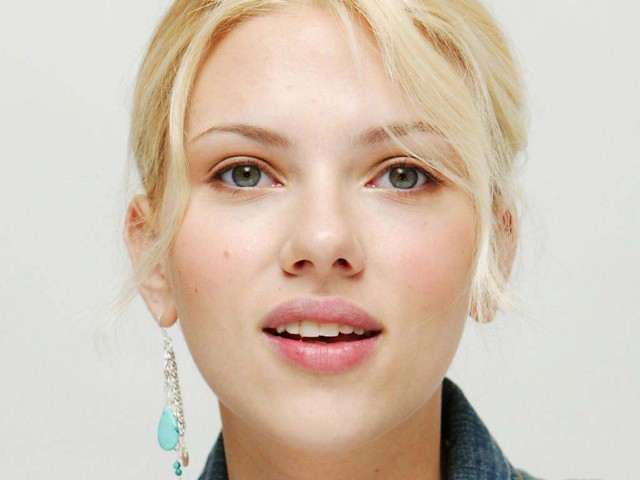 SHERILYN FENN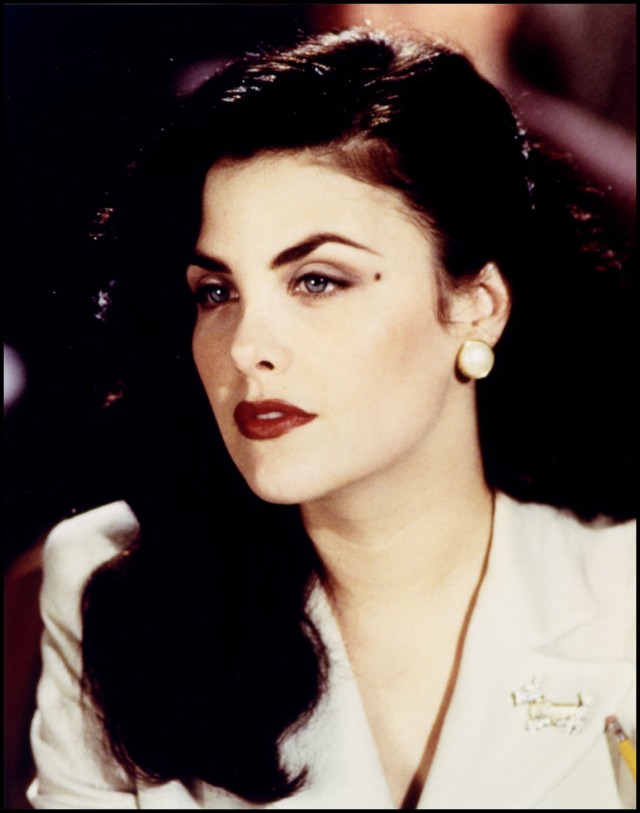 JANET JACKSON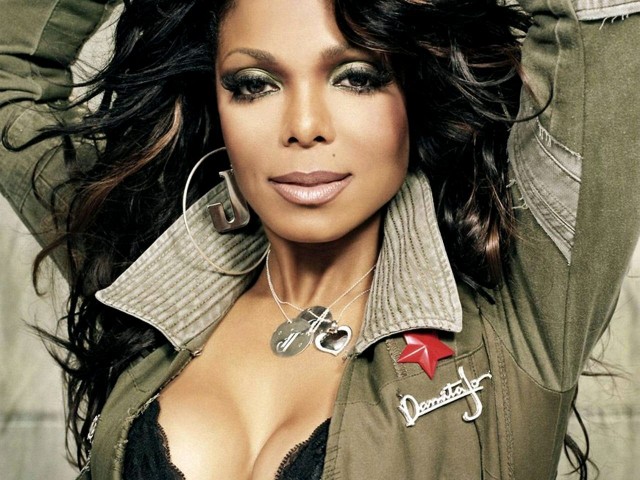 ANGELINA JOLIE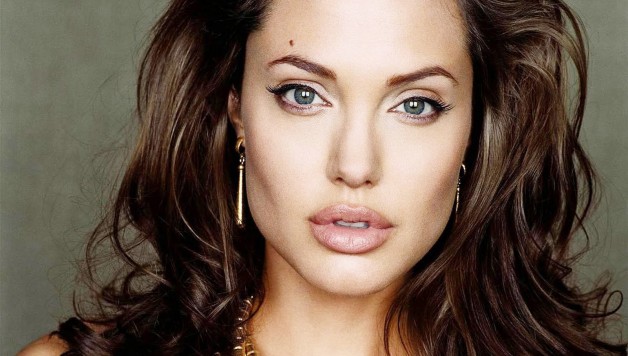 BLAKE LIVELY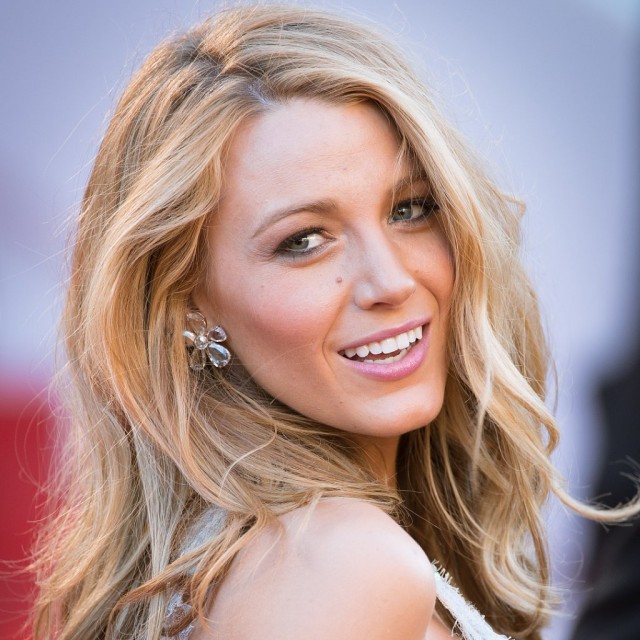 MARIAH CAREY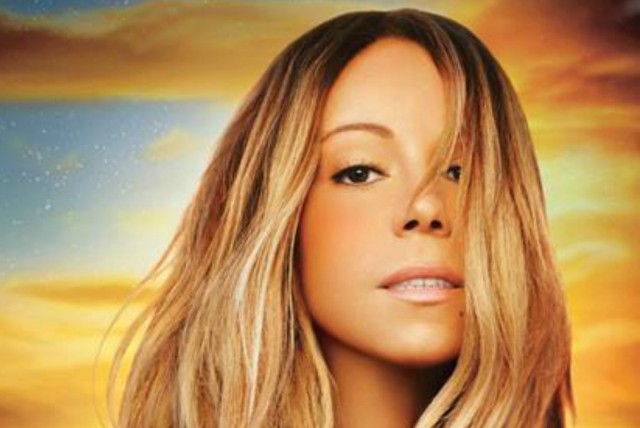 KELLY ROWLAND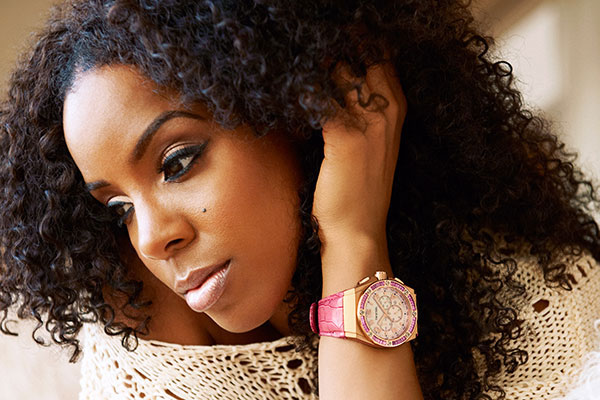 KATE UPTON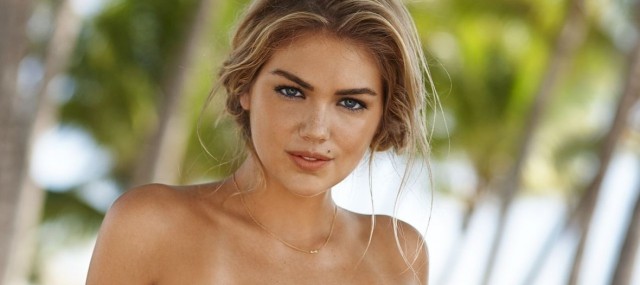 NATALIE PORTMAN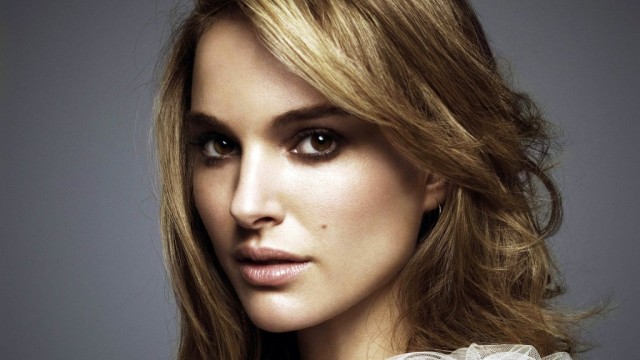 EVA MENDES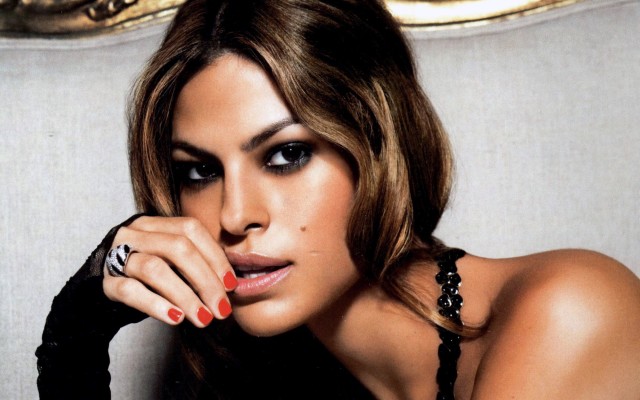 MARILYN MONROE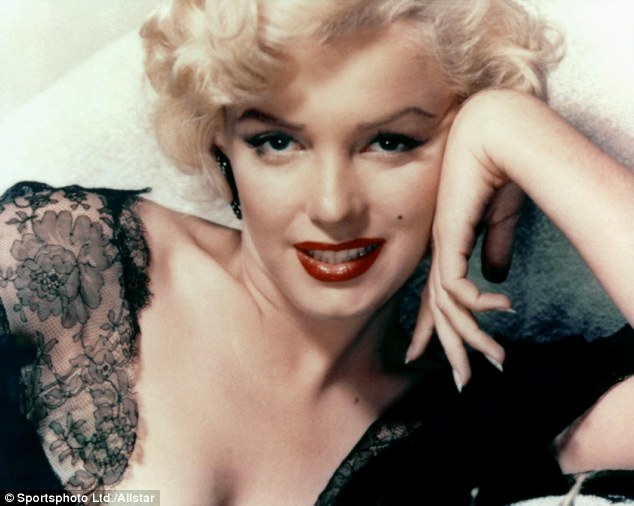 CINDY CRAWFORD