Hello Fashion Divas! For today I have a wonderful Fall-Winter 2014/2015 collection by Façonnable. Your Fashion Addict is always here to inspire you and help you to get the most beautiful look ever and this fascinating collection is just for you. Daniel Kearns is the new artistic director of the fashion house who is creating and developing these fresh fashionable pieces.
It is the right time to add a French sensational touch to your outfit. All of the designs are magnificent, elegant and romantic. What do you think? I really liked the pencil skirts and the edgy but still flirty coats. This collection is designed for a woman who knows what she wants and knows how to express her confidence through the clothing. Although edgy and glamorous, you can still wear these peaces at work, night out, special events etc.
Check out the collection and inspire yourself! It is time for high fashion – enjoy!
Façonnable Fall-Winter 2014-2015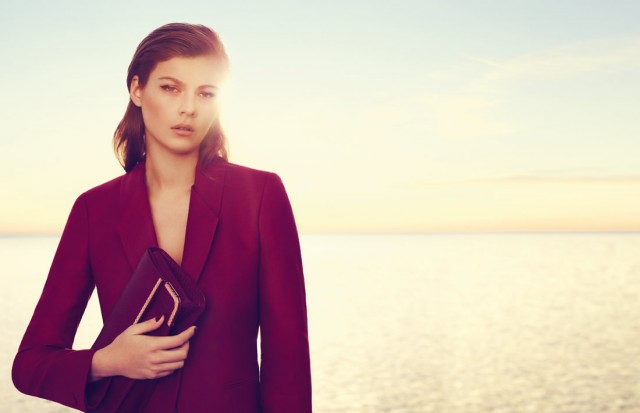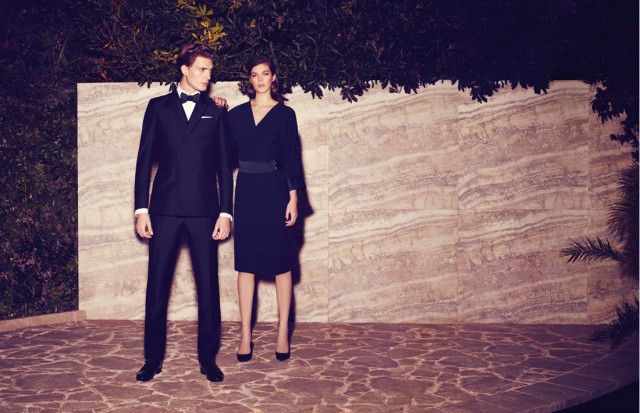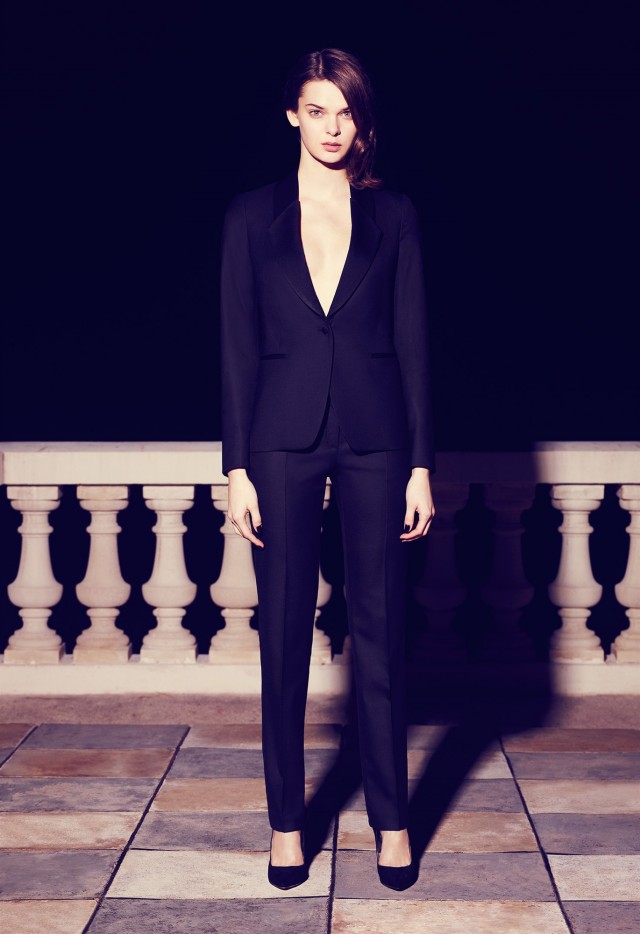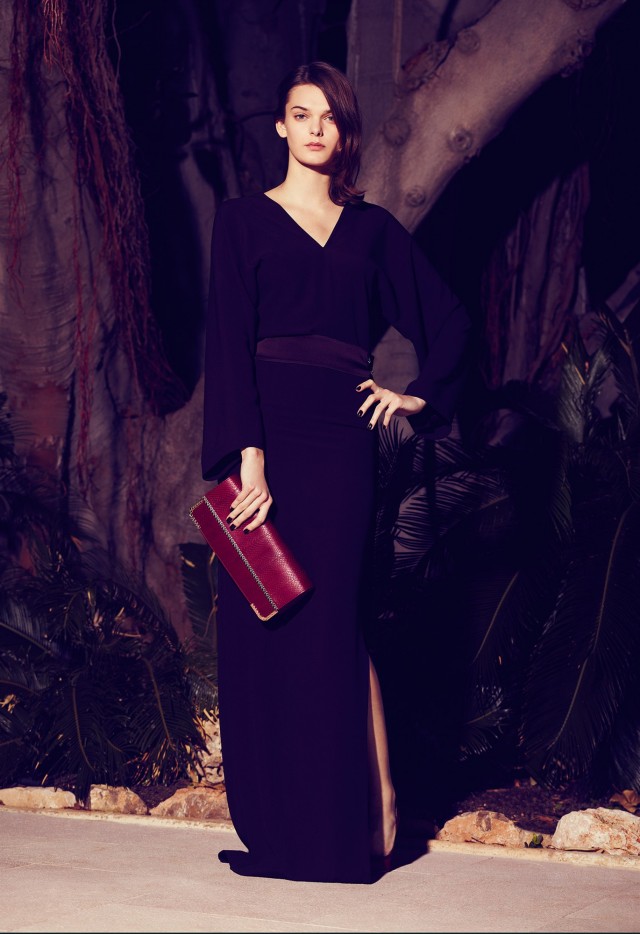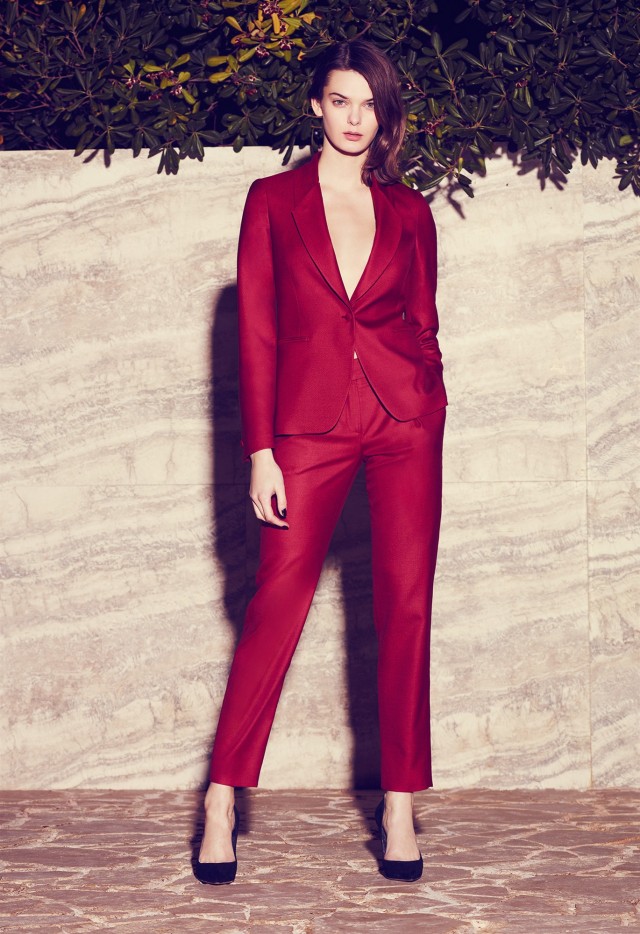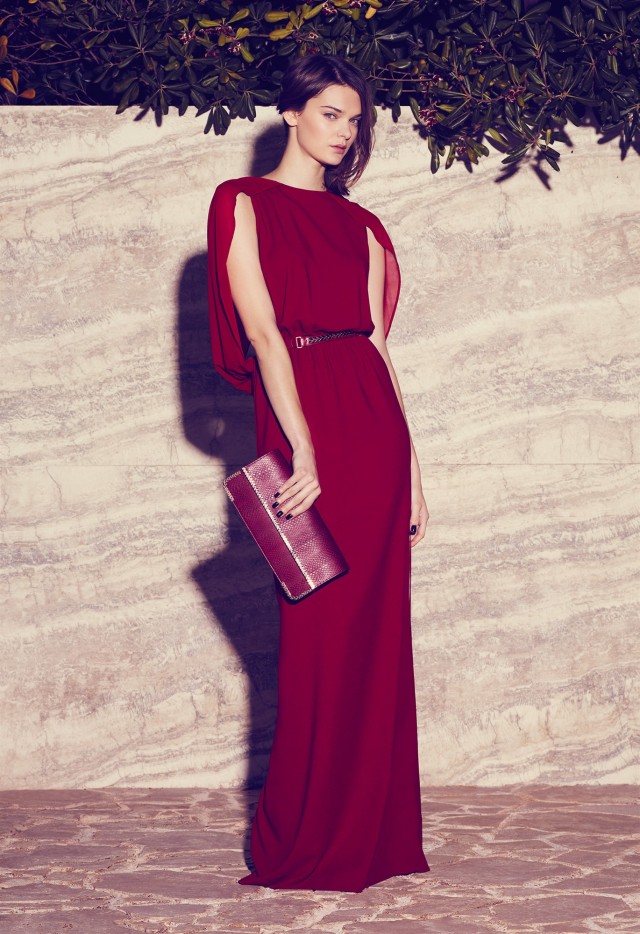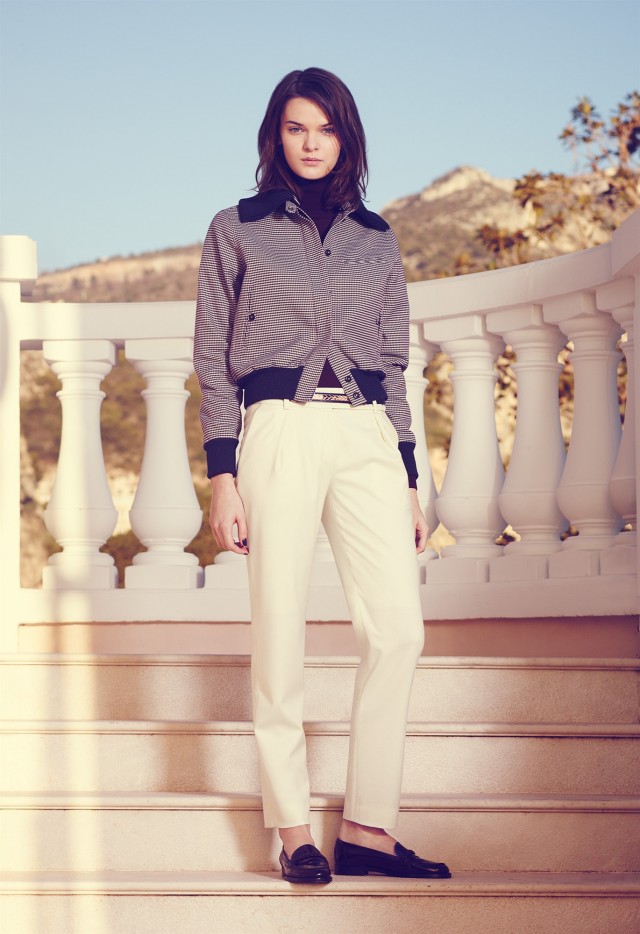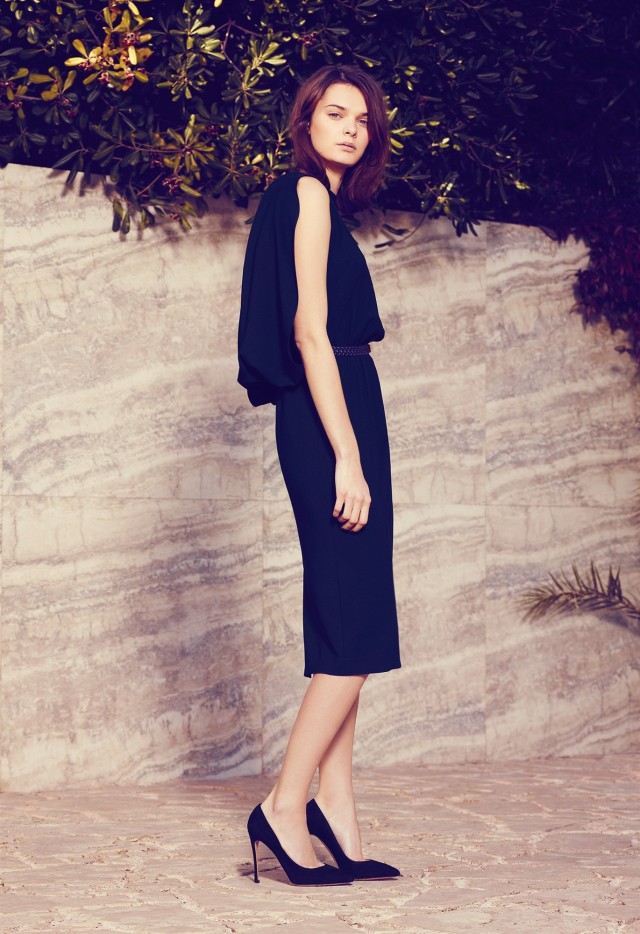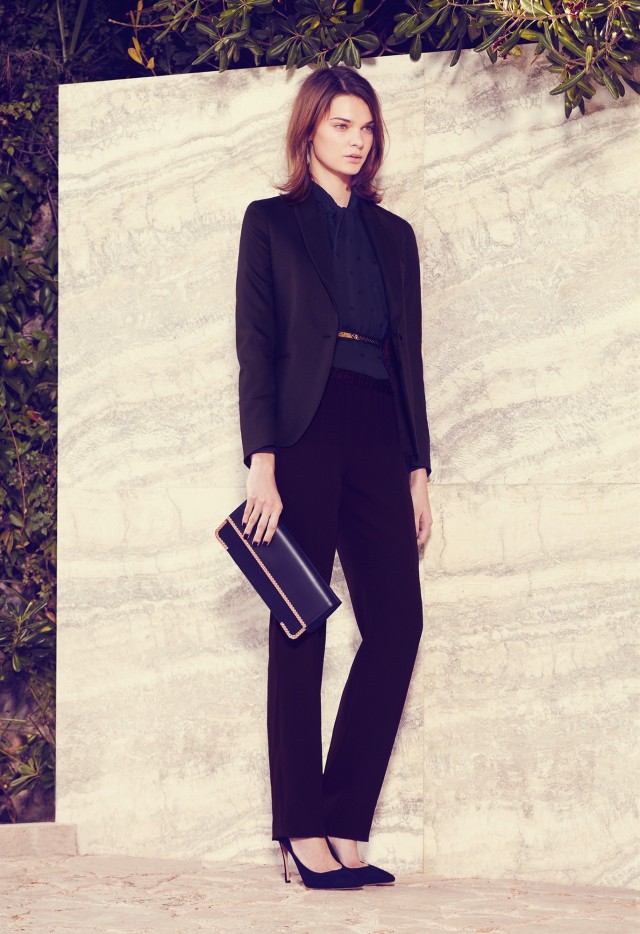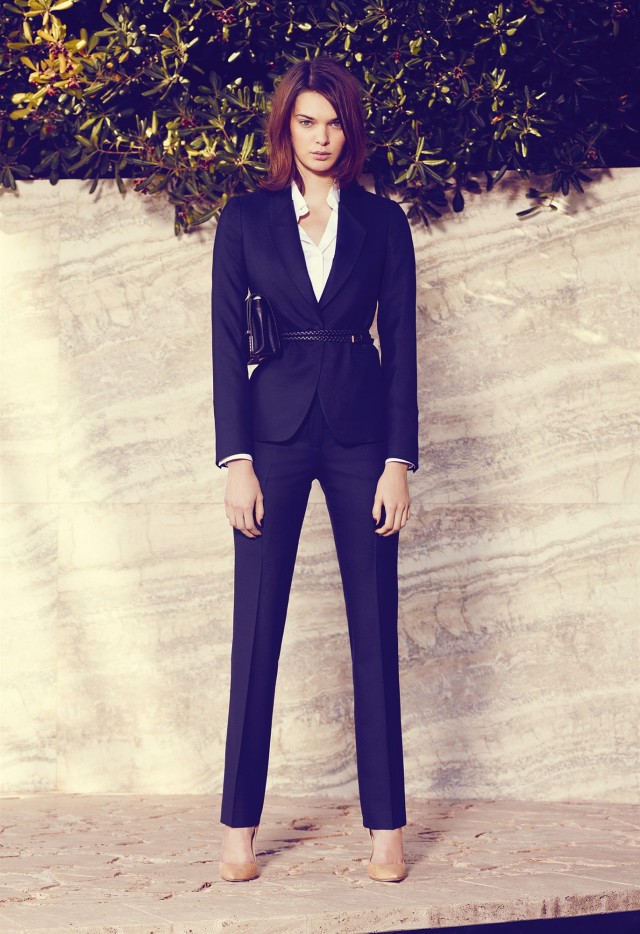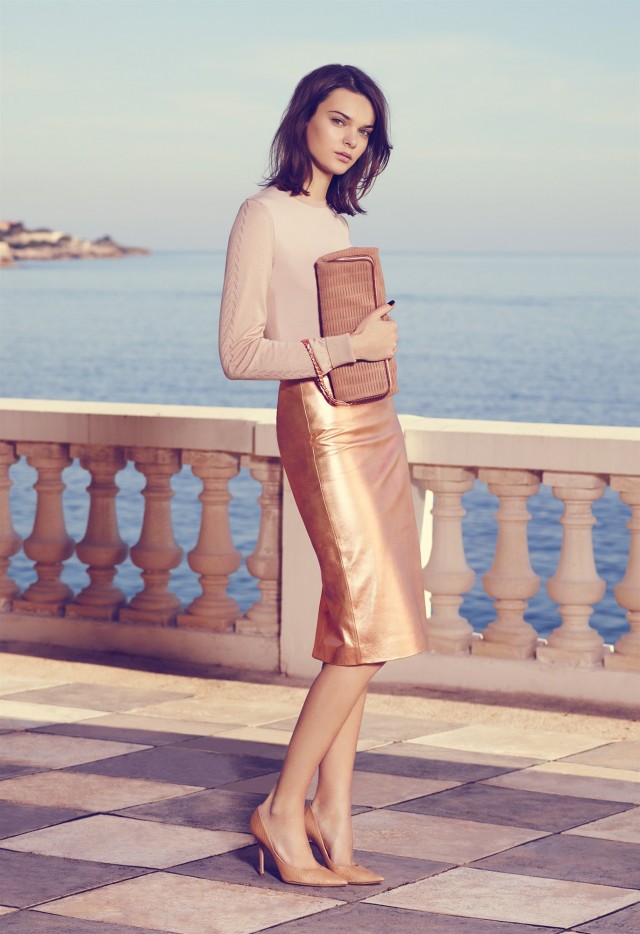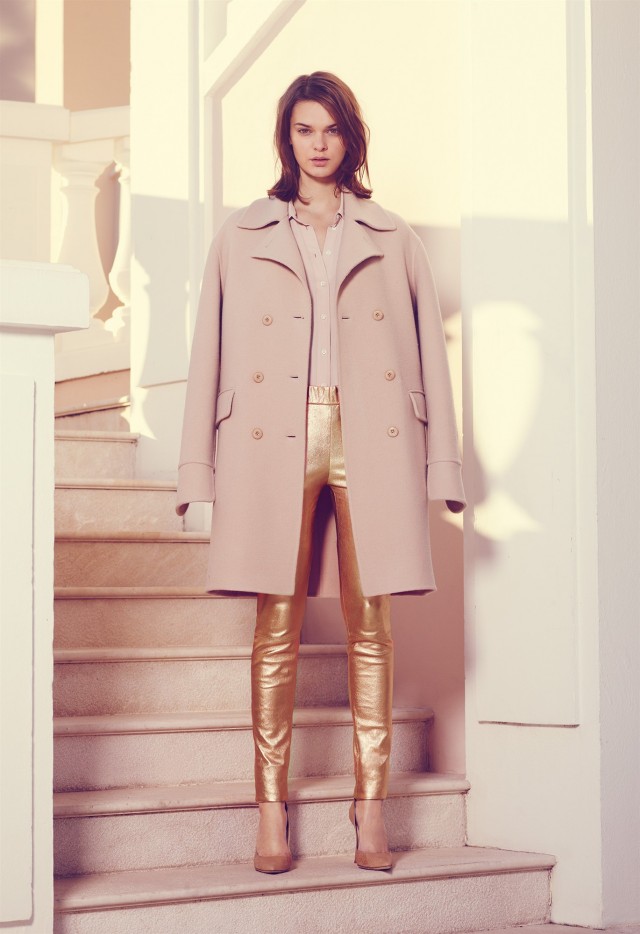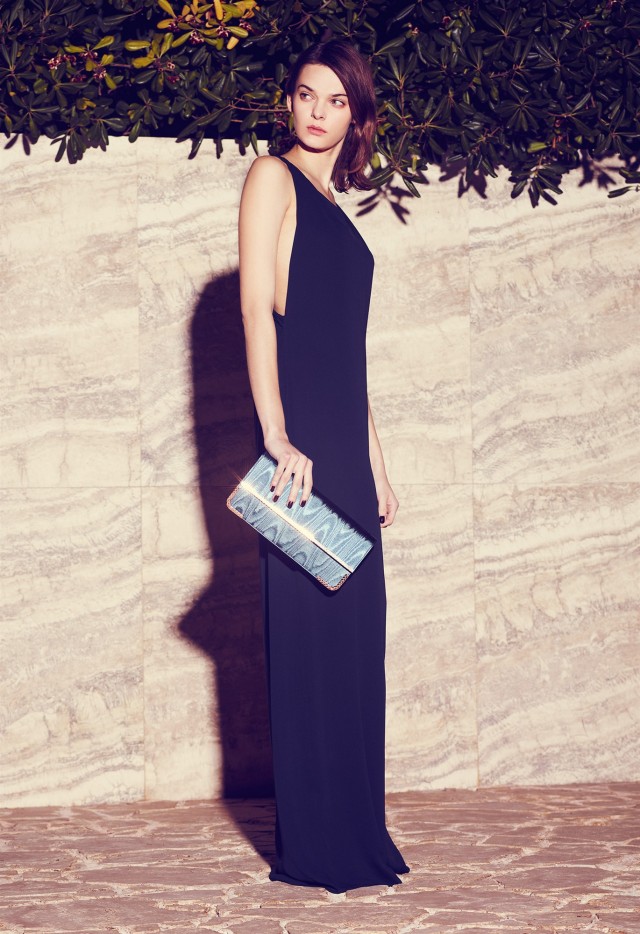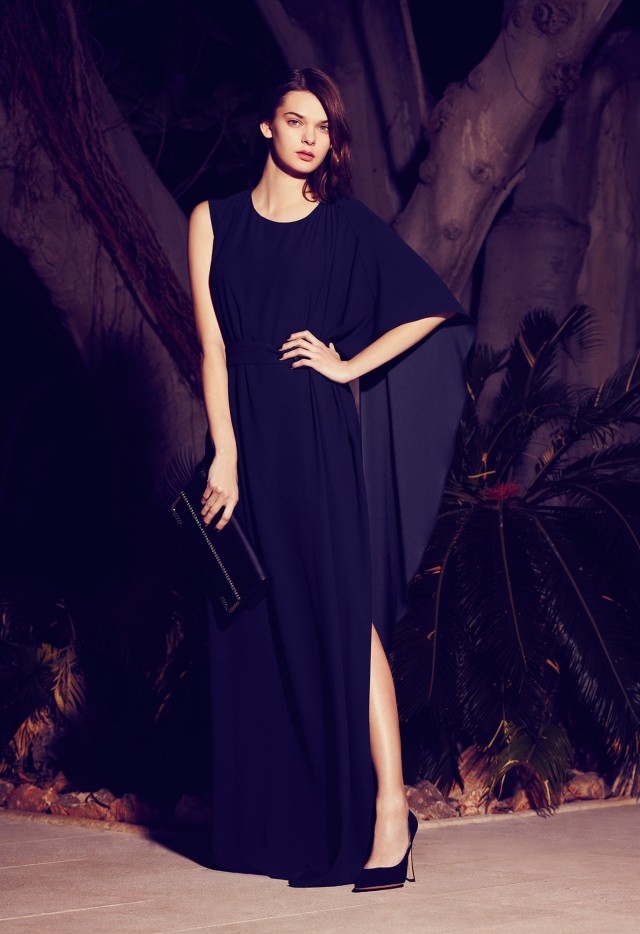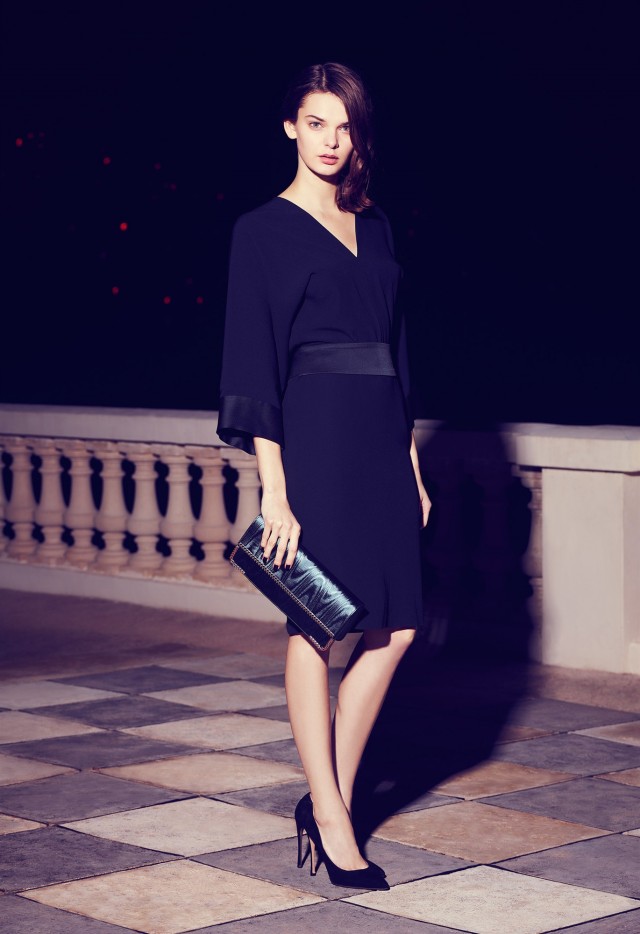 Thank you for reading! Enjoy in the rest of your day and stay up to date with the contents of Fashion Diva Design!