Hey Fashionista! I have Fabulous Hair Tutorials for you today! Take a look at the gallery below and pick your next hairstyle. Inspire yourself, wrap your hair in a stylish way, go out and be fabulous! Enjoy in the hot summer days with style.
You don't need to get rid of your hair. Here you have many hair tutorials to choose from. You already have the instructions (which are easy) and what you only need to do is to follow them. In a few minutes you will have magical hairstyle. Bobby pins  and hair spray are the things that you will need. If you can't do it alone, ask your friend or mother to help you.
You will save a fortune and you will look great too. And here you have one more opportunity: you can easily become a professional hair stylist and in a situation when you need a hairstylist and you can't find one, you will be able to do it by yourself!
Enjoy in the gallery and stay up to date with the contents of Fashion Diva Design!
Fabulous Hair Tutorials
Add Flowers in Your Hair


 Stylish and Retro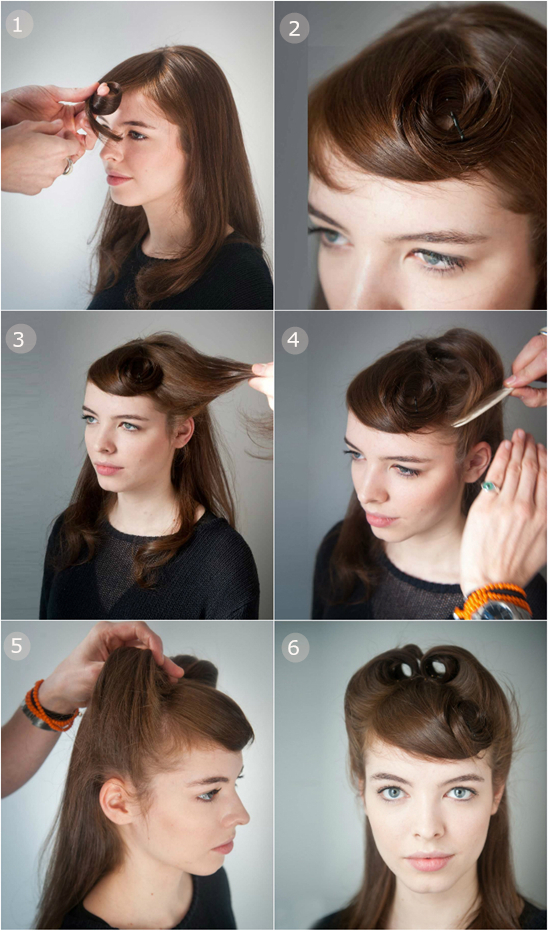 Easy to make Hair tutorial

Braided Bun

Glamorous Hairstyle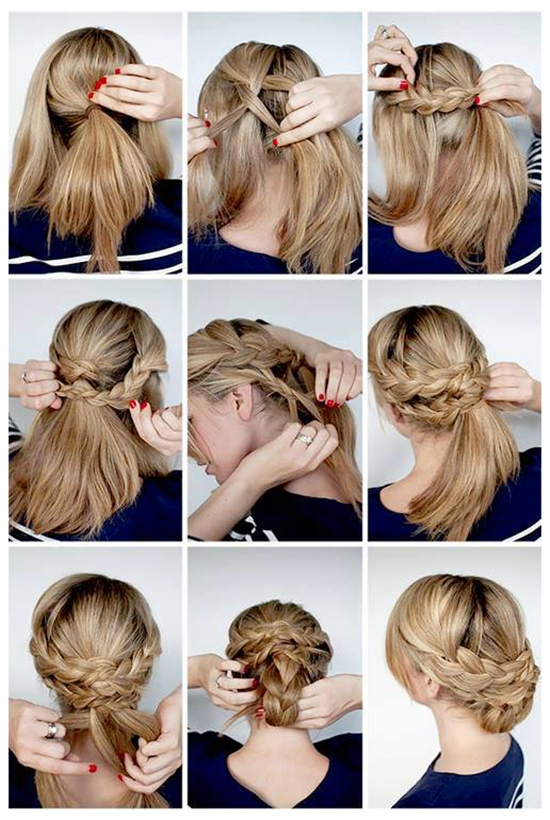 Wavy and beautiful

Classy and elegant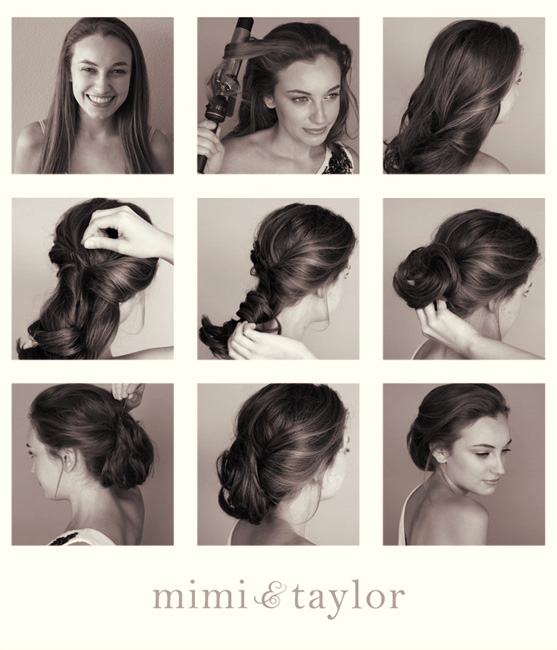 Stylish Hairstyle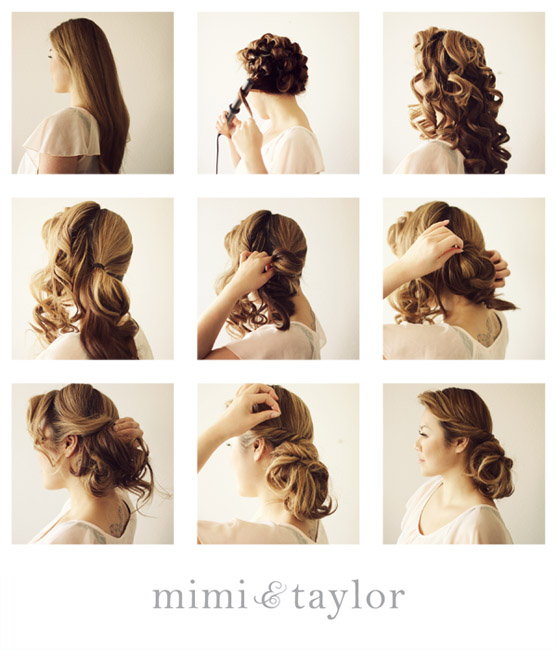 Lovely Hairstyle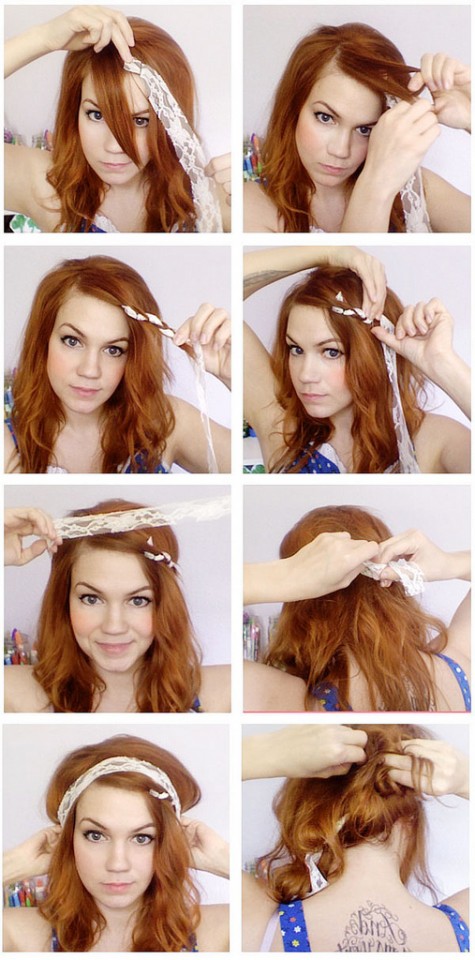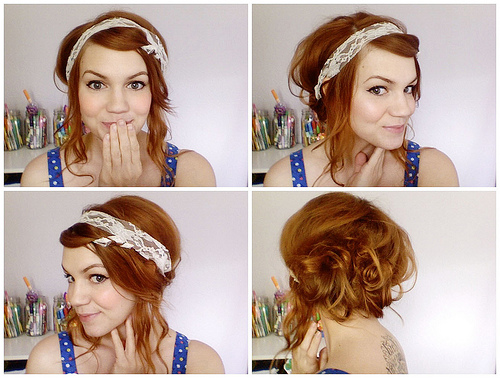 Summer Hairstyle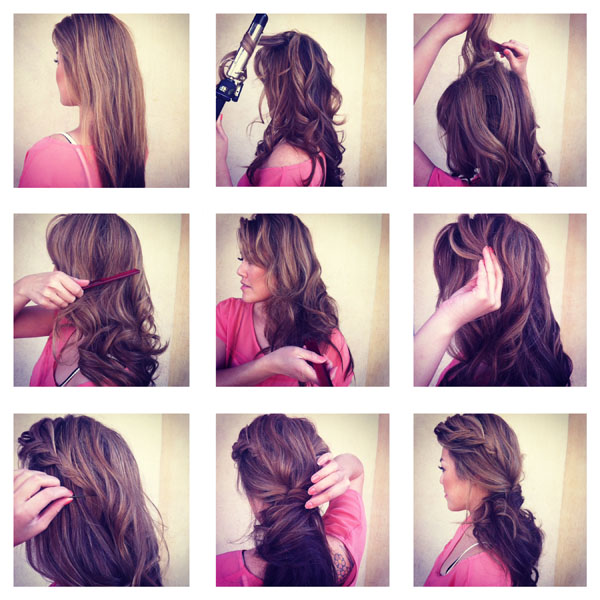 Undone Bun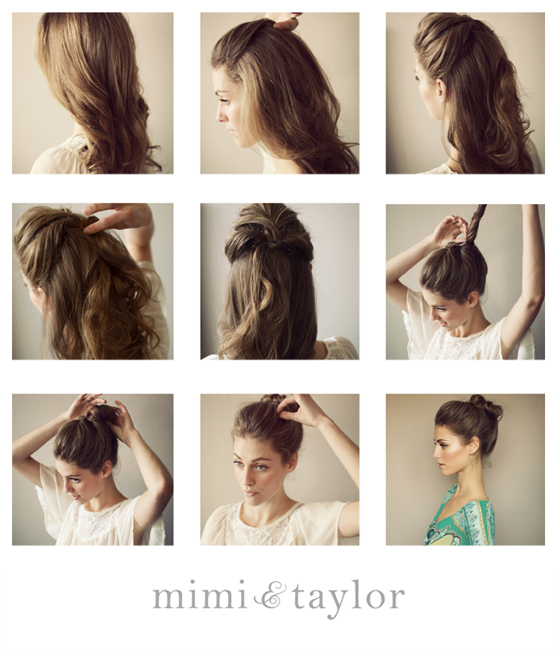 New Twist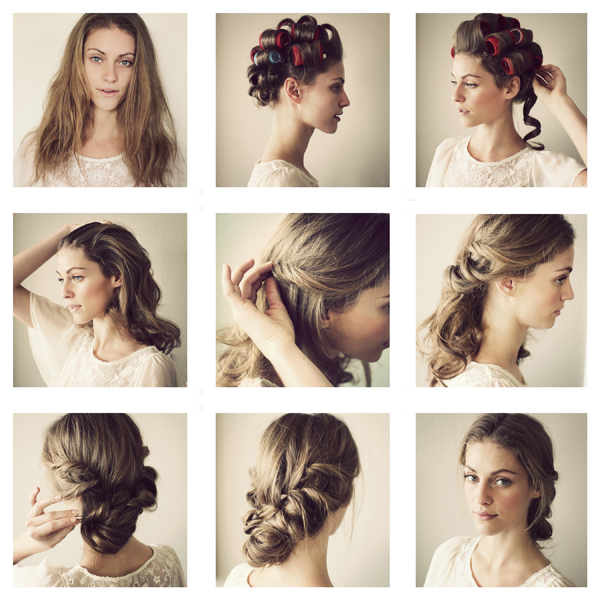 Curled Quiff