Dear Brides and Bridesmaids! Today I have fabulous collection of bridesmaids and special occasion dresses for you. I'm always here to solve some of your biggest problems and for today we are going to talk about bridesmaids! I know that the questions can be endless like can bridesmaids wear different dresses, short dresses or long dresses, which color and many more. I will try to answer you some of them in a short.
It is an honor to to be asked to be a bridesmaid in your relative or friend's wedding. If you accept the in invitation, you should know that you will have some responsibility. If you can't afford it, you don't have time or you just don't want to commit then you should tell this information to the bride, but politely. The worst thing is if you promise to be a bridesmaid and then you and the bride realize that you are doing a bad job. If you accept the invitation, keep in mind that everyone is counting on you.
If you behave badly, you can lose your friend forever. On the other side, if you are supportive and helpful through the whole wedding plans and arrangements then you will have many beautiful and lifelong memories. There are many things that you should't do as a bride. But here you will see the main five.
1. Don't complain about bride's selection of the bridesmaids dresses.
You should make the bride happy and keep in mind that this is her Big Day! That's the dress that the bride chose, and if you don't like the dress, remind yourself that we are talking about one day and you don't have to wear the dress any more.
2. Don't miss the deadline to go to the bridal shop for your fittings.
If you miss the deadline for ordering the dress, there can be some other extra charges and other problems of course. Don't let the bride to pay for your mistakes!
3. Don't miss the pre-wedding events.
4. Don't ignore the bride and respect her desires.
5. Be helpful and supportive and as a bridesmaid you should be on hand for everything.
I hope you will respect the tips and you will be the best bridesmaid ever! I found some beautiful dresses that you will like for sure. I felt in love with this collection. Every design is special on its own way. Take a look and pick the dresses you like the most. There will be a hundred of pictures, so choose wisely if you want to have the most beautiful bridesmaids.
FABULOUS COLLECTION OF BRIDESMAIDS AND SPECIAL OCCASION DRESSES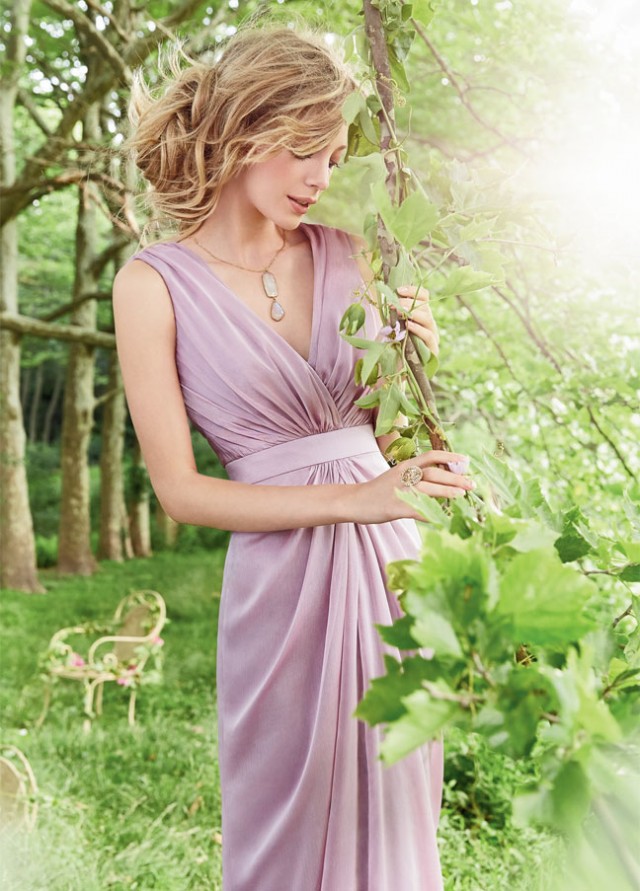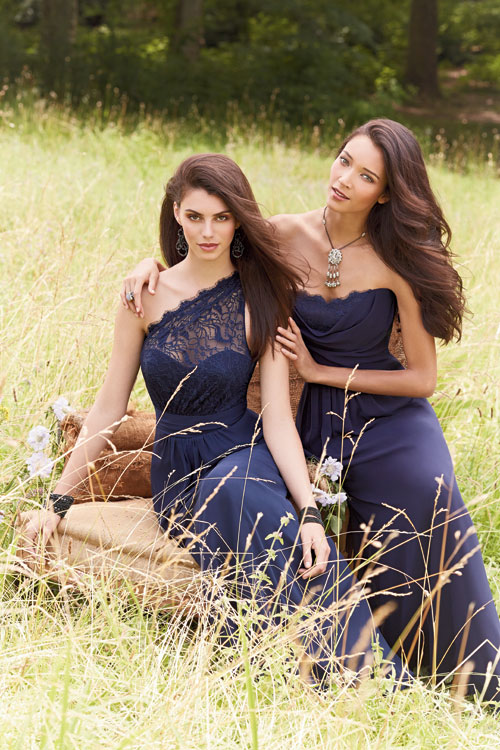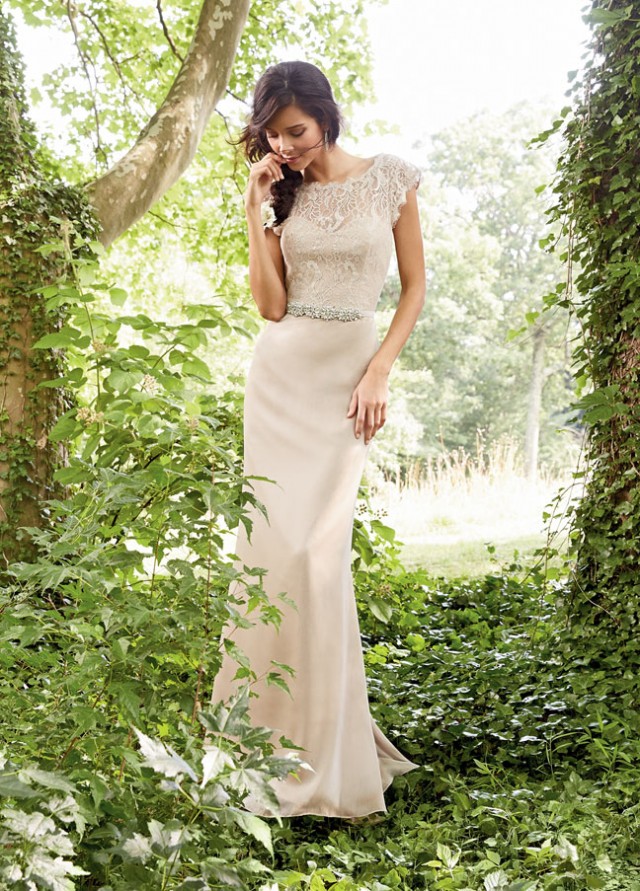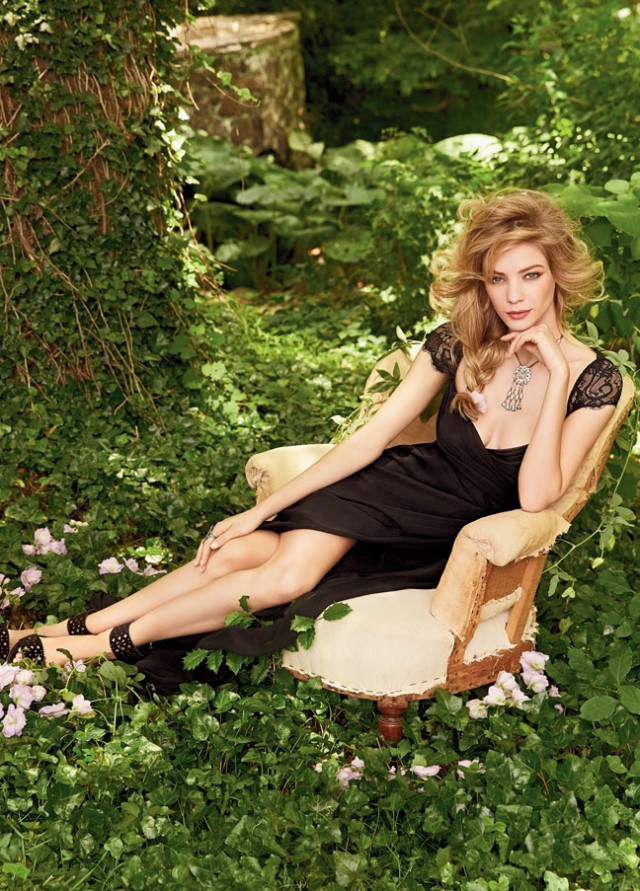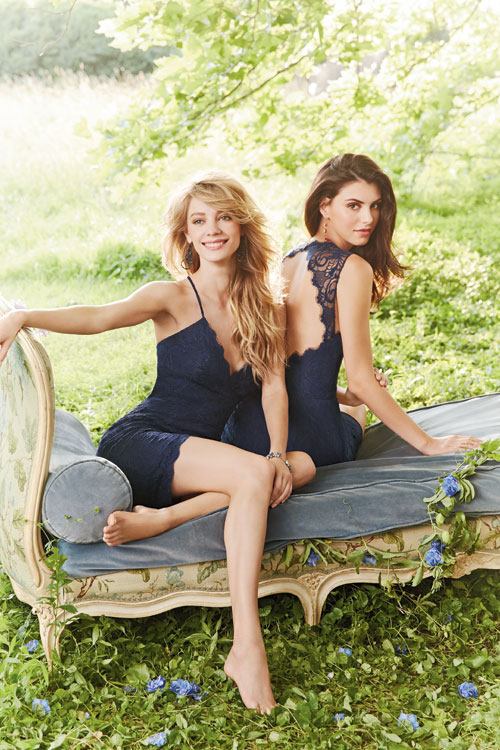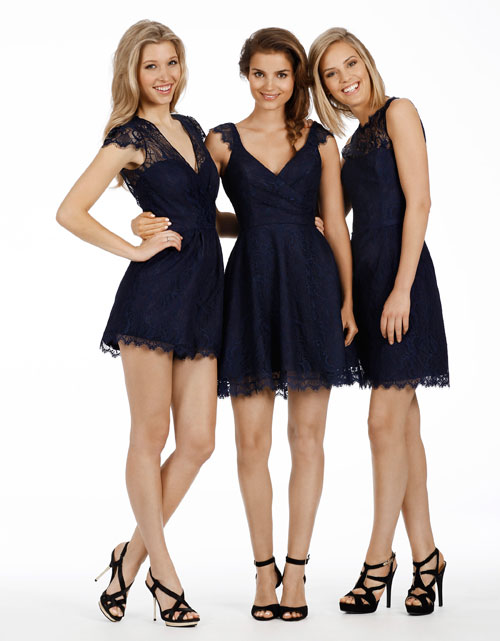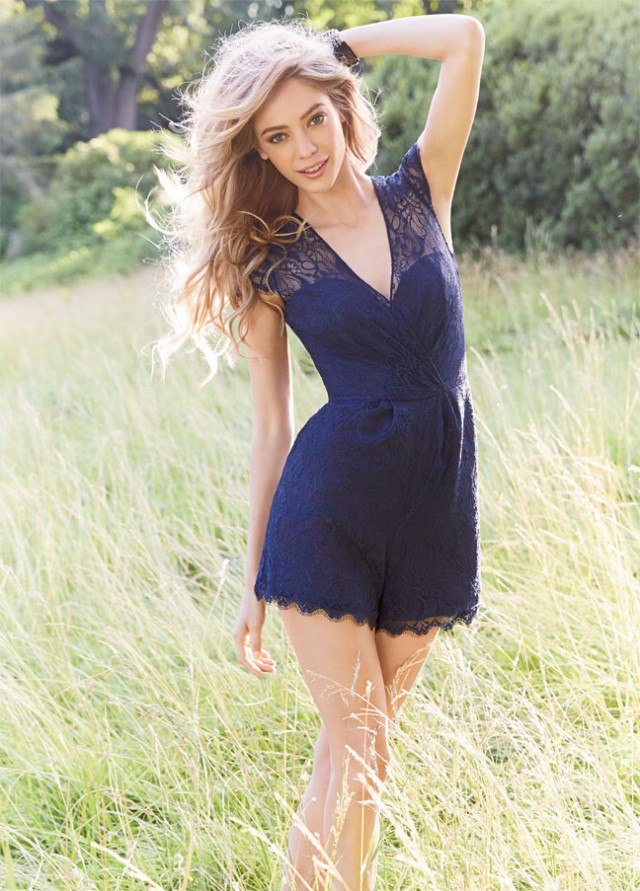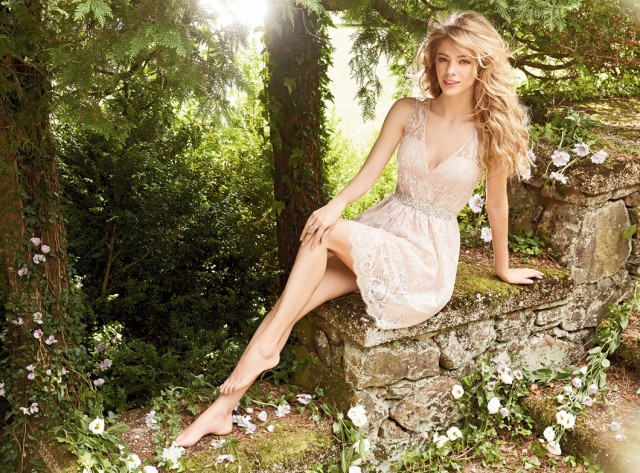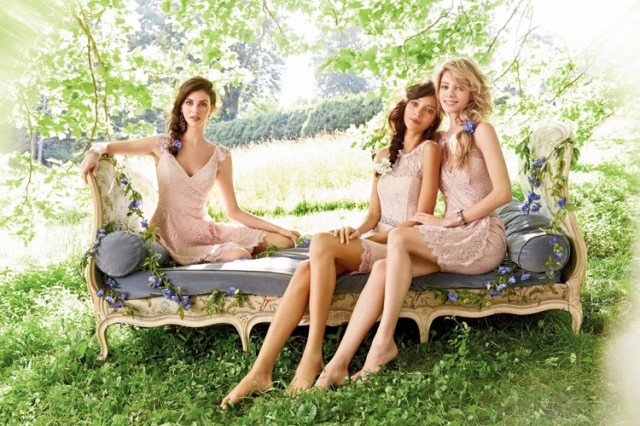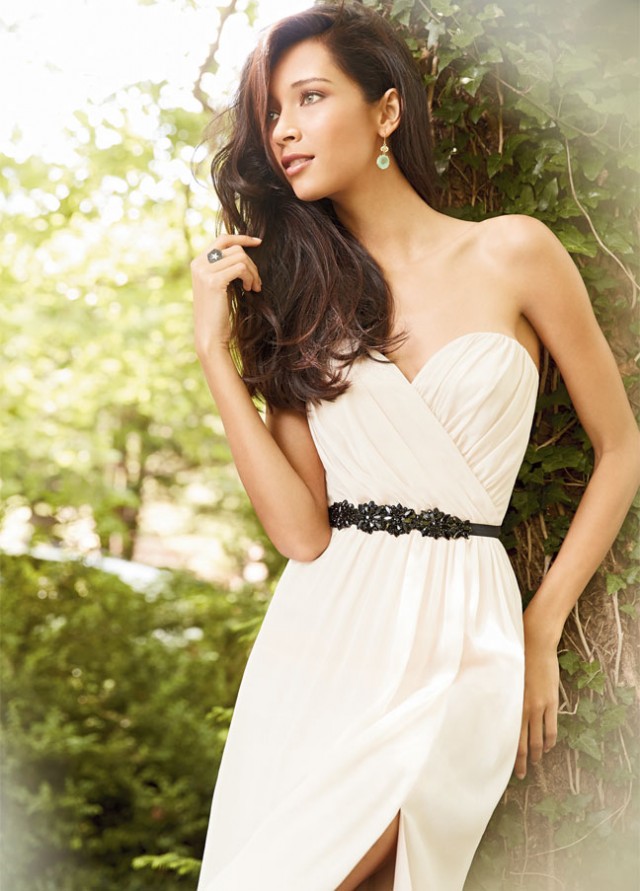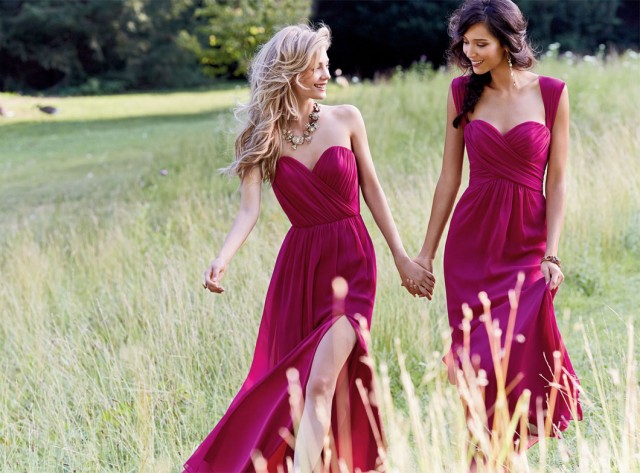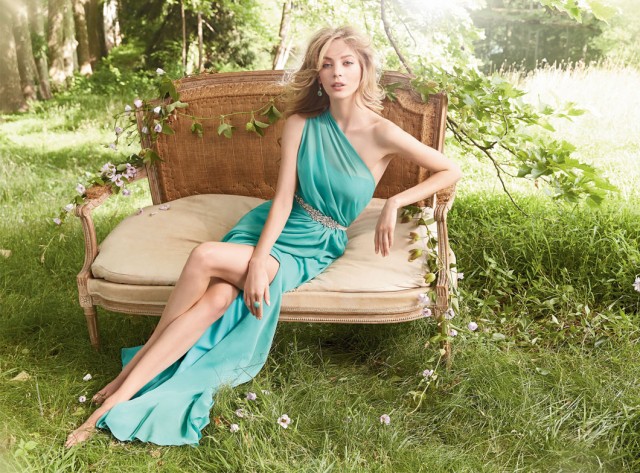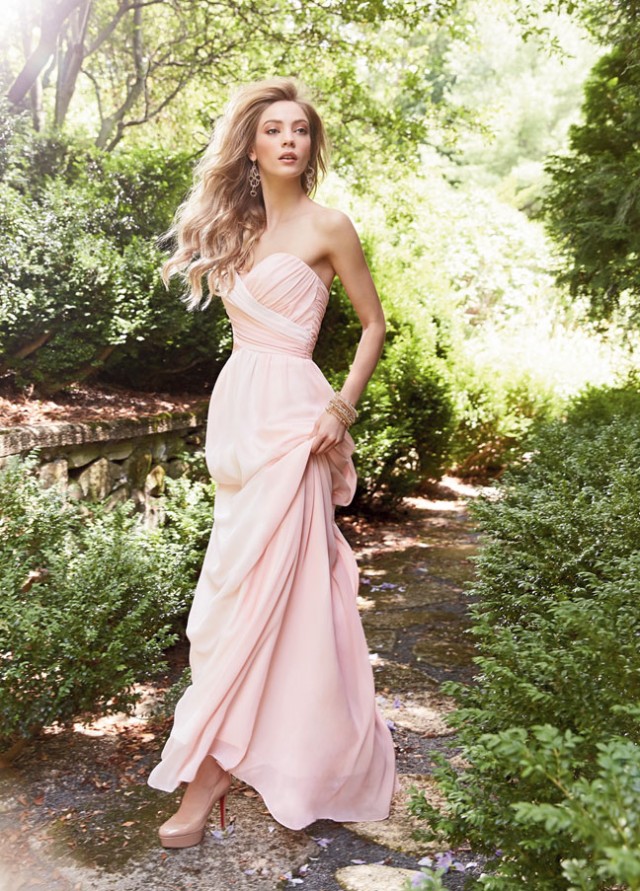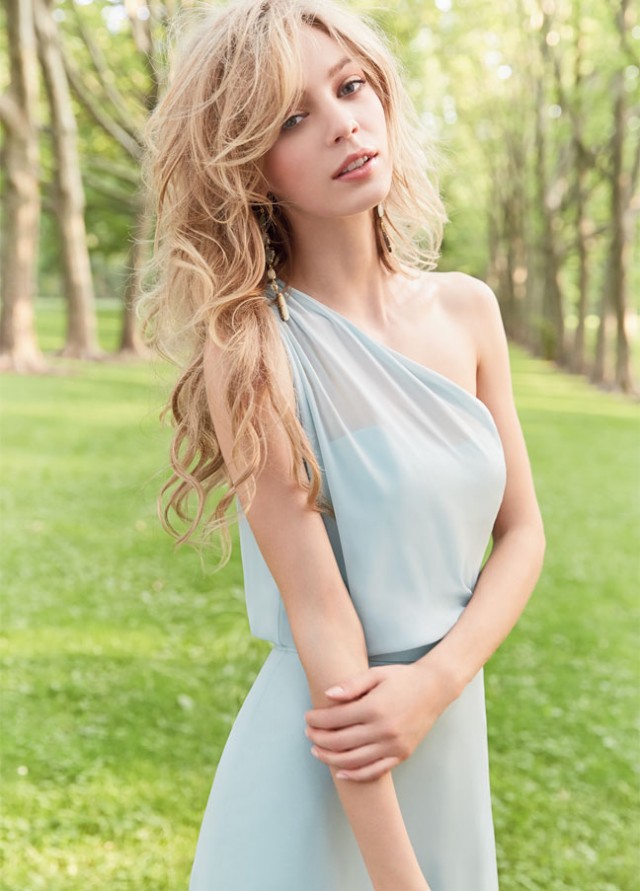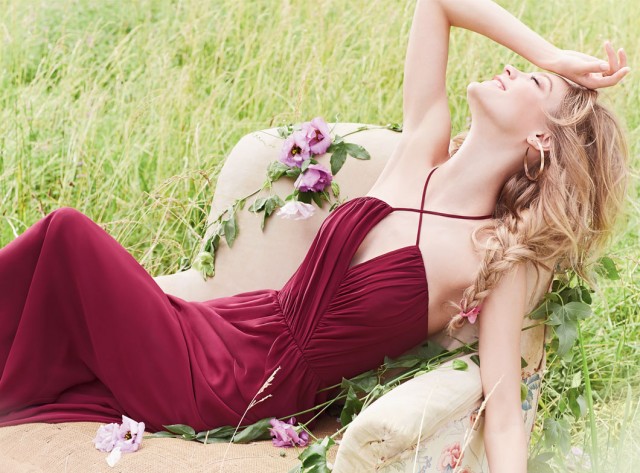 Thank you for reading! Enjoy in the rest of your day and stay up to date with the contents of Fashion Diva Design!