Hey Fashinista, your Fashion Addict presents you the new collection of ETRO  Spring/Summer 2014. Etro is founded in 1968 by Gerolamo. This Family business today has 4 children, Veronica – the daughter on womenswear, Kean and Jacopo – 2 sons on menswear and homewear  and Ippolito – the 3rd son is CFO and COO. The Etro presents us stunning and beautiful prints with aisle a signature, gorgeous and breath taking long and beutiful silk dresses with a grown-up hippy charm and softly and trendy sewn jackets and coats to match. This collection is in a palette of sandy yellow and tan, mint green and red mixed with cornflower prints. All of the pieces look so relaxed and luxury.
Enjoy in these beautiful collection and stay up to date with our contents!
ETRO Spring/Summer 2014 – READY TO WEAR
Source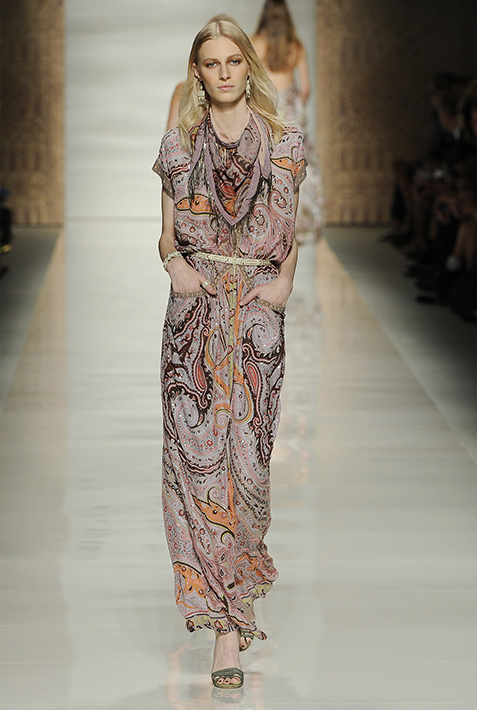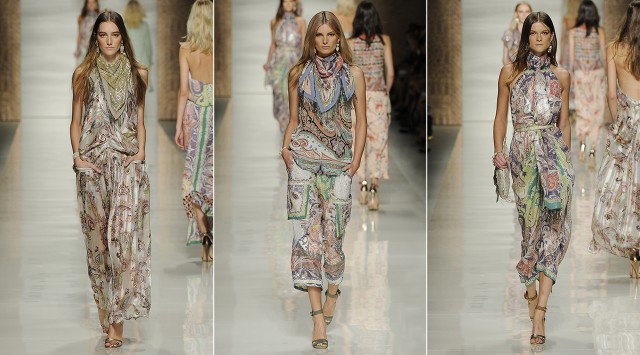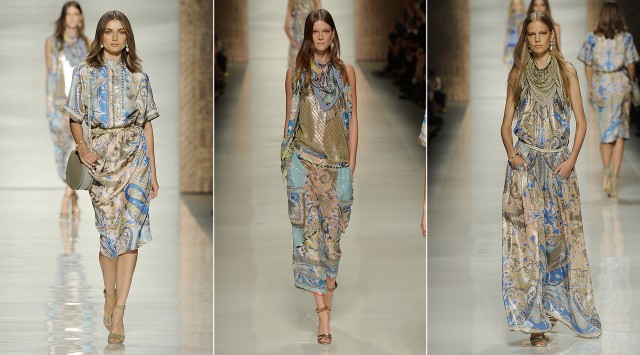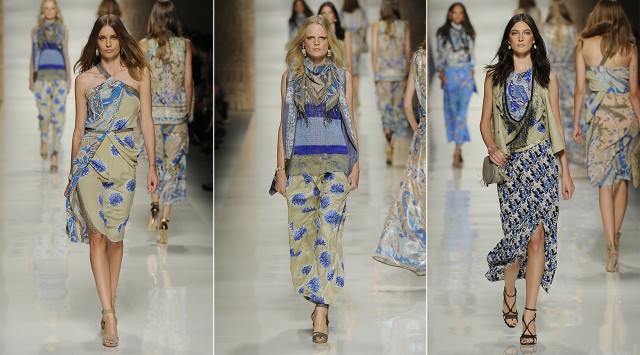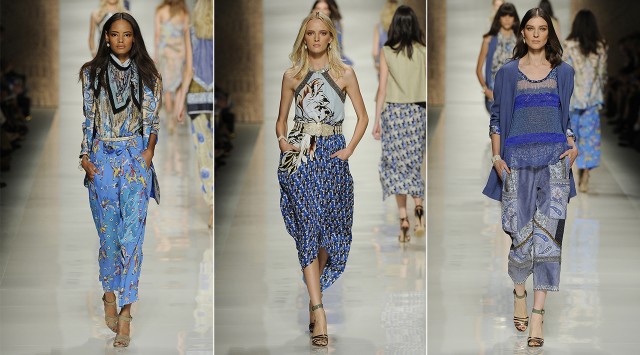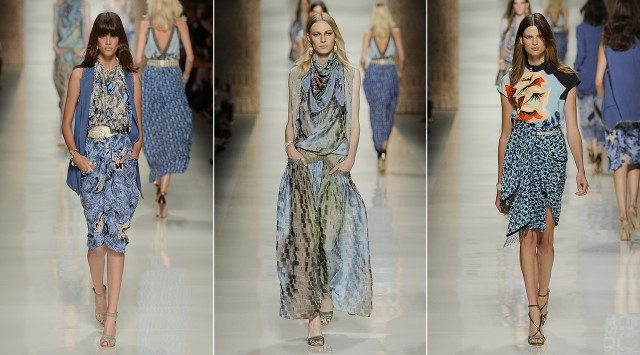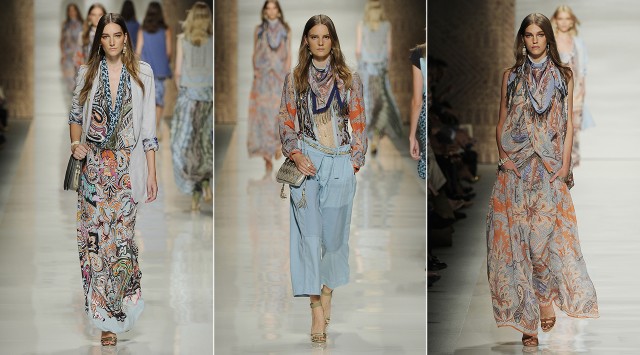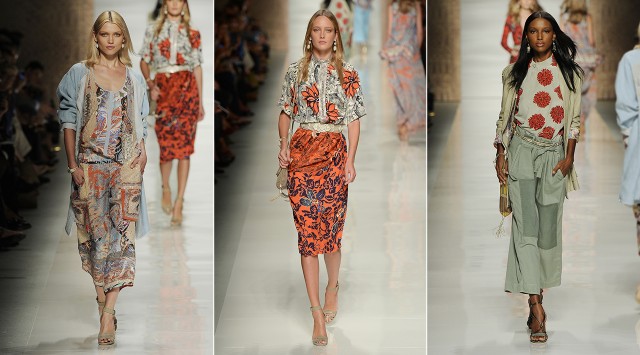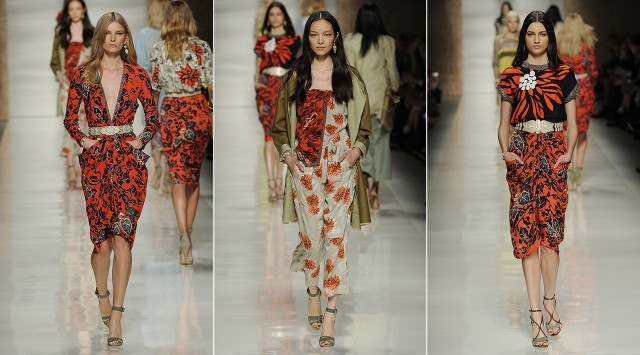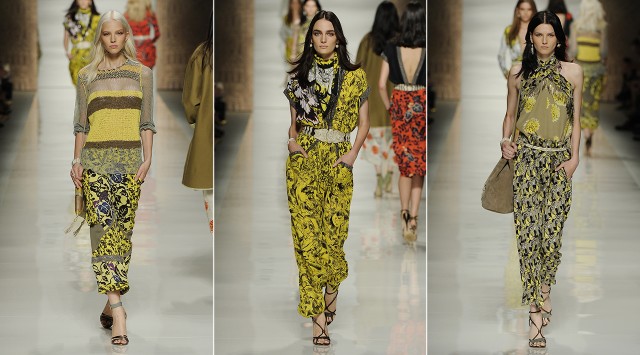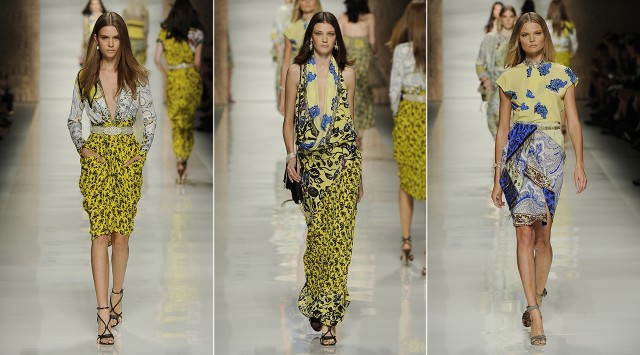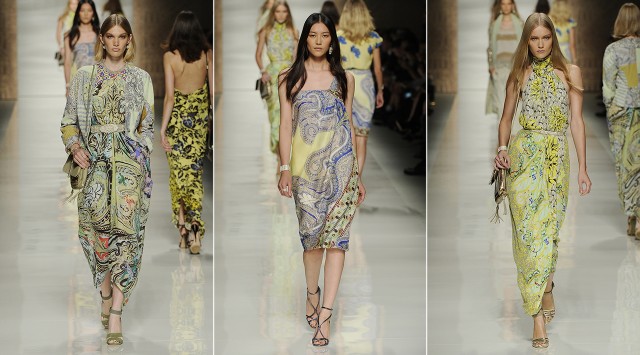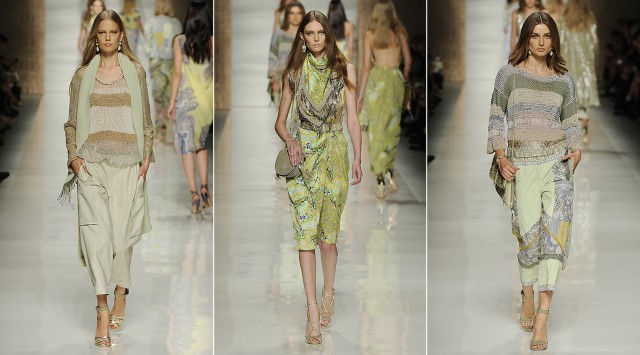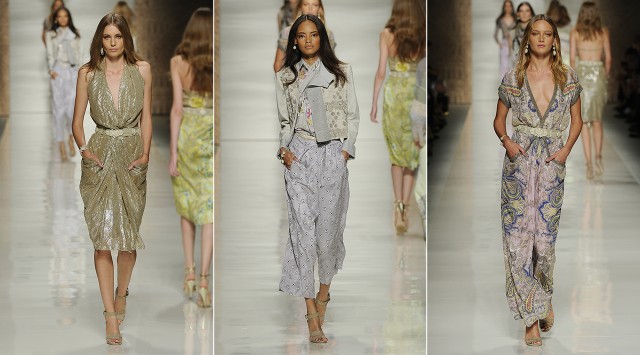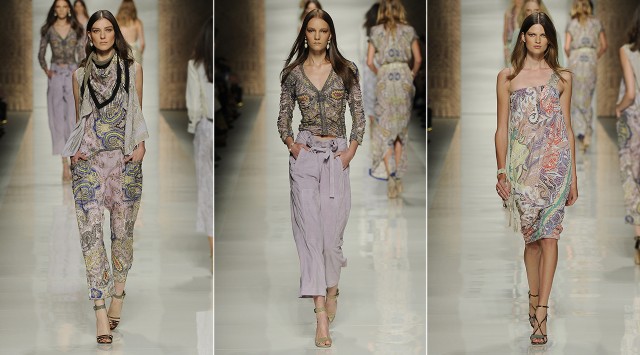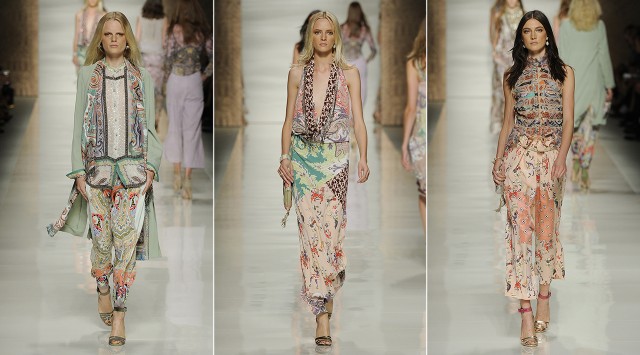 Did you like the ETRO Spring/Summer 2014 – READY TO WEAR. Which piece is your favorite?