With brains and beauty Emma has put herself among one of the youngest and biggest stars at the age of 23. It seems that she has it all. We saw this British beauty for the first time on TV when she was only 9, and now she is an icon both in the fashion world and the film industry. In this post you can take a look at Emma Watson's fabulous style. She never exposes too much bare skin just to get attention. She gets it plenty because of her fashion choices. In the photos below you can see her glamorous and casual looks.
Red Carpet Looks
Her red carpet wardrobe always manages to impress us. The young actress knows how to choose her formal gowns and make an impact on the public. She has turned into a significant player in the fashion world. Several times she got the title Britain's best dressed woman. We can't wait to see her fashion selections and elegance in the years to come. We must admit that Emma Watson incorporates a classic beauty! Let the photos do the talking.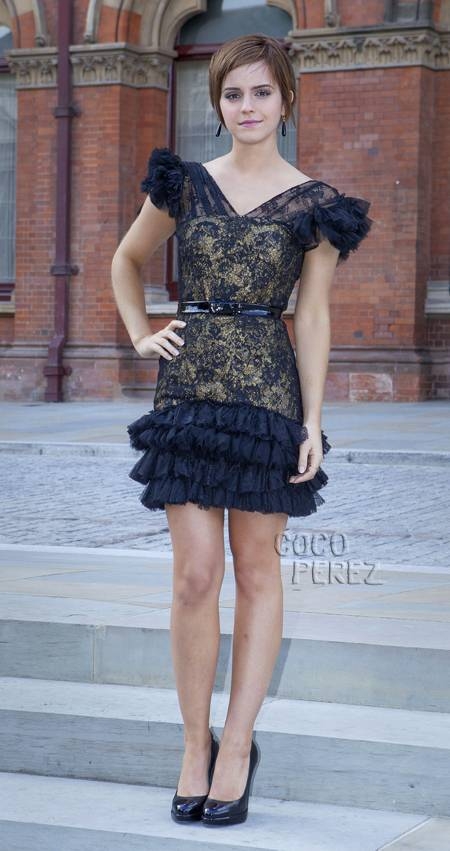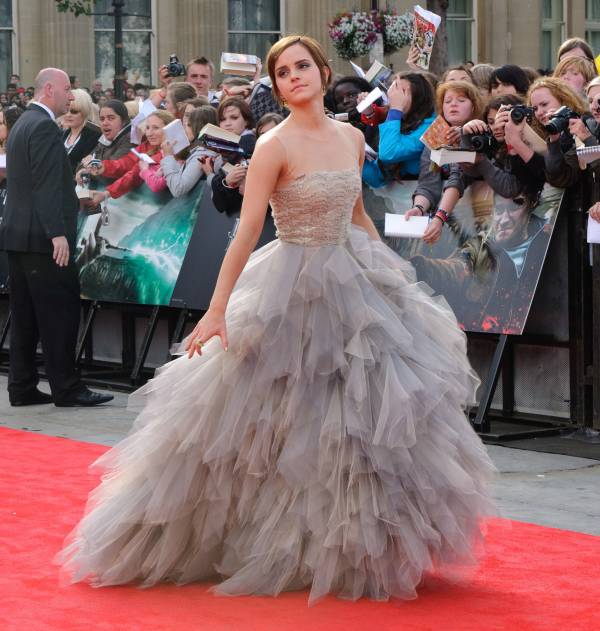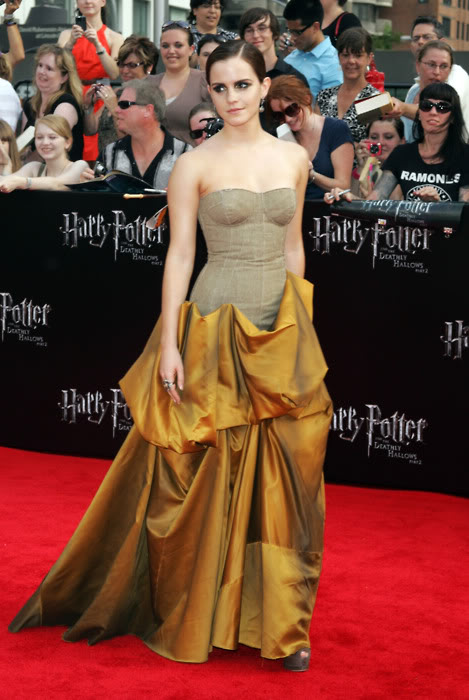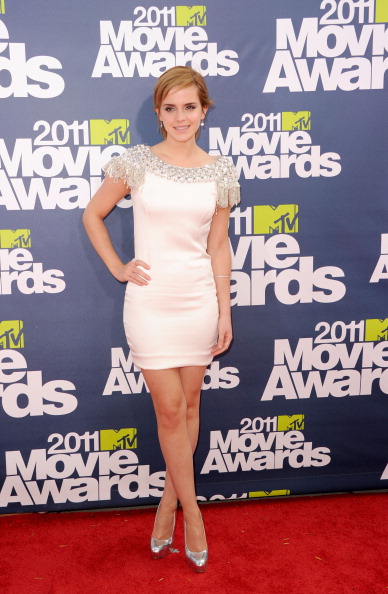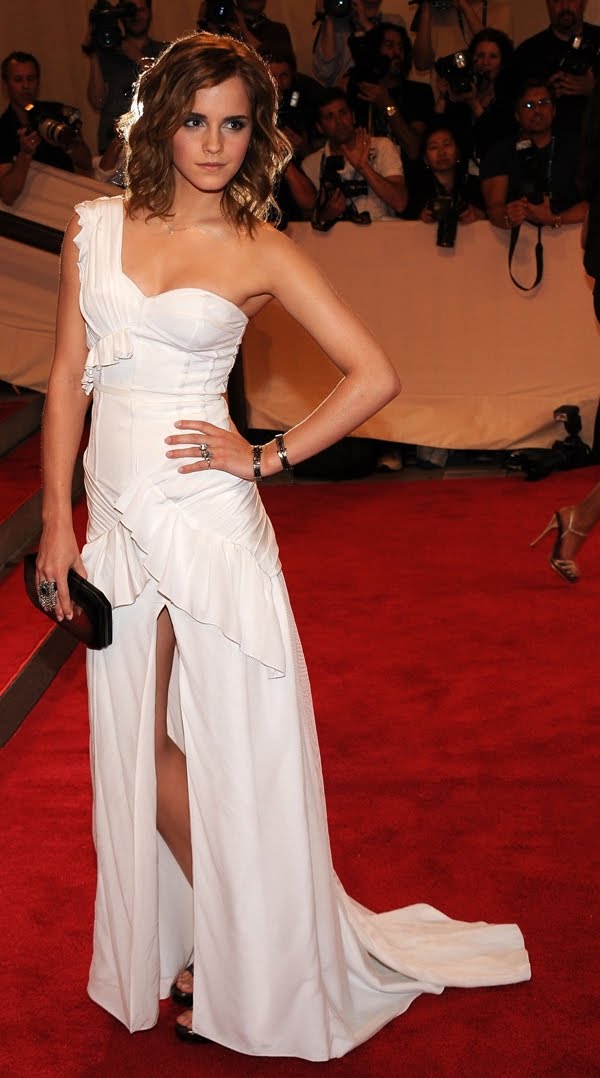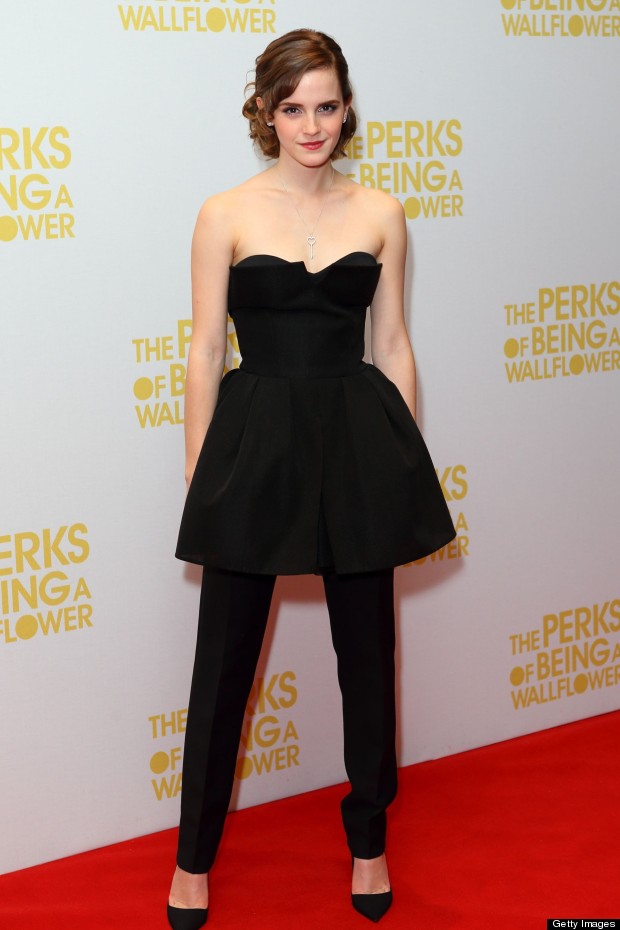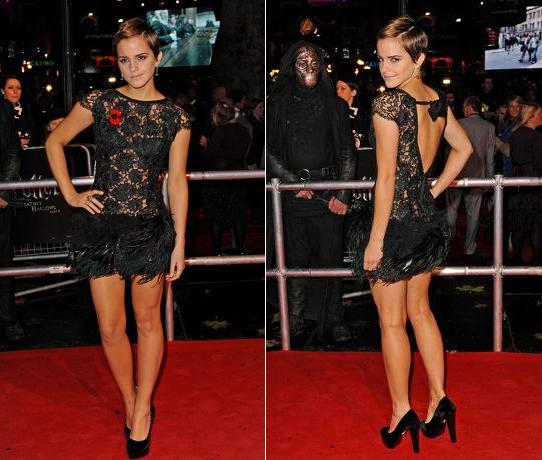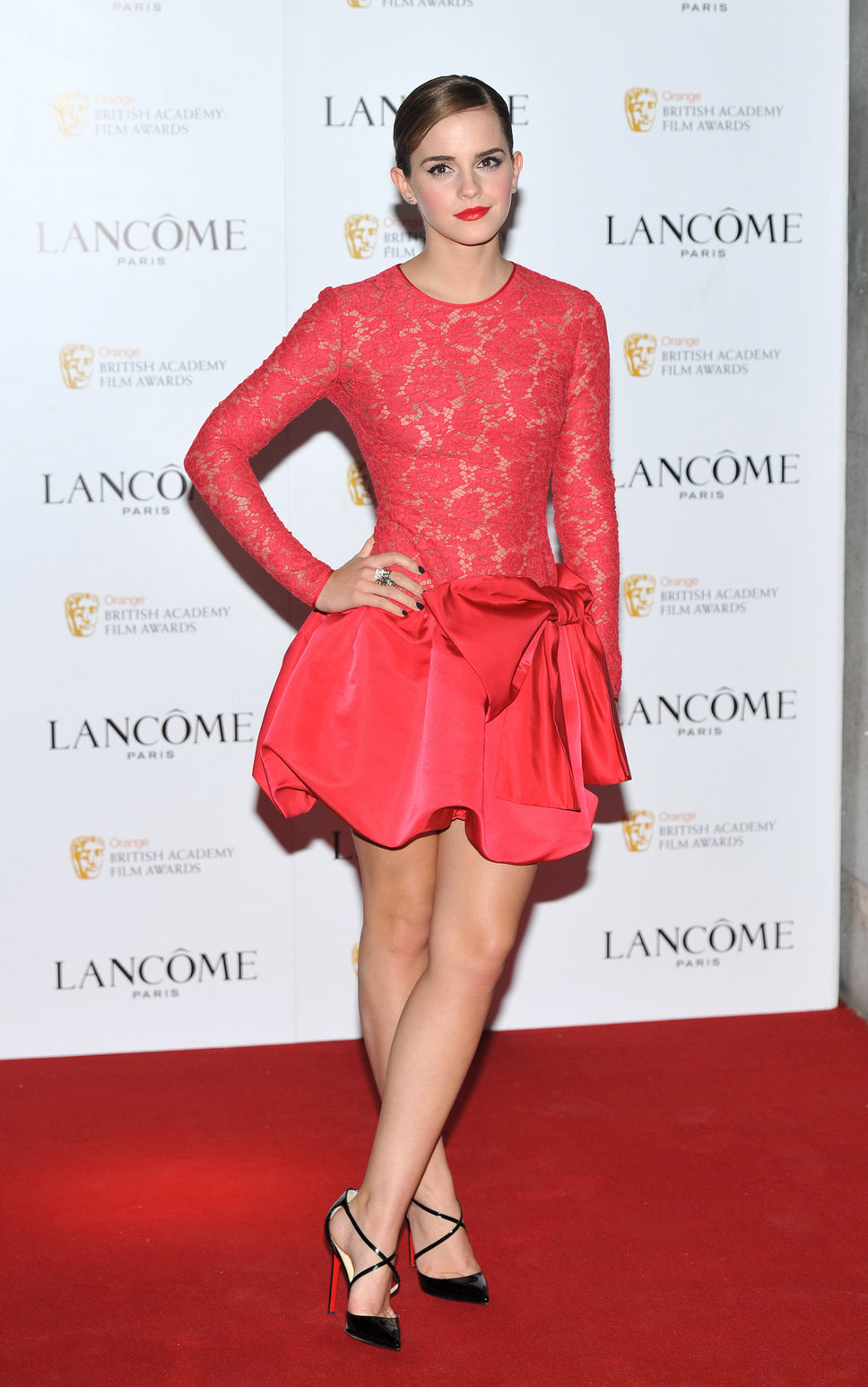 source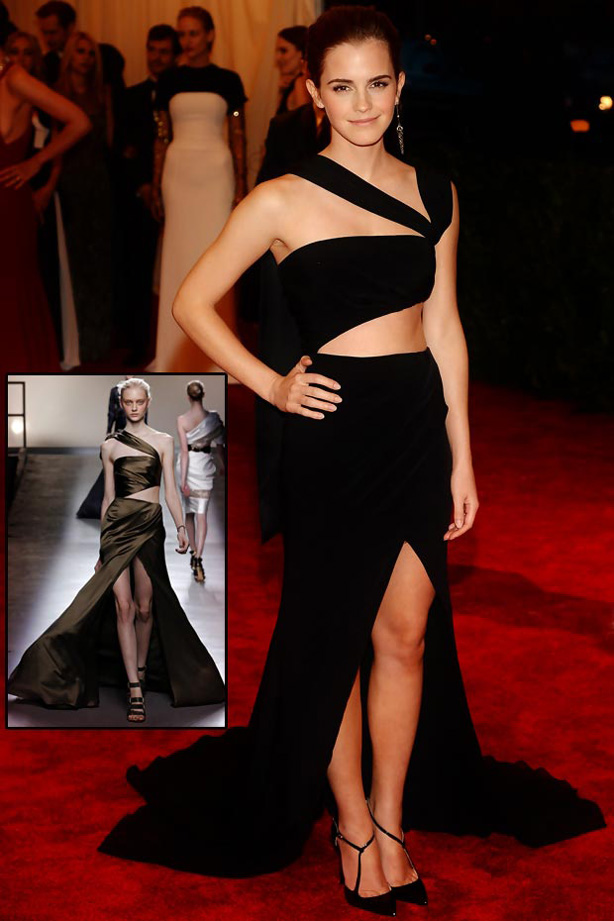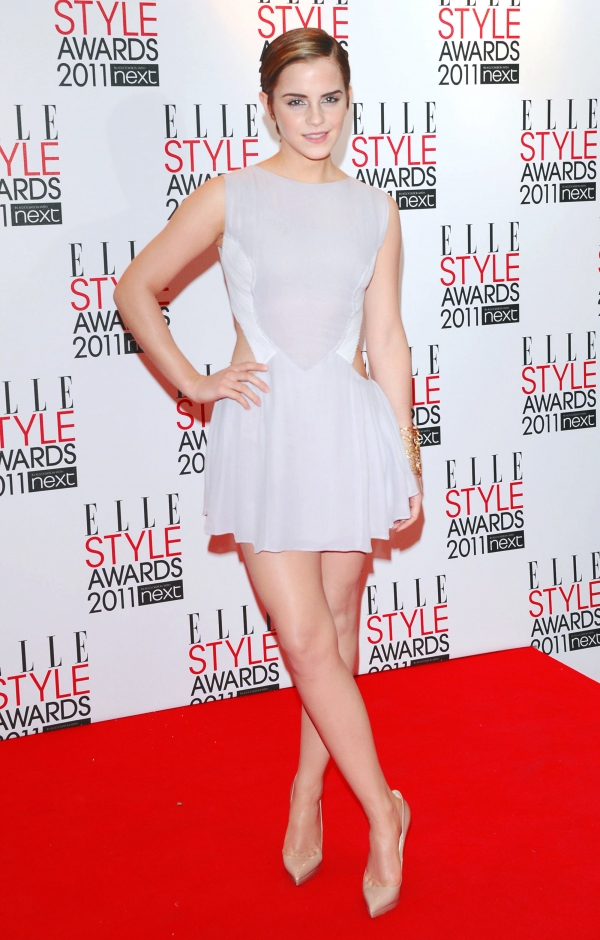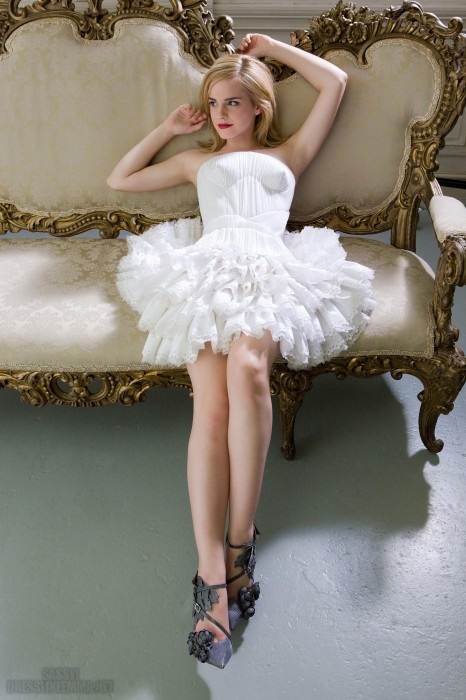 Casual Looks
Emma Watson has been spotted many times on the streets and we can notice that her favorite piece of clothing are the black skinny pants. Although she says that she doesn't have a lot of clothes, she's considered as one of the most stylish celebrities. She manages to look fabulous wearing the simplest colors and patterns. She is a fan of casual style and rocks her casual outfits. Scroll down and see it for yourself.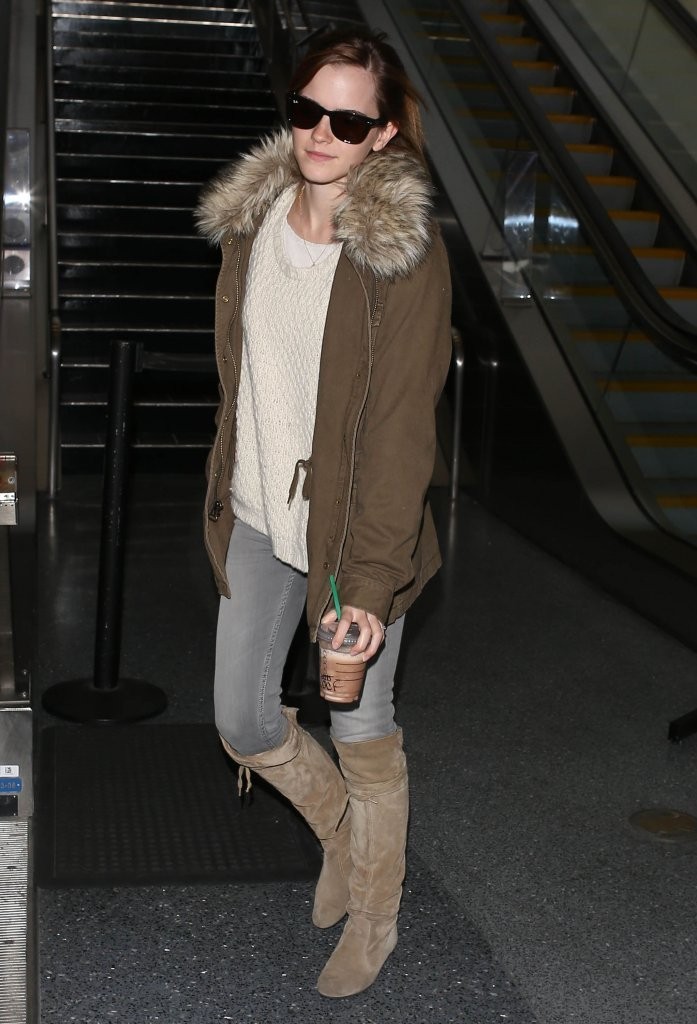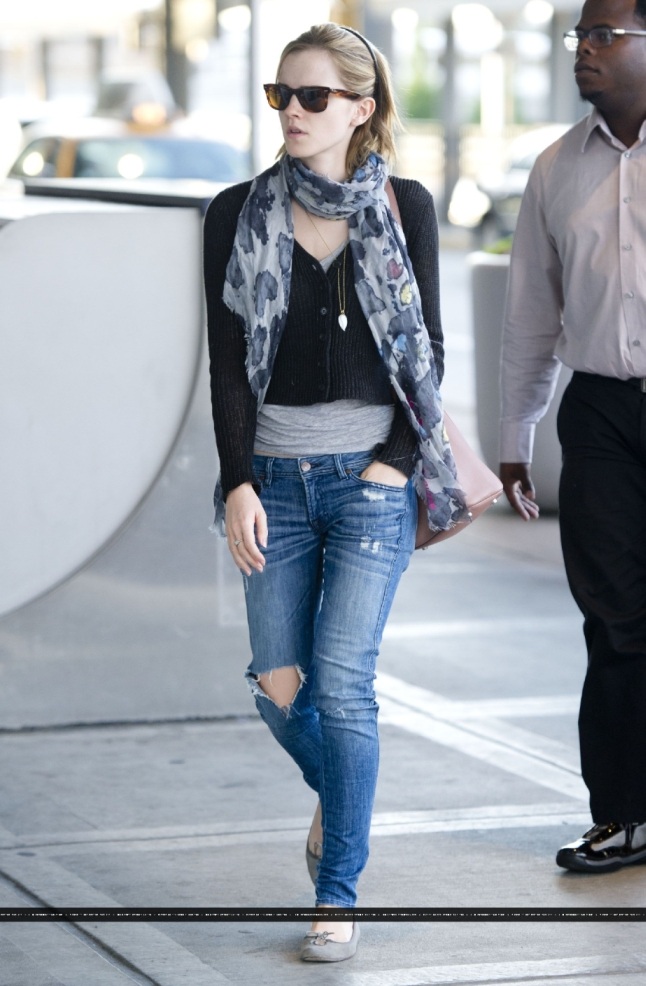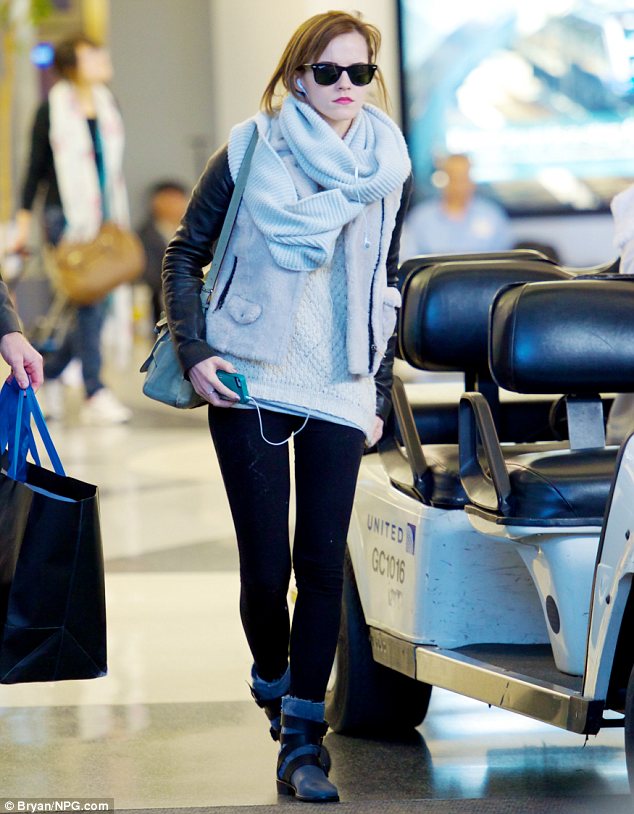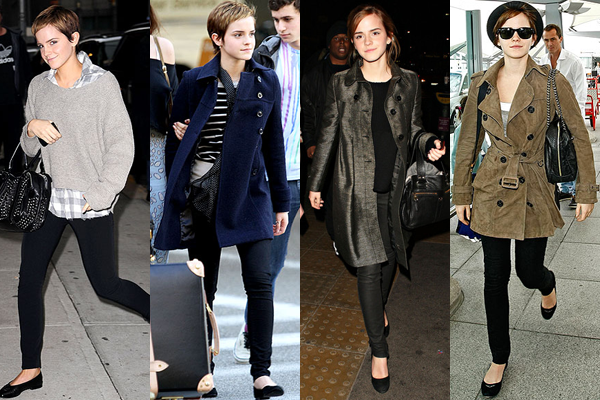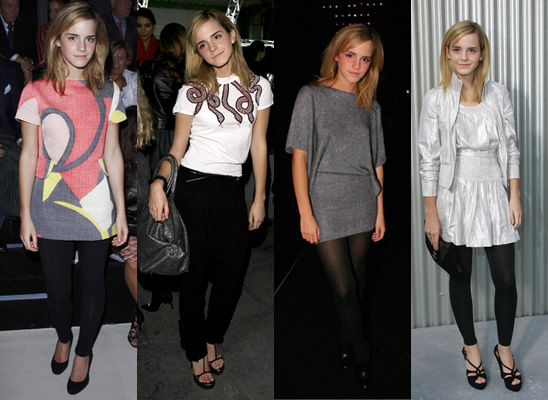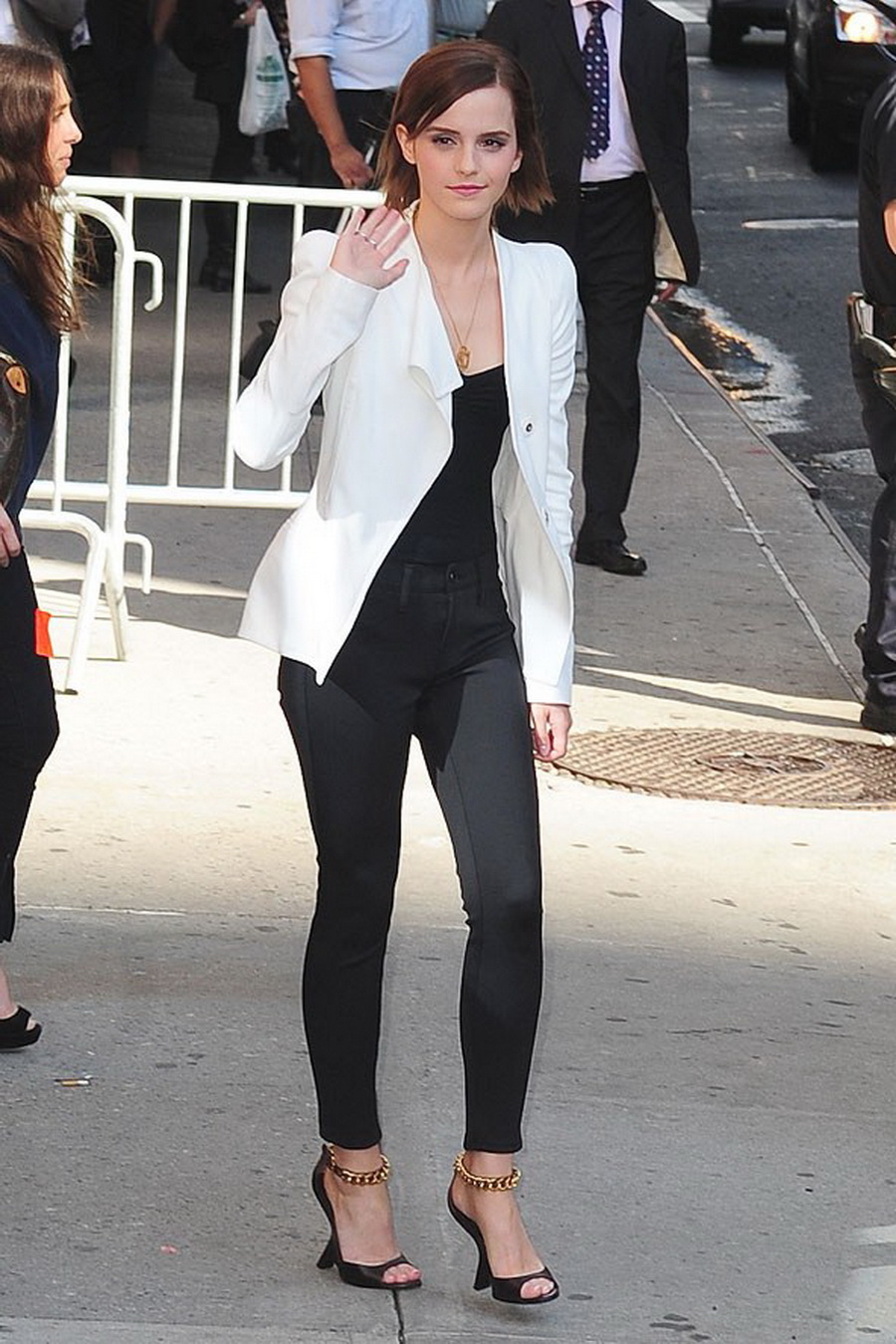 source