Elie Saab – Wedding Gowns 2014
Is your big day coming up? If you want to look like a princess I suggest that you take a look at Elie Saab – Wedding Gowns 2014. The Lebanon fashion designer opened his fashion house when he was 18 years old and since then he doesn't stop to create extraordinary dresses for the female population exclusively.
The dresses are very famous especially for the specific details and strong materials. Elie Saab managed to create beauty once again and he makes every bride looking super fashionable while walking down the aisle. Take a look at the photos below and find the wedding gown from your dreams. Elie Saab makes your dreams come true!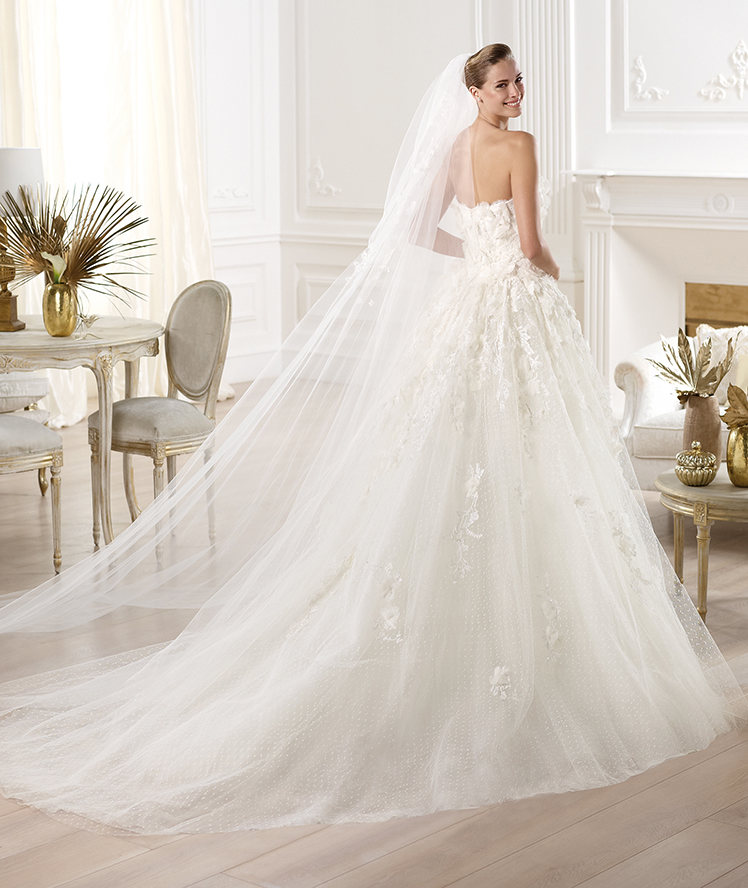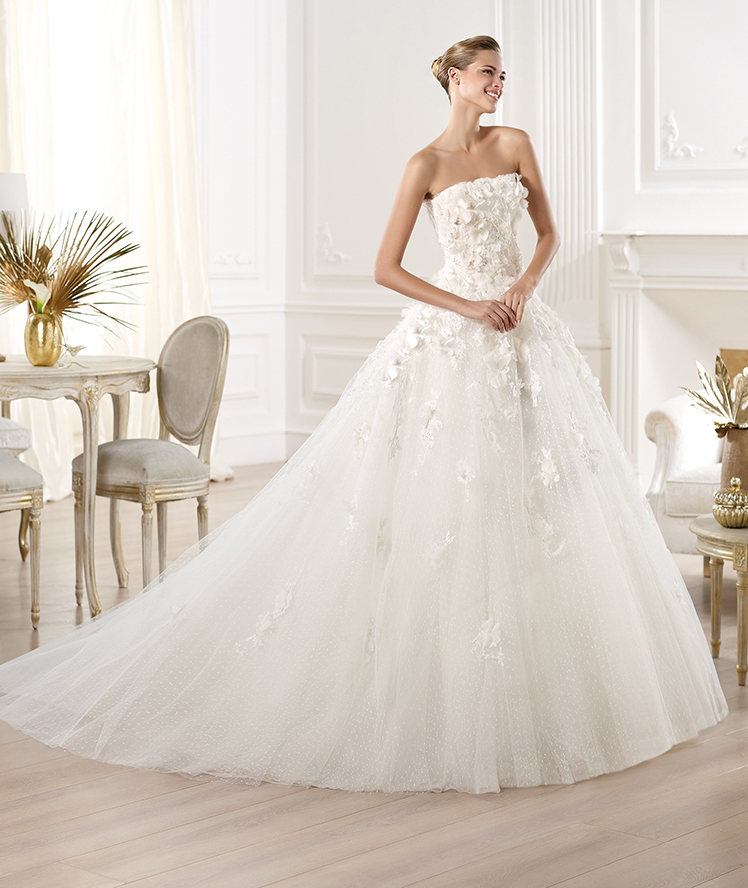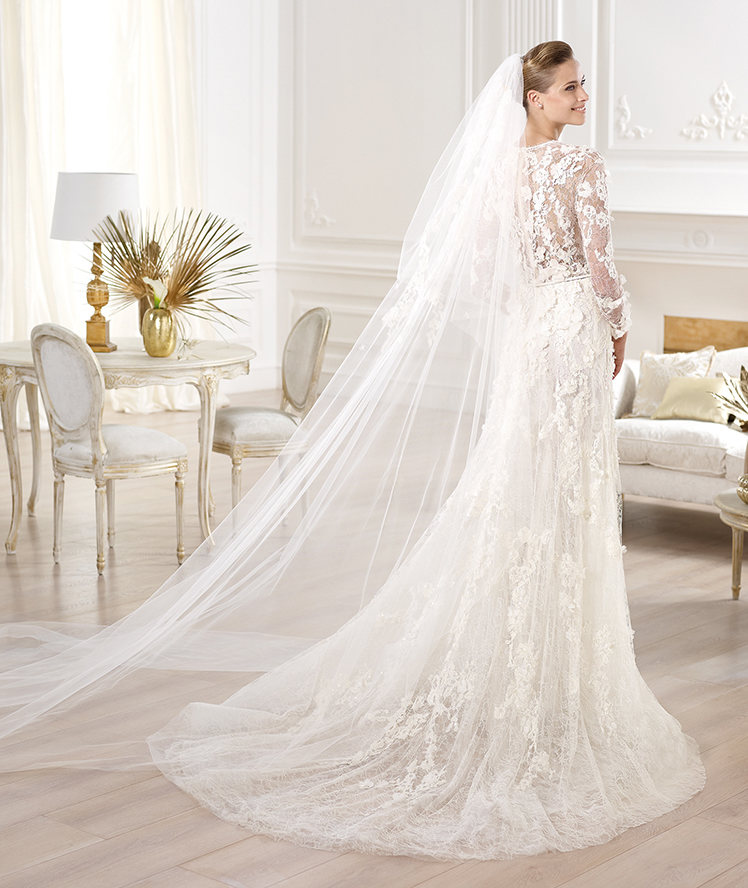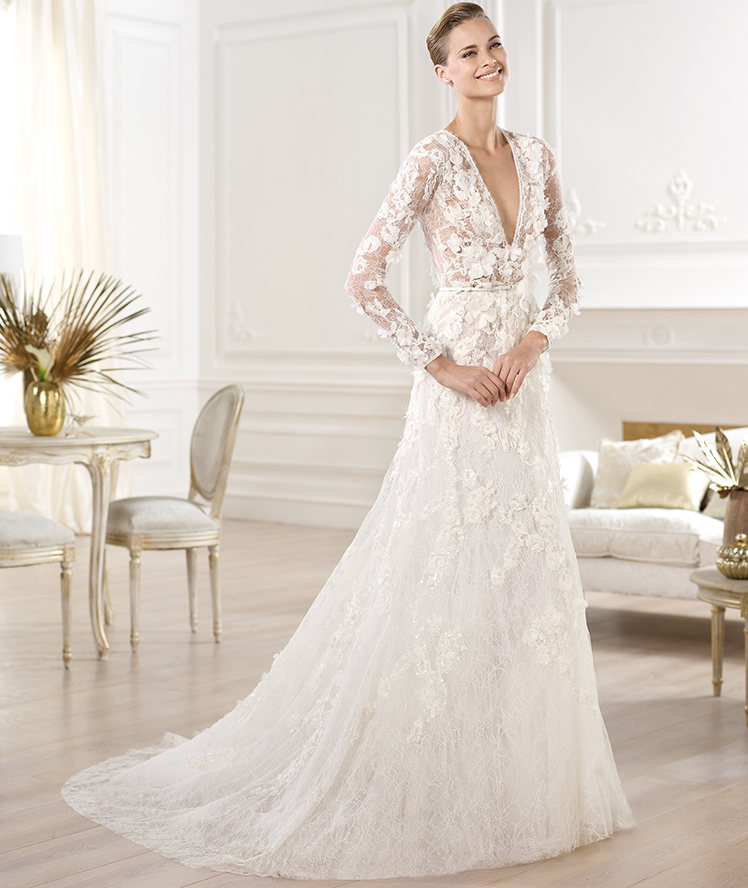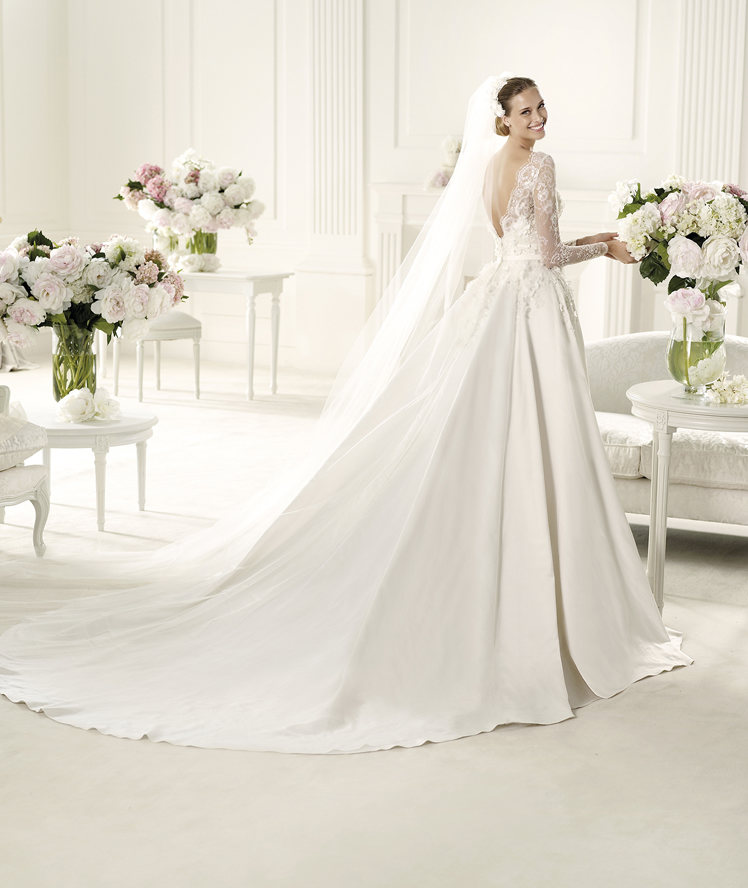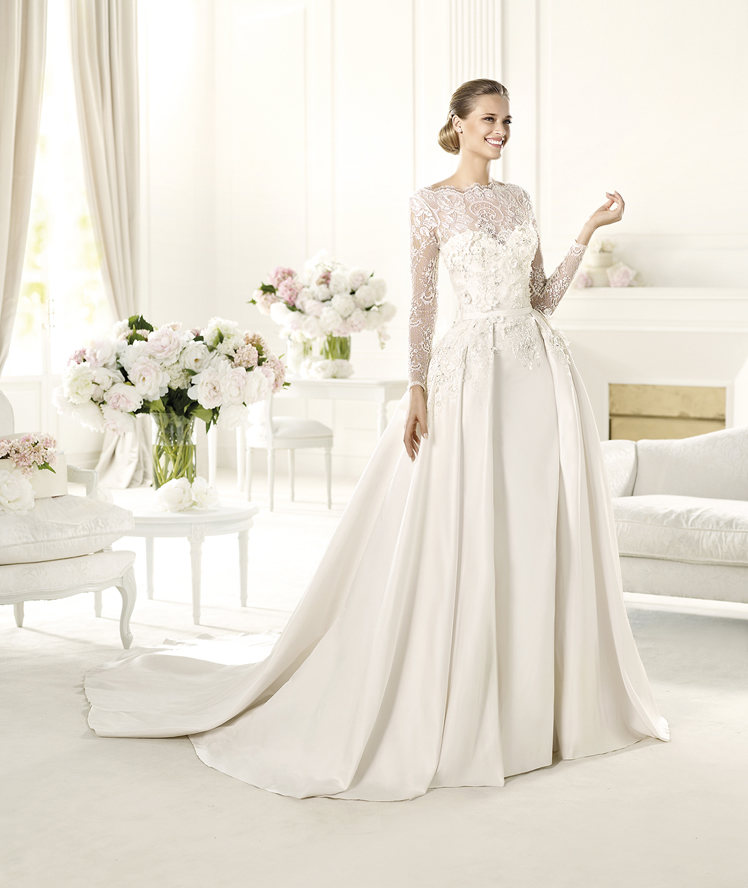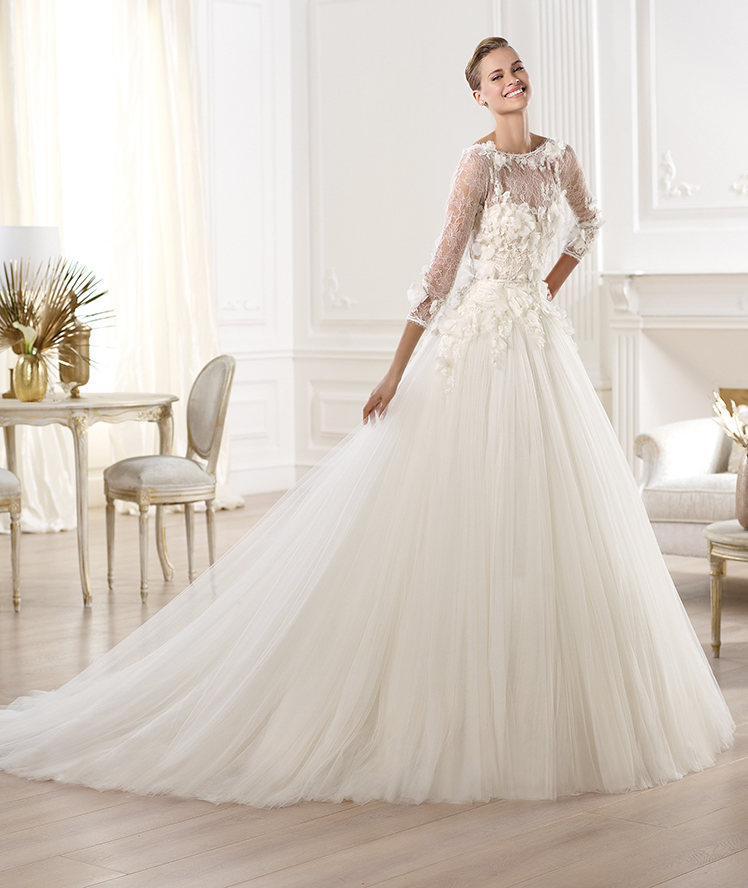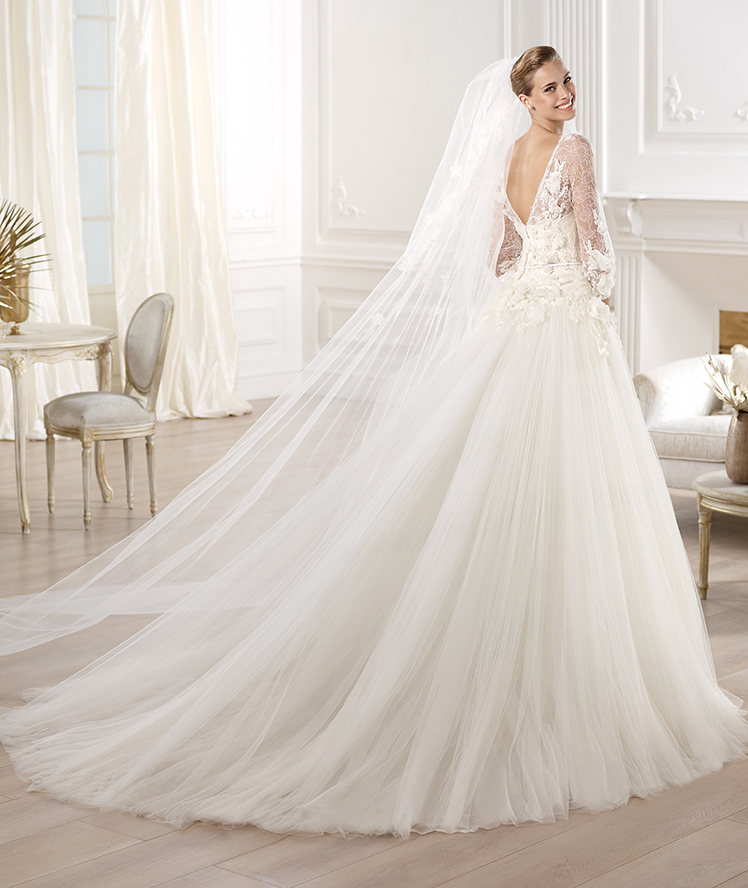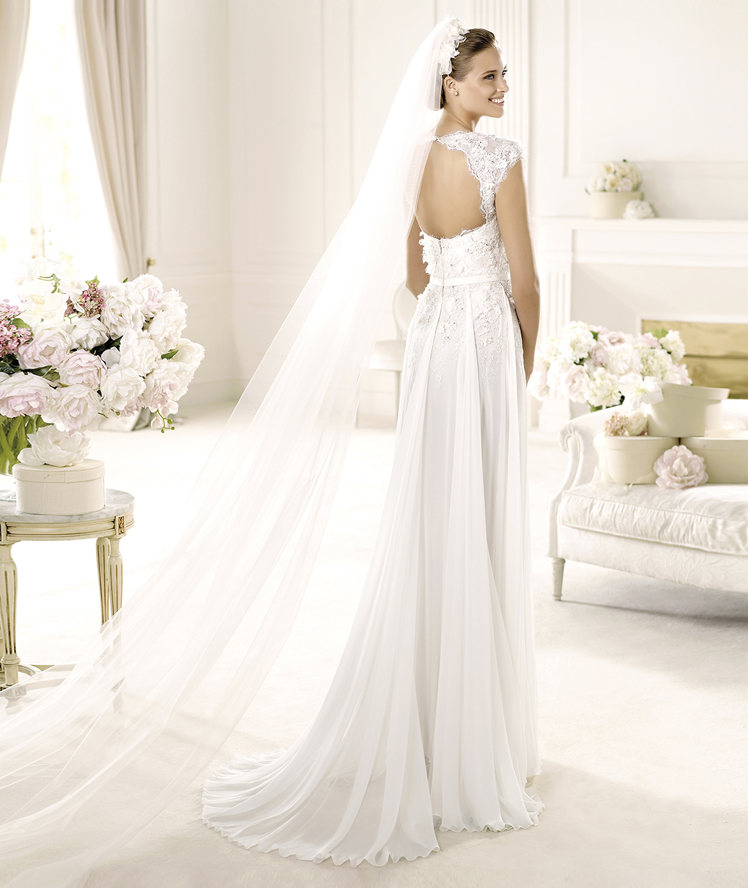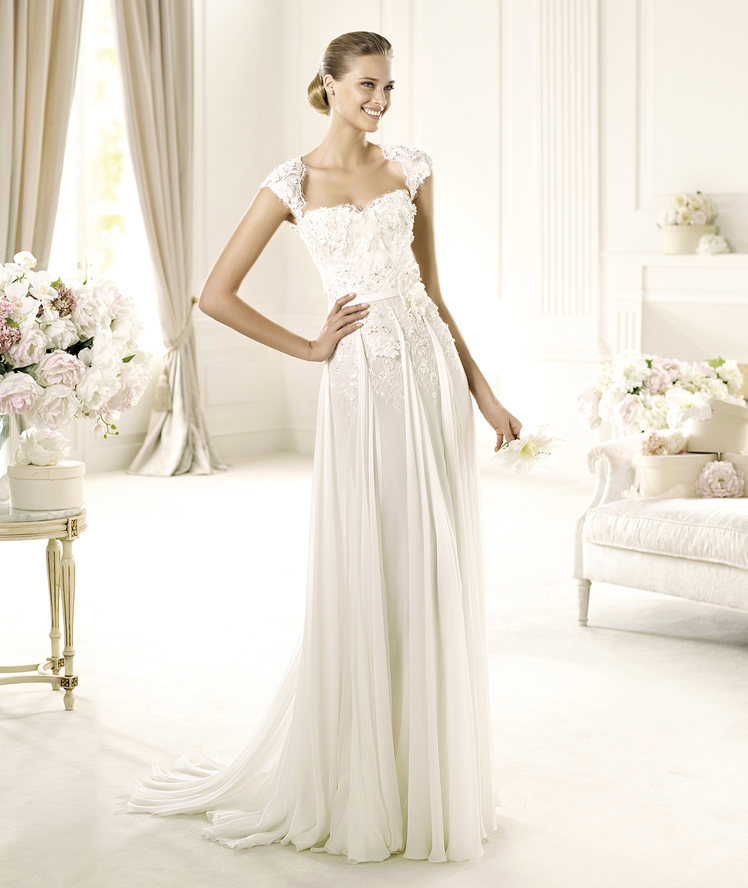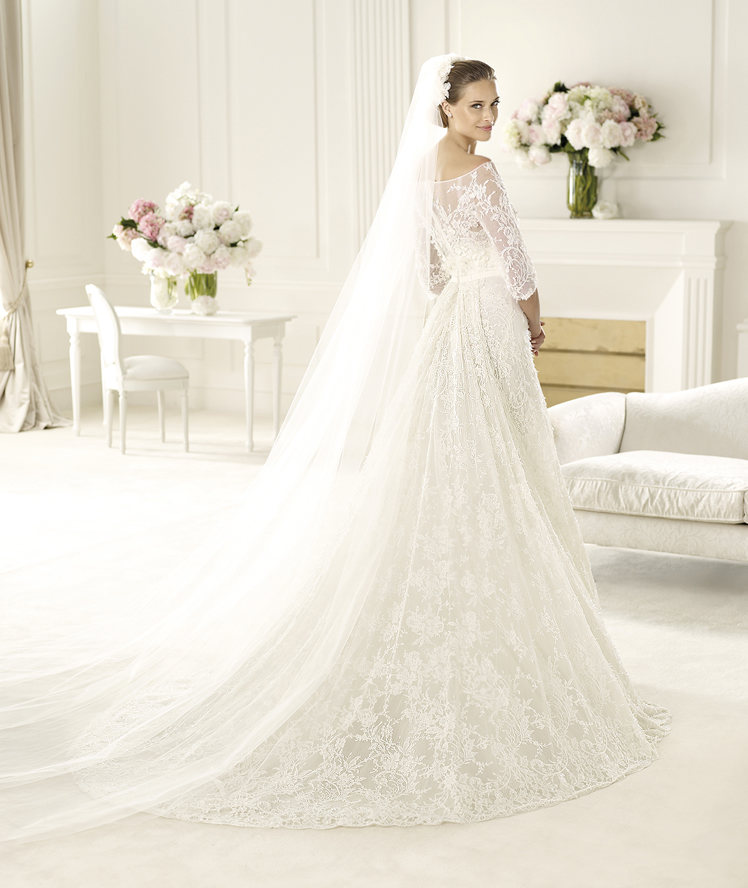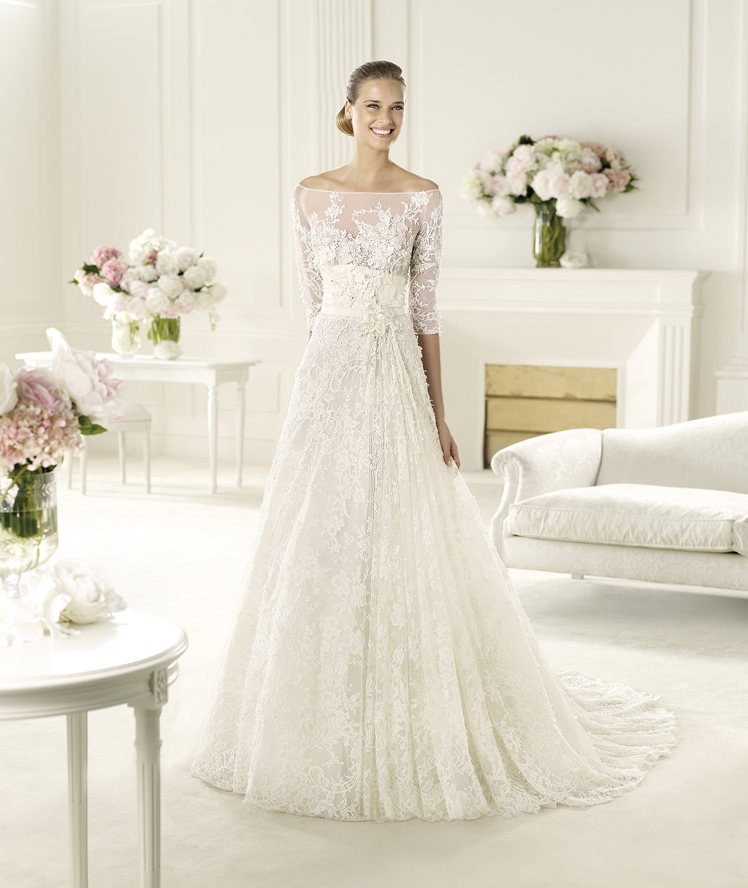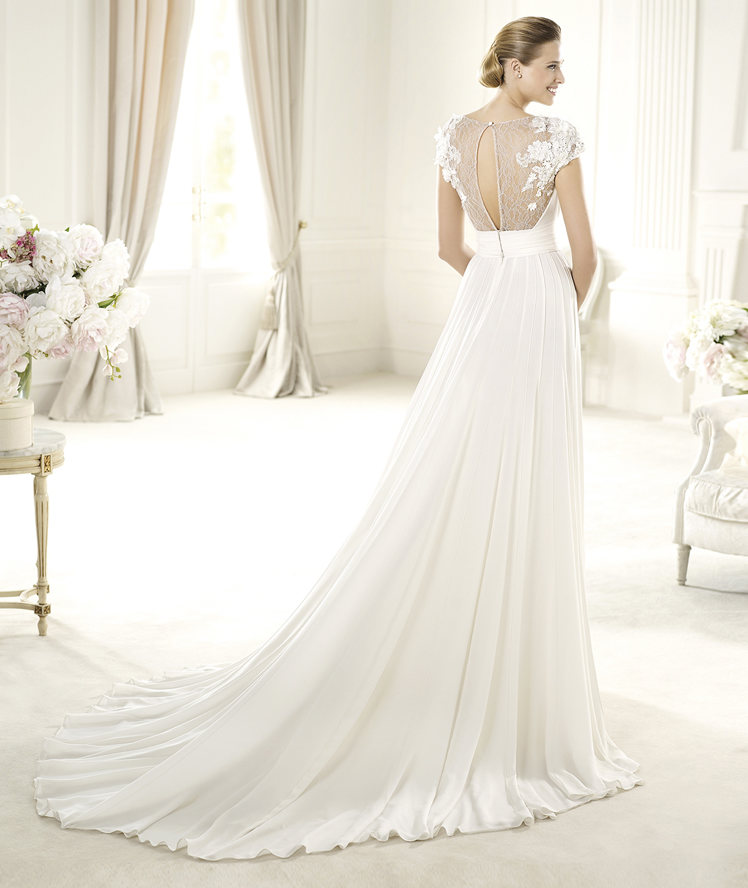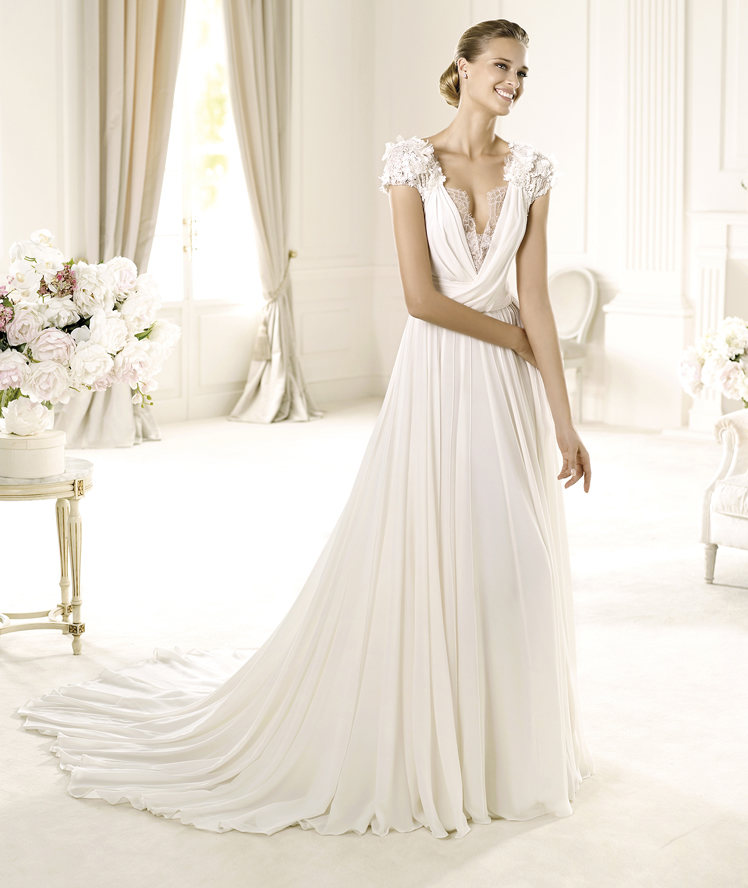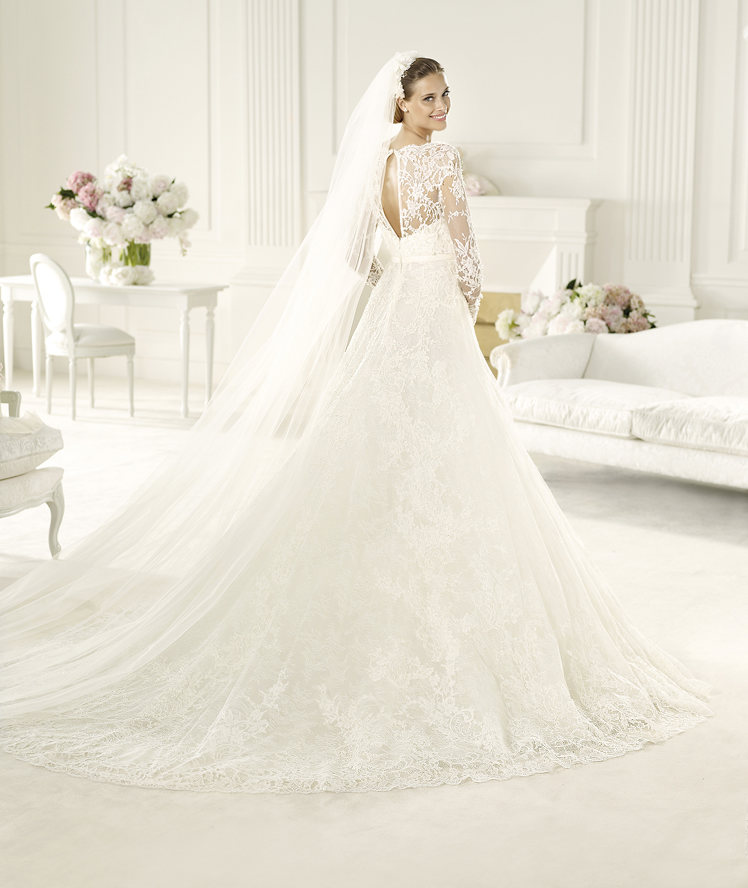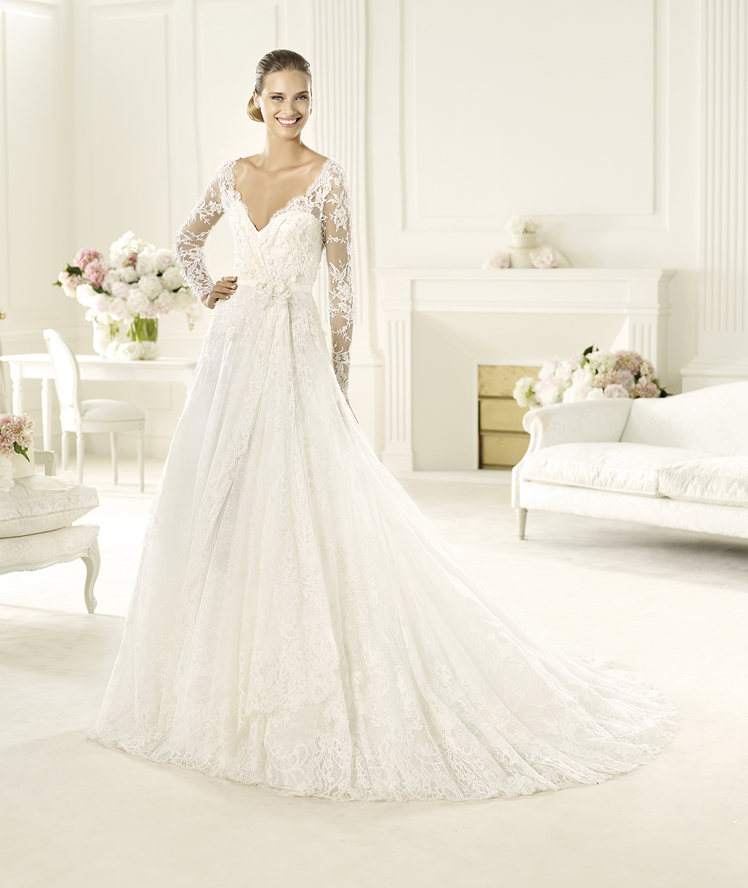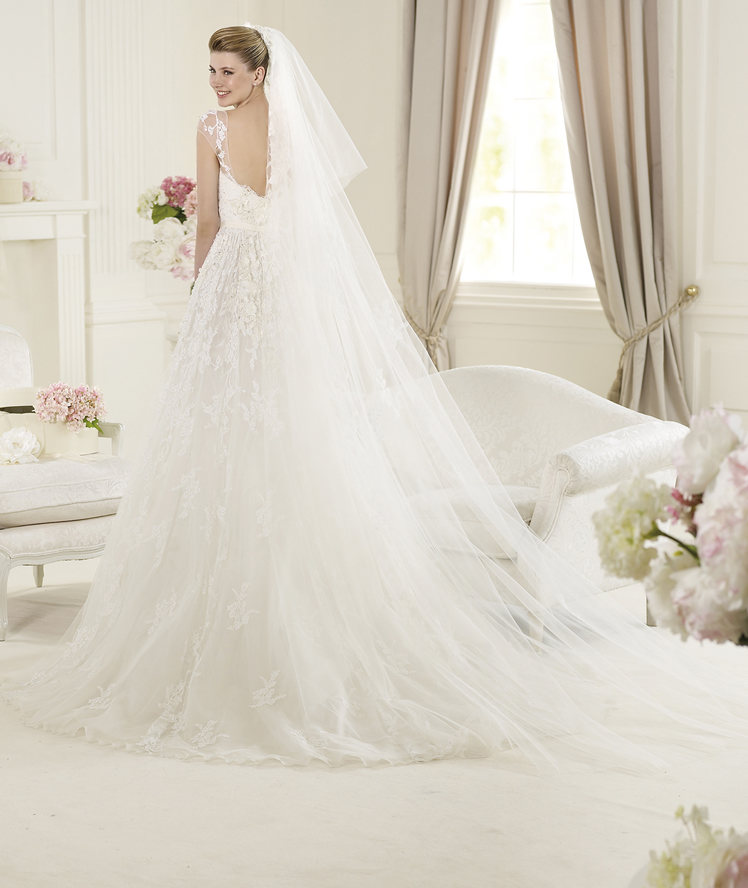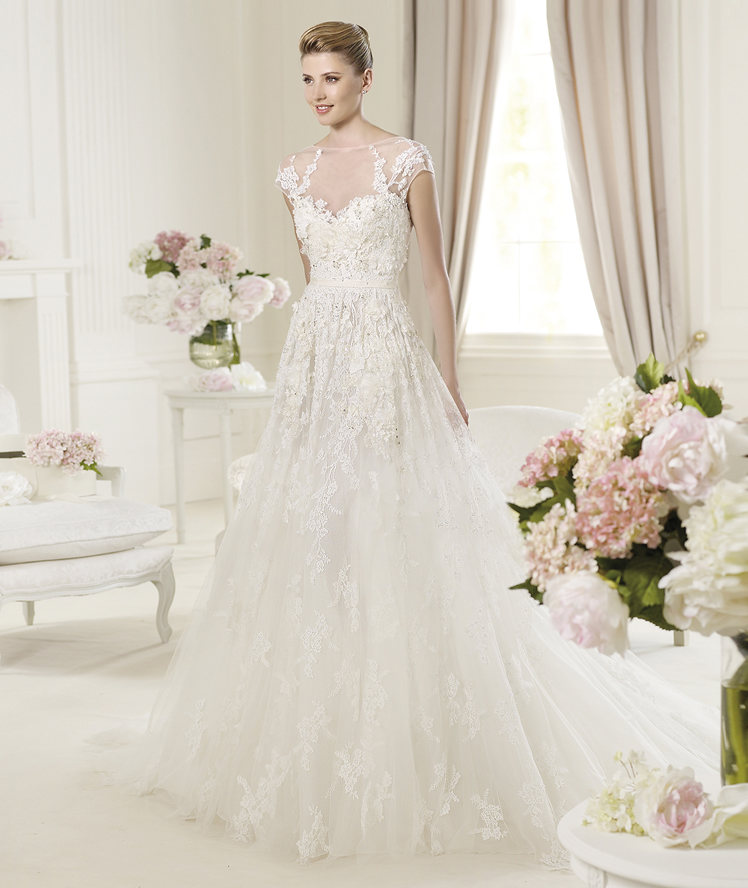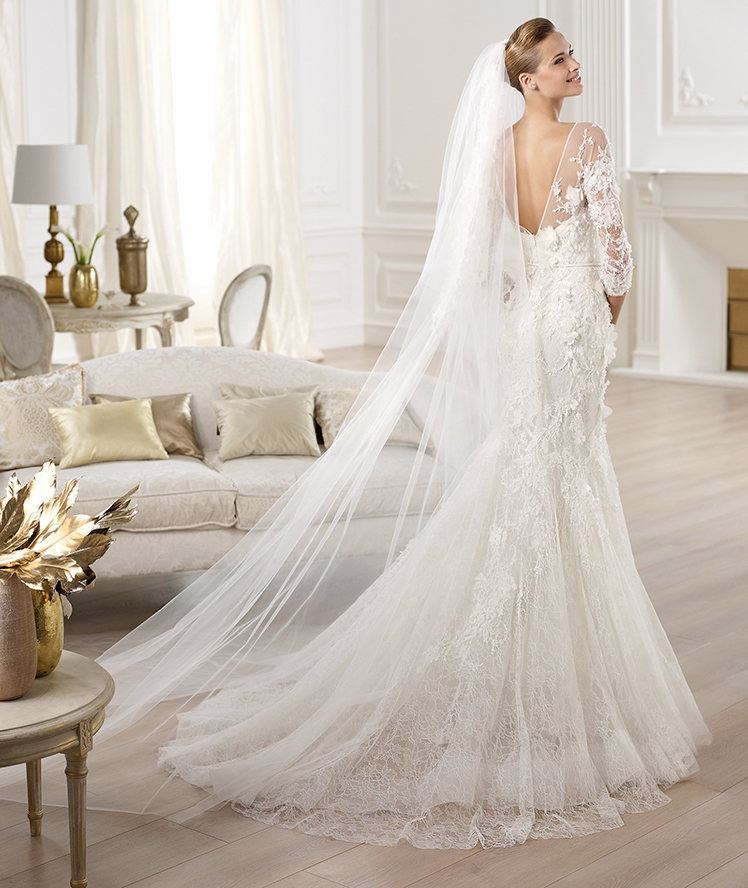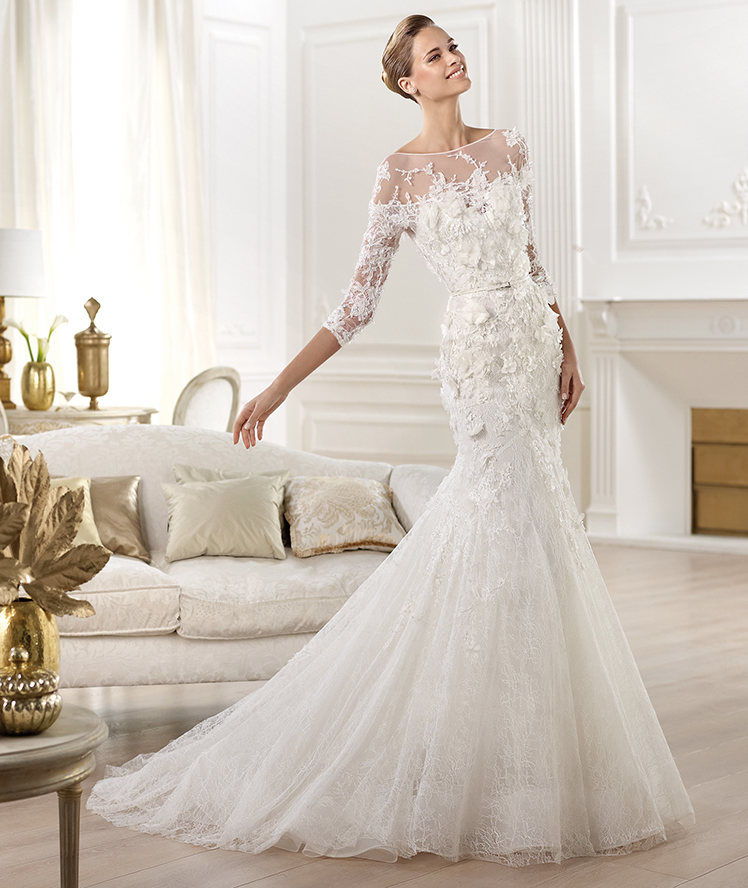 By
Ellie
on December 23, 2013