Another fashion designer showed his collection during the Paris Fashion Week Haute Couture on July 9, 2014 in Paris, France. Check out Elie Saab Fall 2014 Couture Collection. We present you the excellent work of the this crafty Lebanese designer. The creations are so good that they immediately capture the attention of the audience. They've met the expectations of everyone. Watch out, they will leave you speechless as well!
The runway show was featured by Blanca Padilla, Tanya Katysheva, Agne Konciute, and Hedvig Palm and it was closed by Anna Martynova . You can notice a color palette of champagne, bold blues, and blush pink infused pieces, some rendered in ombre effect, all twinkling under the lights with luxurious beads and pearls. There ware minimum accessories, cause the dresses spoke for themselves. You can see occasionally fur stole here and there. Take a look at the photos below and enjoy!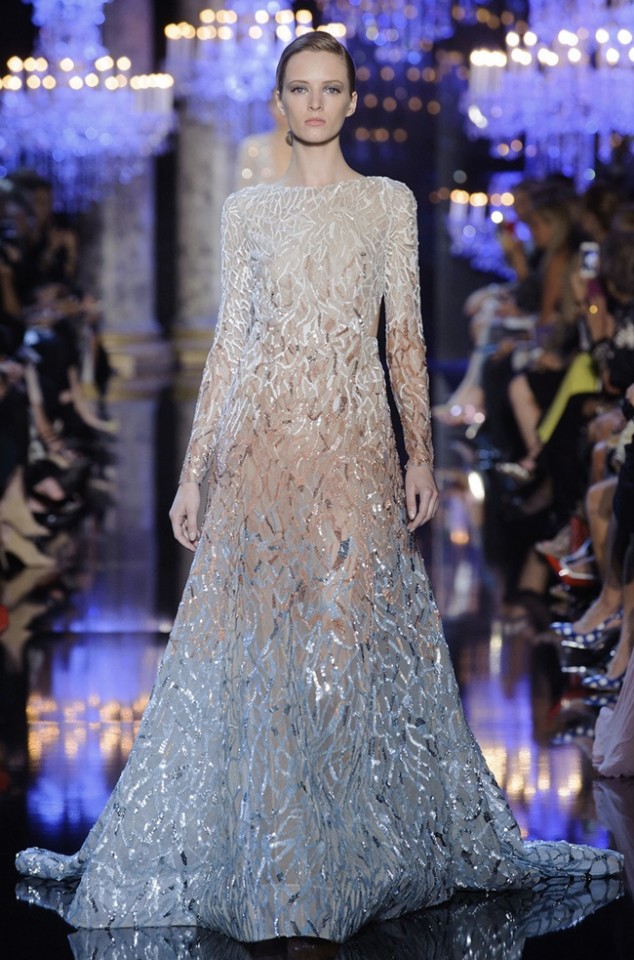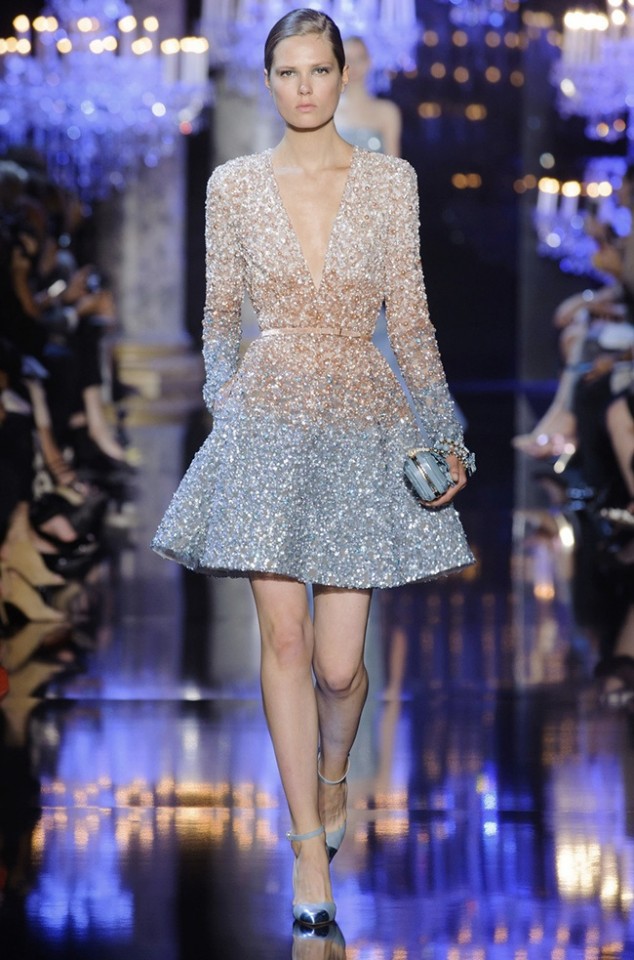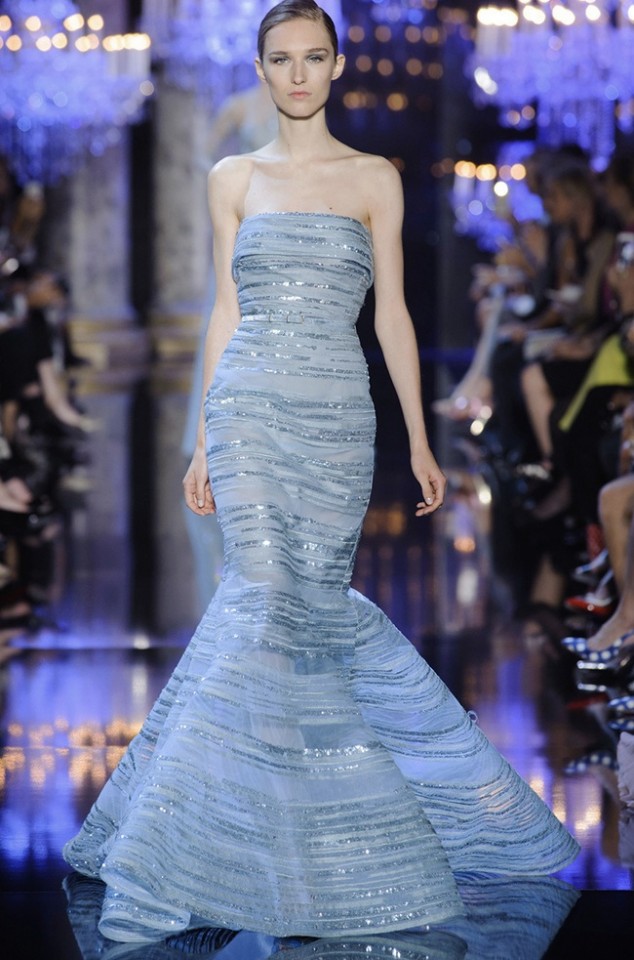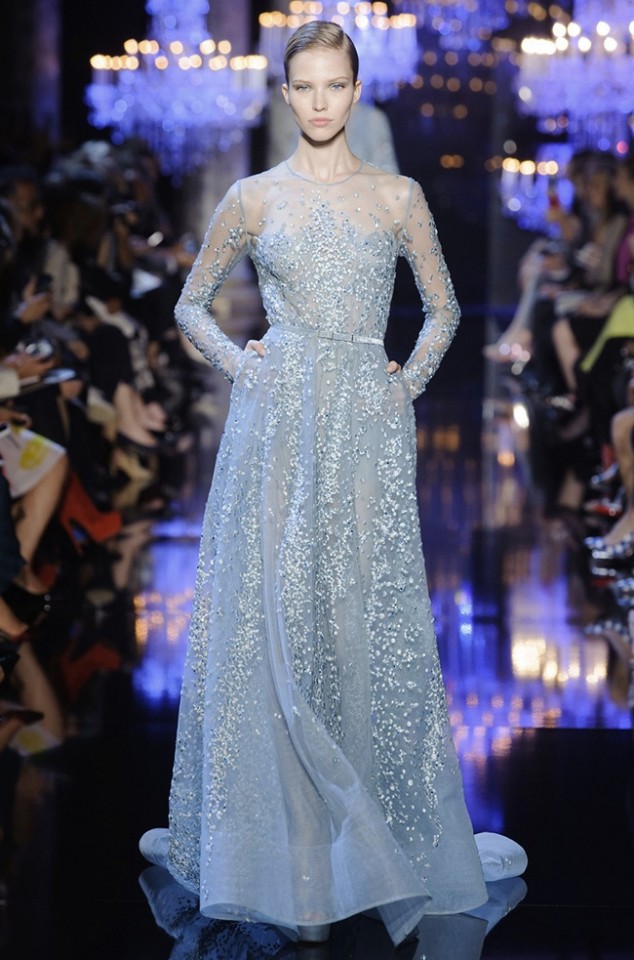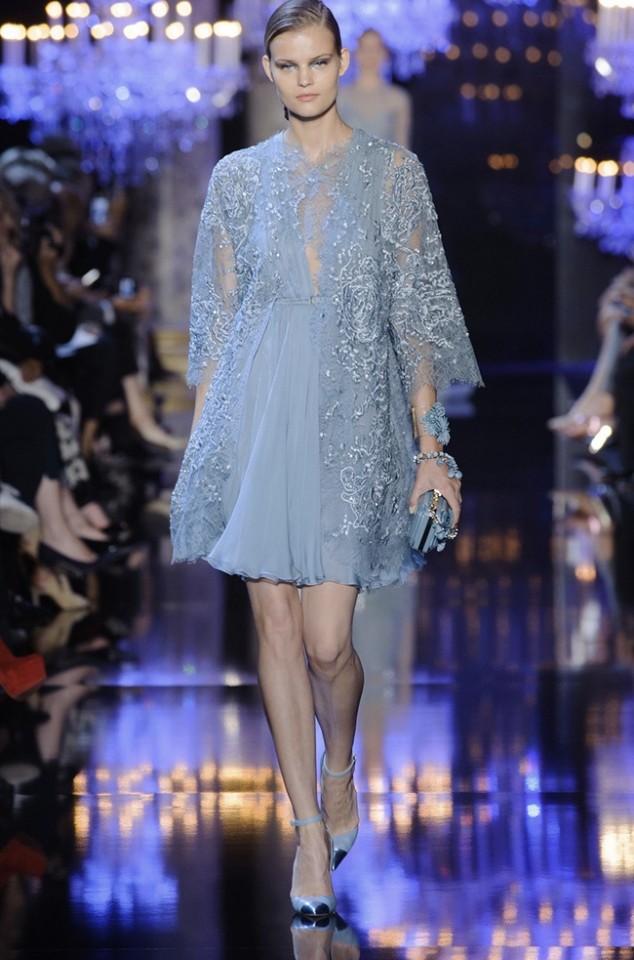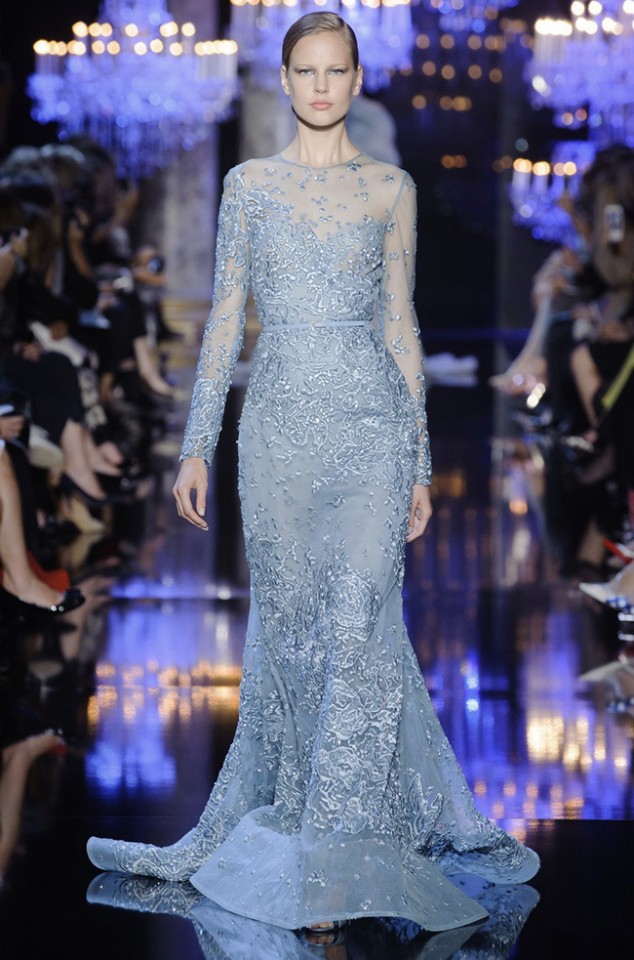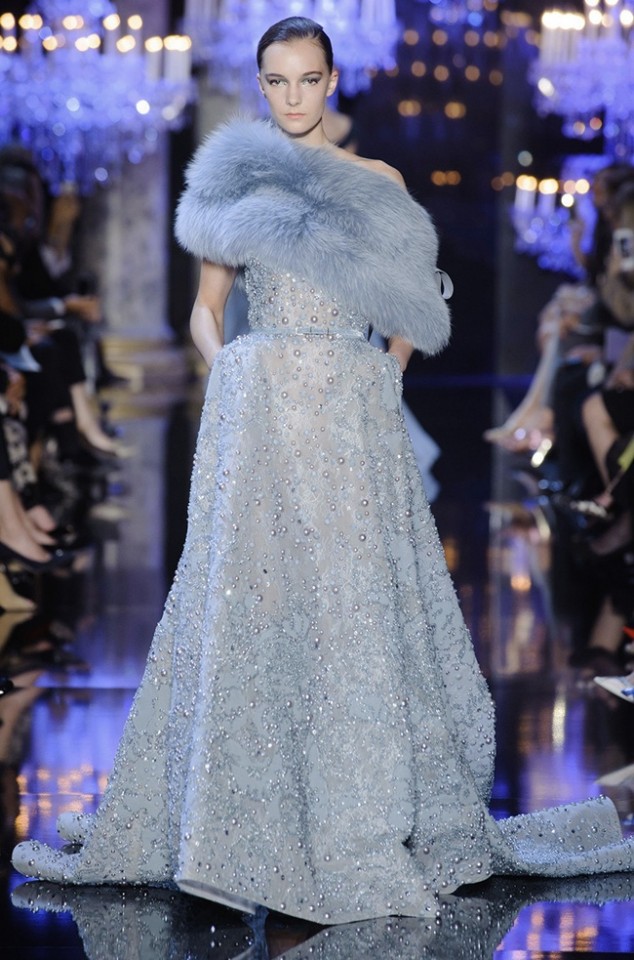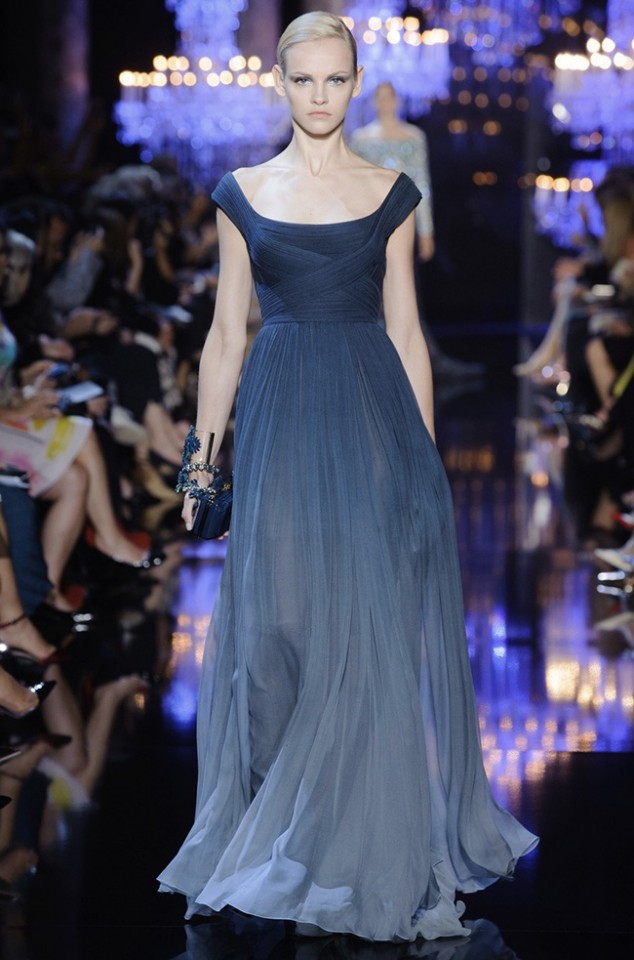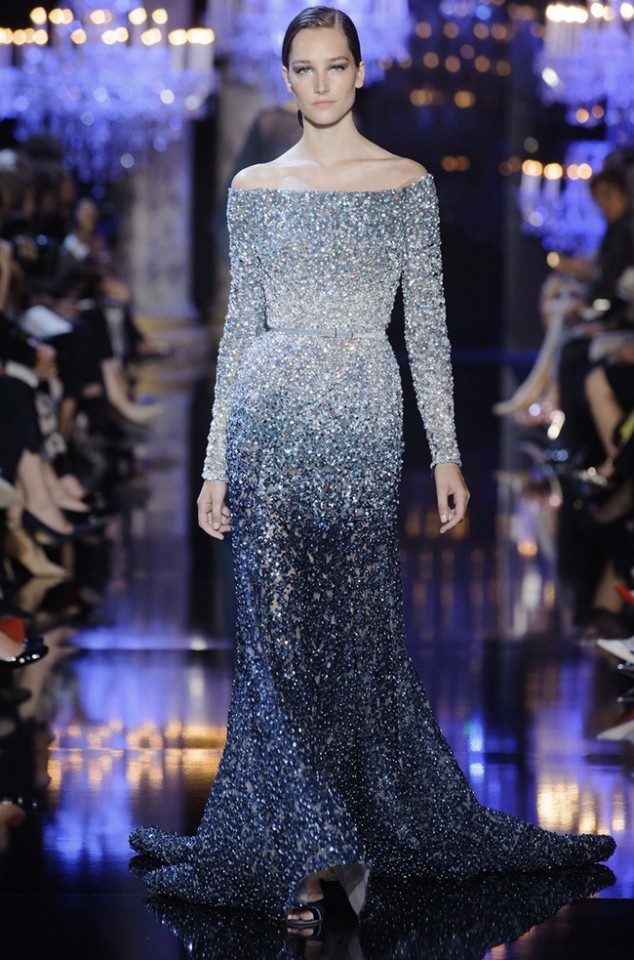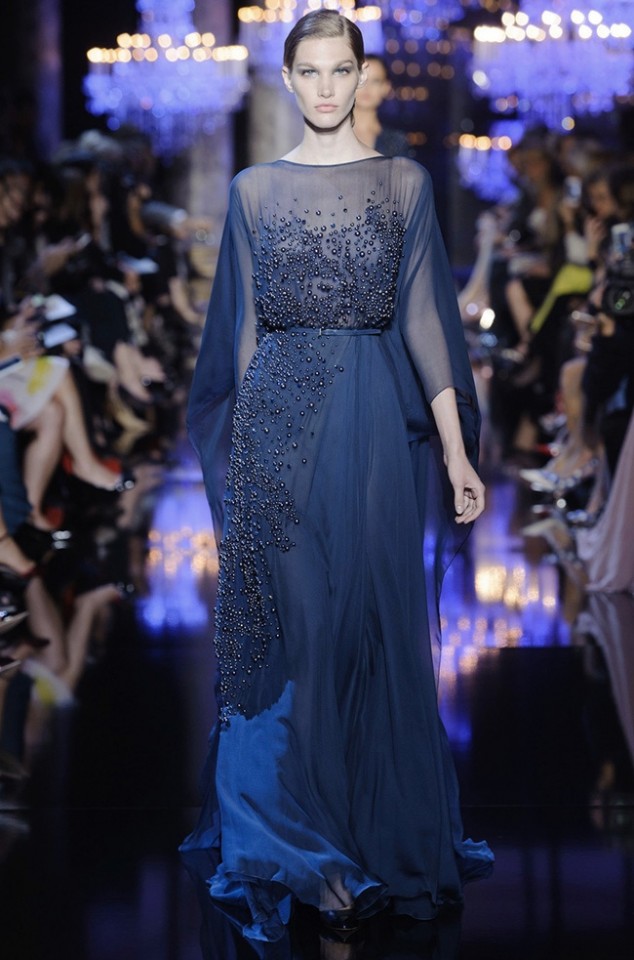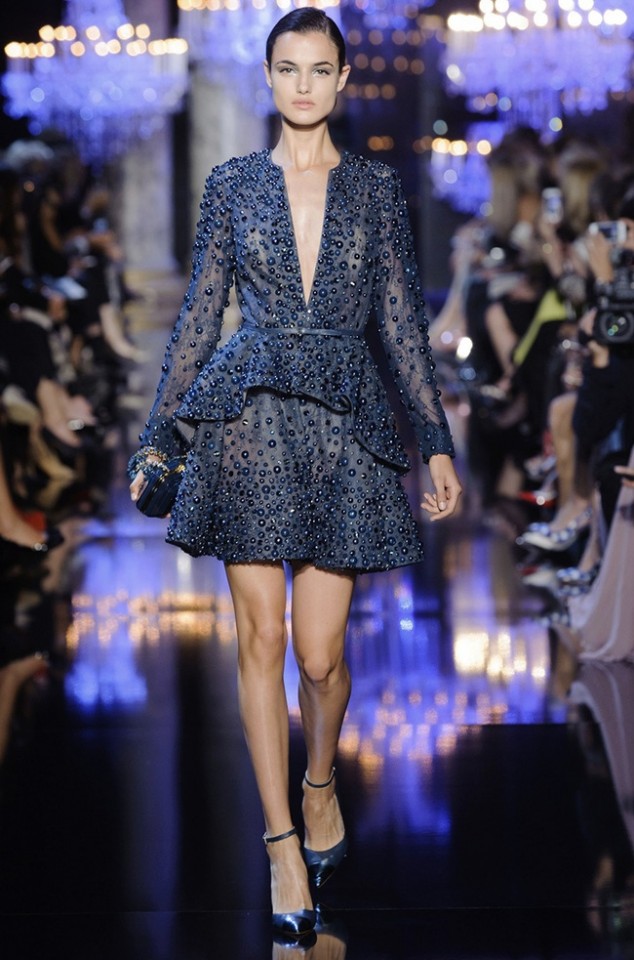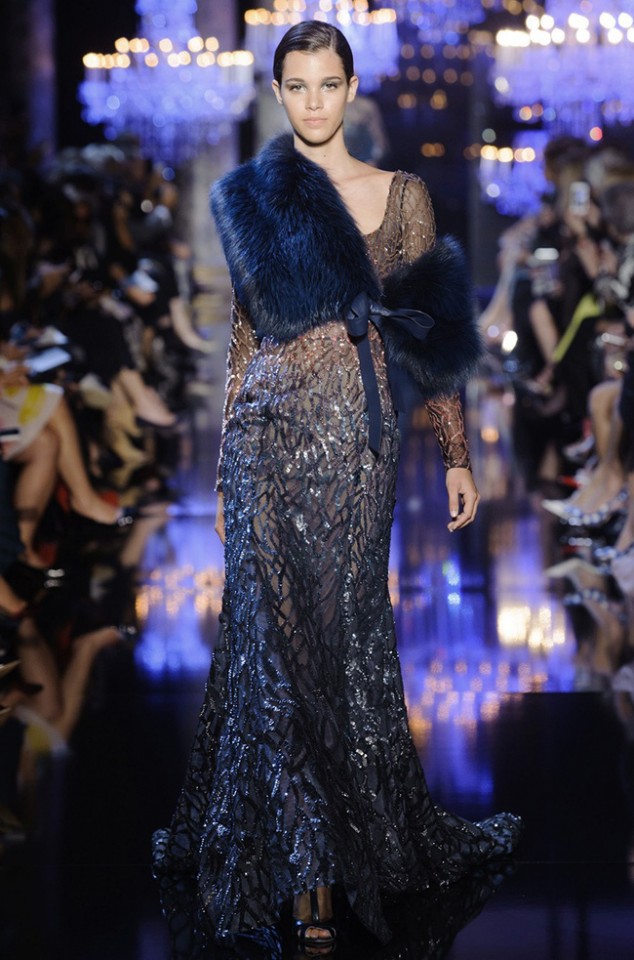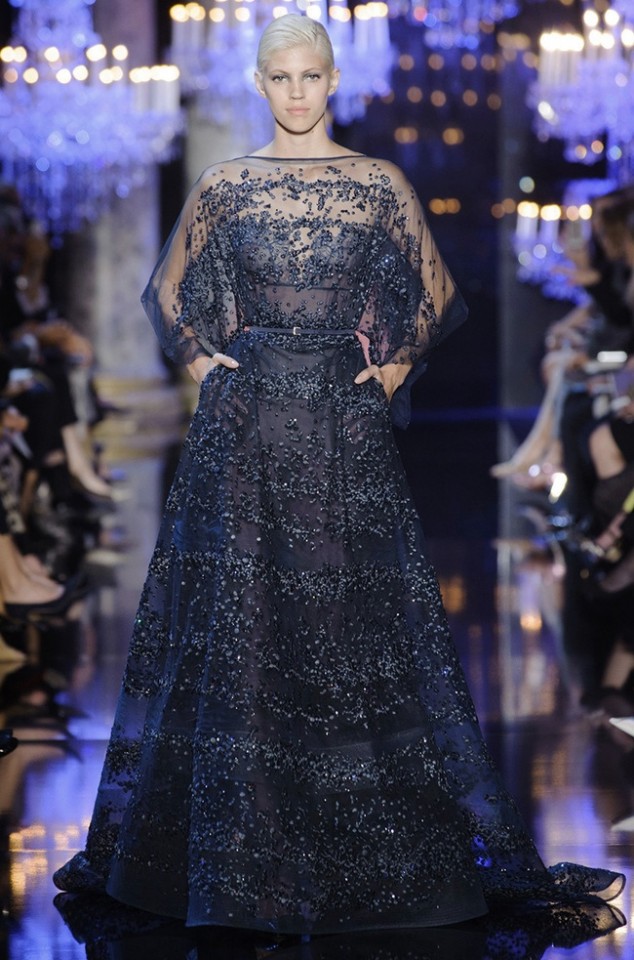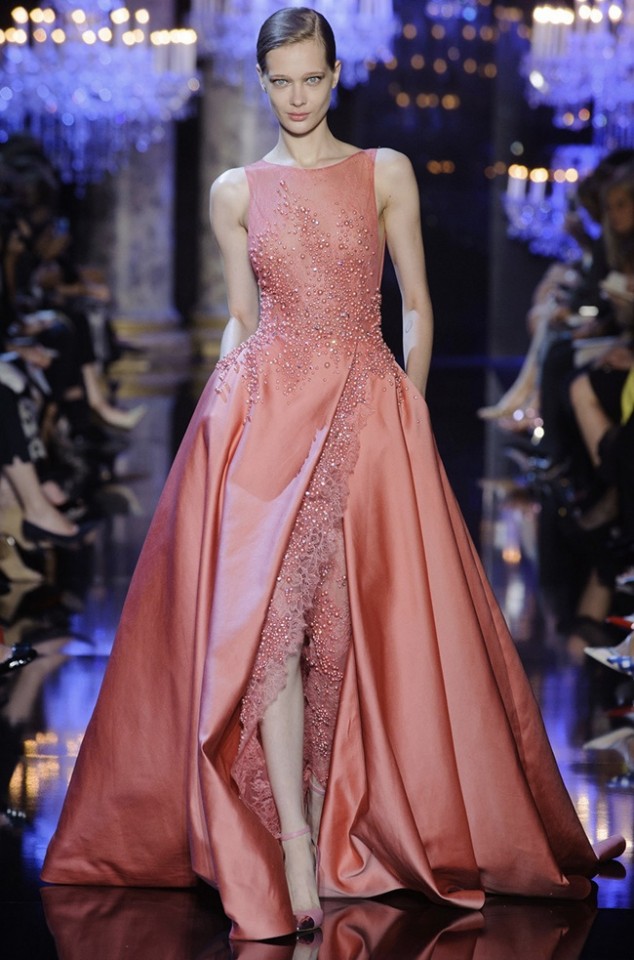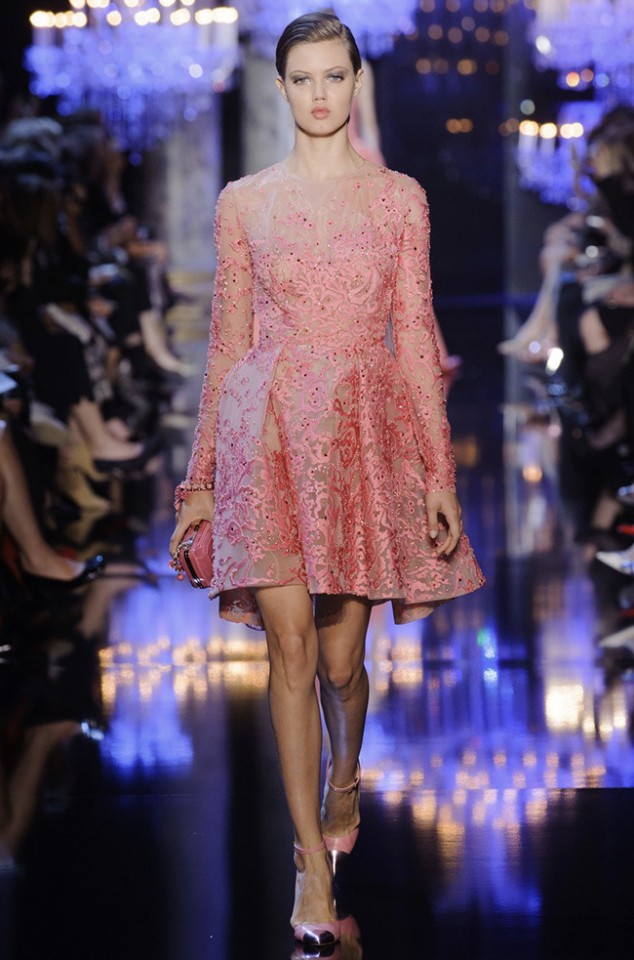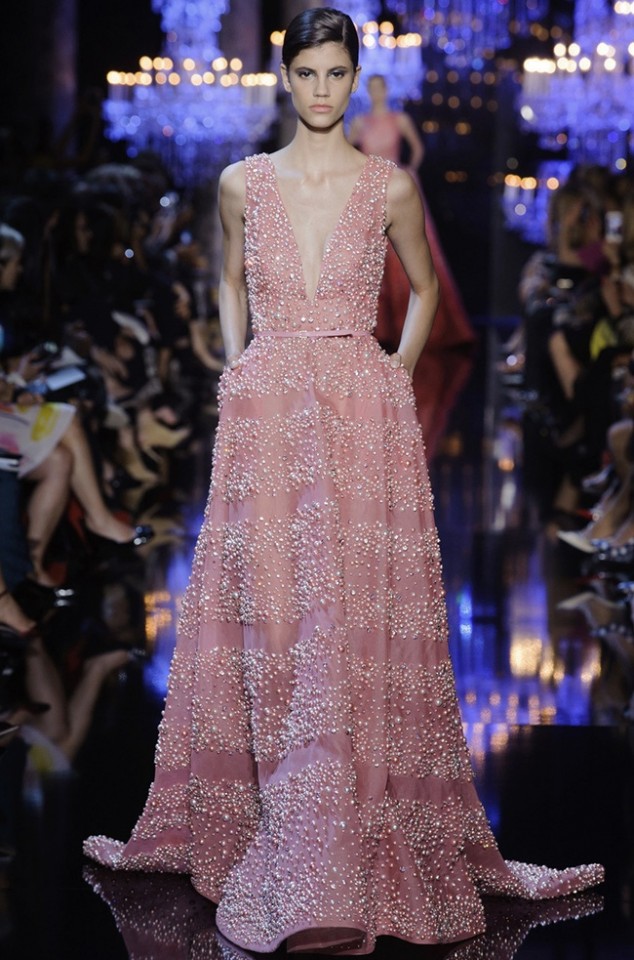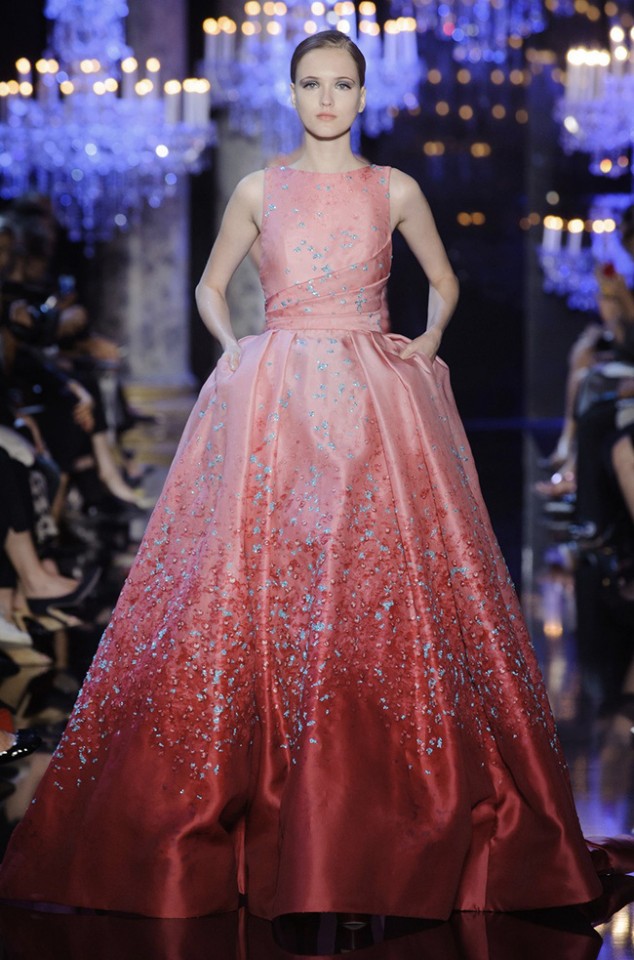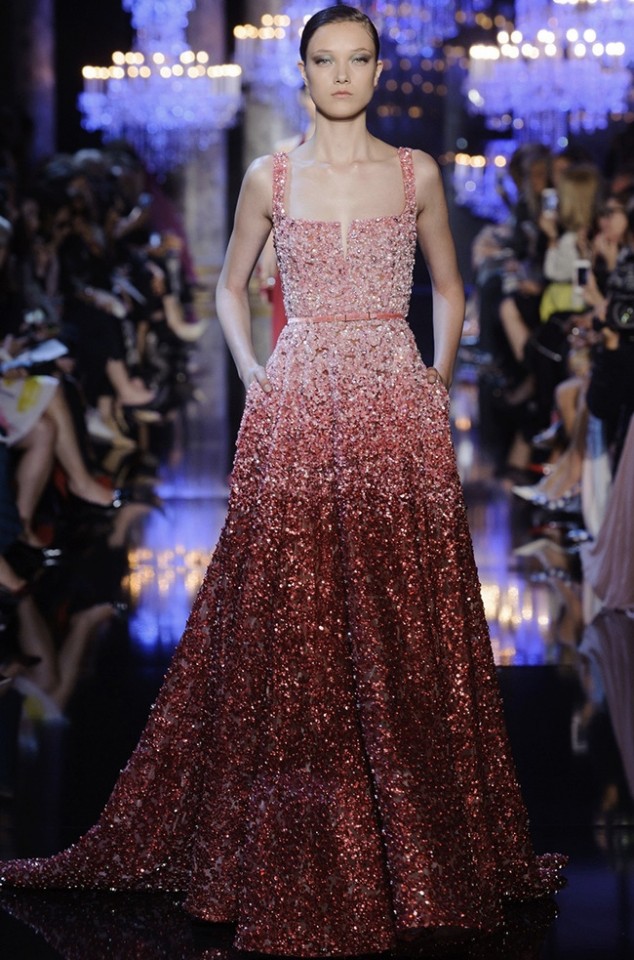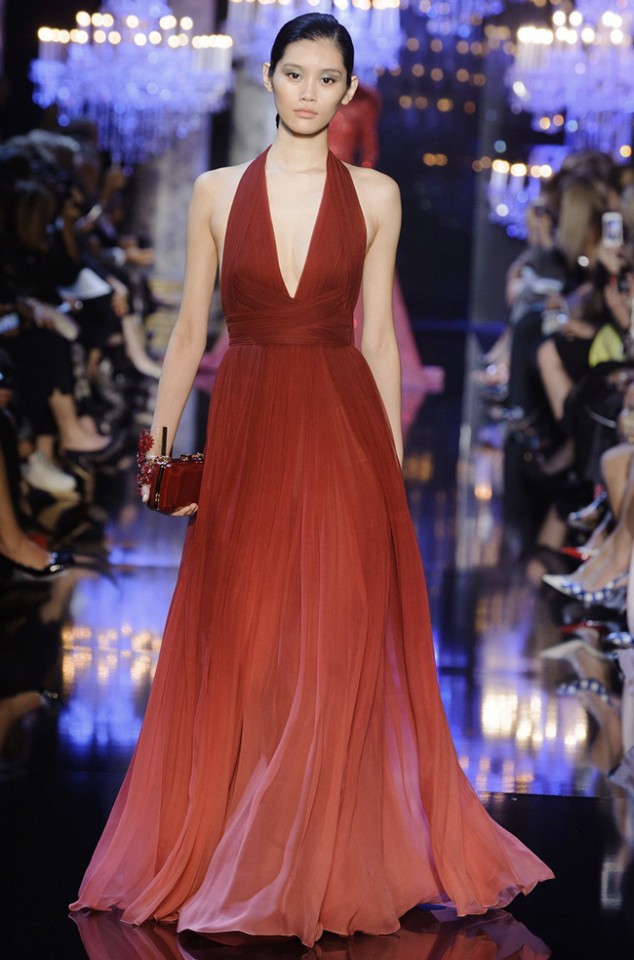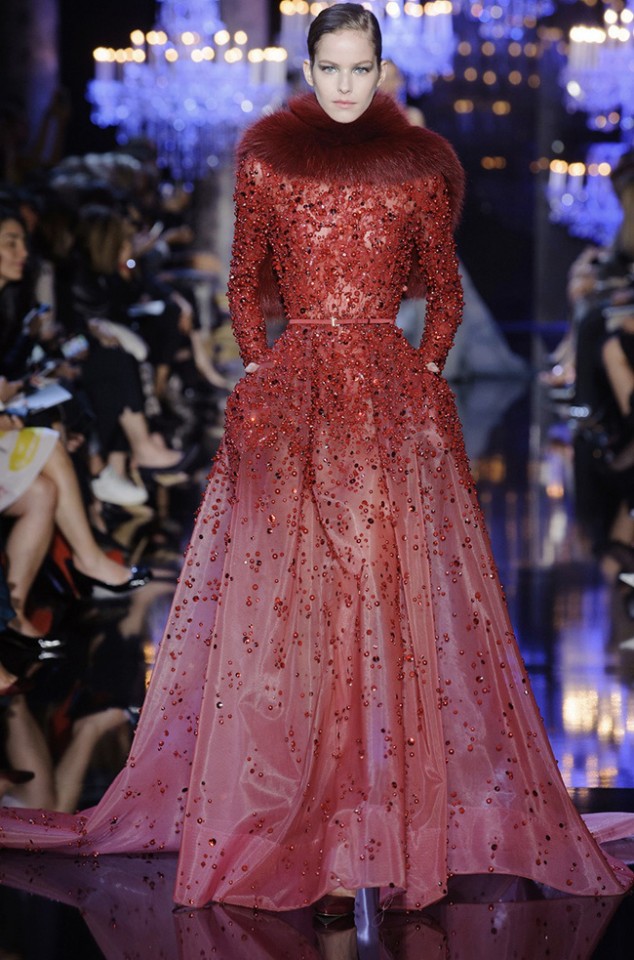 The gowns are elegant and sophisticated with dazzling crystals on each one of them. They're worth of admiration and they scream luxury! You will look like a modern queen in any of them.We must admit that Elie Saab offered unrelenting glamour for his Fall 2014 Couture show.