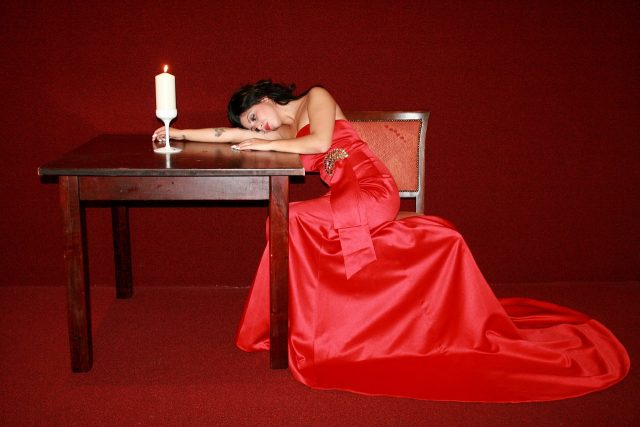 It's been said that you are what you eat – but it's also true of what you wear as well. Try as we might, it's virtually impossible not to form an immediate impression of someone from the fashion choices they've made and just how appropriately they've dressed for the occasion.
One of the biggest minefields in this respect is the exclusive night out. It's a very difficult balance to strike, trying to be formal but fashionable, comfortable but smart. What adds to the confusion are the unwritten rules of what's in and what's not. Because if you turn up to a fancy do sporting last season's look, well it just won't do.
So to save you from a fashion faux pas and to avoid a sticky social situation or two we've put together a few tips for five different kinds of exclusive nights out. Now you may be thinking that this is all going to cost you a fortune to achieve, but don't. It could well be that you already have plenty of items in the wardrobe that you've forgotten you even own. Plus there are also plenty of ways to look great on a budget.
A night at the theatre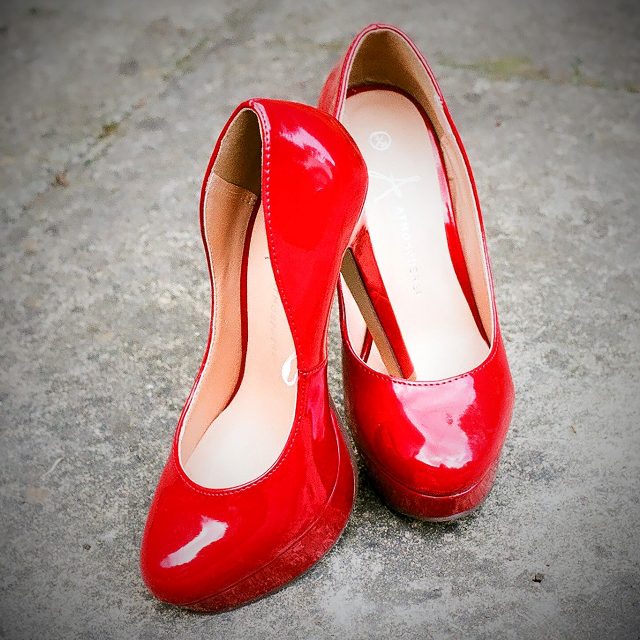 Picture the scene. You've been invited to the opening night of a new play, a real red-carpet event. So, you're certain to be surrounded by outgoing, theatrical types. If there's a time not to be a shrinking violet, it's now. Go for a dramatic evening dress in black satin and the highest pair of heels that you have. After all, it's going to be an evening spent mainly sitting down so walking long distances isn't going to be an issue.
And don't just stop there. Extra accessories are the perfect way to add drama to your outfit so pick out your most extravagant pair of statement earrings and you could also take advantage of this season's use of feathers to slip on a floaty feather boa too.
A meal in a fashionable restaurant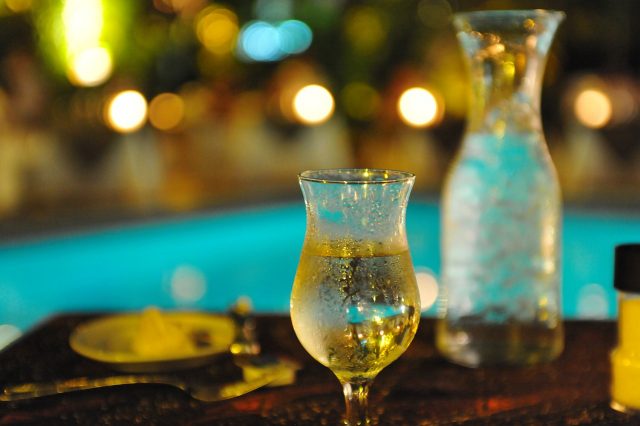 The chef's Michelin-starred and it's the restaurant that everyone's been raving about ever since it's opened for its innovative use of exquisite ingredients. But, while the food's all very well, there's also going to be a great chance that a celeb or two might be out for the night too.
So stylish understatement's going to be the look to go for. Maybe a smart trouser suit in one of the more restrained checks that have been such a major feature on the catwalks this season. Pair it with some mid-height heels and some discreet jewellery and you'll certainly look the part as you enjoy all of the à la carte treats that are in store for you. And if you're going on to a club afterwards you'll be glad of the low heels when you hit the dancefloor.
A night at the casino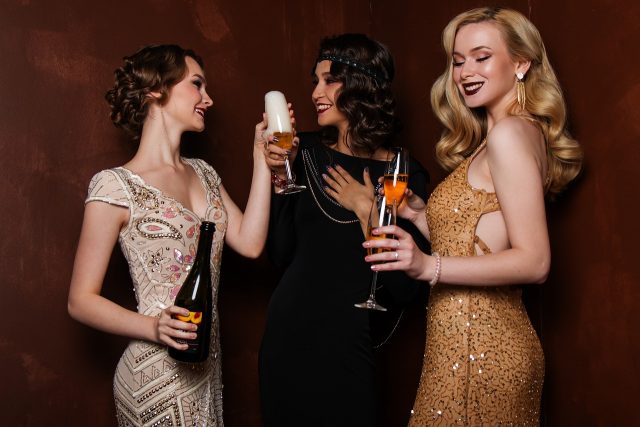 Nothing says glitz and exclusivity quite as much as a casino. Think of virtually every Bond film you've ever seen, and you'll know exactly the ambience we're talking about. So if you're planning to play the tables then it's time to turn the glamour quotient up to 11 with the most showy items in your wardrobe. So full length evening dresses are the order of the day along with your most glittery jewellery.
If, on the other hand, you're one of the growing number of women who are playing poker these days then you might like to go for a more reserved approach if you don't want to give too much away. So this season's pastel shades, albeit with the 80s-style shoulder pads that are also making a comeback, would be perfect. Naturally, a pair of designer shades will be essential for preserving that poker face.
The wedding reception
We're talking about the super fancy event here, probably held in the ballroom of a 5-star hotel where the champagne is flowing like water. Again, it's a delicate balance here because you want to look fabulous, but you also want to be ready for fun.
This is the perfect opportunity to wear some of the season's boldest colours like the tomato reds, cobalt blues and emerald greens that have really caught the designer's eyes. It's also a glamour event so why not go for a dress that's short, but not too short, with a pair of strappy sandals that will be perfect for the dancing that's sure to be a big part of the evening and won't leave you limping by 11pm.
A word of caution here though. Be bright, be vivacious, be extrovert but the one thing you mustn't ever do is outshine the bride.
An evening with clients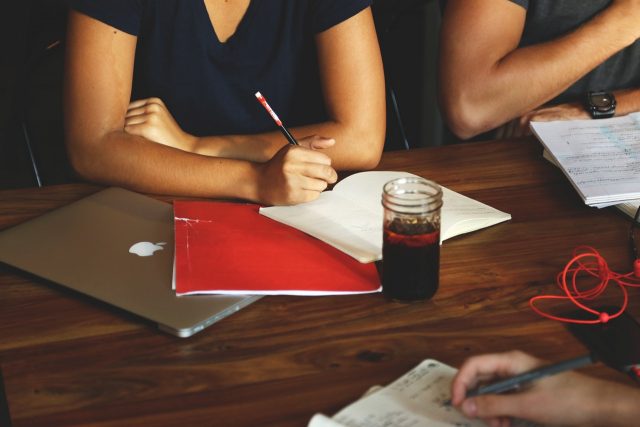 It happens to us all sometimes – a work engagement after hours that you just can't escape from. Sometimes it can be an uncomfortable mix of sociability and business and this is reflected in the way you dress. You don't want all the formality of your business suit but you can't go totally casual either.
So it's back to the tailored trouser suit worn with maybe a crisp linen blouse and accessorised with some discreet stud earrings and maybe a bangle or two. You're going to be on duty all night and that's probably going to mean a fair amount of standing up. So flats or pumps are certainly the way to go shoe-wise. Then it's just a question of keeping up that permasmile, no matter how long that story's taking to tell.
So there you have it. Five great looks for exclusive occasions. We hope the advice we've given will help you to see these as great opportunities to really make a splash whether it's a night at the theatre or taking on all comer at the poker table. And remember, if you're dressed for the part it's sure to make whatever you're doing a success. So get out there, get ready to knock them dead and, above all, make sure you're enjoying yourself in the process!