Every dress does not work well for every body type. You have to choose smart and see which dress makes you look good. Some dresses suit you more than others and you should aim towards finding the perfect dress for you. Some figures require certain types of dresses and when you discover which one is for you, you will look flattering. In this post you can see how to dress for your body type.
If you're a small girl you should be careful with maxi dresses. If you want to wear them so much, choose the ones with small prints. But what's most important maxi dresses are perfect for women with boyish figure or big torso because they give you a more feminine silhouette.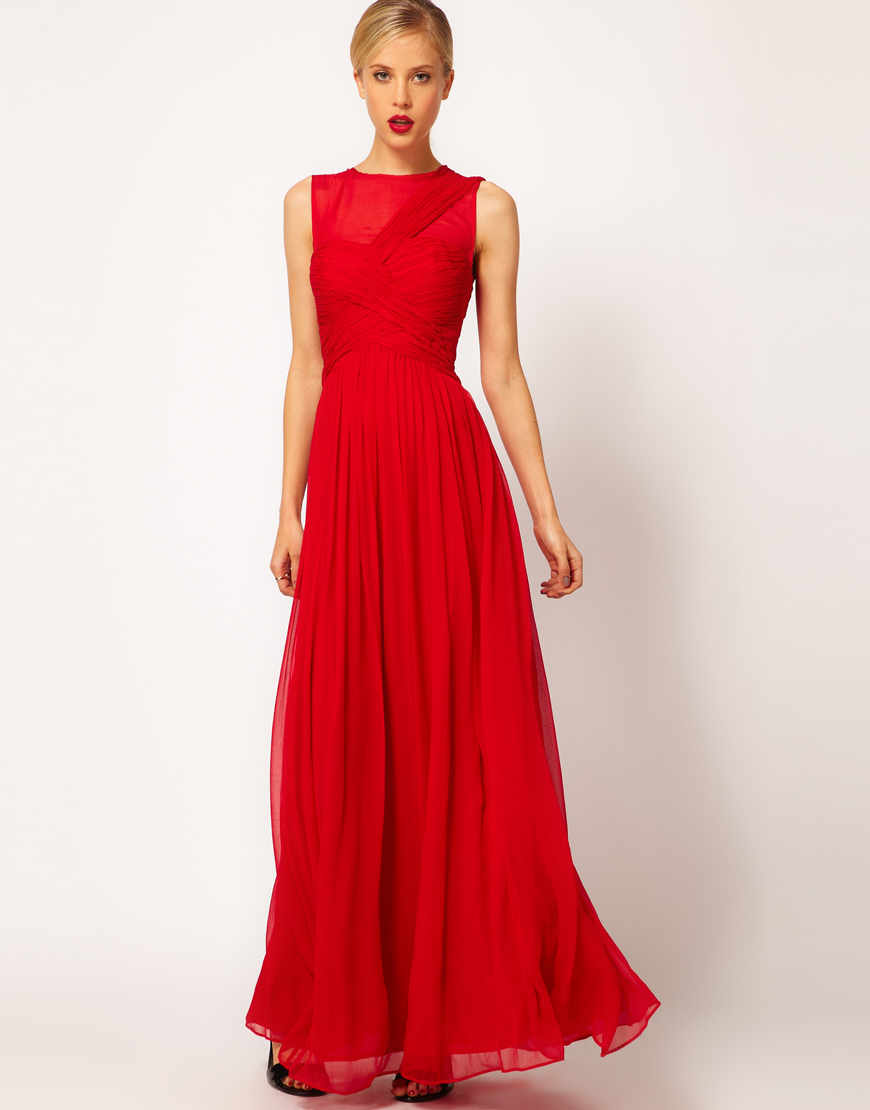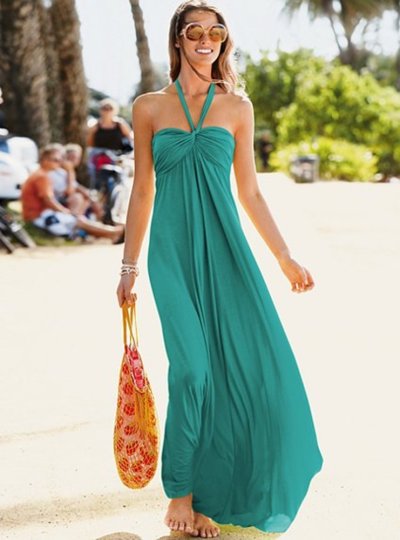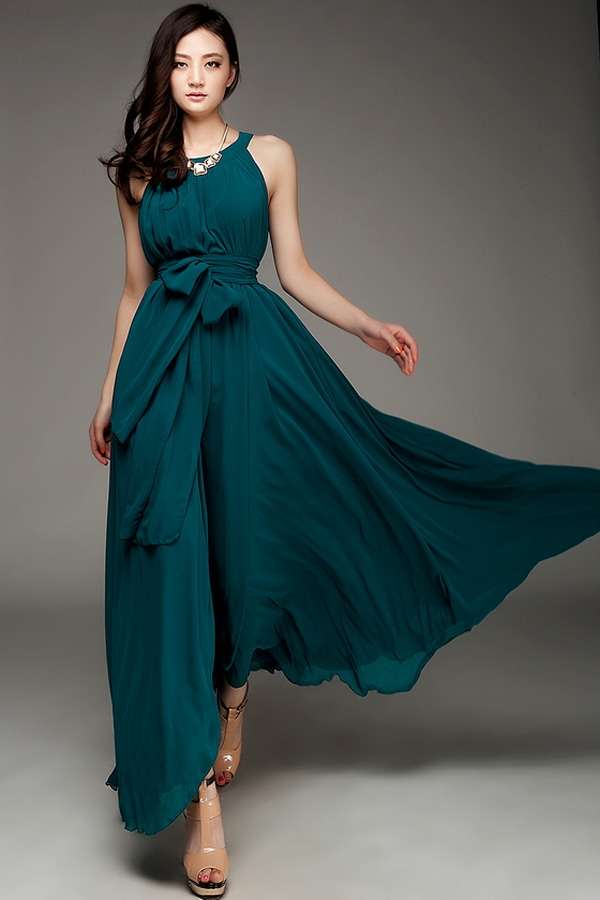 Girls who have pear shaped bodies should definitely choose wrap dresses because they put emphasis on their small waists. The proportions of their bodies is more visible and the attention is drawn on the feminine curves in a cute way.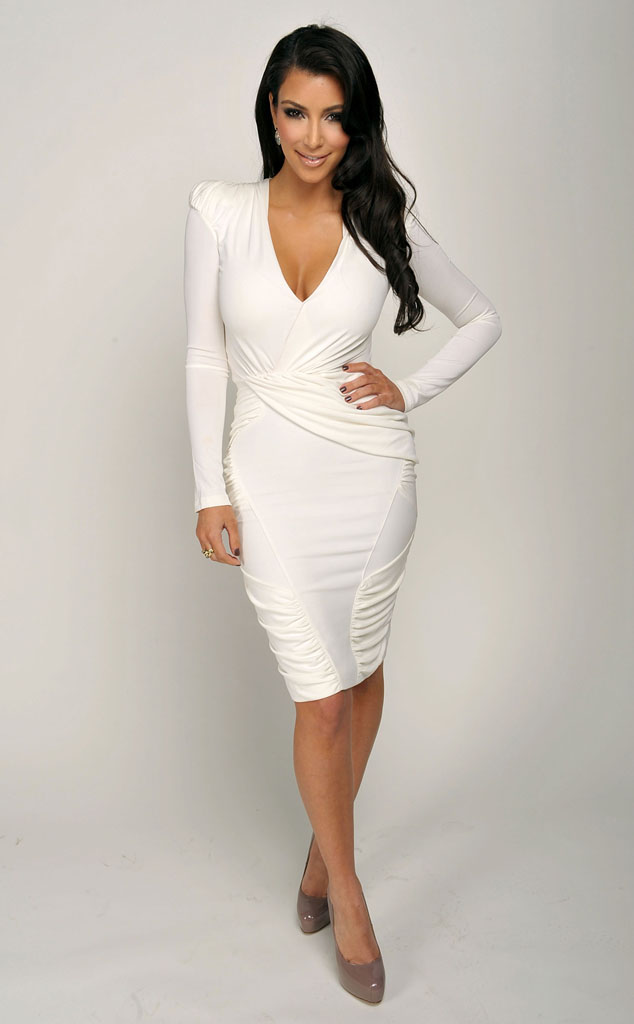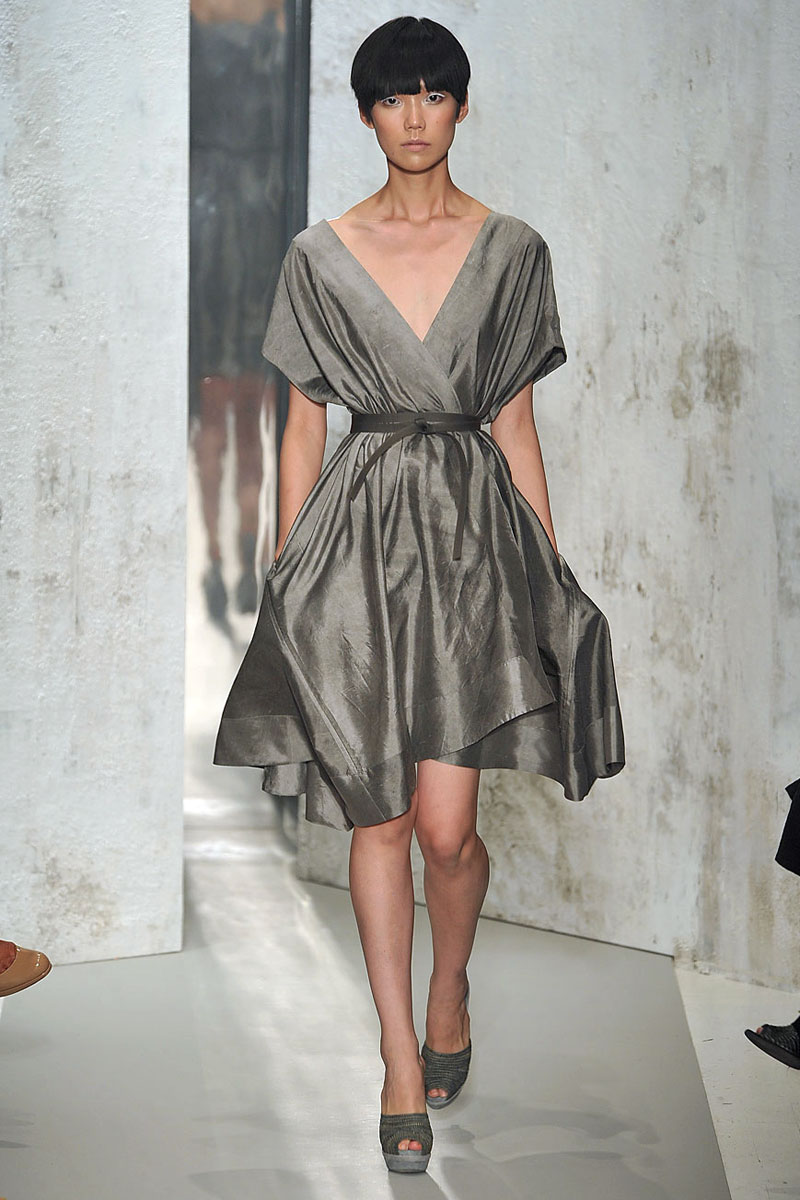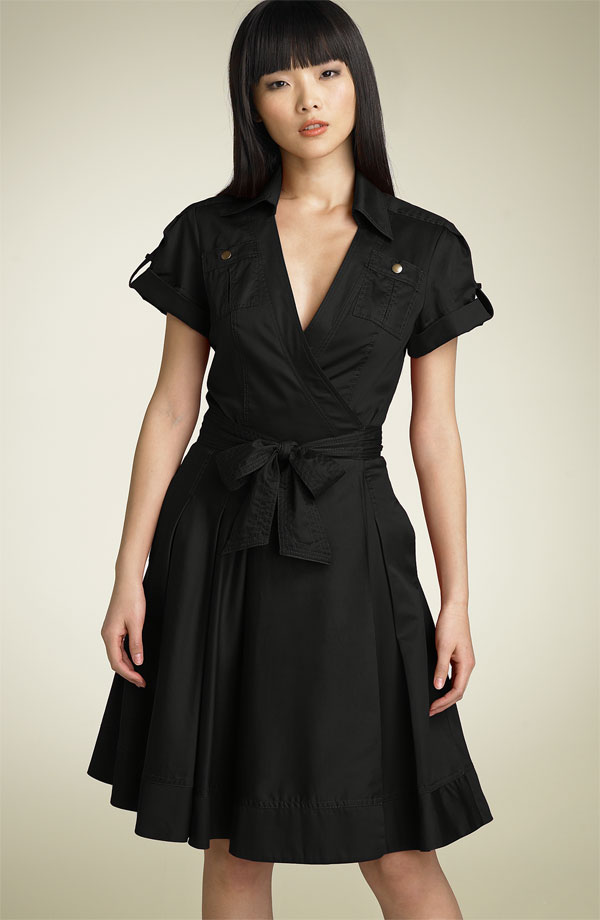 Mini dresses are great for small and petite women. They can make their legs look longer. Also if you want to get the effect of longer legs you should think about combining mini dresses with nude heels. It works!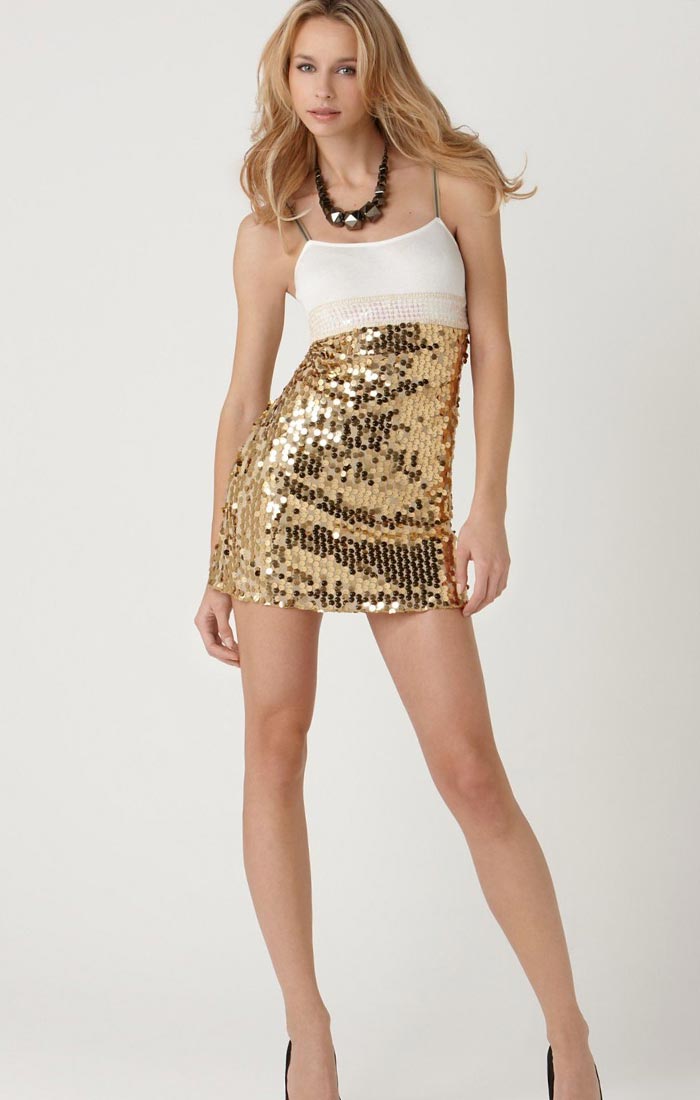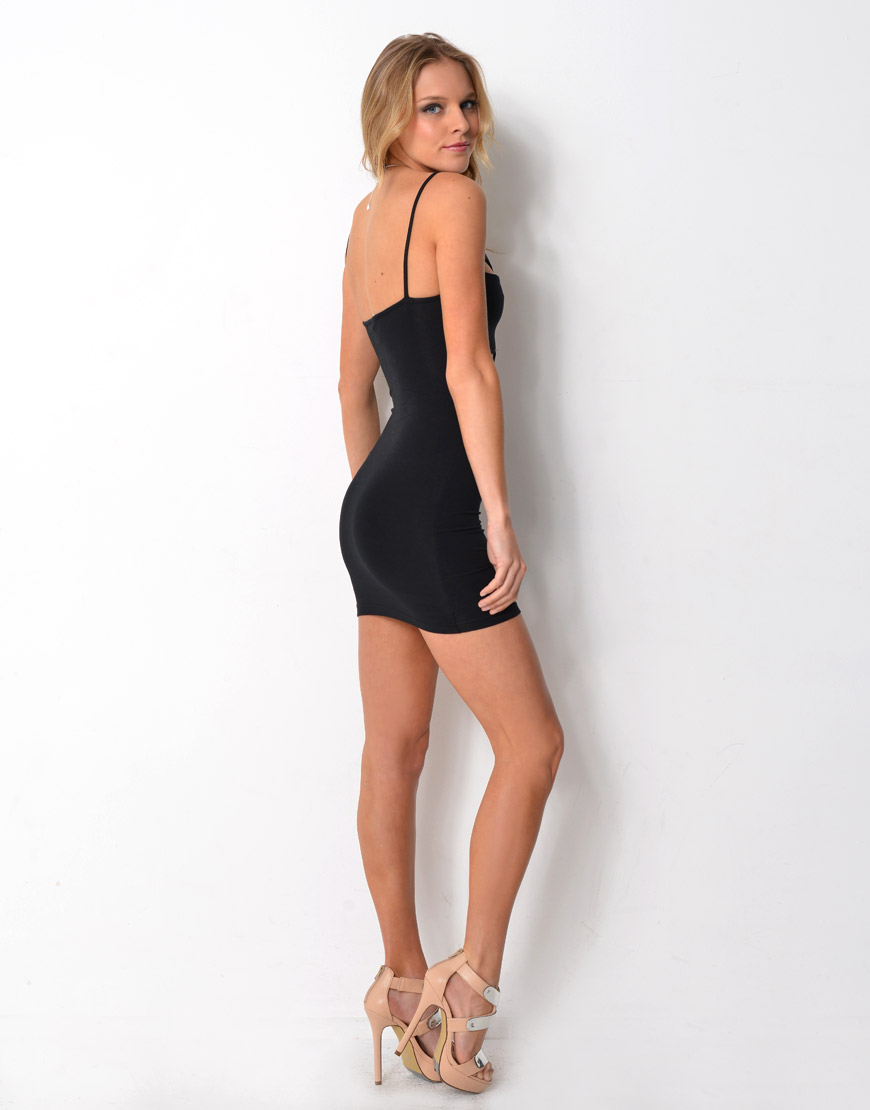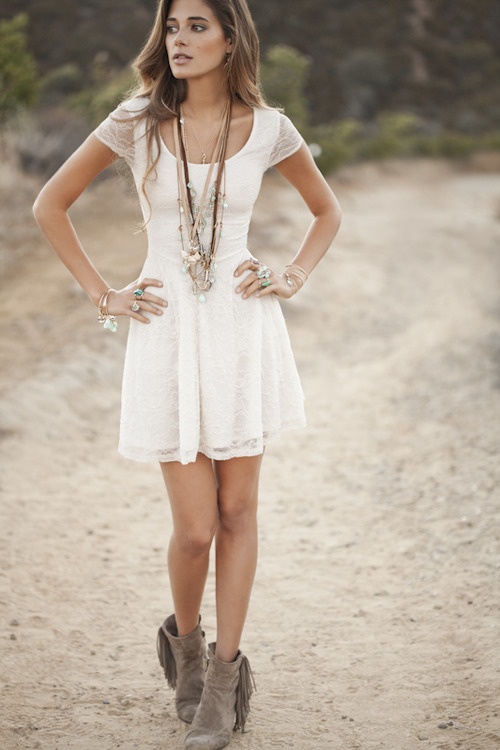 A good choice for hourglass body shape is a shirt dress. It looks very attractive and business-like.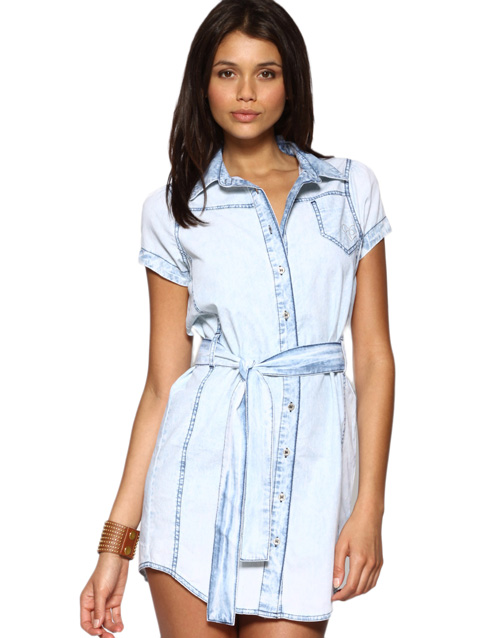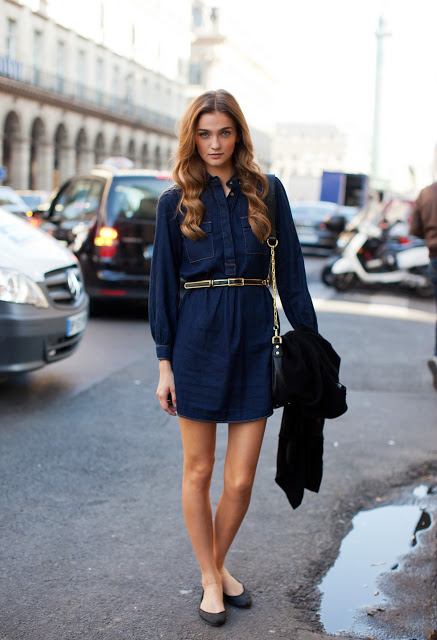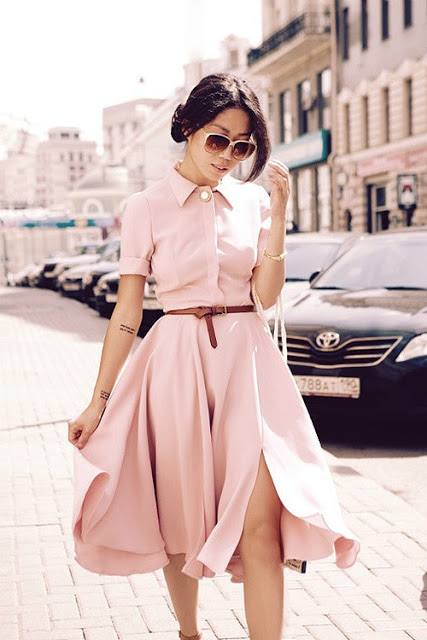 Sheath dresses work best for girls with apple body shape. If you choose sheath dresses you should keep in mind to buy a bigger size and leave a little room for your tummy. A smaller size won't be able to hide anything.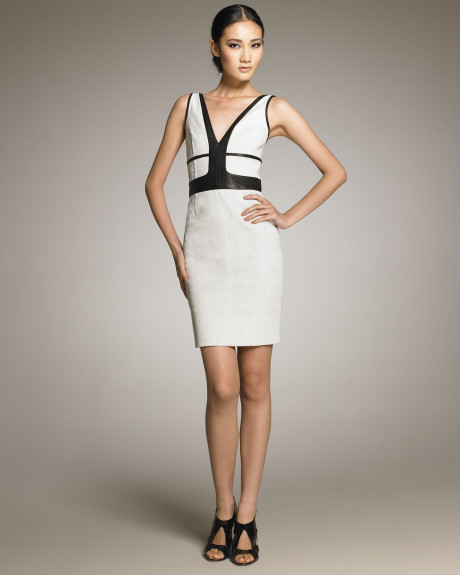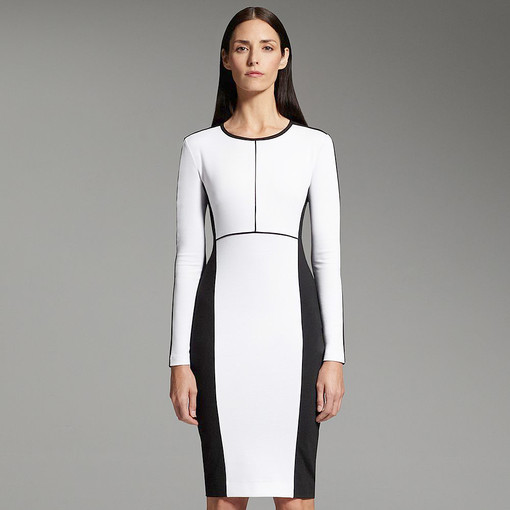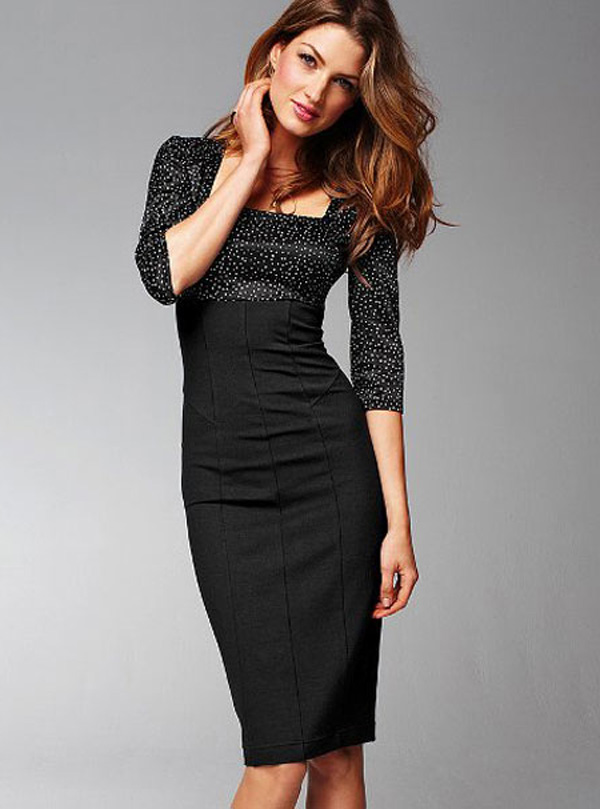 This type of dress suits every body type and everybody can enjoy in A-line dresses. They are chosen mostly by tall women.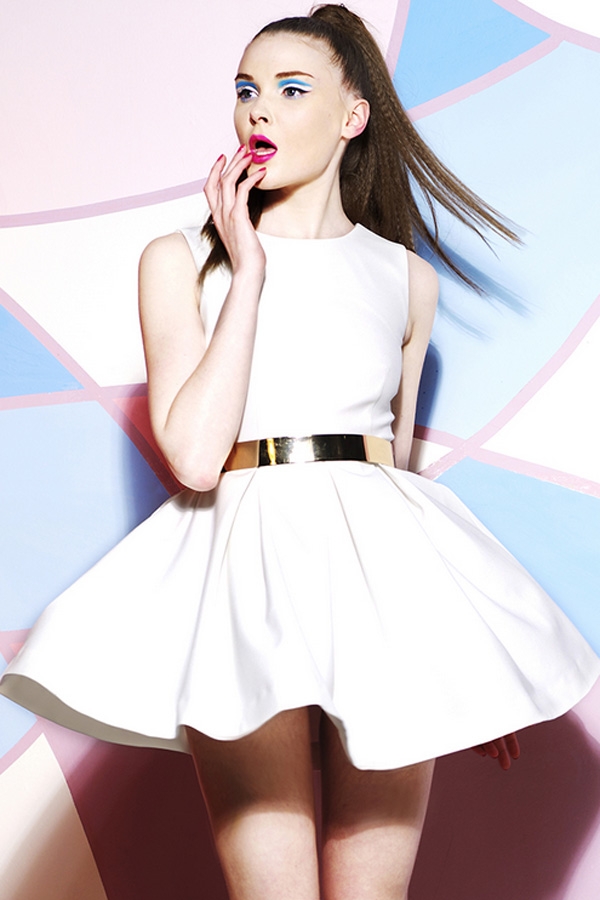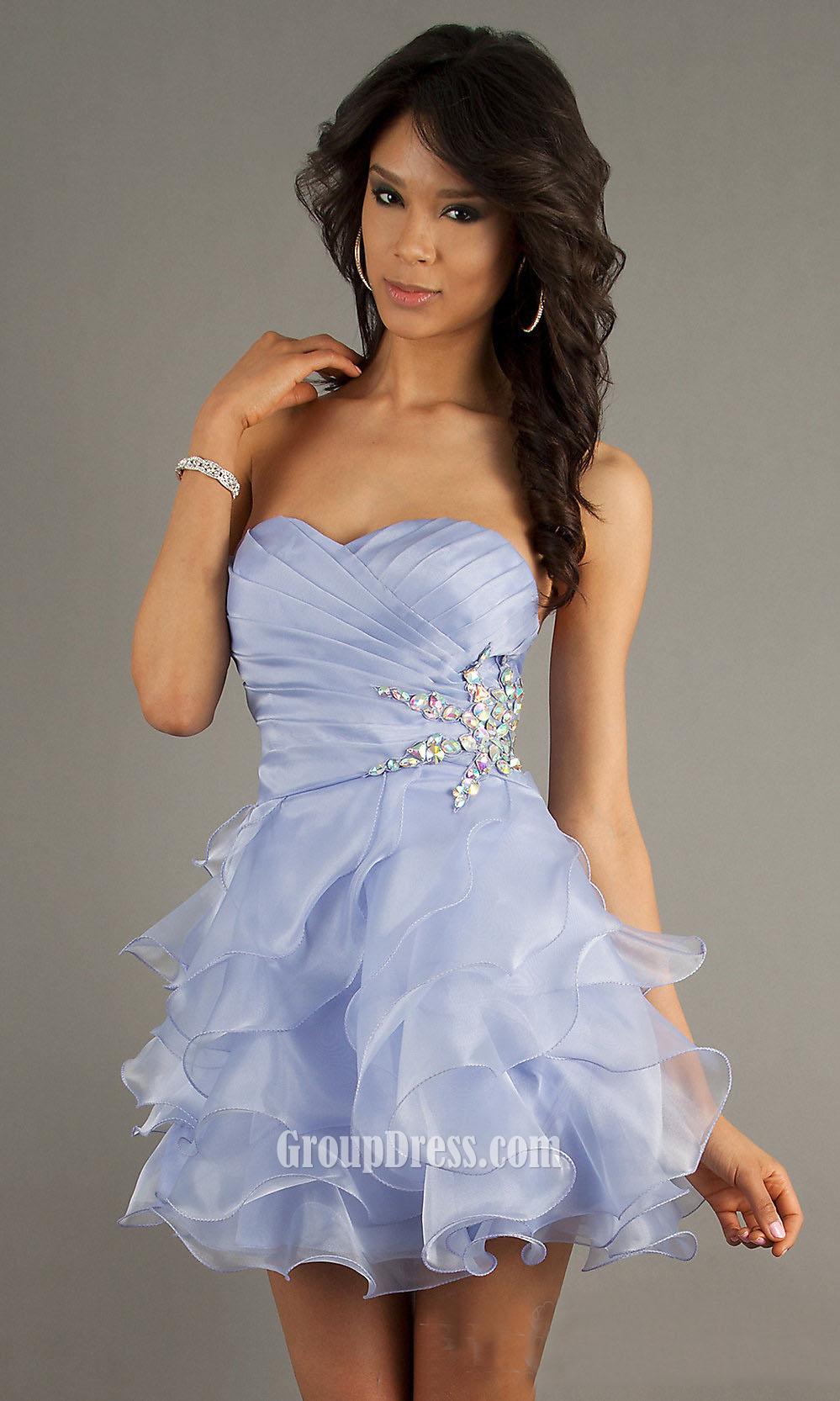 source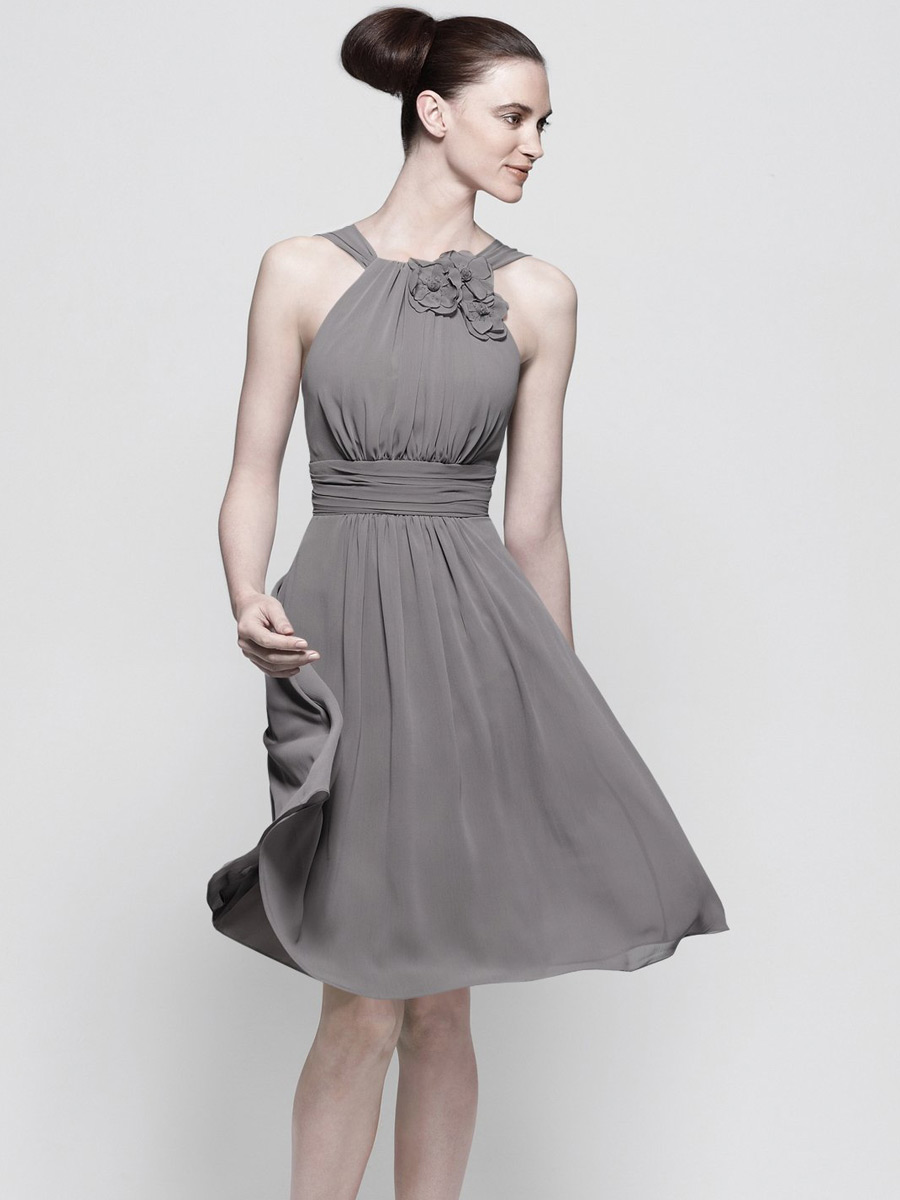 If you have broad shoulders the peplum dress is ideal for you. The flare at the hips can make a balance and naturally equalize your broad shoulders. You should try it and see how it makes a difference.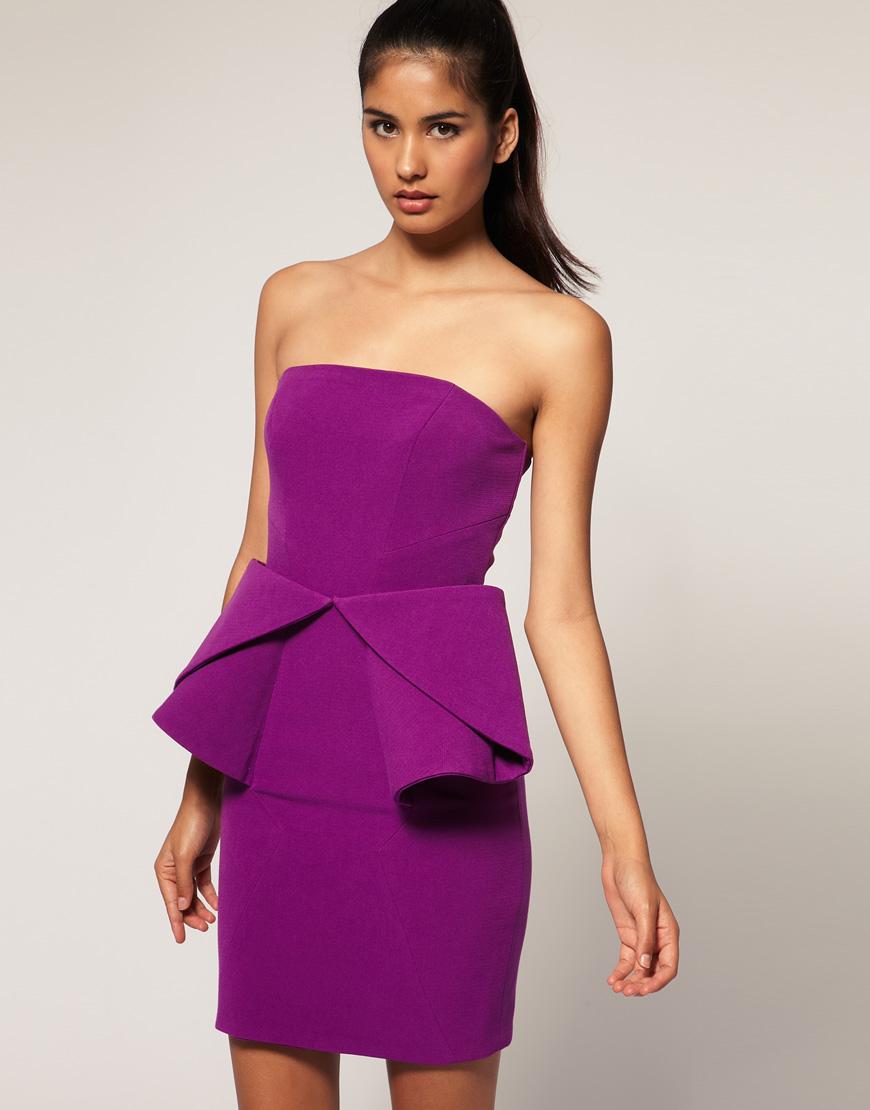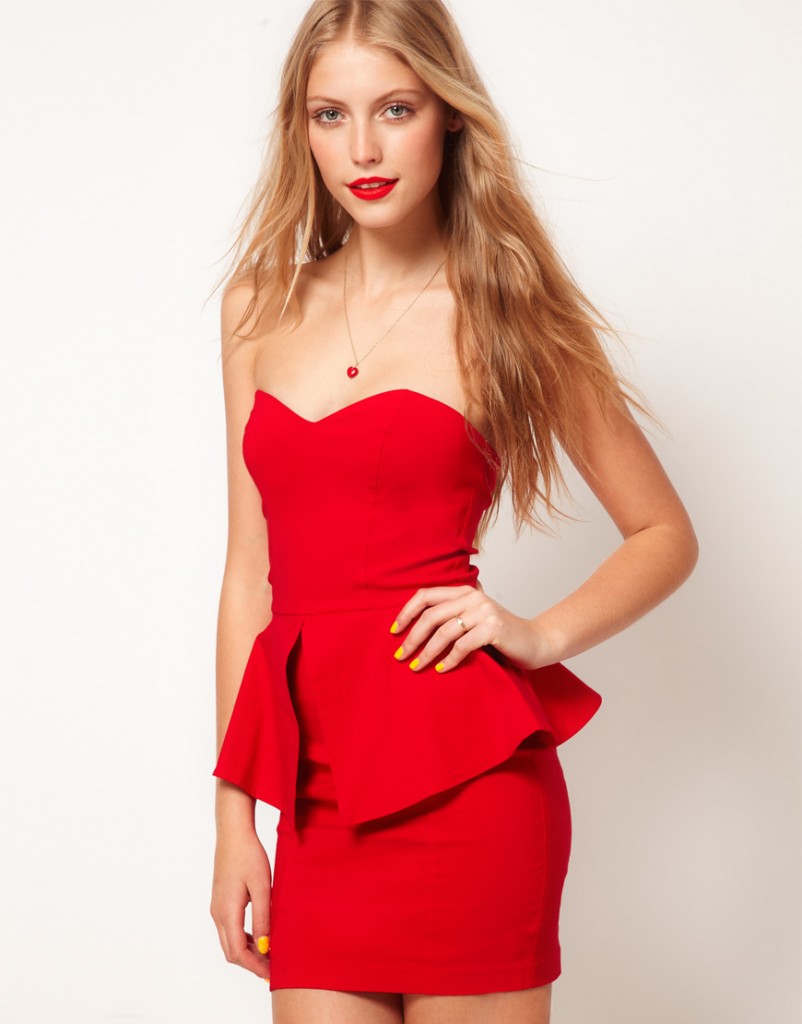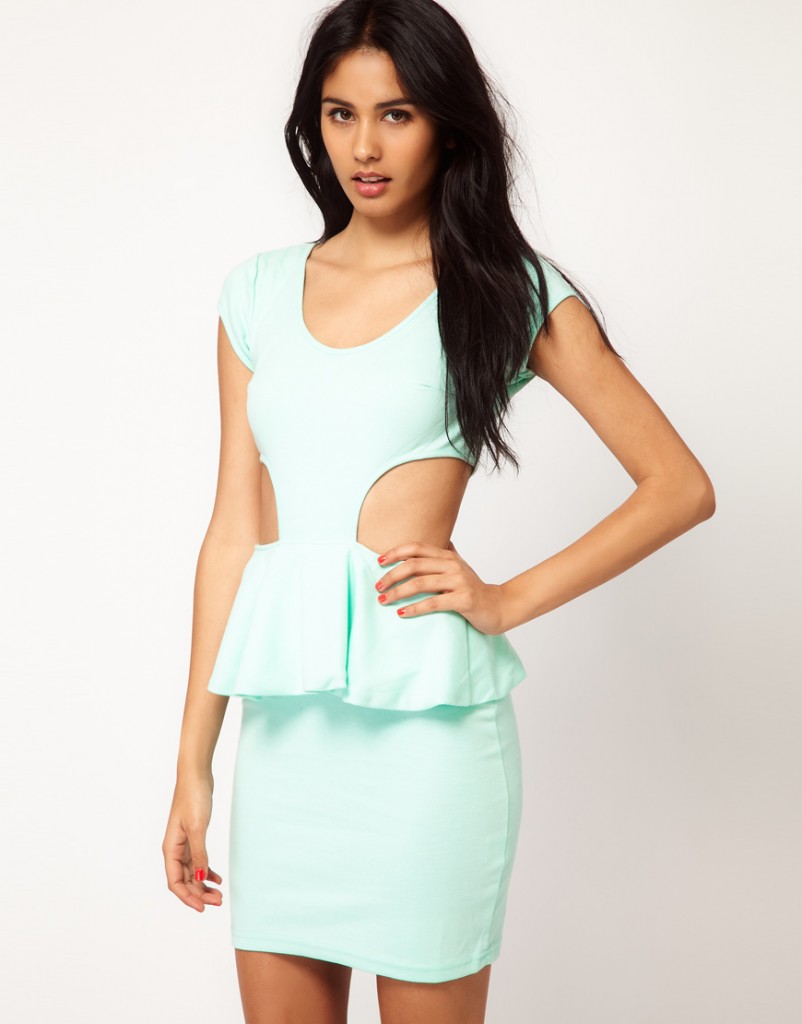 In order to look gorgeous for your next special event follow our guidelines and wear the dress that suits your body type.