Floral prints will never go out of style! Follow these simple instructions to turn your dull clothes into statement pieces. This DIY Jeans with Floral Print Pockets fashion project teaches you how to build up your unique style.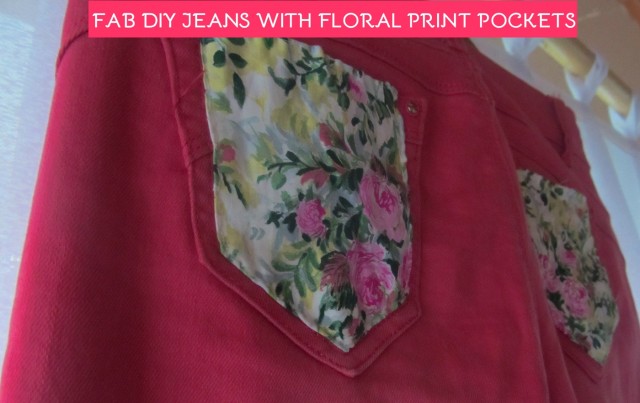 You'll need:
–        1 pair of jeans
–        floral print fabric (buy it from a thrift shop)
–        scissors
–        needle and thread
–        measuring tape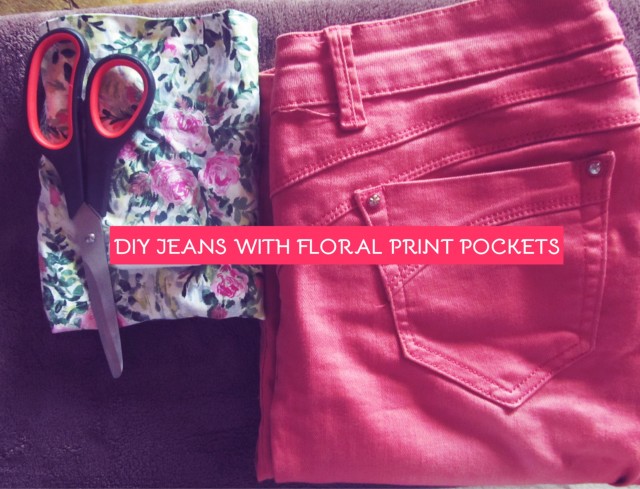 Step 1
Buy the floral print fabric from a thrift shop for a few pennies or reuse an old skirt for this project. Choose colors that match the basic shade of your jeans. Use the measuring tape and measure the size of the pockets.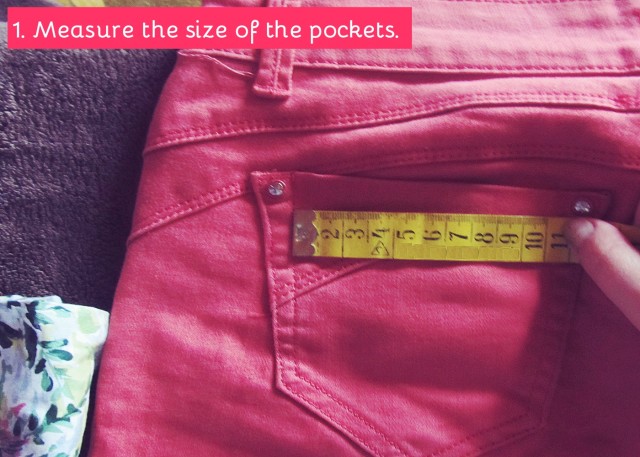 Step 2
Cut out two squares of the floral print fabric (make it a little larger than the size of the pockets). Pin the fabric pieces on the pockets in order to ease the sewing job.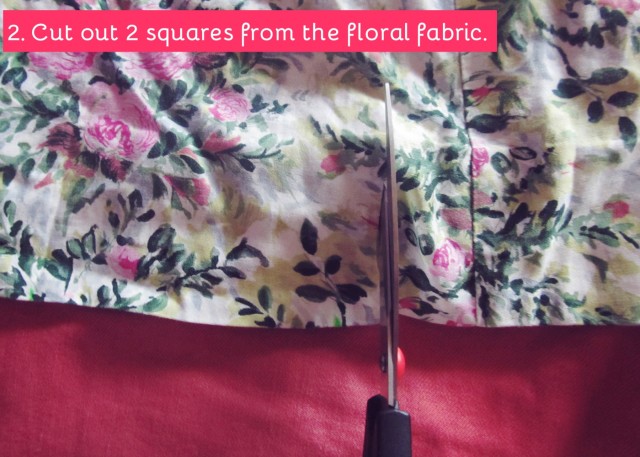 Step 3
Sew the fabric on the pockets with a matching thread. Wear your uber-trendy pants whenever you need a few compliments.