DIY Interesting And Easy Craft Ideas
Hey my ladies, I'm always here to inspire you and to give you some interesting ideas. For today I have made you a wonderful collection of diy interesting and easy craft ideas. Are you excited? You don't to spend money on accessories any more, because there are plenty of tutorials that will help you to enrich your accessory box. It is time to start improving your diy techniques and skills, don't you think? Choose one of these craft ideas and make it at your home. The one that you will choose to make will look alike those in the stores. You will only need to follow the instructions on the picture and that's it!
If you want to strengthen the connection with your daughter, ask her to help you. The both of you will have a lot of fun. Or if you want to surprise your friend and you don't have enough money to buy an accessory, there is an option to create it. This craft ideas below can be a perfect gift. What do you think. Check out the gallery and inspire yourself. Enjoy in the rest of your day and stay up to date with the contents of Fashion Diva Design!
DO IT YOURSELF CRAFT IDEAS
Lovely little purse

Lovely flower bracelet

DIY leather wallet

Cute blue headband

Lovely and colorful necklace

Easy to make bag

Gorgeous bracelet

Easy to make egg decor

Accessories storage

Lovely baby pink headpiece

Lovely pink flip-flops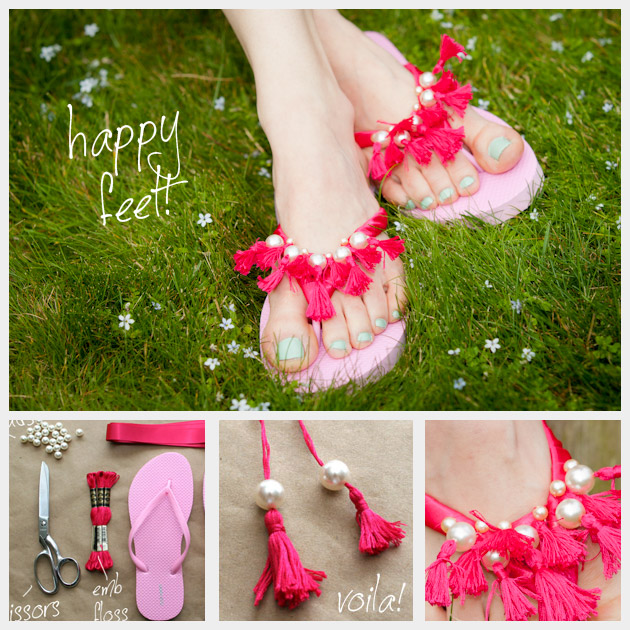 Beautiful balls made by your old blouse

Gorgeous green necklace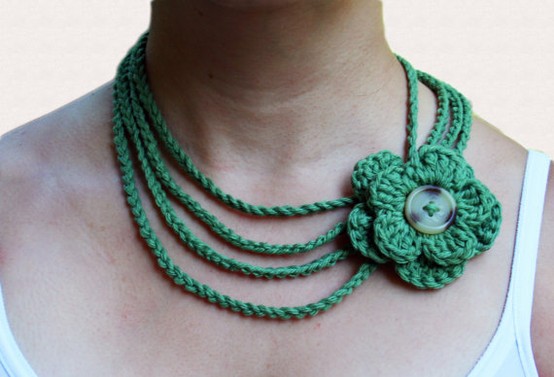 Flowers made of papper

Cute headpiece for your hair

Choose your favorite color and make a lovely hairpiece

Bows in every color

Lovely accessory to wrap your hair

Embellish your collar with pearls

Glamorous neckclace

Make the wooden hanger a beautiful place to store your accessories

Stunning accessories

Brown bracelet with zircons