Crop tops will keep you looking stylish throughout the party season for sure. If your wardrobe misses this amazing clothing piece, don't hesitate to get it as soon as possible. The crop top is a must-have for this summer. Check out our picks and find inspiration for your next outfit. Here you can find 15 ways how to wear your crop top. Divas, crop it like it's hot with a crop top this summer!

You can go both casual or glam in the cutest cropped and bustier tops ever. Browse through the photos below and find your favorite combo. Be the one fashionista who will make many jaws drop this season. I bet everybody will be turning heads. Being fun, sassy, cute and cool, crop tops became a fashion staple. There are many styles and designs. Make your own statement today by choosing a crop top. Enjoy!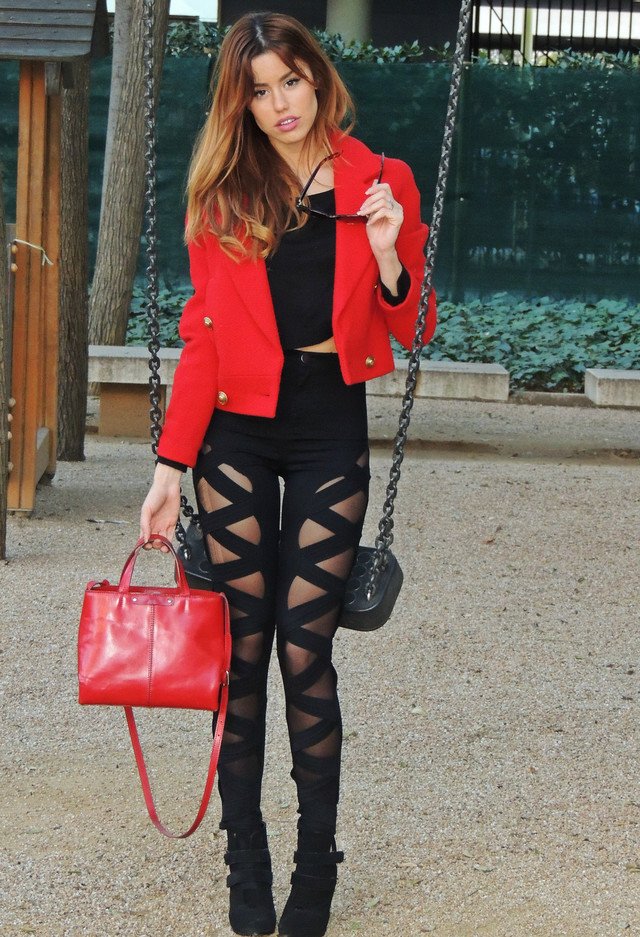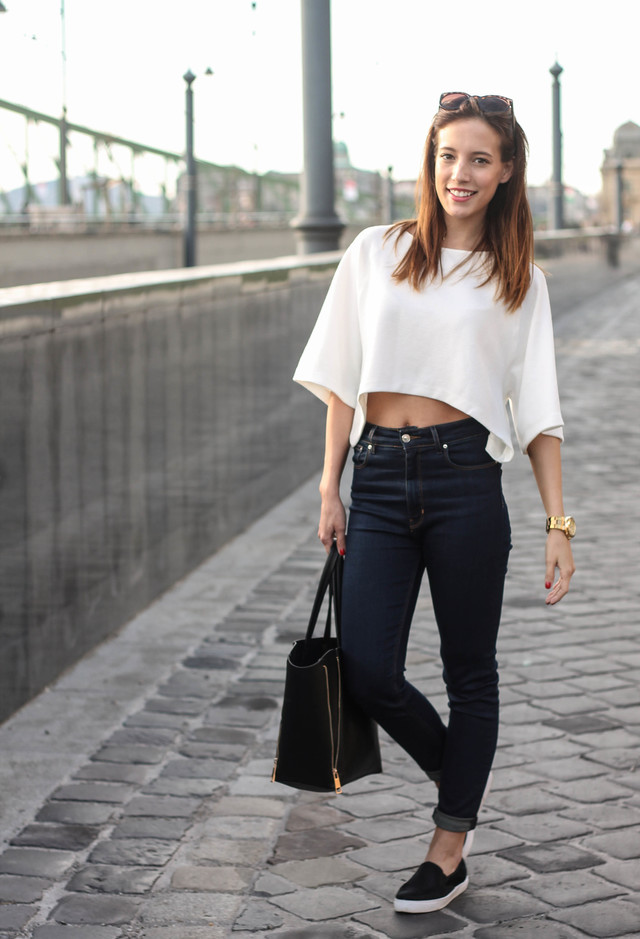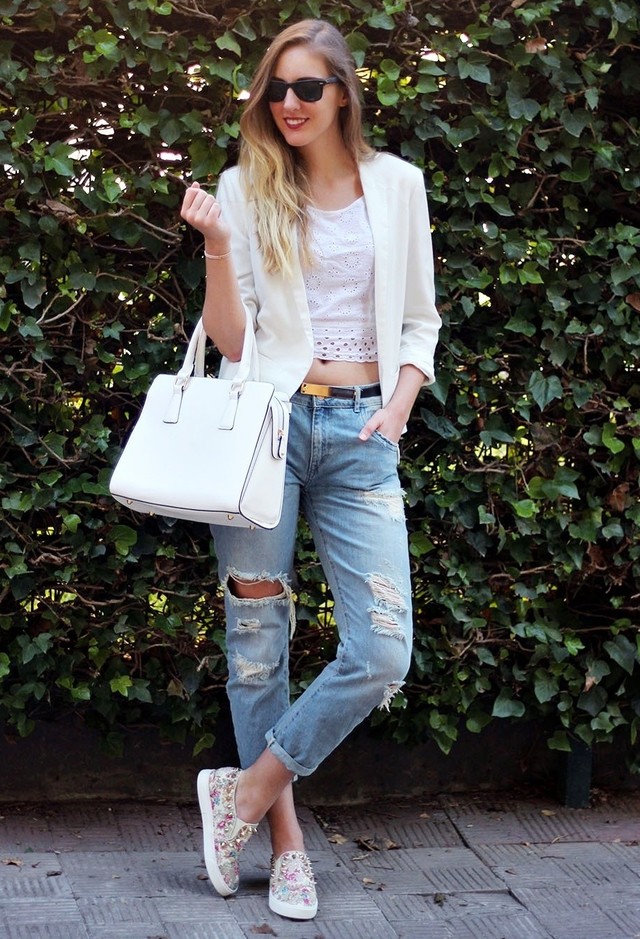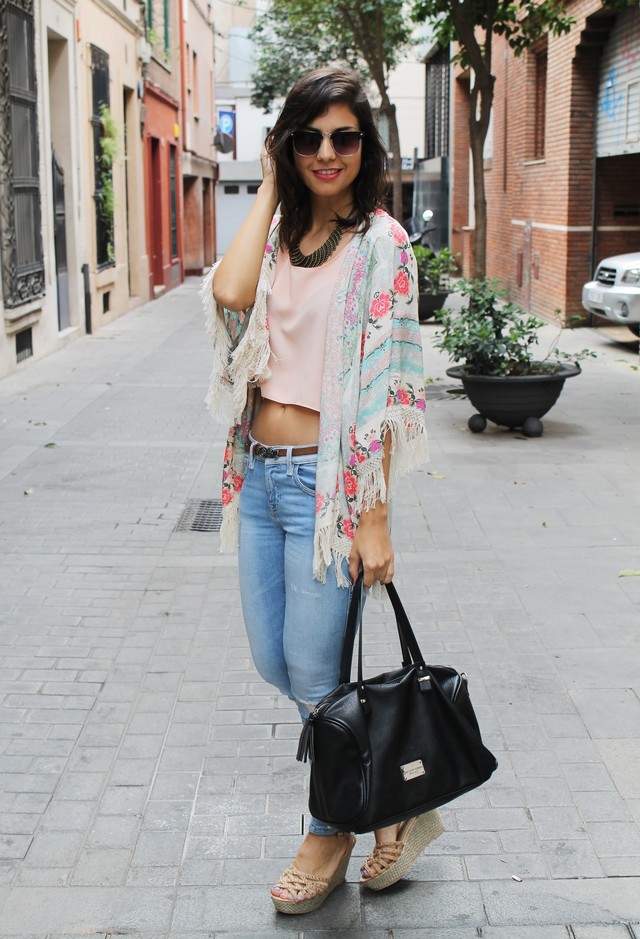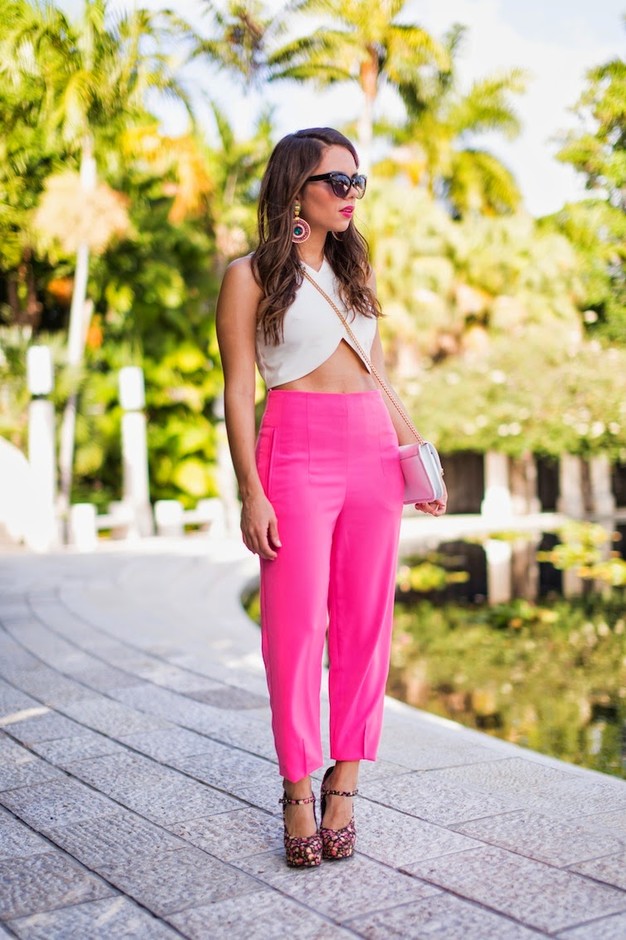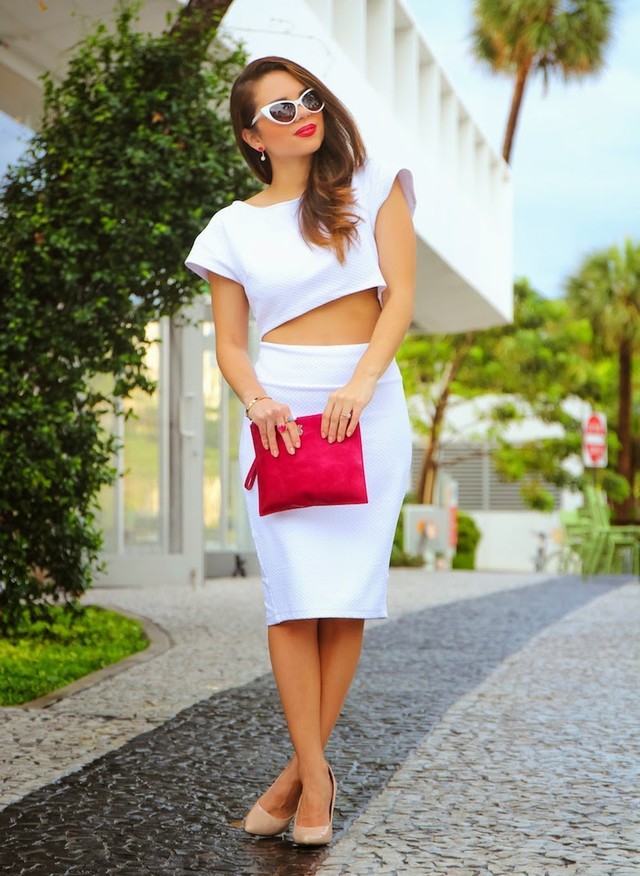 Spring/summer 2014 sees the trend explode. And it's everywhere. You can see it on the runways, on the streets, in the clubs. When done right, the crop top is sexy, chic, and sophisticated all at the same time. Are you going to try this daring spring style?