Hey fashionistas! The party season's approaching and that little black dress is waiting in the wardrobe. It's definitely the time of year to step up the exercise. But what should you wear to make sure you look and feel good? Check out our top look three looks for a practical work out wardrobe that doesn't compromise on style.
Gym Barbie
Whether it's a grueling routine in the gym or a high octane spin class, when it comes to gym wear, think eighties Gym Barbie with a 21st century twist. That's right, this year it's all about sweatbands, lycra and scrunchies. Pastel shades give the feminine edge, so avoid blacks and marl greys (and those tell-tale sweat marks). If a leotard on its own is a step too far, resist the urge to go for a loose-fitting T. Instead, couple it with a zip-up hoody and ankle length bottoms. Splash out on a sports bra for maximum support and a pair of running trainers that will see you through till summer.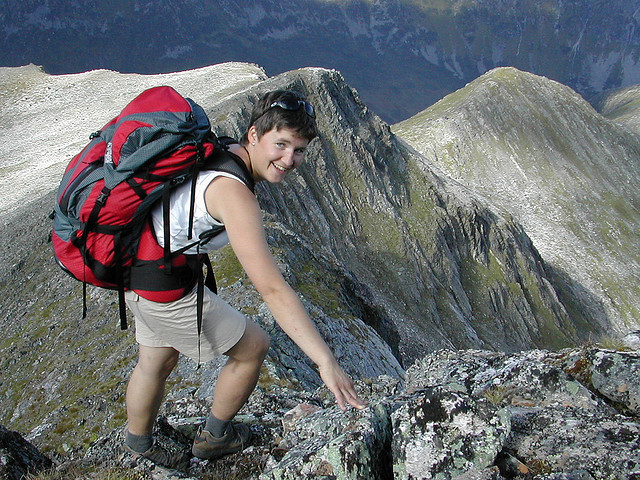 All-weather Ranger
If the great outdoors is more your bag, you're definitely in luck on the style front. There are some excellent walking, climbing and hiking clothing specialists that provide practical gear especially for the style conscious. Depending on the terrain and time of year, opt for a short and vest combo or light bottoms and a breathable fabric fleece. Messy pigtail plaits will complete the pro trekker look.
Yoga Chic
Stuck for inspiration when it comes to your yoga or pilates class? Be inspired by the east and go for patterned tunics, leg warmers, cute ankle bracelets and fisherman pants in browns and greys. The looser the fit, the more room for those flexible poses. Remember to keep a cozy sweatshirt on hand for the warm down.
Inspired? These looks don't have to mean whole new outfits — check your existing clothing and accessory collection for pieces that would work. And once you've perfected the look, all that's left is to get going on your exercise routine of choice. Happy (and stylish) working out, fashion divas!
Image by GuideGunnar, used under Creative Commons license