Colored French Manicure
French manicure never seems to go out of fashion. So why don't you try it for the upcoming season but a little bit modified? Mix up the classic french manicure with colors as opposed to the traditional white tip. In this post you can see 22 colored french manicures.
You can use colored tip as well as a colored base. You can experiment with your nails and make as many combinations as you want with different colors, but make sure the colors are compatible and your nails look nice. Remember to have the layers completely dry before applying more polish.  Also – be sure to wait for the polish not only to dry between applying layers but also before removing the guides because they could easily pull wet polish onto the top nail area if they're still wet. So divas, take a look at the photos below and make colored french manicure for yourselves!!!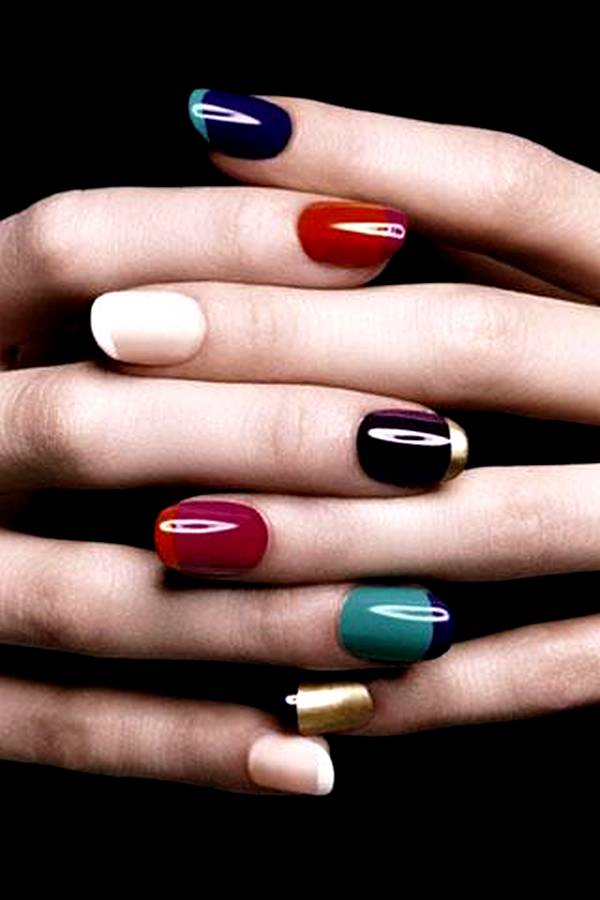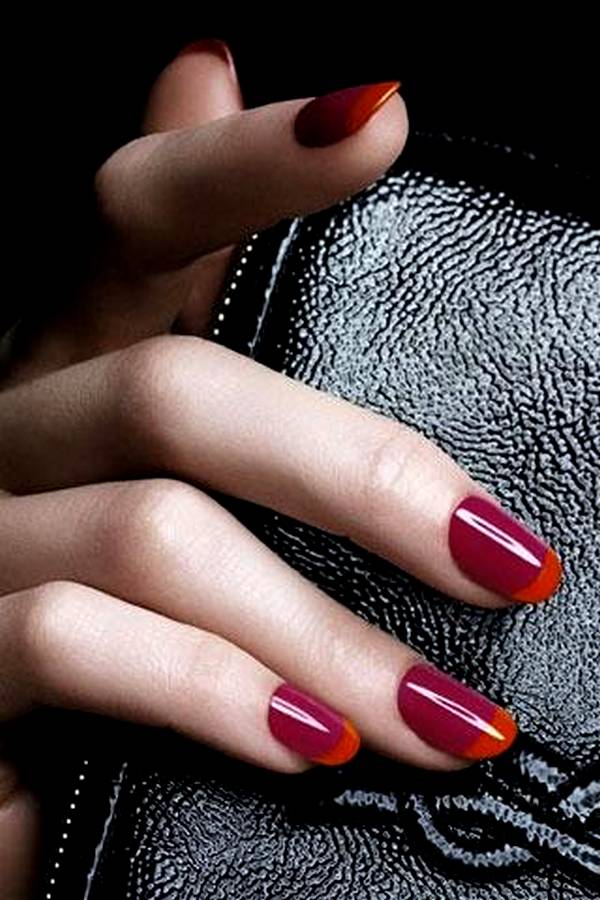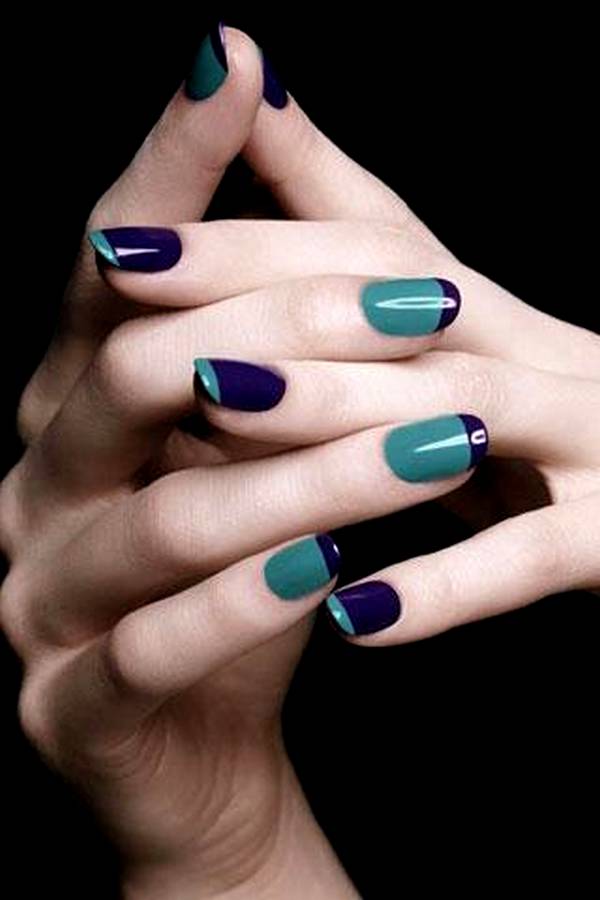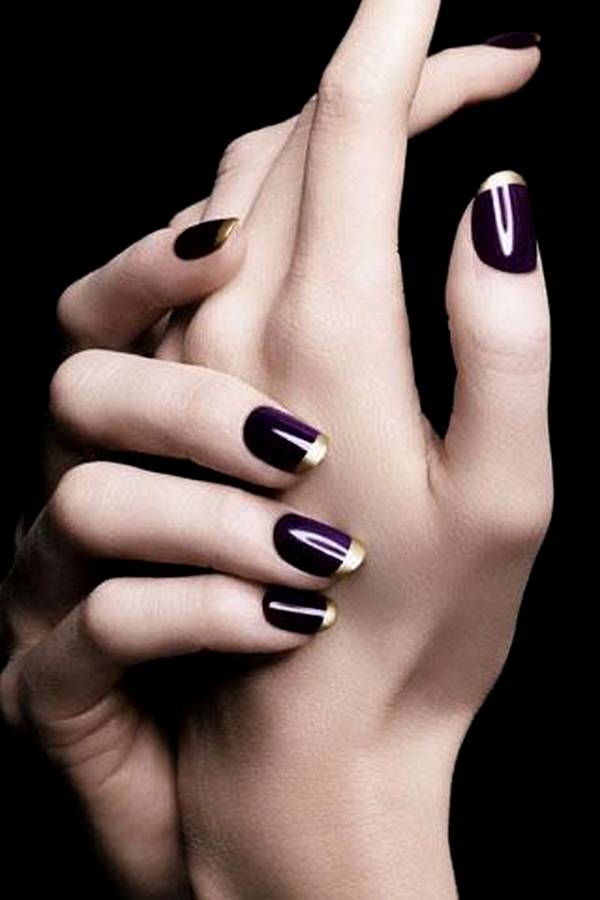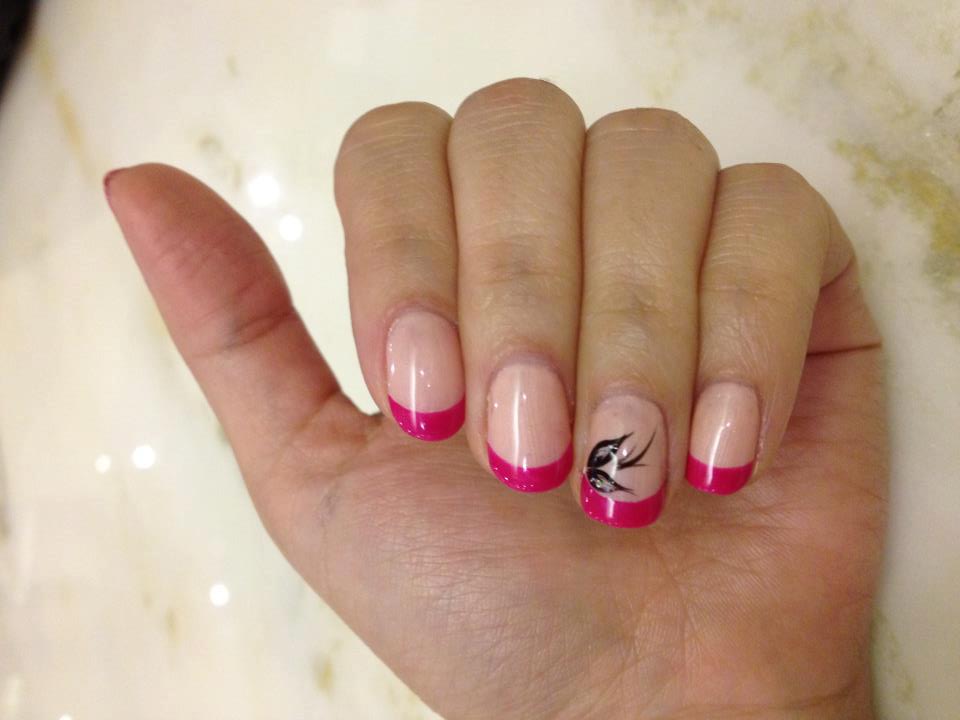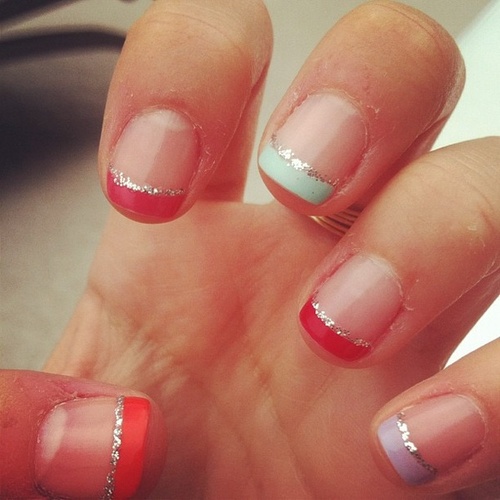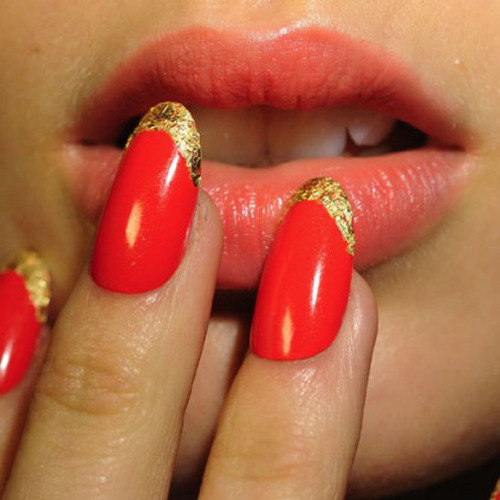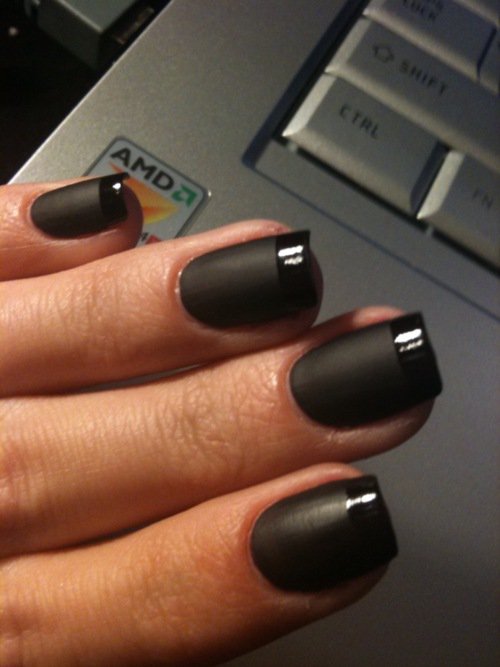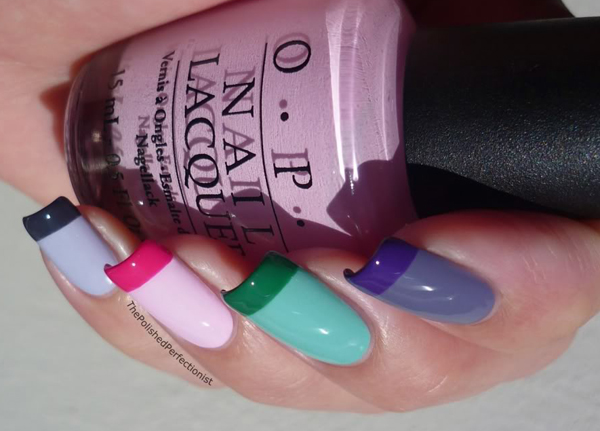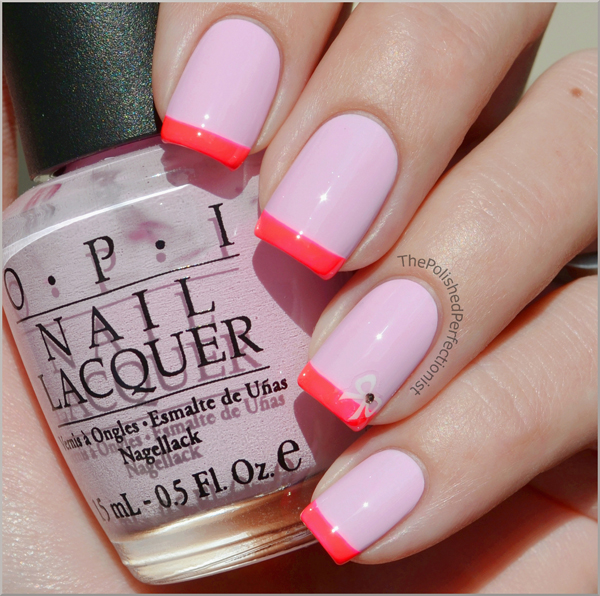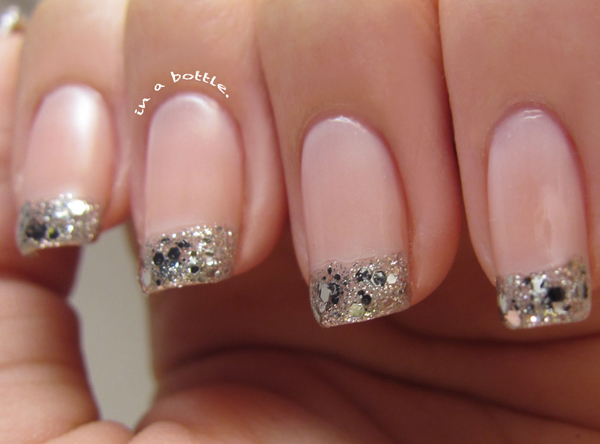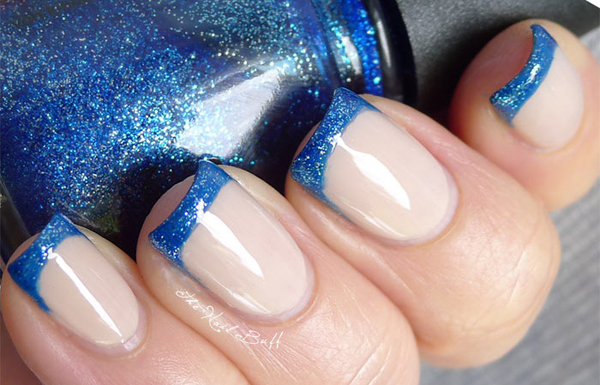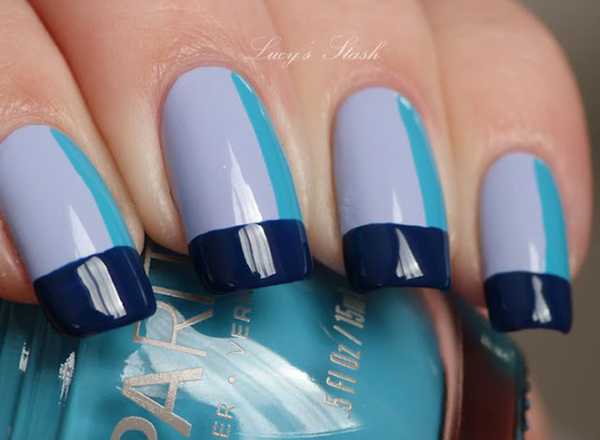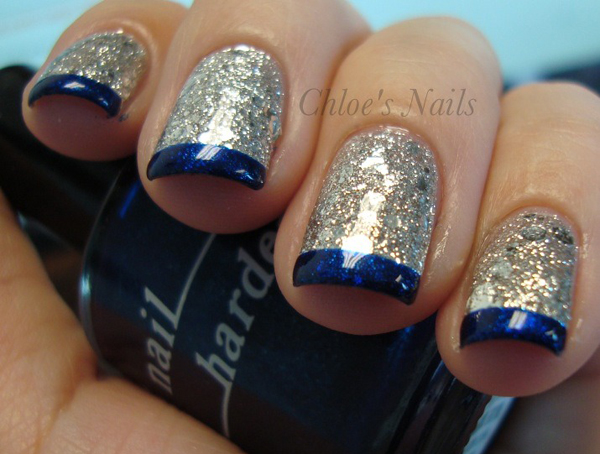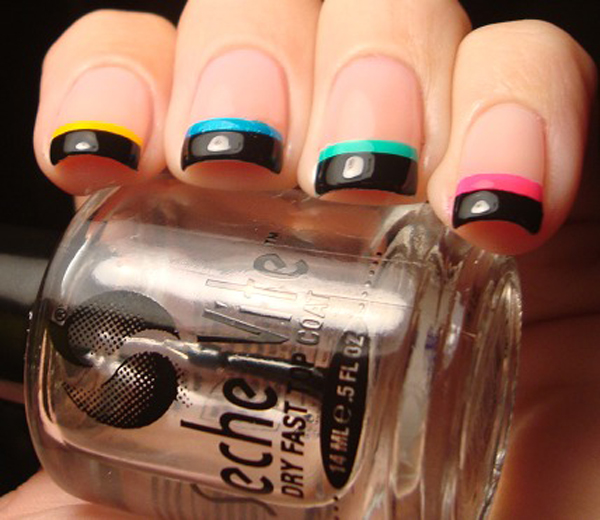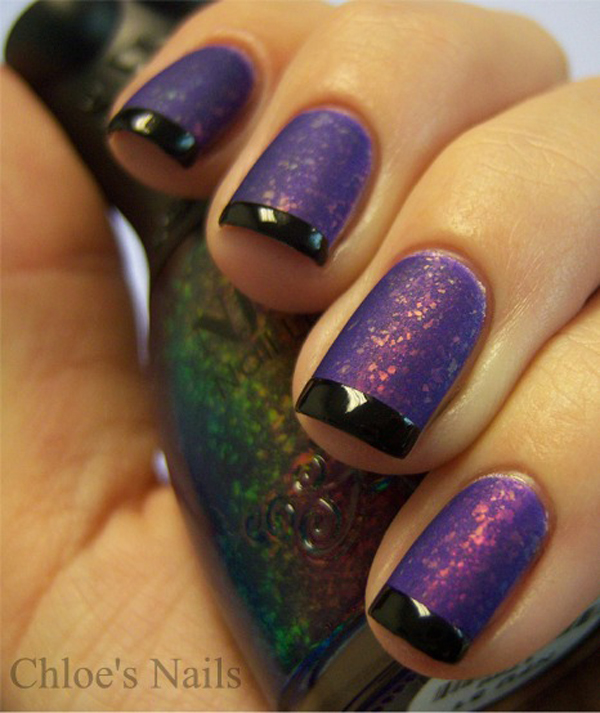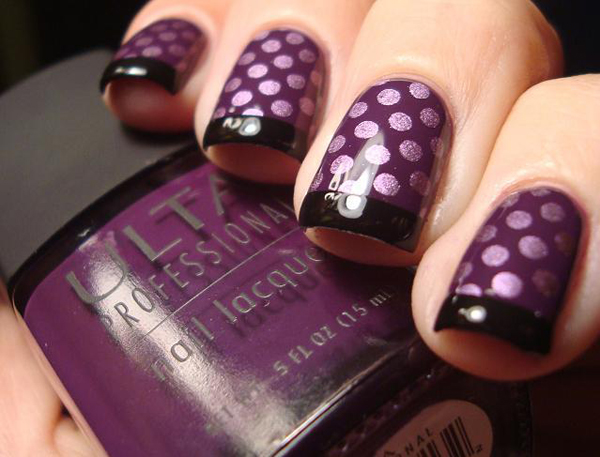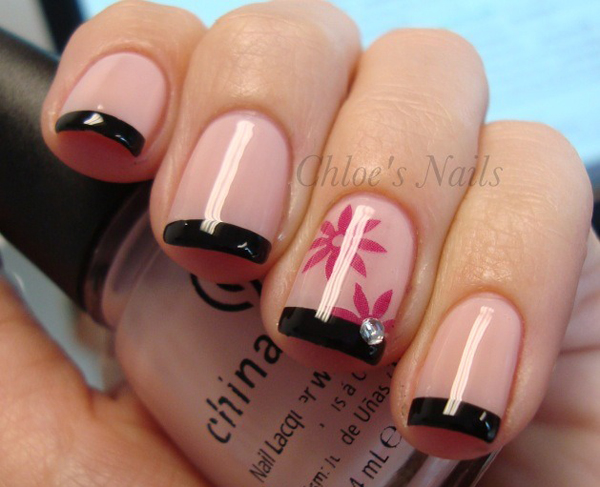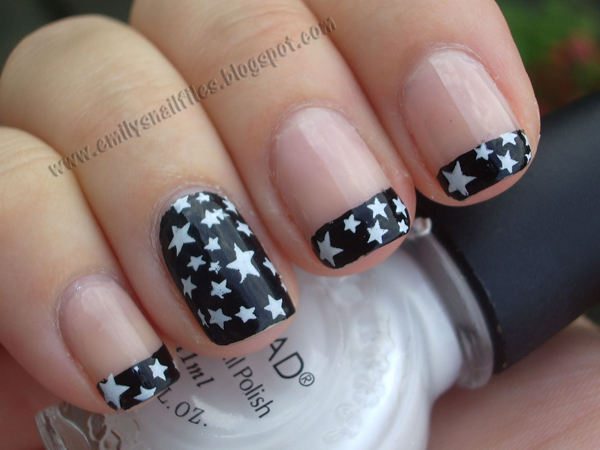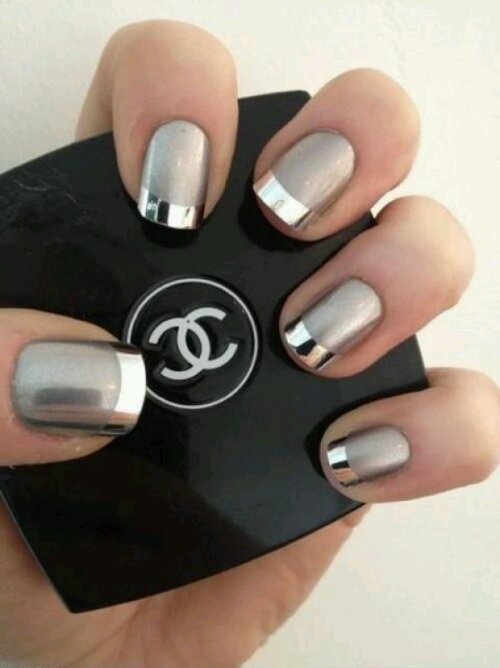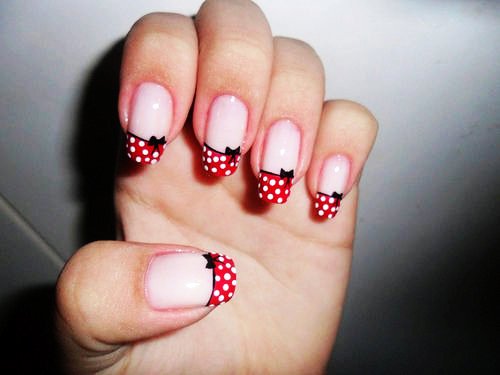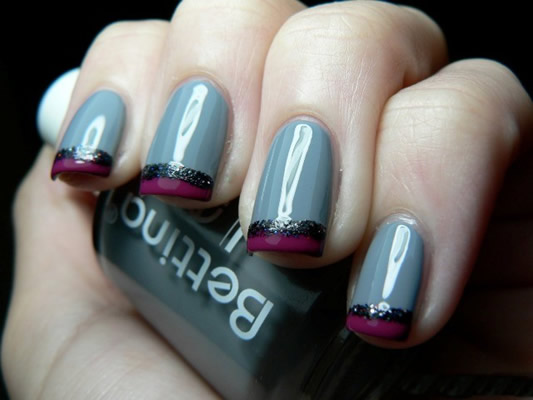 By
Ellie
on September 13, 2013