Hey divas. Do you want to know the trend colors for this fall?
Of course you want because you don't know what to wear and you don't know what colors are In yet.
Because of that the post for today is "New Fashion Color Trends Fall 2013"
I made a big research and I hope you are going to like it.
The major trends that are influencing the color trends in fashion for the upcoming season Fall 2013 are: FLINT – STORM – CLASH – ALPINE.
Flint Colors
These colors meant to express our own personality. Sophisticated and soft, rough and ready are the opposites that play nicely together. Look at these dresses. Aren't they beautiful?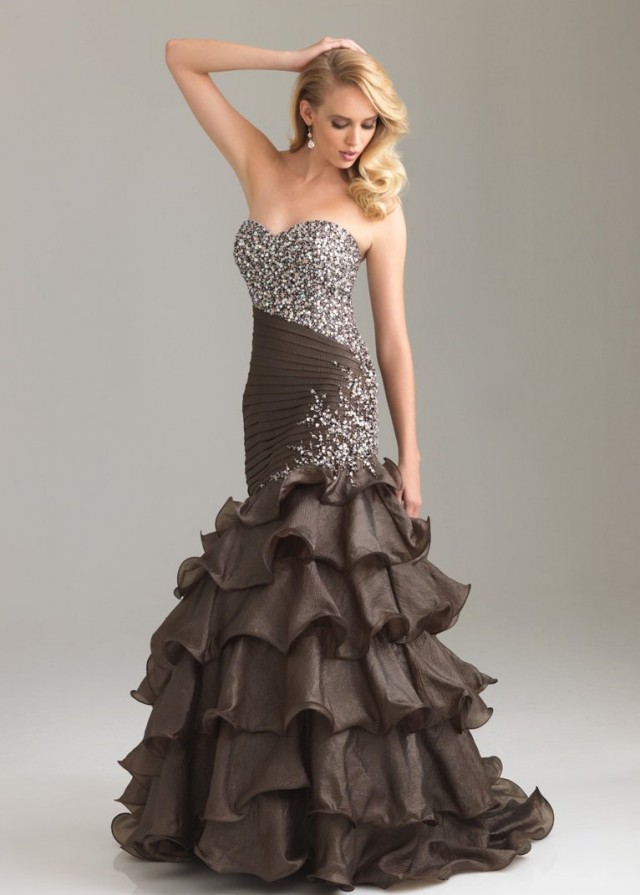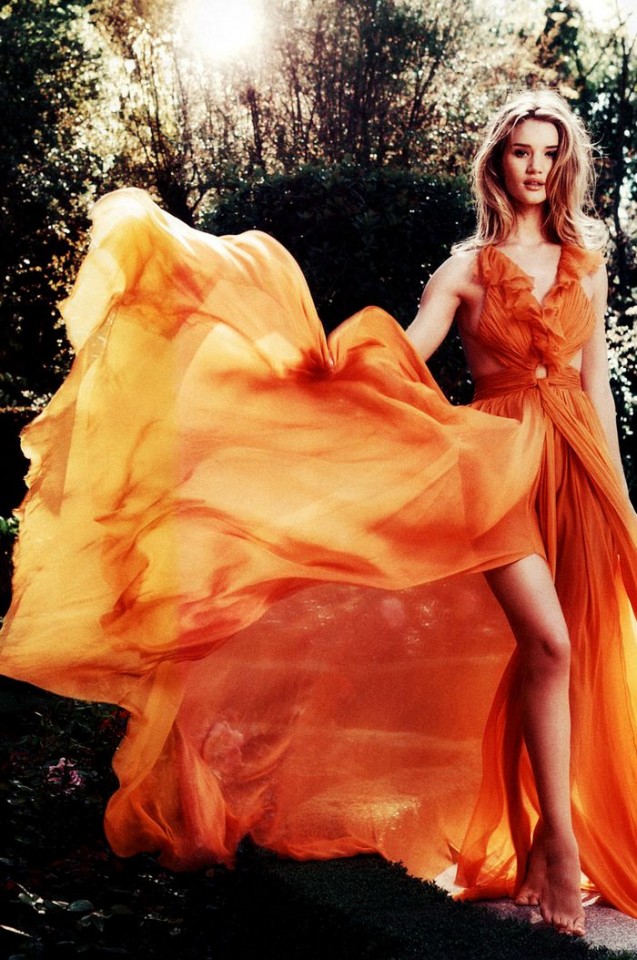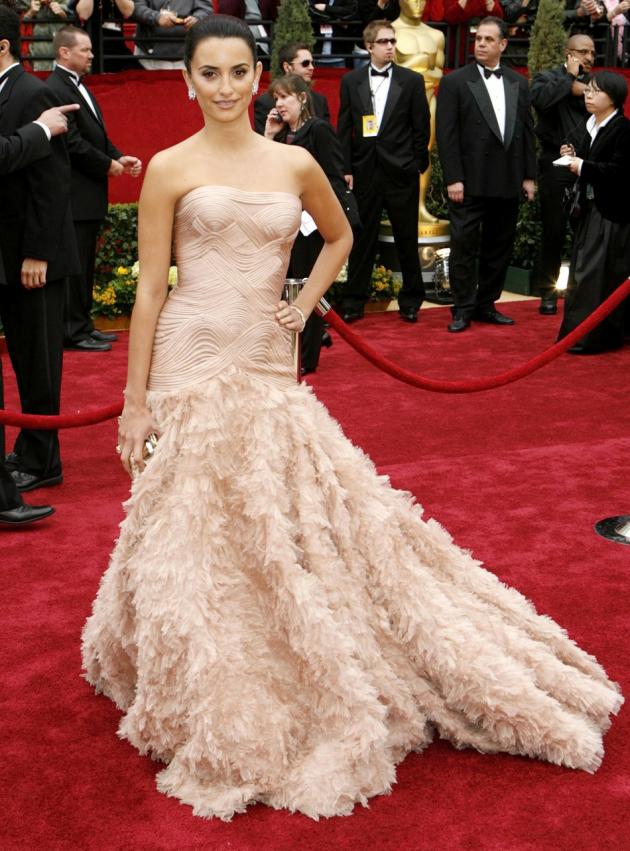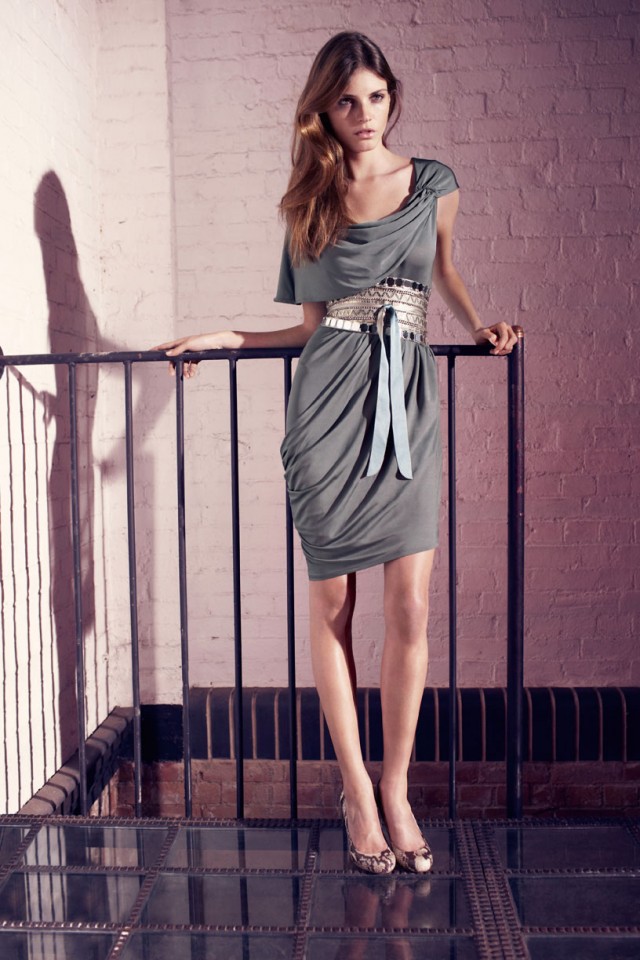 Storm Colors
Climate changes such as floods have been a big deal globally, so here we have hot and cold colors, bright and smokey shades. Feminine is meeting masculine. Colors range from different blues evoking a storm mood to a softer sand, salmon and bright red. Having a dress in this color is a correct choice for this fall.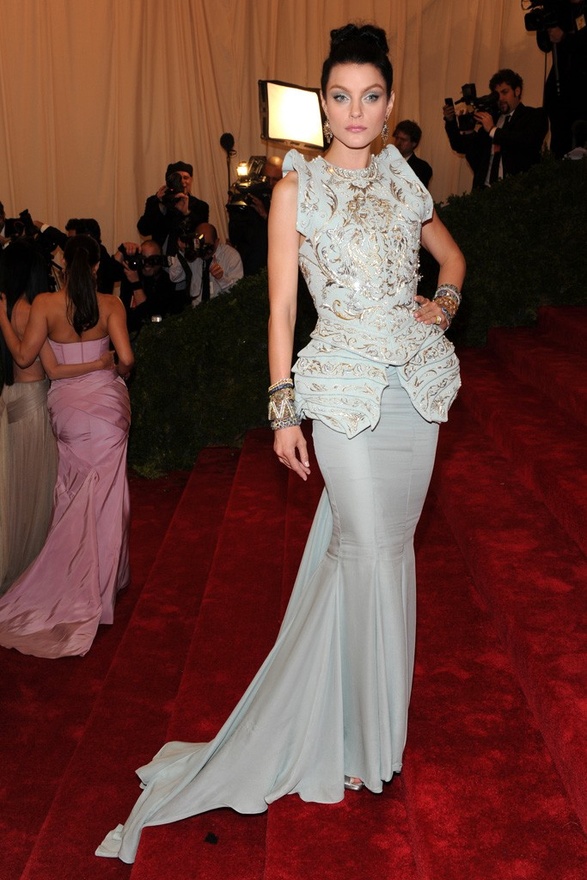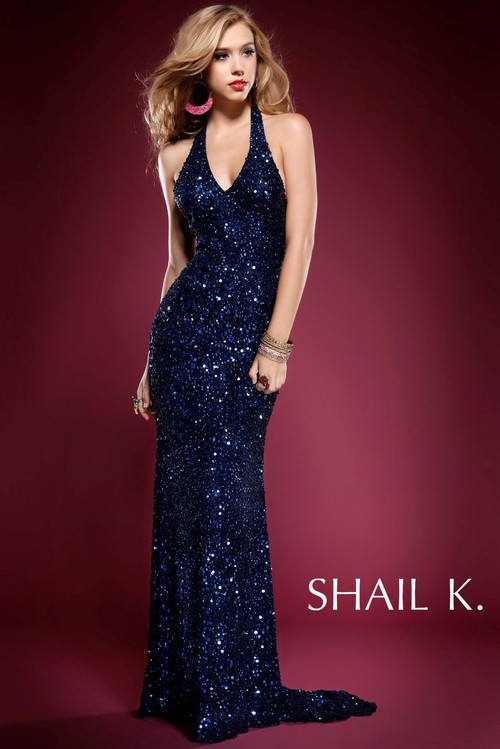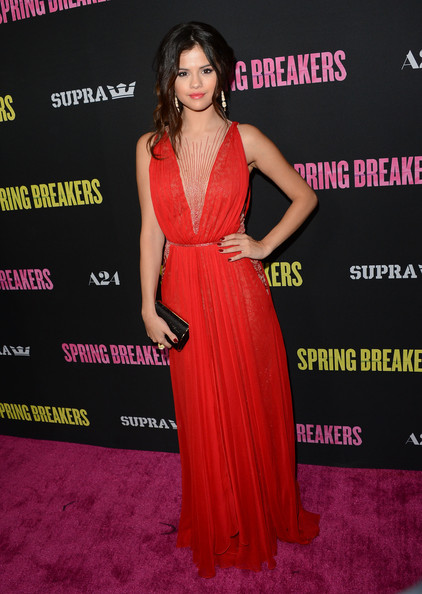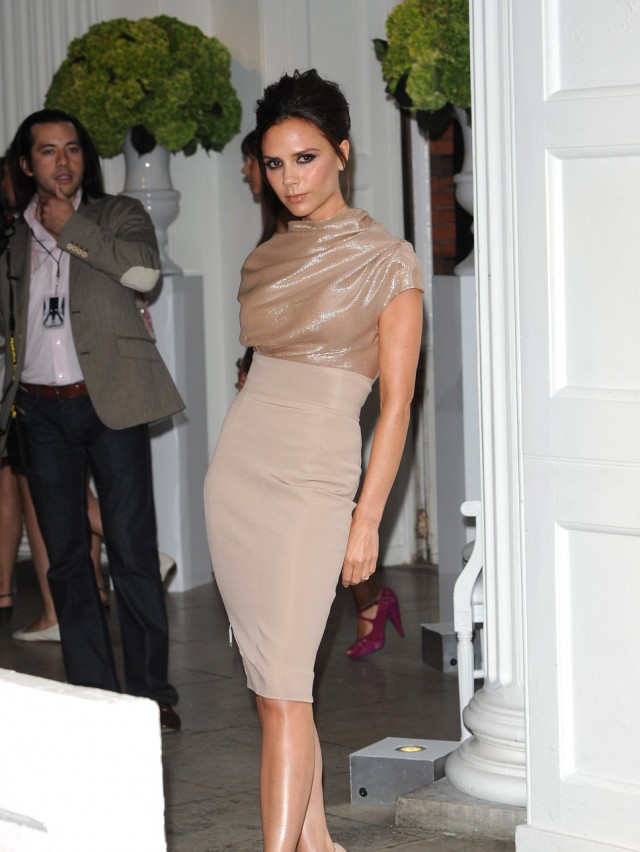 Clash Colors
The main message is that we always need to be positive .
Traditional design shall be re-conducted in new colorways. Bold colors are mixed with pastels. Blacks are not black but got a dark blue underground. It is a very expressive trend with intermixed styles. I picked 2 dresses to represent this category. Which dress is better?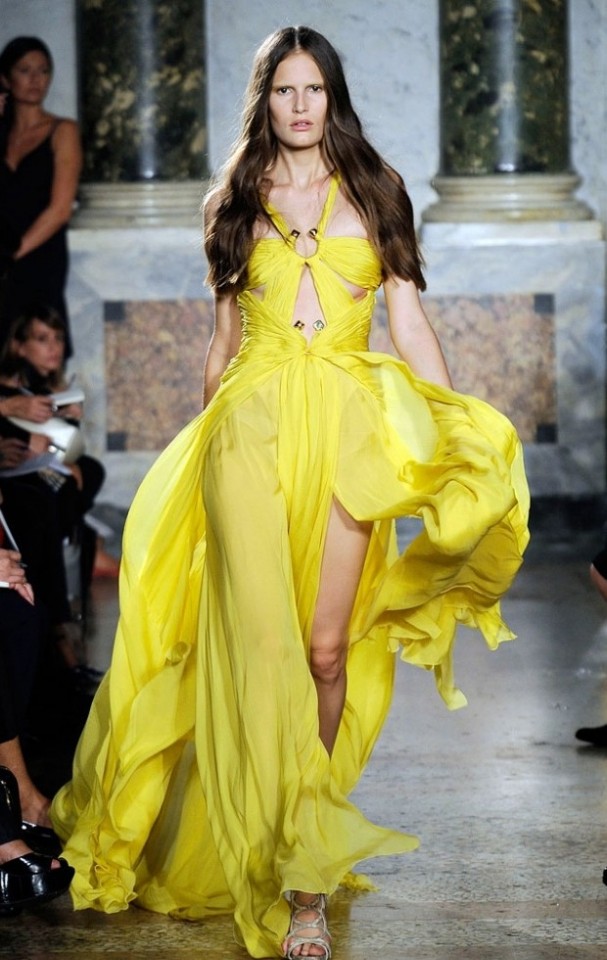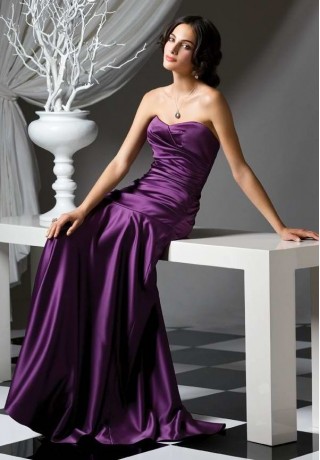 Alpine Colors
This trend brings the outdoors in, there is a need of comfort, approach to a real folk feeling. The colors are warm (reds) and natural (greens and brown). . It's all about sustainability and renewing of energies. Green is my favourite from this pallete so I picked long glamurous dress.