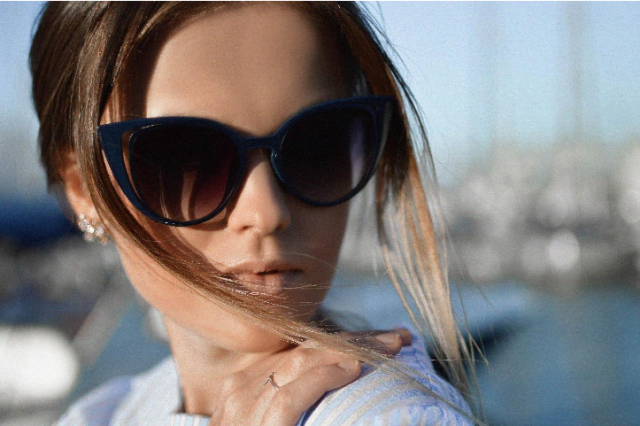 Dressing to impress is important; especially when you apply/land a new job or want to impress someone you love. There's an old saying "Clothes make the man." This can also apply to a woman. Clothes do make the man or woman because gives them a good first impression, one that stays in the mind a long time after people have first met you. To be clear, there are more than five ways to put on clothes that impress, but you can start by applying the following:

1. Know the dress code

Your environment, the place you will be wearing your clothes, is one of the most important things to take into account when getting ready. For example, does everyone dress up or do they stroll around in sneakers, casual women and men wear? Or if you will be attending a pool party – what will others be wearing? Will they opt for a stylish swimsuit of a classic bathrobe? You can browse the Bathrobe Depot collection for more ideas about what to wear at a pool party.

2. Upgrade what you have in your closet

Another tip is to upgrade what you have in your closet. For example, if you are a lawyer and live in a small town, dress so that those who see you will say, "How neat and organized he is; I want him for my lawyer! If he takes such consideration in his clothes, he will surely do well in representing me." In addition, check the clothes you have to ensure that no loose threads are showing or loose hems that need to be sewn. 

3. Know your fit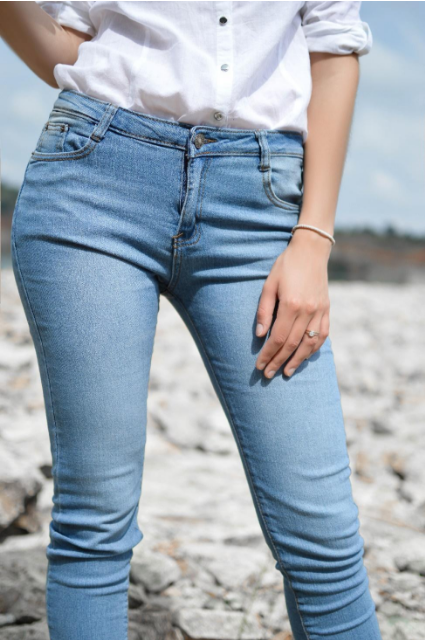 In other words, understand your size and what looks good on you. If you can afford it, hire a tailor. Tailors understand the importance of fit and what it says about you as a person. A tailor can adjust the fabric in such a way that will compliment your body.  If you can't afford a tailor, you can just go to the mall and try on different items in various fabrics and sizes and see what fits you best and what you feel most comfortable in.

Wear the right colours



Most importantly, wear colours that look good on you. Your skin tone holds the key to what enhances your look. Colours that flatter you are the ones that give a strong contrast with your skin. For example, darker skin tones contrast with light-coloured clothing while lighter skin tones contrast better with darker shades and deeper hues.



6. Don't forget accessories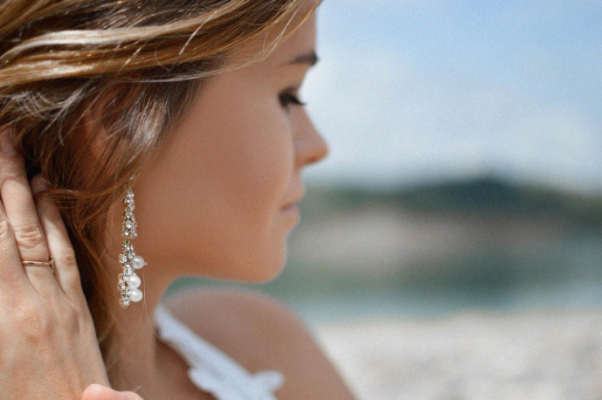 Some forget the importance of accessories and how they can lighten and brighten your outfit. Some people notice accessories first before they look at what a person is wearing. A
stylish watch or a beautiful pair of earrings can enhance an outfit in wondrous ways. Purses and briefcases can also complement your outfit and make you look smart and more respectable. Sunglasses can also add to your look – choose something classic like wayfarer and aviator. 

7. To build confidence, practice wearing the outfit

Keep this in mind – you can look astonishing but if you don't have the attitude and personality to carry it off, you will come across as less confident and artificial. So, put on your new clothes and walk around in them for a while. Get a feel for how you look; look in the mirror and see how others will see you. Most importantly, smile and give a good solid handshake, this will also enhance your look.


Looking good is important not only because it will give you an additional self-confidence but also because a good first impressions counts and it draws the right kind of attention. If you can afford it – talk with a clothing expert and put on a look that will definitely impress people around you. If not, there are plenty of ways to "clothes" the deal. Take into consideration the advice mentioned above and you will make a splash everywhere you go.
Image sources: unsplash.com