Every fashionista should know the secrets of belting like a style star!
There is a huge difference between a descent and a great outfit, and those differences are usually pointed out by choosing the right accessory!
In this case, we are going to talk about belts, and how to combine them with your outfits without spoiling your appearance.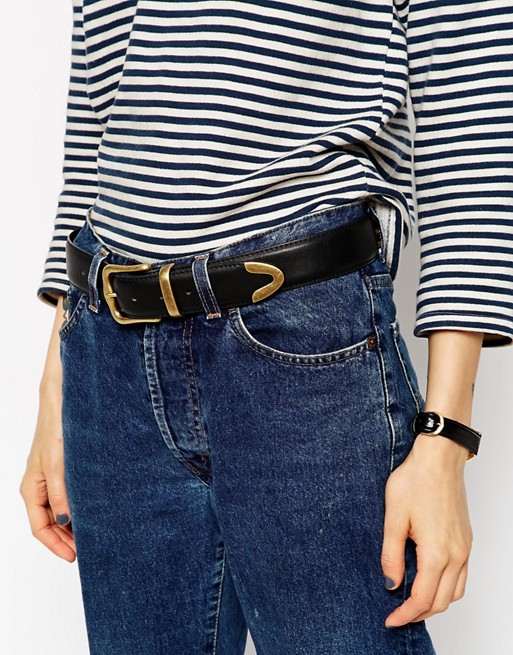 Always make sure your belt suits to your style!
It isn't just about finding a belt with a color that compliments your outfit. It is a way more than that! It is even more complicated than finding a matching pair of shoes! Always make sure the belt is matching to the rest of your accessories. It doesn't need to be the same color, or the same material, but it definitely needs to match to your "dressing story" and needs to point out your fashionable appearance in a positive manner.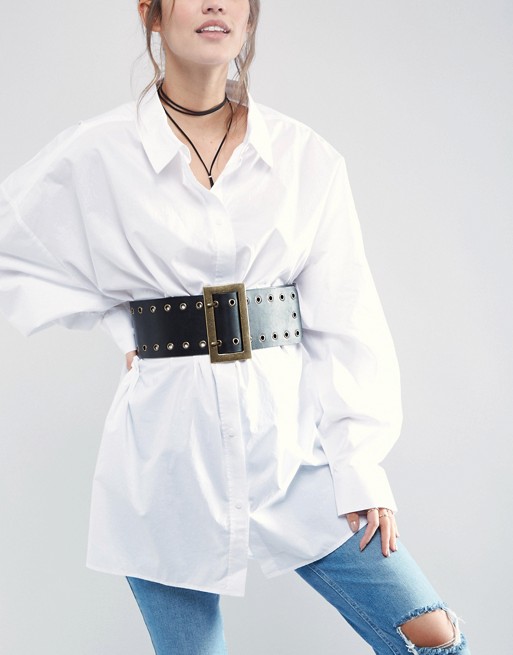 A belt always says a lot about your your outfit.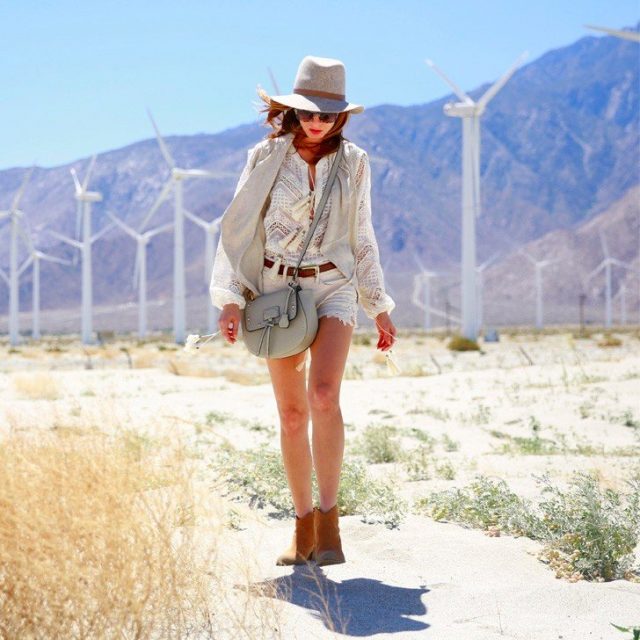 If you dress like a "cowboy girl", make sure that the belt matches to the rest of your apparel. The "cowboy outfits" are usually best combined with a leather belt, but there can be exclusions. You just need to sense out when and how to avoid making your belt say something different about your outfit.
SEE ALSO: TREND ALERT – FISHNET TIGHTS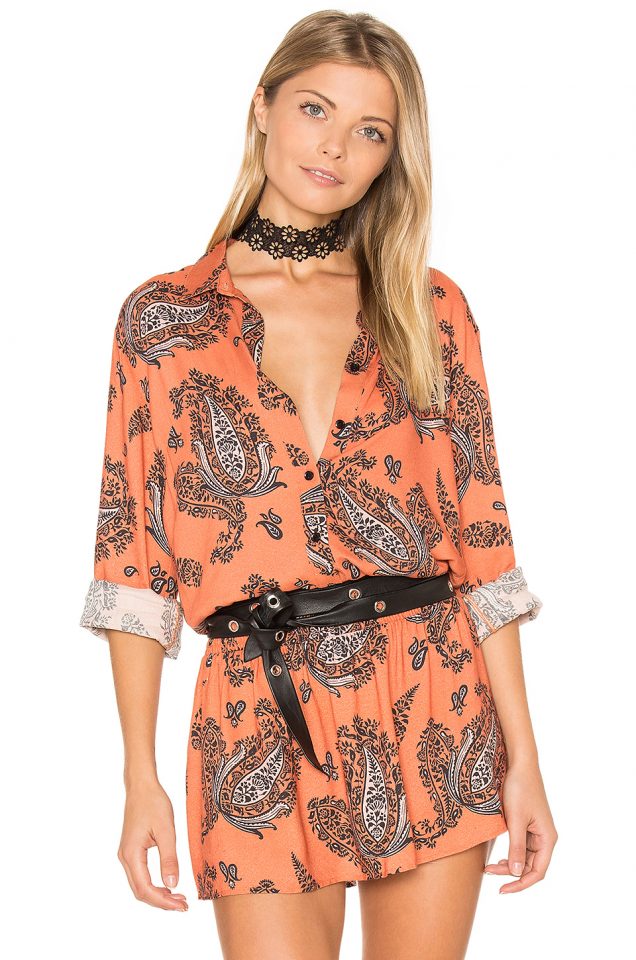 Belts are quite noticeable when they are worn with dresses. Just pick a nice fancy dress and put on a nice and trendy belt that suits well to it. You can always find a necklace that will compliment to your belt. If you know how to do it right, than you would definitely be very noticed during the "cat walk". This helps in boosting up your self-confidence and makes you feel like the fashion star of the day!
Moschino belts are a perfect pick when it comes to breaking down your monotonous appearance!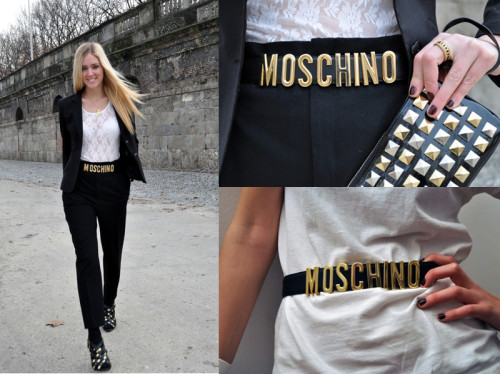 Moschino is a buckle fastening leather belt, that is designed at a very narrow part of the waist. A lot of celebrities have been combining Moschino belts with their monotonous or casual outfits. It would definitely work out good for another day at the office or for a night out at the bar!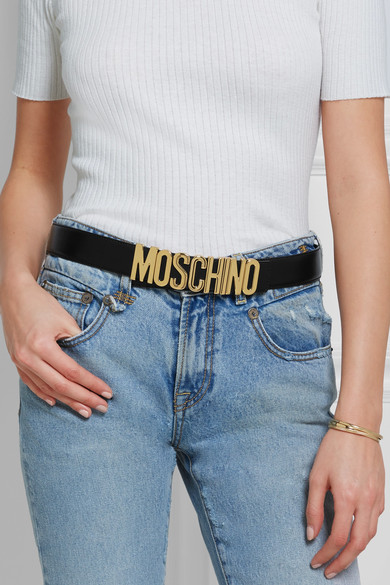 Always think of your belt as of a piece of jewelry. Choose the right width and length, and also make sure to know when you have the "need" to belt it! Some outfits just don't have the need of belting up, but the ones that do, need to be done right! Just follow our tips, and we promise you would enjoy wearing the most balanced outfits ever!