Hey, my dears! I have made you a collection of Brilliant Space Saving Ideas You Need To See Now. I'm 100% sure that all of them will fascinate you and will leave you breathless. There are situations in our life when we find out that our houses, although are clean and tidy, are not well organized and here comes the dilemma. What to do and where to store the shoes that you bought a couple of hours ago? Where to put the winter clothes in summer and where to put the tiniest items, like bobby pins without losing them.
We are facing a lot of storage issues every day, so for today, I have selected the most interesting and for me, the most useful and functional solutions that will help you organize your life. You can turn the stairs in a very useful storage space easily and make them function as a wardrobe or bookshelves. Or what about creating pastry board on wheels for your kitchen island?
If you luck space in your house or apartment, take a look at this gallery below and inspire yourself. You may finally find a solution for the problem that was bothering for years. Enjoy and have fun!
Clever Rope Wrapped Hanging Clothes Bar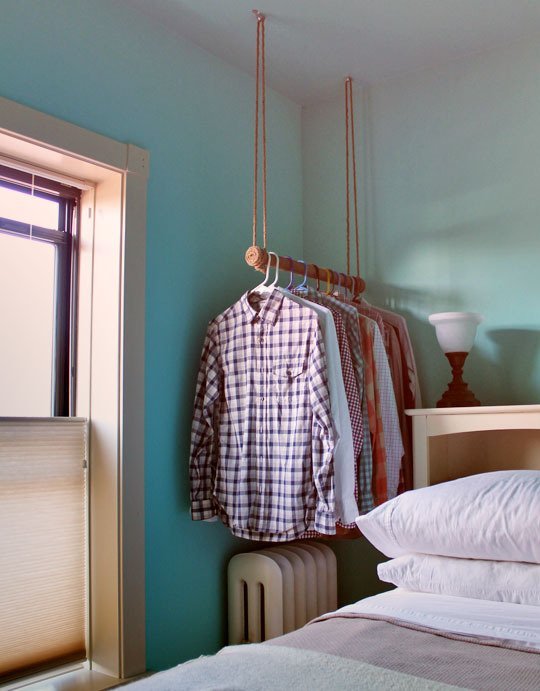 Awesome Canned Food Organizer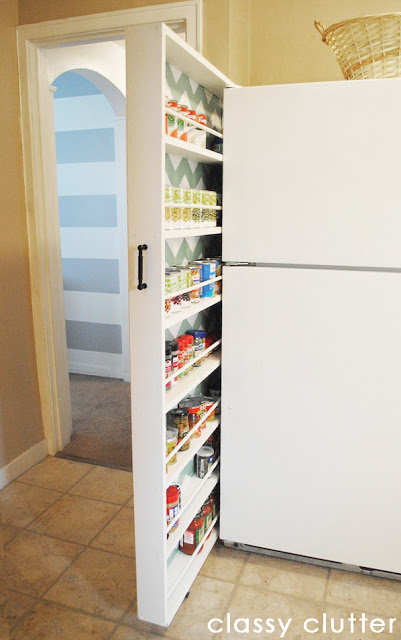 3in1 Space Saving Corner Dish Rack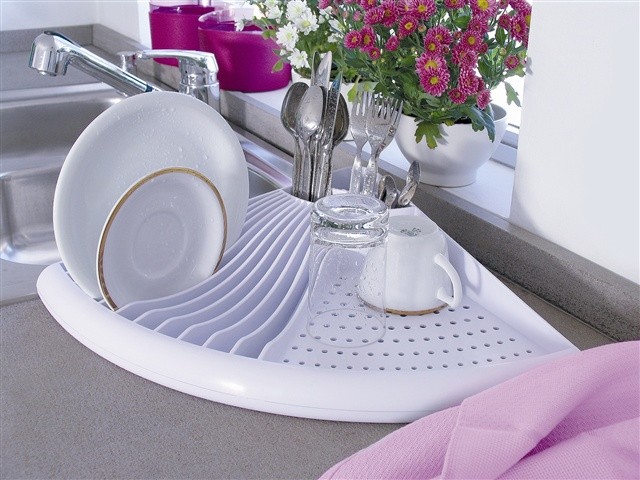 Interesting Over-the-Faucet Shelves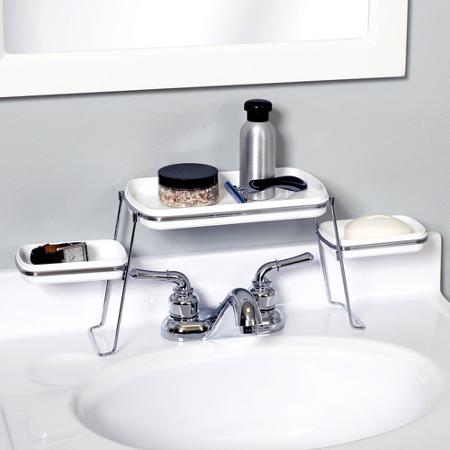 Colorful and Fun Magnetic Stickers for Every Room in Your House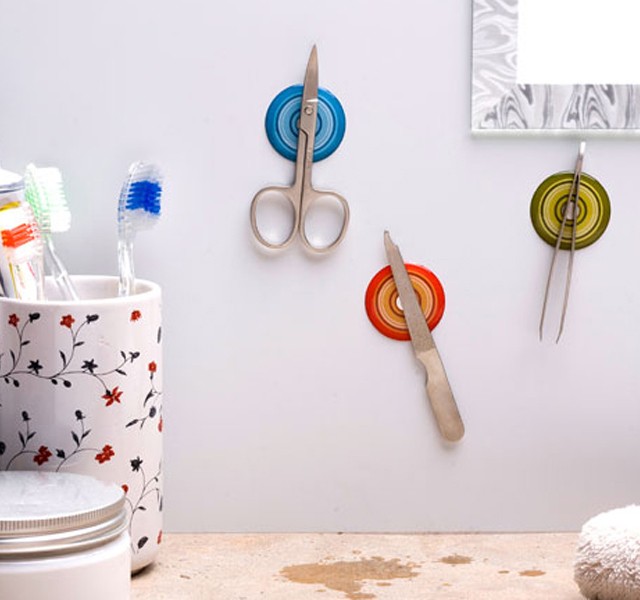 Chopping Block to Minimize The Mess in Your Kitchen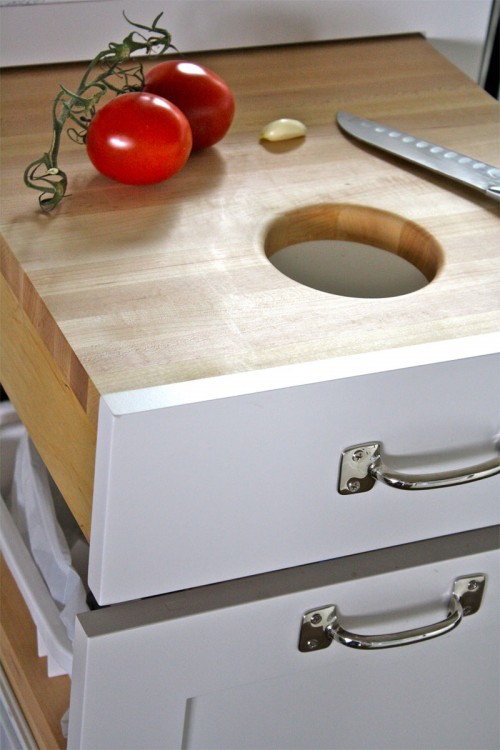 Pot Lid Rack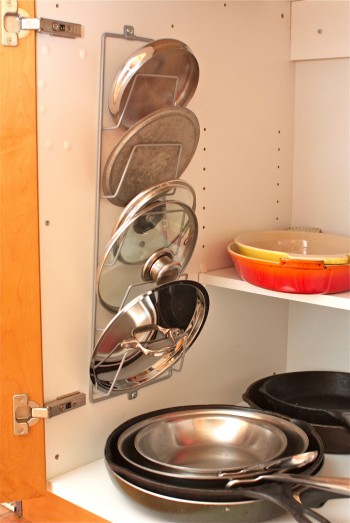 Amazing Dish Pantry to Stack Up Every Dish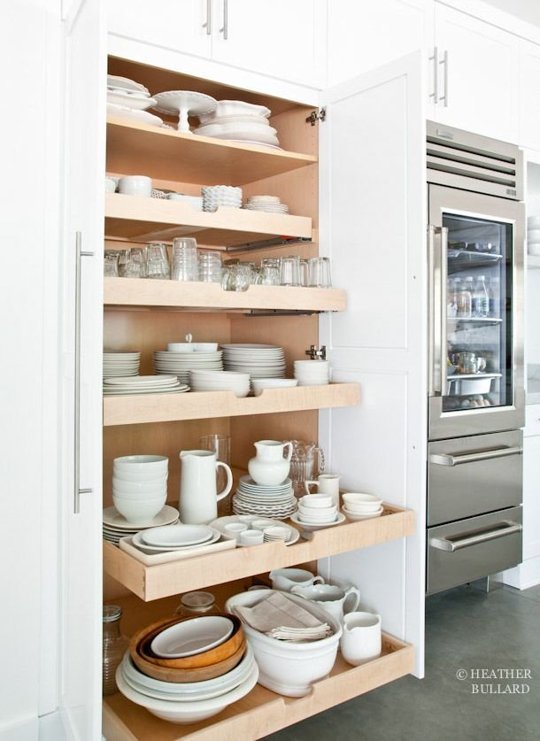 Narrow Pull-Out to Store The Knives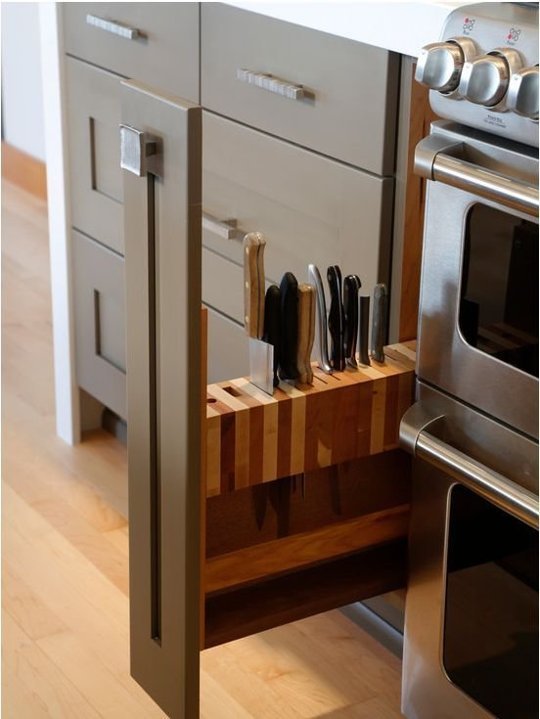 Space saving Dinning Table for 4 People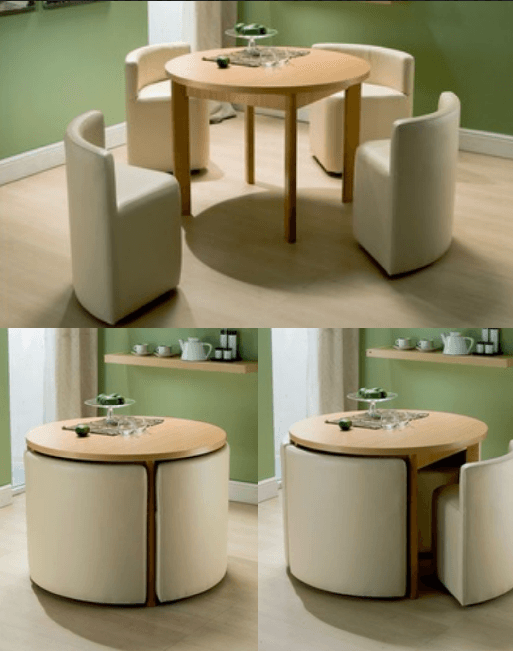 Cabinets for Dinnerware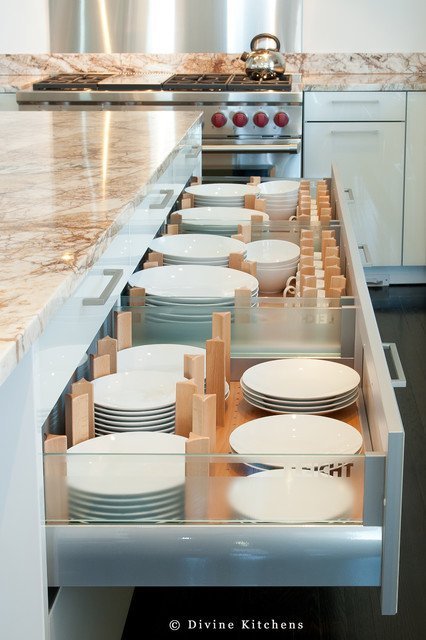 Drawers on the Corners of Your Kitchen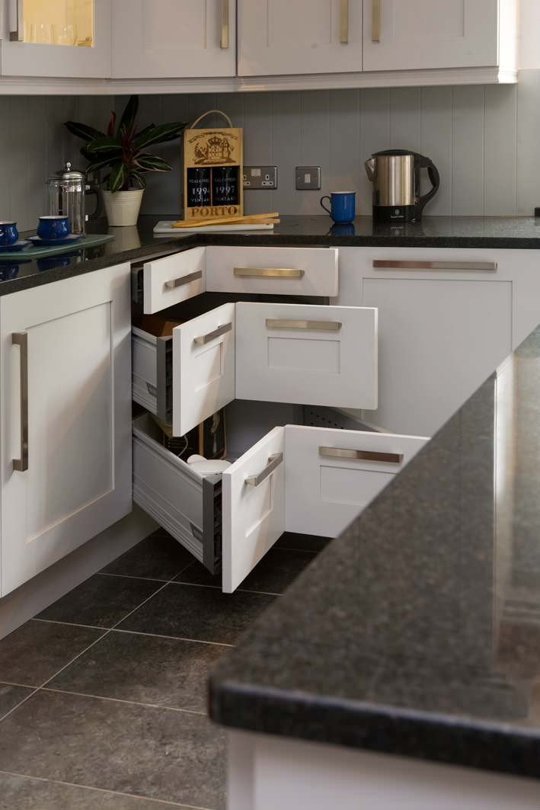 Pastry Board On Wheels For Your Kitchen Island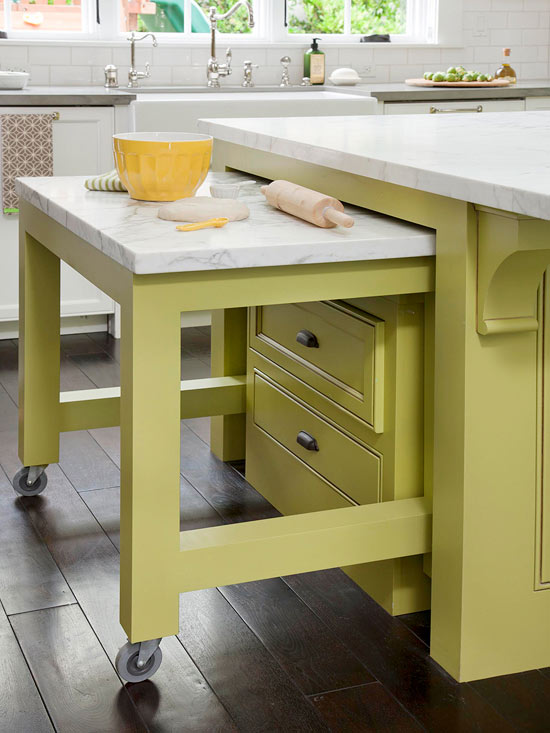 Space-Saving Bookshelf Under The Stairs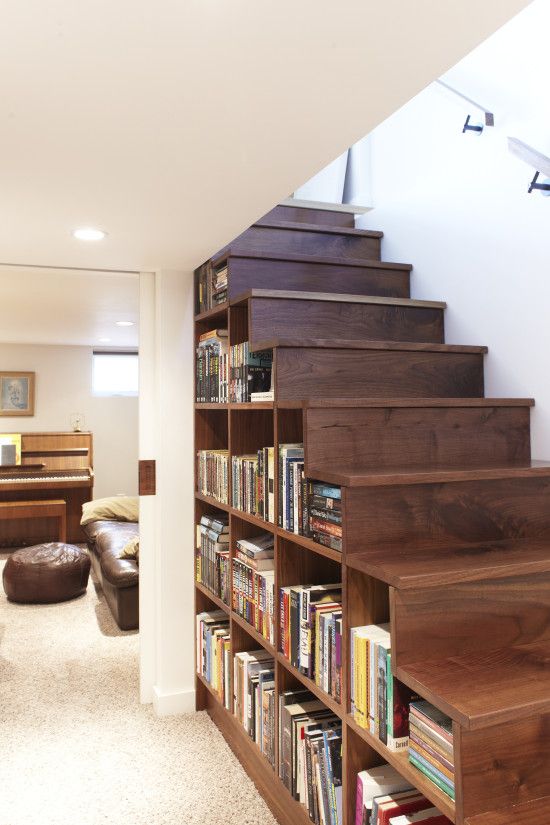 Contemporary Build-In Office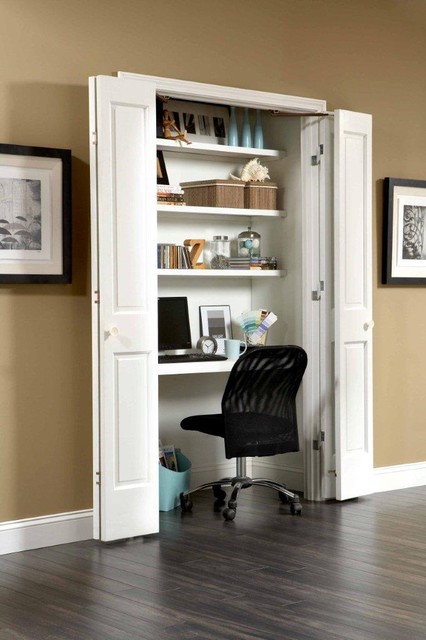 Space Saving Cabinet Under The Stairs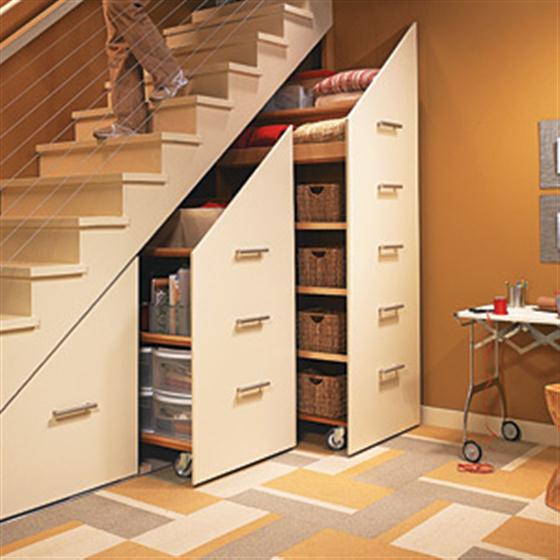 Did you like these space-saving ideas? If you have some other interesting solutions that you would like to see on our site, please let me know. You can write us a comment below or send us a message. Thank you for reading! Enjoy in the rest of your day and don't forget to stay up to date with the contents of Fashion Diva Design!