Hey future brides! Your Fashion Addict is always here to inspire you and to awake your creativity. The wedding dress is the most important thing that every bride worries about. We all want to look special on this day, so I have a wonderful bridal 2015 collection for you today. It is called "White and Pure Apple" and it is made by Pepe Botella. Are you excited?
36 years ago, Pepe Botella opened his first bridal store in his home town, Alicante and in 1980 he launched his first signature collection. Nowadays you can find his dresses on the European, Asian, North American and Latin American markets. Pepe creates innovative and fresh designs that will take your breath and will leave you speachless for sure. I love his designs and I hope that you will like them too. With his talent, creativity and the great sense of fashion that he possess have won the hearts of the celebrities and the clients quickly and easily.
Check out the gallery below and inspire yourself. It is time for elegance, sophistication and glamour! Enjoy and have fun!
White and Pure Apple – Bridal 2015 Collection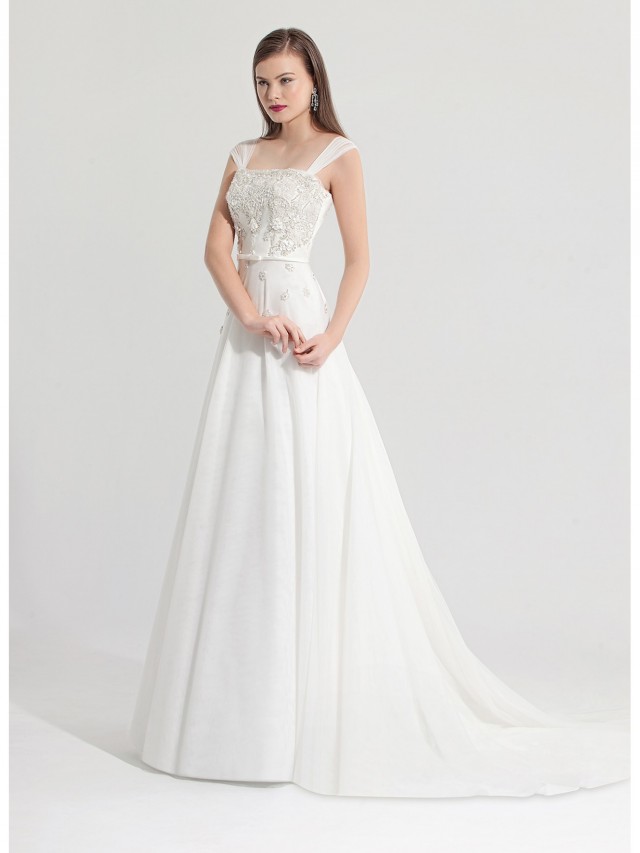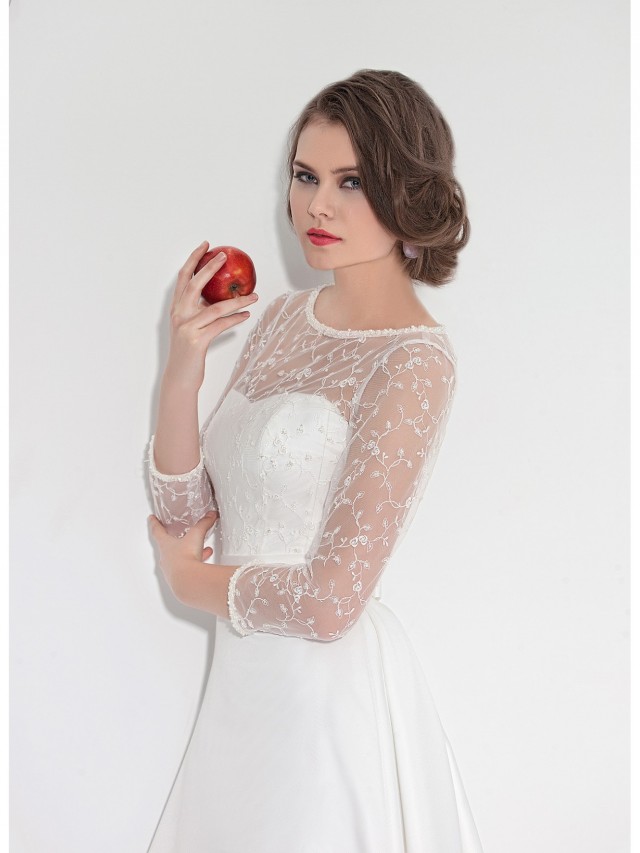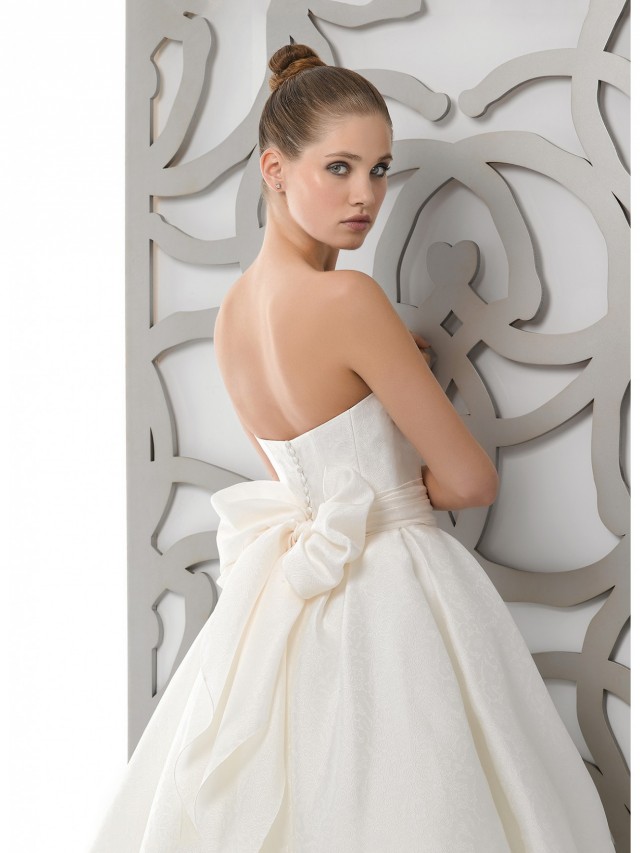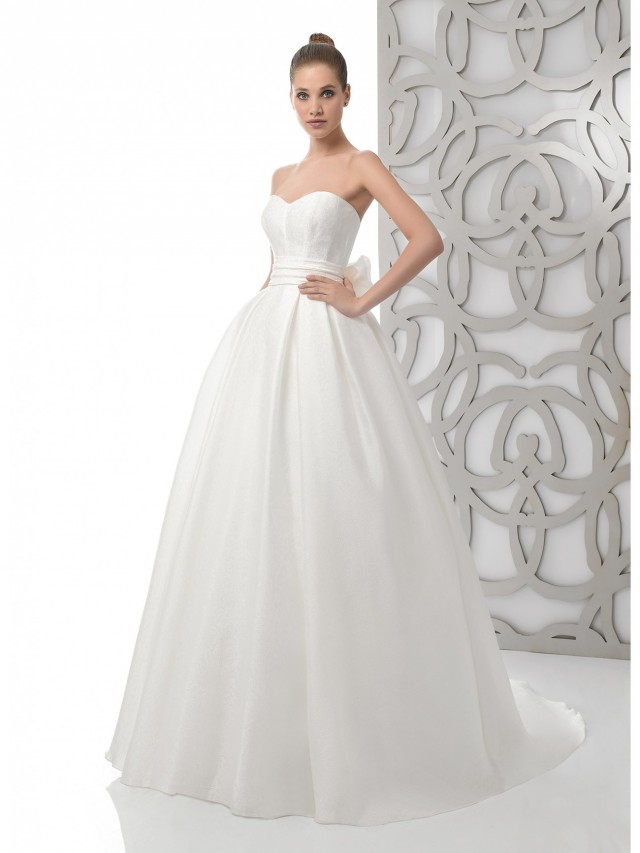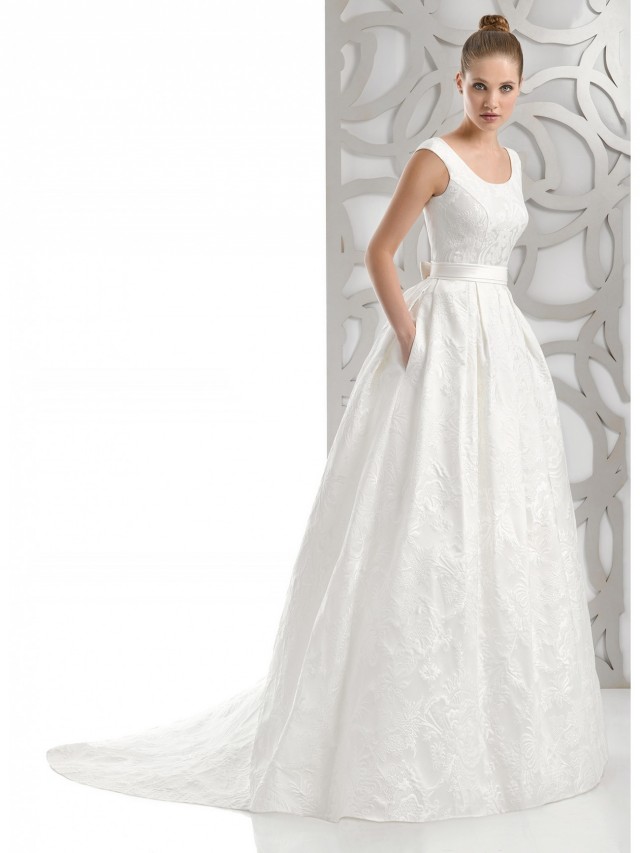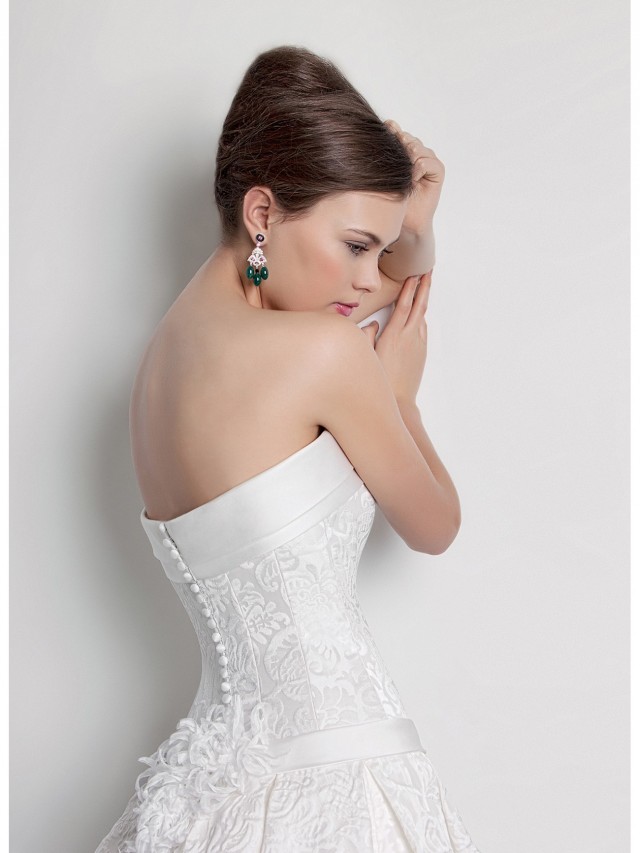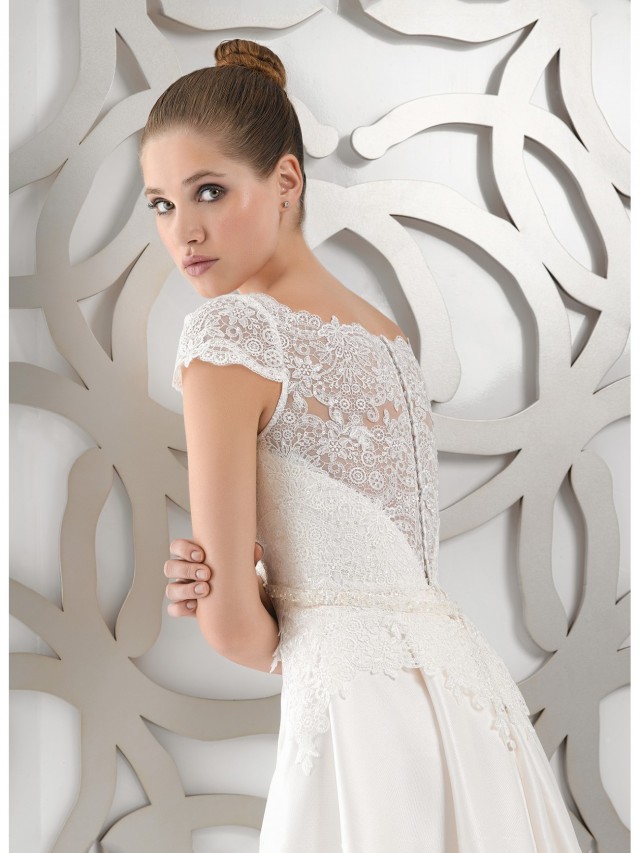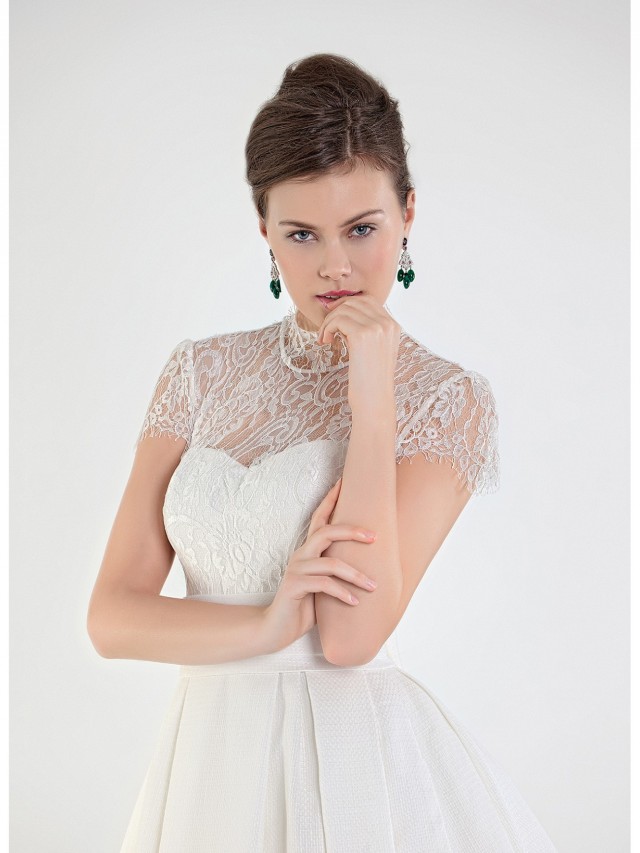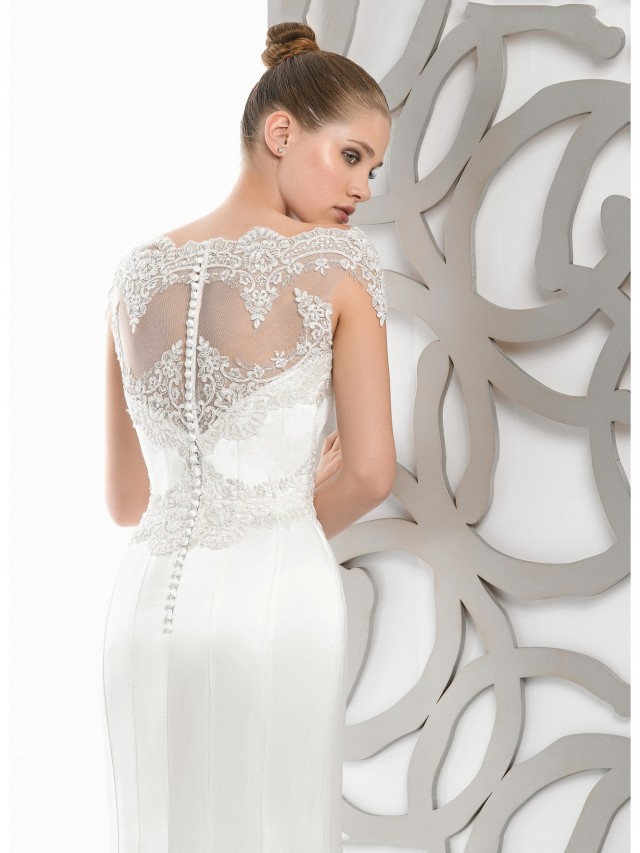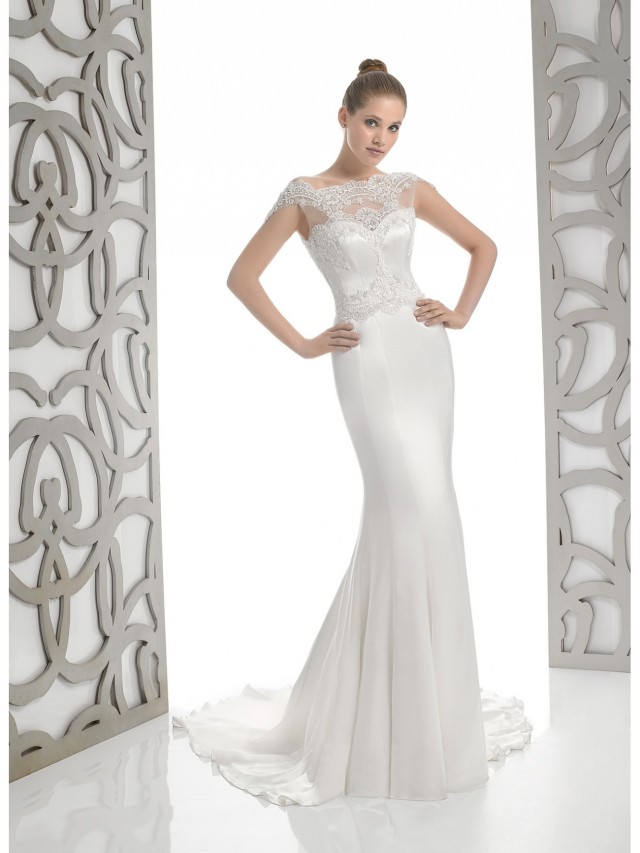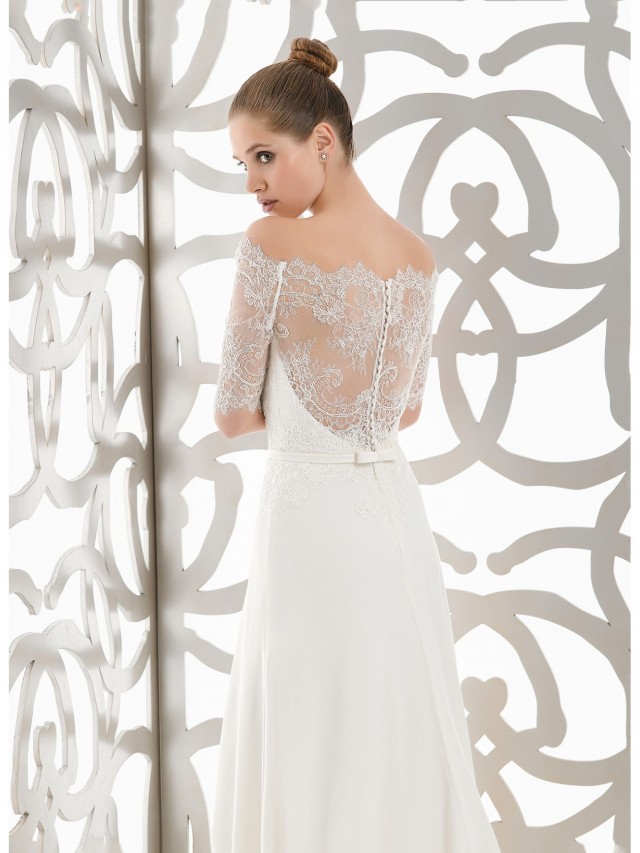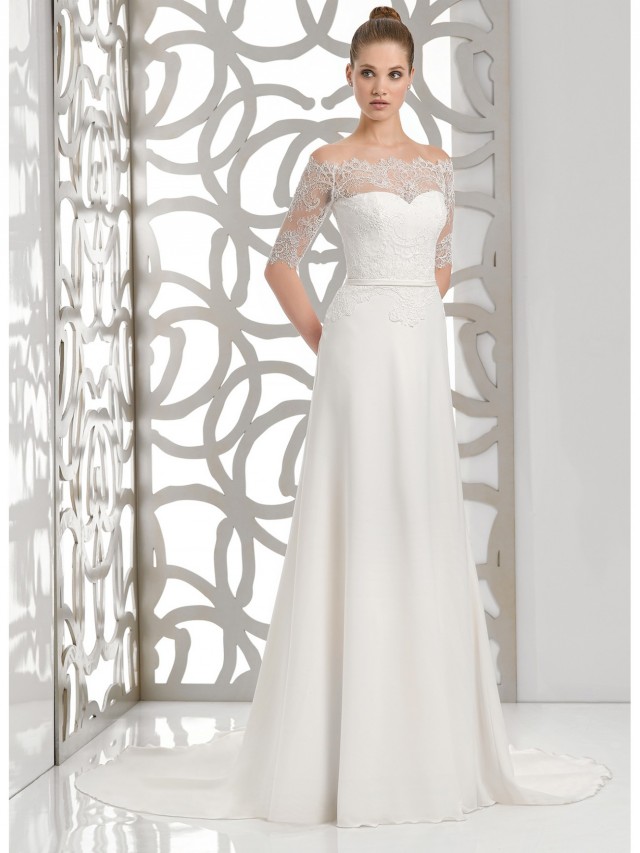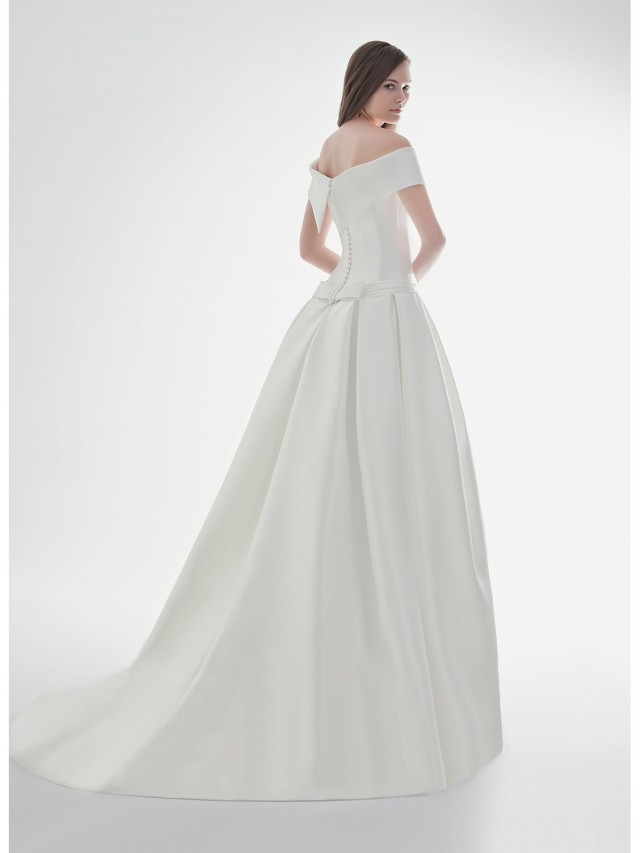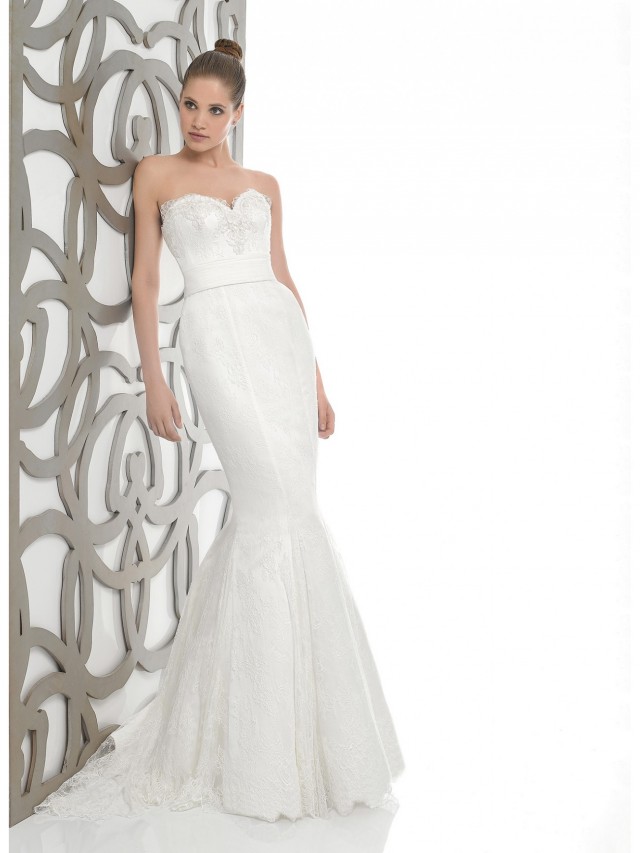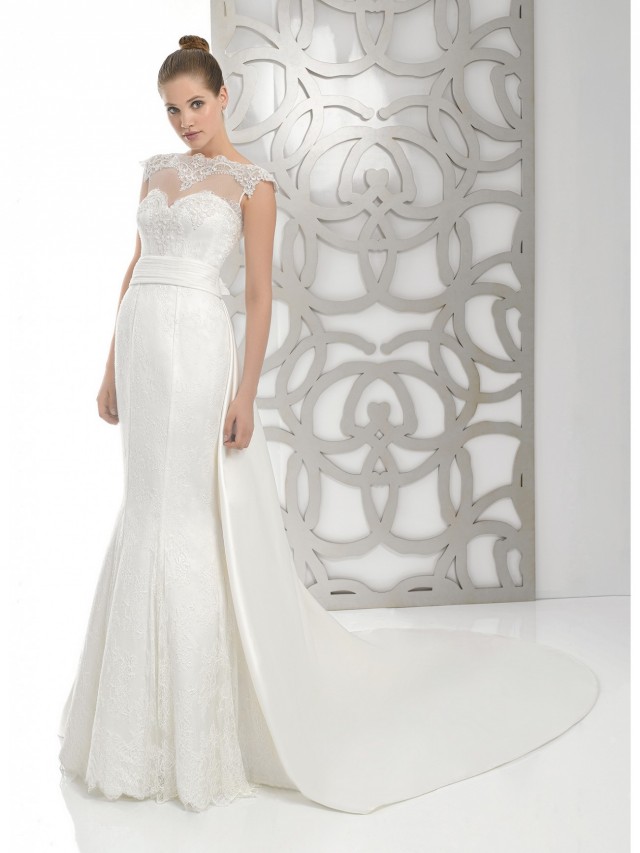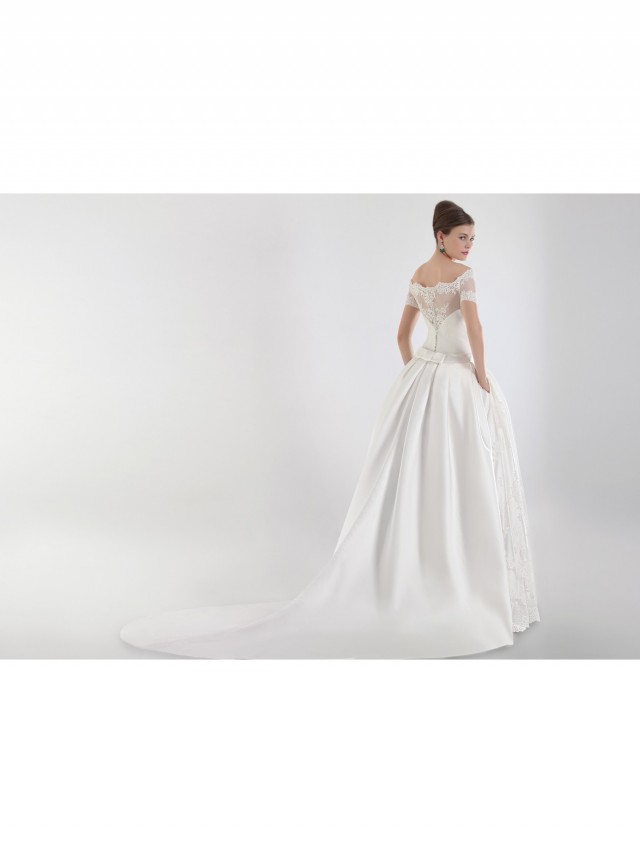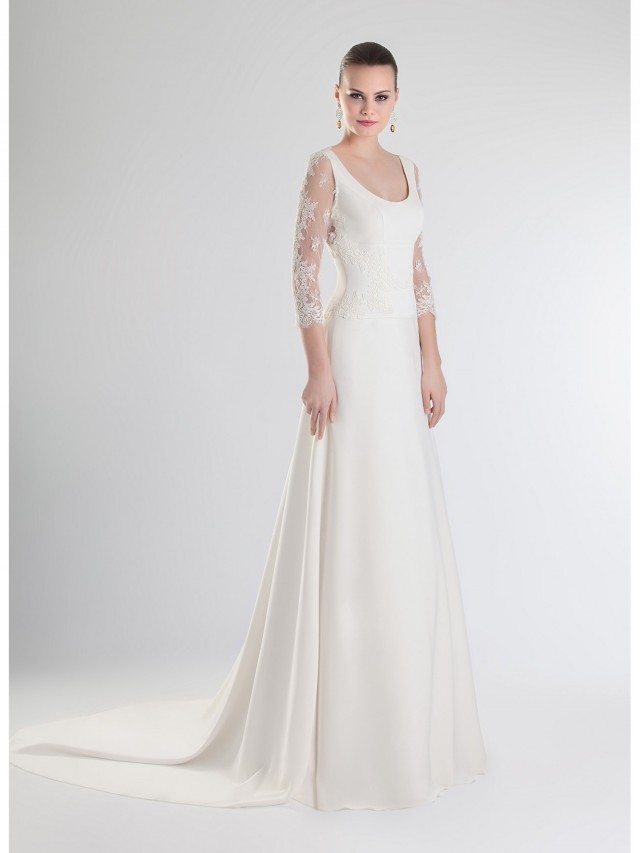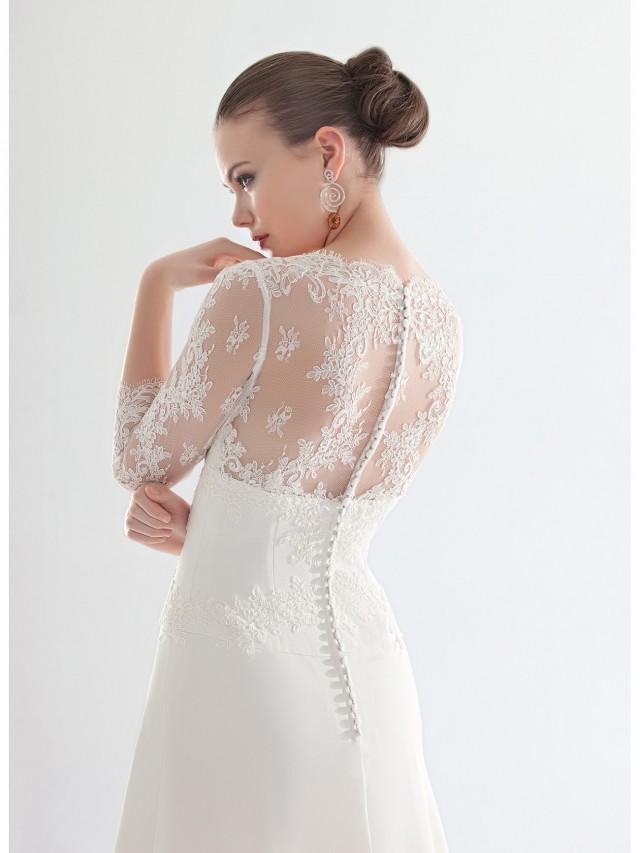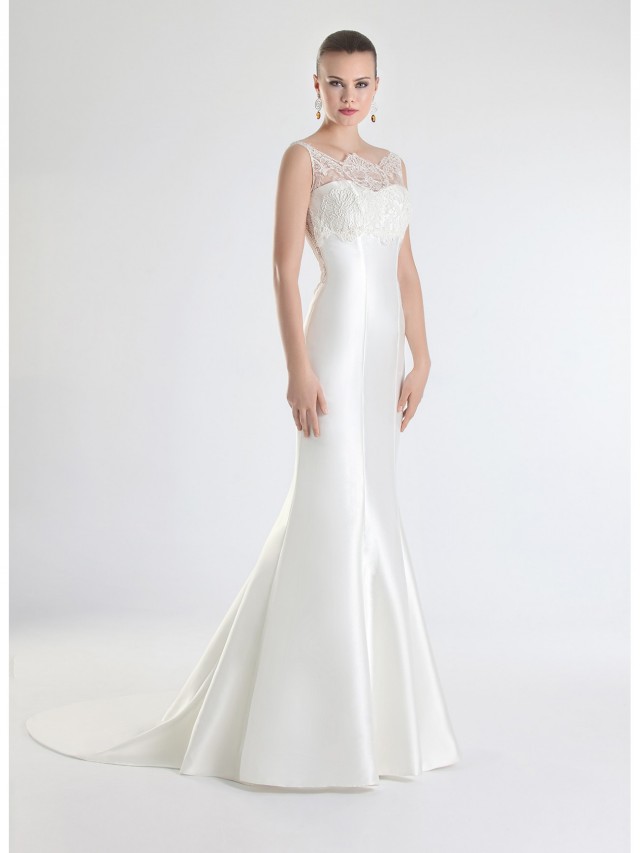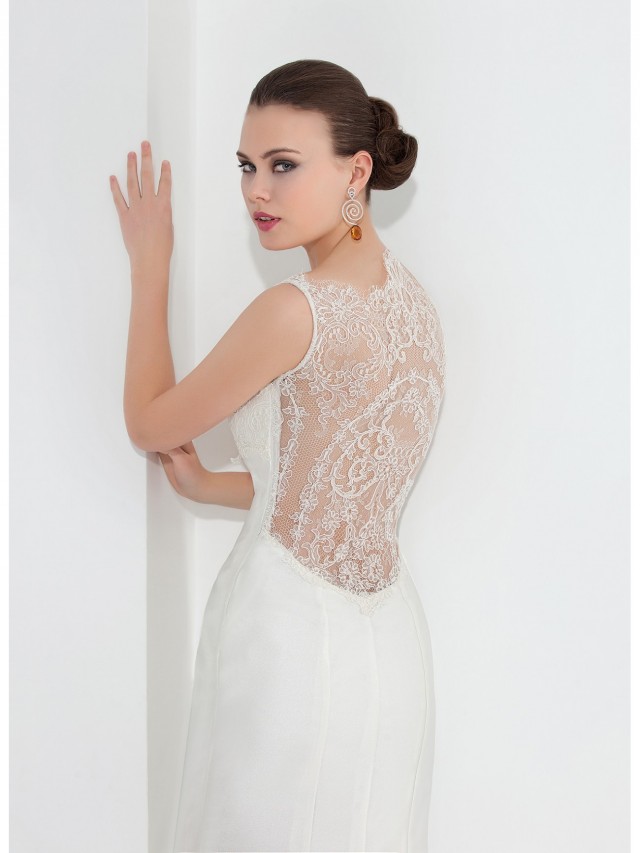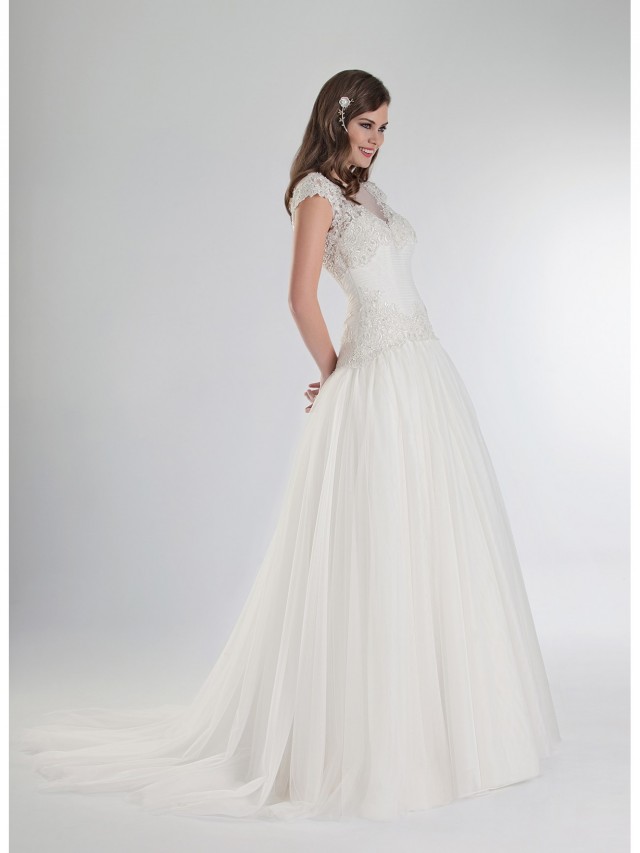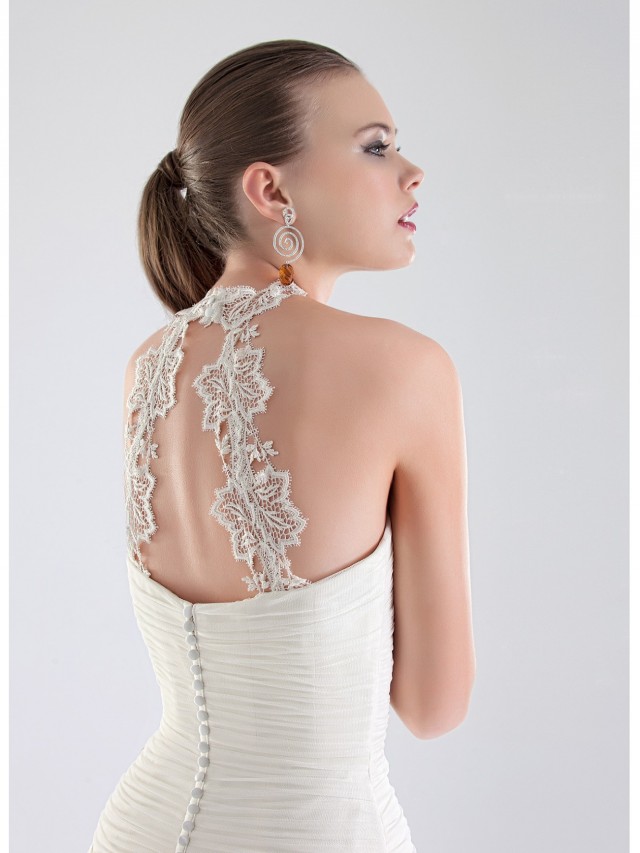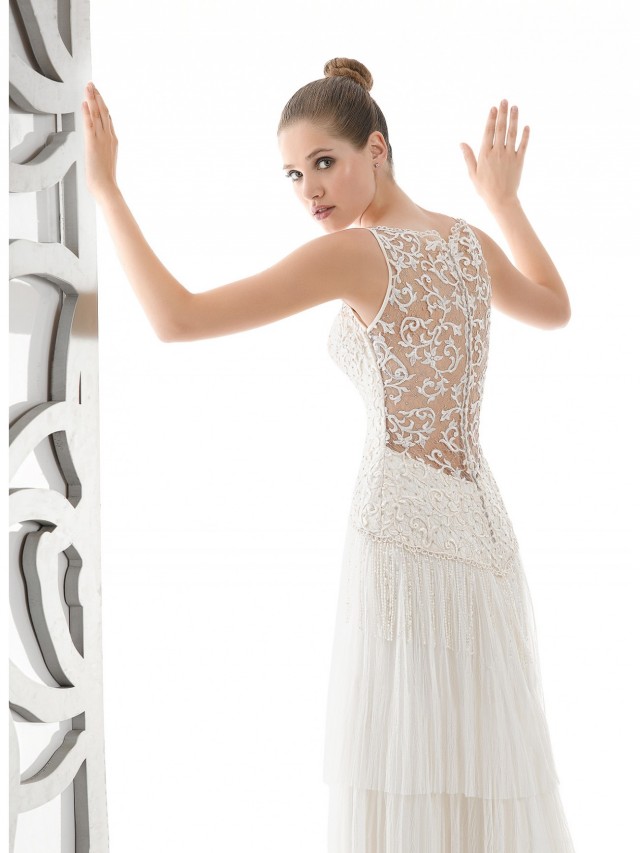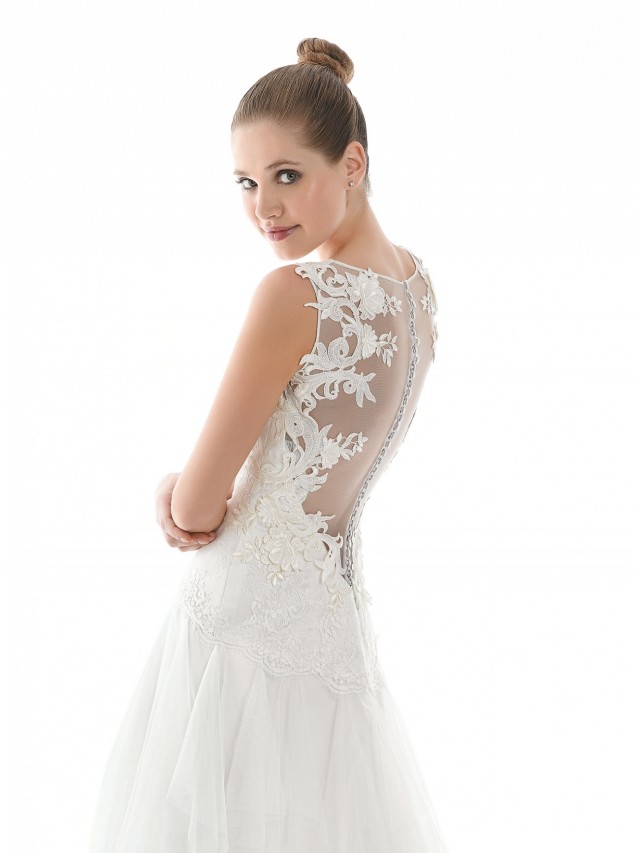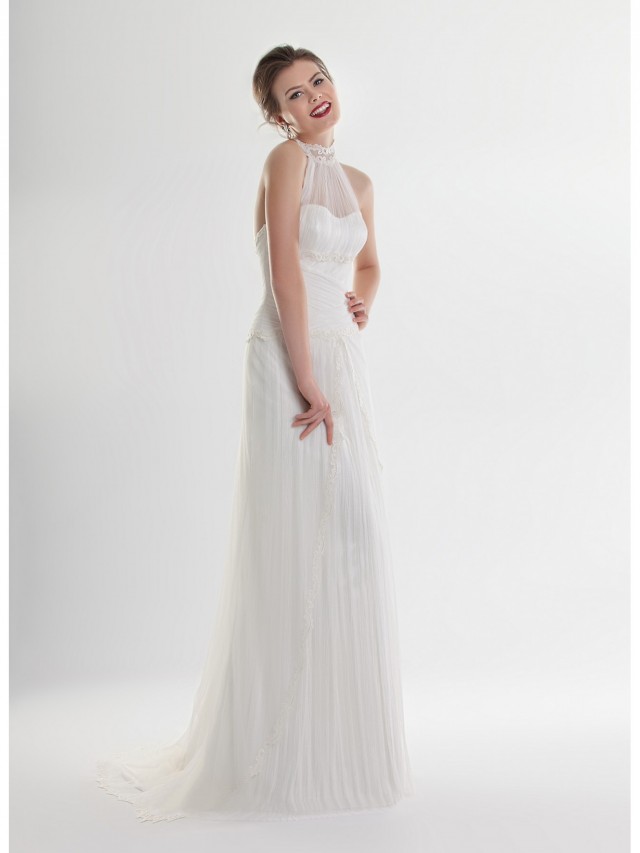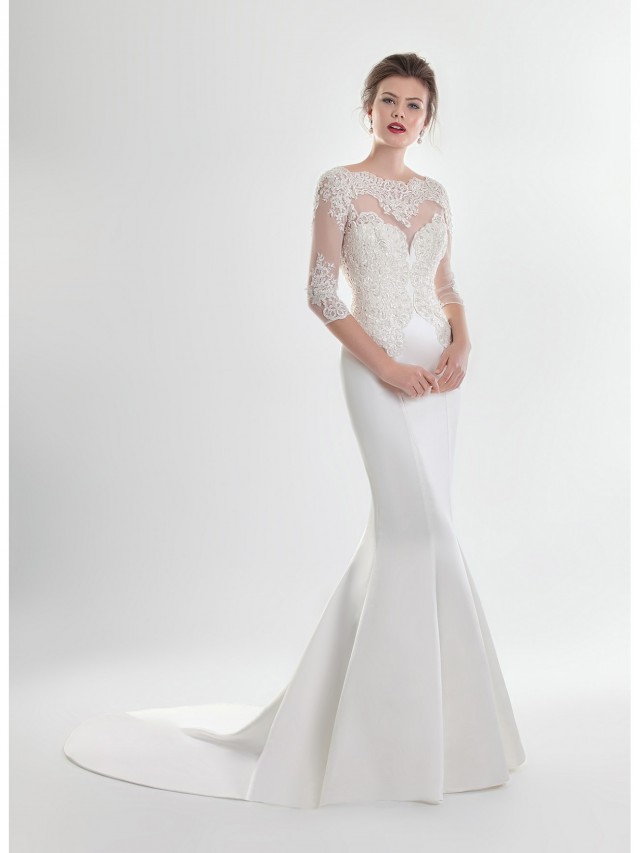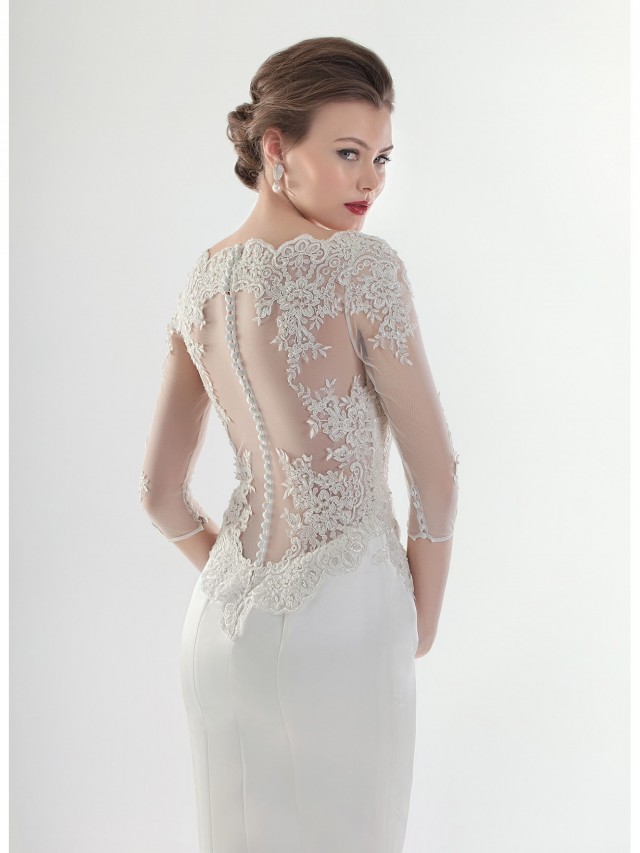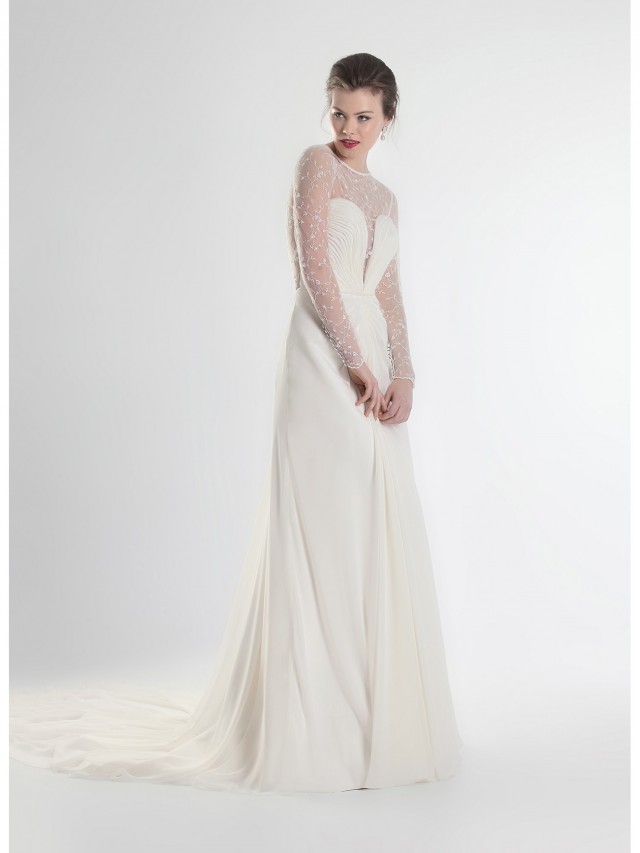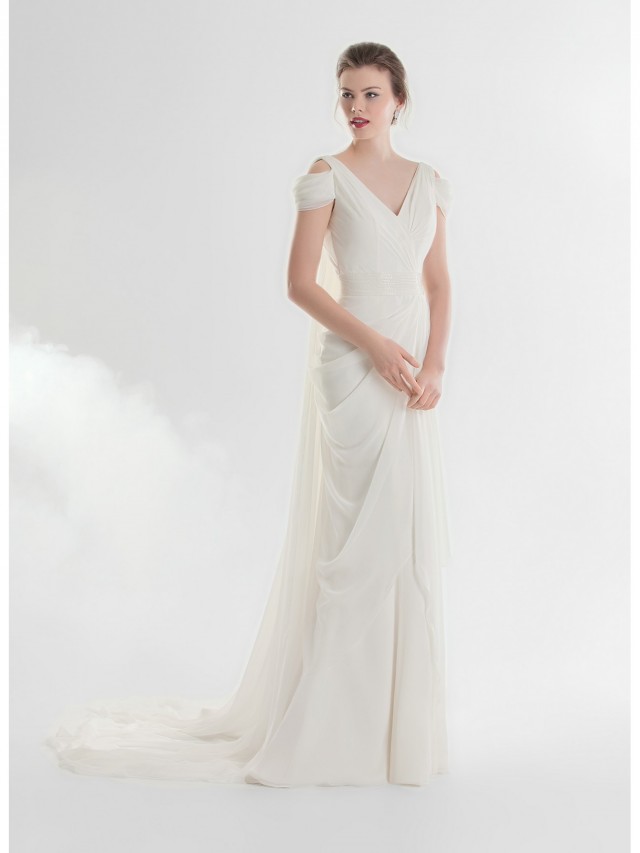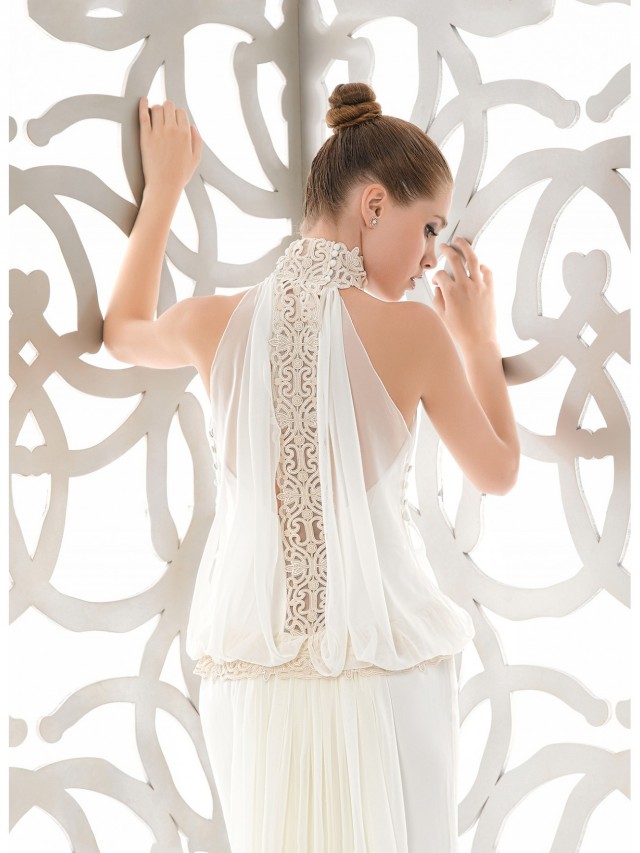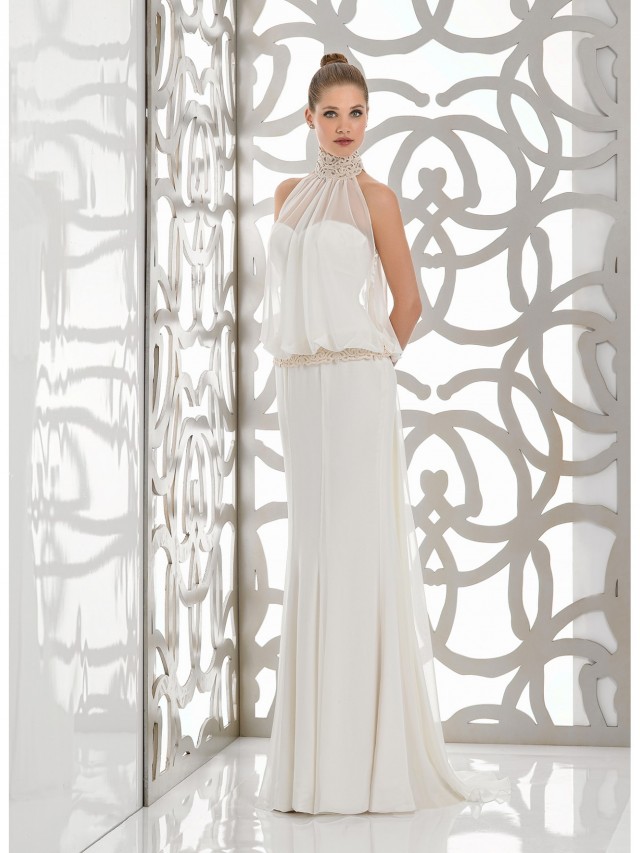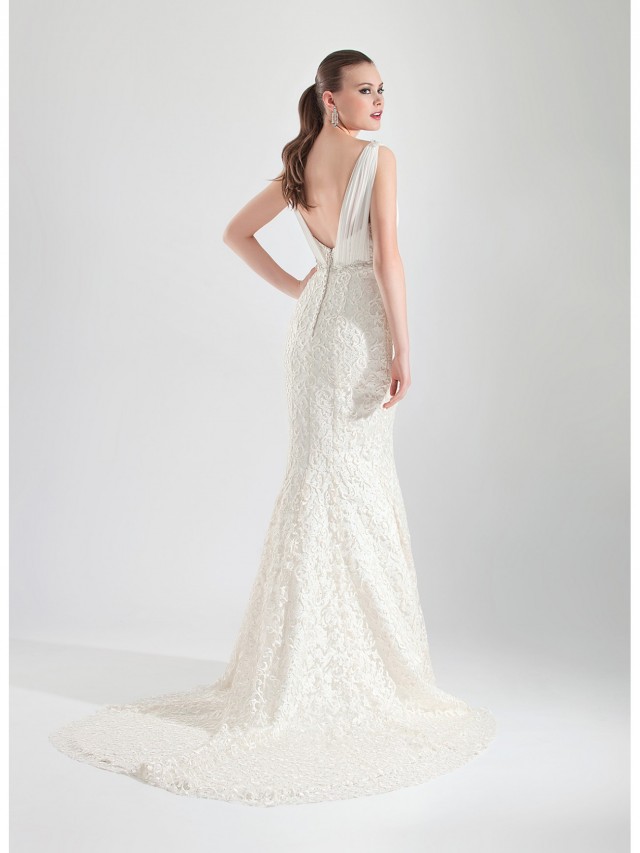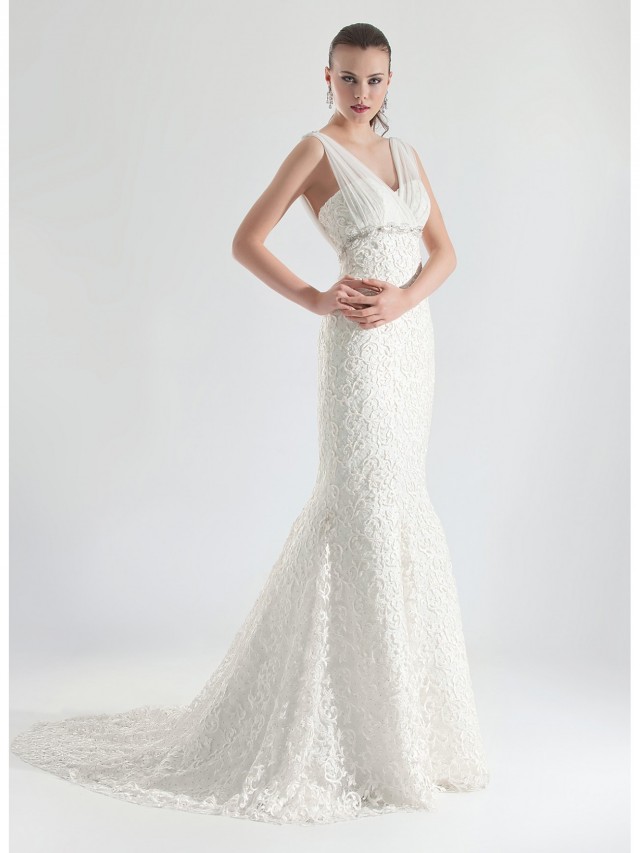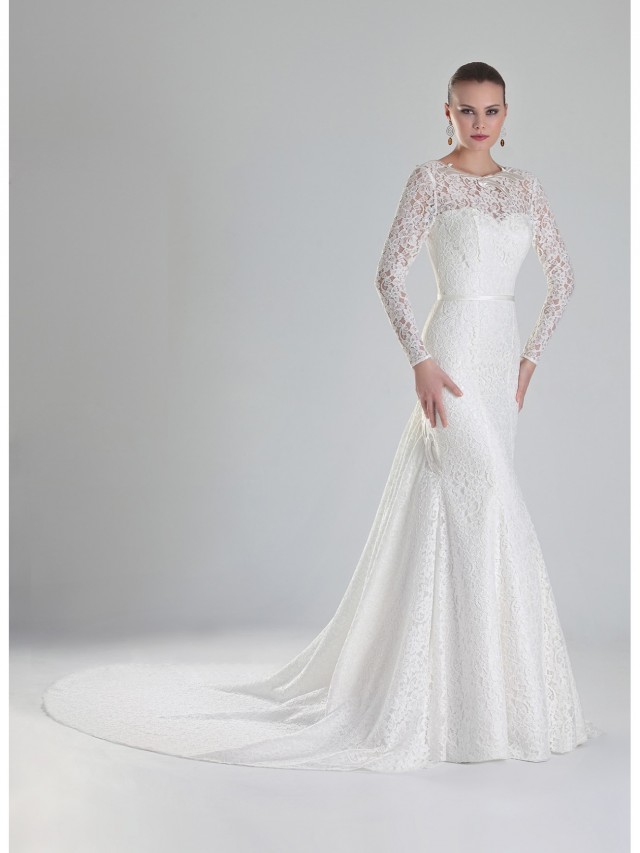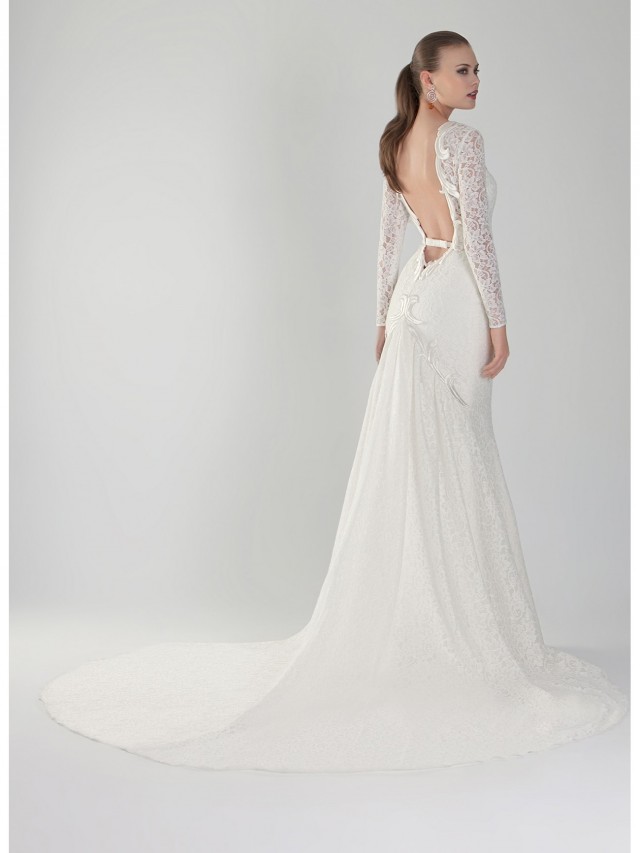 Thank you for reading. I hope that you have found the dress from your dreams. Enjoy in the rest of your day and stay up to date with the contents of Fashion Diva Design!