After the triumphs and traumas of our youthful fashion adventures, the responsibilities that find us in our thirties mean it's easy to start dressing for practicality, children and careers rather than ourselves. Age shouldn't necessarily bring dowdiness, and if fifty really is the new thirty, then why should yesterday's glam rockers and New Romantics surrender to the shapeless pastels, elasticated waistbands and baggy beige cardigans of generations gone by? Find some fashion inspiration from our round up of the best-dressed celebrities over fifty.
Dame Helen Mirren
Perhaps the years spent performing Shakespeare have informed Helen's dramatic wardrobe: this fabulous leading lady loves making a scene on the red carpet, whether it's with a shock of pink hair or ornate satin and lace creations.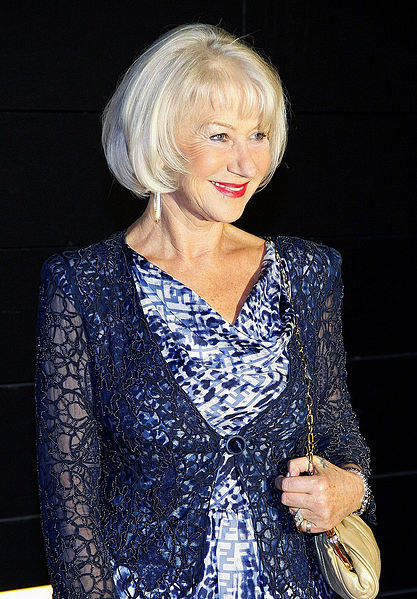 Joanna Lumley
While her most famous TV creations are renowned for their distinctive look – whether it's Purdey's catsuit or Patsy's beehive – Joanna's own style is classic English beauty set off with elegant accessories.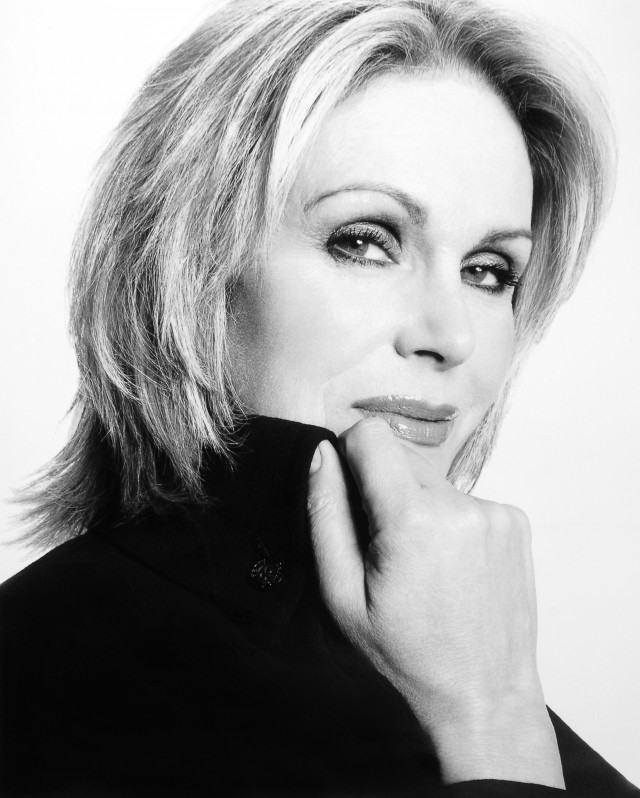 Marianne Faithfull
Miles away from her wide-eyed '60s look, Marianne's yen for masculine tailoring and smart trouser suits is a look that translates easily from office to party.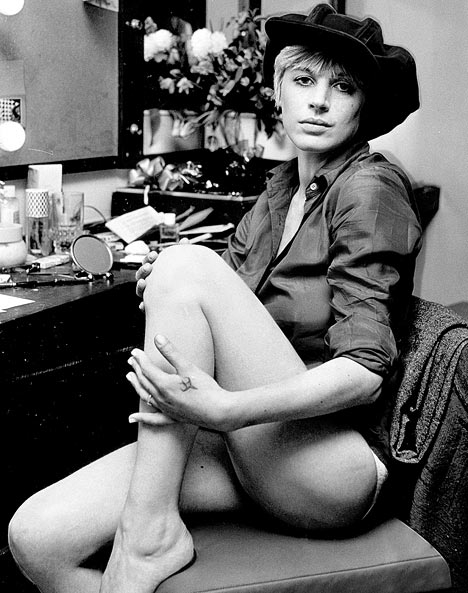 Debbie Harry
Idolised in the '70s and '80s for her razor-sharp cheekbones and equally cutting style, Debbie's current look contradicts the notion that women of a certain age should avoid bold colours and moody black.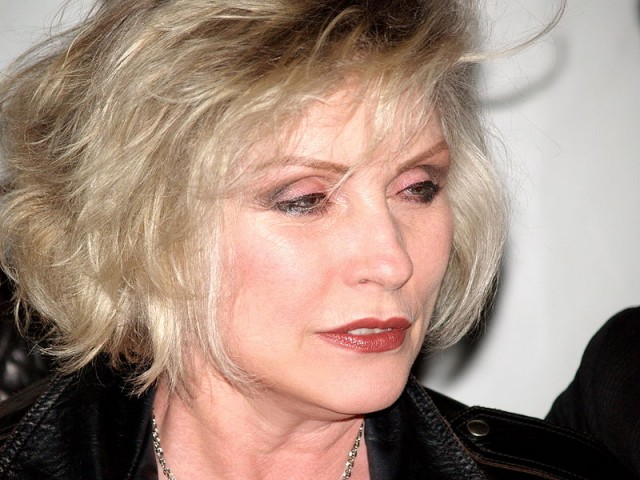 Jo Wood
Her rock 'n' roll credentials are well established, and it's her edgy casual look that we like best. Stylish Jo has taught us that for day-to-day wear, you can't go wrong with dark denim, graphic tees and stylish leather jackets.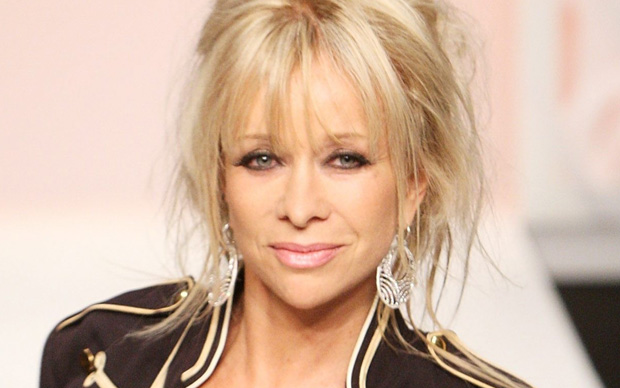 Nigella Lawson
Nigella's curves are the basis of her feminine, slightly retro style. Wrap dresses are an easy option for curvy women of all ages, and never underestimate the power of a nipped-in belted waist or a flattering full skirt when you're dressing to impress.