Hey my lovely Divas, your Fashion Addict is always here to inspire you and to show you the latest fashion trends. For today, I have made you a wonderful post that is called "Bangs Are The Hottest Haircut Trends In 2015". Are you excited?
This haircut is for the brave girls that loves making changes in her life and image. This daring move will require you to get a trim every week or two, but that isn't important because the bangs are the hottest haircut trend that has already hit the street. If we want to follow the fashion, we should adopt this trend too.
There are versatile bangs from side-swept, soft to blunt and bold bangs. Each type of bangs goes right to particular face shape. Side sweep bangs fit perfect to the girls with heart shaped face. Those with the oval face shape should go for side sweep and whispy bangs. The round face shaped girls should try the whispy type of bangs.
This fashion trend may be too much daring for you and it may require you a lot of commitment and maintenance, but it is worth to try it! I have made you an amazing collection of 16 celebrities hairstyles. All of them are beautiful and cute. Check them out and inspire yourself.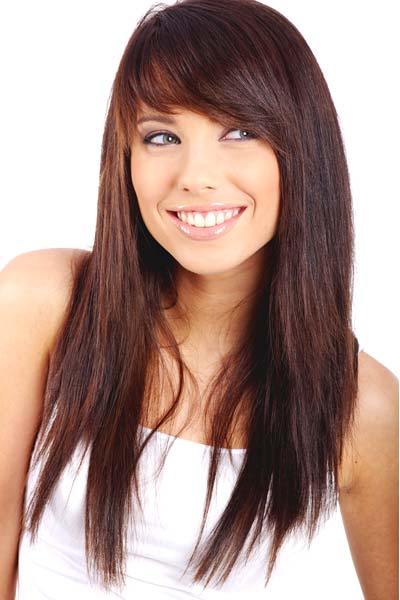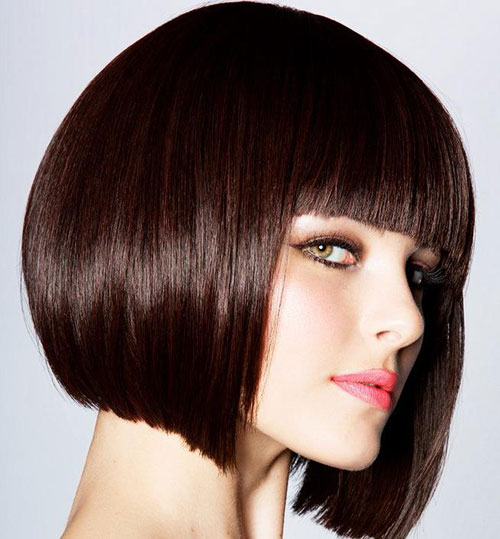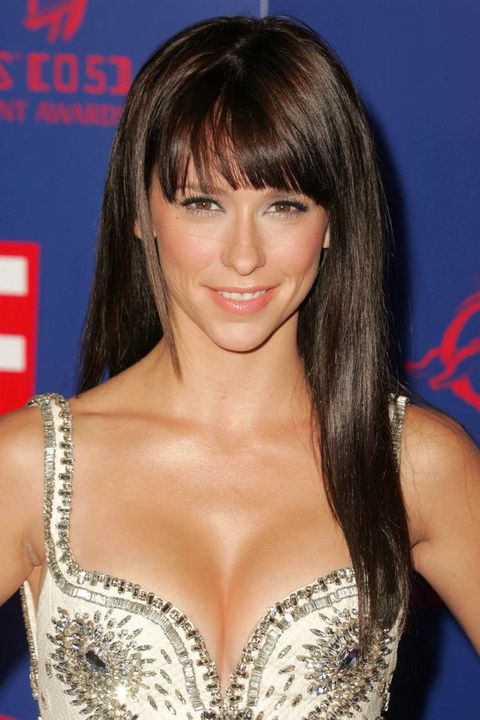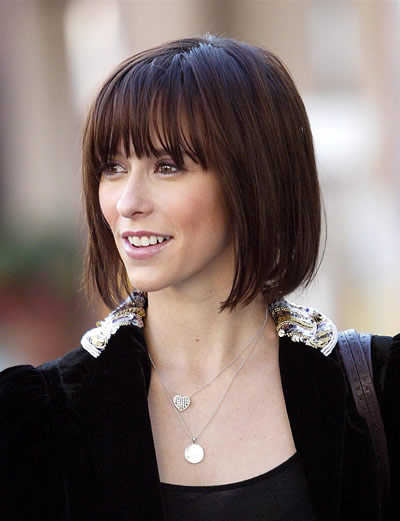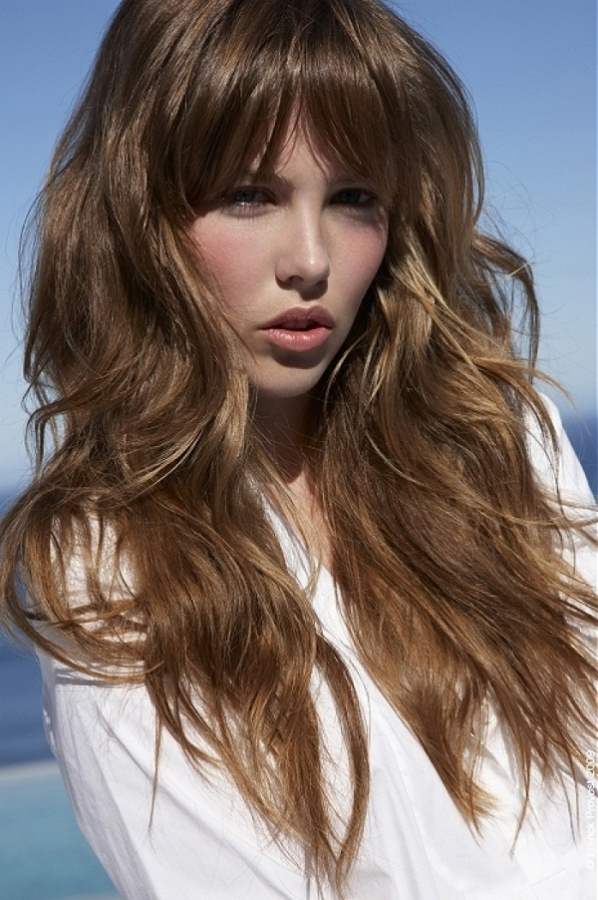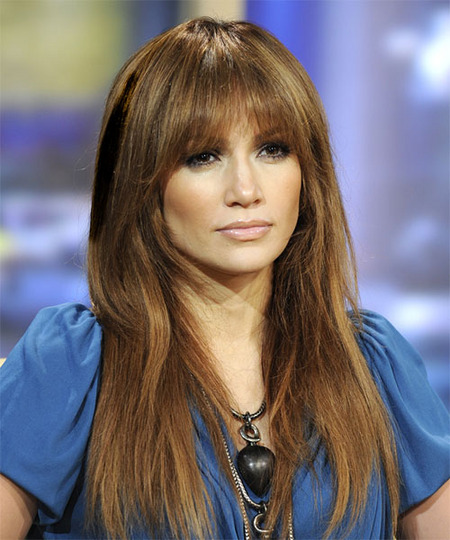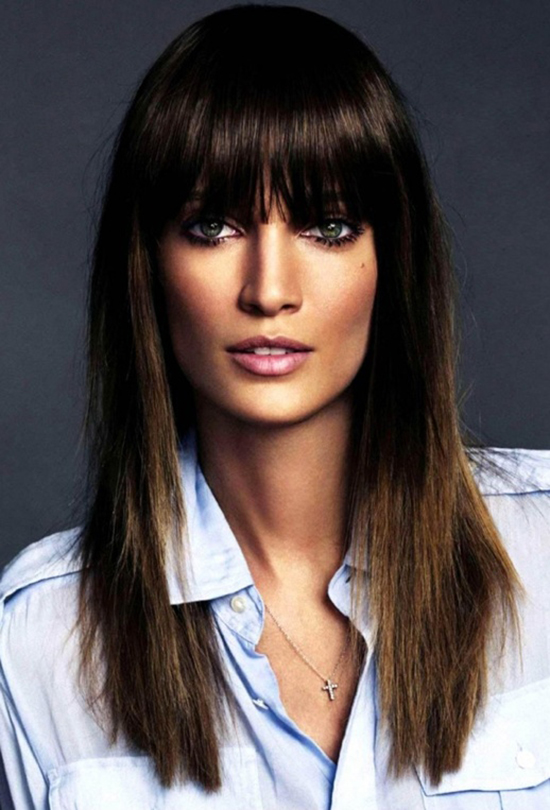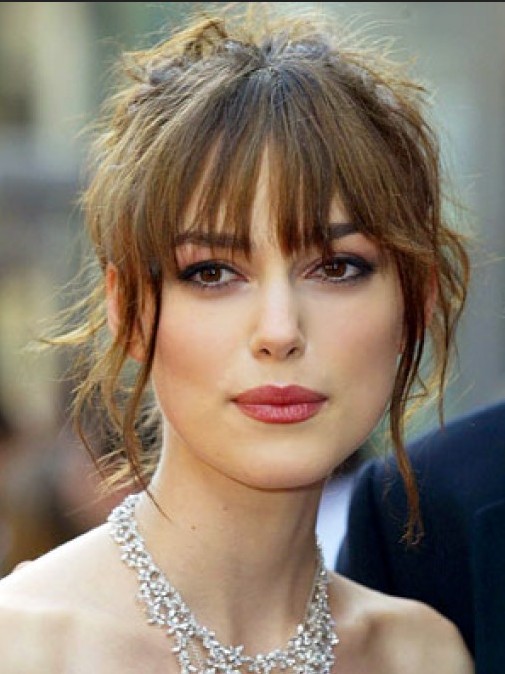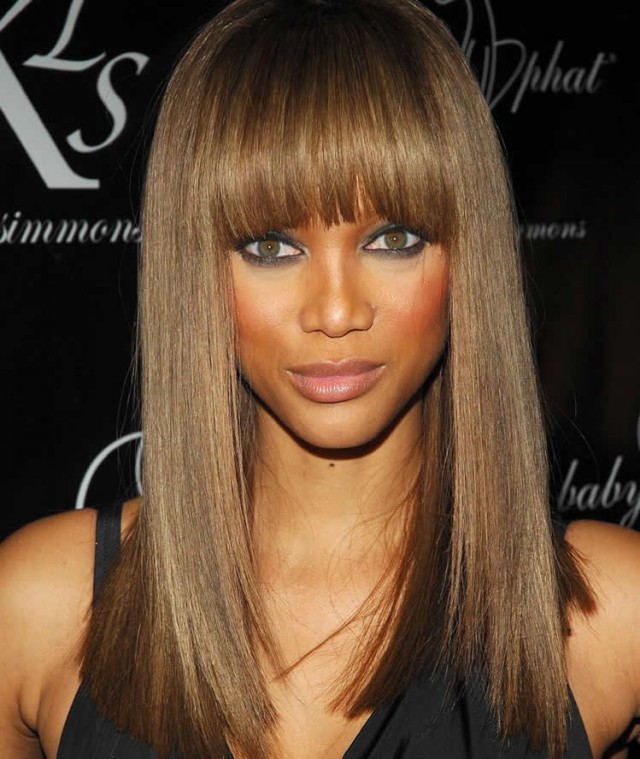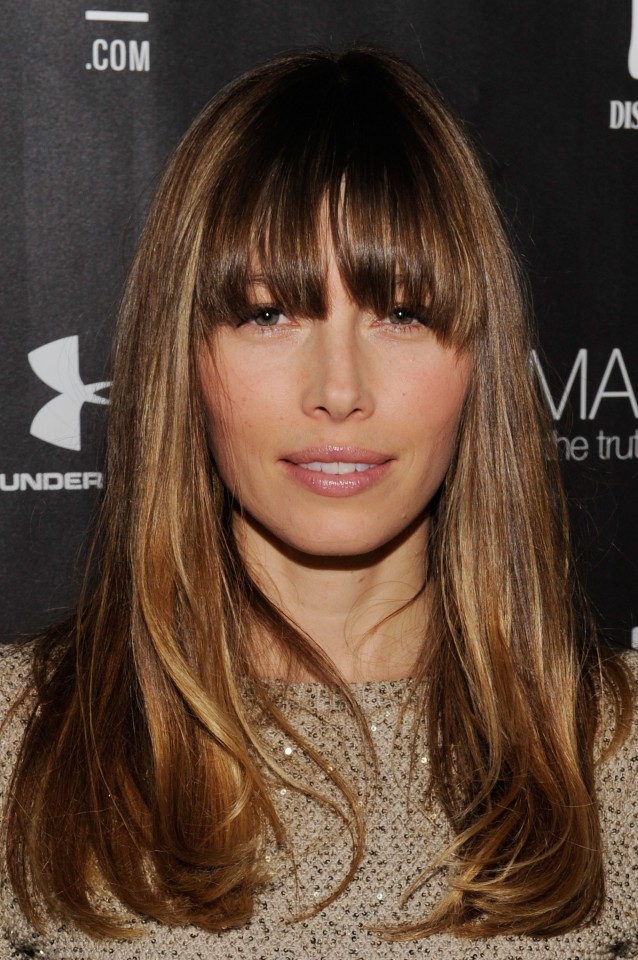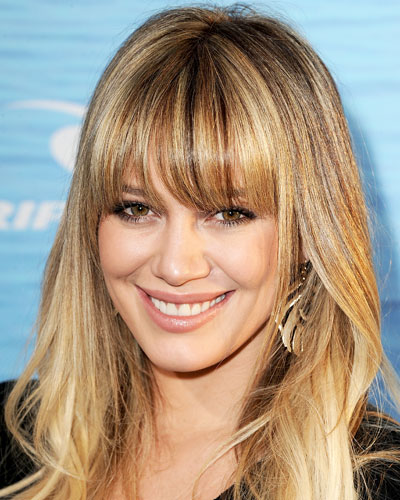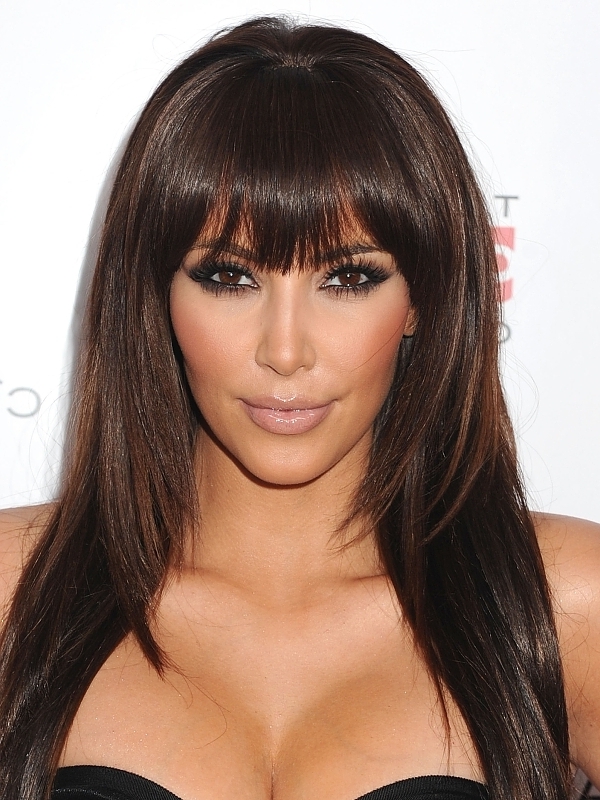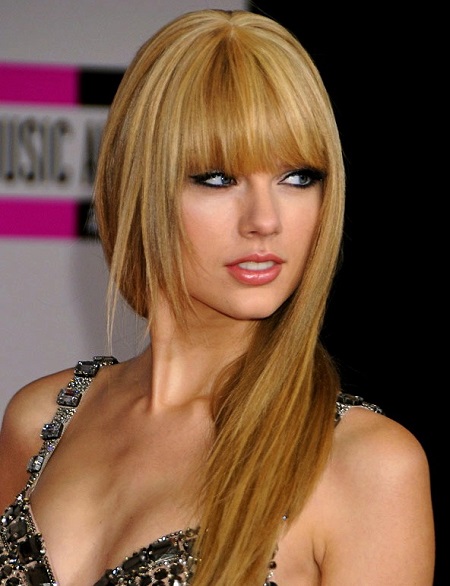 Thank you for reading! I hope that you have find these haircuts interesting and you will copy the look that you like the most. Enjoy in the rest of your day and stay up to date with the contents of Fashion Diva Design!