Hey divas. My post for today is called Back In Time >> RETRO STYLE . 
Retro is a culturally outdated or aged style, trend, mode, or fashion, from the overall post-modern past, that has since that time become functionally or superficially the norm once again. The use of "retro" style iconography and imagery interjected into post-modern art, advertising, mass media, etc. It generally implies a vintage of at least fifteen or twenty years. For example, clothing from the 1980s or 1990s could be retro style.
Retro fashion dates from c. 1940-1980. Retro fashion is a clothing style which consists in wearing clothes commonly used in the past. This way of clothing often includes garments and accessories that are characteristic of such times, and many people use them in an exaggerated way and in combination with current clothing.
Examples are:
– leather handbags from the 1950s,
– "bell-bottom jeans", 
– Poodle skirts,
– big sunglasses,
– fedoras, – funky jackets (commonly Adidas Classics) and shoes,
– small neckties,
– chiffon scarves,  
-sport equipment,
-skinny jeans etc.
Makeup may also play a part in feminine retro style, with focal points being heavily-lined eyes and bright red lipstick; hairstyles such as pompadours, ponytails, and duck tails may be adopted, as well as styles that model film stars of the 1940s and 1950s.
Most of you would agree that travelling back in time to re-live their fashion would be the ultimate experience. The fashion was all about looking sexy and romantic while accentuating all your best assets.
I like seeing the retro fashion being modernized to fit into our lifestyle and trends. Denim shirts, high wasted shorts, scarfs for headbands and ray bans is everything you need to give your fashion a vintage feel.
These editorials inspired by retro fashion will give you lots of ideas of how you can create a vintage style with a modern twist. Enjoy!
Source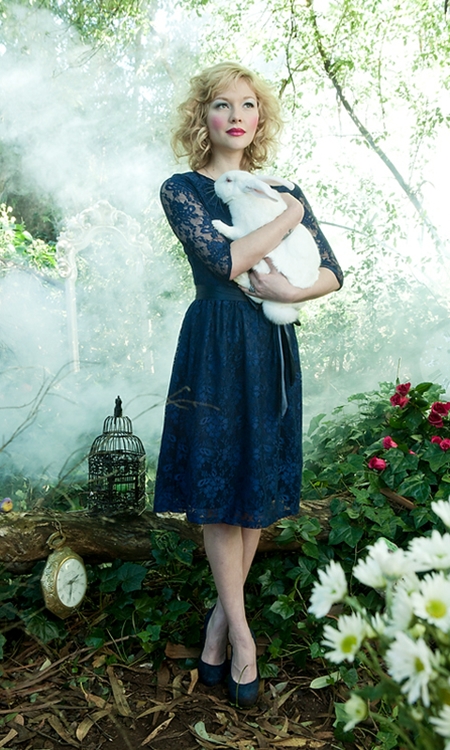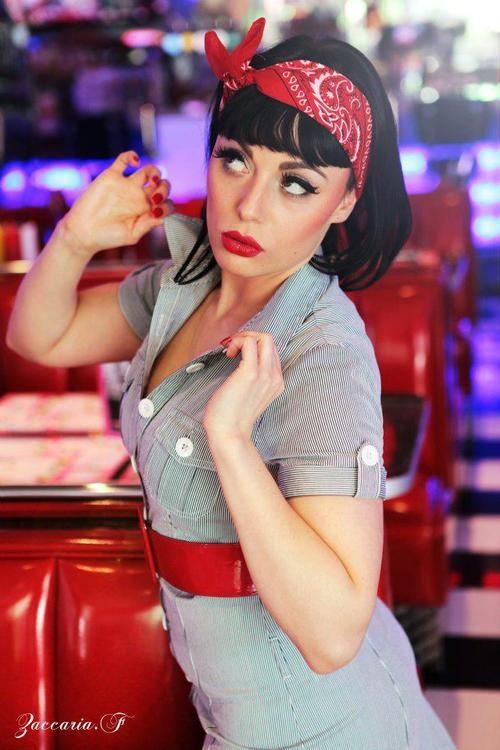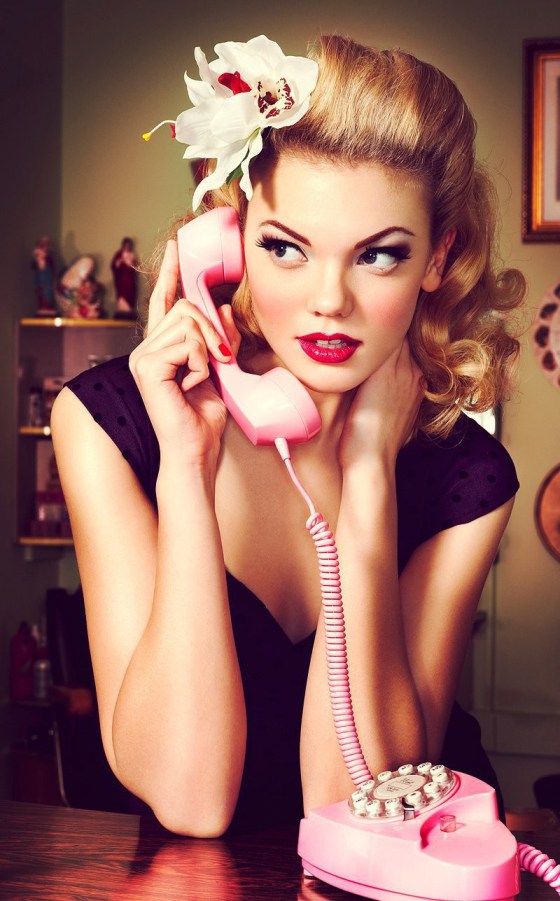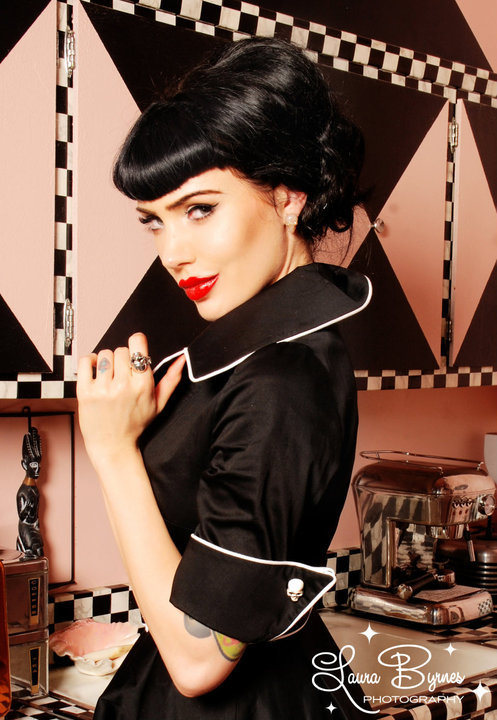 Source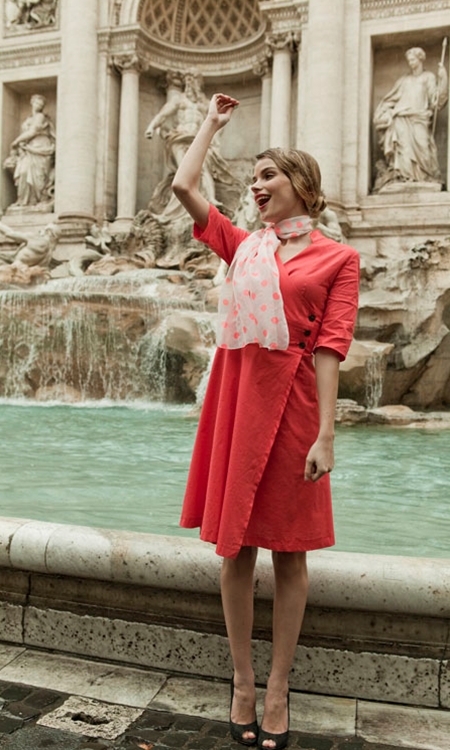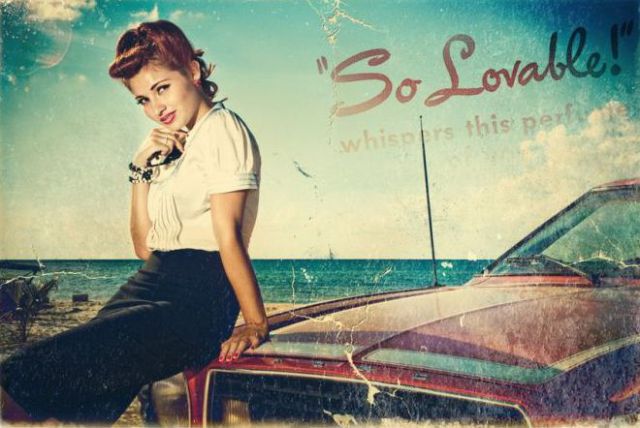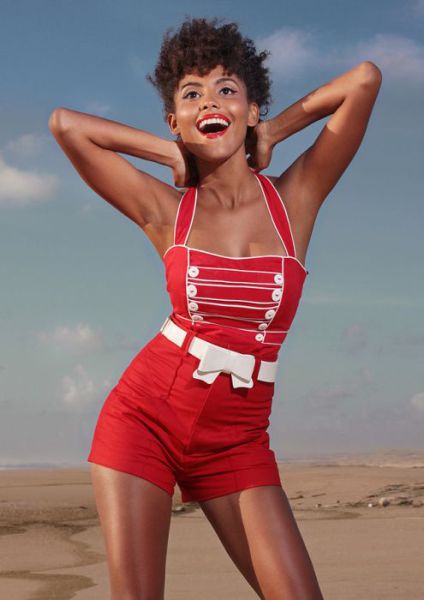 Source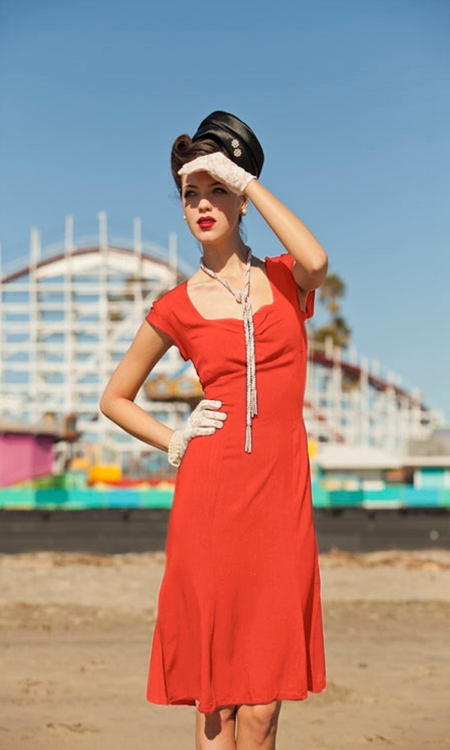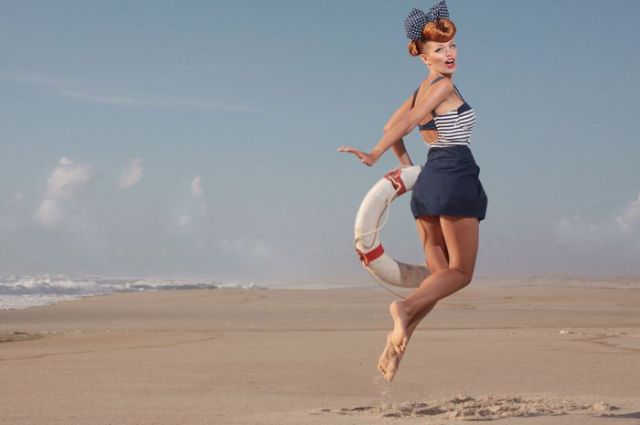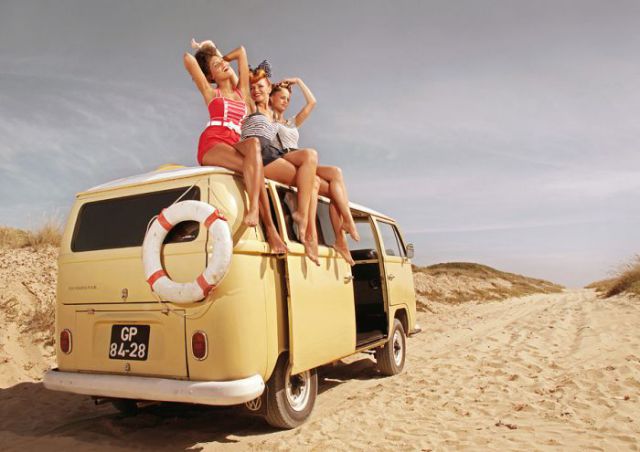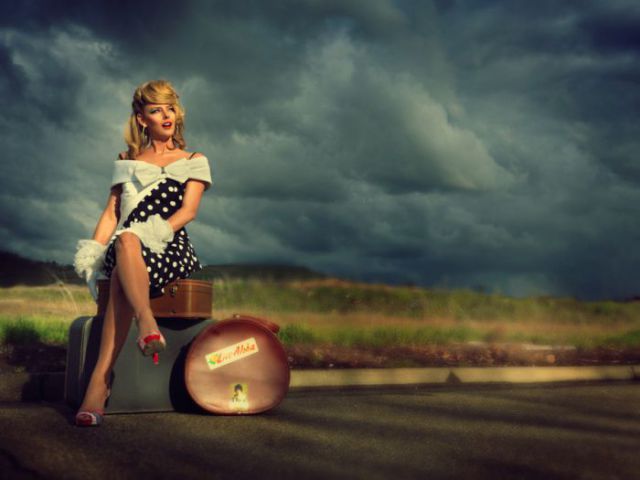 Source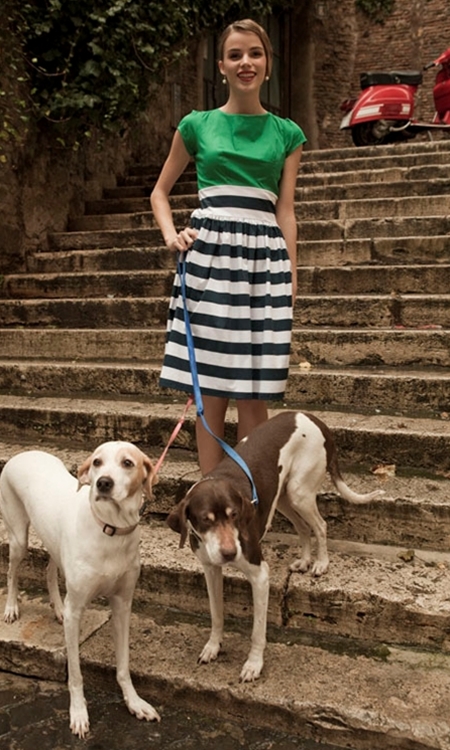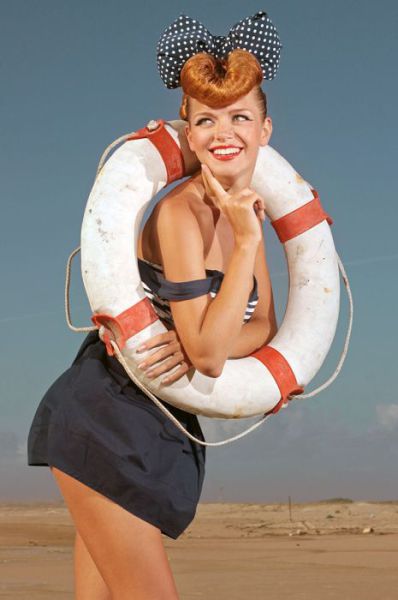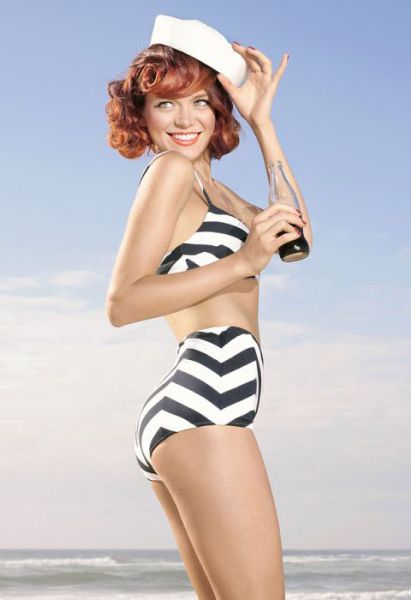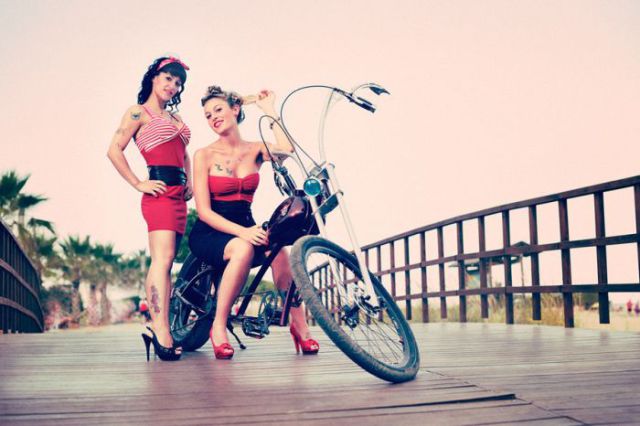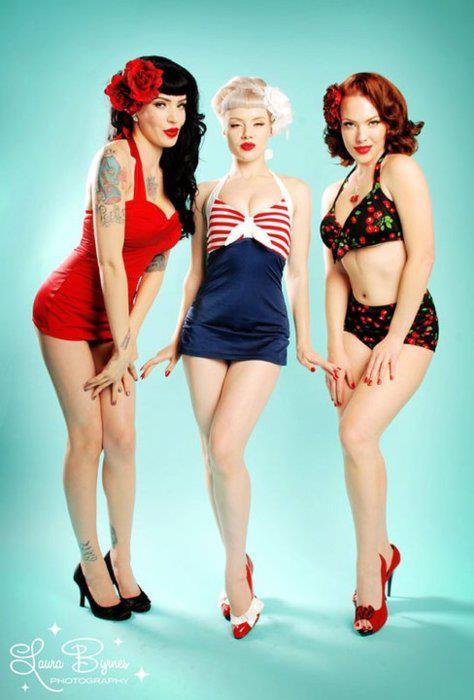 Source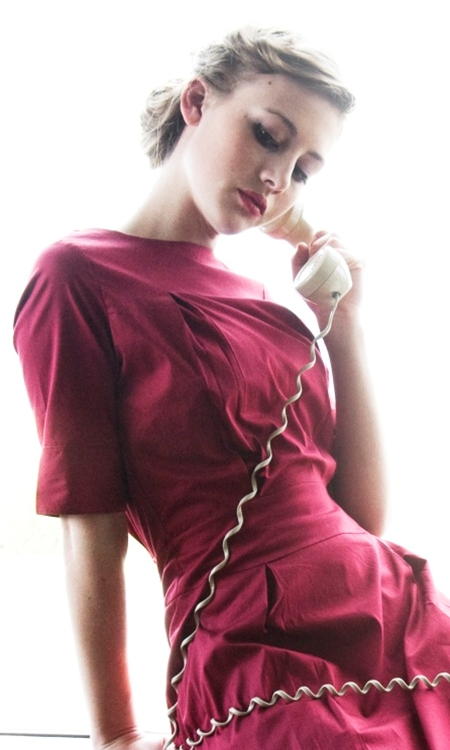 Source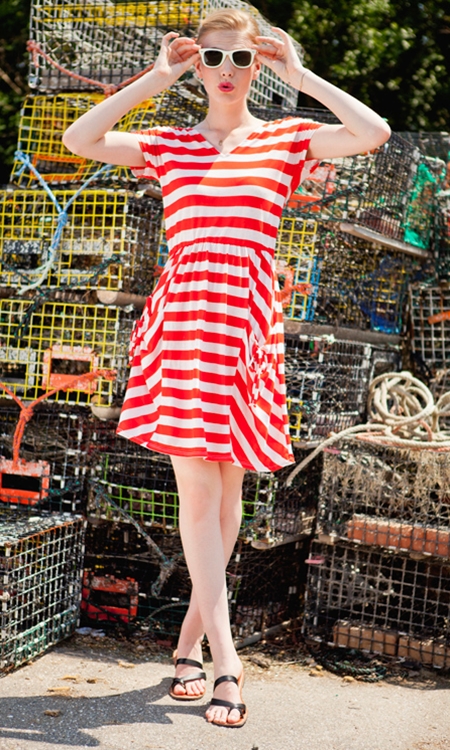 Source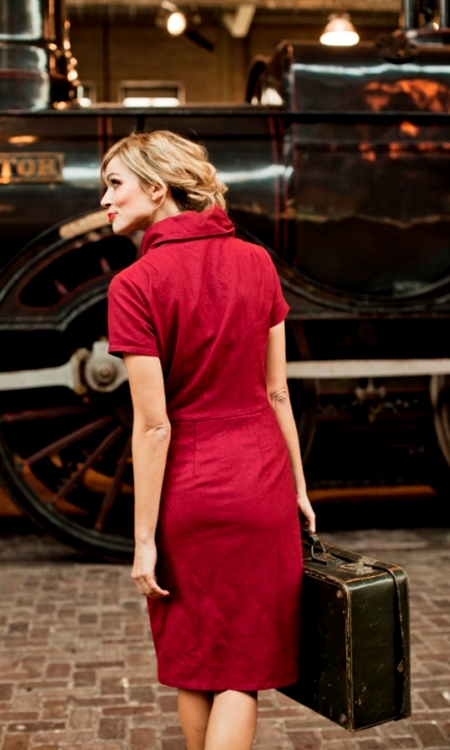 Source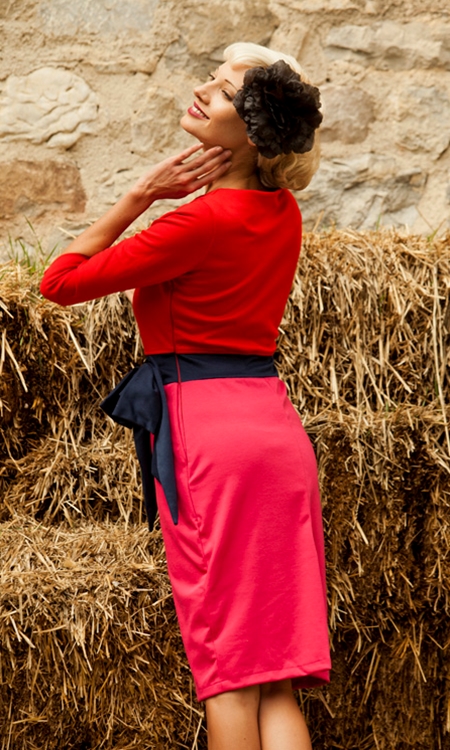 Source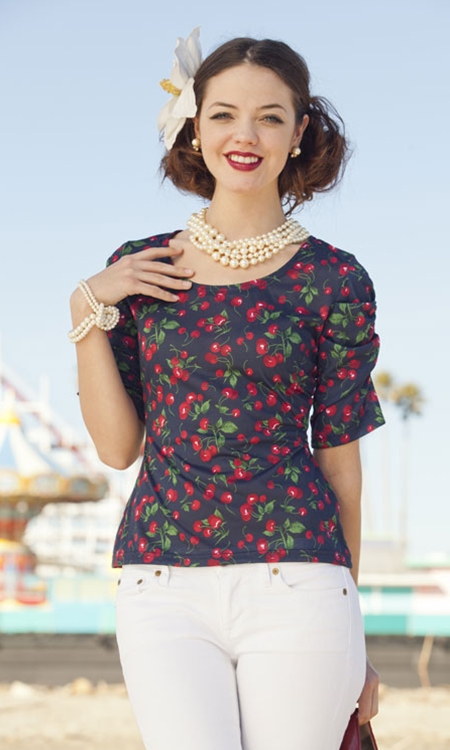 Source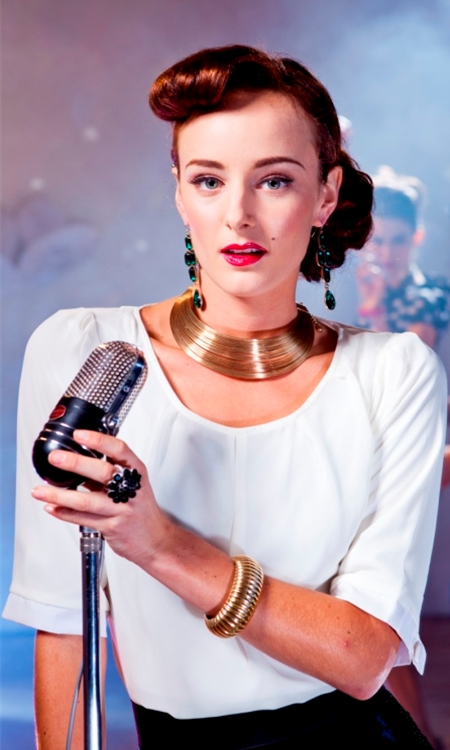 Source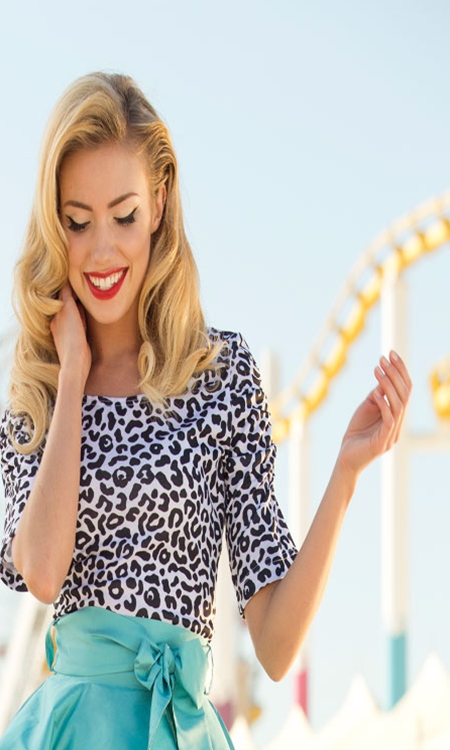 Source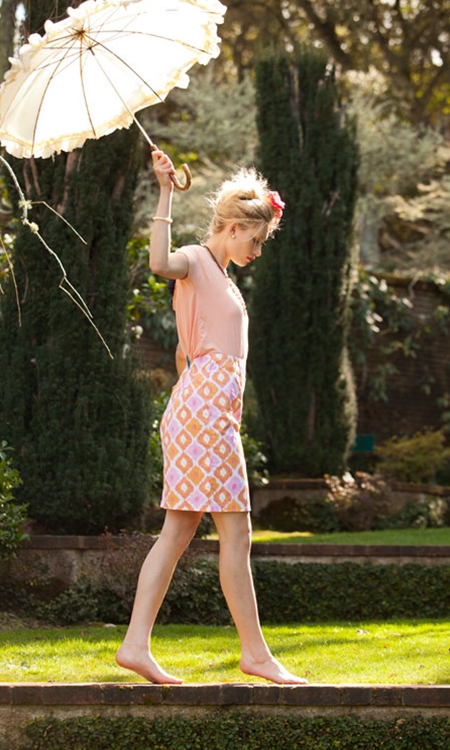 Source