Hey my divas, I'm always here to inspire you and to awaken your creativity. Spring is here and sun is up. Have you updated your wardrobe? It is a perfect time get rid of the jumpers and the other winter clothes and finally dress yourself in some stylish and comfy spring pieces. There are a lot of fashion trends for this season, like all white, khaki, denim luxe, stripes etc. So, if you want to be up to date with the fashion, you should definitely follow these trends.
You have already seen some interesting diy ideas on our site and for today, I have prepared you a collection of amazing diy jeans ideas that will leave you speechless. You don't need to spend a fortune on a ripped jeans anymore, because there are plenty of tutorials that will teach you how to make your own ripped jeans at home. All of the tutorials that you are going to see hear are very easy and quick to follow and you won't have any difficulties. You just need to follow the steps and that's it – you will have a fabulous ripped jeans. There are plenty of tutorials that will help you dye your own jeans too. The whole process of dyeing is very easy and the final result is magical.
As you can see, there are so many options that will help you give a new look to your old jeans. Check out the gallery below and inspire yourself. Pick one of these diy jeans ideas here and transform your old jeans into new and go out with style and elegance, like a real fashionista. Enjoy and have fun!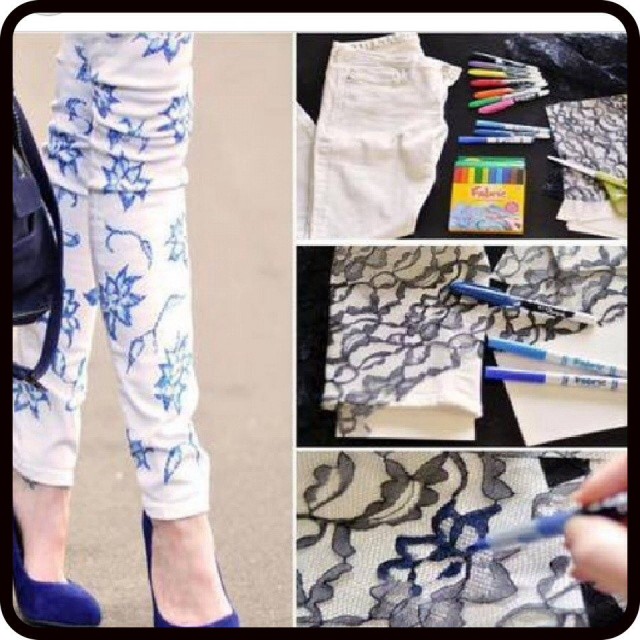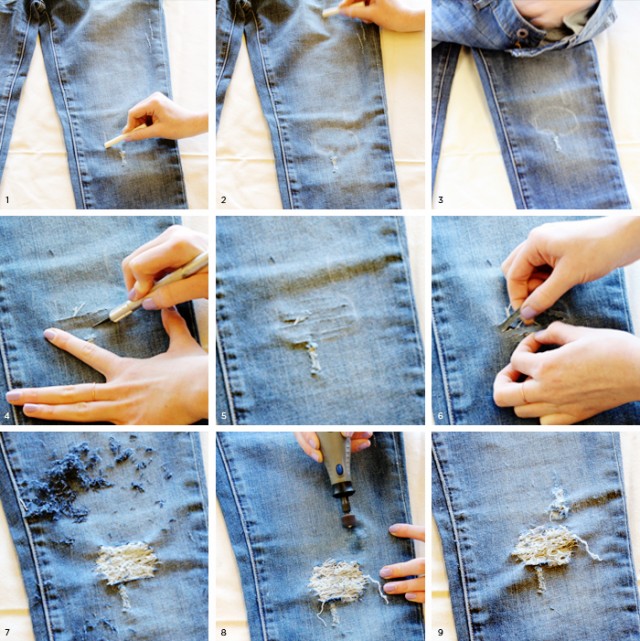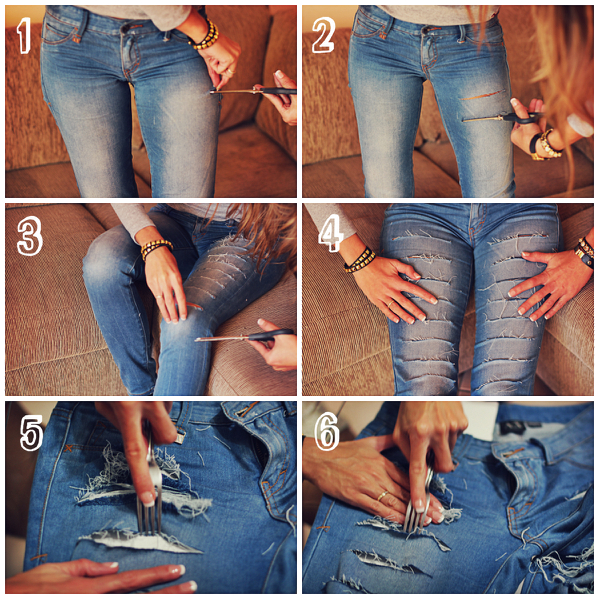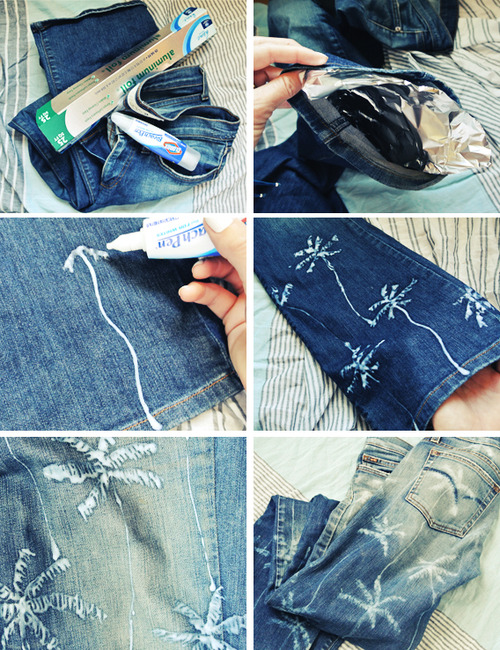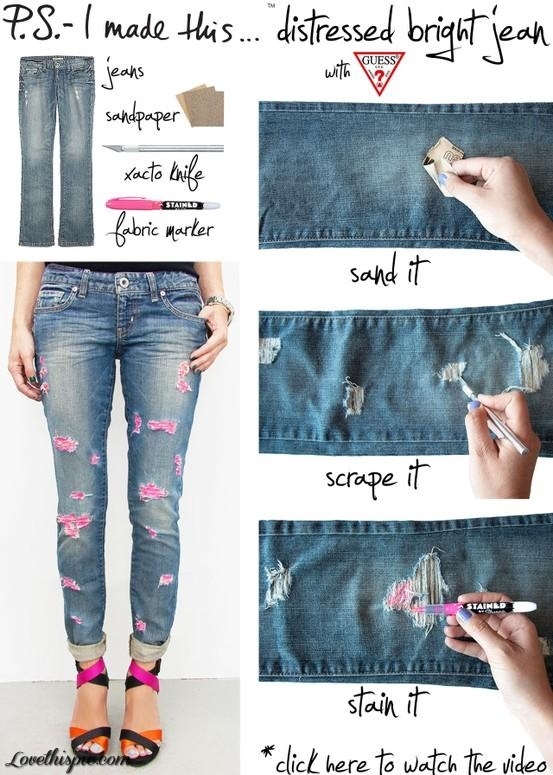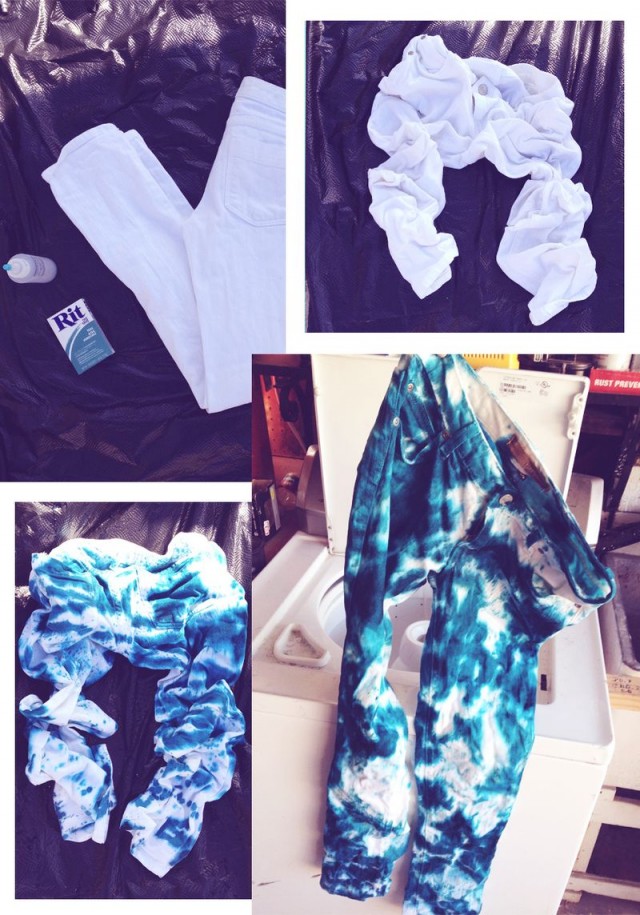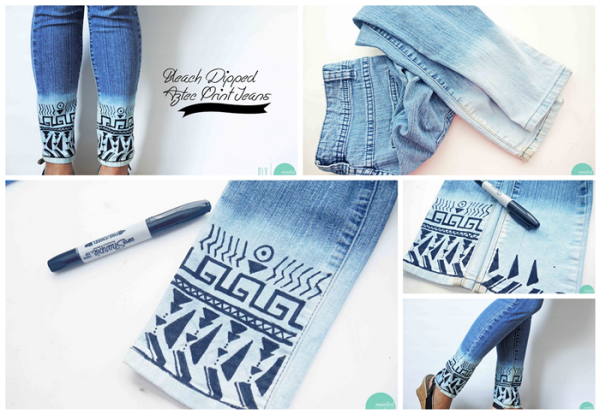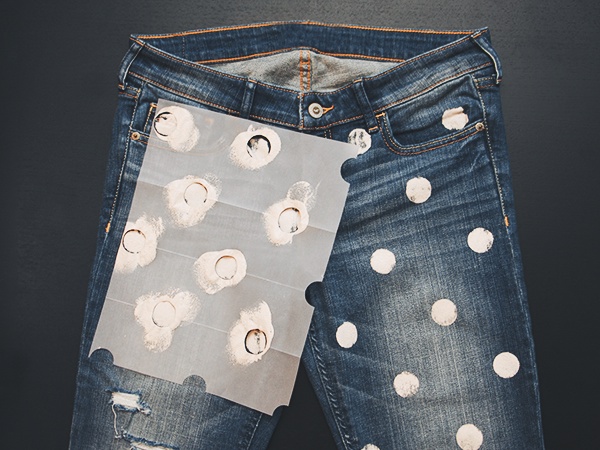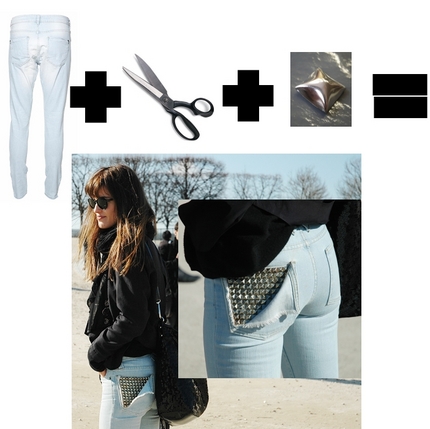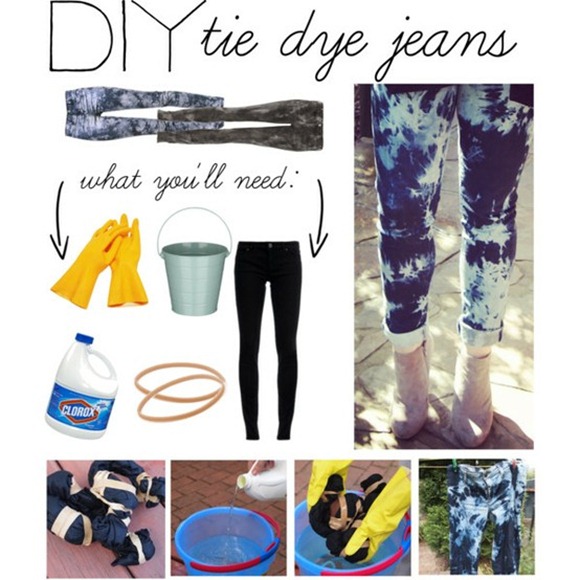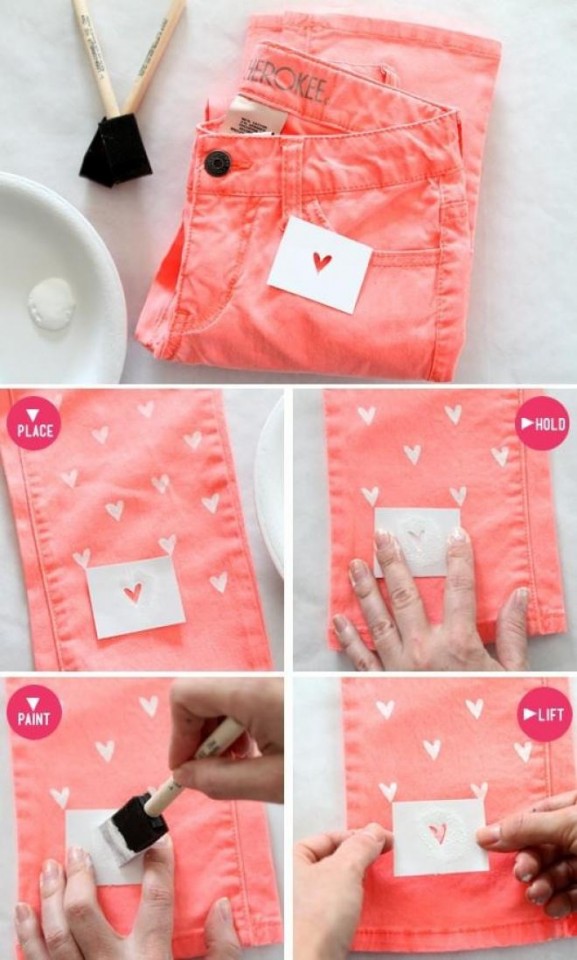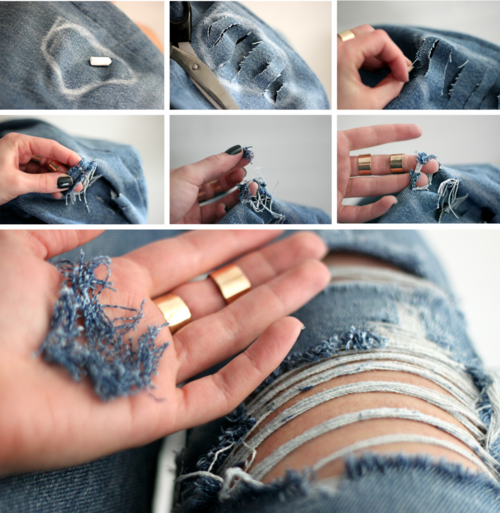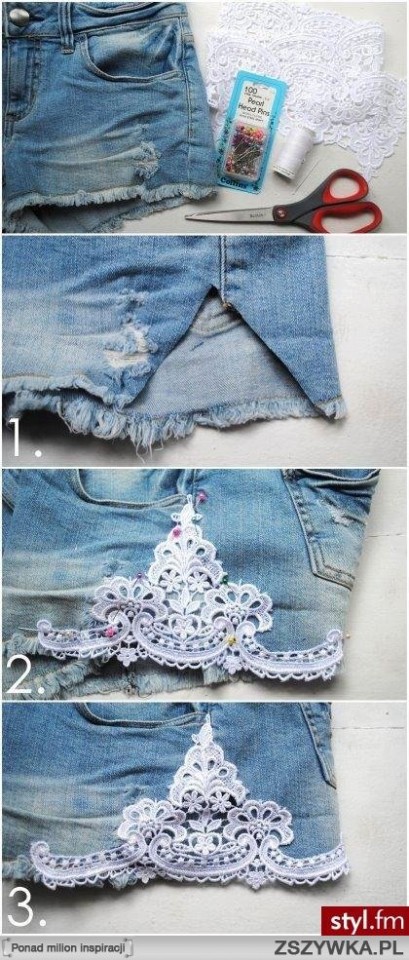 I hope that you have found these diy jeans ideas interesting and useful and you will try to make some of them at home. I rally like the last idea and I will try it out as soon as I can. The printed jeans are also interesting and they look very stylish and unique too. What do you think? Would you dare to dye your old jeans? If you have some other suggestions for me, please let me know. I would love to see all of them! Thank you for reading. Enjoy in the rest of your day and stay up to date with the contents of Fashion Diva Design!