Alon Livne has worked hard since young age and now he is one of the most prestigious fashion designers in Europe. He has trained for McQueen in London and later has worked for Roberto Cavalli in Italy, where he created dresses and gowns for celebrities and international royals. A few years later Alon took part in the competition "Project Runway" and won the first prize. Consequently he created many successful collections and gain fame. Now his studio is located in the fashion epicenter of Tel Aviv.
In this post you have the chance to take a look at ALON LIVNE F/W 2014 EXTRAORDINARY BRIDAL COLLECTION. As you probably already know Israeli designers are one of the best when it comes to wedding dresses. This collection is proof for that. But enough is said, now we let the photos do the talking. Enjoy it and pick a gown to make your special day even more fabulous and glamorous!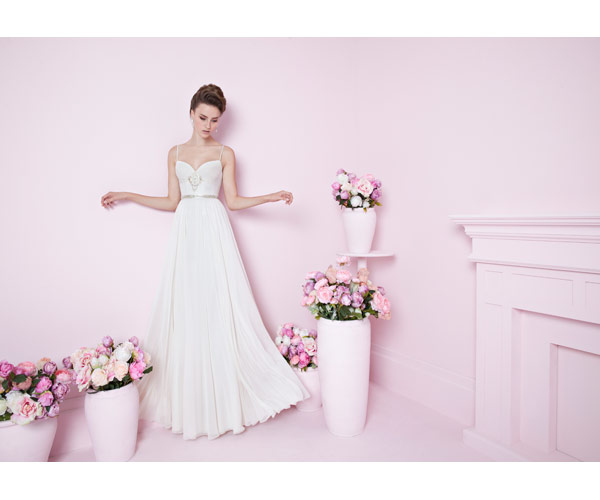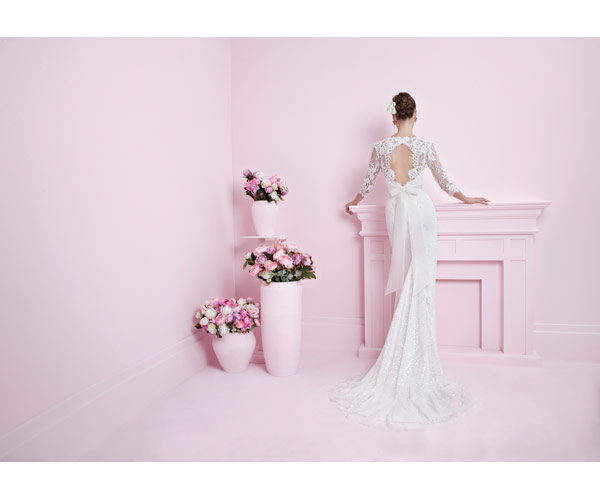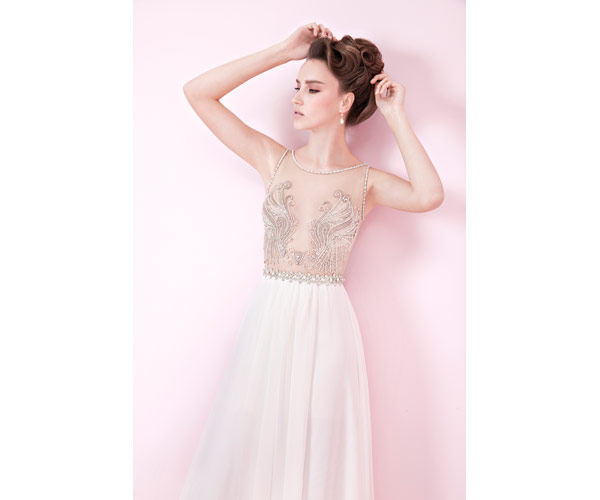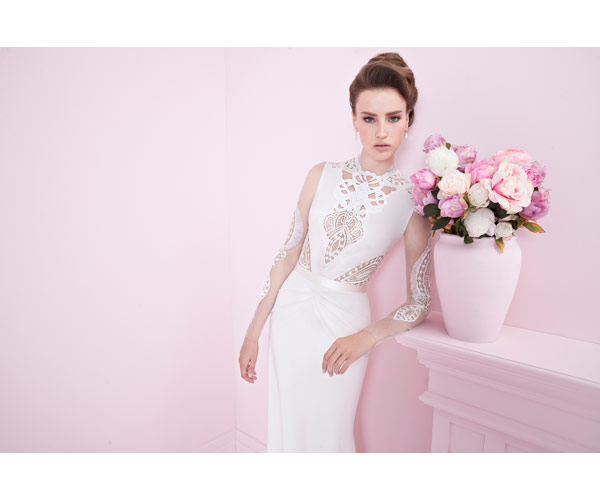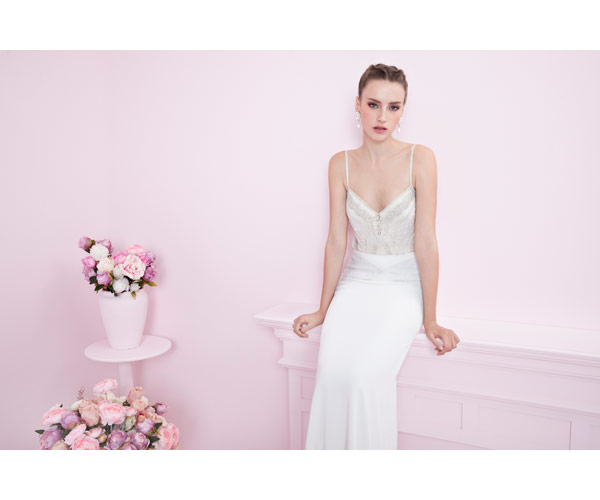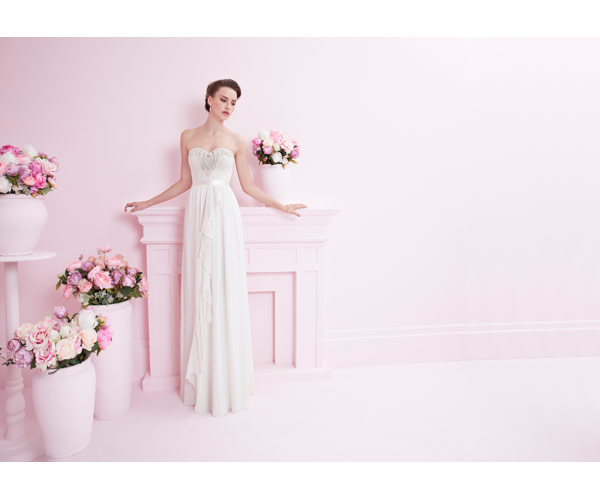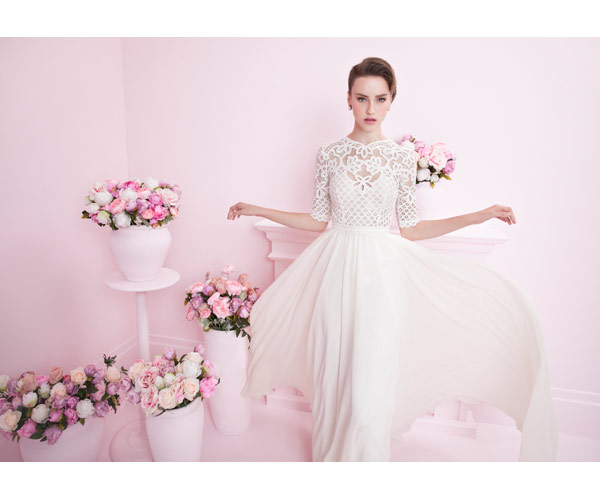 These romantic, enchanting gowns are going to give you gentle and sweet look. The delicate details and crystals will make you the bride with graceful and quiet movement. One of the designer's main characteristic are the balance of feminine spirit and glamor with complicated texture and couture sensibility. I bet you're going to love every single one of them!